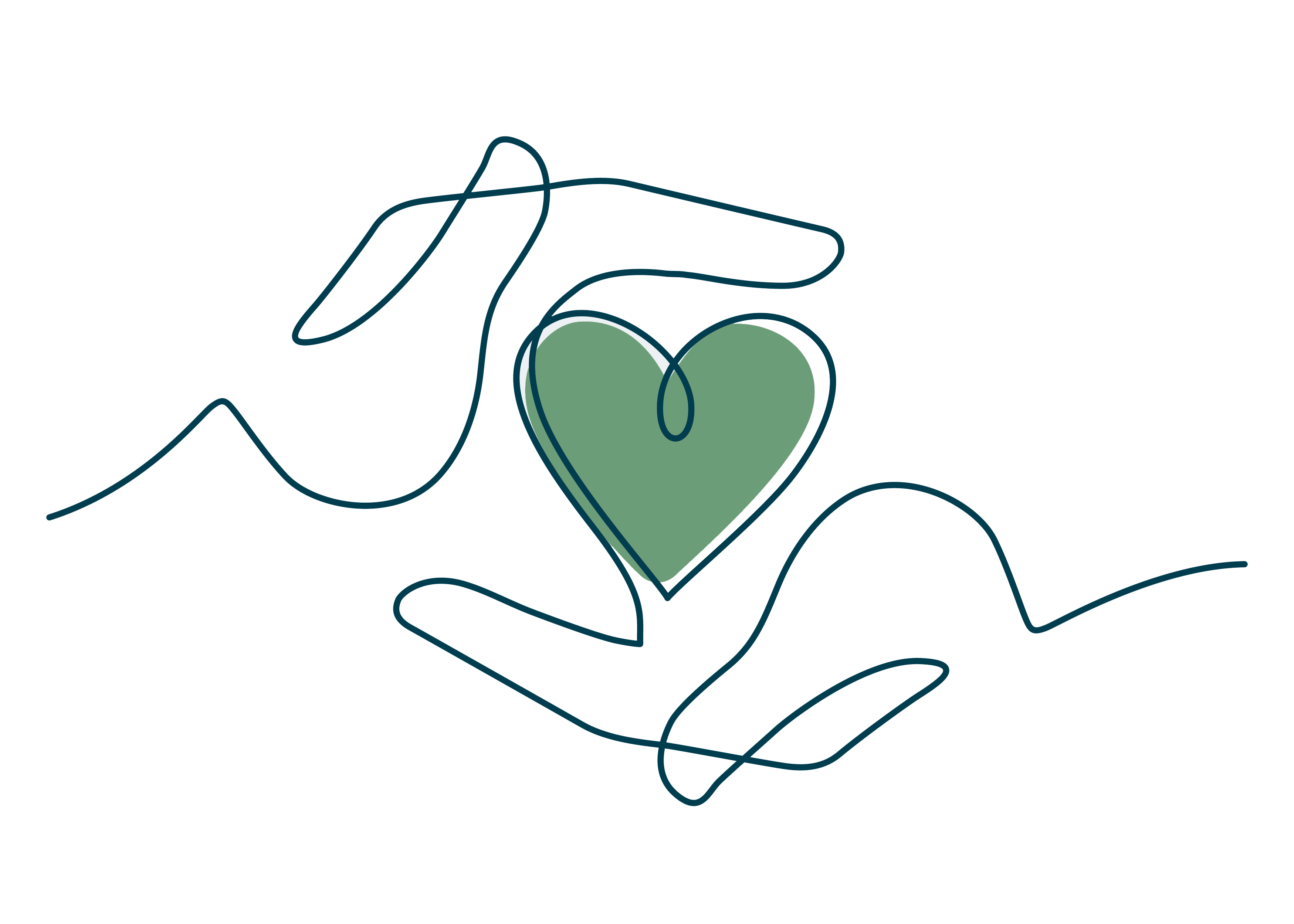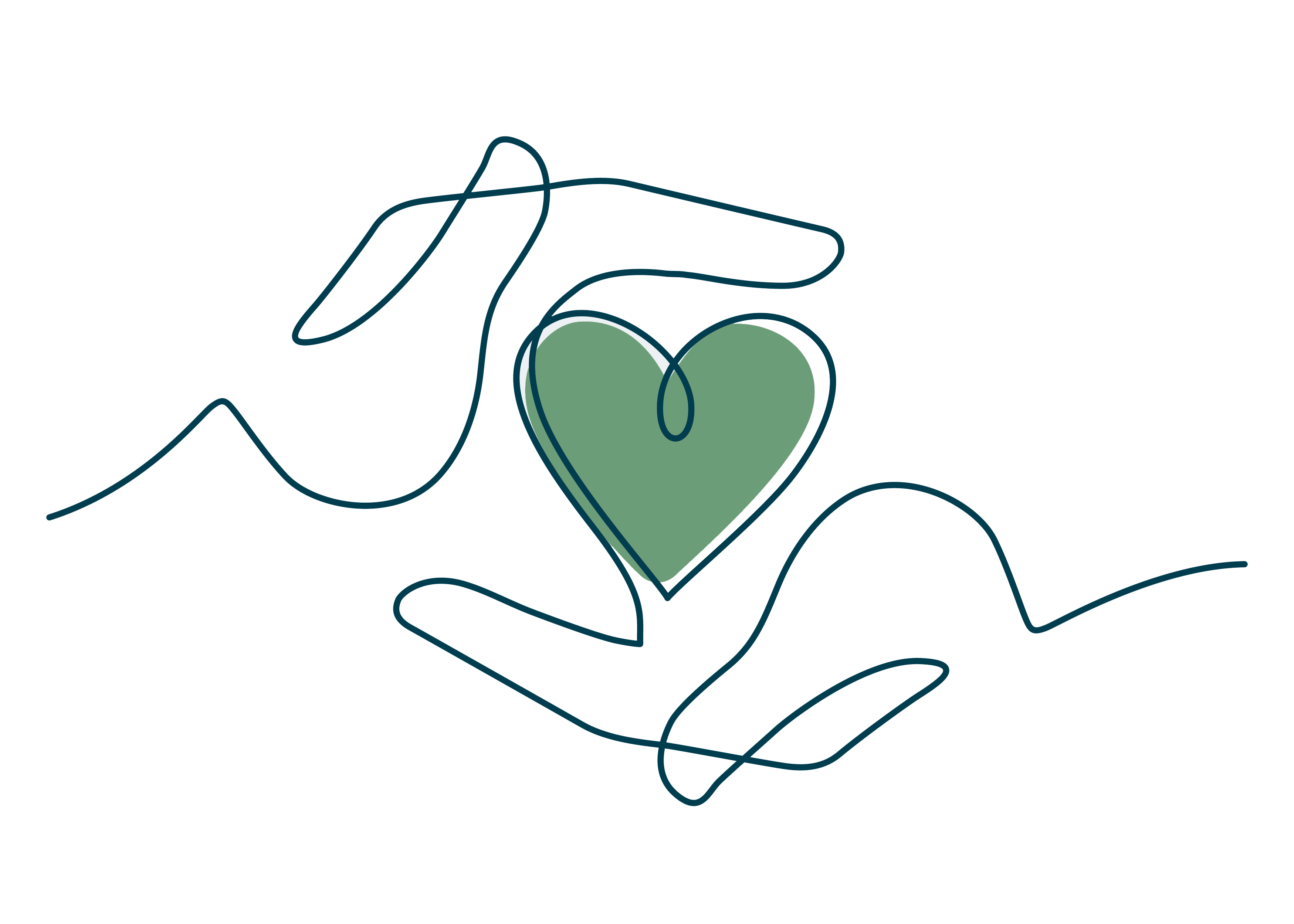 A trusted partner for digital innovation in retail
At Thoughtworks we understand that constant digital innovation is an essential for retail businesses. It's no longer enough for customers to be given convenient and seamless experiences. Customers also need to be constantly delighted and reminded of what's unique about your offer. We believe that digital technology provides the means to achieve this.
We create business value in retail by supporting in: 
Artificial intelligence and machine learning
AI Augmented, Thoughtworks' approach to modern decision making
Data Mesh
Platform modernization

App design and execution
Pricing engines / dynamic pricing
Supply chain optimization
Product innovation

Merchandise planning and execution
Our experiences working with major retailers around the world — including Kroger, Falabella and Coles — have taught us what it takes to deliver extraordinary customer experiences in 2023 and beyond. 
We also know that your reputation depends on complex operations and supply chains, of the sort we have worked on with Metro.

And we understand that customers and stakeholders — including your colleagues — rightly recognise the importance of sustainability and being a responsible business. Merchandise planning and execution
We have also worked with clients in adjacent industries such as quick service restaurants, consumer financial services and car sales.

We are particularly proud of our work in Finland with clients like Marimekko. We worked with Marimekko to build a decision factory to create tailored experiences for its customers. We also collaborated on Maripedia, a interactive online print library.
Data-driven organization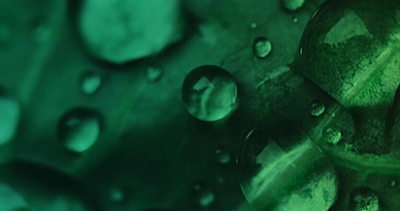 Data Mesh
An analytical data architecture and operating model where data is treated as a product and owned by teams that most intimately know and consume the data.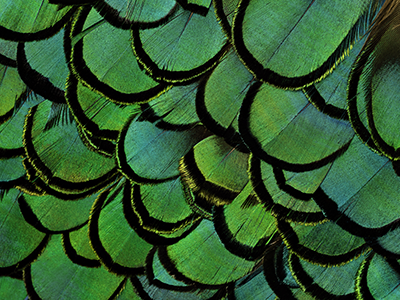 Creating Business Value with Data Mesh
Discussing the benefits of using a decentralized approach to data in this new white paper by Harvard Business Review Analytic Serviced in association with Thoughtworks.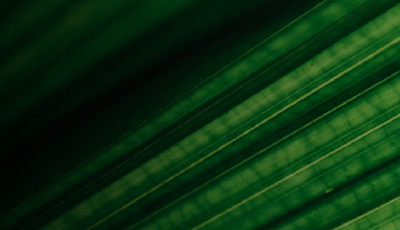 Taking climate action in retail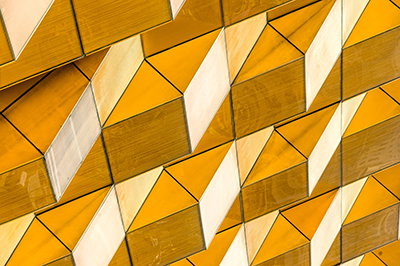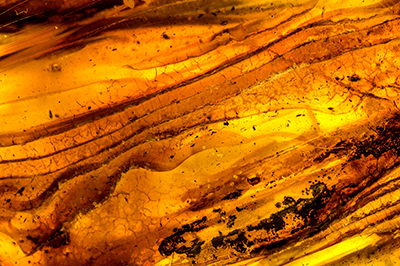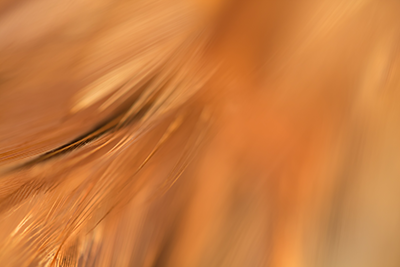 Delivering extraordinary customer experience