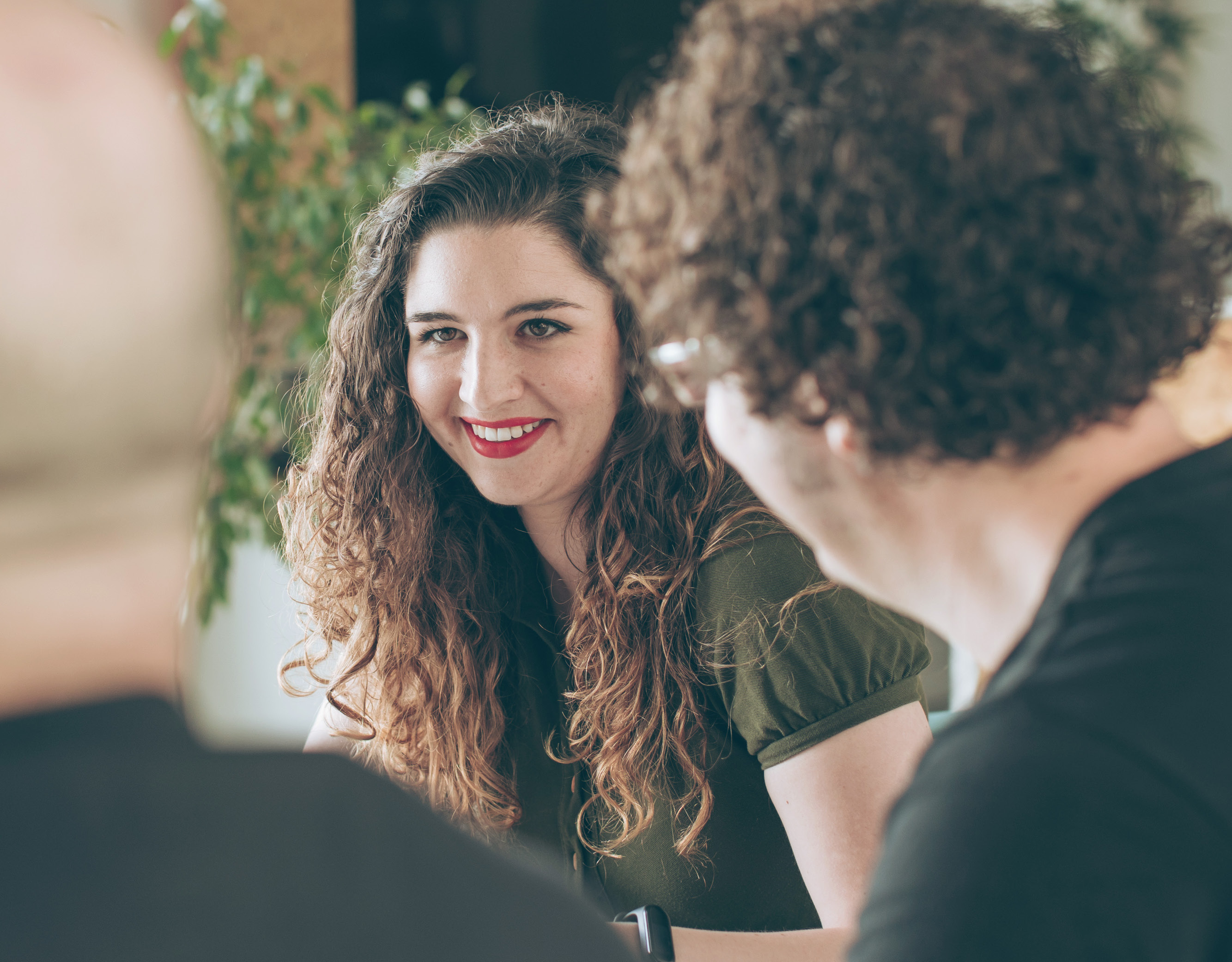 Strategy. Design. Engineering.
By combining all three disciplines together, you gain a competitive edge that helps propel your business to the next level. We're laser-focused on transforming your digital journey so you can make extraordinary impact today, tomorrow and beyond.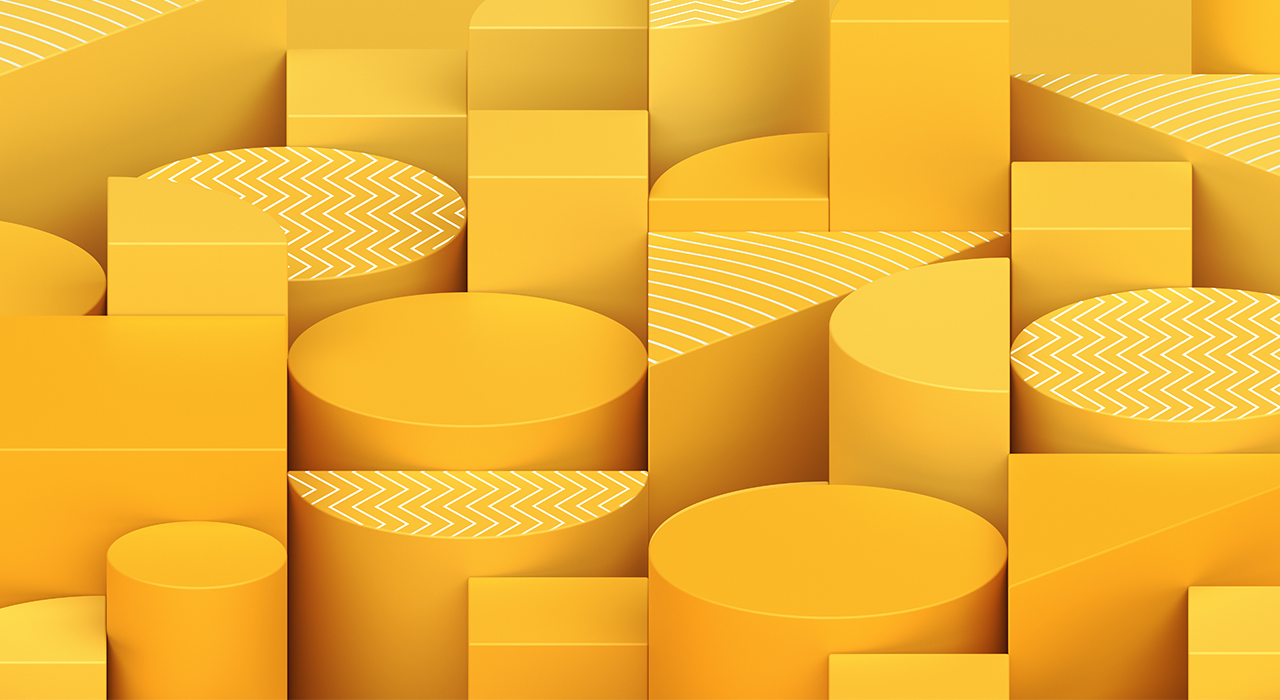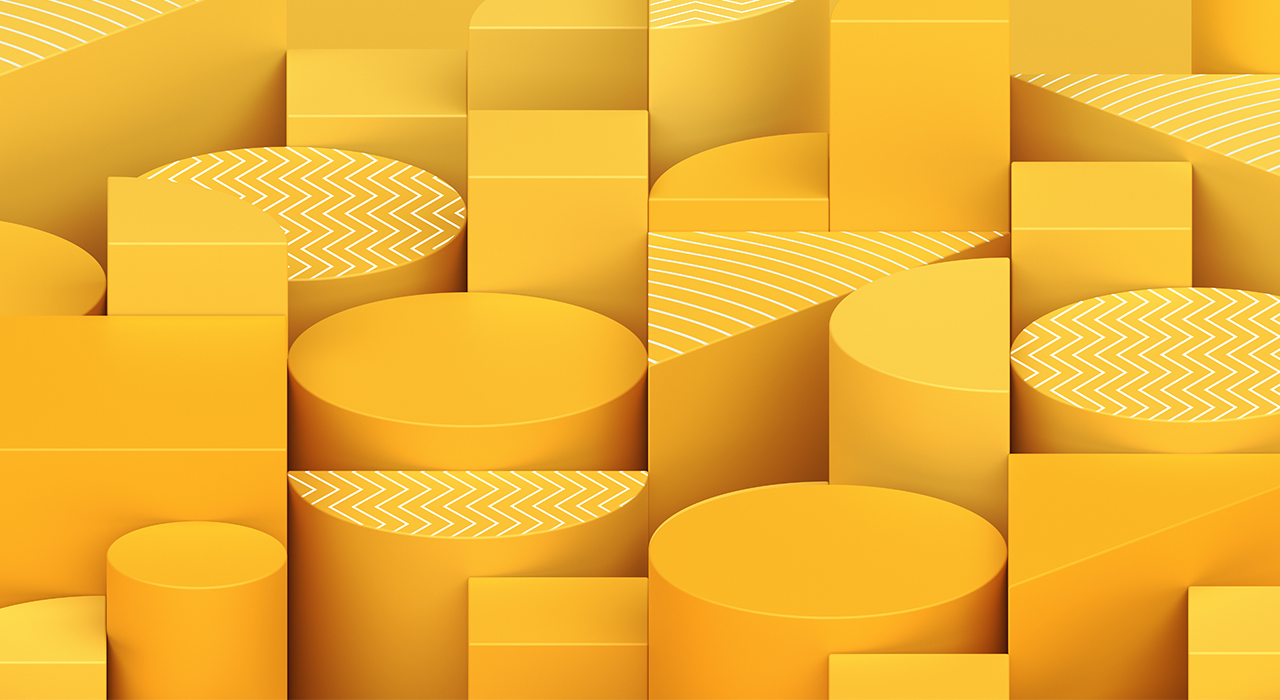 Product thinking whitepaper: A customer-centric approach to driving innovation
In this whitepaper, we define product thinking, share how to introduce it into your organization and provide real examples of what it looks like in practice.
Together we make extraordinary impact

Jobs in technology can be ordinary. Clock in, clock out — lather, rinse, repeat. Who wants that? Definitely not us and definitely not you. Thoughtworkers break the mold. Join our Great Place to Work-Certified™️ team. Together we make extraordinary impact.