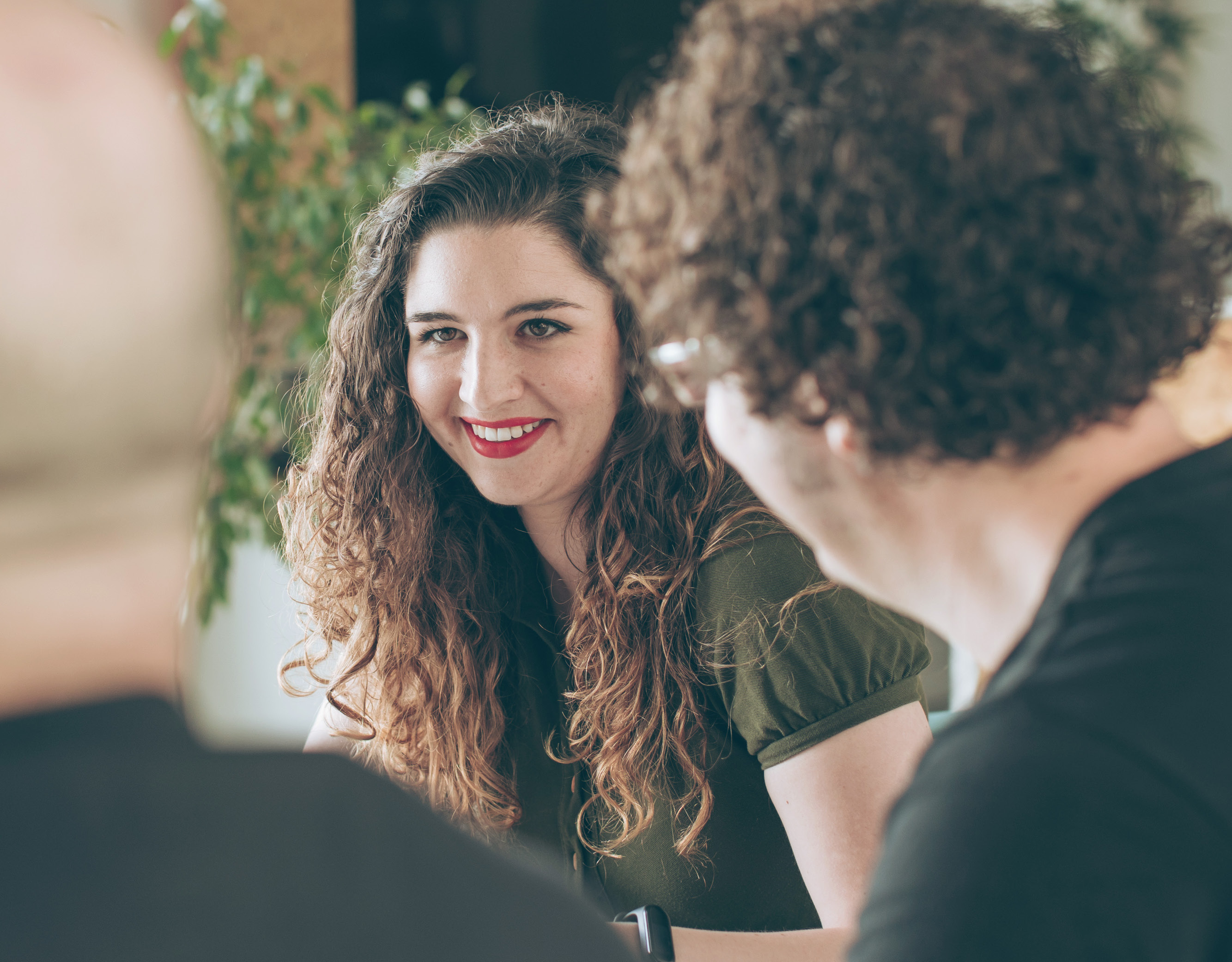 Strategy. Design. Engineering.
By combining all three disciplines together, you gain a competitive edge that helps propel your business to the next level. We're laser-focused on transforming your digital journey so you can make extraordinary impact today, tomorrow and beyond.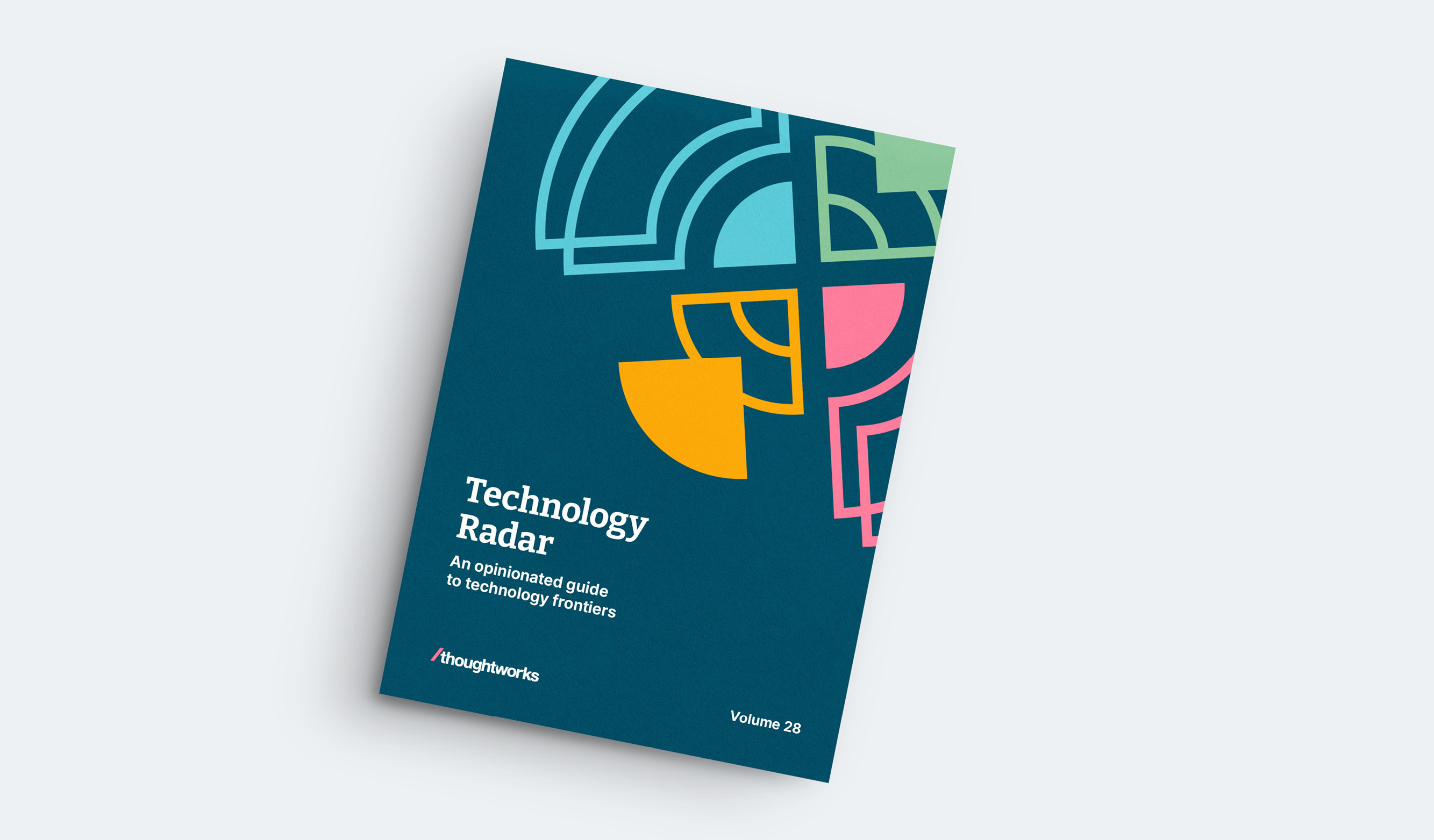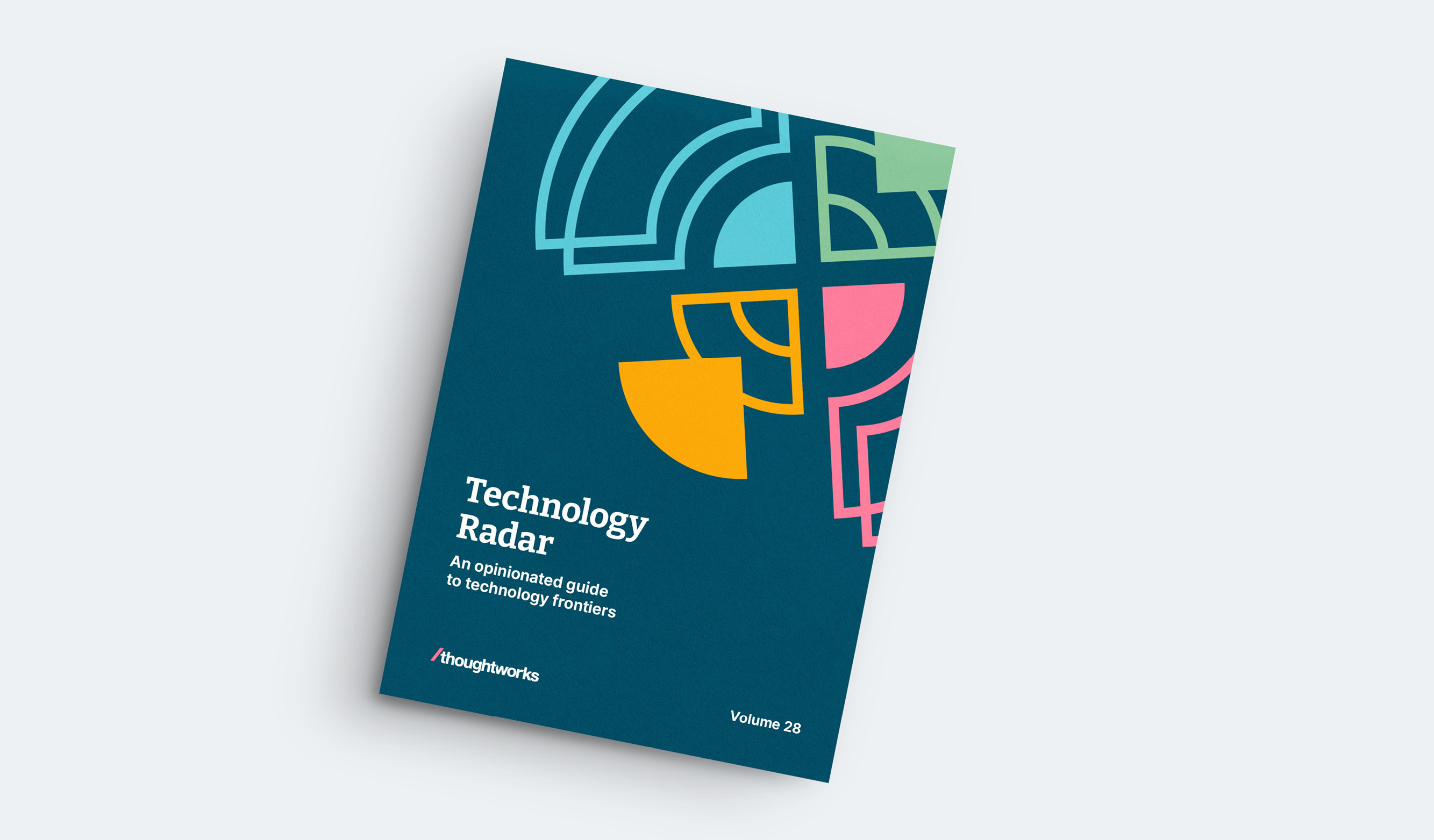 Technology Radar Volume 28
A brand new edition of the Technology Radar is here. It's an opinionated guide to technology frontiers and can help you dissect what's going on in the software world.
Together we make extraordinary impact
Jobs in the technology industry can be ordinary. Clock in, clock out — lather, rinse, repeat. For more than 28 years, Thoughtworkers have always been encouraged to break the mold because they really never fit them in the first place. Even better, their valued feedback and opinions have led us to become Great Place to Work-Certified™.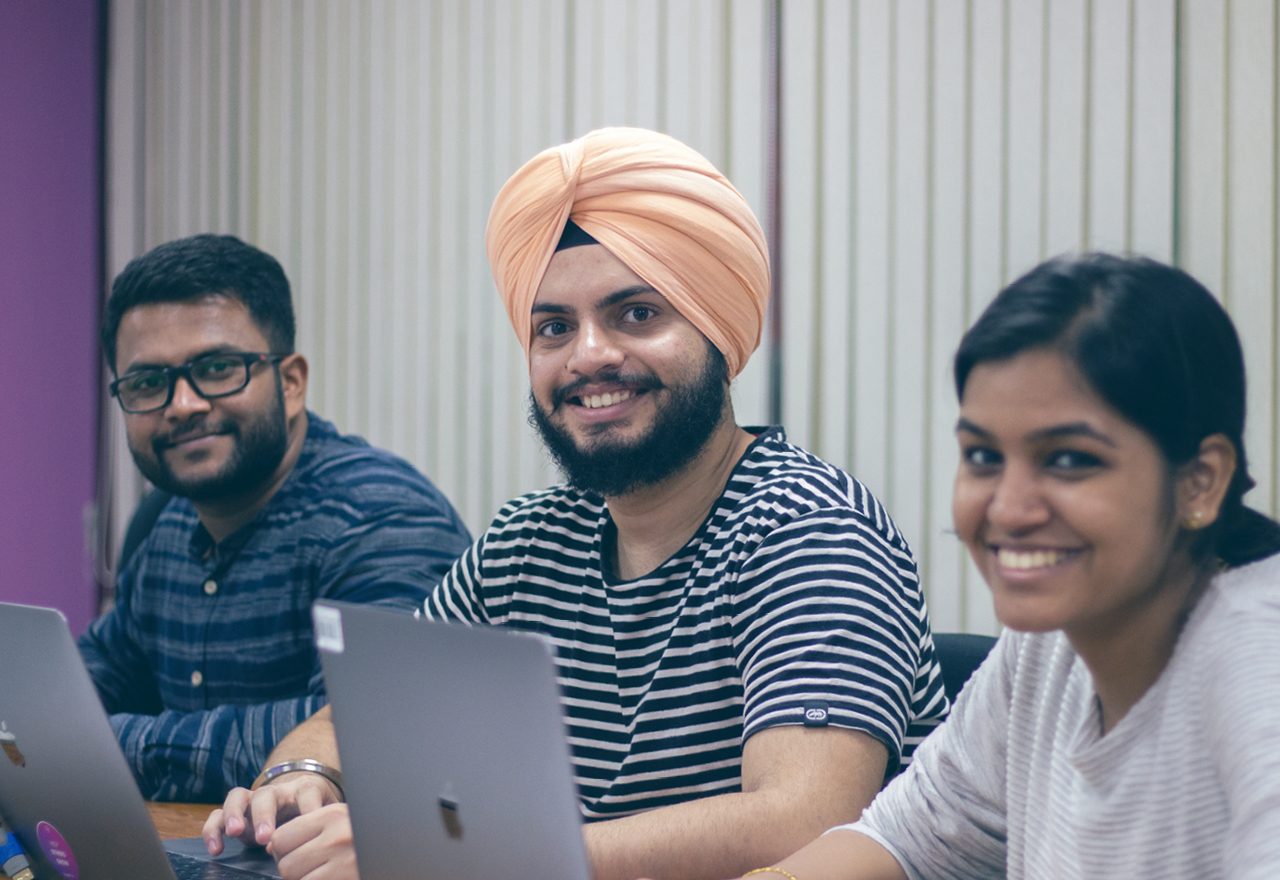 Graduate careers
Begin your career with us. All you need is a love for technology and a passion for learning.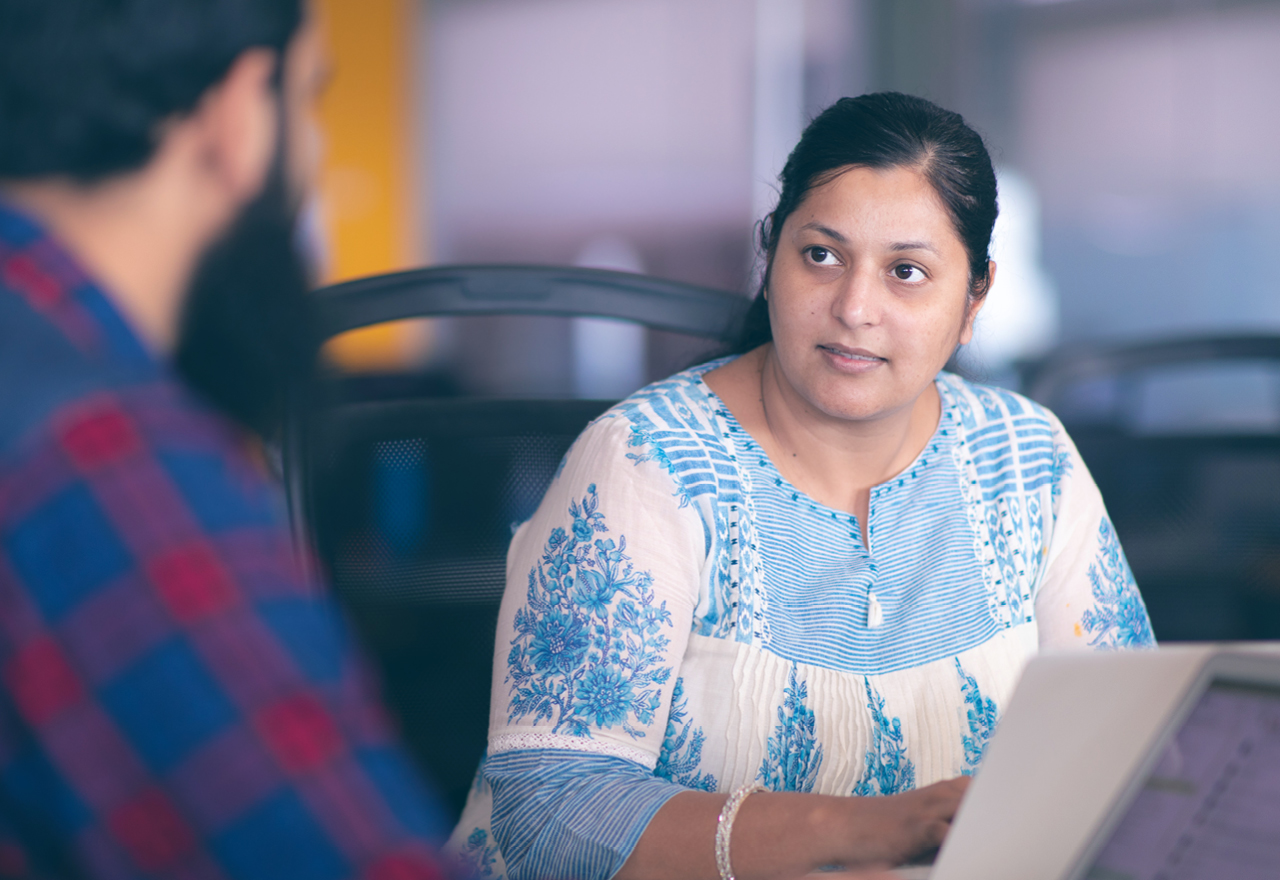 Lateral and alumni careers
If you're looking to make a change and have an extraordinary impact, look no further. Boomerangs are plenty at Thoughtworks and we love welcoming back familiar faces from our alumni network.