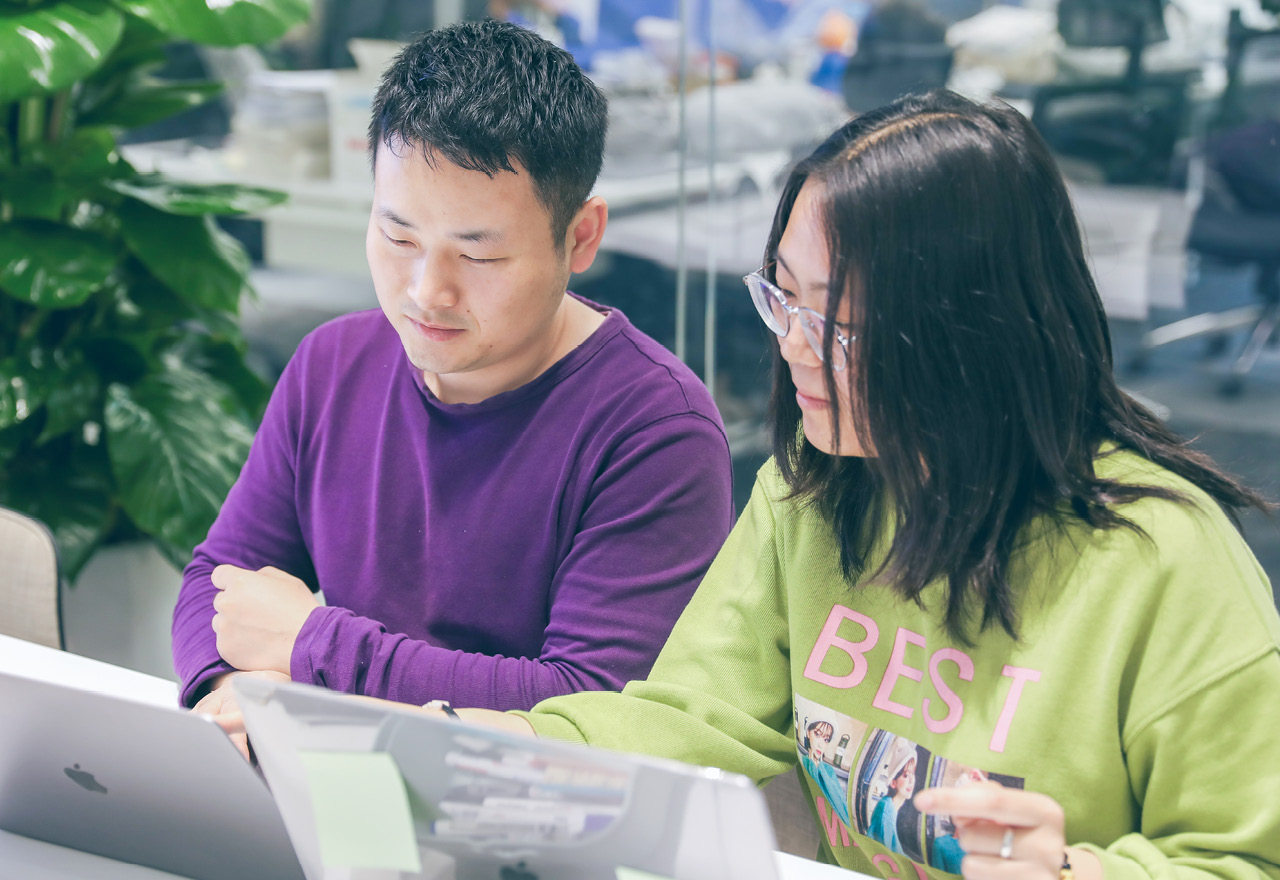 Interviewing as a learning experience
After you talk with one of our recruiters, the interview process consists of a technical interview and conversations about leadership, technology and our culture. Your technical interview will reflect your area of expertise. This could be a pair programming session, a design challenge or a case study, depending on your role. 
Feedback is also an integral part of Thoughtworks' culture and will be part of your interview experience. You can expect to receive feedback from us throughout the process to ensure we're on the same page.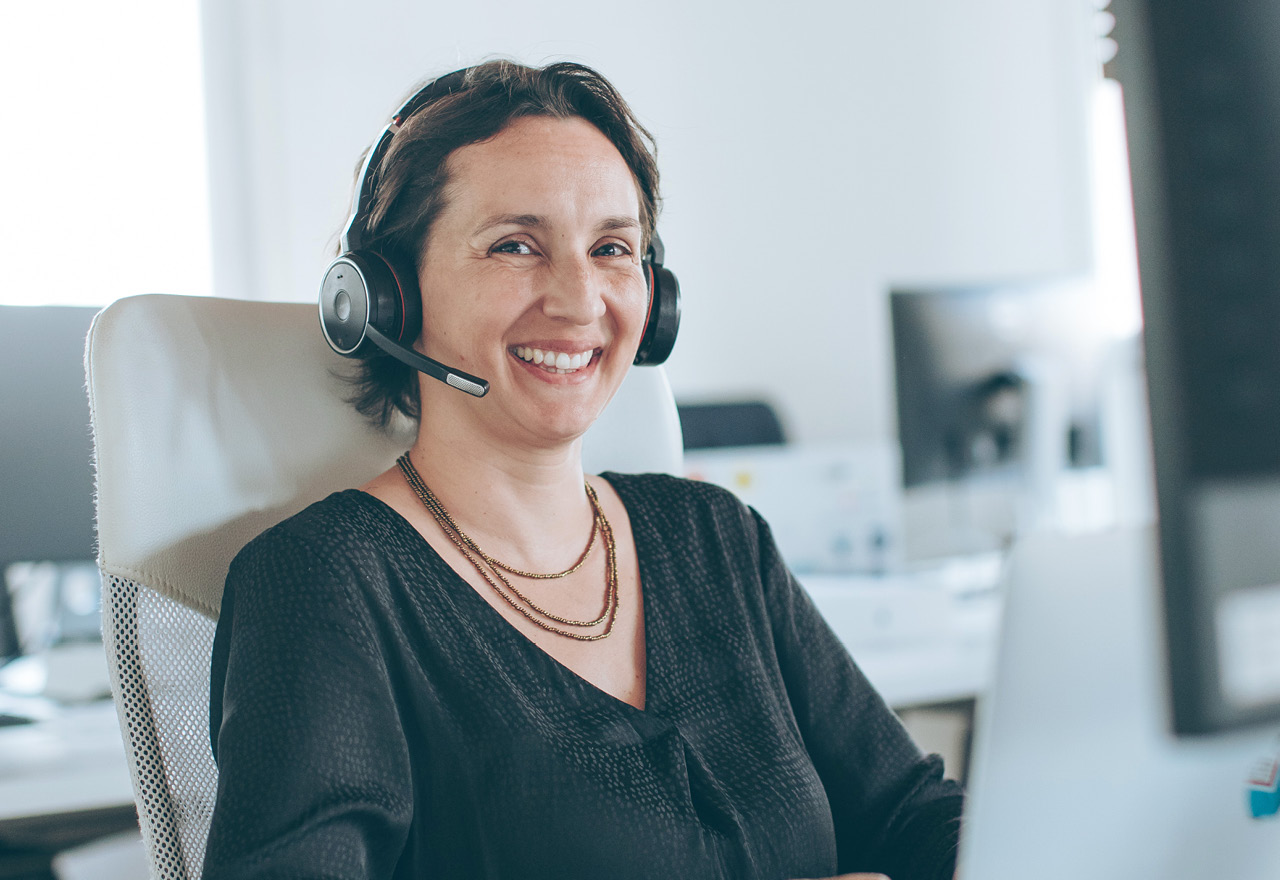 Remote interviewing
The world has changed and so has how we interview. Our interview process is now mainly conducted virtually—and it works. As a candidate, you'll get more flexibility with where and when you interview, meaning you have more time to focus for what matters most: preparing and feeling comfortable to meet with us.
Some tips from us
Whether you're about to click the 'apply' button or head into your first interview, we want you to feel confident when you meet with us. To help you prepare, members of our recruiting team have shared some of their top tips and insights into what to expect from the interview process.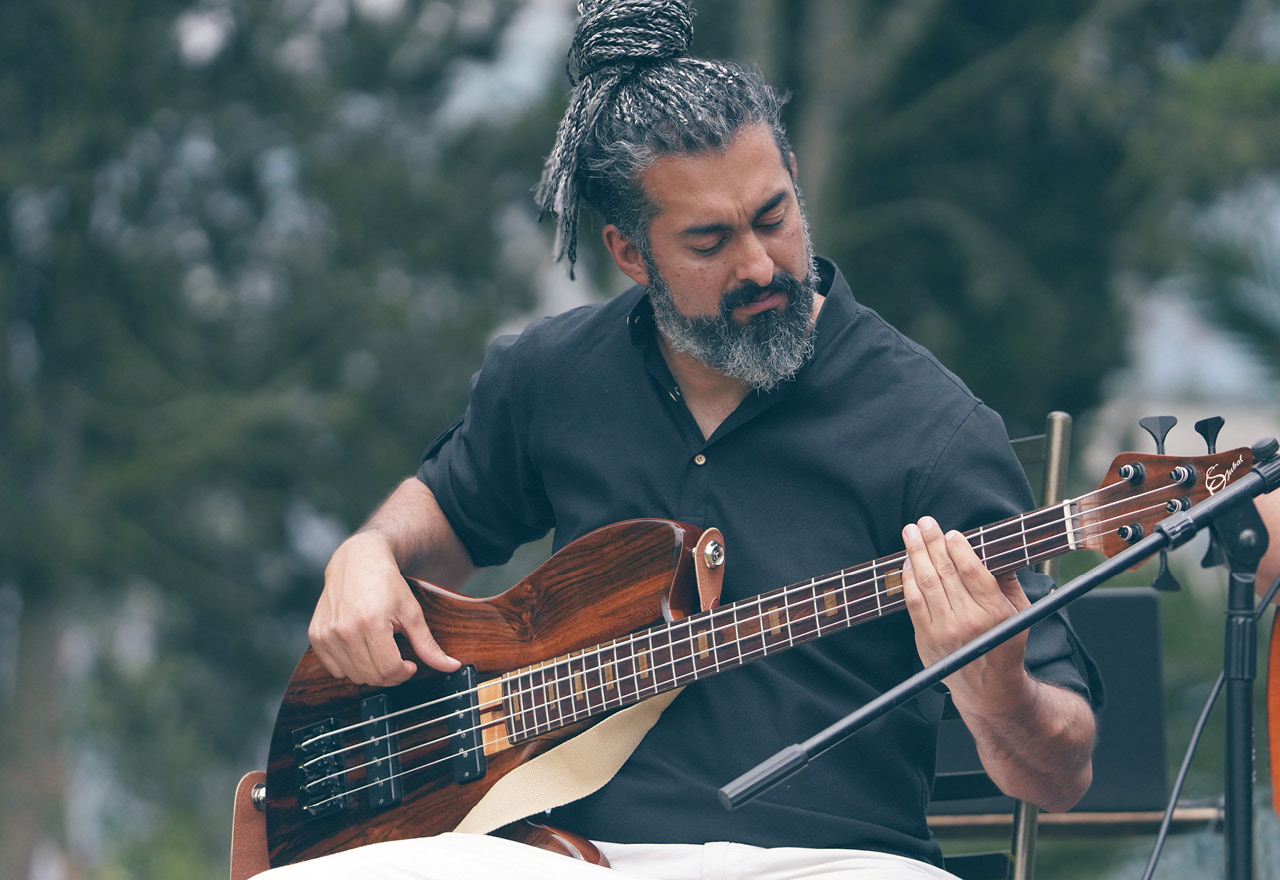 Be yourself
Your initial chat with a recruiter will be casual and candid,  so don't worry about being anything but yourself. We're getting to know each other, so be sure to ask us a lot of questions, too!
The bottom line? We want you to feel excited to join Thoughtworks and make extraordinary impact.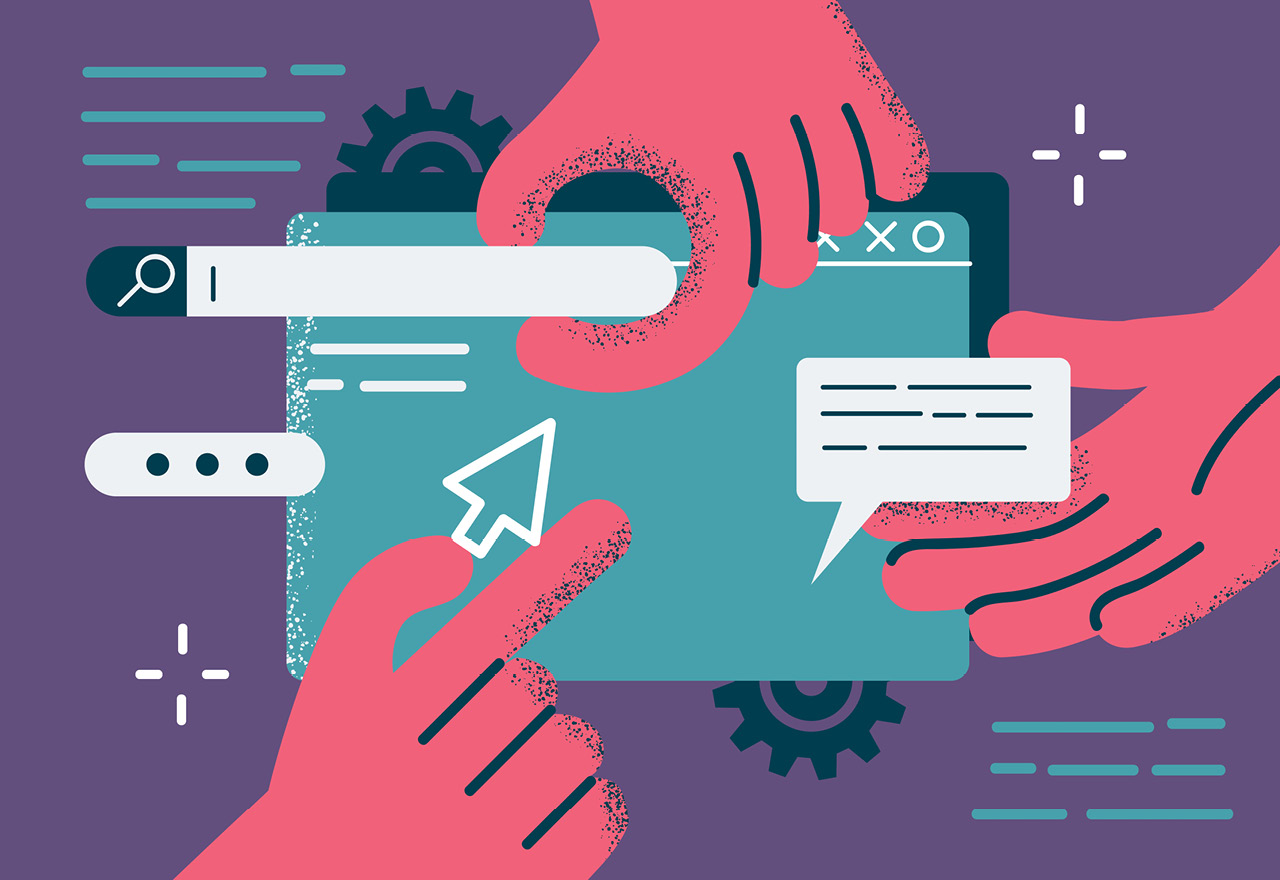 Experience over resume
While a thorough resume or CV is always important for first impressions, it's not something we want you to lose sleep over. Come prepared to discuss things like how you approach collaboration, your consulting expertise and ways you've grown through self reflection.
No trick questions, no one-upping
Each Thoughtworker you meet with will focus on getting to know you and understanding how you work and think. We are intentional about cultivating an inclusive community of passionate technologists and we hope that resonates with you when you meet us.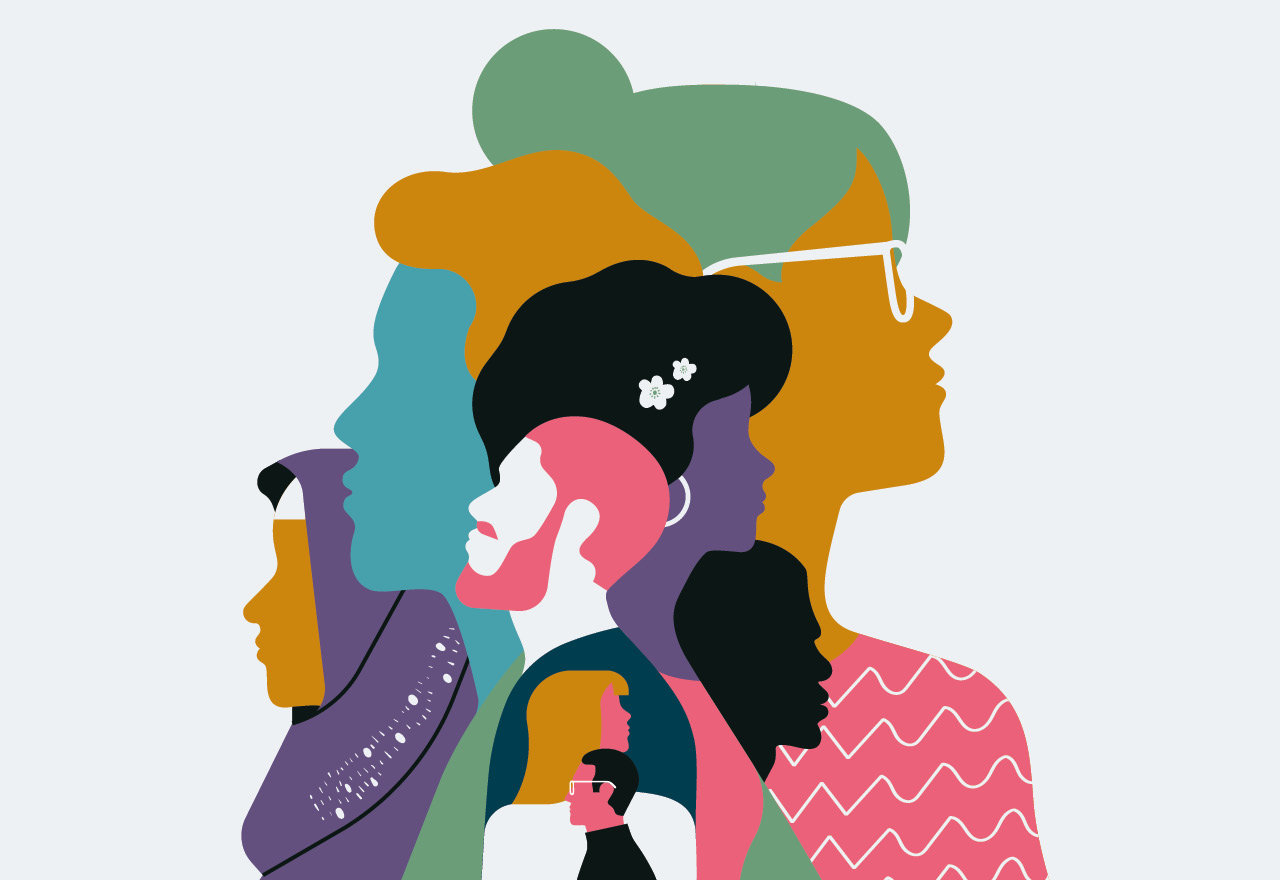 Think outside the tech
We're an opinionated bunch here at Thoughtworks: we love to share our perspectives and opinions so we can understand each other better and create more impactful technology.
All candidates take part in our cultural interview, which is more like a conversation. In this stage we'll discuss topics like social change, collaboration and cultivation. We want candidates and interviewers to enter into this discussion with an open mind and leave having learned something new.