Our purpose is the answer to the question: why does Thoughtworks exist? To create an extraordinary impact on the world through our culture and technology excellence.
It's both a statement of intent and a constant challenge to each other - it's the ultimate metric against which we continuously measure ourselves. It's the common code in every Thoughtworker and the thing that, together, makes us Thoughtworks. Every day, the decisions we make and the behaviours we demonstrate are driven by our purpose and these five lenses: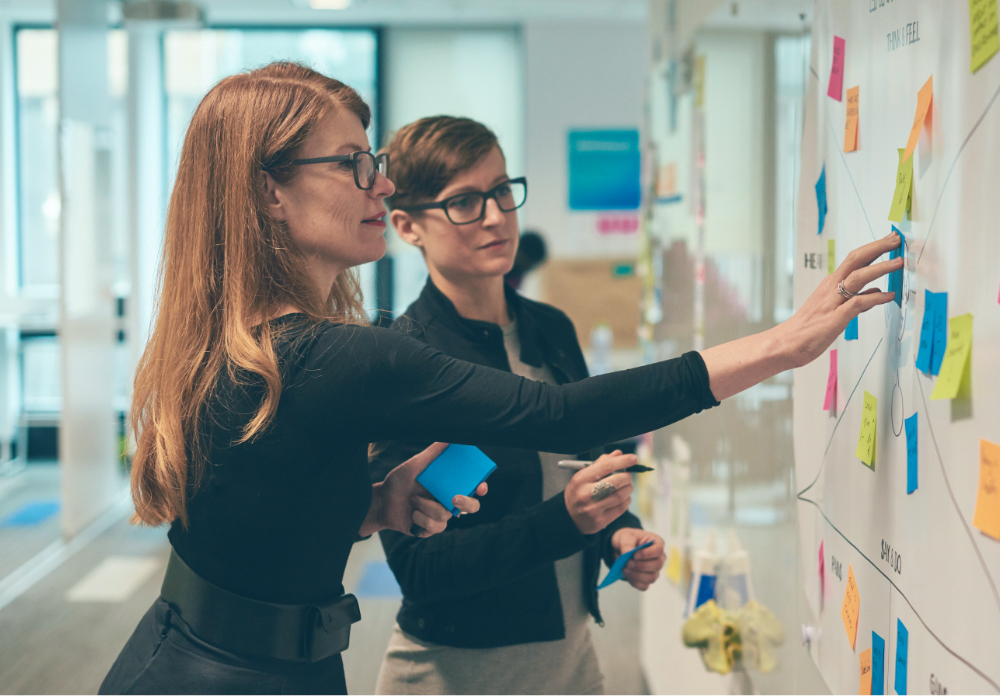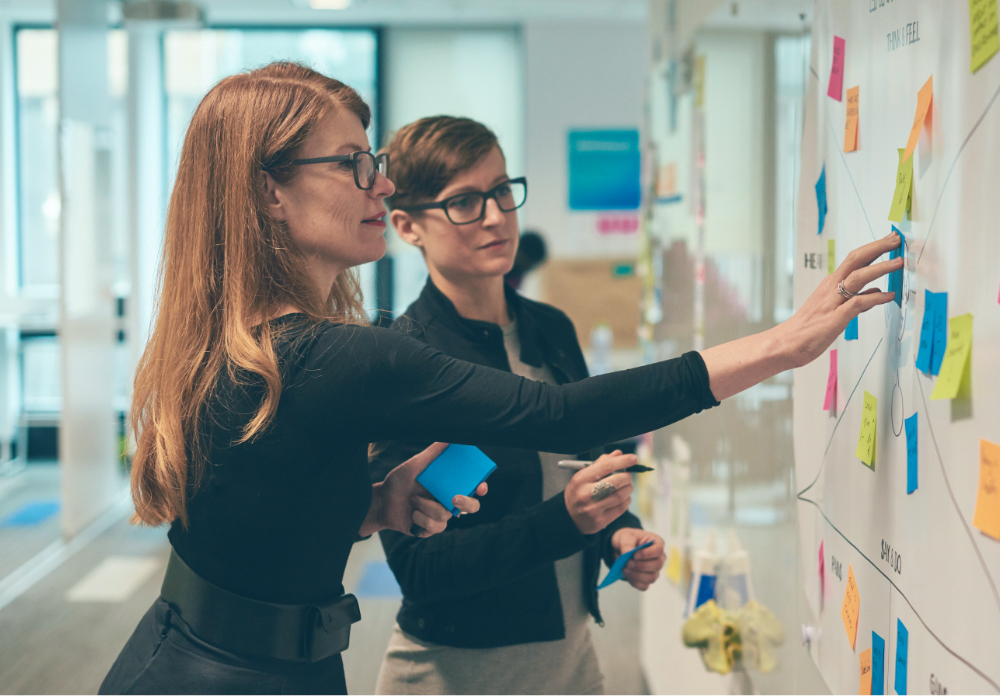 Be an awesome partner for clients and their ambitious missions
Our deeds differentiate us and there's nothing business-as-usual about how we operate. We care deeply about our clients and look beyond their immediate needs, championing the goals that inspire them. Working with us is always a transformational experience; that's because the best outcomes are often the hardest to achieve, and often bring the kind of value that goes beyond what was first imagined.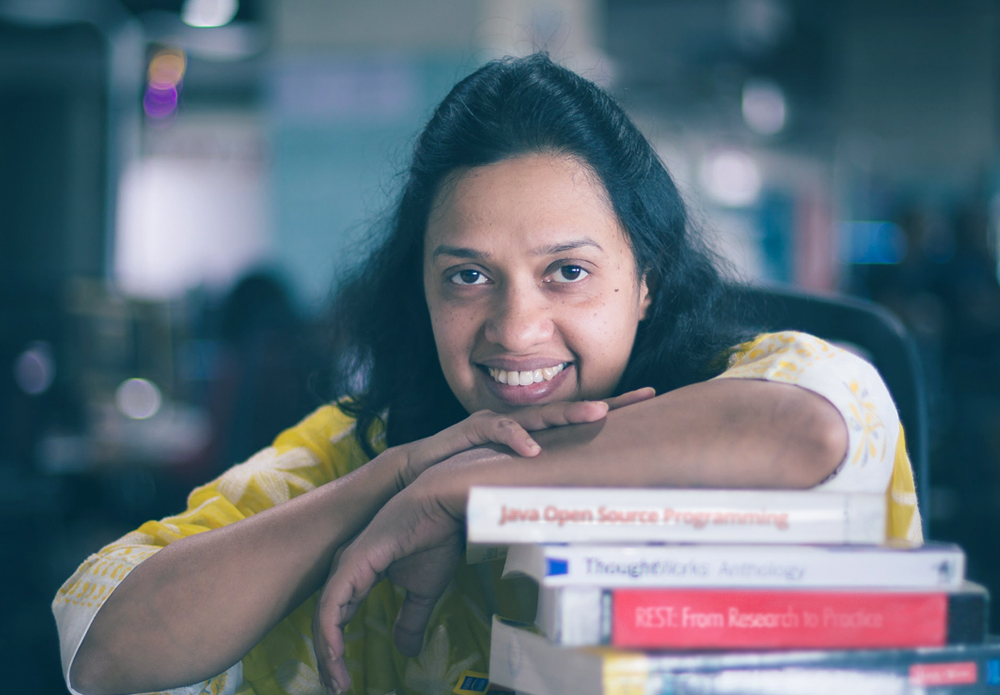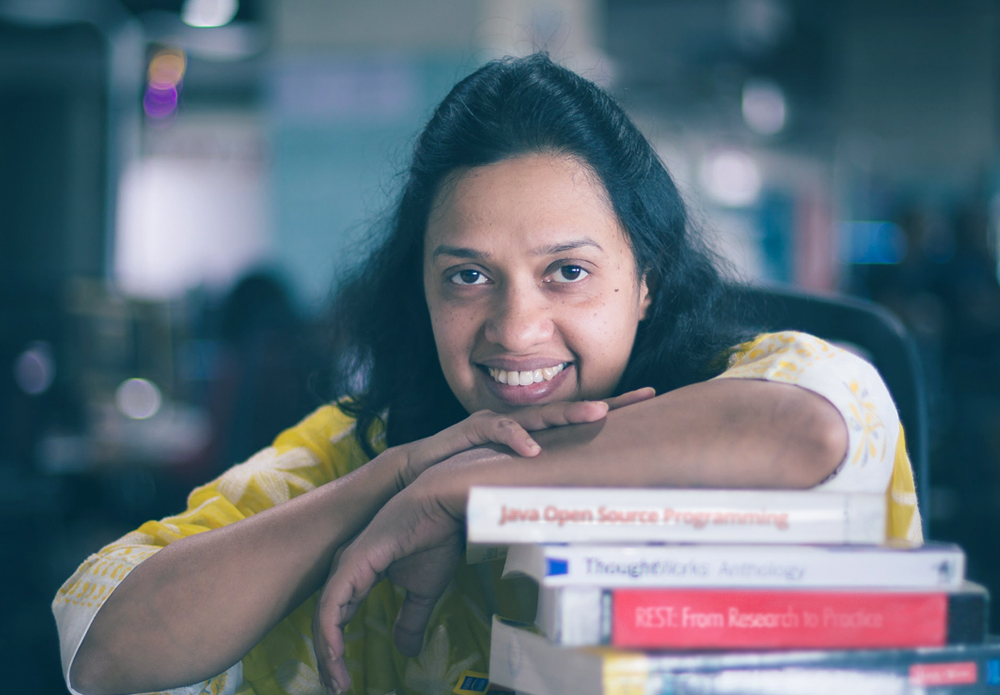 Revolutionize the technology industry
We strive to lead by example and show what the technology industry can be. It's a big responsibility, but it's one we relish. Here's the approach we believe in: advance both the state of the art and the state of the practice, influence the industry to do a better job, grow individuals and communities of technologists.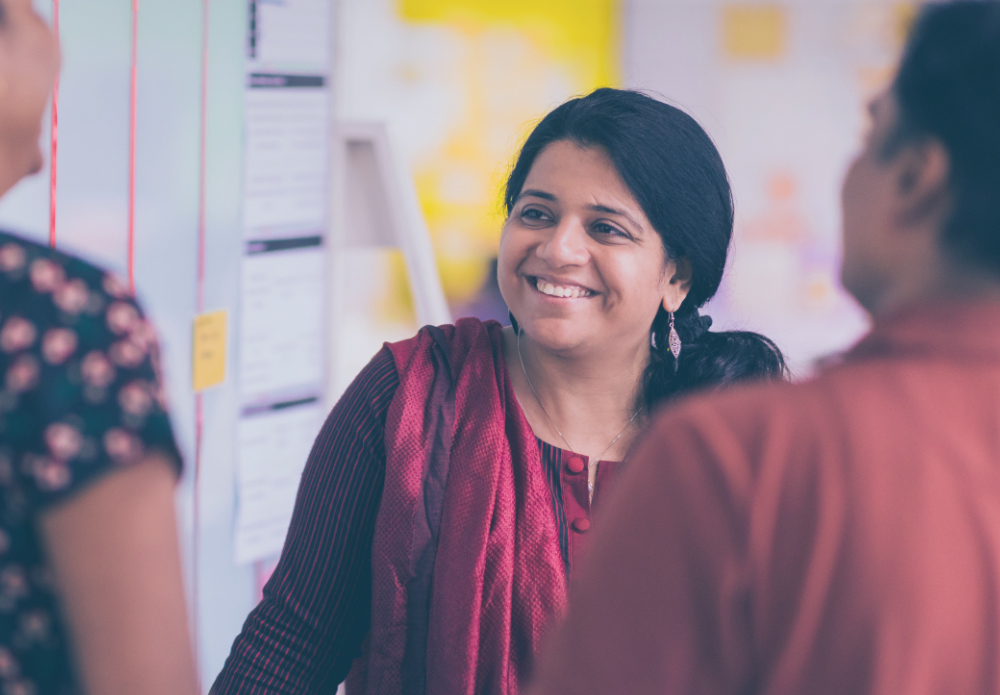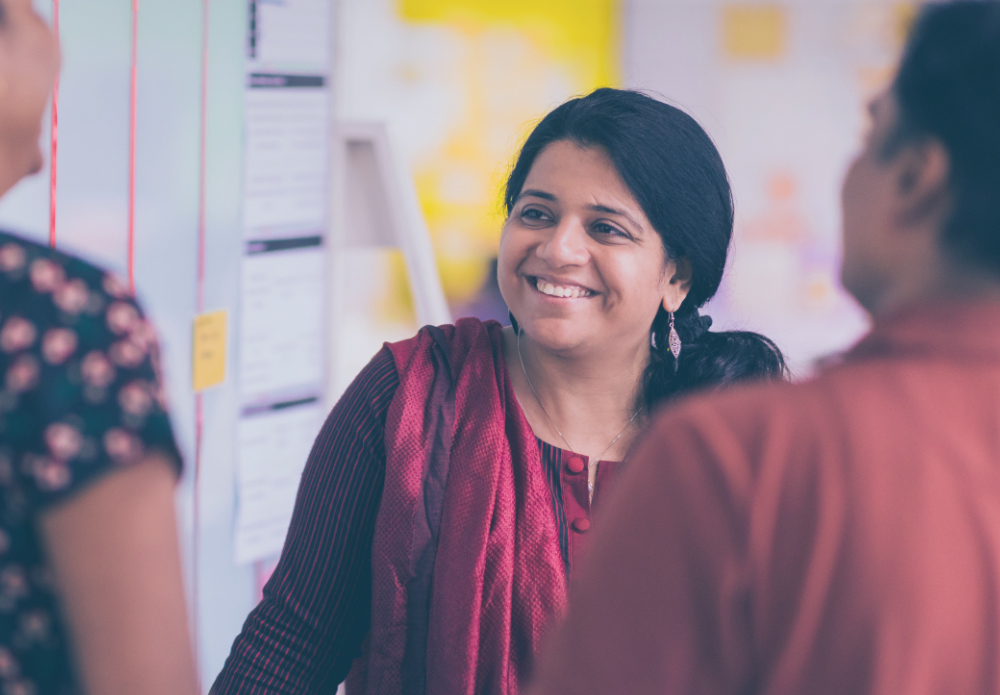 Amplify positive social change and advocate for an equitable tech future
As technologists, we have a unique role to play in how technology should benefit all of society, pursuing a more equitable future. Part of that role is to continuously educate ourselves on the issues that matter to the causes we believe in. We recognise our privilege and strive to see the world from the perspective of the most vulnerable.
Foster a vibrant community of diverse and passionate technologists
While technology is what we all have in common, we believe that no matter who you are or how you identify, you deserve respect, empathy and equal opportunities to succeed. We work hard to make sure everyone at Thoughtworks—and everyone we work with—is treated this way. We believe that everyone deserves to bring their authentic self to work, and that the best solutions to complex problems come from diverse mindsets and experiences.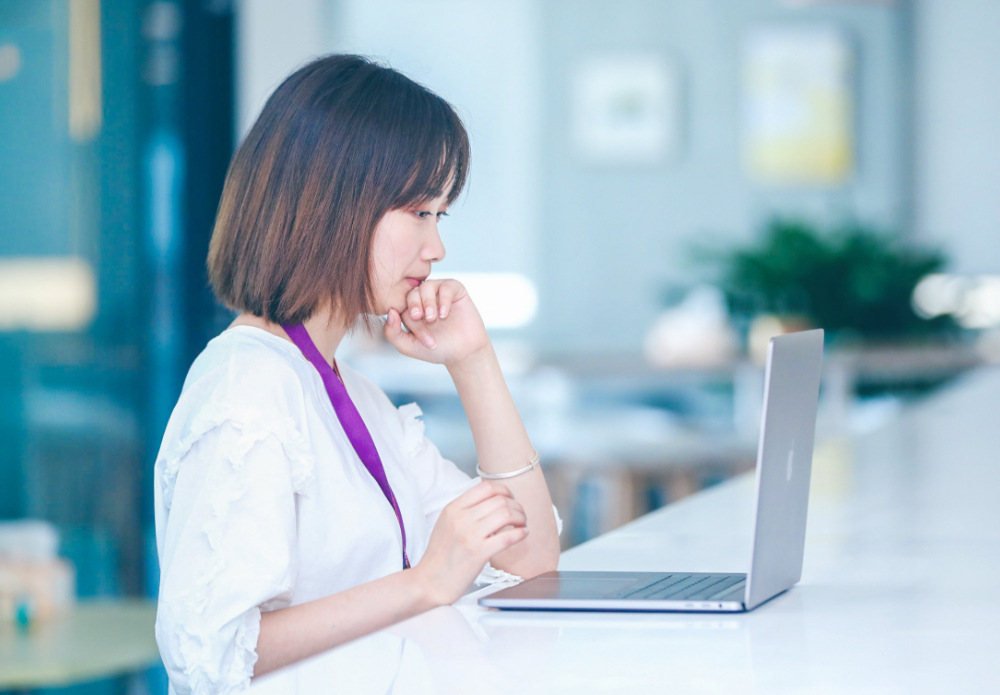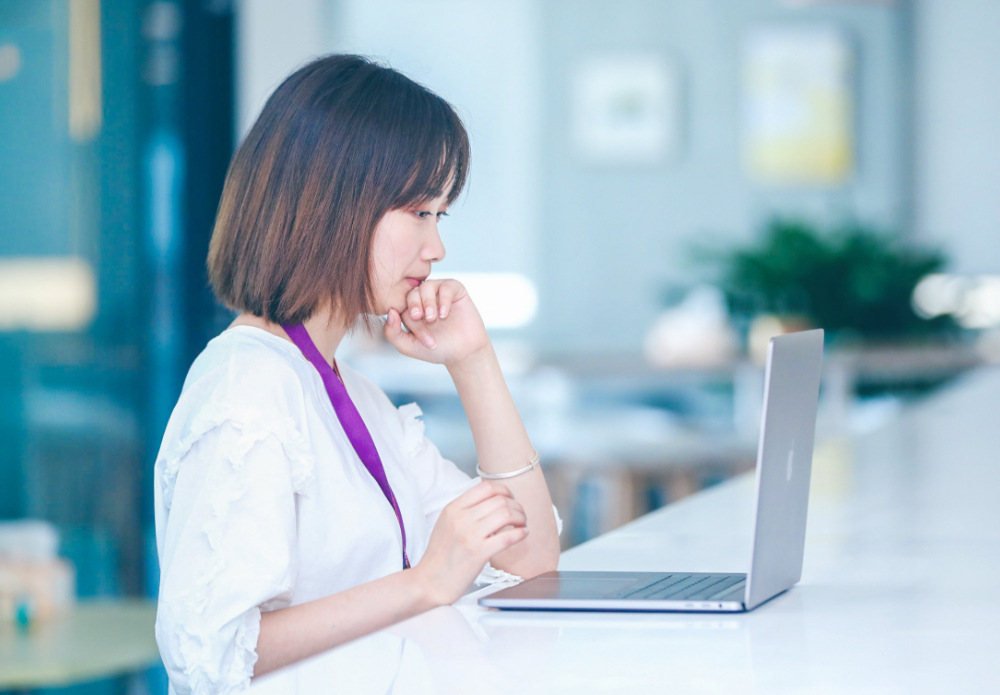 Achieve enduring commercial success and sustained growth
We want to be a technological force for good today and in the future, which is why strong financial foundations are so critical. We want to be a company that's still here in 100 years' time! The dreams we have for helping society tomorrow are built on the things we achieve for our clients today. If you need a tech partner who understands your business, please get in touch.