Spotlight: Legacy modernization 

Modernization is now a business imperative. It is about more than just meeting the needs of the market today, it is about building the capabilities and mindset required to continually adapt.
Top picks, curated by Thoughtworkers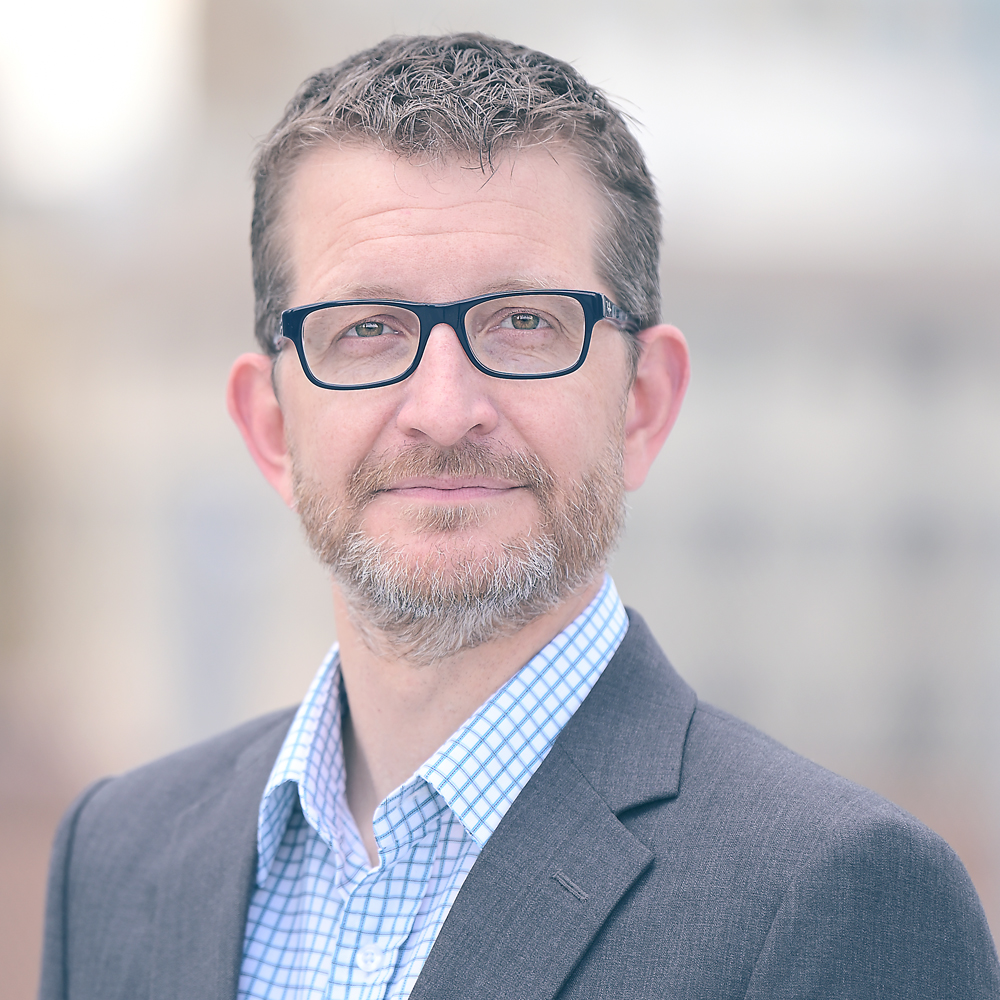 Mike Mason
Chief AI Officer
As Thoughtworks' newly appointed Chief AI Officer, my role is to accelerate the adoption of Generative AI into our services, into the products we build for clients, and especially into the way that we build software. I've been with Thoughtworks for over 20 years in a variety of technology leadership roles, and the recent boom around GenAI is one of the most exciting developments I've seen in the course of my career. 
I'm a regular contributor to the Thoughtworks Technology Podcast and recently recorded an episode with Neal and Prem about my new role. If you want to find out more about what's on my mind with GenAI, as well as its impact on our industry, you can listen to the podcast here.
Underpinning any successful AI strategy is a solid data strategy and data platform. We've long been proponents of the Data Mesh architecture, so I'd recommend this recent article around introducing and scaling data mesh from a business perspective. And the GenAI boom, especially considering things like code generation, has everyone talking efficiency and productivity. I think Ryan Murray's writing on Engineering Effectiveness is very timely here, he presents methods to reduce waste an improve efficiency, without resorting to hand-waving "AI solves this" rhetoric you might see elsewhere.
Insights and perspectives on the most important technology trends and challenges