Spotlight: Data Mesh 

Data Mesh is an analytical data architecture and operating model where data is treated as a product and owned by teams that most intimately know and consume the data.
Top picks, curated by Thoughtworkers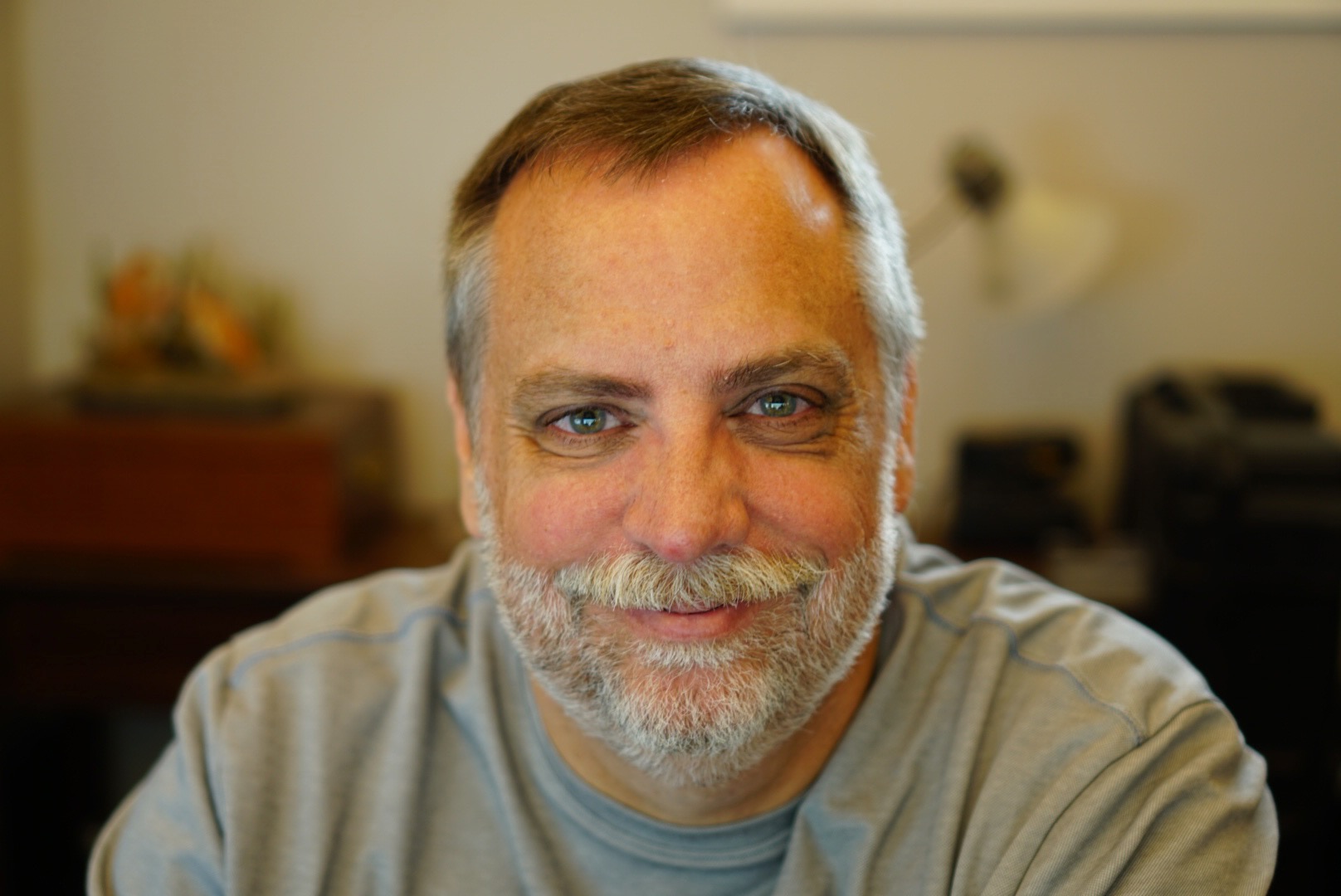 Ken Mugrage

I'm a principal technologist in Thoughtworks' Office of the CTO. During my career, I've focused on using technology to increase business effectiveness, as opposed to using the 'latest cool thing'. I'm active in the DevOps movement and a frequent speaker and organizer for related conferences.
Insights and perspectives on the most important technology trends and challenges