Welcome to Perspectives, our publication for digital leaders. Sometimes cutting through the noise is hard, but you're in the right place.
Perspectives will provide a lens to inspire, question, and challenge you. Up for the task? Seize the day and subscribe.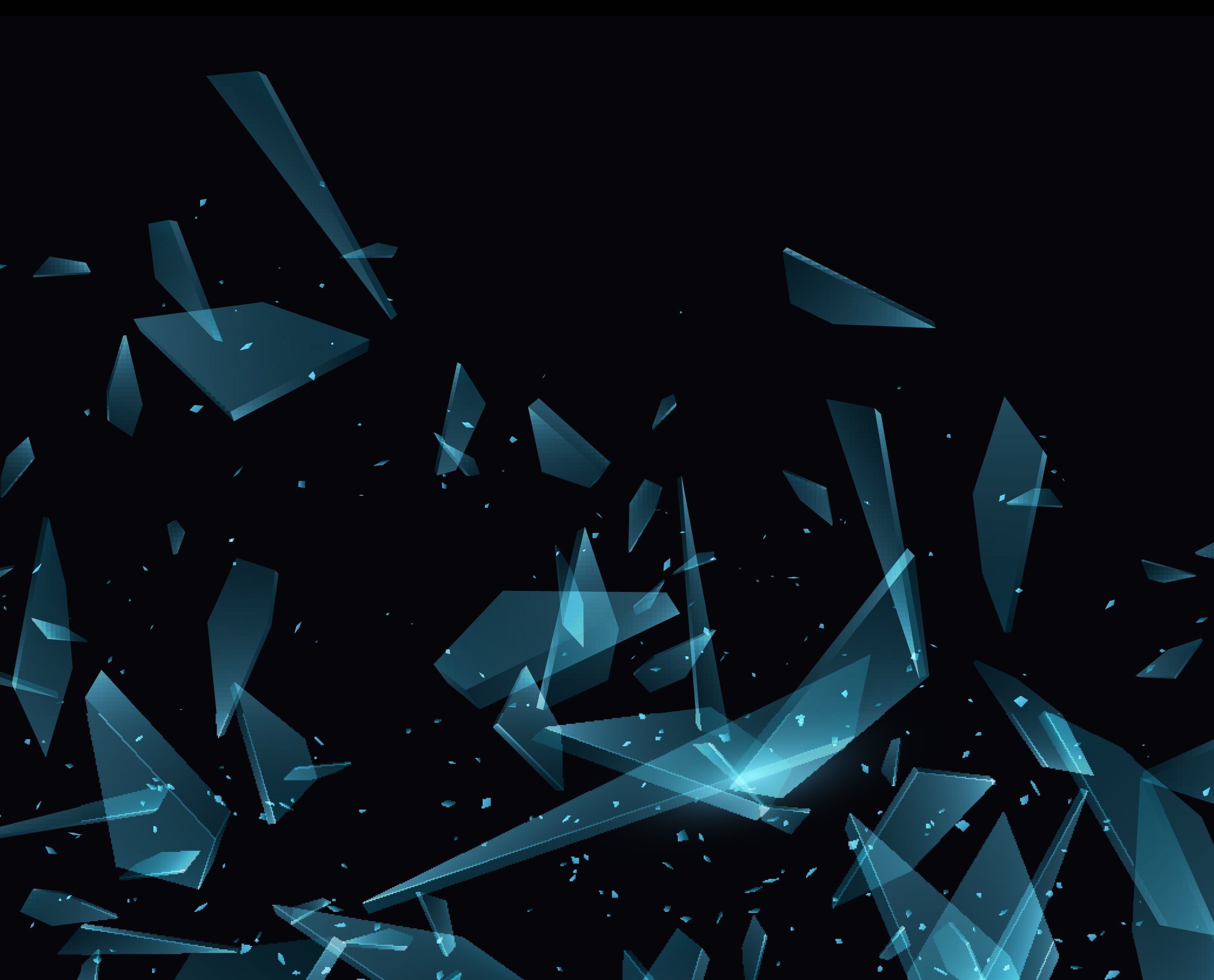 Breaking through innovation fatigue
Edition #21 | Released May 2022
In this issue of Perspectives, Thoughtworks experts explain how organizations can innovate for future growth while maintaining operational effectiveness on a day-to-day basis.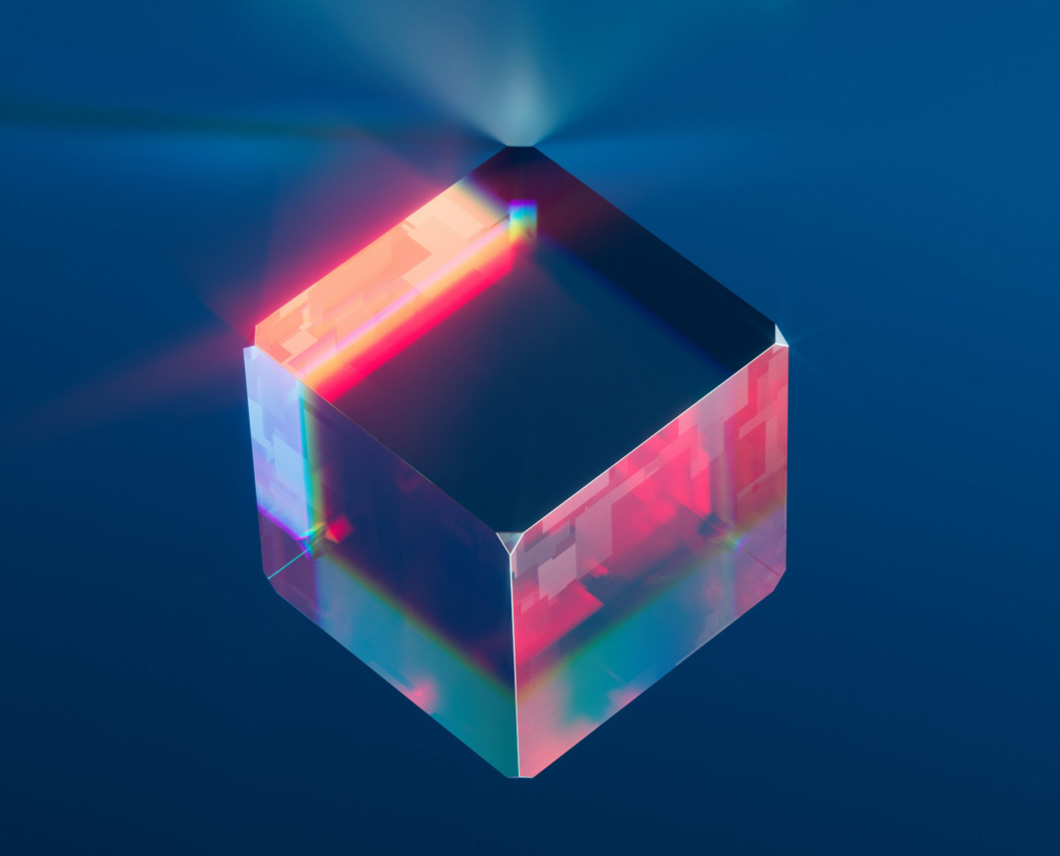 Digital payments: Navigating the complexity
Edition #20 | Released February 2022
Growing preference for digital payments over cash is changing the ways in which people interact with money, with significant implications for businesses. How should companies adapt their products, services and payments infrastructure in response?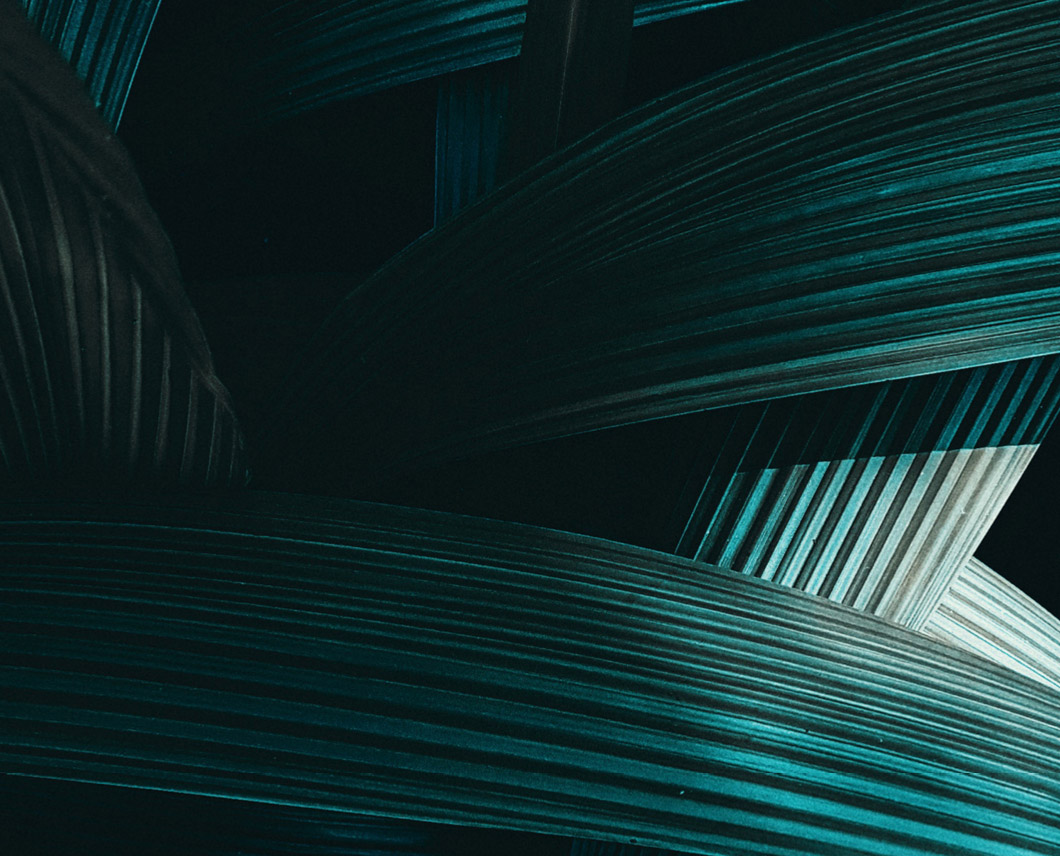 Digital sustainability: The new priority for business leaders
Edition #19 | Released December 2021
Sustainability is now a business imperative for companies to remain competitive. In this issue of Perspectives, Thoughtworks' leaders explore how to develop a sustainable technology strategy.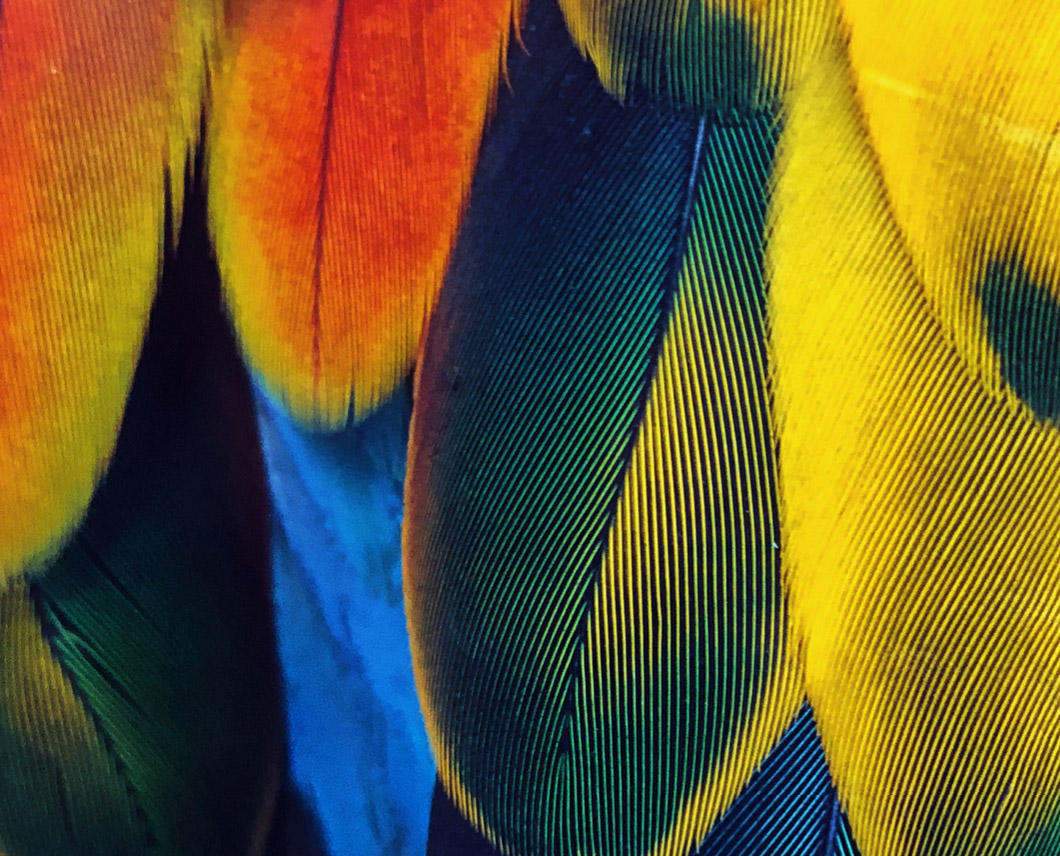 Standing out in the race for talent
Edition #18 | Released October 2021
To survive the talent crunch, get practical advice on finding and cultivating the best candidates and developing a workplace that is defined by inclusion, exceptional performance and a deep commitment to impact.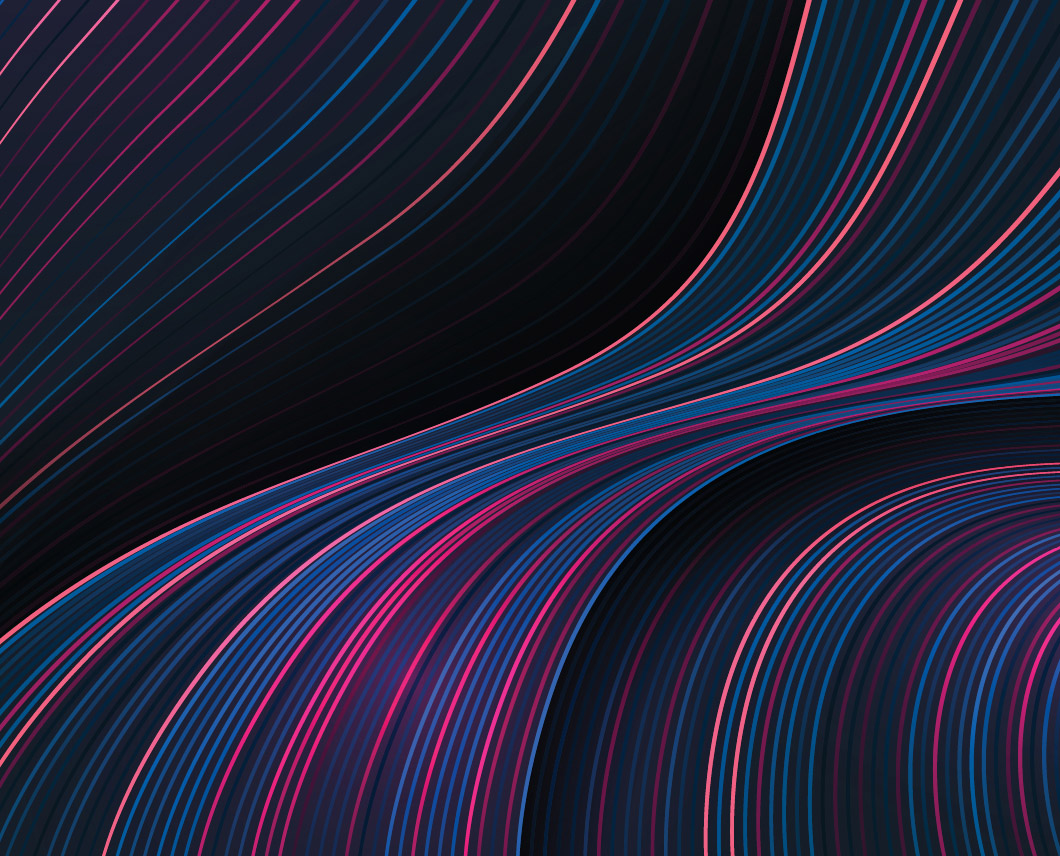 Augmenting the future of business, creativity and innovation
Edition #17 | Released August 2021
Artificial intelligence and machine learning has never been more powerful, or more accessible. In this edition of Perspectives, our experts look at the value continuum of AI/ML and the potential to help organizations solve complex problems, and even create new products or business lines.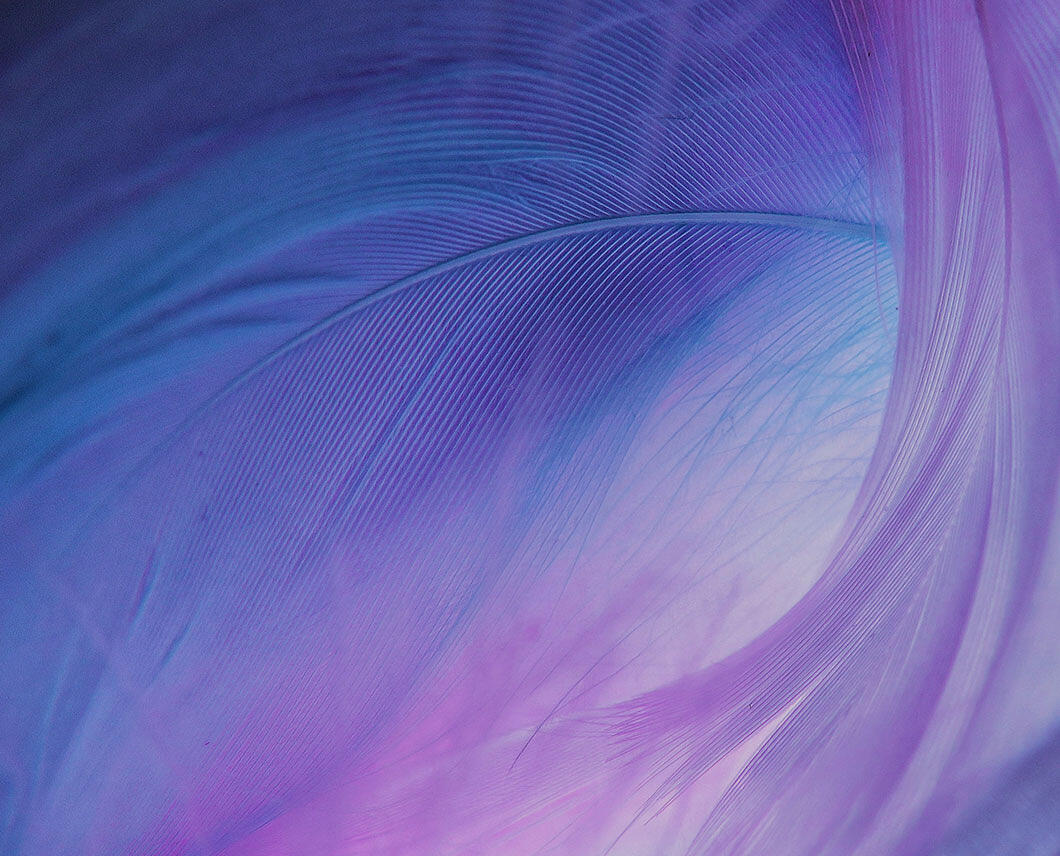 The key to redefining customer experience
Edition #16 | Released June 2021
With unprecedented pressure to deliver seamless, high-quality digital experiences, enterprises are reimagining the processes and infrastructure that support the customer experience. In this issue of Perspectives, our experts explore the power of the platform for customer experience.
Perspectives delivered to your inbox
Timely business and industry insights for digital leaders.
The Perspectives subscription brings you our experts' best podcasts, articles, videos and events to expand upon our popular Perspectives publication.