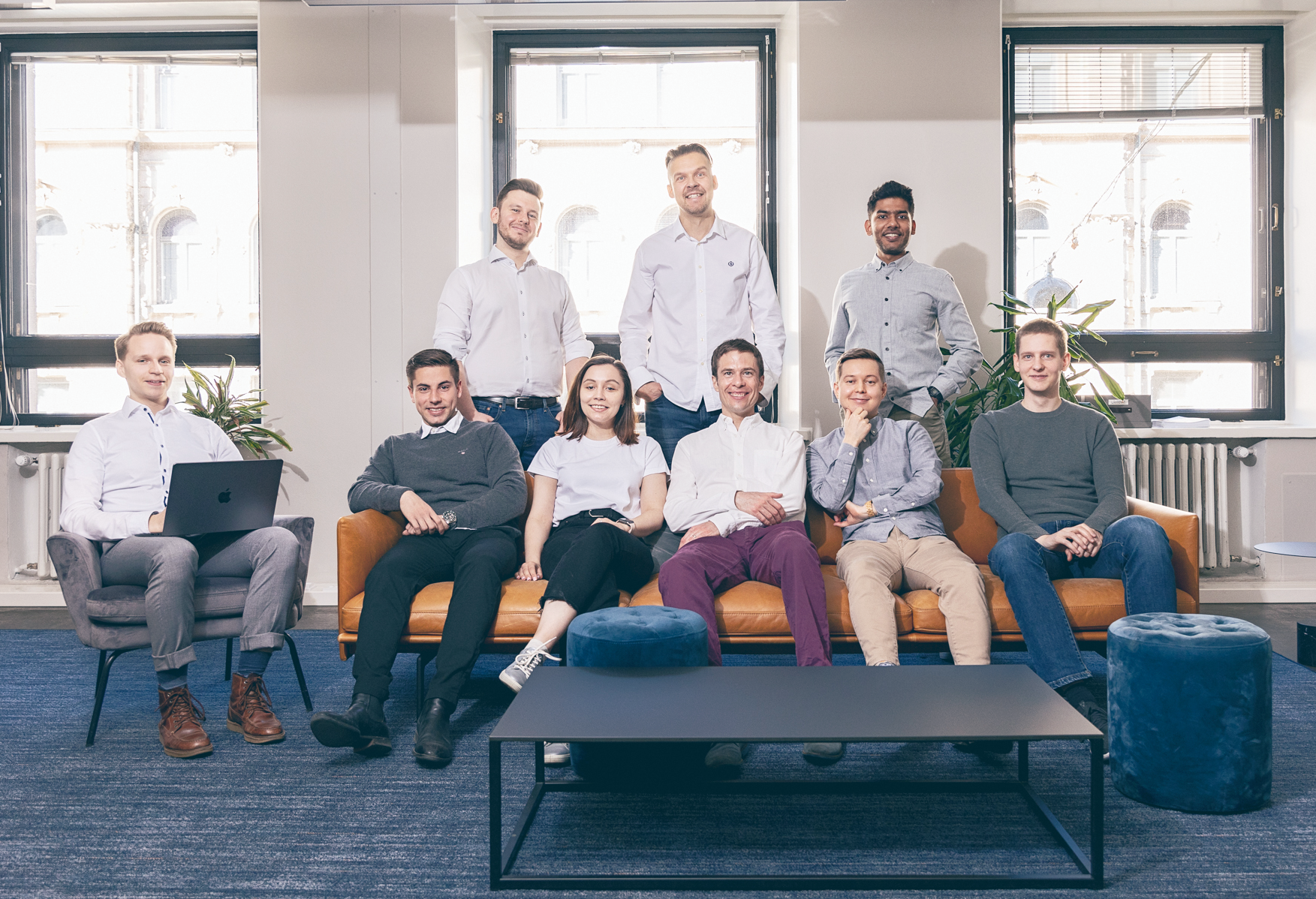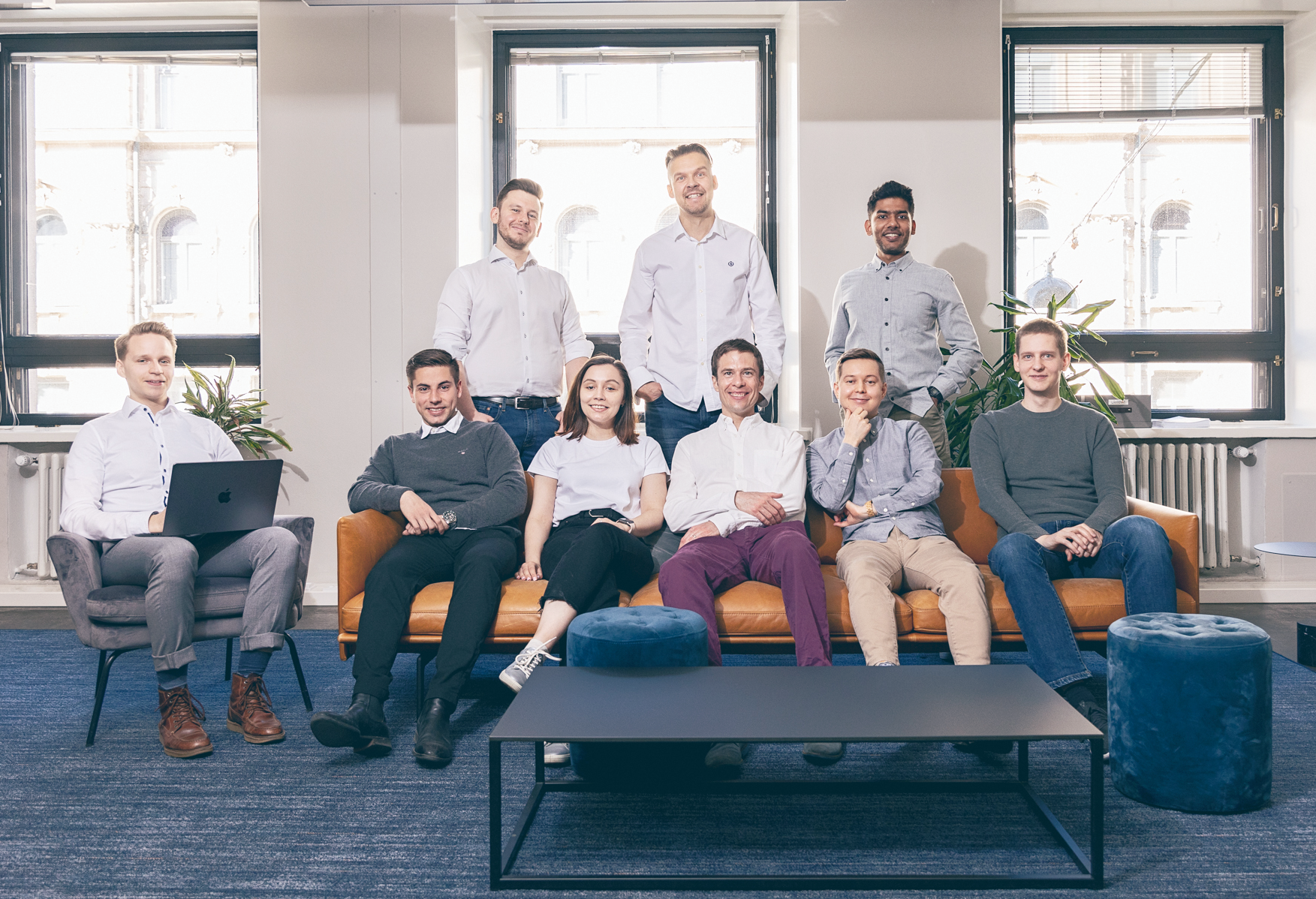 Thoughtworks Finland
With our base in the center of Helsinki, Thoughtworks Finland offers expertise within data science, machine learning, data engineering and architecture, as well as software engineering, strategy and design. Backed by a leading global organization, we bring the core of Thoughtworks' 30 years of experience, commitment to sustainability and social justice, responsible tech and pioneering solutions to the Nordics. Working with Fortune-500 companies, our team has the knowledge for solving our clients' toughest challenges and building organizational resilience to navigate the future. Thoughtworks has been present in Finland since the 2021 acquisition of Fourkind.
Our client's experience from working with us
We literally looked all over the world for a company who truly understand data in a modern context, and found no one matching our own data competence and the demands we have for a future data strategy and architecture with data as core asset. Then we found Thoughtworks. Problem solved.
Thoughtworks' story
Thoughtworks is a leading global technology consultancy that integrates strategy, design and software engineering to enable enterprises and technology disruptors across the globe to thrive as modern digital businesses.
We've been at the forefront of technology innovation as a thought leader over the past 30 years. Thoughtworks invented the concept of distributed agile and we know how to harness the power of global teams to deliver software excellence at scale.