'Make the customer the hero of your story.' But, how do retail executives manage a star cast with several thousands, if not millions, of heroes playing out their own narratives? How do they make each hero feel special and wanted? This is a complicated relationship between the retailer and their (hero) customers that most retailers try to solve with personalization.
According to Google and BCG's Business Impact of Personalization in Retail study, when consumer experience is personalized, 40% of customers spend more than planned. This was underscored by findings from the 2021 Emarsys Loyalty Index stating, a brand's personalized, frequent and relevant communications ensured over 60% of consumers remained loyal to them.
It's 2021 and businesses across segments are still inconsistently implementing personalization to varying degrees of effectiveness. The retail industry's approach to customized solutions have been referred to as poorly planned, primitive at best, annoying, invasive and crude at worst.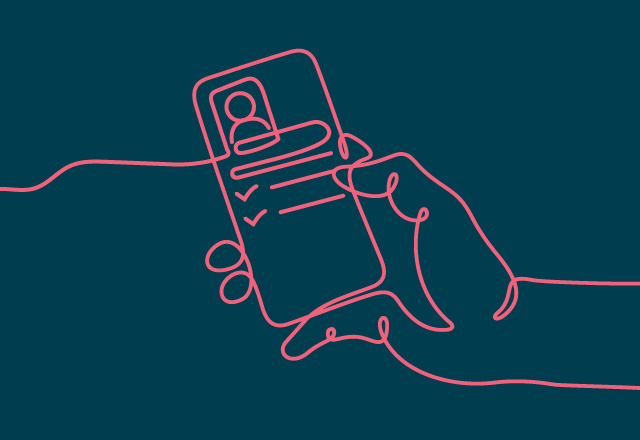 Cool or creepy?
"They need my personal info., geo-location, habits, preferences, social circle info and more."

"Can I trust the brand? Are they transparent?"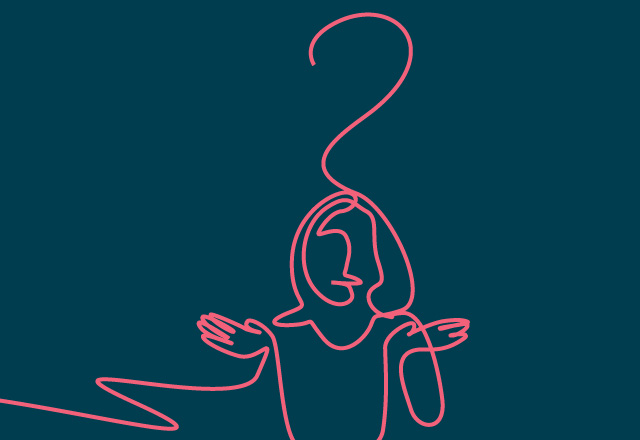 Too much choice
"How do I know that I am choosing the best product?"
"Could I get a better deal elsewhere?"
"Argh ! Choices can be paralyzing."
"Why am I seeing/receiving this?"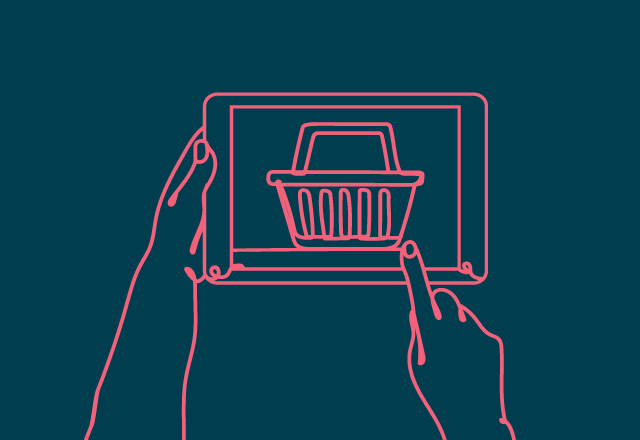 Too much content
"Bombarded by solicitations, offers, blogs, guides and social streams."
"Product sites, third party research, news, reviews, ratings etc."
"Overwhelmed by recommendations, communications, offers, content."
"Decision fatigue. It's confusing."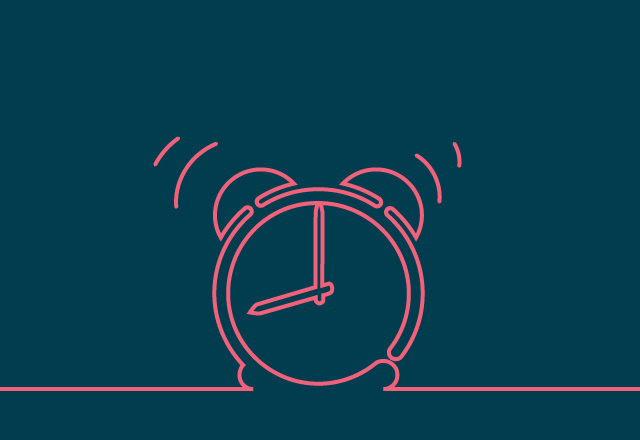 Not enough time
"Post pandemic pile up of work. I need to make several quick decisions."
"I don't have time to carry out a step by step now."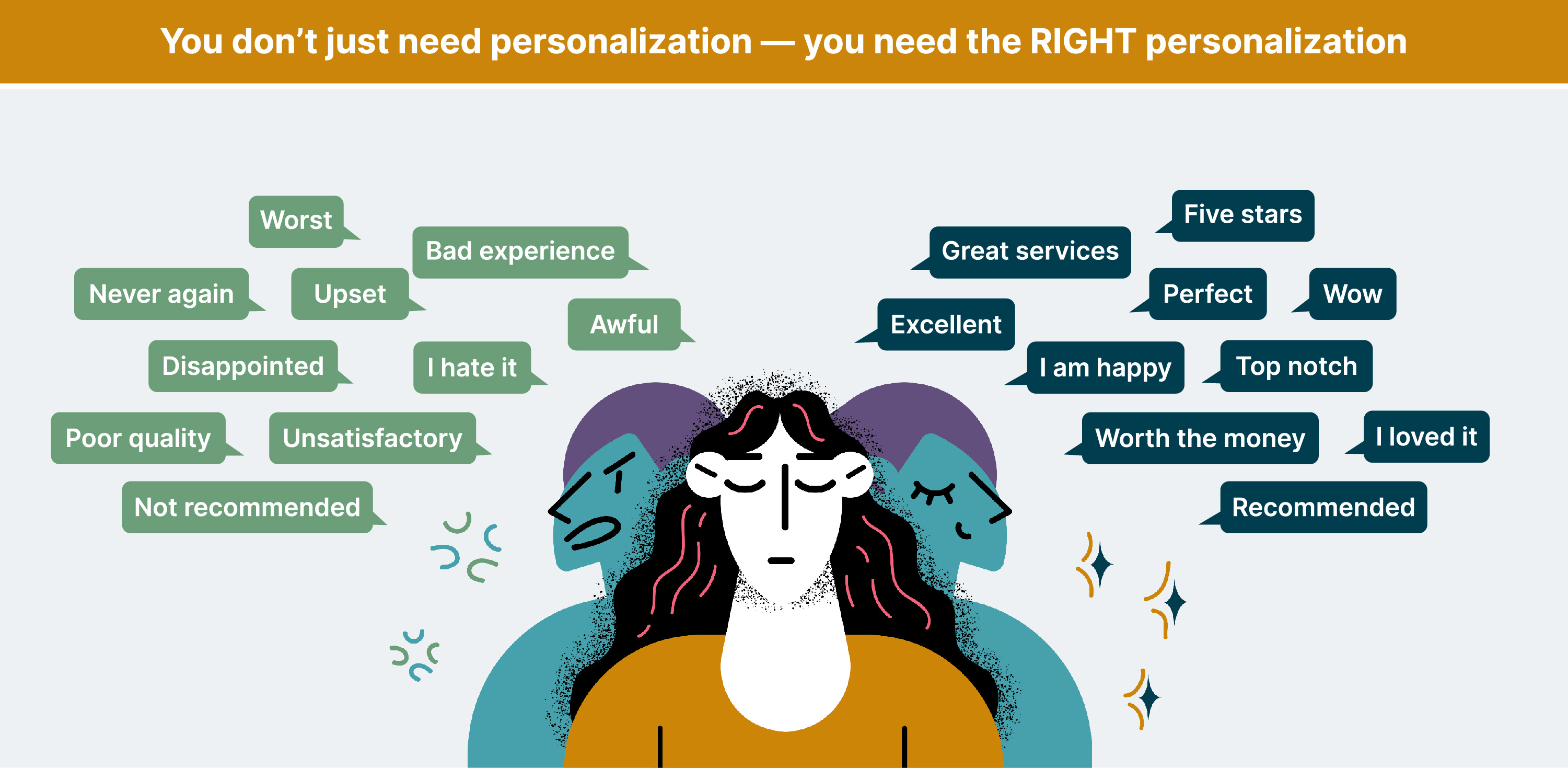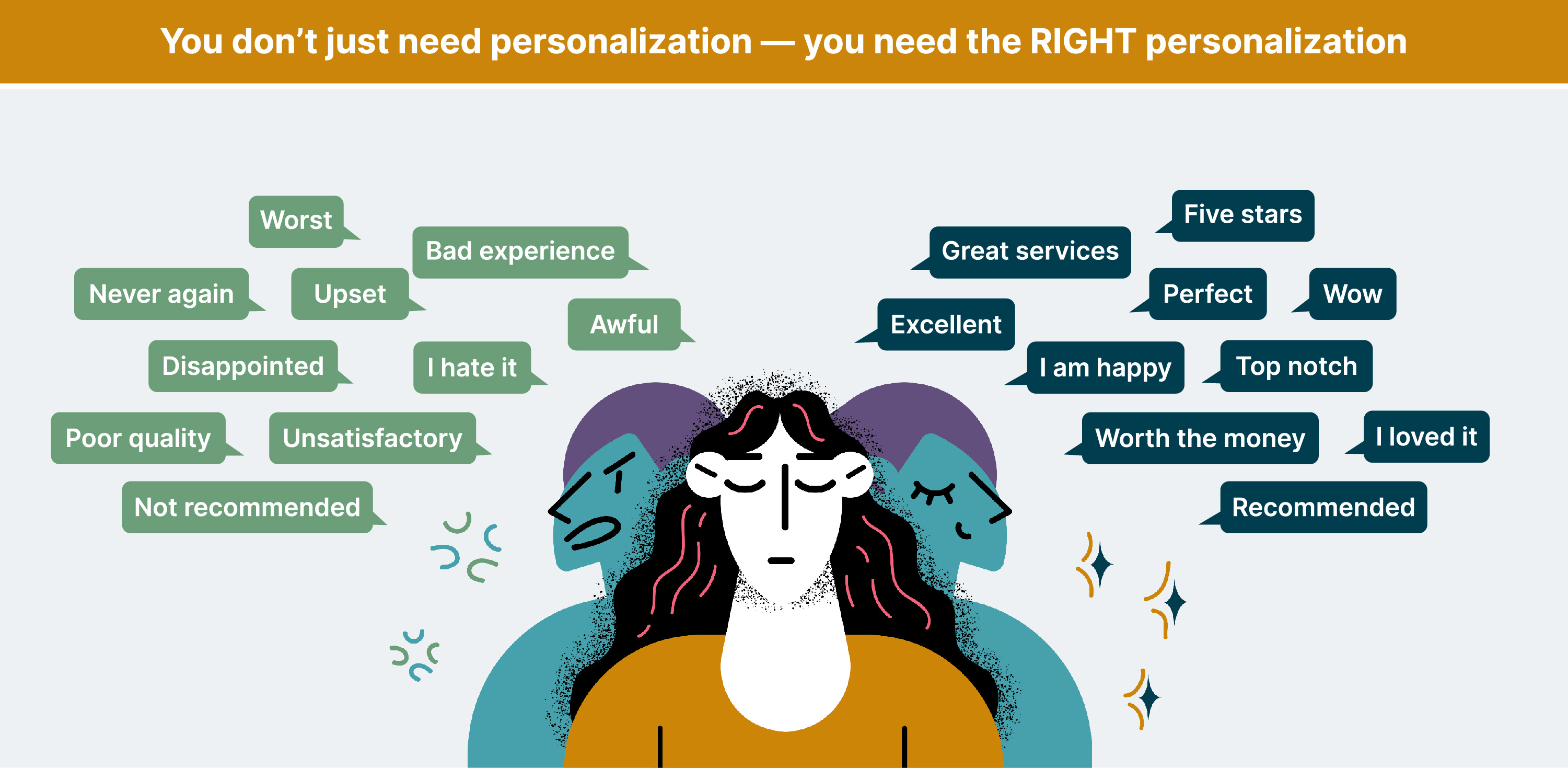 However, COVID-19 and the surge in digital consumption has pushed retailers to accelerate their backlog of digital initiatives. Today, the opportunities, challenges and socio-economic trends influencing retail organizations can be summed up in Dickens' paradoxical line, "It was the best of times, it was the worst of times." 
Retailers have access to a myriad of information about most, if not all, of their customers. Businesses are in a position to better understand, connect and nurture customer relationships. However, to make the most of this opportunity, retail organizations have to deal with complex challenges around data, privacy, scale, time to market and the limitations of legacy technology. 
Our view is that organizations with a steadfast focus on effective customer data management will create disruptive opportunities – shaping strategic vision and influencing future-customer behavior.
From recommendations to contextual experience
Personalization is not segmentation. For instance, users might click on or even go on to buy a microwave oven from a retail website. If one assumes these users also want to buy microwave-safe serving dishes – it is a weak example of personalized customer experience. Such an assumption only implies the retailer organization is focused on product-related associations and does not pay attention to mapping customers' needs within the right context. 

In the one-to-one personalization approach, retailers have the opportunity to 'know' their customers across both digital touchpoints and shopping states. Retail organizations have the opportunity to create the right context at will. Striking a balance between data management and defining real-time contextual events is vital to make the shift from recommendations to contextual customer experience.
Let us look at another example, a customer clicks on a particular brand's microwave oven listing on a retail website. The customer goes on to click on a few other microwave oven variants from the same brand. Recent clickstream data shows this customer also having gone through a few home appliances like refrigerators and washing machines posted to the retailers' Instagram handle. This results in a potential scenario where the customer is perhaps setting up a new home and has an affinity to a specific brand. Therefore displaying products that align with the customer's intent will deliver a personalized experience to them.
For further reading, we recommend going through Thoughtworks Looking Glass 2022.
Context driven customer experience is beyond a single tactic or bespoke solution
Value from personalization cannot be unlocked with a single solution. While creating contextual engagement, retailers should holistically consider the customer's multiple daily interactions and connect with/to day-to-day experiences. 
The first step to curating this very specific customer journey is to completely understand the customer's motivations – who they are and what they like – identifying the 'person' in personalization. This is not different from what happened in the earlier example of the customer sifting through several product listings of a particular brand and across channels. 
The customer's journey could reveal an understanding into why the user is buying that product/s or point to behavioral patterns while browsing – all of which help the retailer improve their engagement with the customer, increase the probability of conversion, potentially increase basket value and possibly build advocacy.
We have outlined a four stage journey for an organization's personalization journey, which leverages technology in increasing steps to help organizations evolve: 
Organizations start with manual processes and traditional channels. Analysis, campaigns and actions are labor intensive and not completely digital

 

With more interaction – channels and organizations progress towards rule-based target segments across customer touchpoints by leveraging marketing technology

 

Improved customer data platforms centered on a predictive segmentation approach offer advanced personalization solutions. The ensuing models create patterns that provide context driven functions

 

Adopting machine learning models and purpose-driven reinforcement learning capability provides contextual content to the right customers and enhances one-on-one personalization across multiple channels. Retailers benefit from higher conversion rates through marketing programs and building advanced segmentation models designed for multiple digital channels
To build an optimized path-to-delivering personalized experiences, we recommend starting by identifying the retail organization's current state of data maturity. This will help retailers build the most optimized path to build and deliver personalized experiences. The progress of this approach depends on the quality of the retailer's data value chain.
Renowned actor Desi Arnaz once said, "Good things don't come easy. The road is lined with pitfalls." Similarly, data is the personalization engine's fuel and such customization requires cross-functional collaboration. The much needed multi-departmental alignment will nurture a strong sense of purpose and help ease digital teams into the personalization journey. 
A good personalization strategy is characterized by a complete understanding of the customers, efficient mechanisms (data driven initiatives, decisions and processes) that thrive with data, guard rails for security and privacy, adequate technology empowerment - all of which should have clear measures of success that align with the business objectives.
Thoughtworks has successfully partnered with enterprises on such data-driven personalization journeys with a clear understanding of priority, customer archetypes and customer journeys. Our recommendation is for retail organizations to take a holistic and responsible view of customer strategy, ecosystem strategy and data strategy to get the right message out to the right consumer, at the right moment and right place – every single time.
Disclaimer: The statements and opinions expressed in this article are those of the author(s) and do not necessarily reflect the positions of Thoughtworks.