Welcome to Perspectives, our digital publication for courageous leaders. Sometimes cutting through the noise is hard, but you're in the right place.
Perspectives will provide a lens to inspire, question, and challenge you. Up for the task? Seize the day and subscribe.
EDITION #11 | RELEASED JULY 2020
Ethical technology: From purpose to practice
As technology becomes more and more central to what businesses do, they need to learn how to approach and apply technology in an ethical way - or risk losing the trust of customers and the battle for future talent.
EDITION #10 | RELEASED MAY 2020
Navigating Cloud: The key to resilience, in crisis and beyond
If businesses needed a reminder of how critical it is to be able to act quickly amid volatile conditions, the coronavirus pandemic has certainly provided it. With the outbreak upending business models and demand patterns virtually overnight, it has been the organizations with flexible technology architectures and processes who have been best equipped to pivot and adapt to change.
EDITION #9 | RELEASED FEBRUARY 2020
Operating Models: A design for digital success
At the dawn of a new decade, many enterprises are confronting a sometimes unpleasant truth: current ways of working no longer work. The pressures of digital competition and the need to boost speed to market are pushing more enterprises to explore new business models, and new operating models to support them.
EDITION #8 | RELEASED JANUARY 2020
Becoming a modern digital business in 2020
A lot has changed in the last decade and as it draws to a close, many business leaders will no doubt be hoping to pause and catch their breath. But the fact is, in the 2020s the pace of technology-driven change is only set to accelerate. 2020 should begin then, with the resolution to develop a modern digital business.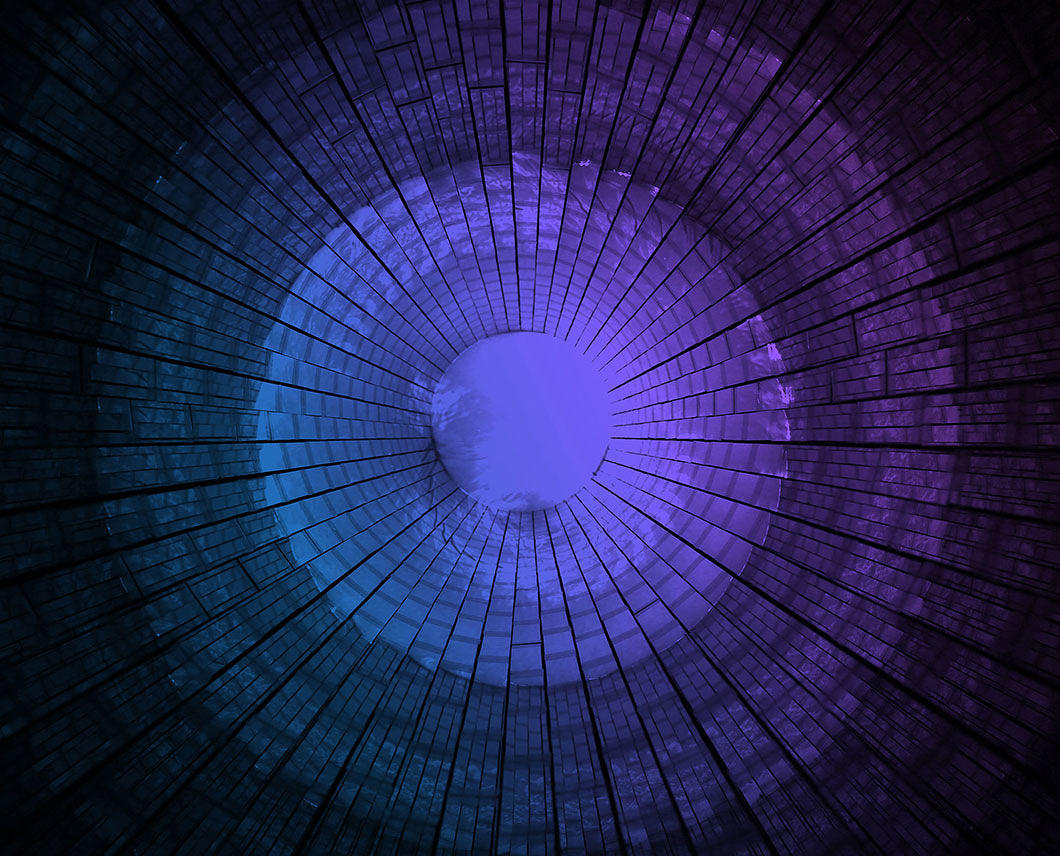 EDITION #7 | RELEASED OCTOBER 2019
Collaboration that accelerates value creation
In today's world, you don't have to look far for proof that collaboration can lead to great things for individuals, organizations, business ecosystems and even society. When the rewards for collaboration can be so substantial, it's important, but not always easy, to get it right.
EDITION #6 I RELEASED August 2019
Product thinking: Building experiences that deliver results
For the modern enterprise, creating a quality digital experience is crucial to success, yet organizations often struggle to build experiences that deliver results. It's time to take a product-thinking approach to customer needs.
EDITION #5 I RELEASED JUNE 2019
Redefining talent for the digital age
As more enterprises embrace technology-driven transformation, the battle to find, and keep, digital talent has never been more intense - and all indications are there's no end in sight.
EDITION #4 I RELEASED MAY 2019
Platform strategy: An engine for evolution
Platforms: These days it seems like every business wants to either build or become one. But before an enterprise jumps on the bandwagon, it needs to understand what a platform is and how it can deliver value.
EDITION #3 I RELEASED FEBRUARY 2019
The hard truths about transformation
Transformation: These days, it seems like everyone's doing it. But the track record of transformations is mixed, to say the least.
EDITION #2 | RELEASED DECEMBER 2018
The end of data gluttony
The rising tide of interest in data has triggered a wave of corporate panic. Companies rush to inhale more and more in fear of getting left behind. Welcome to the era of data gluttony.
EDITION #1 | RELEASED OCTOBER 2018
The word that took tech by storm
Agile has reshaped software development and rocked the business world – but some of its earliest proponents believe the term is in danger of losing its meaning...
Perspectives delivered to your inbox
Timely business and industry insights for digital leaders.
The Perspectives subscription brings you our experts' best podcasts, articles, videos and events to expand upon our popular Perspectives publication.