Welcome to Perspectives, our publication for digital leaders. Sometimes cutting through the noise is hard, but you're in the right place.
Perspectives will provide a lens to inspire, question, and challenge you. Up for the task? Seize the day and subscribe.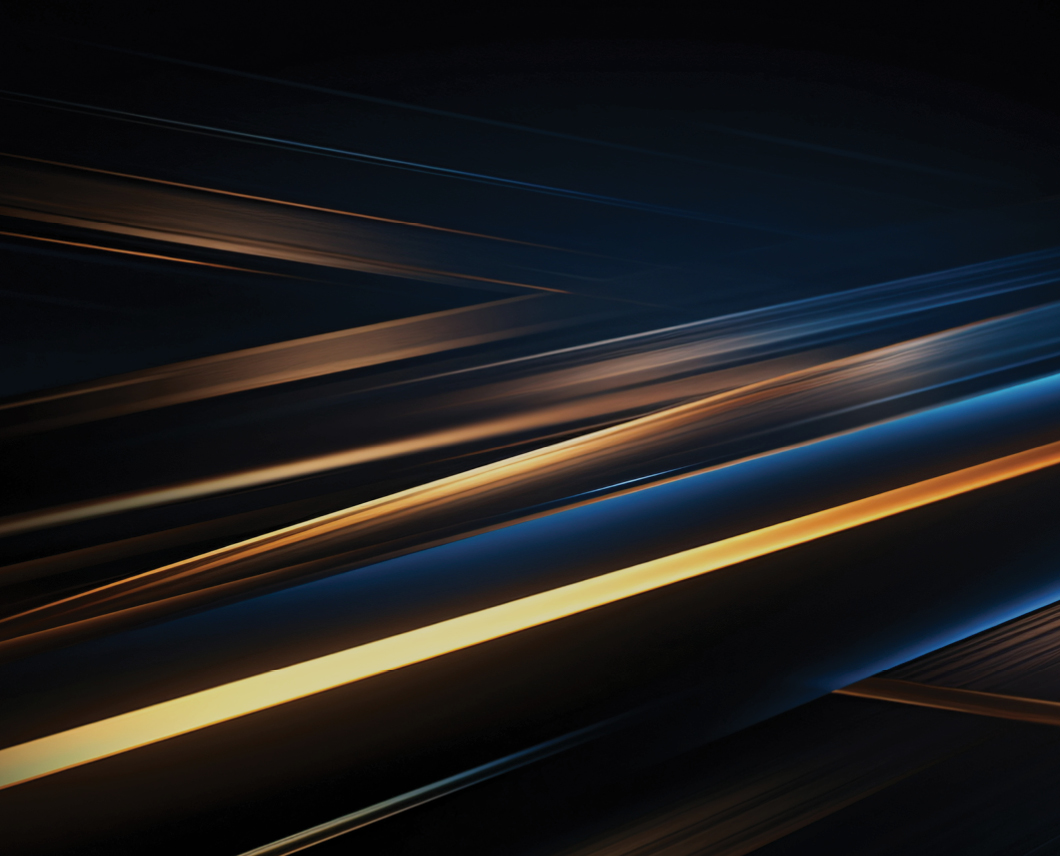 Accelerating product innovation with generative AI
Edition #29 | Released November 2023
Today's product teams are trying to do more with less. GenAI is rapidly evolving to support the product development process, but how can organizations use it to foster a sustainable competitive advantage? Find out in this edition of Perspectives.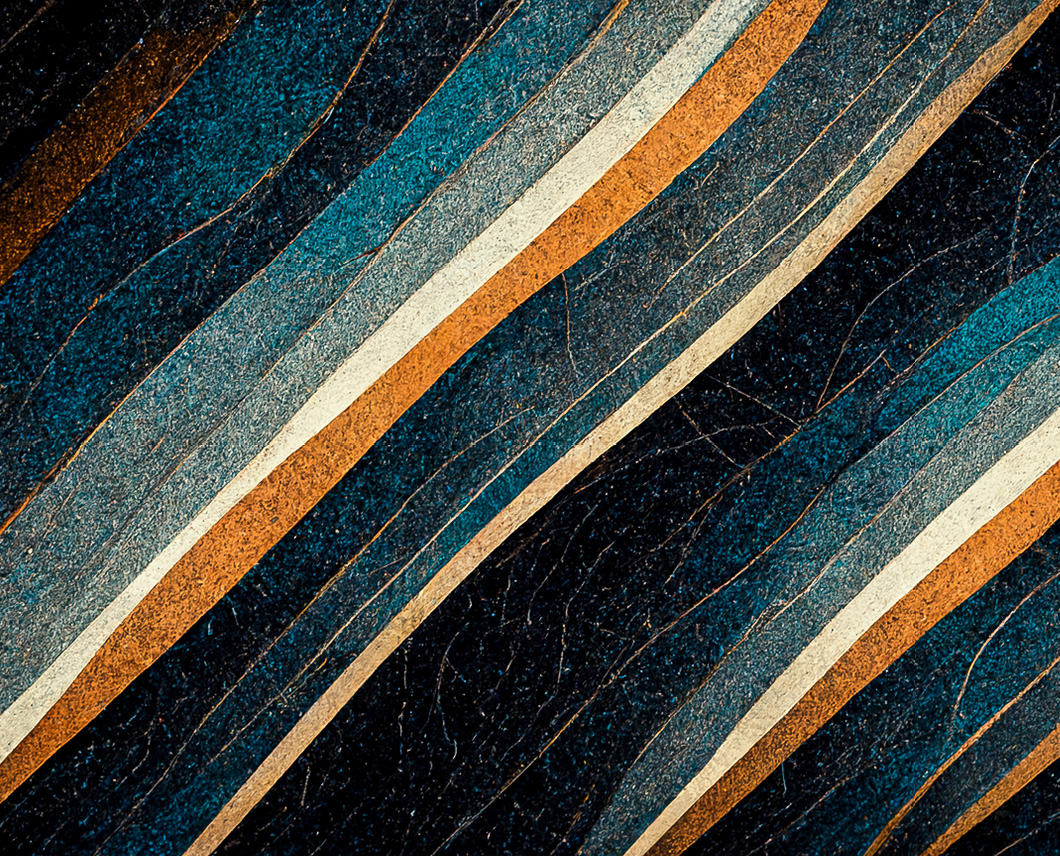 Maximizing cloud: An operating model to drive value and efficiency
Edition #28 | Released August 2023
Driven by efficiency and cost optimization, organizations continue to invest in cloud services. But, without a solid migration strategy, cloud operations can lead to added complexities and costs. Explore more in this Perspectives edition.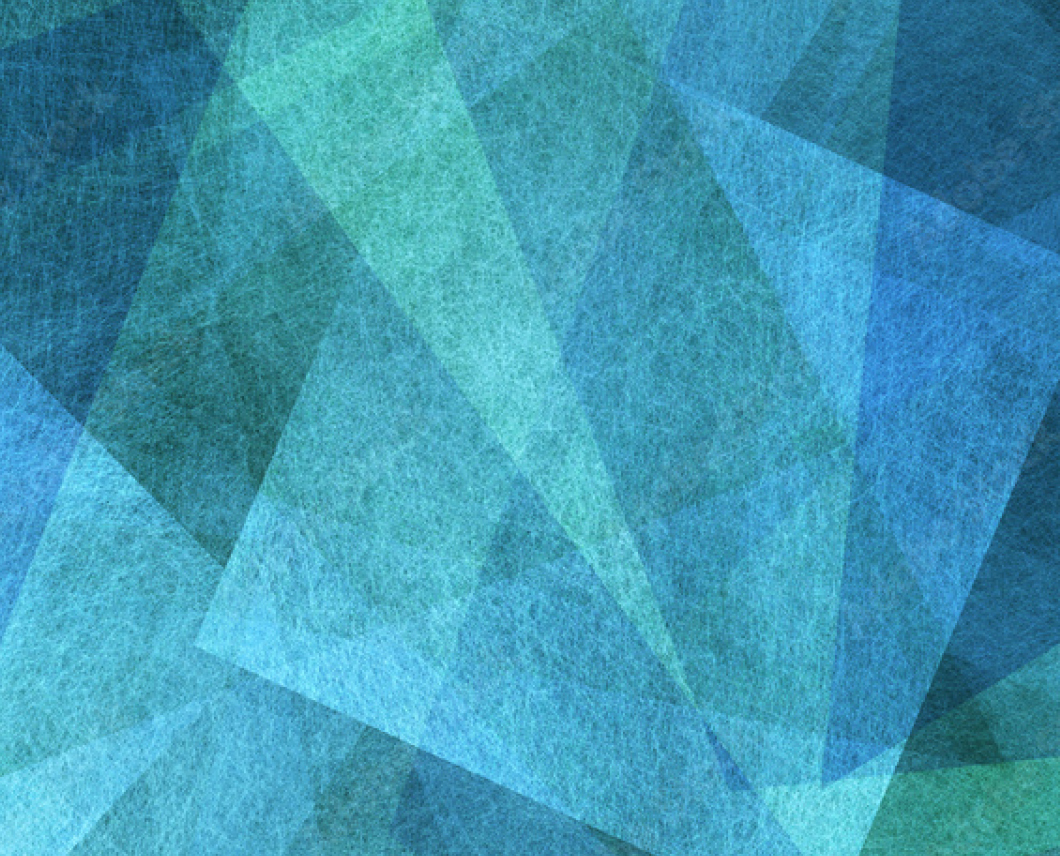 Power squared: How human capabilities will supercharge AI's business impact
Edition #27 | Released June 2023
In this issue of Perspectives, we explore how to shape strategies for a new age of AI, to nurture a reliable and valuable asset that supports and amplifies human talent, and extends the business's capacity to grow, innovate and excel.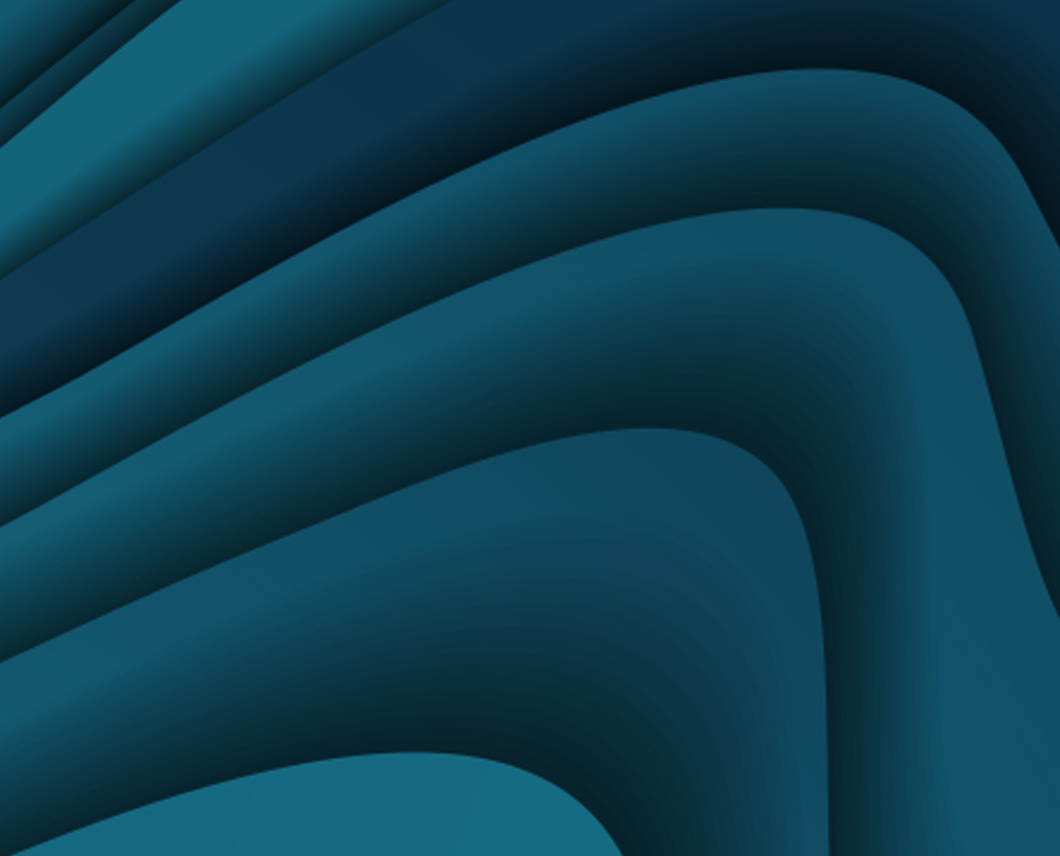 Don't settle for maintaining software – sustain and evolve it
Edition #26 | Released April 2023
Creating a new application is only the beginning of a multi-year journey to maintain and update it to meet technology advancements and customer needs. As internal resources come under strain and tech debt rises, more organizations are exploring new ways to reduce the burden of software upkeep. Discover how to get started.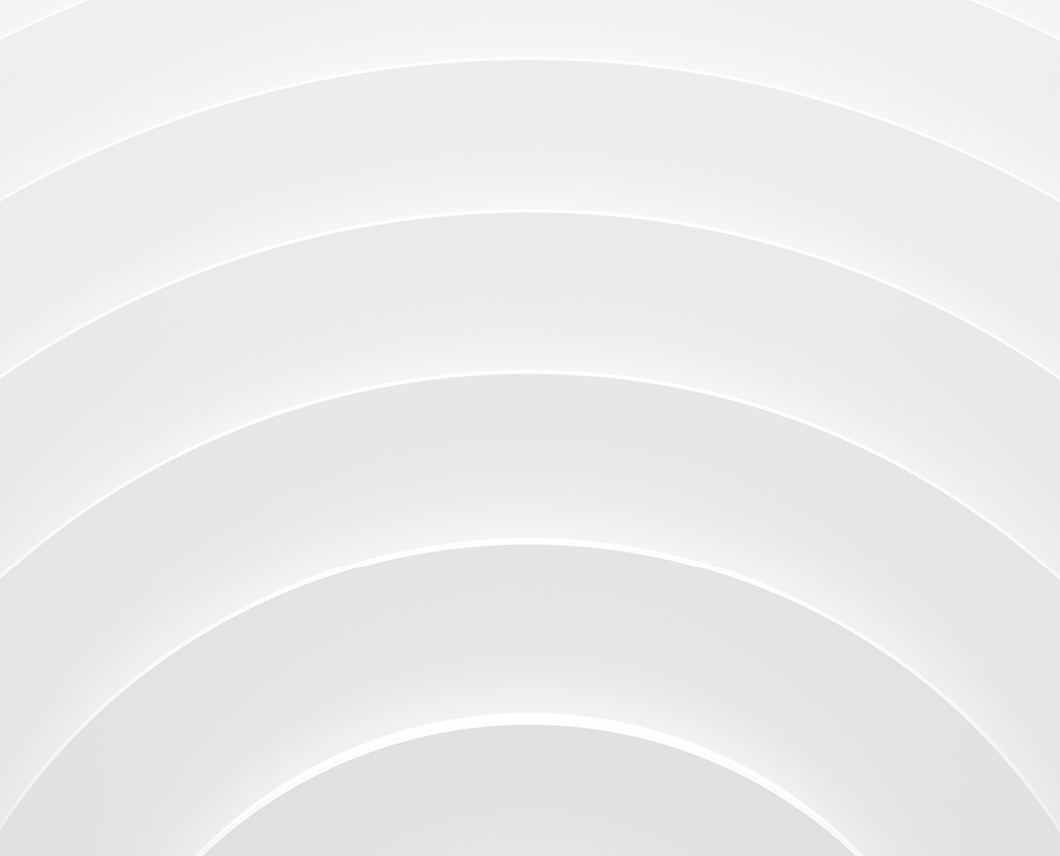 Convergent commerce: The new face of consumer-centric retail
Edition #25 | Released January 2023
Winning market share in the evolving retail world requires adept management of multiple touchpoints throughout an increasingly non-linear customer journey. Read on to discover why the future of commerce is not just connected, but convergent.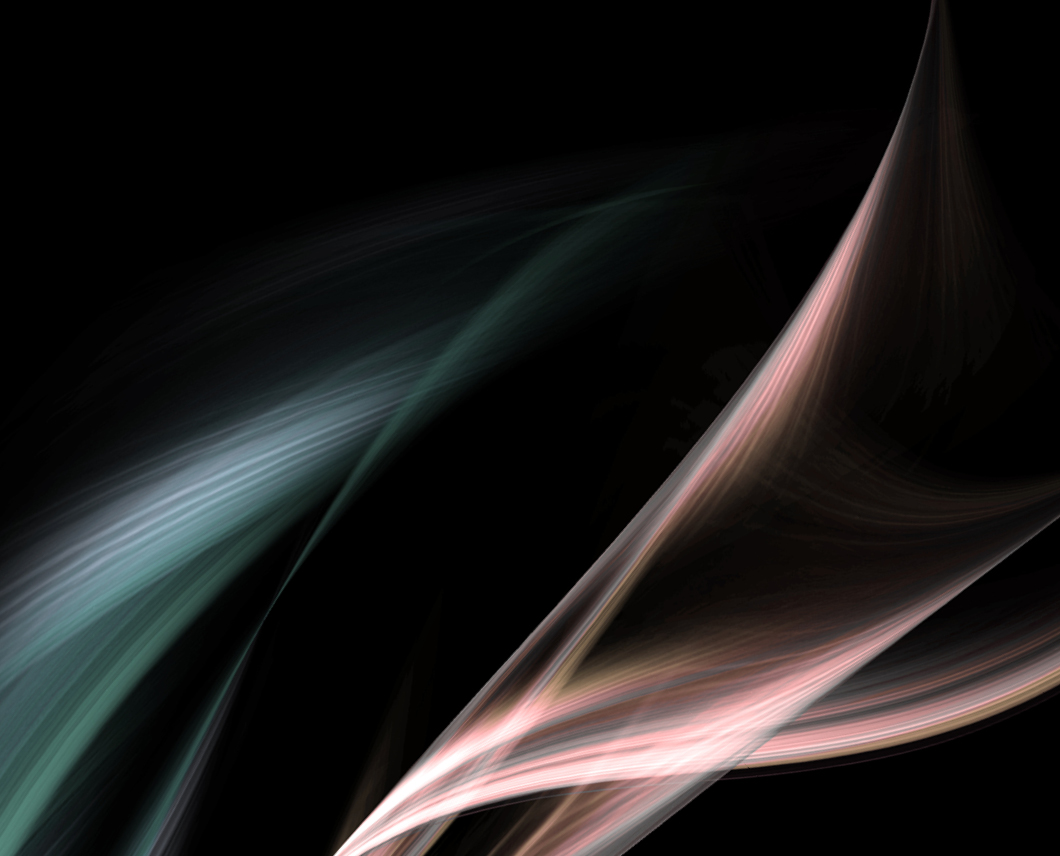 Change management: Why it matters, and how to make it stick
Edition #24 | Released November 2022
Making change stick is one of the most challenging parts of any digital transformation program. In this Perspectives issue, we explore practical approaches for preparing, executing and reinforcing change effectively.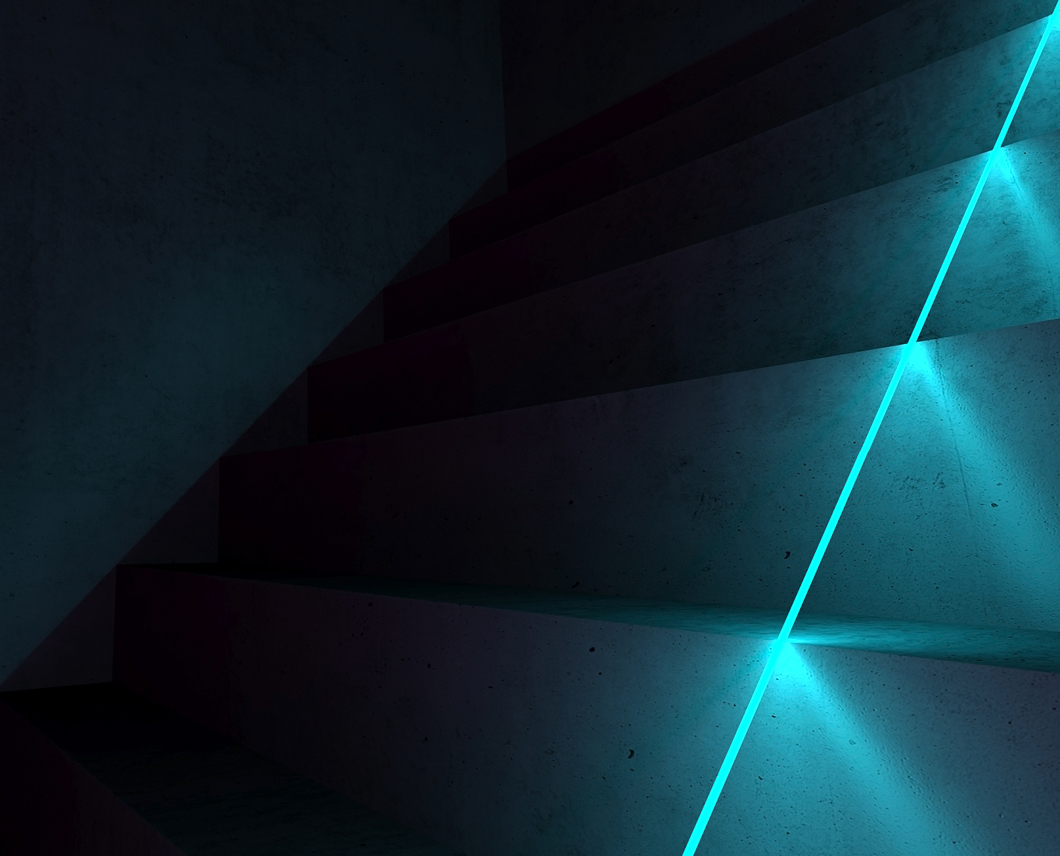 Embracing and scaling effective engineering practices in tough times
Edition #23 | Released September 2022
In this issue of Perspectives, Thoughtworks technology leaders share how organizations can enhance their engineering effectiveness and maintain a competitive edge amidst uncertainty.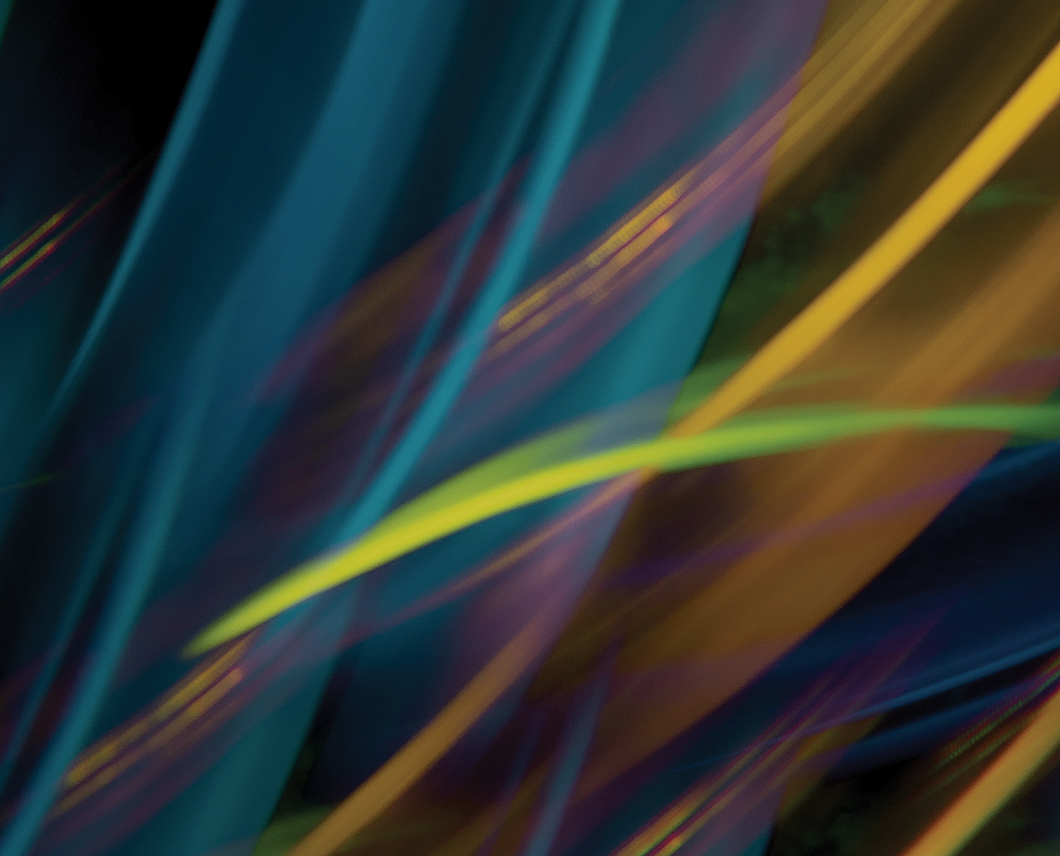 Customer experience: Measuring the real returns on surprise and delight
Edition #22 | Released July 2022
In this issue of Perspectives, Thoughtworks customer experience experts provide strategies that help ensure investments in customer delight produce genuine business dividends.
Perspectives delivered to your inbox
Timely business and industry insights for digital leaders.
The Perspectives subscription brings you our experts' best podcasts, articles, videos and events to expand upon our popular Perspectives publication.