Ready to take on a new role? We're looking for change-makers. Opportunity creators. Status-quo shakers. Thoughtworkers.
Our job is to foster a vibrant community where people have the freedom to make an extraordinary impact on the world through technology, regardless of skin color, sexual orientation, gender identity, age, disability, ethnic origin, religion and belief.
As a Thoughtworker, you are free to seek out the most ambitious challenges. Free to change career paths. Free to use technology as a tool for social change. Free to be yourself.
Cultivating curious minds to make extraordinary impact
Meet Harinee
Throughout her life, Harinee Muralinath has remained dedicated to her dreams. Find out how she has shown courage throughout her career as a technologist. 
Meet Mushtaq
Sometimes a professional detour is what leads to our most fulfilling work. Learn more about Mushtaq Ahmed's inspiring transition from doctor to 'Mr. Scala.'
Meet Mafer
A simple question helped ignite María Fernanda Escudero's desire to become a technologist. Discover how she's now inspiring others.
Thoughtworkers you might meet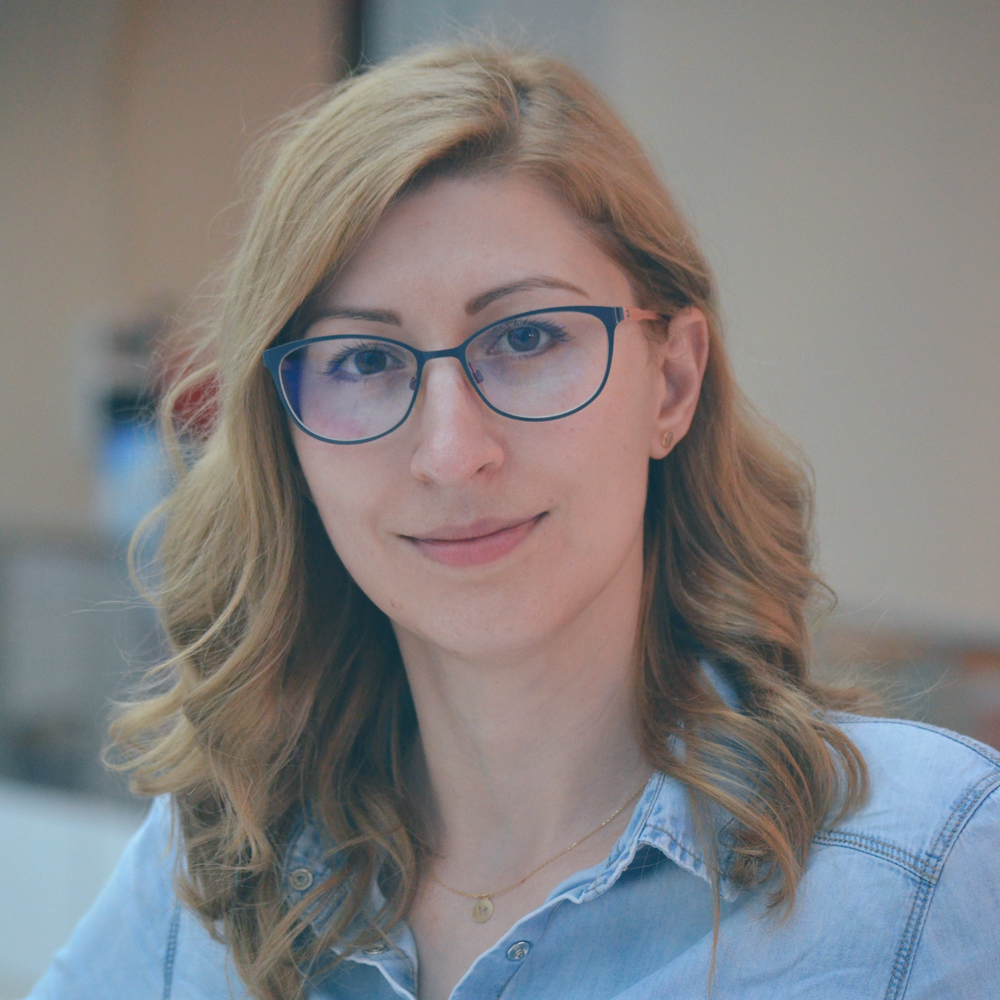 Ina Iovițoiu
With more than 10 years of experience around data, Ina is Data Scientist Lead Consultant at ThoughtWorks Romania. Her expertise covers various industries from Banking to Telco and Digital.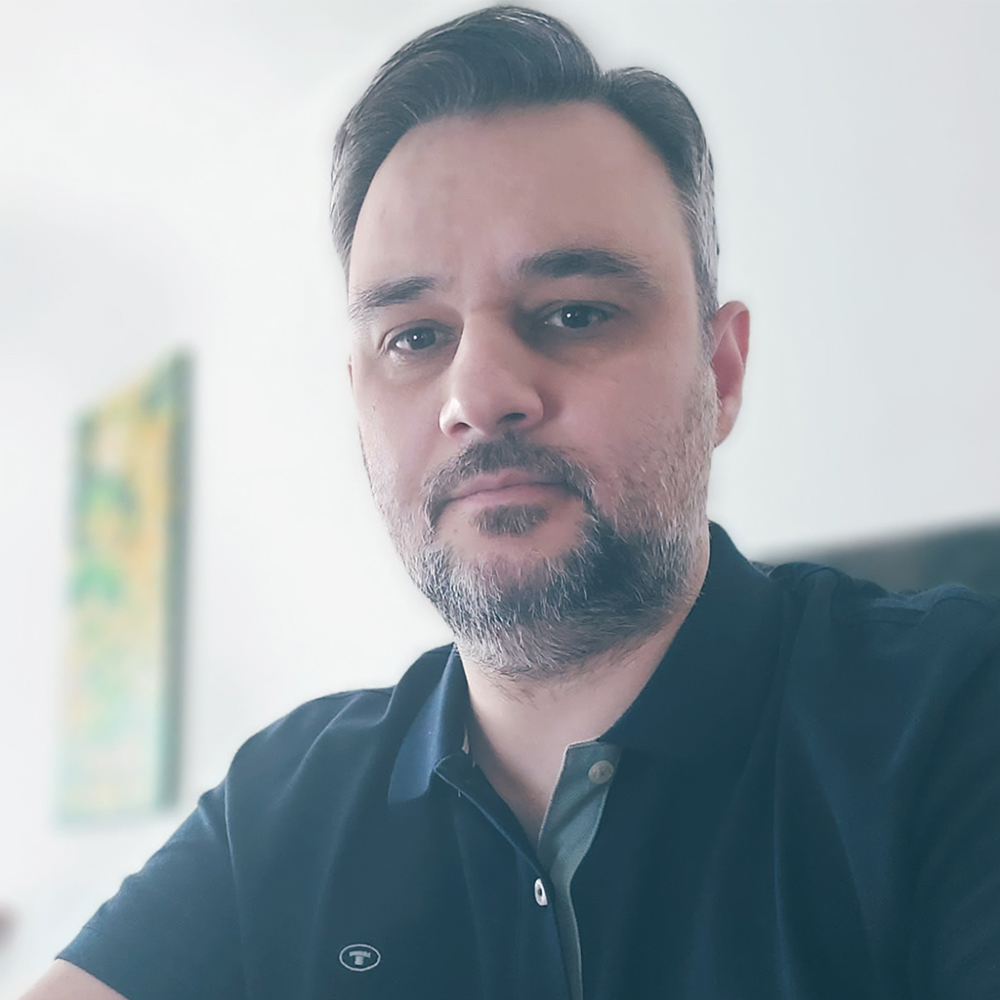 Cristian Gherghe
With over 20 years of experience in the software engineering field, Cristian has a special interest in building scalable and resilient software architectures.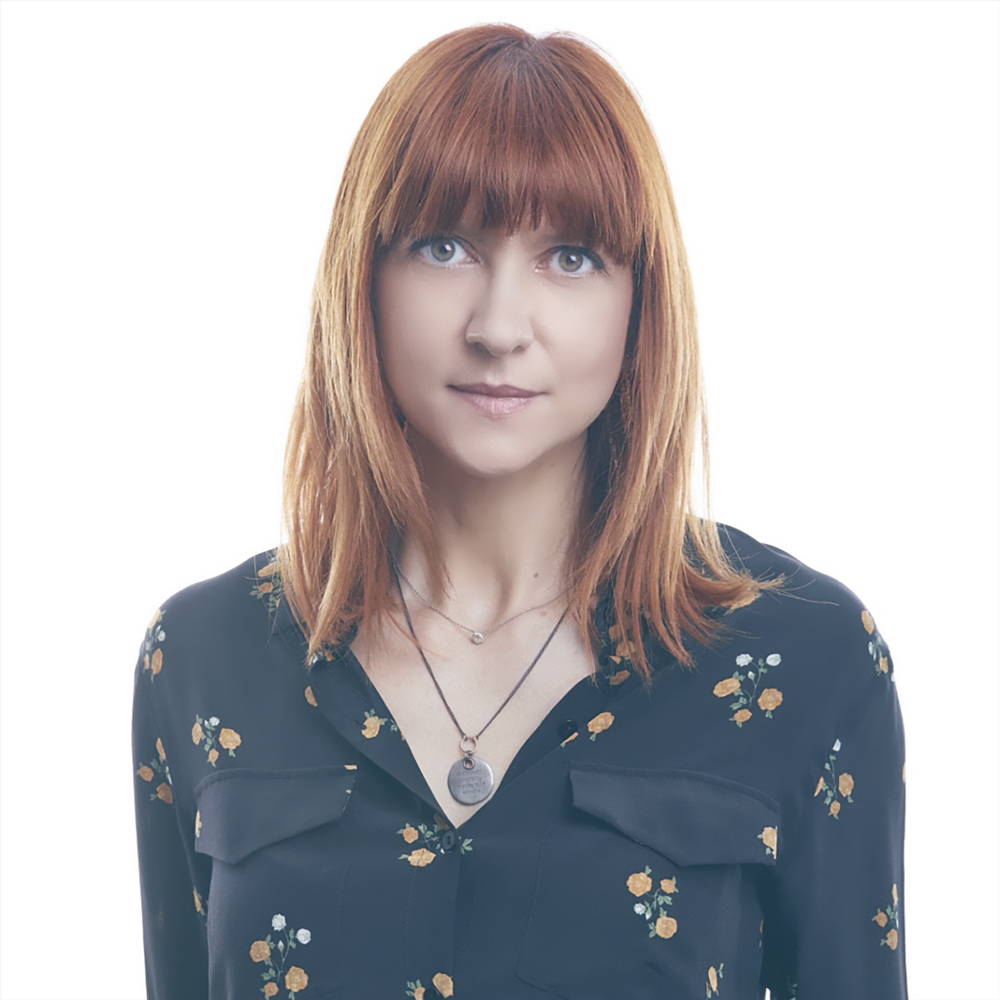 Lelia Gaeș
Lelia is one of those generalists who combines business knowledge with a desire to be a maker of technology rather than just a consumer.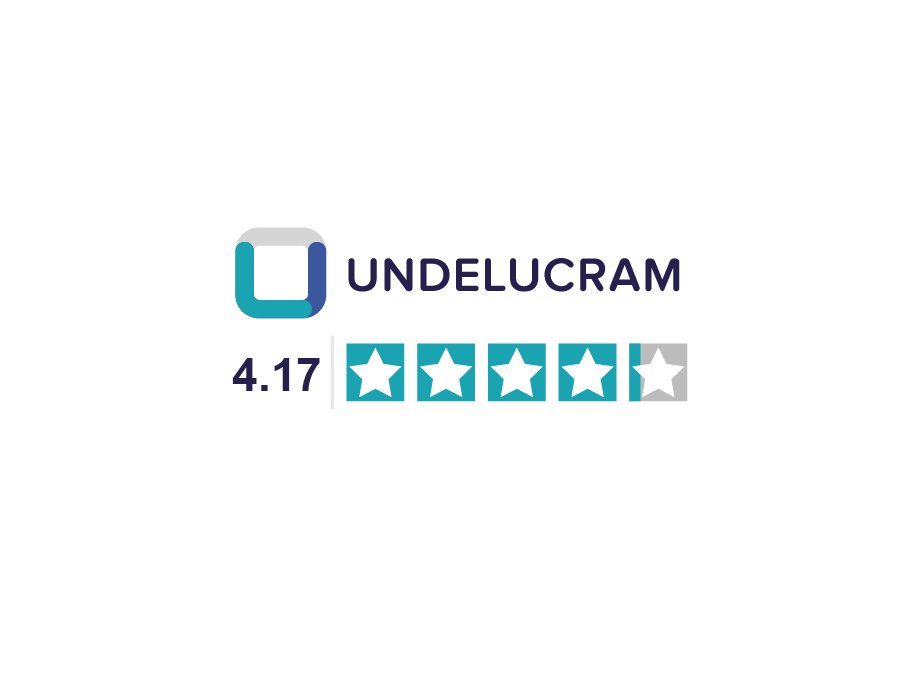 What our people have to say
Our employees know Thoughtworks best. Check out our Undelucram profile and reviews to get a clear picture of what it's really like to work at Thoughtworks today.