Are you at your most vibrant when you've successfully distilled data into its simplest, most meaningful form? Do you love to develop and operate modern data architecture approaches to meet key business objectives and provide end-to-end data solutions? We're looking for change-makers. Opportunity creators. Status-quo shakers. Thoughtworkers.
Our job is to foster a vibrant community where people have the freedom to make an extraordinary impact on the world through technology.
As a Thoughtworker, you are free to seek out the most ambitious challenges. Free to change career paths. Free to use technology as a tool for social change. Free to be yourself.

People you will meet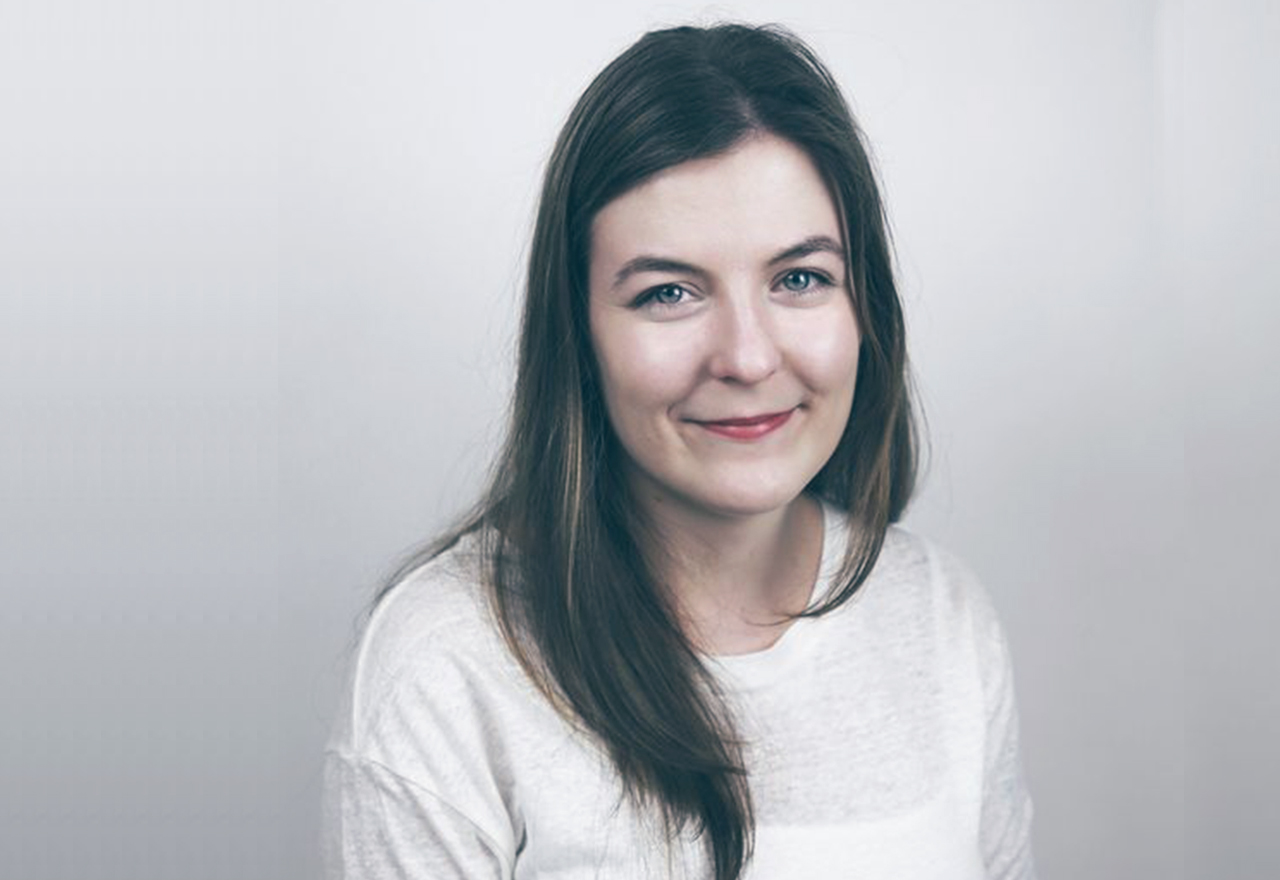 Emma Kämäräinen
Lead Data Scientist
Work is meaningful when we can make a difference and produce value for the client. I'm always excited to tackle new types of challenges and learn more - both within machine learning and the customer domain. At Thoughtworks I'm exposed to vast knowledge on a daily basis as I'm surrounded by multi-talented people that are experts in what they do - that inspires me and makes me want to come to work every day.
The case I've enjoyed the most so far is the one where we used an algorithm to design an actual consumer product, which is uncommon within data science. We created value by measuring and collecting data from daily tasks which is then utilised by a generative bayesian model to produce better products.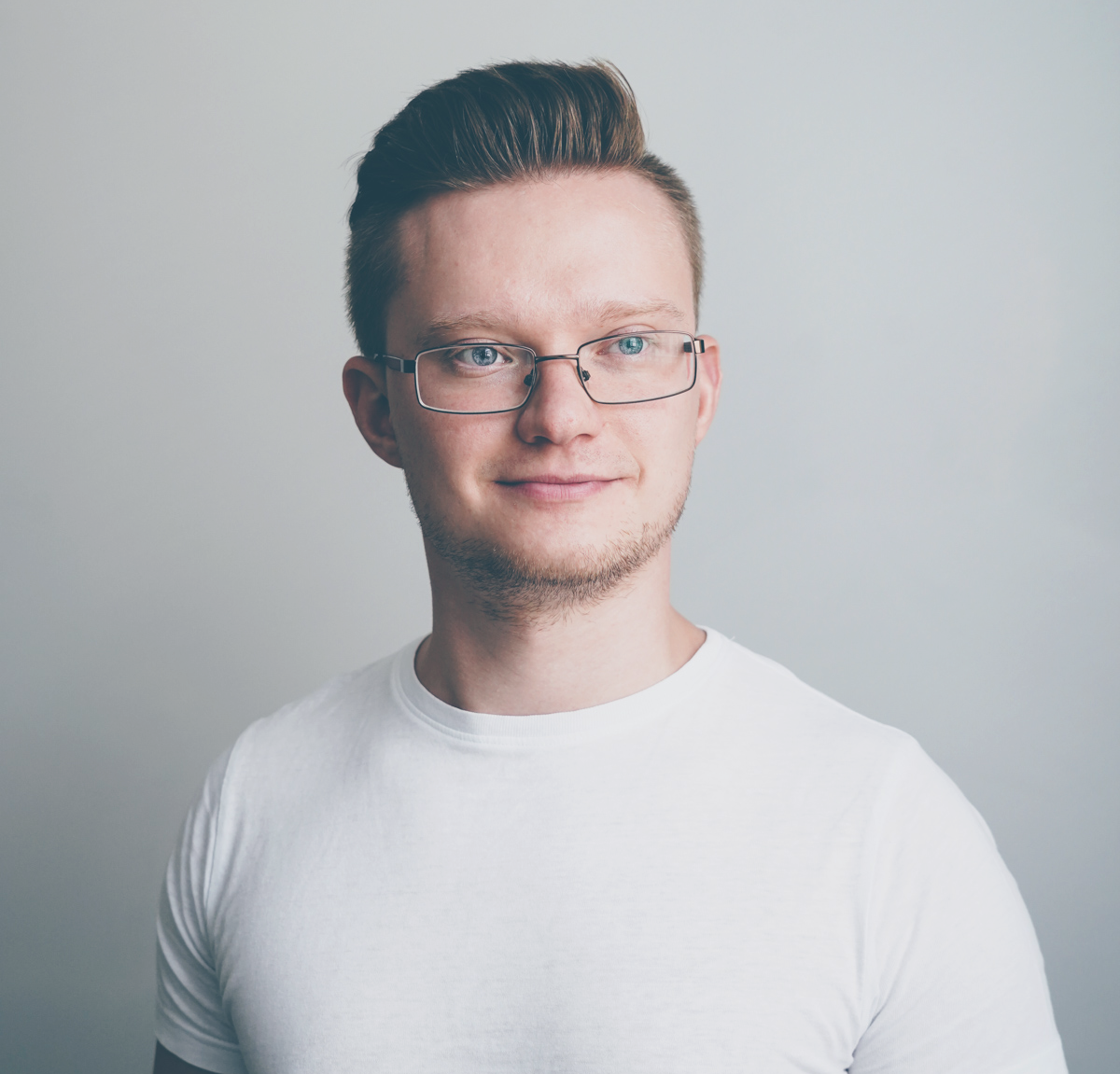 Roman Dunets
Senior Data Engineer
During my career I have been doing all sorts of things from software and data engineering to machine learning. And this is perfectly reflected in our ways of working here at Thoughtworks - we follow a holistic approach in everything we do, being technology agnostic and oriented toward creating maximum impact on the world.
Many projects I have worked on were tightly connected with products and services we use every day. Awareness of the fact that we are shaping the tangible future while pushing boundaries of what is possible brings my work to a whole new level. Finally, I am proud to be part of such a professional team that tackles any daunting problem thrown at them with passion and unbelievable ingenuity.
Committed to growing WUGM in tech
Cultivating curious minds to make extraordinary impact
Meet Harinee
Throughout her life, Harinee Muralinath has remained dedicated to her dreams. Find out how she has shown courage throughout her career as a technologist. 
Meet Mushtaq
Sometimes a professional detour is what leads to our most fulfilling work. Learn more about Mushtaq Ahmed's inspiring transition from doctor to 'Mr. Scala.'
Meet Mafer
A simple question helped ignite María Fernanda Escudero's desire to become a technologist. Discover how she's now inspiring others.