Careers at Thoughtworks Finland
Are you at your most vibrant when you've successfully distilled data into its simplest, most meaningful form? Do you love to develop and operate modern data architecture approaches to meet key business objectives and provide end-to-end data solutions? We're looking for change-makers. Opportunity creators. Status-quo shakers. Thoughtworkers.
Our job is to foster a vibrant community where people have the freedom to make an extraordinary impact on the world through technology.
As a Thoughtworker, you are free to seek out the most ambitious challenges. Free to change career paths. Free to use technology as a tool for social change. Free to be yourself.

People you will meet at Thoughtworks Finland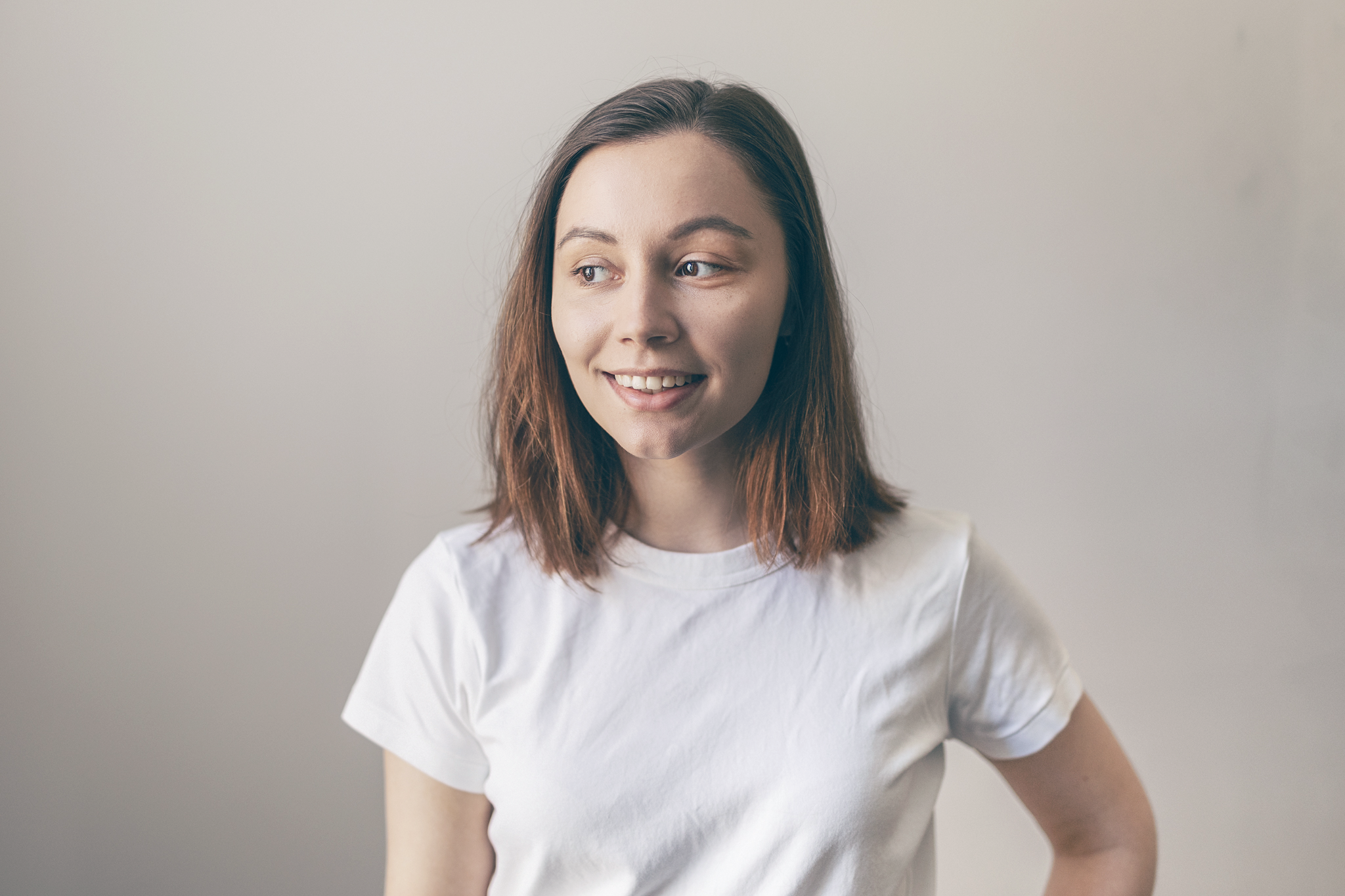 Mariia Bogdanova
Data Scientist
I've worked in various roles within the technology field, and joining Thoughtworks as a Data Scientist has been exciting from the start because of my strong interest in the mix of software development and data science.
With Thoughtworks, I've embraced the chance to explore different areas of data science and application domains, constantly expanding my skill set. Understanding a given problem in-depth and making a positive impact for our clients is very important for me. I enjoy the collaborative environment, working alongside skilled professionals with the same dedication as myself.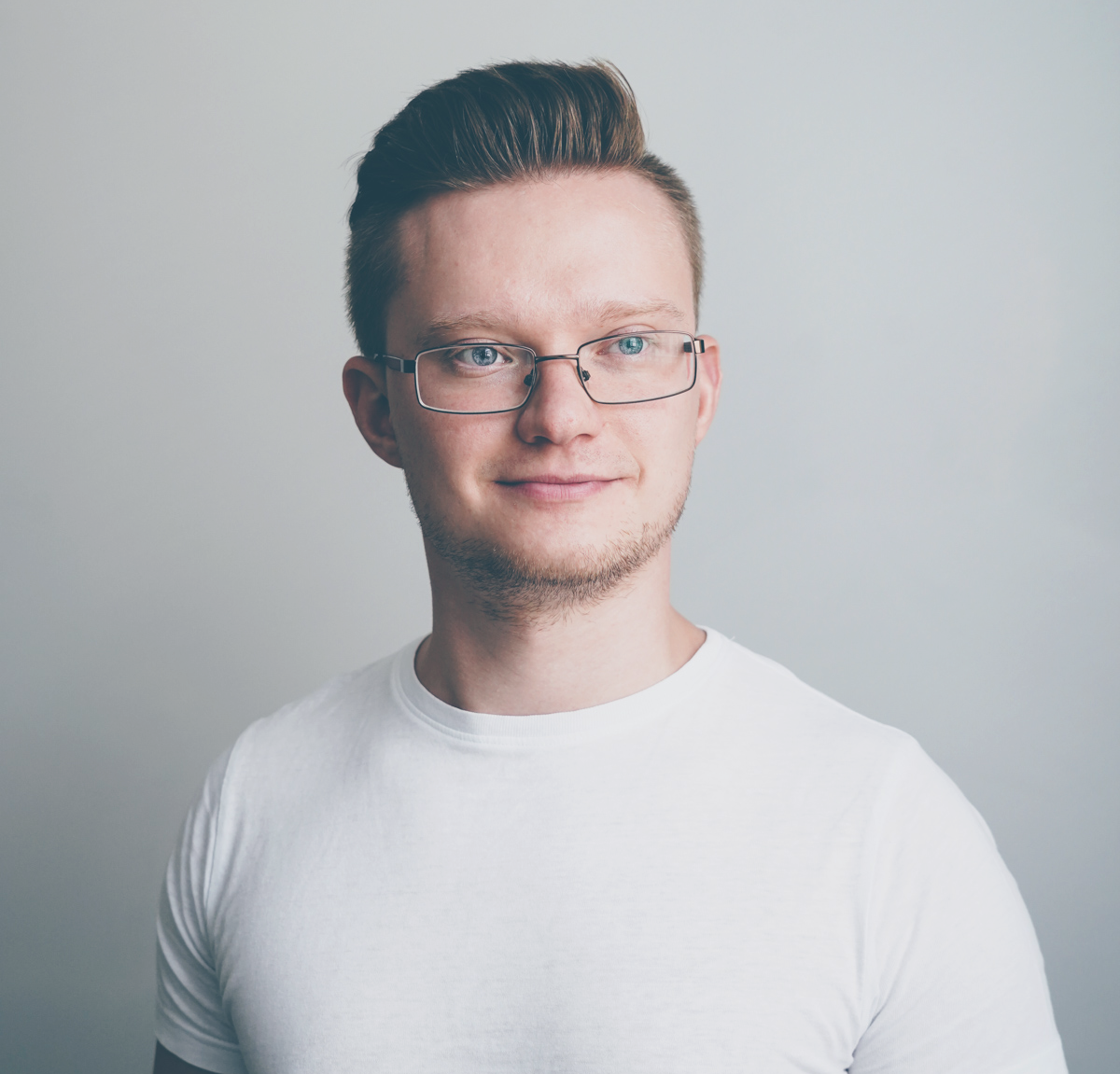 Roman Dunets
Senior Data Engineer
During my career I have been doing all sorts of things from software and data engineering to machine learning. And this is perfectly reflected in our ways of working here at Thoughtworks - we follow a holistic approach in everything we do, being technology agnostic and oriented toward creating maximum impact on the world.
Many projects I have worked on were tightly connected with products and services we use every day. Awareness of the fact that we are shaping the tangible future while pushing boundaries of what is possible brings my work to a whole new level. Finally, I am proud to be part of such a professional team that tackles any daunting problem thrown at them with passion and unbelievable ingenuity.
Committed to growing WUGM in tech