Ready to take on a new role? We're looking for change-makers. Opportunity creators. Status-quo shakers. Thoughtworkers.
Our job is to foster a vibrant community where technologists from all walks of life come together to build solutions that look past the obvious. 
We embrace diverse perspectives because we know they lead to better outcomes. Our cultivation culture bolsters career journeys while peers and leaders provide support to ensure everyone is empowered to grow. 
Together, our extra curiosity, innovation, passion and dedication overcomes ordinary.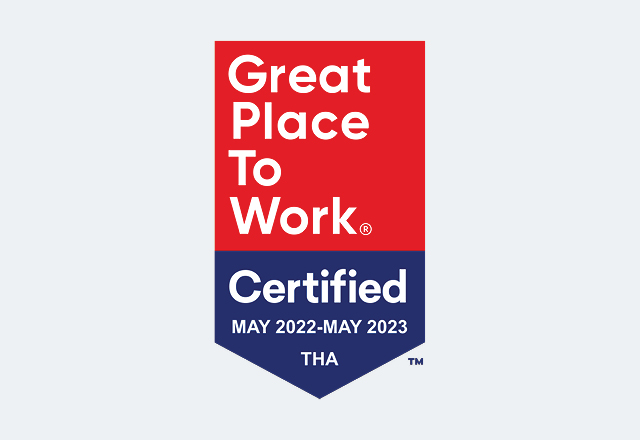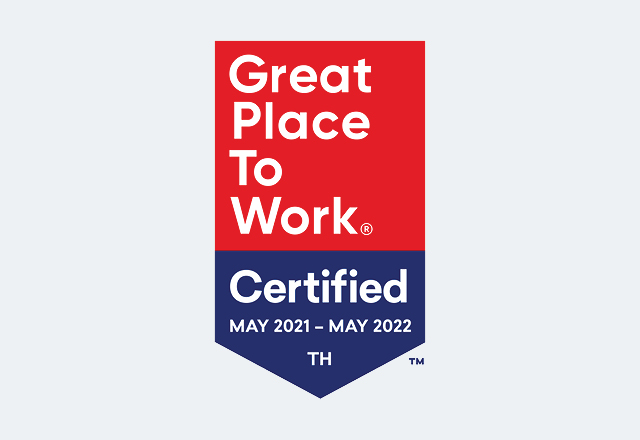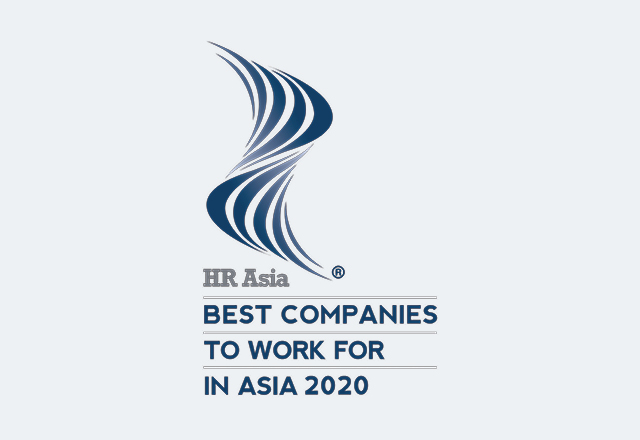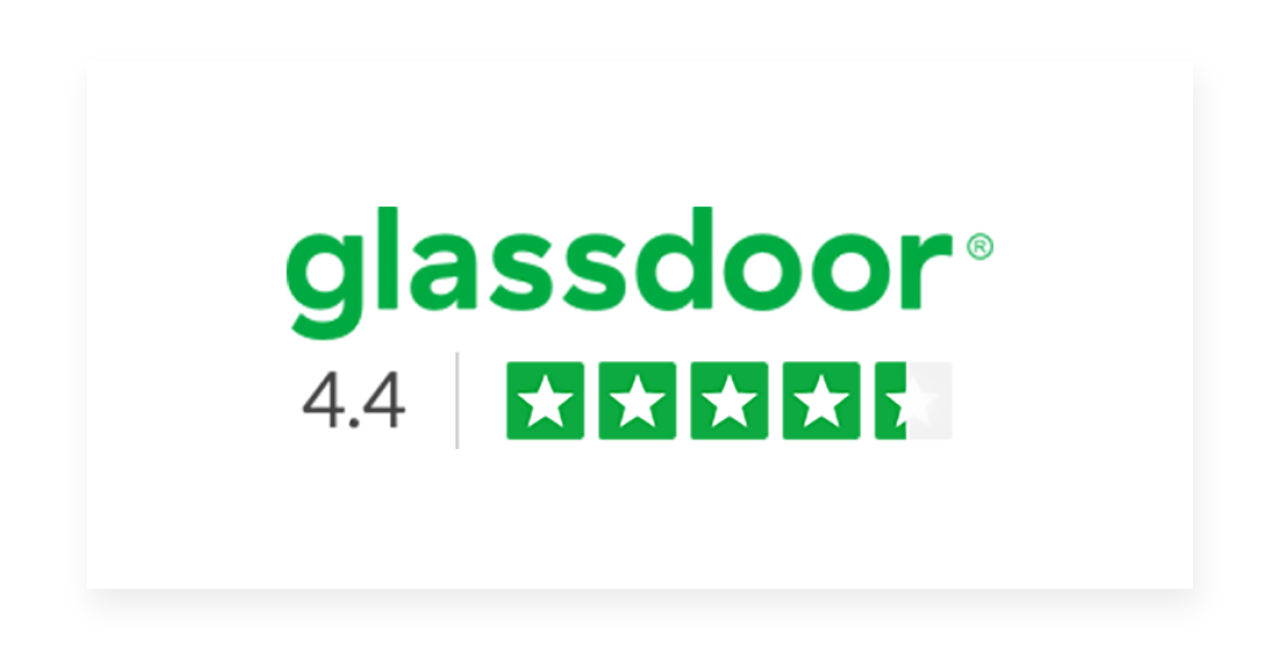 What our people have to say
Our employees know Thoughtworks best. Check out our Glassdoor profile and reviews to get a clear picture of what it's really like to work at Thoughtworks today.
Cultivating curious minds to make extraordinary impact.
Meet Mushtaq
Sometimes a professional detour is what leads to our most fulfilling work. Learn more about Mushtaq Ahmed's inspiring transition from doctor to 'Mr. Scala.'
Meet Harinee
Throughout her life, Harinee Muralinath has remained dedicated to her dreams. Find out how she has shown courage throughout her career as a technologist.