You're a change maker, an opportunity creator, a status-quo shaker. Maybe even a Thoughtworker. Ready to take on a new role?
You're multidimensional and we think work should be that way too. Here, you'll own your career path and we're going to support you the whole way, no matter the direction you want to grow. 
So while you're evolving into the technologist you want to be, you'll be making extraordinary impact for our clients along the way. And the best part? You'll be doing it alongside other passionate, diverse and equally empowered Thoughtworkers.
Together, our extra curiosity, innovation, passion and dedication overcomes ordinary.
Gain insights into the different roles in tech and their lives at work
Awards and recognition
There's a lot that we're proud of as an organization, from our employees, to our long-standing commitment to DEI and social change and the work we do for our clients. We are even more proud to be certified as a Great Place to Work for three consecutive years in addtition to being Best Companies to Work For by HR Asia in 2021 and 2020.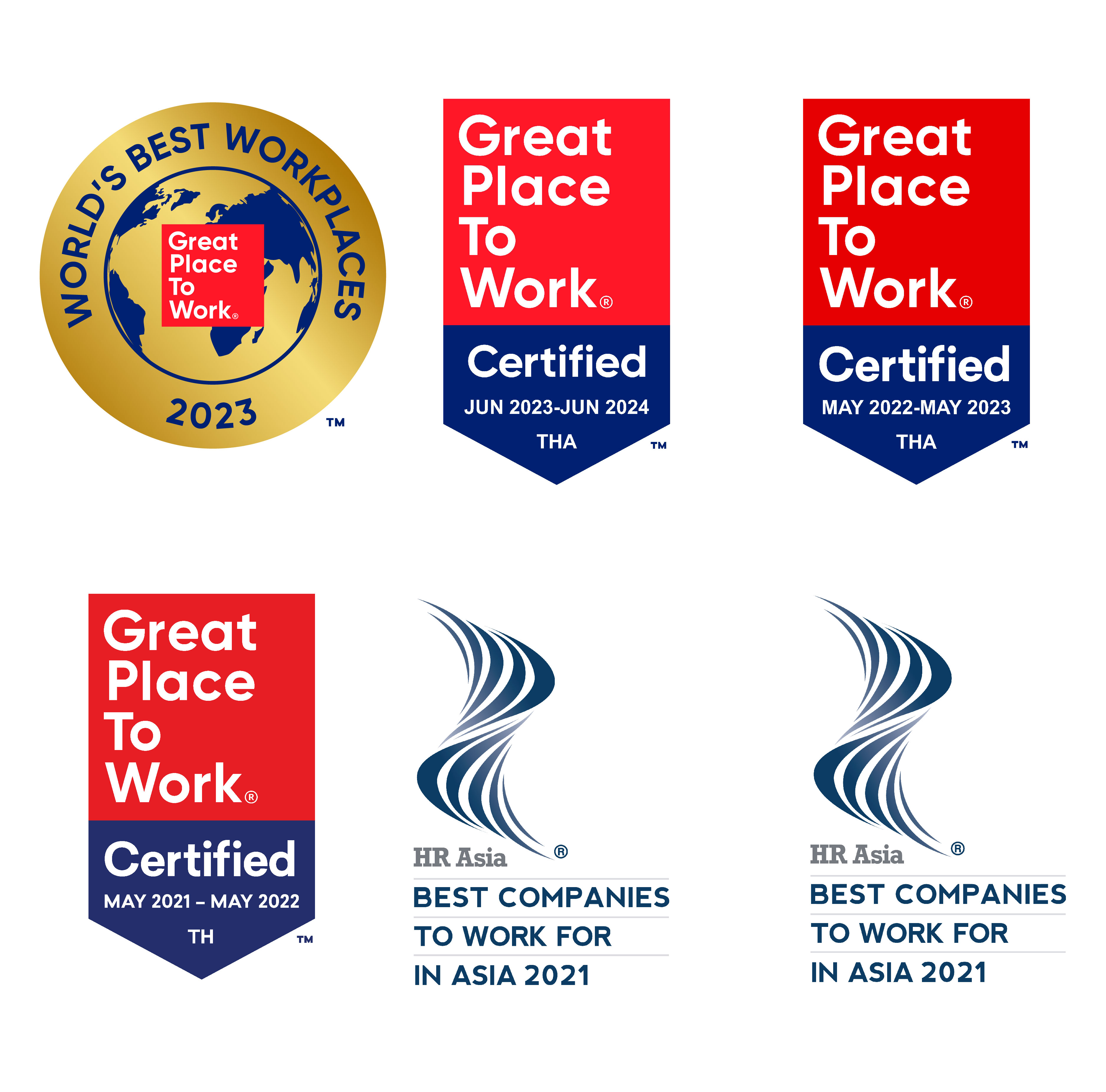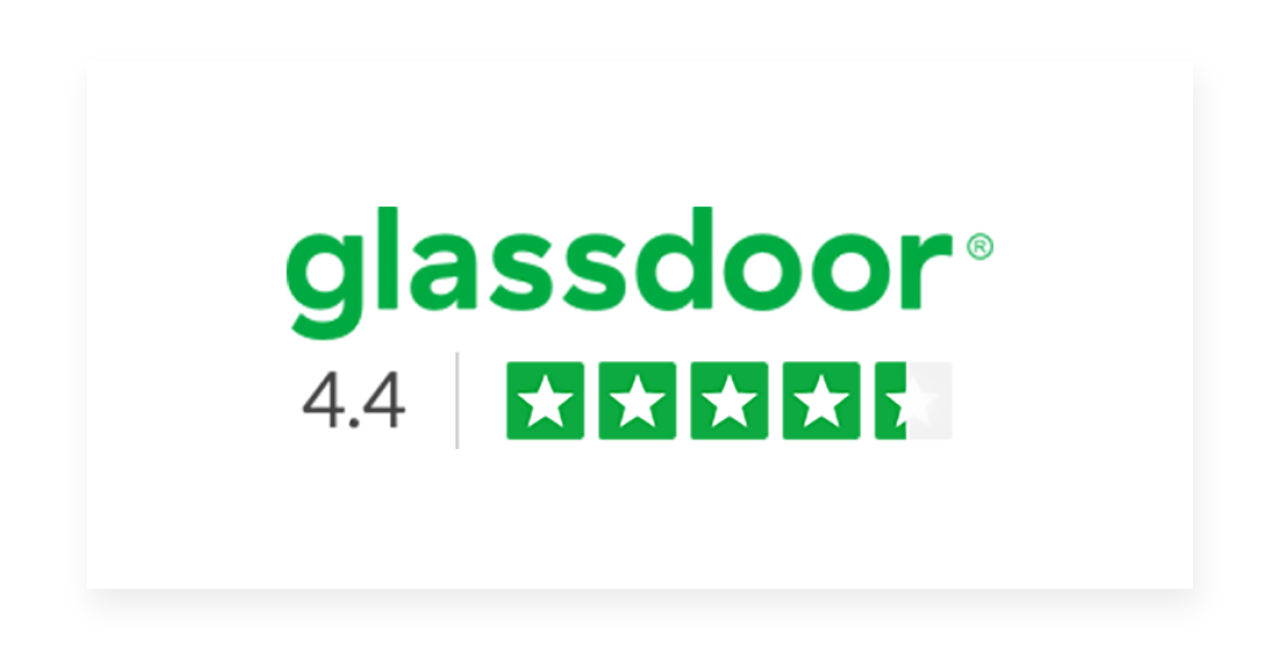 What our people have to say
Our employees know Thoughtworks best. Check out our Glassdoor profile and reviews to get a clear picture of what it's really like to work at Thoughtworks today.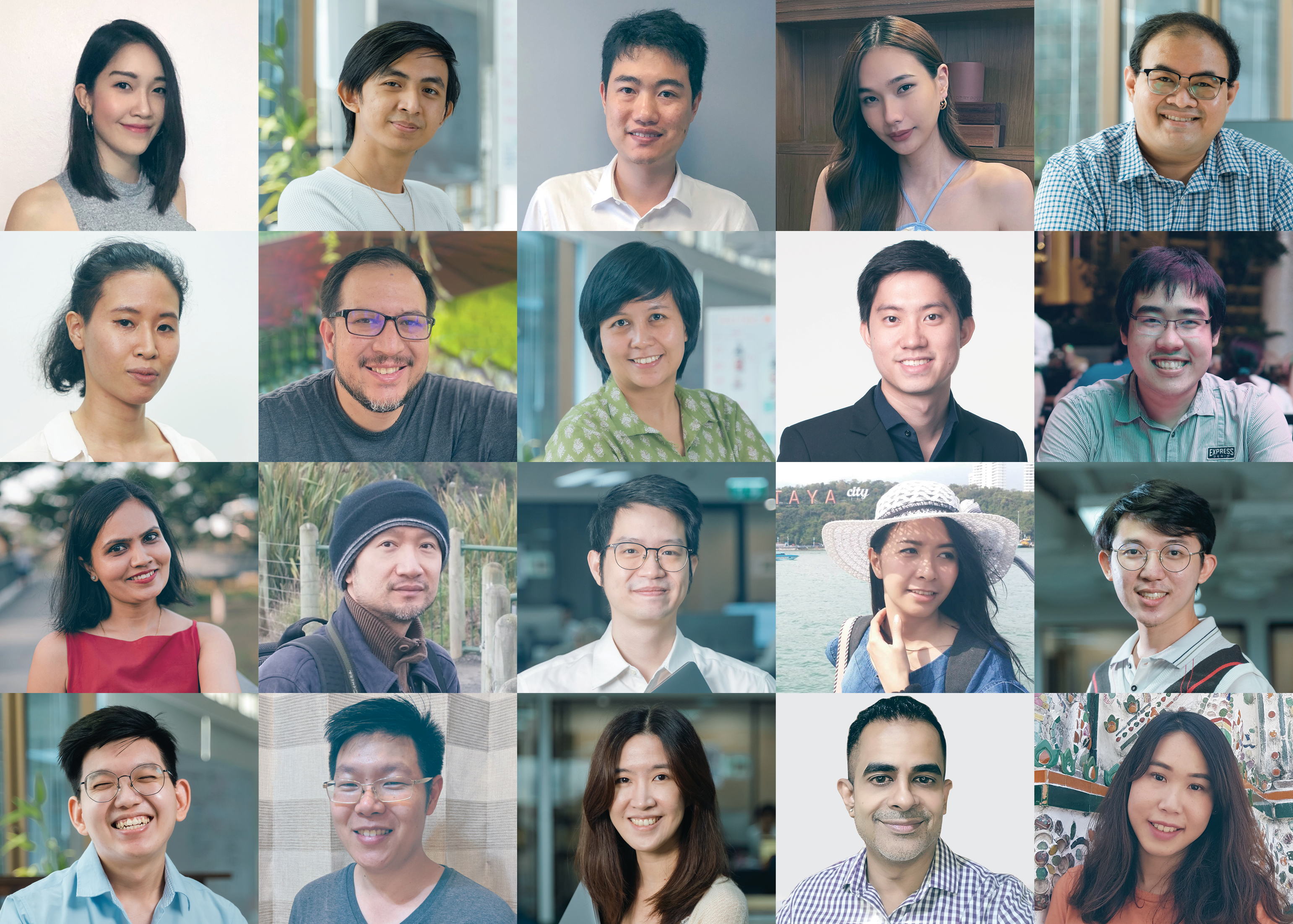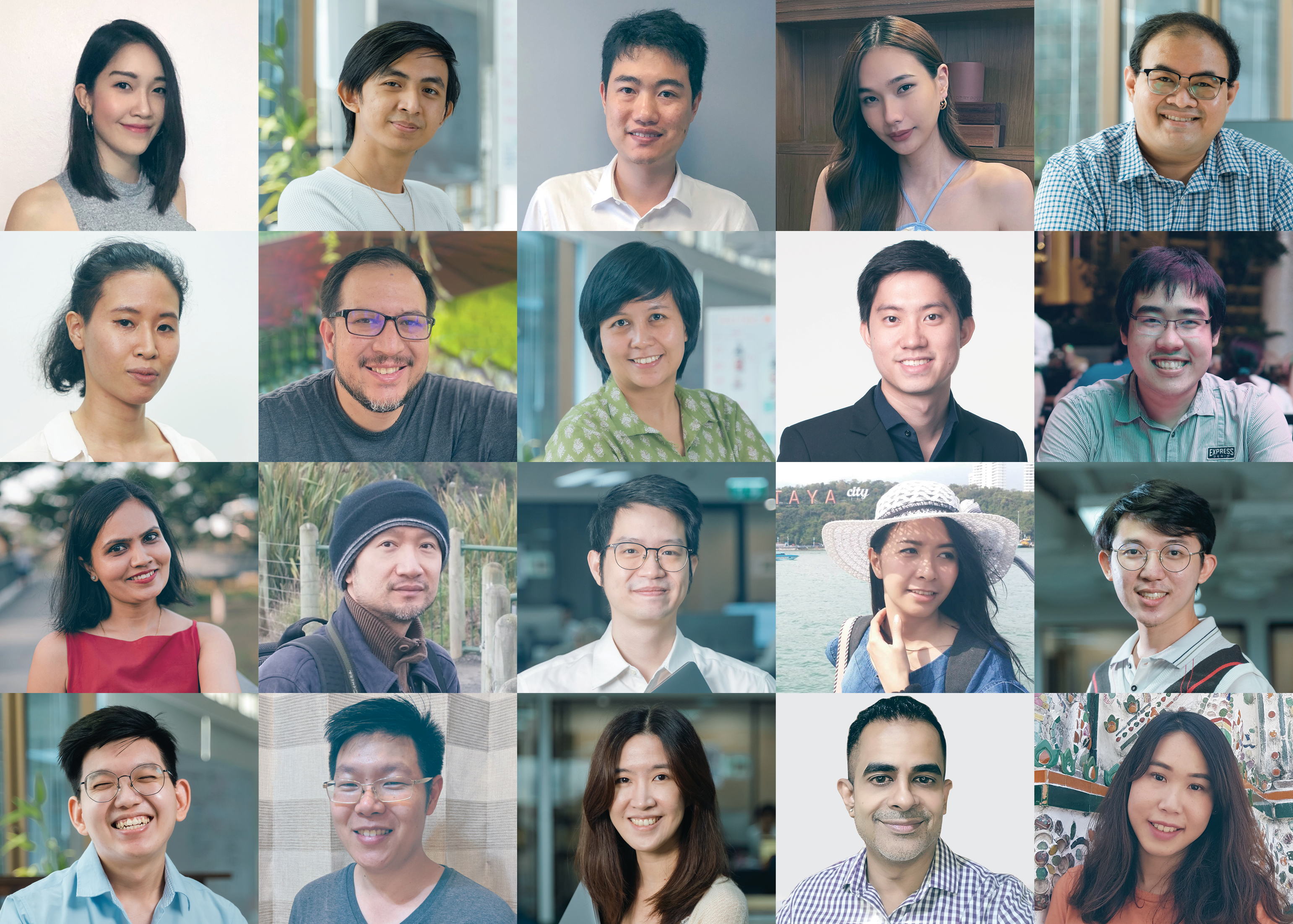 Meet our people
People are our most important asset. It makes us who we are. The impact they have created at Thoughtworks not only transcends borders but also transforms lives.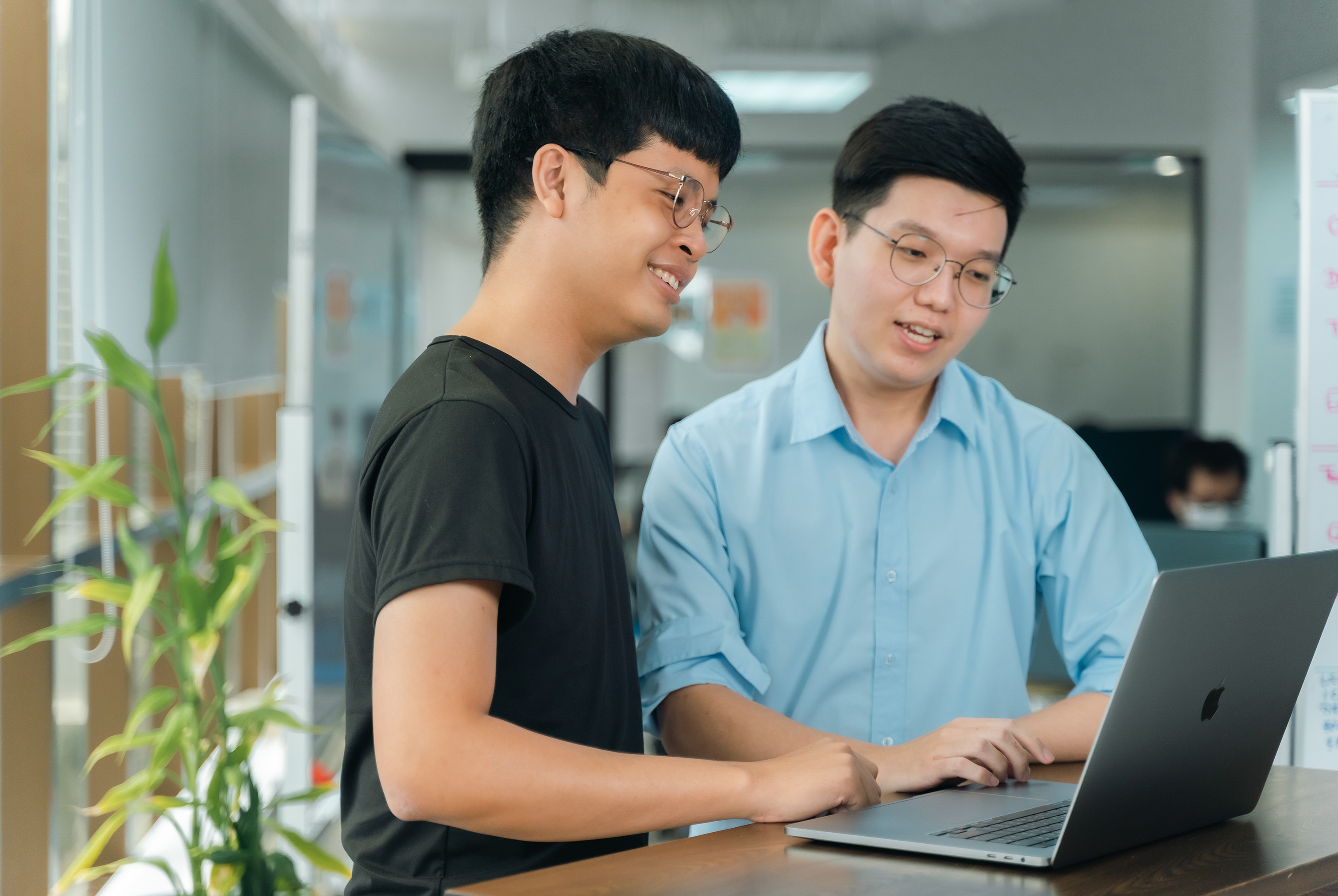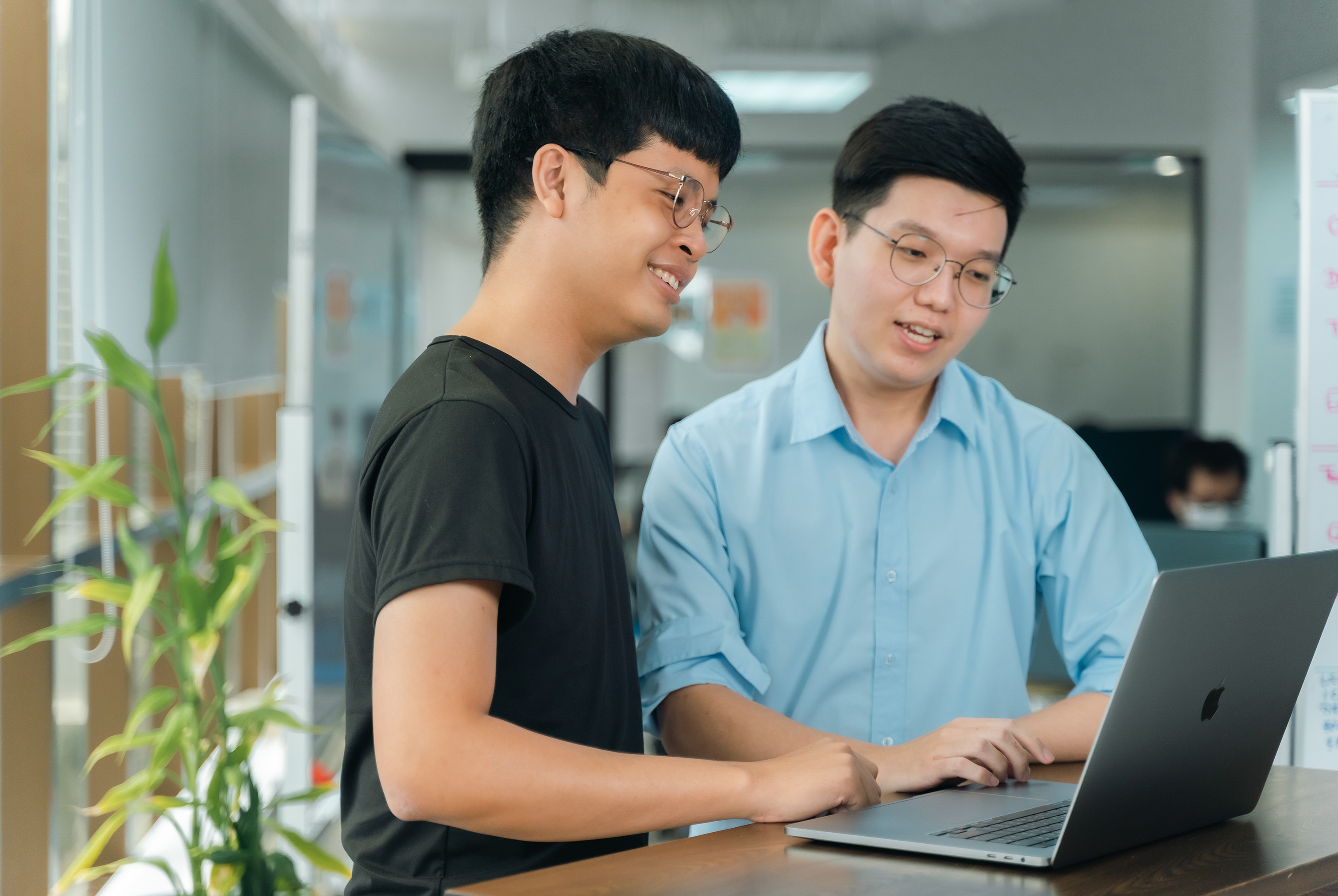 A culture of learning is core to Thoughtworks
At Thoughtworks, we foster a vibrant culture of learning that fuels innovation and growth. We prioritize collaboration and mentorship, offering abundant opportunities for skill development and personal growth which seamlessly integrates learning into our core values.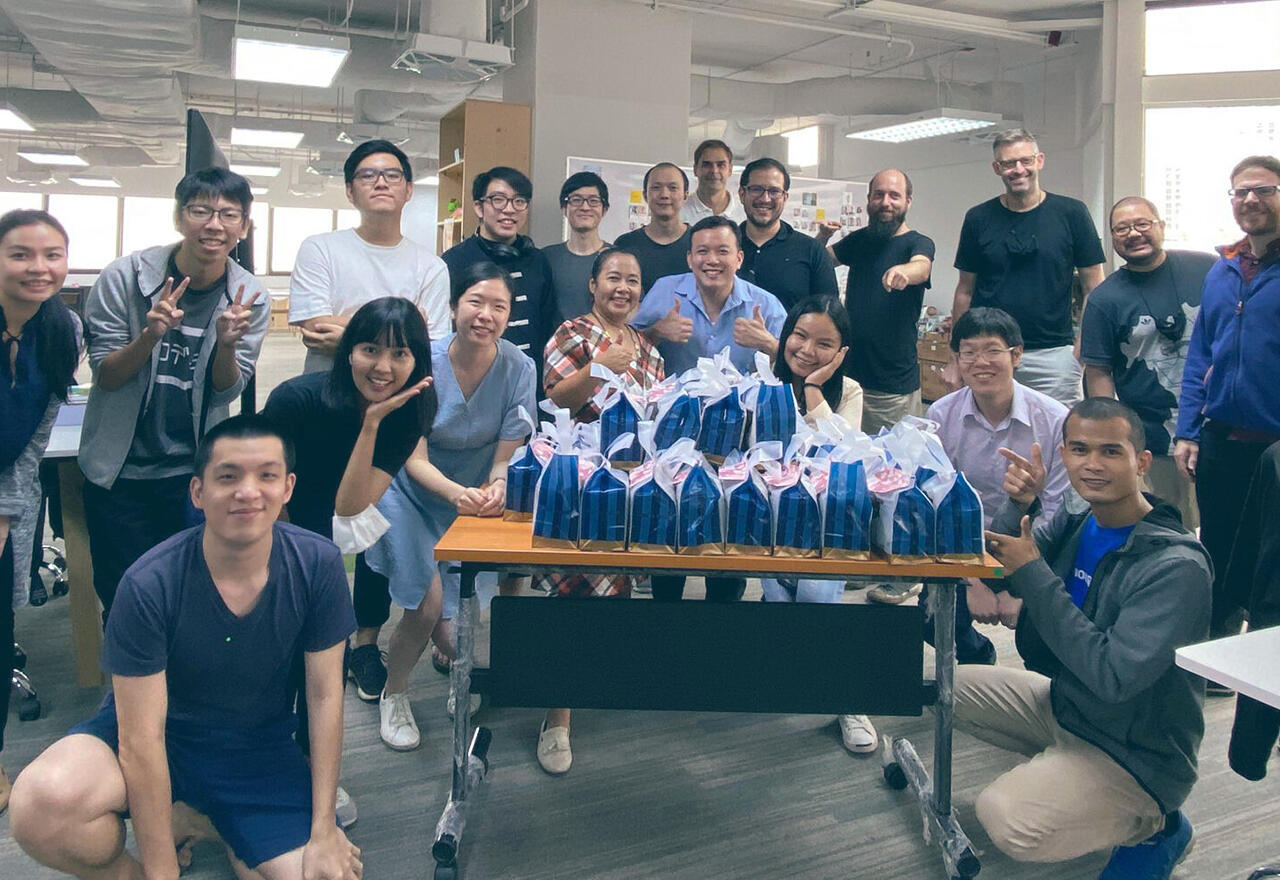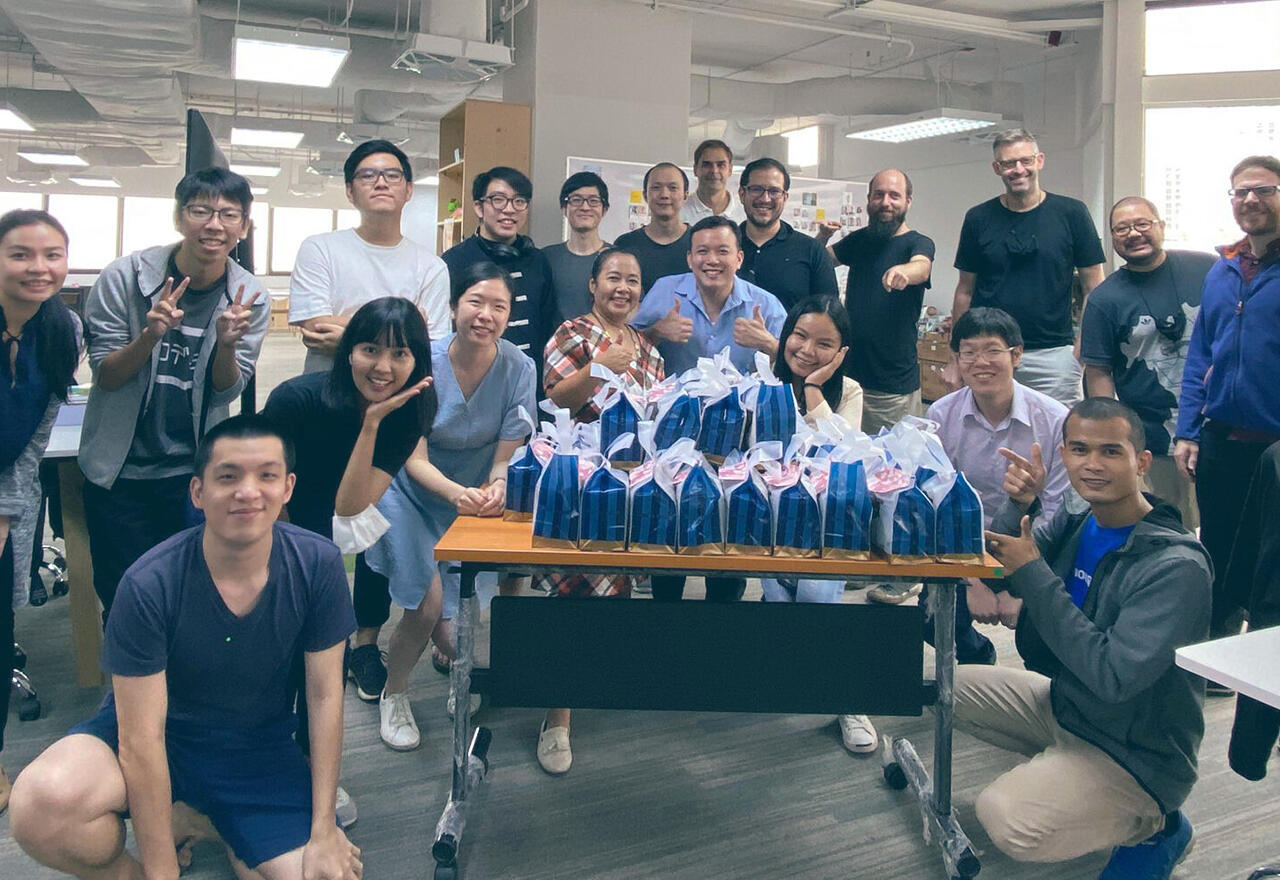 At Thoughtworks, we have really thoughtful benefits
Our benefits are designed with your well-being in mind. From comprehensive healthcare and flexible work arrangements to opportunities for continuous learning, we provide thoughtful benefits that support your work-life balance and professional development.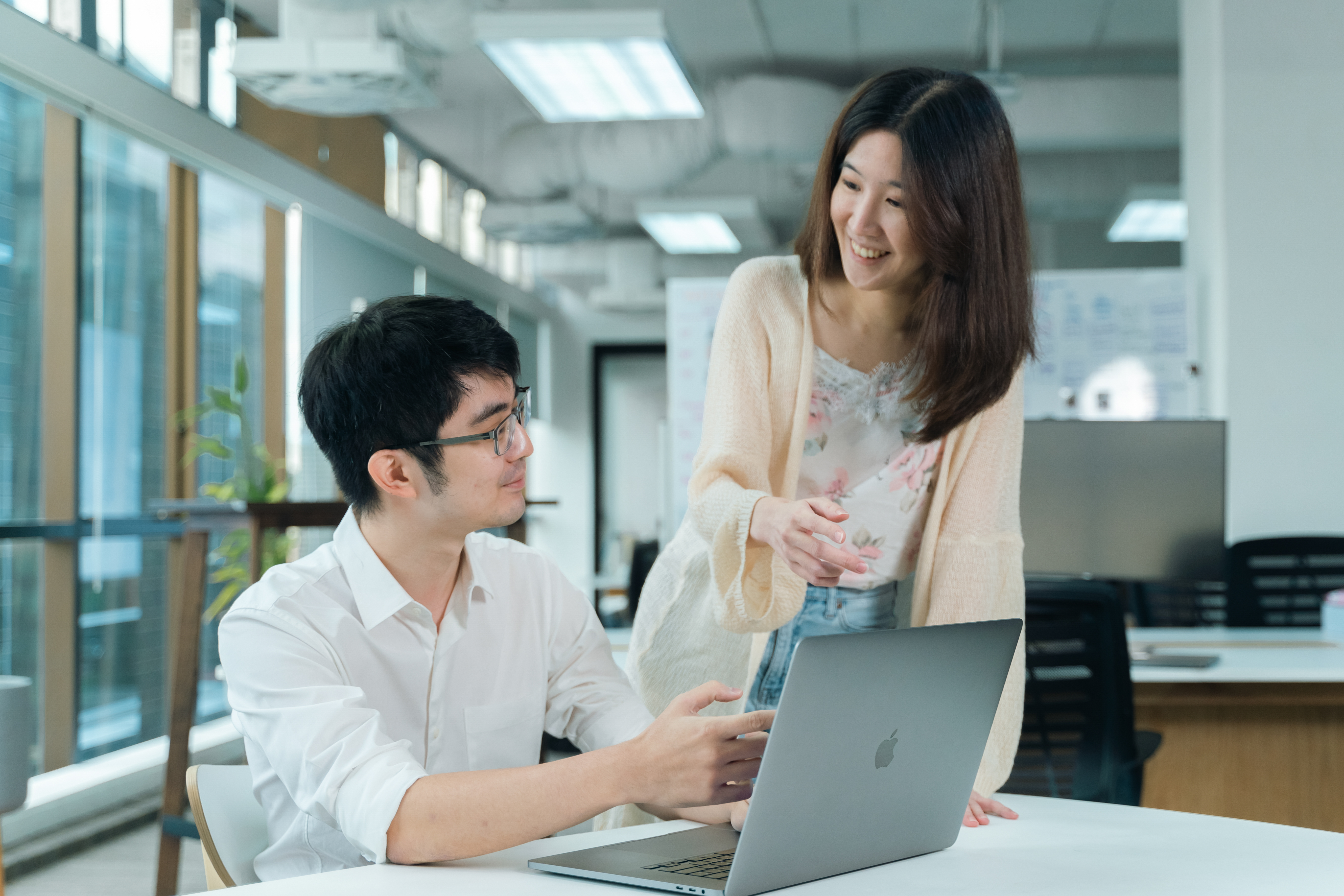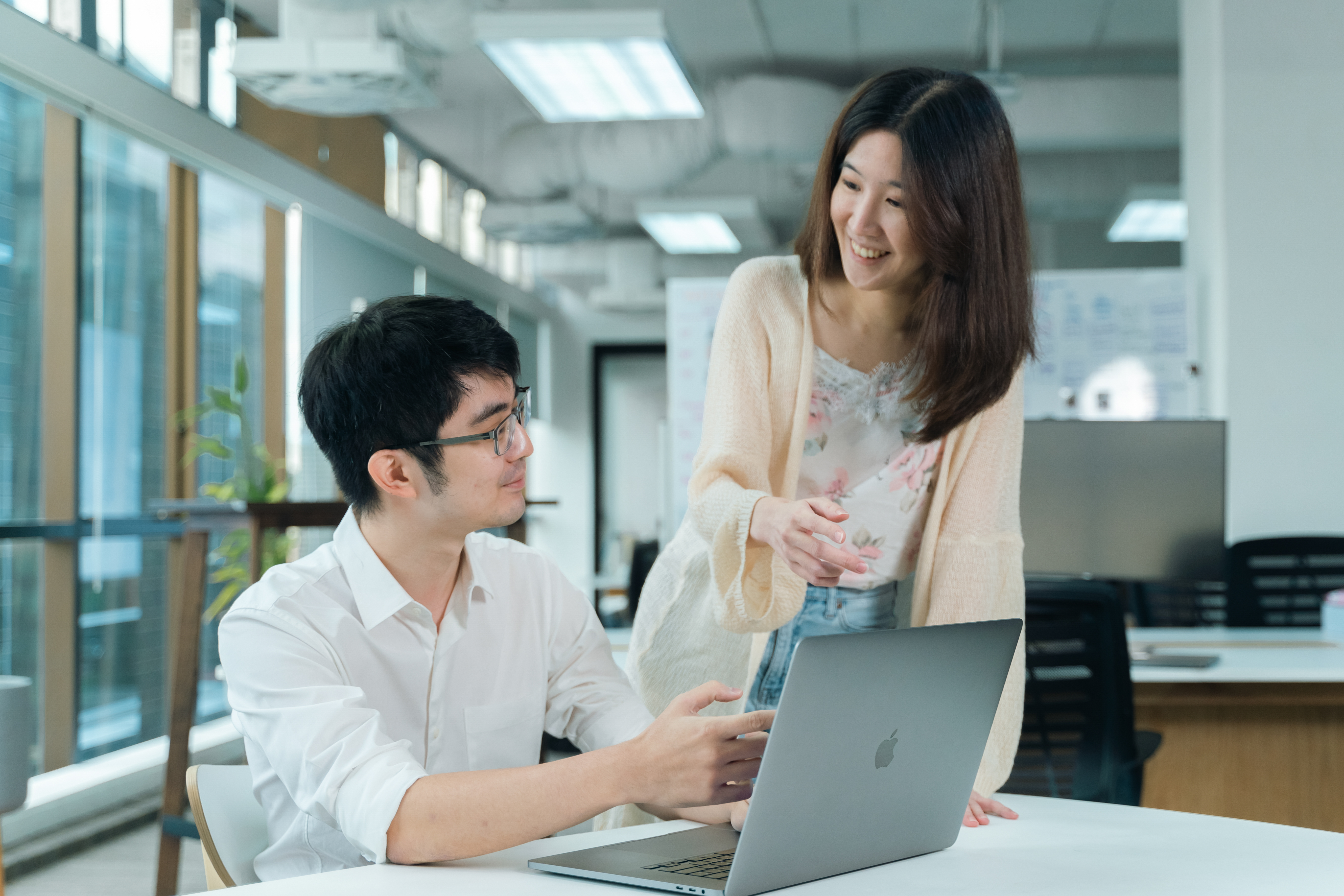 Life as a developer at Thoughtworks
When you become a developer at Thoughtworks, you are not just joining a company; you are becoming part of a community of dedicated technologists who are driven by passion. Everyday, our team thrives on solving complex problems, pushing the boundaries and building solutions that make a real world impact. Curious to learn more?