Ready to take on a new role? We're looking for change-makers. Opportunity creators. Status-quo shakers. Thoughtworkers.
Our job is to foster a vibrant community where technologists from all walks of life come together to build solutions that look past the obvious. 
We embrace diverse perspectives because we know they lead to better outcomes. Our cultivation culture bolsters career journeys while peers and leaders provide support to ensure everyone is empowered to grow. 
Together, our extra curiosity, innovation, passion and dedication overcomes ordinary.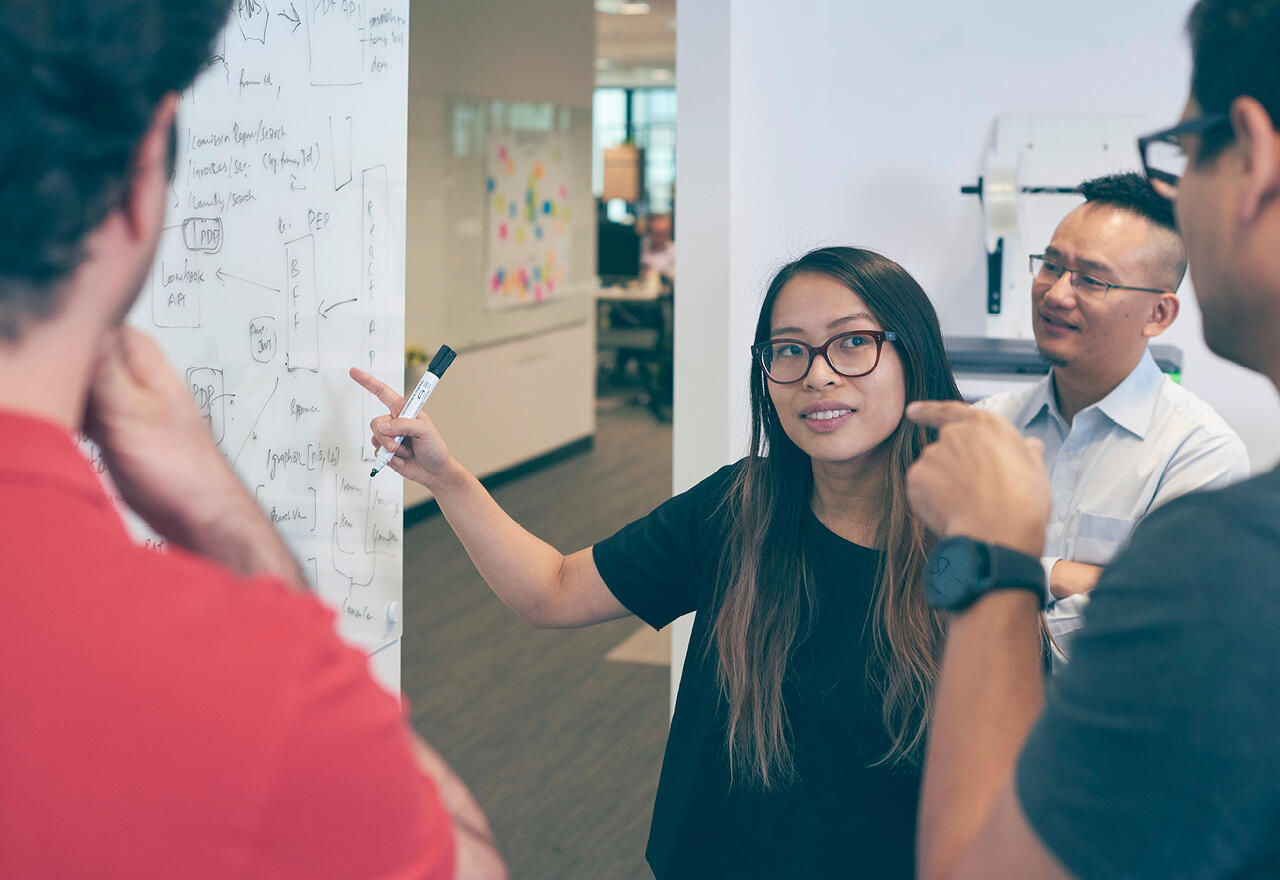 Featured role of the month
Lead Software Developer (React Native & JavaScript)
Lead Developers act as the primary point of contact for our clients, ensuring that teams are successful in their delivery. In this role, you will bring a strategic mindset to projects and spend time negotiating with clients to bring a technical vision to life. Having a balance of high-level and tactical mindsets is a must, as you will spend time both with clients and your teammates.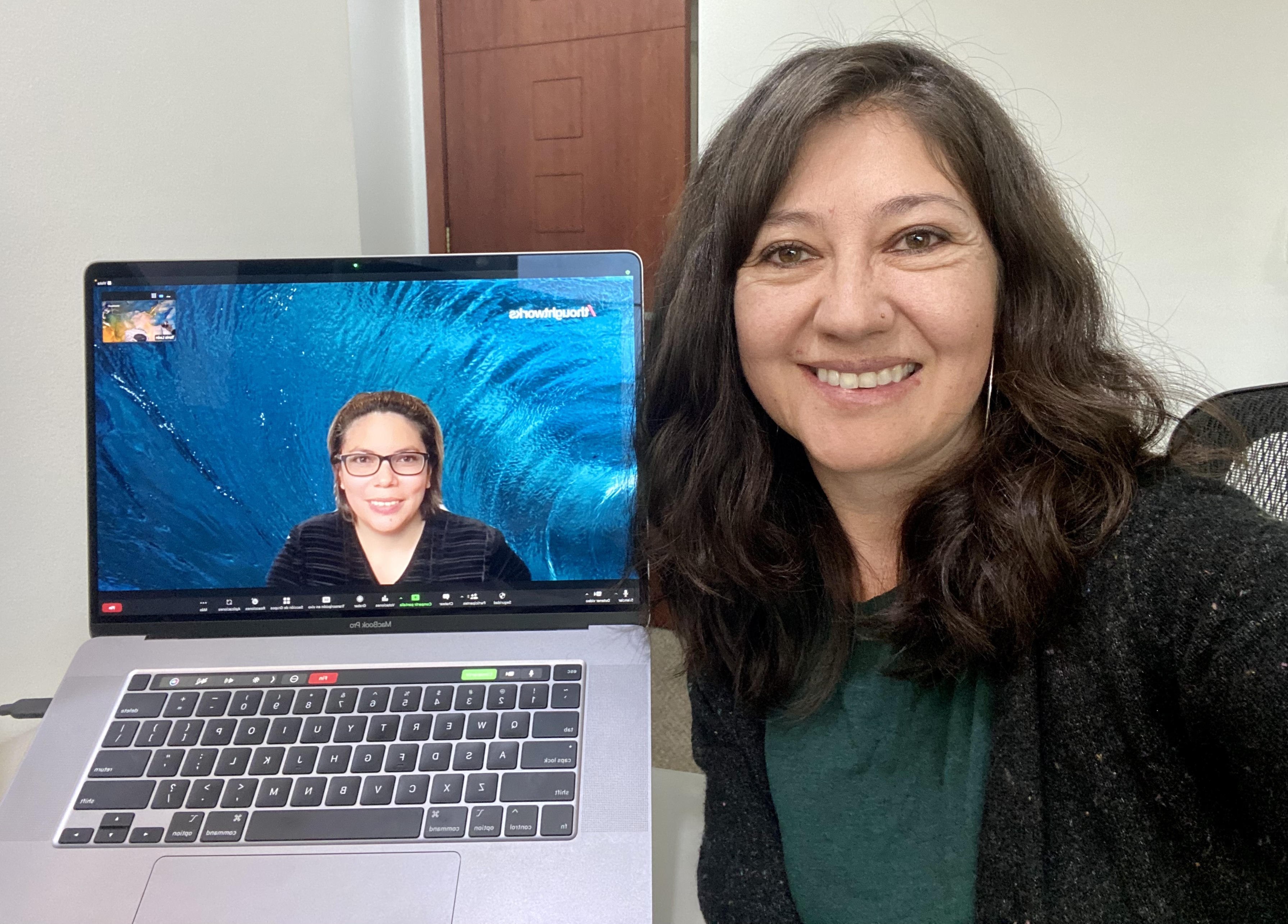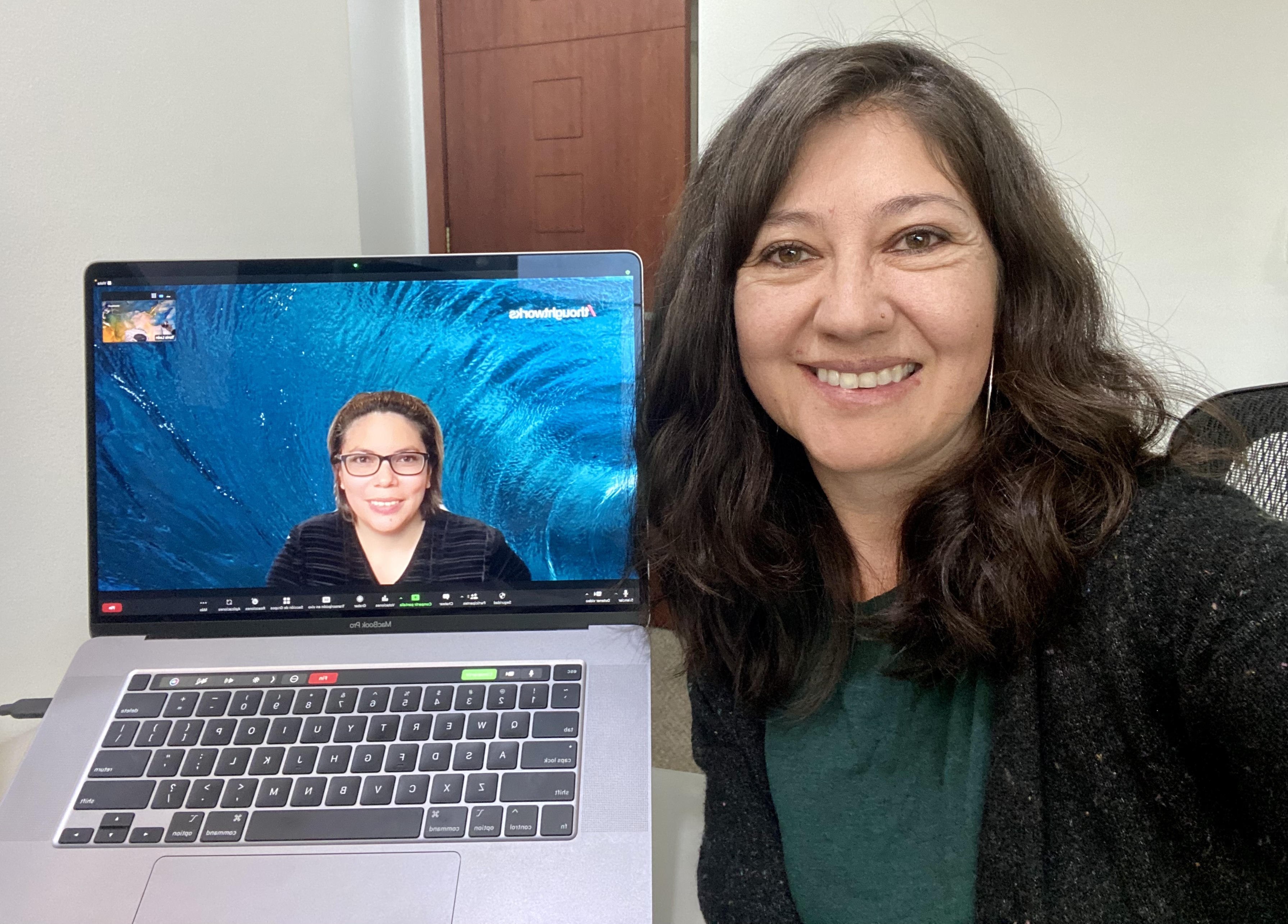 Hybrid work
For Thoughtworks Ecuador it is very important to take care of everyone's health. Therefore, thinking about the welfare of each Thoughtworker, we enabled the hybrid work format (coworking /in-office / telecommuting). With this model, our Thoughtworkers can work from anywhere in Ecuador, with a company-provided computer and internet for their daily activities. The primary place of work is the home of each Thoughtworker.

Our main office is located in the city of Quito in the Ekopark Corporate Center, and we also have allied Coworking memberships in open spaces in Cuenca, Guayaquil and Quito. To enter any of the locations, we have a space reservation application.

Being a global company, the flexibility of our hybrid work model helps reduce the complexity of collaborating across different time zones and with teams in different locations. This Multicultural component further enriches the career experiences and accelerates the growth of our people.

Our people choose where they work!
Cultivating curious minds to make extraordinary impact.
Meet Mafer
A simple question helped ignite María Fernanda Escudero's desire to become a technologist. Discover how she's now inspiring others.
Meet Mushtaq
Sometimes a professional detour is what leads to our most fulfilling work. Learn more about Mushtaq Ahmed's inspiring transition from doctor to 'Mr. Scala.'
Awards and recognition
There's a lot that we're proud of as an organization, from our employees, to our long-standing commitment to DEI and social change and the work we do for our clients. Here are some of the most recent awards and recognition we've received in Ecuador.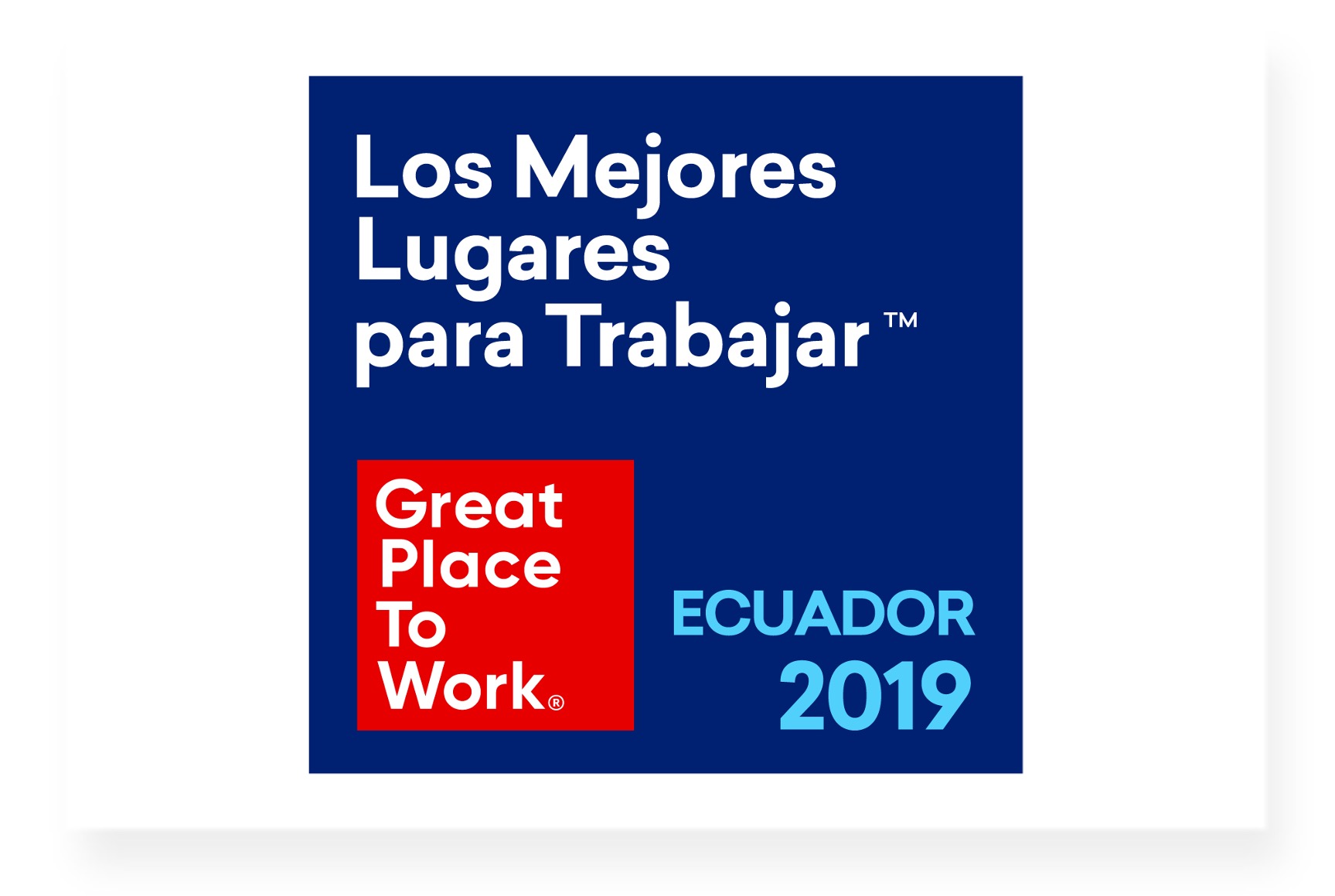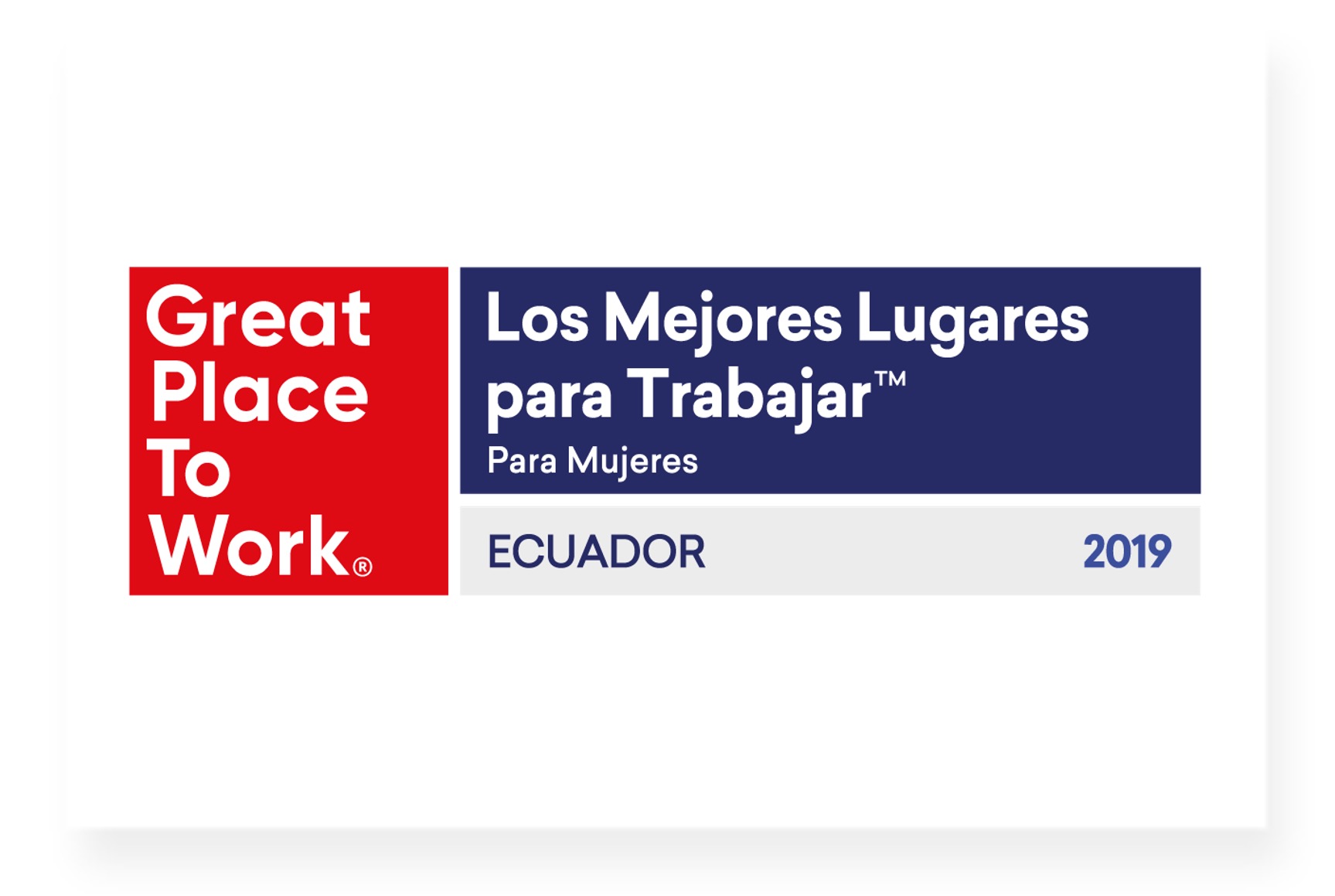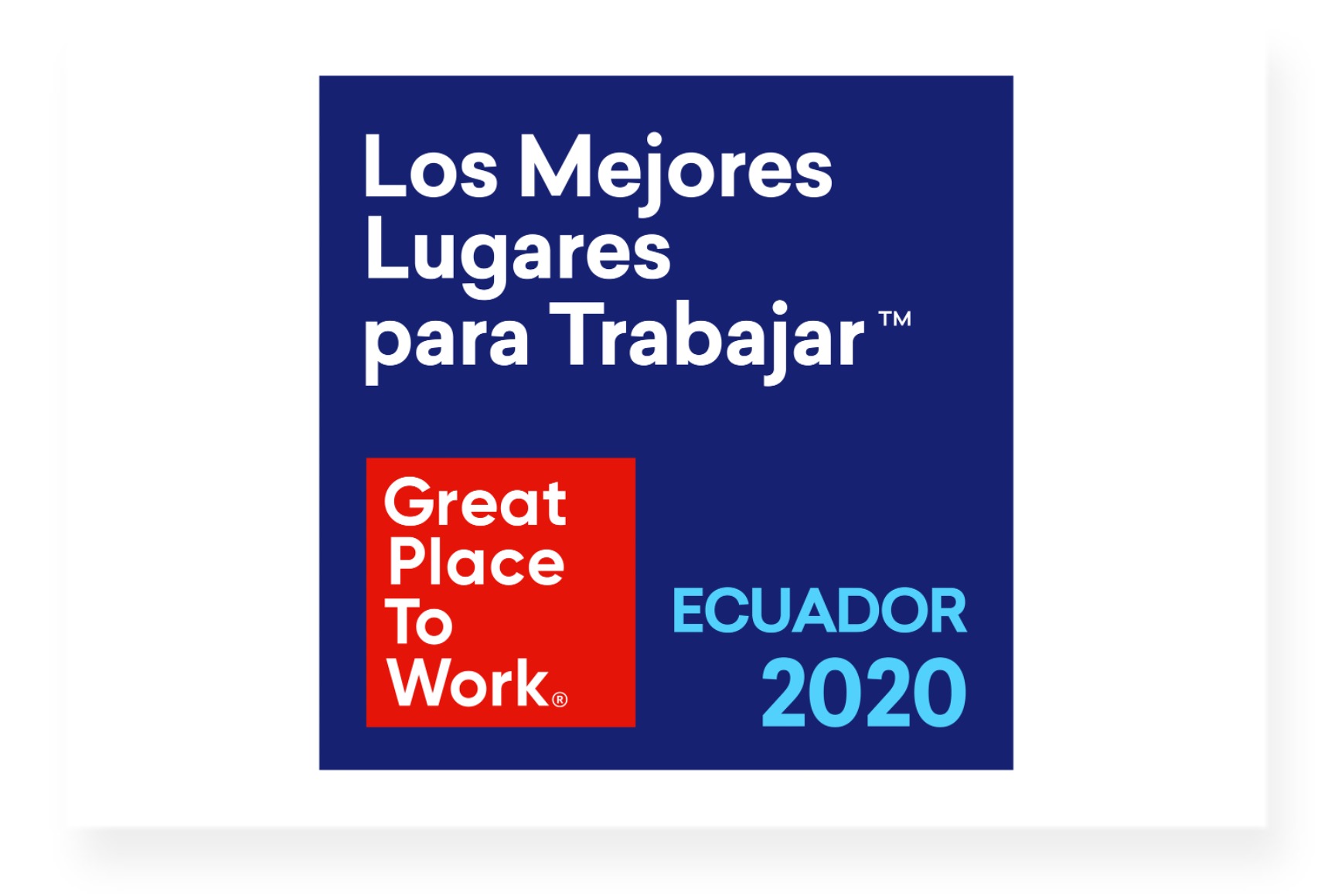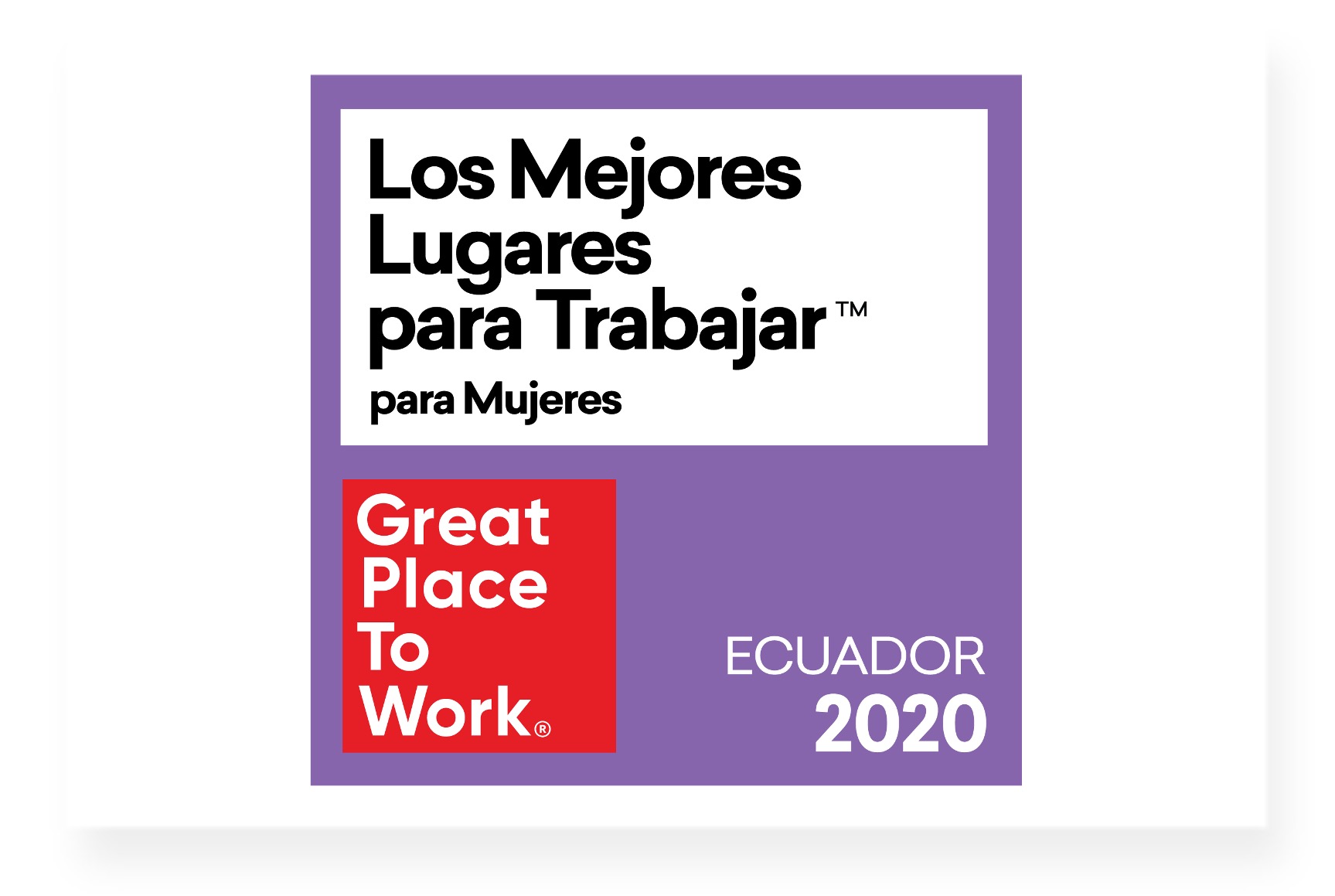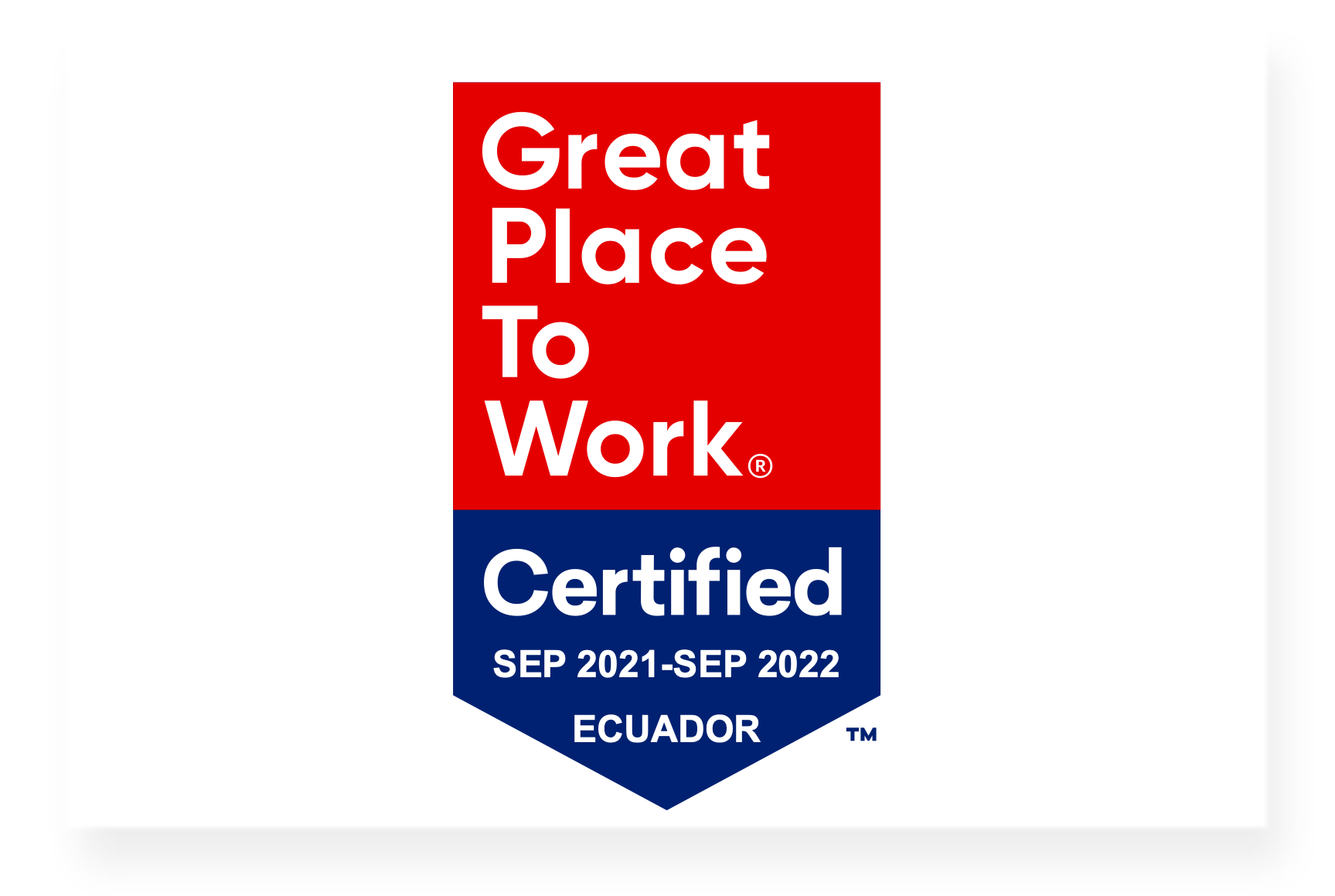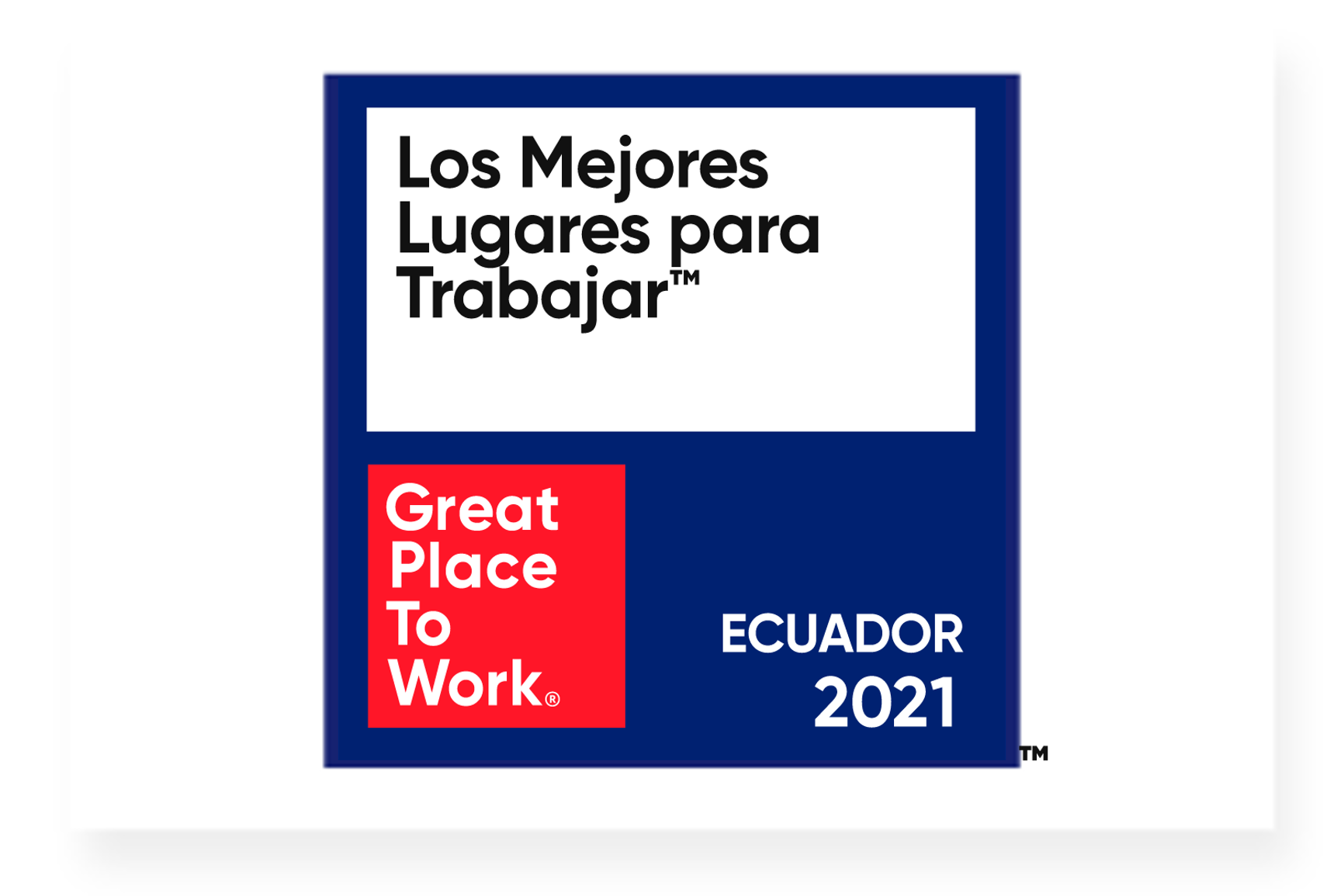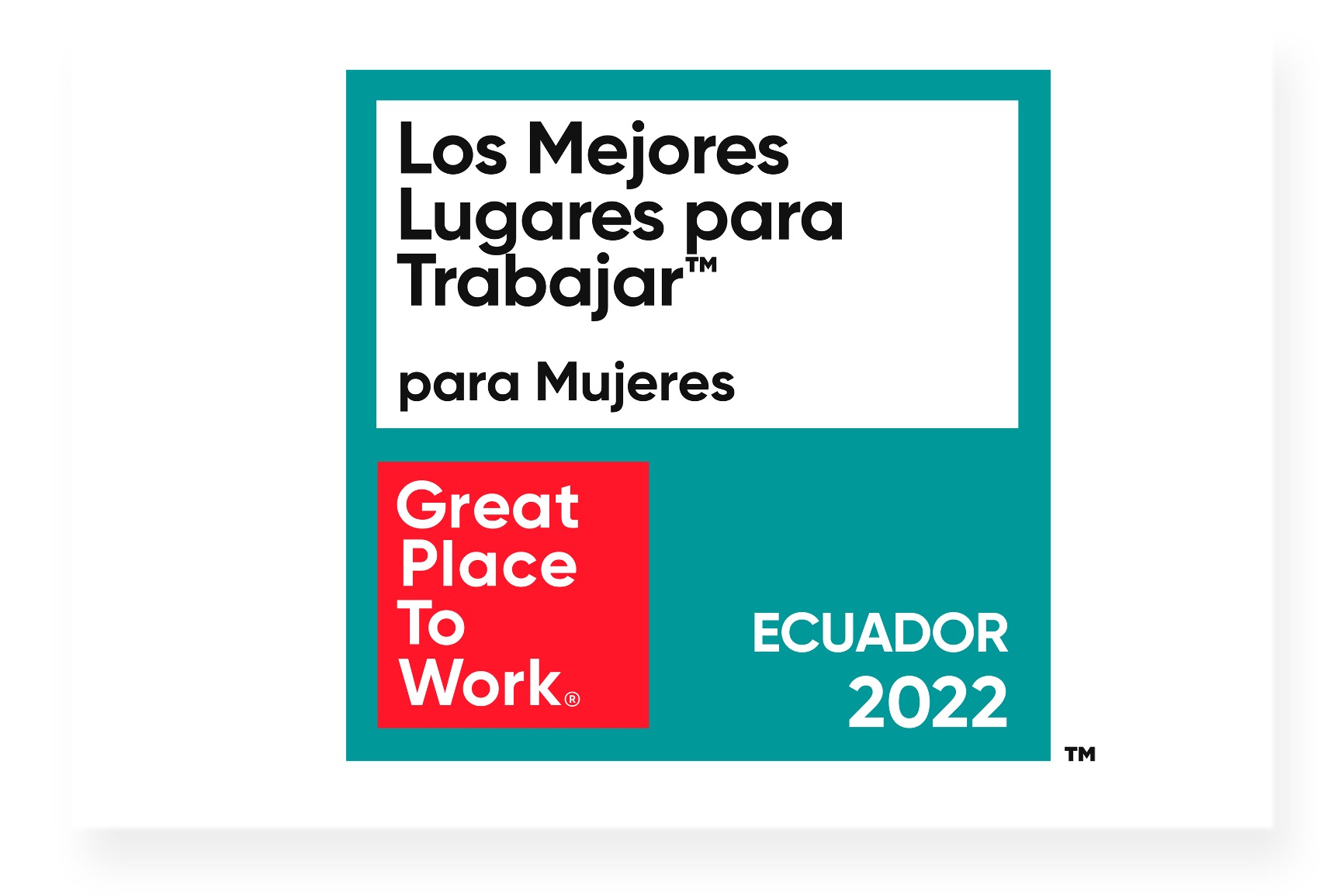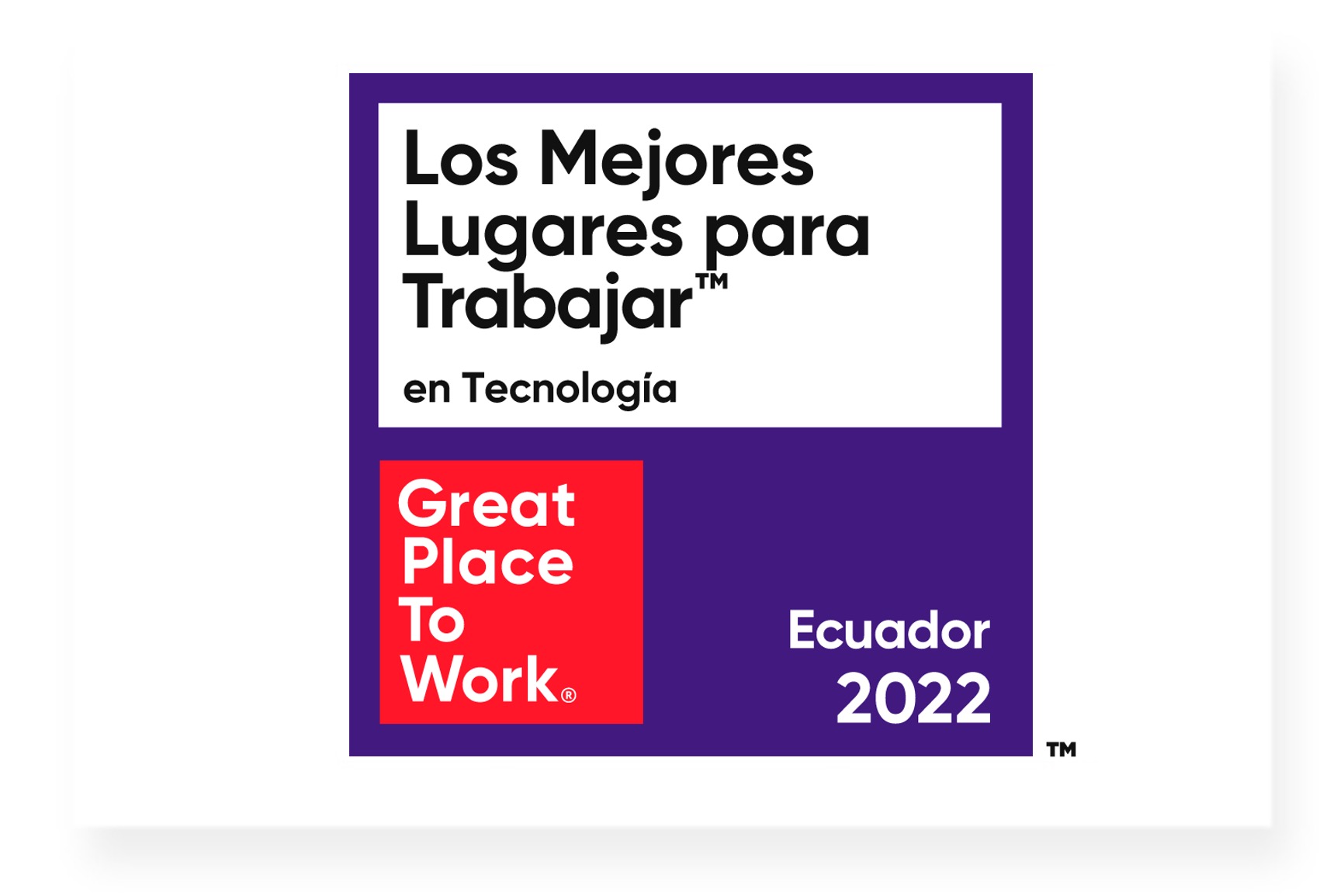 Folks you might meet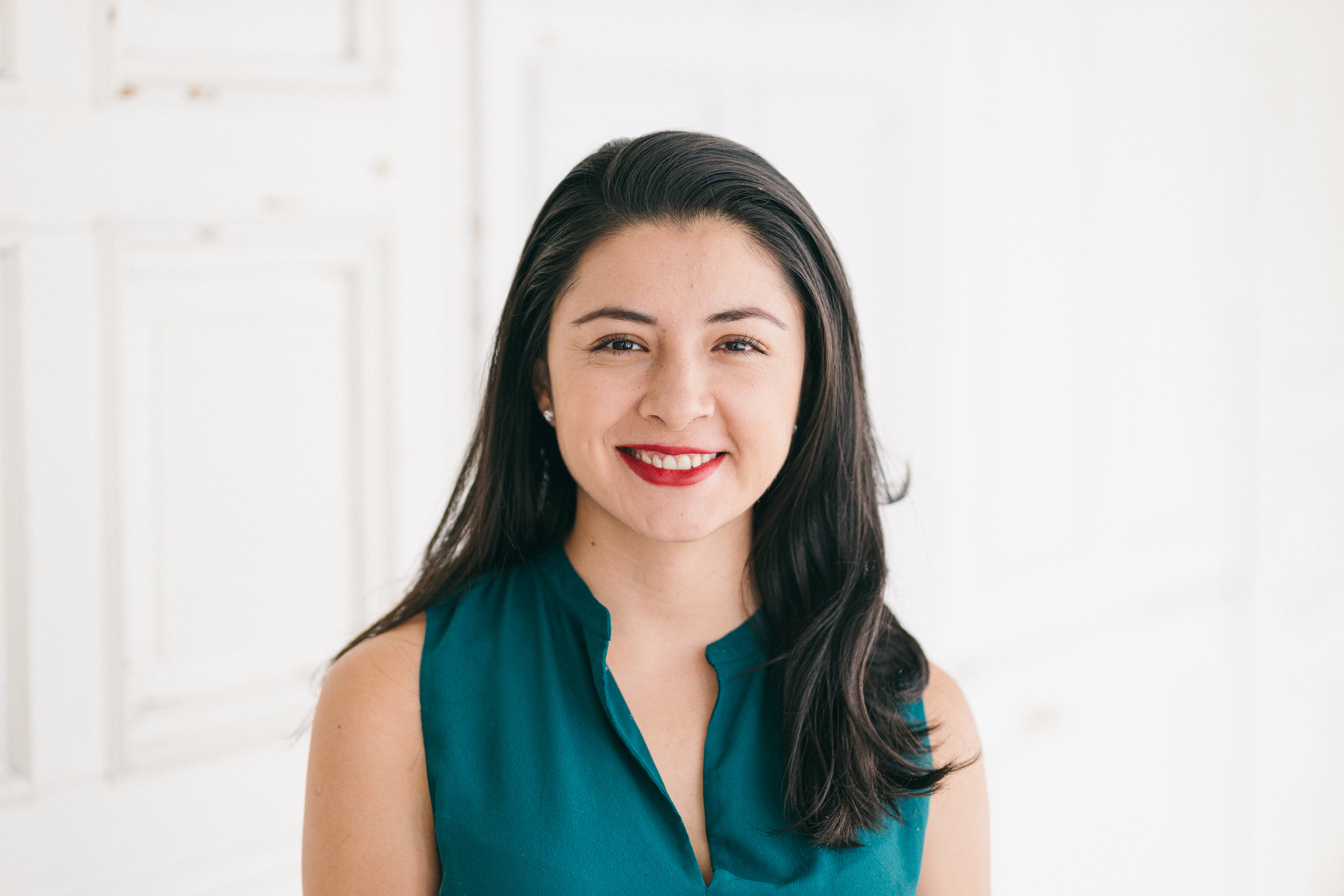 Diana Barreno
Diana is a Senior Business Analyst Consultant. She has worked as a consultant and founder in social and technology startups in several countries. Diana was Investment Manager in Berlin at one of the most important European accelerators...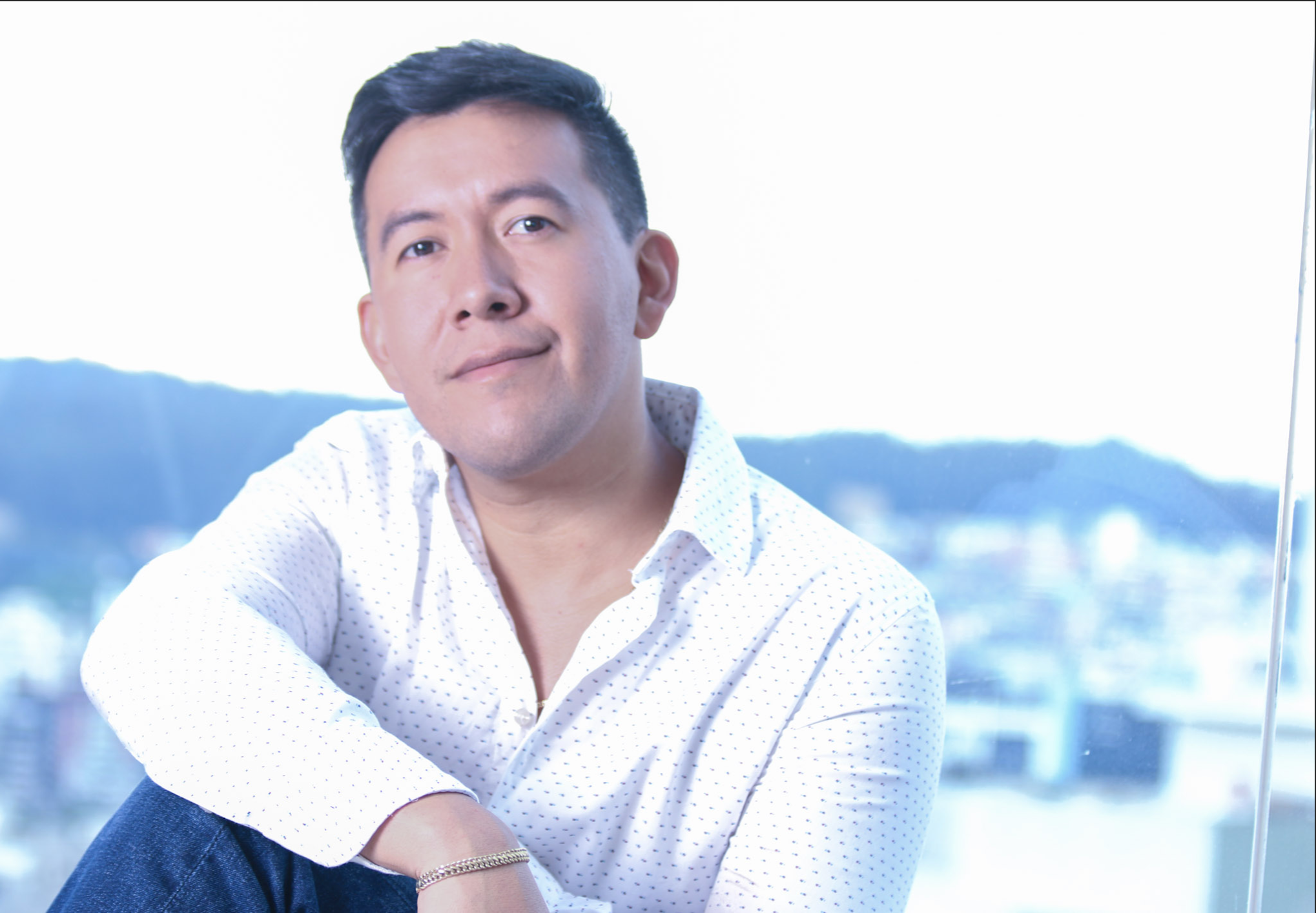 Winston Castillo
Winston is a Senior Consultant Quality Analyst. He is really passionate about teamwork, human relations, coffee and video games. He has been living in Quito for six years, although he misses his native Venezuela, he has learned to love Ecuador for being his current home...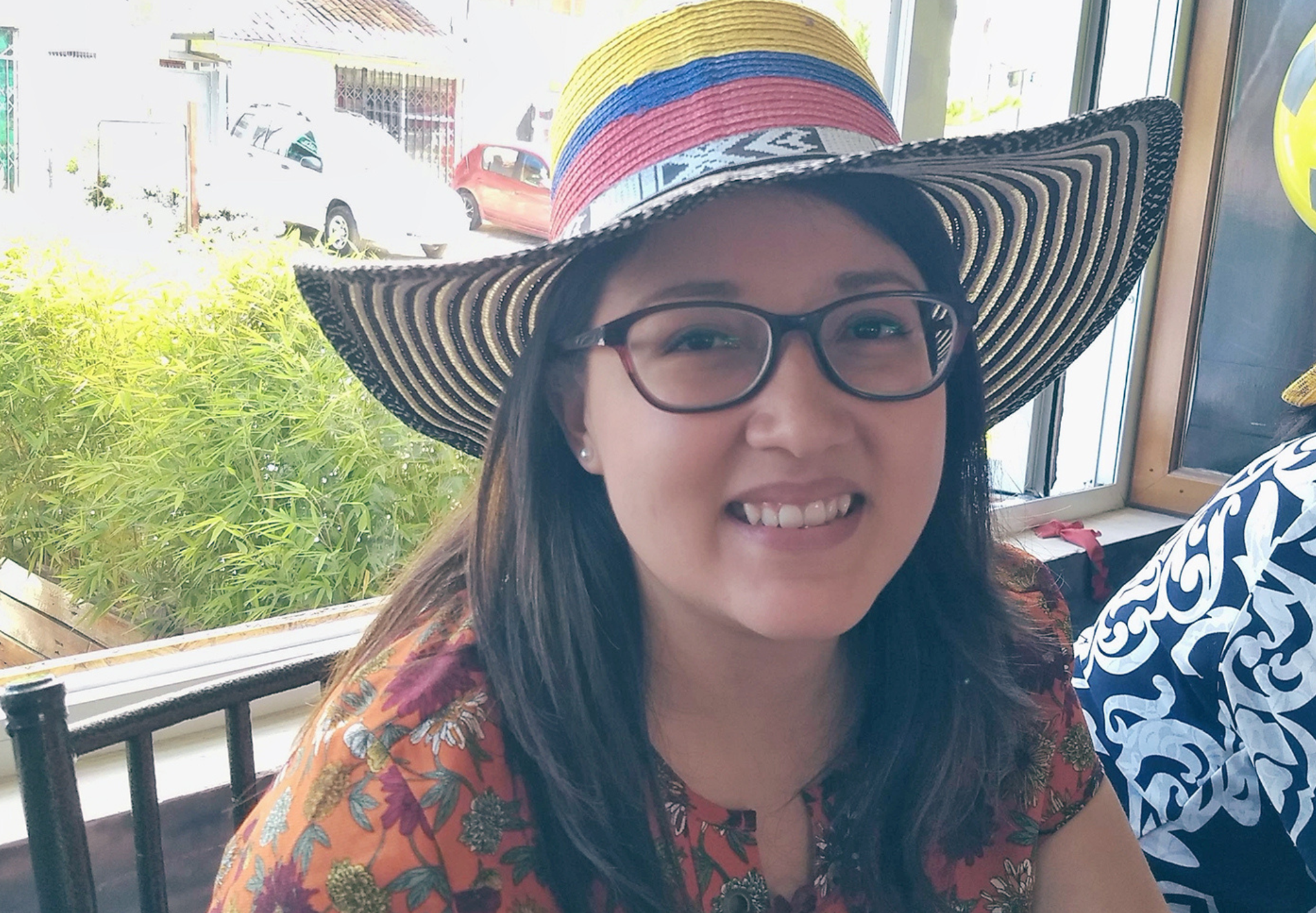 Carla Suárez
Carla is Lead Developer Consultant. She changed her career from Communicator to Developer and she was one of the first people to join the Quito office. Carla fights for gender equity in technology...