You're a change maker, an opportunity creator, a status-quo shaker. Maybe even a Thoughtworker. Ready to take on a new role?
You're multidimensional and we think work should be that way too. Here, you'll own your career path and we're going to support you the whole way, no matter the direction you want to grow. 
So while you're evolving into the technologist you want to be, you'll be making extraordinary impact for our clients along the way. And the best part? You'll be doing it alongside other passionate, diverse and equally empowered Thoughtworkers.
Together, our extra curiosity, innovation, passion and dedication overcomes ordinary.
Discover the Thoughtworks Ecuador office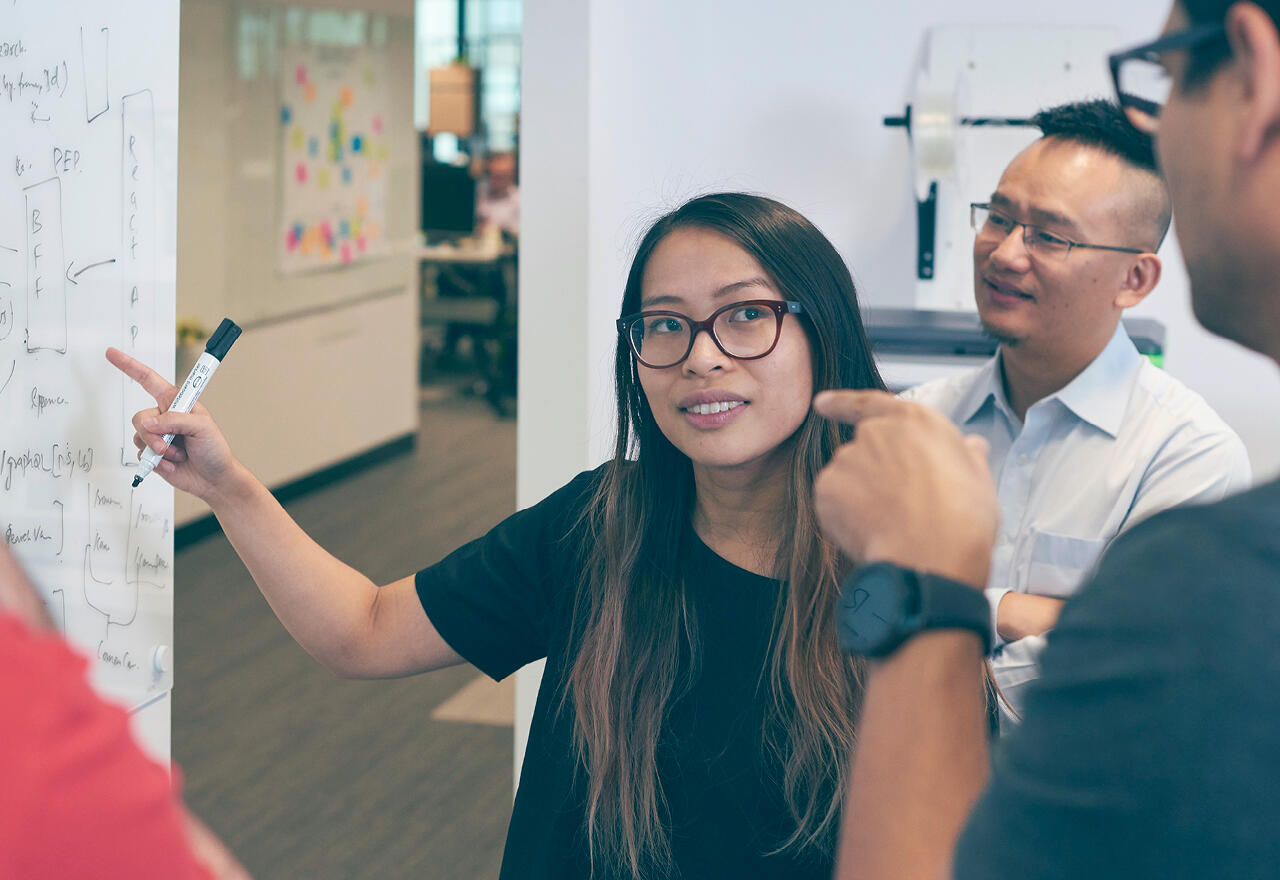 Senior Developer
A Senior Developer is a technologist who fosters collaboration and promotes healthy, respectful debate within the team. They drive teams towards achieving an aspirational tech vision and act as mentors for more junior-level consultants. They leverage their deep technical knowledge to solve more complex business problems and proactively assess the team's health, code quality, and nonfunctional pipelines.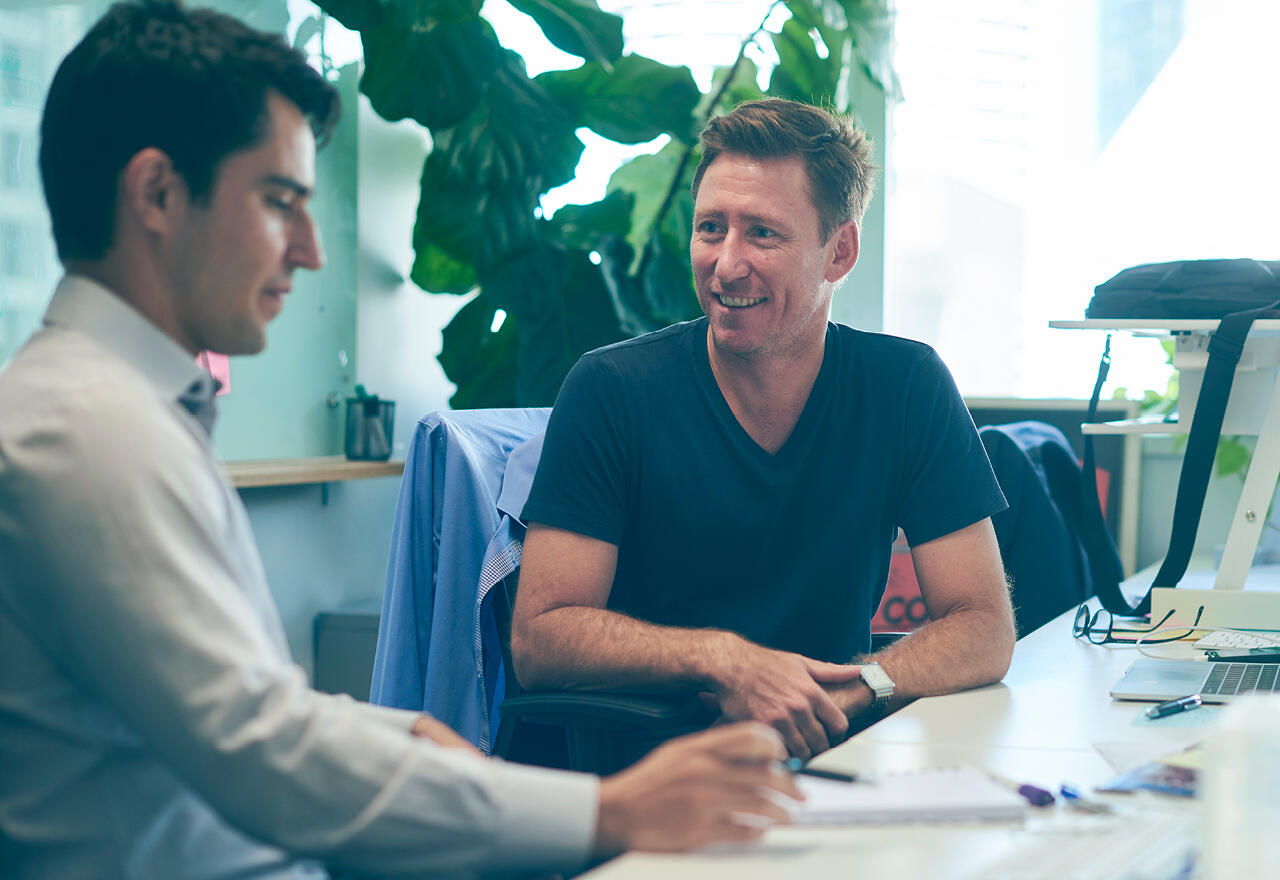 Senior Infrastructure Consultant
Infrastructure Consultants adopt a multifaceted approach to help clients achieve technical excellence, assessing challenges from both technical and operational perspectives. As "bearers of knowledge," they ensure that both their team and the client understand operational requirements and share responsibility for designing and implementing infrastructures that deliver and run software services. They also assist clients in adopting a DevOps mindset, moving away from rigid and more traditional ways of working and shifting towards a more customer-centric and agile approach.
Awards and recognition
Our organization has many reasons to be proud, including the dedication of our Thoughtworkers, our longstanding commitment to promoting diversity, equity, and inclusion (DEI), our contribution to social change, and the satisfaction of our clients. These are some of the most recent awards and recognitions we have received in Ecuador.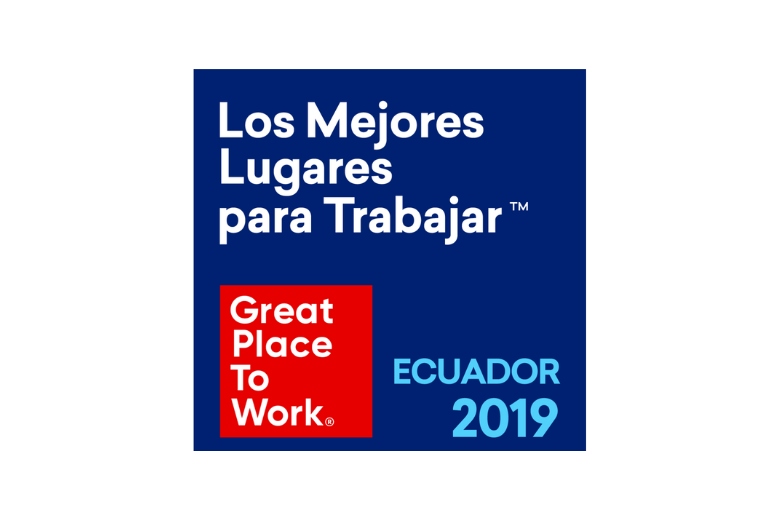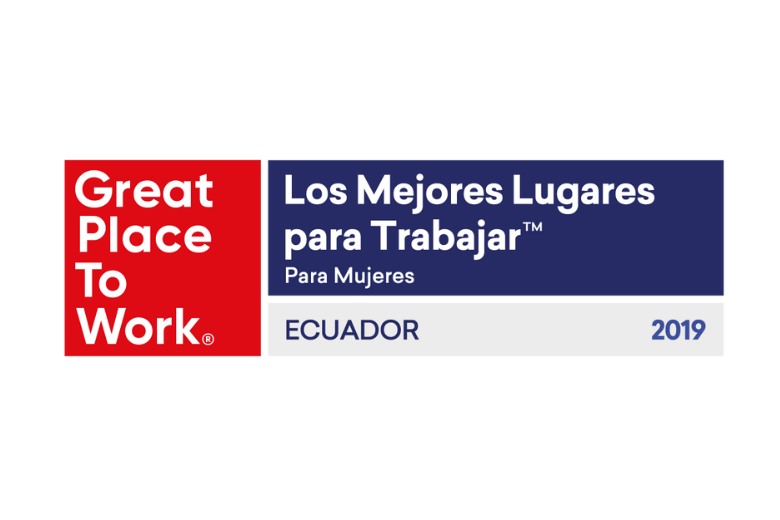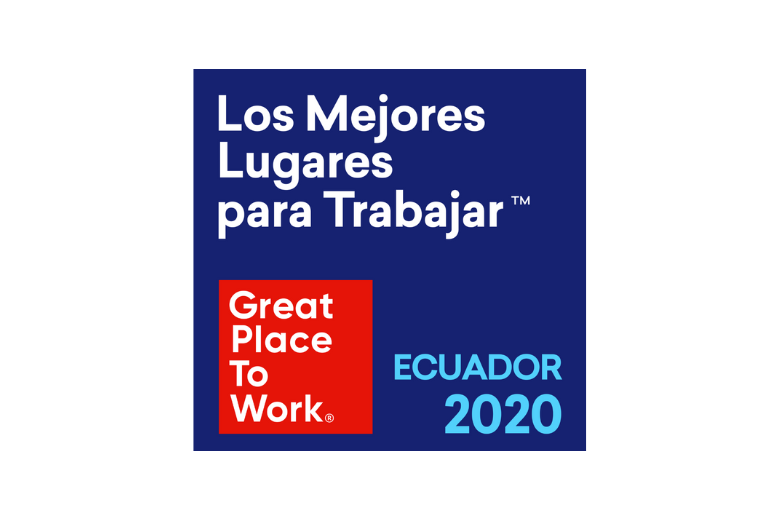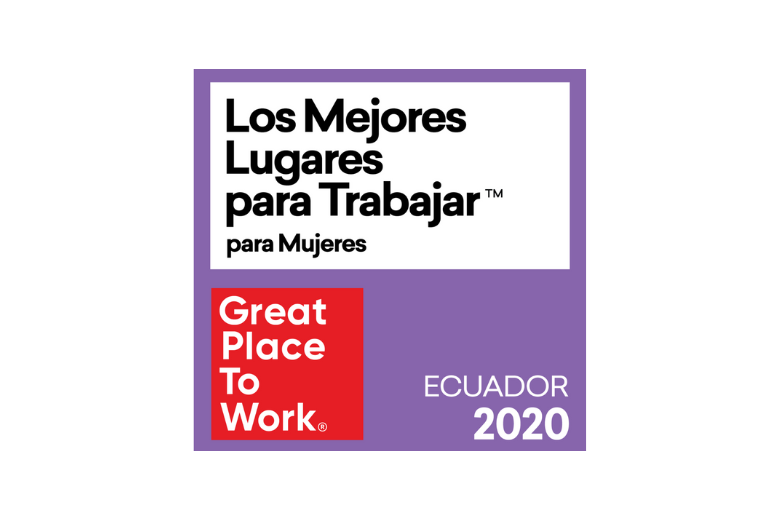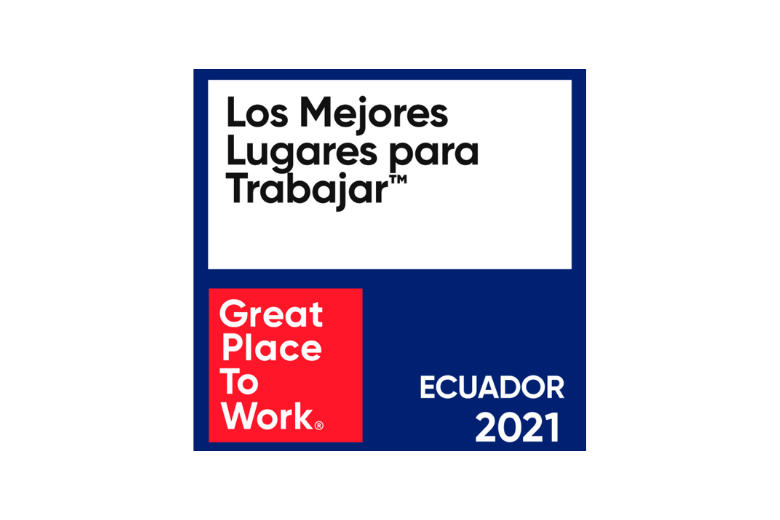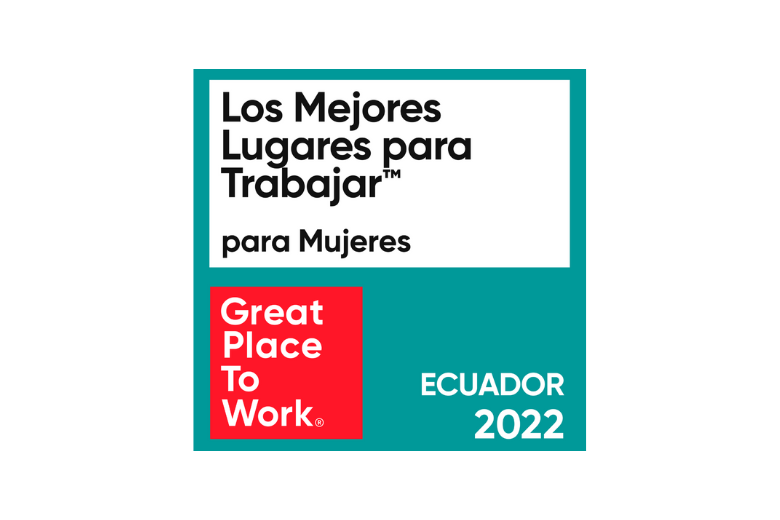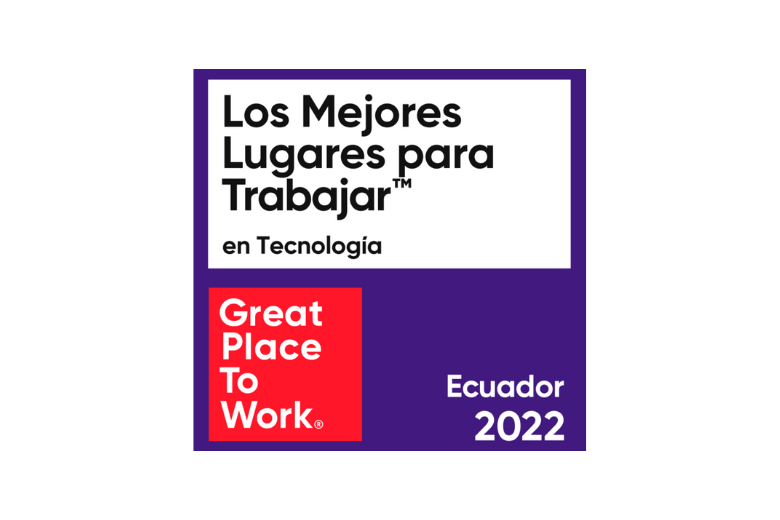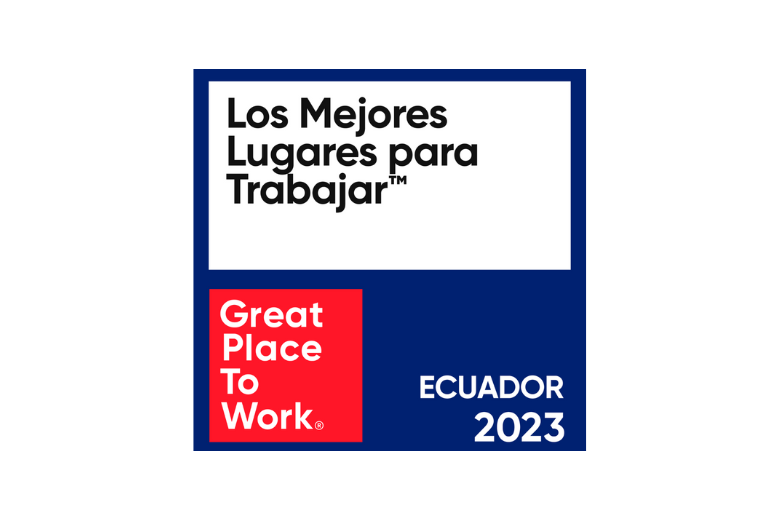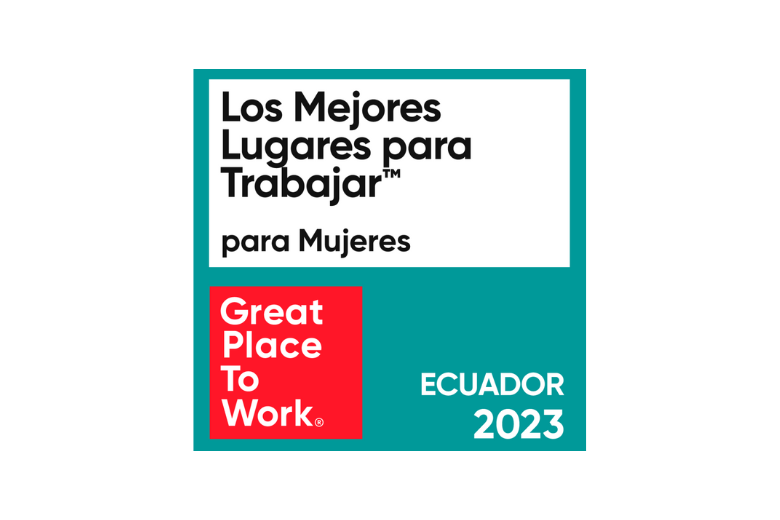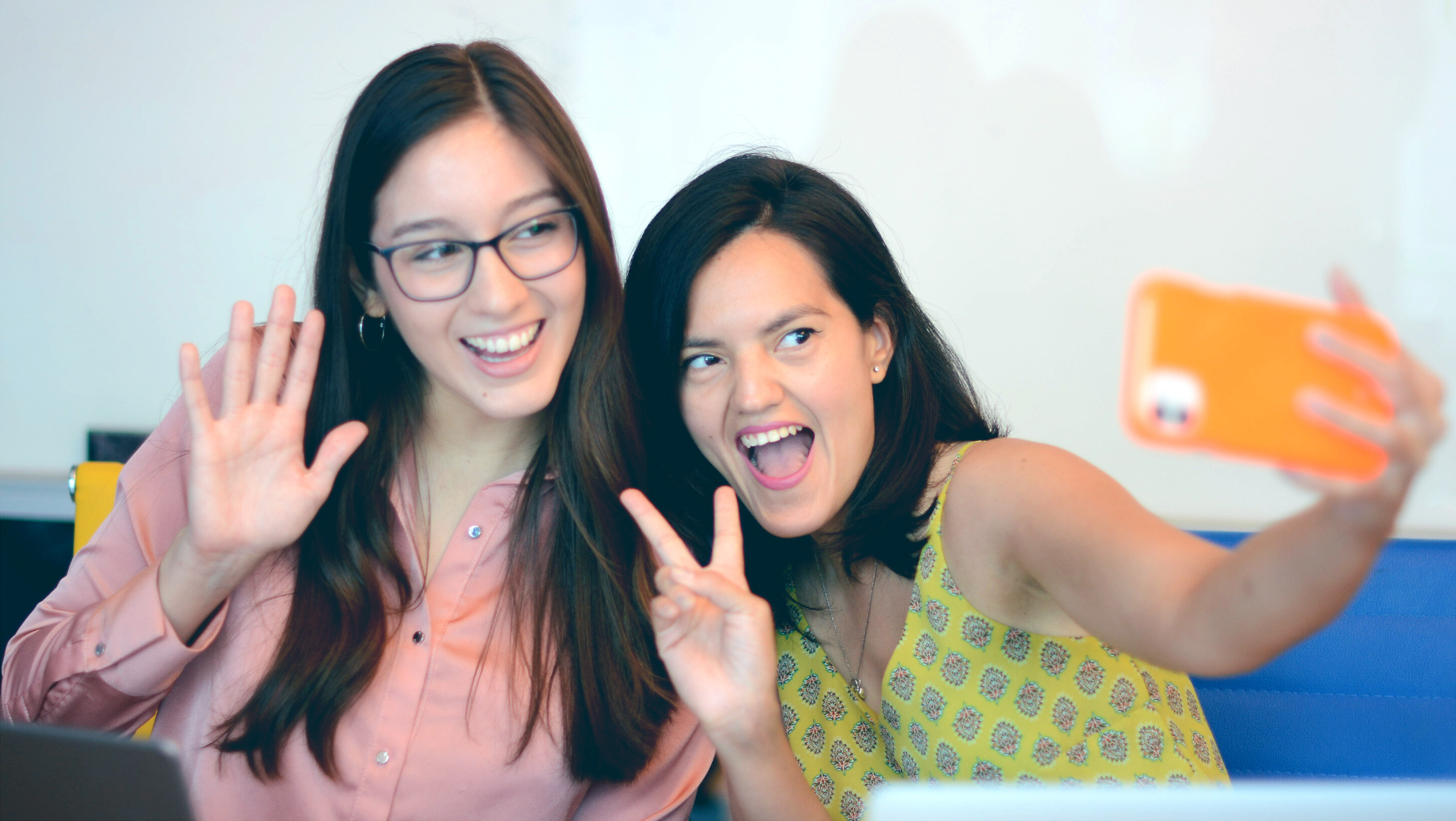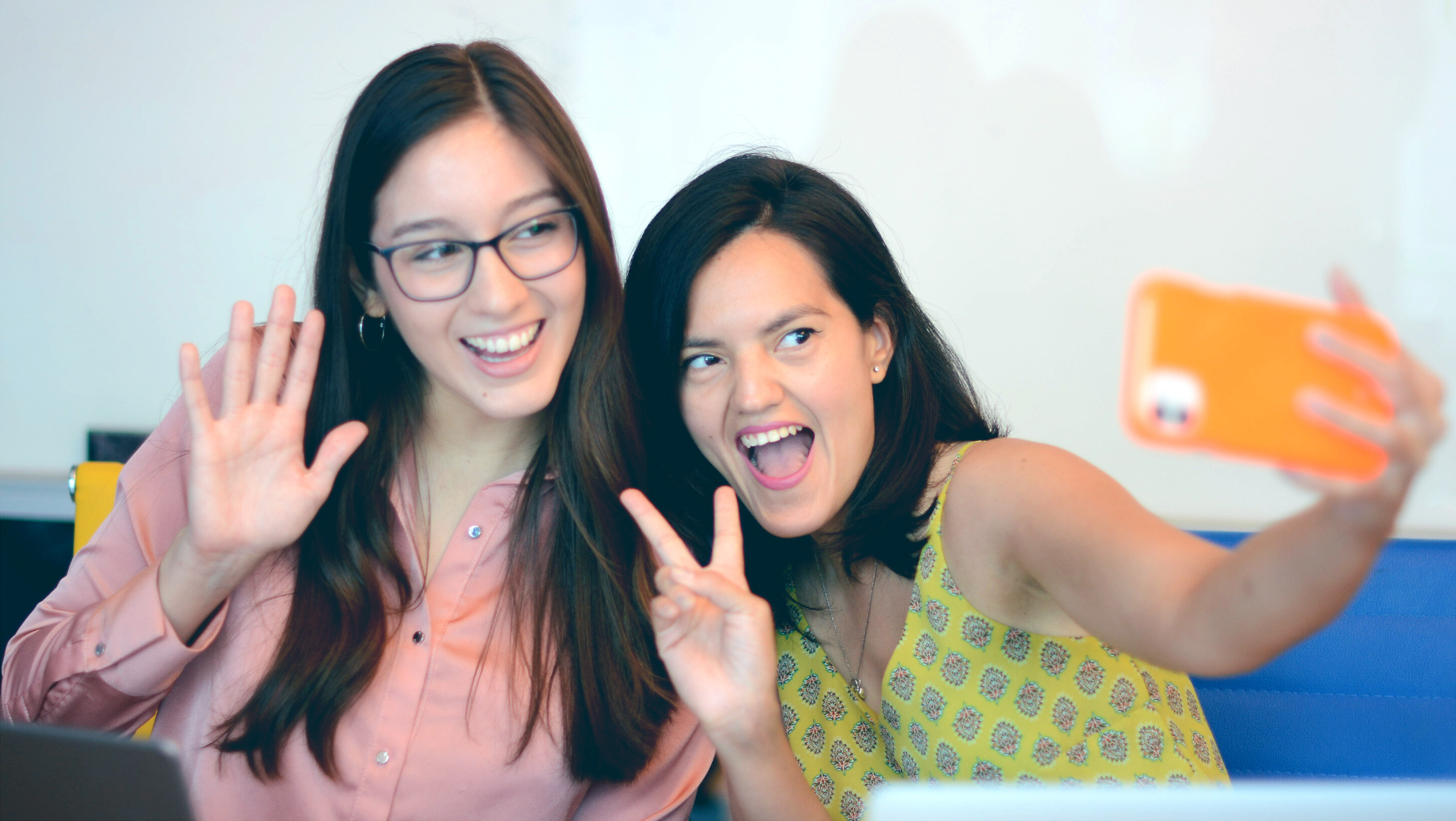 First-year experience
Our First Year Experience program is designed to provide a comprehensive introduction to Thoughtworks' unique culture, our approach to technology consulting, and equip new joiners with the necessary skills and knowledge to excel as a Thoughtworker.
Cultivating curious minds to make extraordinary impact.
Meet James
Removing barriers for both himself and others has been a theme for James as he's navigated his career in tech and DEI, using his perspective to open doors to authenticity, understanding and opportunity.
Meet Harinee
Throughout her life, Harinee Muralinath has remained dedicated to her dreams. Find out how she has shown courage throughout her career as a technologist.
Meet Mushtaq
Sometimes a professional detour is what leads to our most fulfilling work. Learn more about Mushtaq Ahmed's inspiring transition from doctor to 'Mr. Scala.'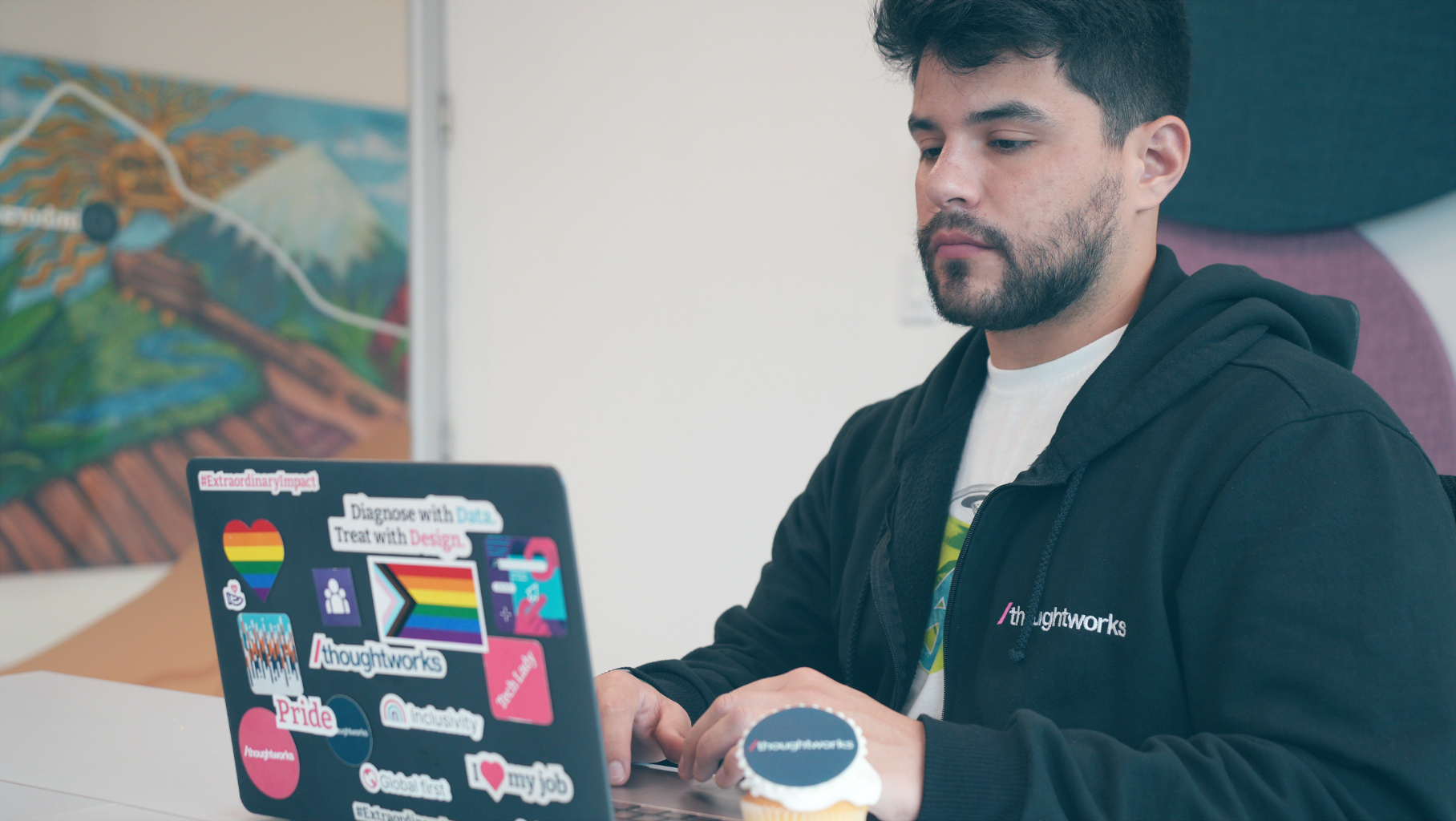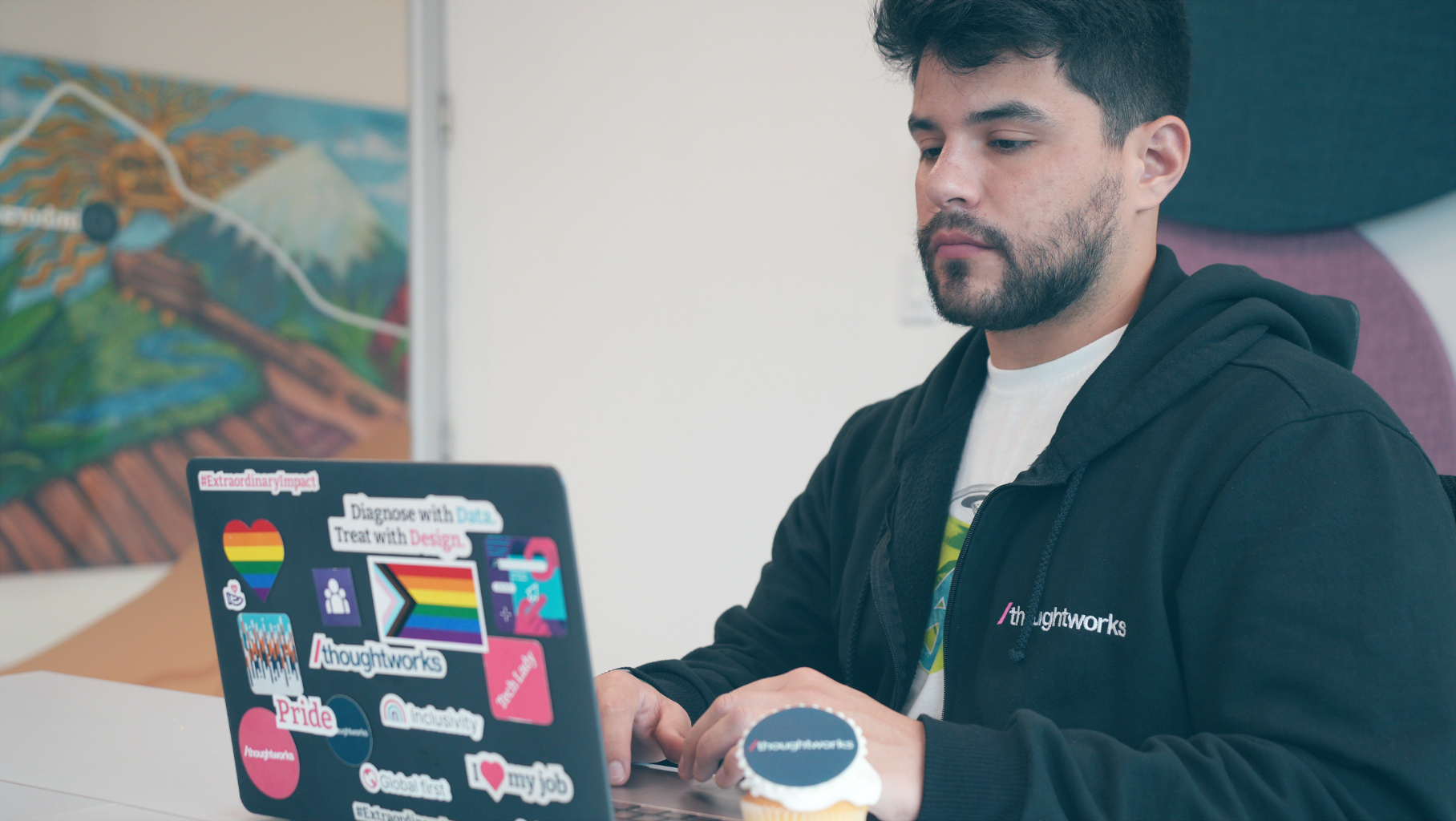 Hybrid Work Model
At Thoughtworks Ecuador, we value the well-being and flexibility of all individuals. Our Thoughtworkers can work from anywhere in Ecuador, where we provide them with a computer and internet to carry out their daily activities. The primary place of work is each Thoughtworker's own home.

We have a main office located in the Ekopark Corporate Center in the city of Quito, equipped with state-of-the-art technologies and a modern design that fosters innovation and creativity with open workspaces and collaborative meeting rooms.

As a global company, the complexity of different time zones disappears, as our work teams are composed of people in different locations. This adds a multicultural component that enriches the experience and accelerates growth.

At Thoughtworks, our people choose their place of work!
Folks you might meet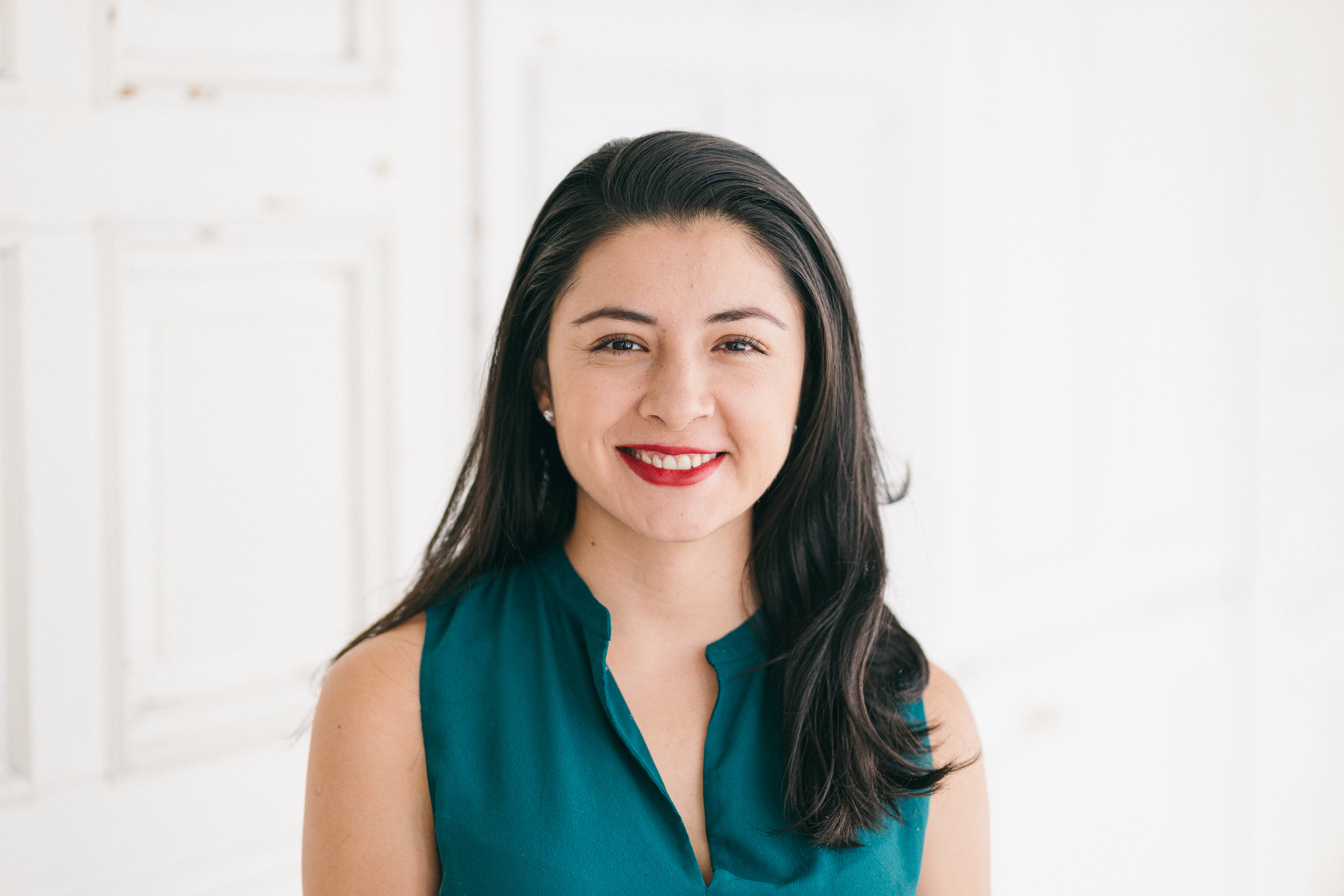 Diana Barreno
Diana is a Senior Business Analyst Consultant. She has worked as a consultant and founder in social and technology startups in several countries. Diana was Investment Manager in Berlin at one of the most important European accelerators...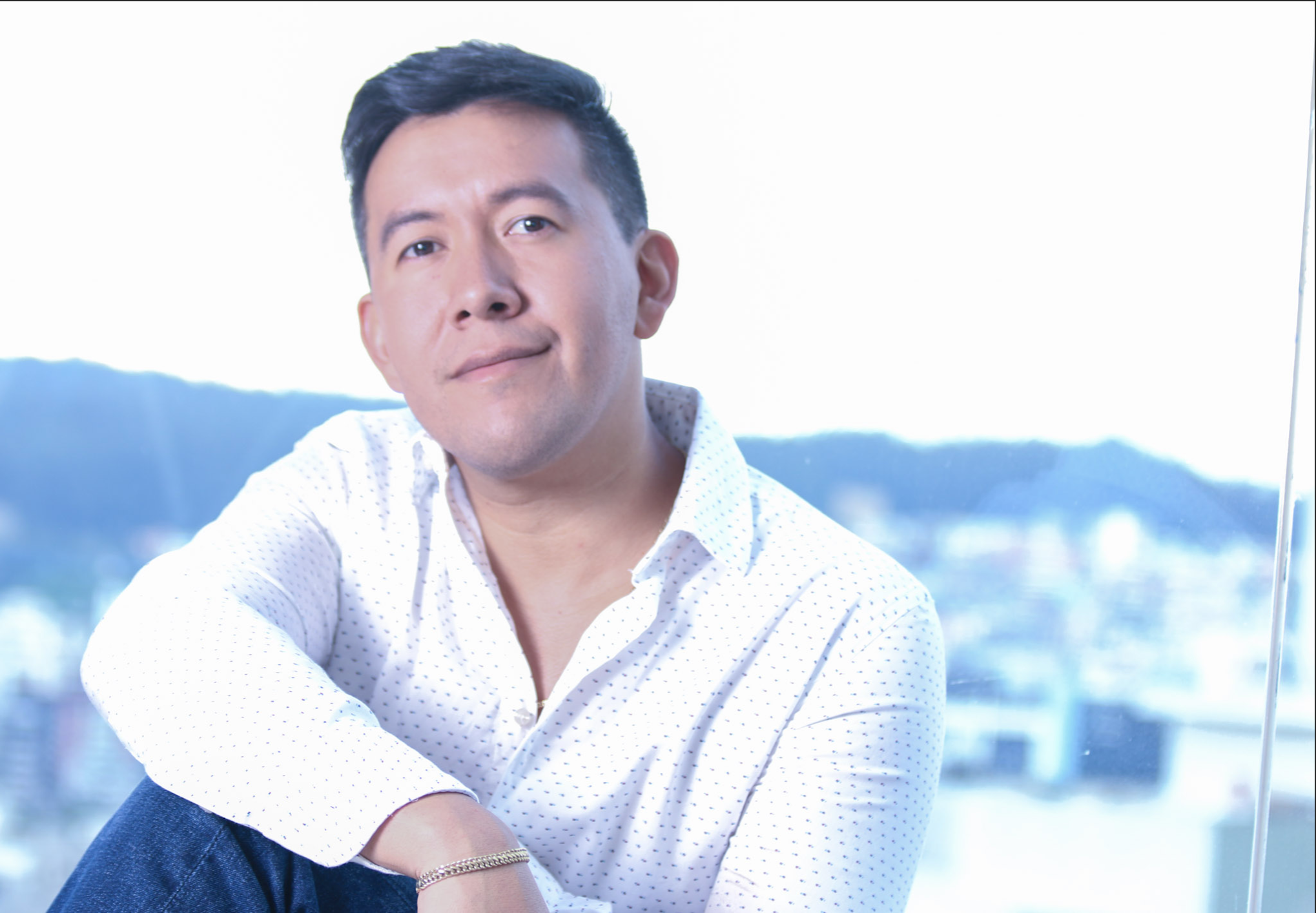 Winston Castillo
Winston is a Senior Consultant Quality Analyst. He is really passionate about teamwork, human relations, coffee and video games. He has been living in Quito for six years, although he misses his native Venezuela, he has learned to love Ecuador for being his current home...