Ready to take on a new role? We're looking for change-makers. Opportunity creators. Status-quo shakers. Thoughtworkers.
Our job is to foster a vibrant community where technologists from all walks of life come together to build solutions that look past the obvious. 
We embrace diverse perspectives because we know they lead to better outcomes. Our cultivation culture bolsters career journeys while peers and leaders provide support to ensure everyone is empowered to grow. 
Together, our extra curiosity, innovation, passion and dedication overcomes ordinary.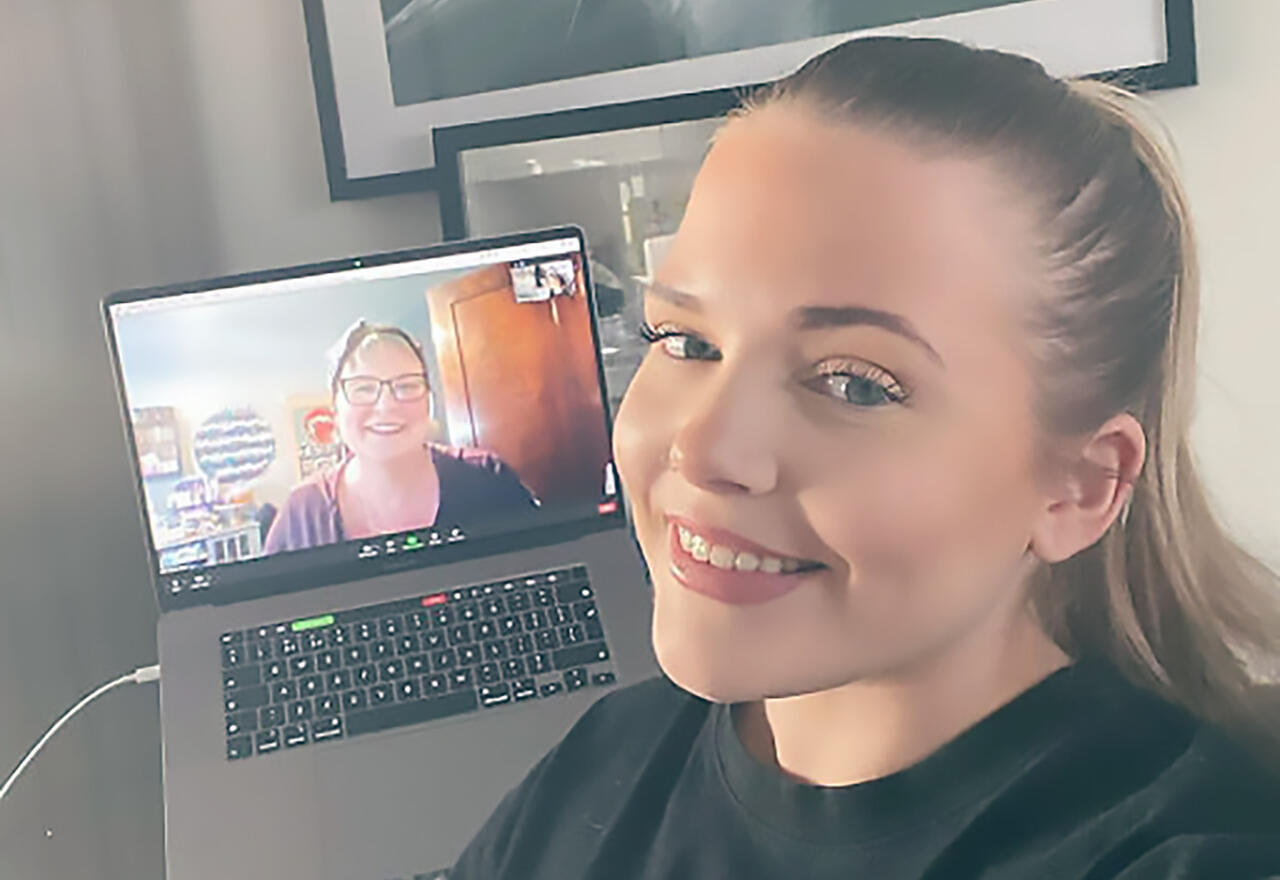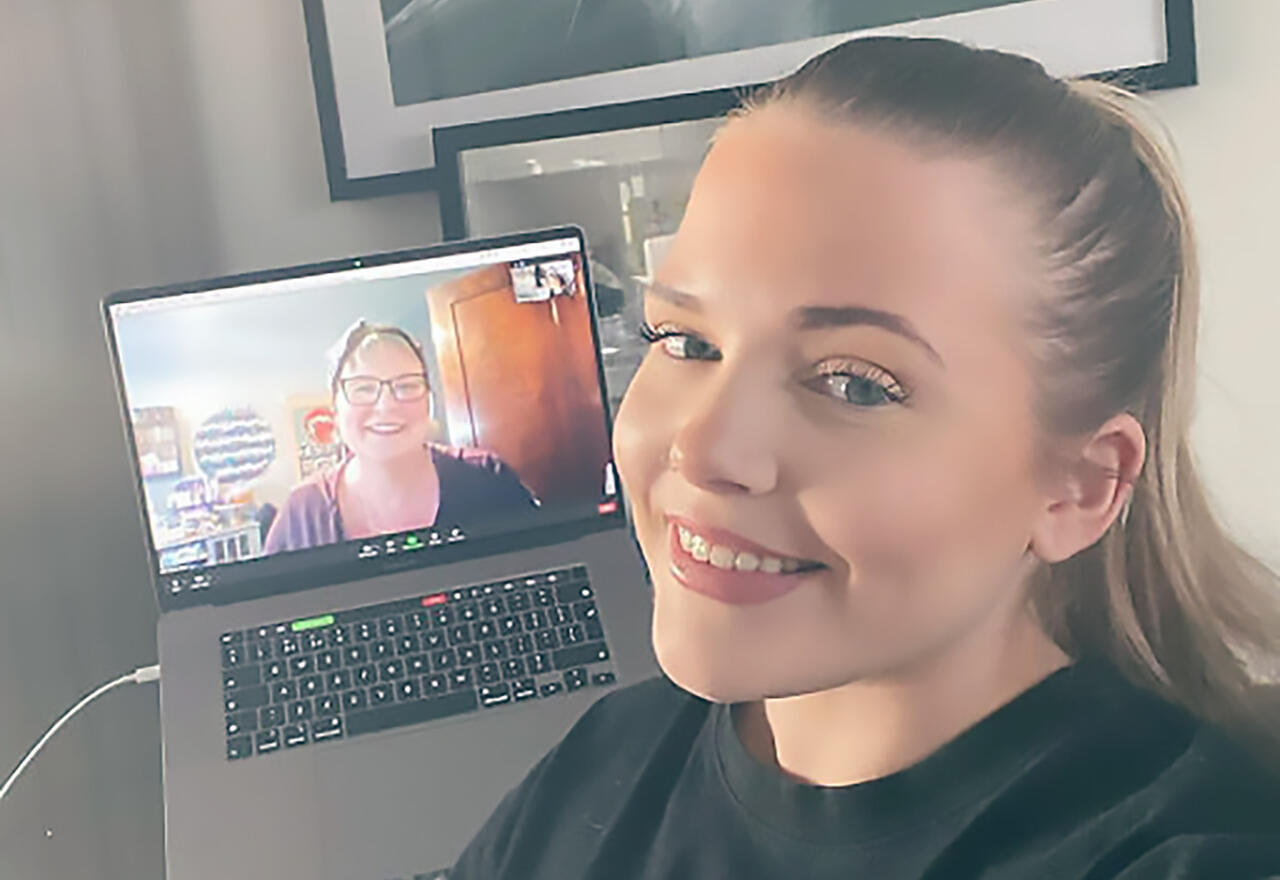 Future of work
We are committed to the health and safety of our people. In the midst of the global COVID-19 pandemic our people are working from home, collaborating online and connecting over video, as they continue to deliver high quality technology solutions for our clients. As conditions improve we will re-evaluate the working locations for our people. As we emerge from the pandemic, we will begin to shift consultants to a hybrid working model with limited client travel and time spent between their home and local offices. In the meantime, we will help you navigate any challenges you face as you adapt to remote work at Thoughtworks.
Cultivating curious minds to make extraordinary impact.
Meet María
A simple question helped ignite María Fernanda Escudero's desire to become a technologist. Discover how she's now inspiring others.
Meet Mushtaq
Sometimes a professional detour is what leads to our most fulfilling work. Learn more about Mushtaq Ahmed's inspiring transition from doctor to 'Mr. Scala.'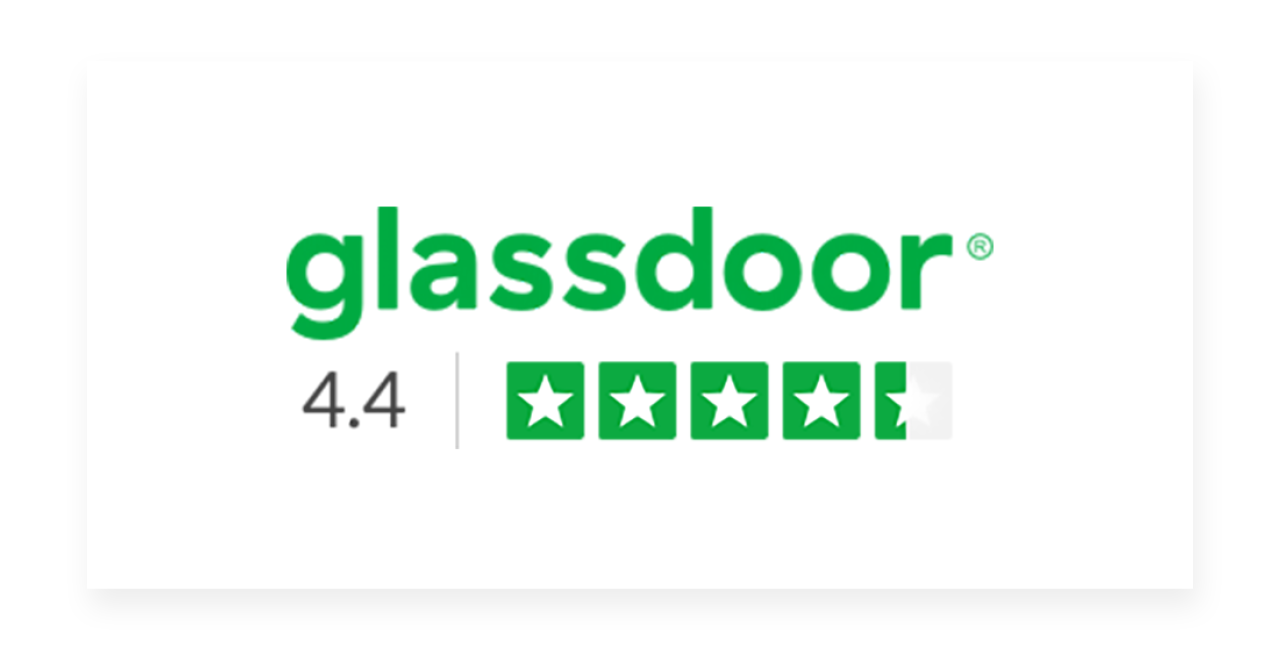 What our people have to say
Our employees know Thoughtworks best. Check out our Glassdoor profile and reviews to get a clear picture of what it's really like to work at Thoughtworks today.
Awards and recognition
There's a lot that we're proud of as an organization, from our employees, to our long-standing commitment to DEI and social change and the work we do for our clients.