Ready to take on a new role? We're looking for change-makers. Opportunity creators. Status-quo shakers. Thoughtworkers.
Our job is to foster a vibrant community where technologists from all walks of life come together to build solutions that look past the obvious. 
We embrace diverse perspectives because we know they lead to better outcomes. Our cultivation culture bolsters career journeys while peers and leaders provide support to ensure everyone is empowered to grow. 
Together, our extra curiosity, innovation, passion and dedication overcomes ordinary.
Cultivating curious minds to make extraordinary impact.
Meet Mushtaq
Sometimes a professional detour is what leads to our most fulfilling work. Learn more about Mushtaq Ahmed's inspiring transition from doctor to 'Mr. Scala.'
Meet Harinee
Throughout her life, Harinee Muralinath has demonstrated courage. Learn more about how she navigates her career journey in technology.
At Thoughtworks we have a really thoughtful and generous benefits package.
Folks you might meet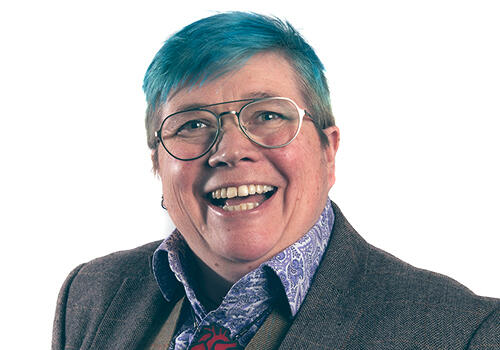 Dr J Harrison
Dr J's job title is 'Harbinger of Change" their passion is bringing Service Design thinking into the technology and Diversity and Inclusion space...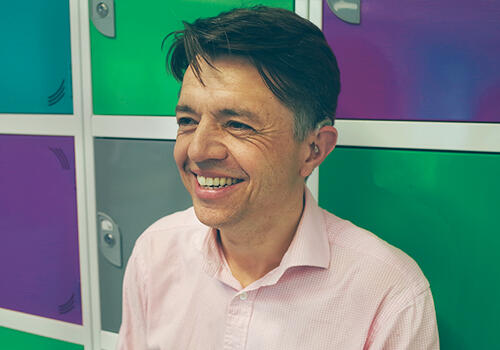 Matthew Johnston
Matthew is a disability champion and sees inclusive tech as essential to help drive a socially and economically just world...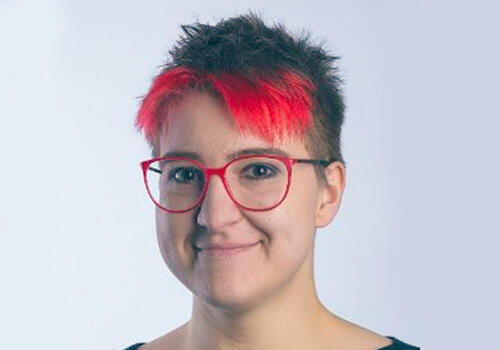 Masha Budryte
Masha is from Moscow and moved to London where she became a developer at Thoughtworks, she also leads our Mental Health Working Group...
Awards and recognition
There's a lot that we're proud of as an organization, from our employees, to our long-standing commitment to DEI and social change and the work we do for our clients. Here are some of the most recent awards and recognition we've received in the UK.