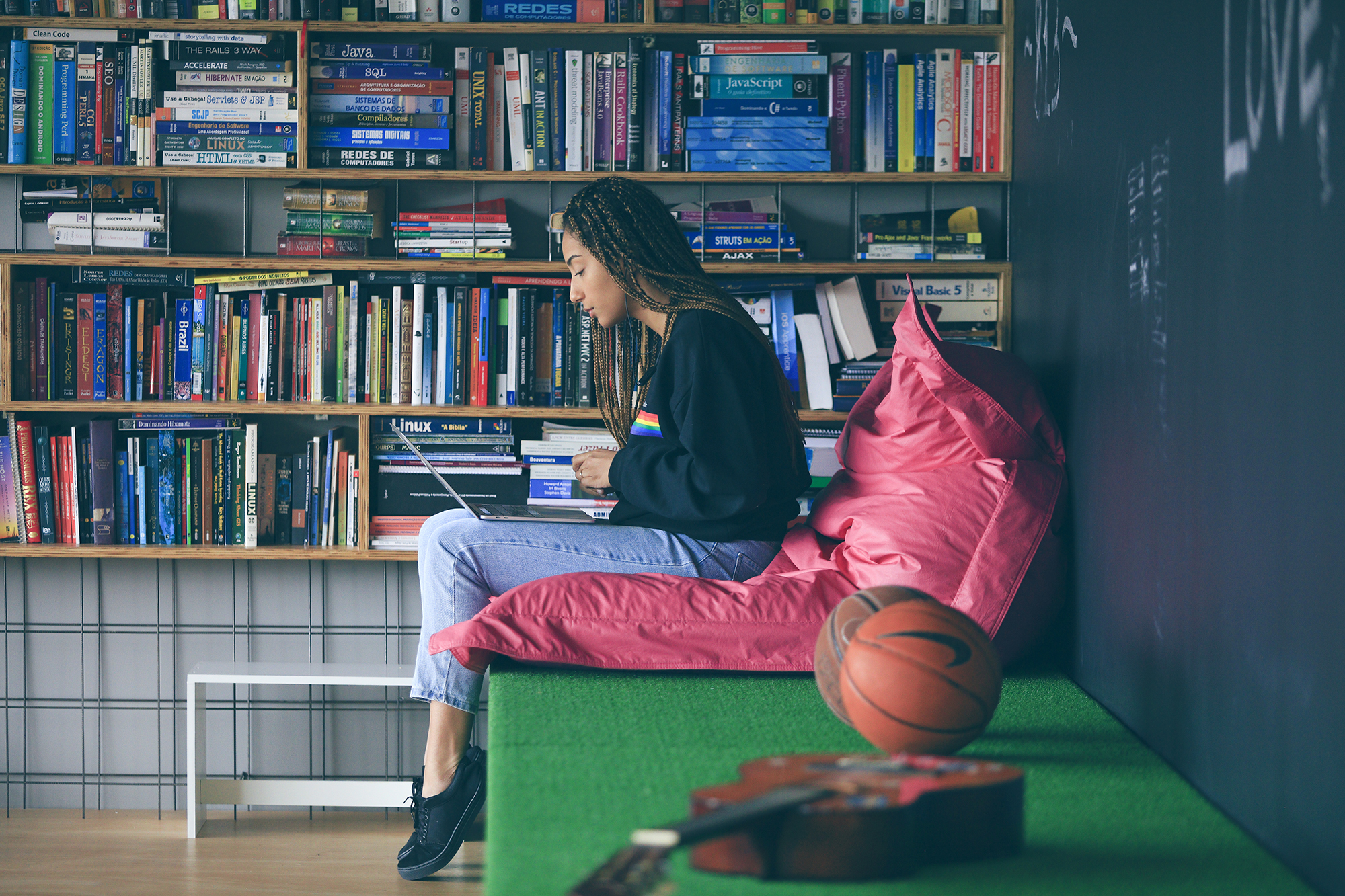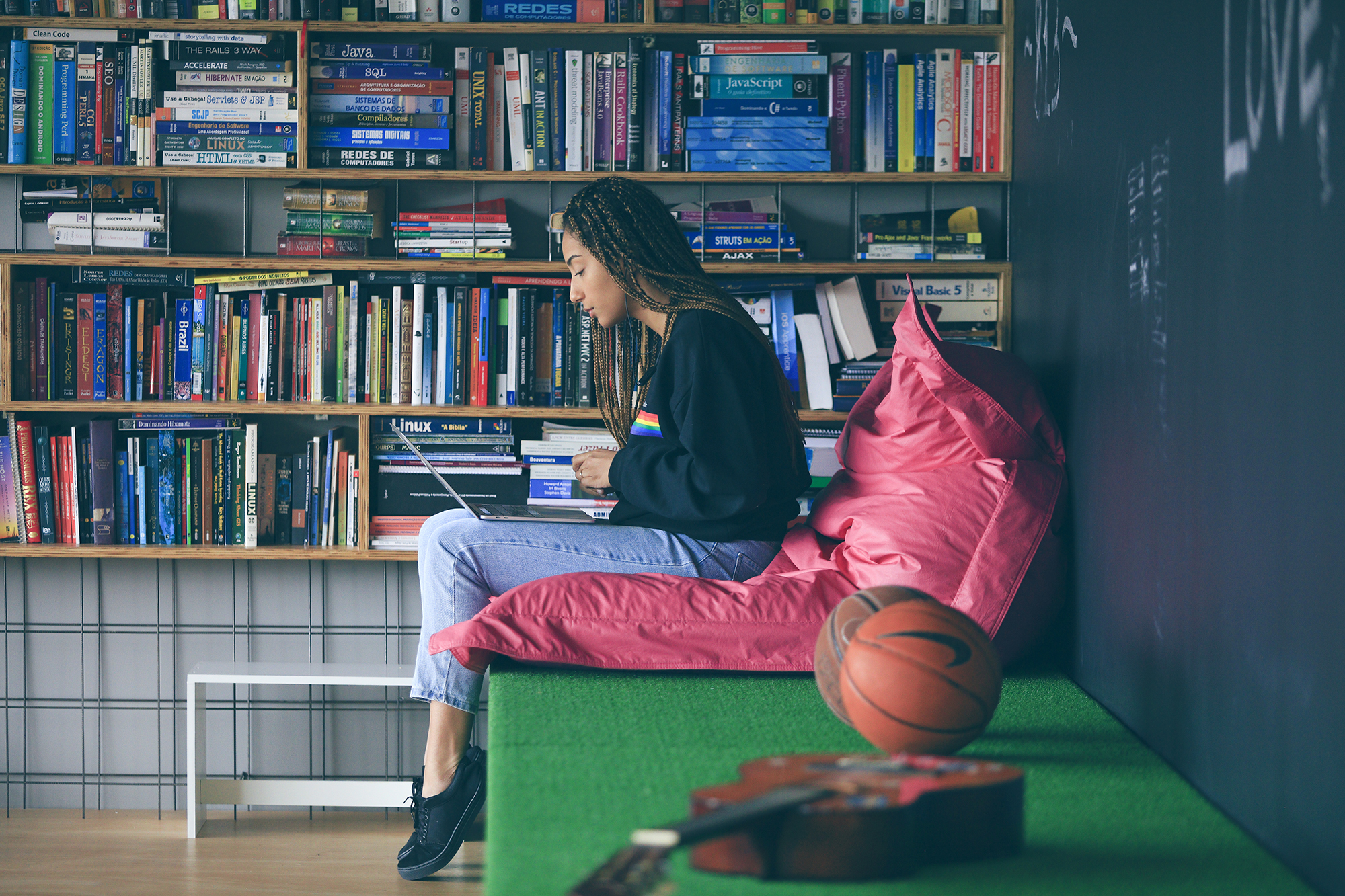 Secure your place today
Join us for an early glimpse of the upcoming Thoughtworks Technology Radar.

We'll be hosting two webinars on March 23, where we'll be sharing an early look at highlights from the soon-to-be-released Technology Radar.

Each session features two of our senior technologists, who will reveal some of the new blips and themes that piqued their interest. Join us for the opportunity to hear their views and put them on the spot with your questions.

This English-language webinar is open to all technology enthusiasts but places are limited.
Agenda
March 23, 2022
On the day, we'll be running two sessions, simply register for the one that's most convenient for you.

Option one:
5:30am London | 11:00am Bangalore | 12:30pm Bangkok | 1:30pm Singapore | 1:30pm Beijing | 4:30pm Sydney
Speakers: Shangqi Liu and Lakshminarasimhan Sudarshan
Moderator: Ni Wang
Option two:
8:00am San Francisco | 10:00am Quito | 11:00am New York | 12:00pm Santiago | 3:00pm London | 4:00pm Frankfurt | 8.30pm Bangalore
Speakers: Birgitta Boeckeler and Ian Cartwright
Moderator: Karina Mora
Speakers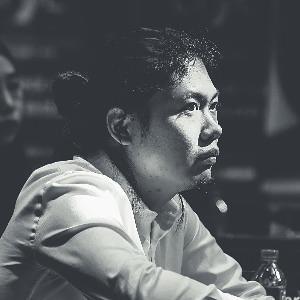 Shangqi Liu
Frontline consultant, Thoughtworks China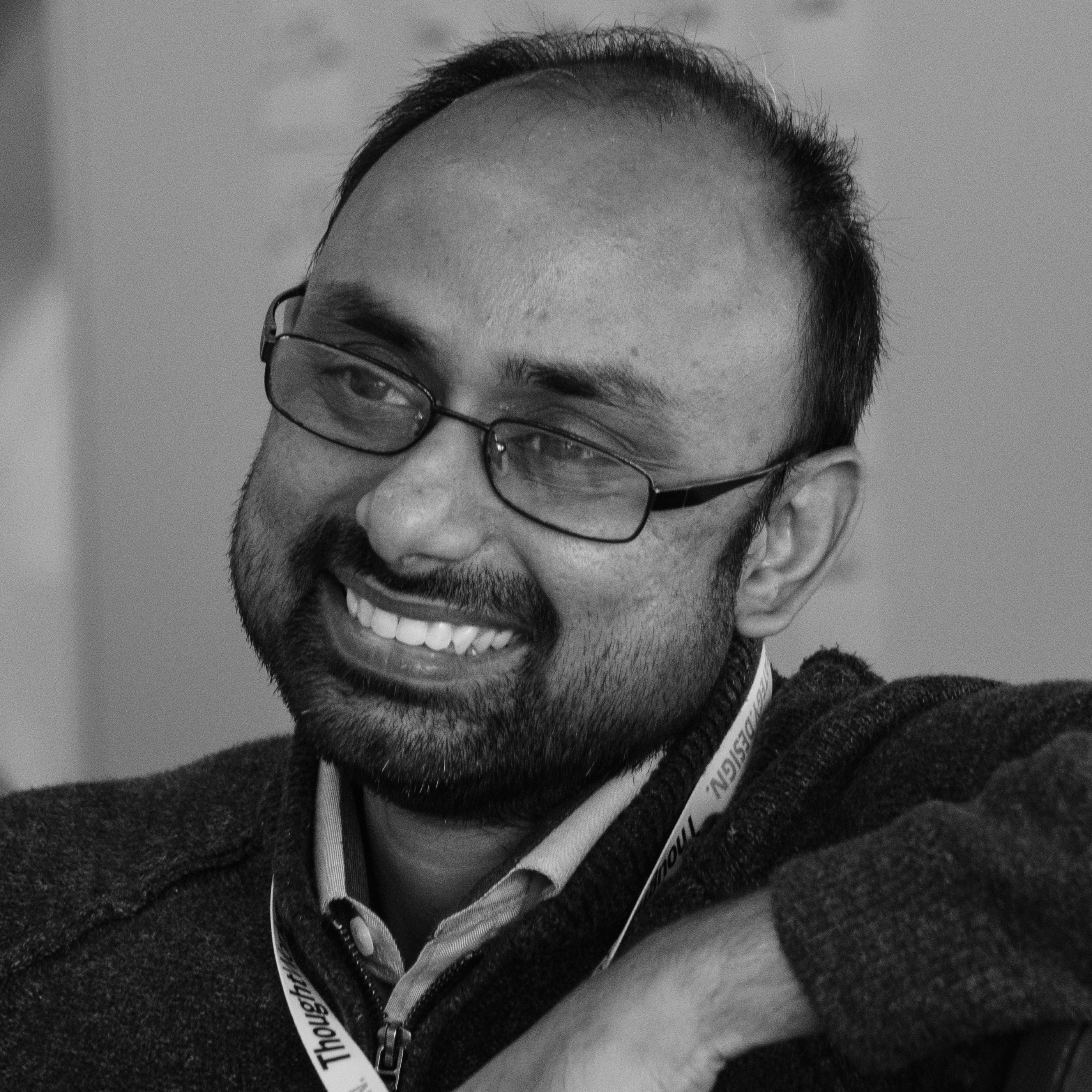 Lakshminarasimhan Sudarshan
Principal consultant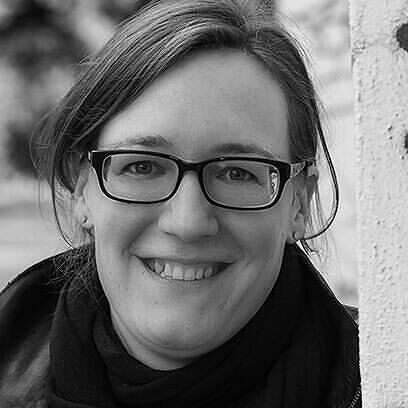 Birgitta Boeckeler
Technical principal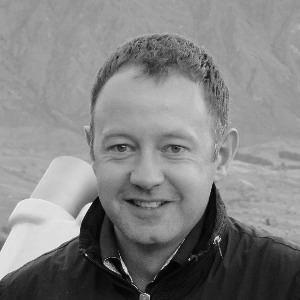 Ian Cartwright
Technical principal
Watch the previous webinar recordings