Driving extraordinary intelligence, insights and impact with Data and AI
Friday, December 9, 4-5 PM IST | 11.30am CET

Retail Rendezvous is a series of thought leadership conversations with leaders who are reimagining retail business models and shopping experiences for customers. It is our attempt to explore the evolving retail landscape and the influence technology has in shaping this transformation.
Data and AI's potential are common knowledge today. The technologies are reshaping every industry including the retail sector. However, the hard truth is data and AI have yet to be harnessed to their fullest – to fuel better decision making and performance across the retail value chain and customer experience. Infact, the lack of connected data across functions is cause for the failure of more than 70% of transformation initiatives undertaken by retailers.
The slow uptake for data and AI tech is leaving an immense untapped global potential that could otherwise unlock new sources of value and deliver exceptional digital products, platforms and experiences at scale.
Join us and other leaders driving data initiatives in the retail and commerce space to discuss how data can create extraordinary impact for customers, internal stakeholders and partners - within and across ecosystems.
Expect to hear points of view on:
Leaders' journeys towards integrating data and analytics into various lines of business across the enterprise

Their approach to value articulation, justifying data investments and demonstrating ROI of platforms and data initiatives

The challenges retail leaders are grappling with when cultivating and nurturing a data driven culture

Perspectives on constructs such as data mesh, domain data as a product, continuous delivery for ML (CD4ML) for value maximization

Expert opinions on promising investments in the space of Data and specifically AI/ML
Speakers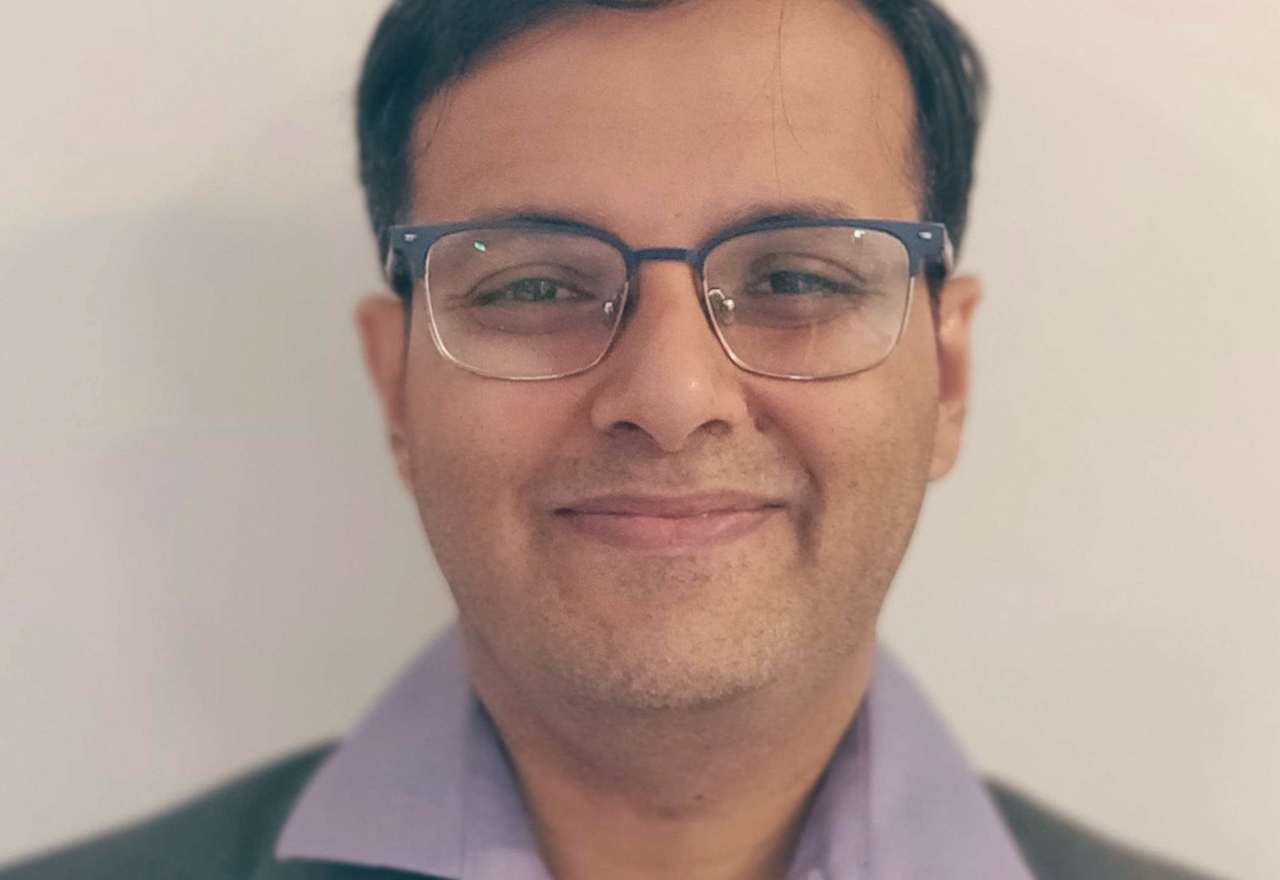 Abhijith Neerkaje
Head of Data Science and Analytics at Falabella India

Abhijith Neerkaje is a Data Science Leader with over 16 years of experience leading high performing teams across various sectors ranging from retail, semiconductor manufacturing and energy. In his role at Falabella India, Abhijith builds products that leverage machine learning algorithms to enhance the capabilities and efficiency Falabella's marketplace. Prior to Falabella, Abhijith worked as a techno functional manager at Target, Walmart Ecommerce and Sandisk.
Krishnan Ramaswami
Head of Data Science at Tesco
Krishnan has over 25 years of experience as a technology leader and has played a variety of roles such as entrepreneur, researcher, consultant, advisor and teacher. He loves solving complex business problems using innovative technology solutions. He likes grooming younger talent and helping them grow in the organization. He is the author of several publications in international journals and conferences and the author of a US patent and 2 Indian patents. Krishnan is also a part time research advisor at the Indian Institute of Science.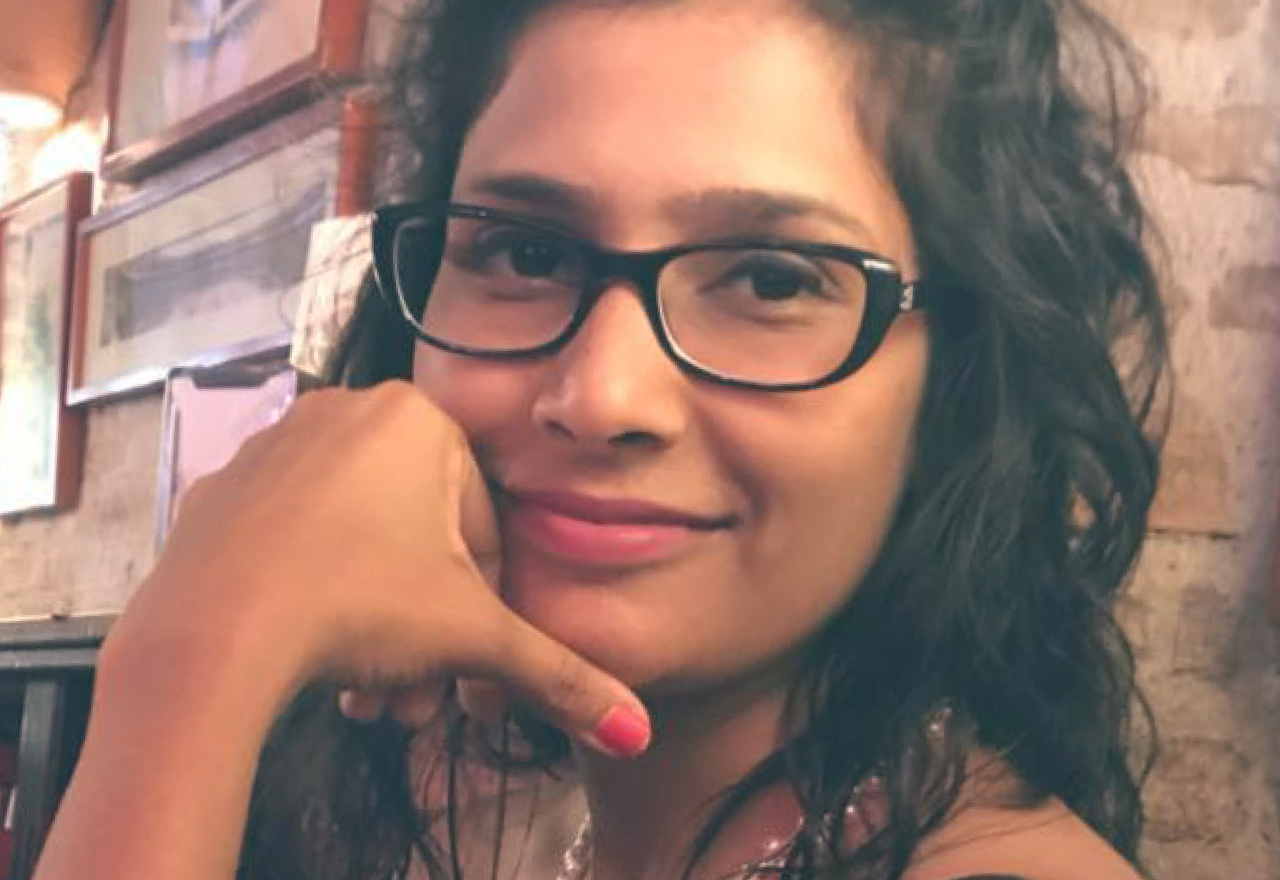 Vanya Seth
Head of Technology at Thoughtworks
An experienced technologist with a demonstrated history of working in the IT services industry, Vanya is a strategic consultant specializing in platforms, delivery infrastructure, evolutionary architecture and cloud native applications. In her current role at Thoughtworks in India, Vanya shapes new pursuits, is a strategic advisor to clients, and formulates meaningful and resilient technology strategies. Vanya is a passionate technologist with a knack for solving complex problems, at scale. She is also deeply involved in open source communities.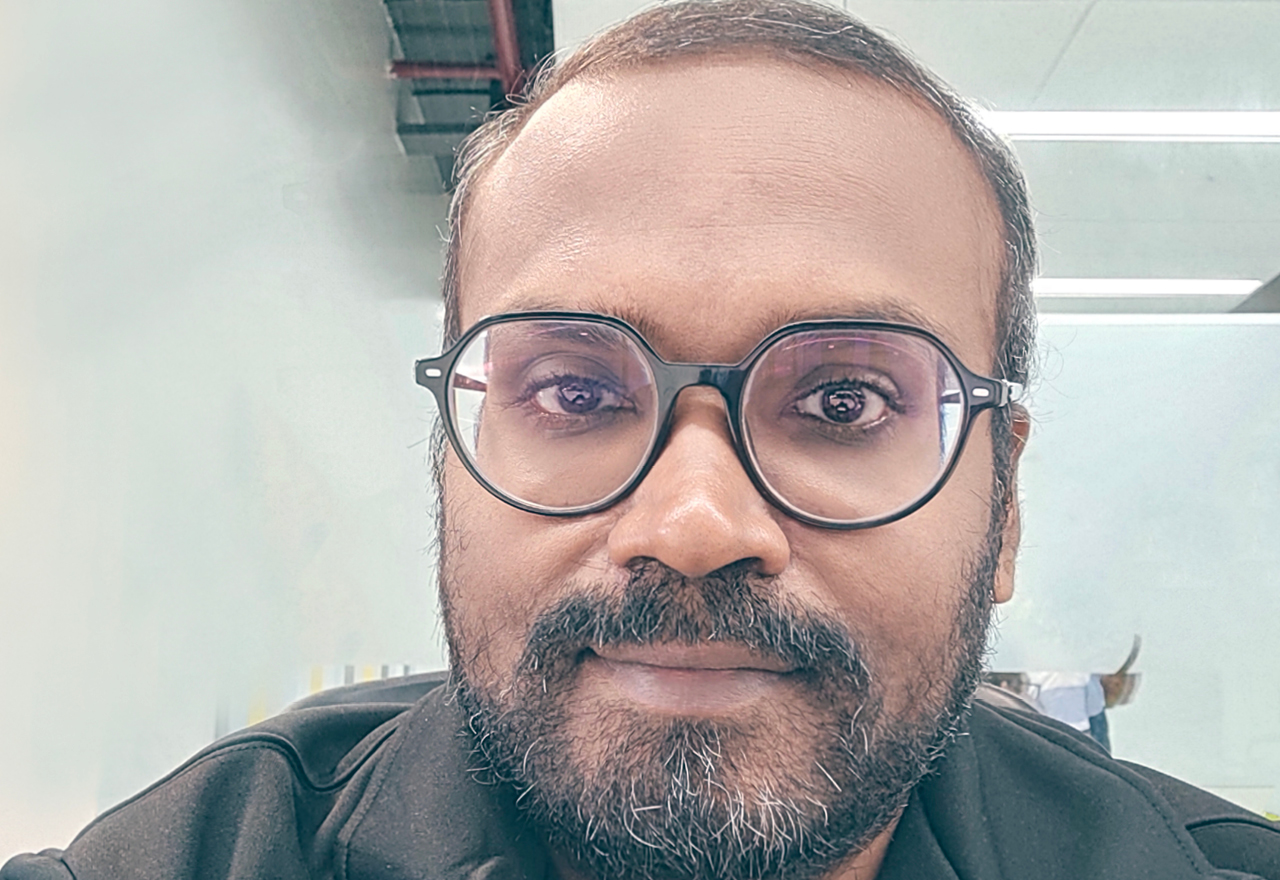 Virapandy Thulasimani
Retail and Commerce Specialist at Thoughtworks (moderator)
Virapandy (Vira) is a Retail specialist who has worked with retailers and consulting organisations across the US, Latin America and Europe, crafting transformational solutions in the areas of store modernisation, merchandise management, assortment optimisation, budgeting/ forecasting, and omnichannel experiences. Vira brings with him 13+ years of experience in the IT industry working at the cusp of technology, people & process. He strongly believes that value driven agile delivery is the key to meaningful transformation. His recent interest has been on data driven initiatives to accelerate intelligence in Retail.
Women driving transformational change in retail
The global retail industry has been transforming digitally and otherwise. We find it imperative to pause and reflect on if and how this evolution is creating equitable and inclusive work environments - not just in technology roles, but at all levels across core retail value chain functions. In this edition of Retail Rendezvous, we spoke to a few notable women leaders who are leading transformation initiatives in the retail space to hear their perspectives on this topic.
Future of retail supply chain and logistics
Retailers across the globe are vying to bring down delivery times from days and hours to minutes. Supply chain and last mile delivery capabilities are becoming critical to deliver a seamless and superior customer experience and to build a loyal customer base. In this edition, retail leaders discuss the future of retail supply chain and logistics.
Reimagining the store of the future
Stores will continue to play an important role in nurturing customer relationships and bringing differentiated experiences. In this edition of Retail Rendezvous, retail leaders discuss how, when and where they see the store of the future.

Powering the next decade of retail acceleration
In this insightful conversation, retail leaders spearheading digital transformation and omnichannel strategies discuss the role of technology, ecosystems and customer experience in powering digital acceleration for retail.