Retail Rendezvous is a series of thought leadership conversations with leaders who are reimagining retail business models and shopping experiences for customers. It is our attempt to explore the evolving retail landscape and the influence technology has in shaping this transformation.
Latest edition: Future of retail supply chain and logistics
Retailers across the globe are vying to bring down delivery times from days and hours to mere minutes. Supply chain and last mile delivery capabilities are becoming critical to deliver a seamless and superior customer experience and to build a loyal customer base. Technology investments have doubled in the last year to make supply chains efficient and faster. The pandemic and, more recently,  the Ukraine war have upended retail supply chains. 
In this edition of Retail Rendezvous, retail leaders discuss the future of retail supply chain and logistics.
The discussion topics:

What is the recipe to satisfy customers' demand for faster delivery?

Some recent supply chain challenges faced and how they were overcome

Key supply chain technology investments made in the recent past

Some major supply chain innovations and bets that have potential to disrupt the market

Perspectives on control tower solutions for supply chain optimization

Approach to minimizing returns and return costs
Speakers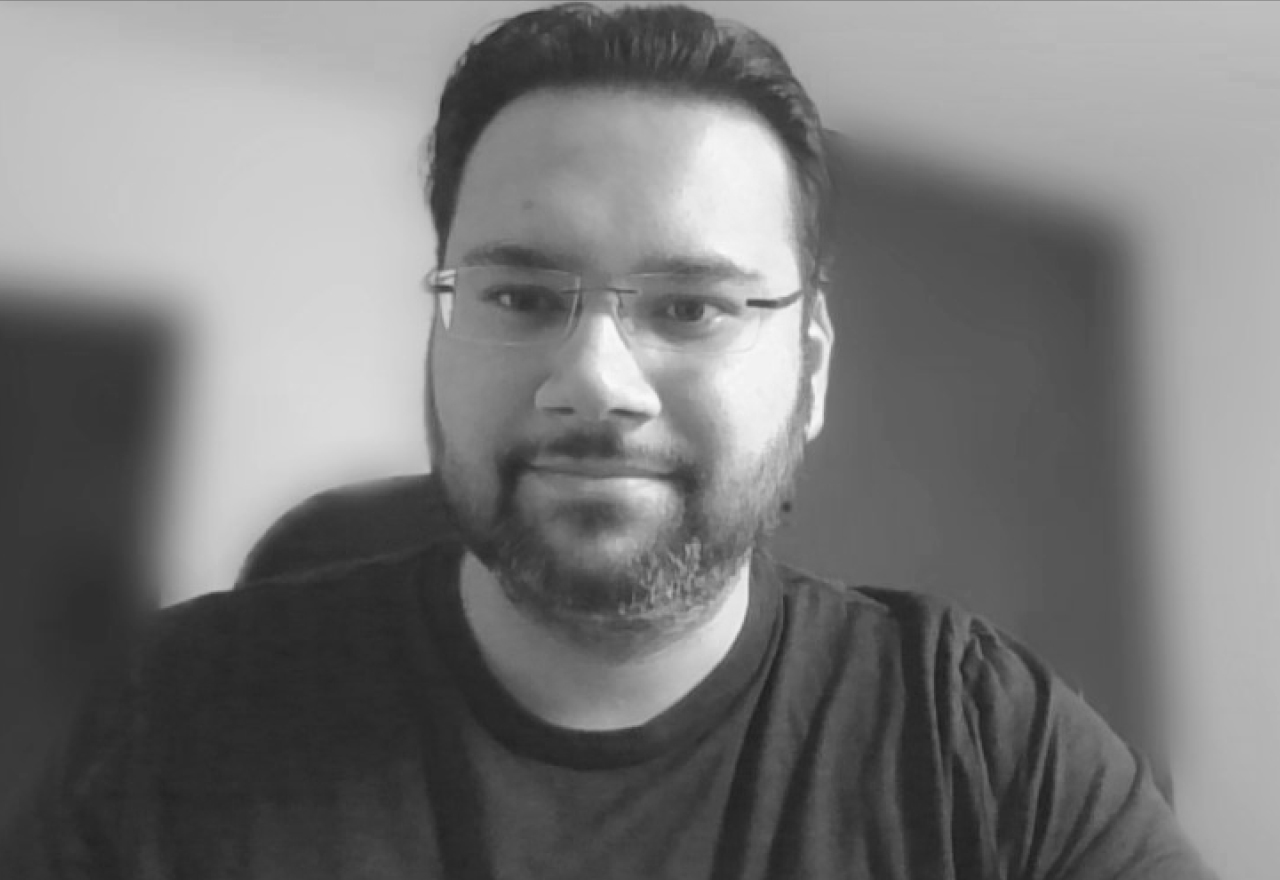 Ankit Dua
Associate Director, Marketplace - Myntra
Ankit has over 12.5 years of experience in E-commerce Business Operations and Supply Chain Management including Marketplace Business Planning, Marketplace Growth, Business Design, Category Operations, Seller Performance, Supply Planning and 3PL vendor Operations. He specializes in designing Marketplace B2C Models,  Fulfillment & Logistics, Supply Chain Technology Systems and Logistics Operations. In his leisure time, Ankit is an avid reader and likes to travel and explore new places.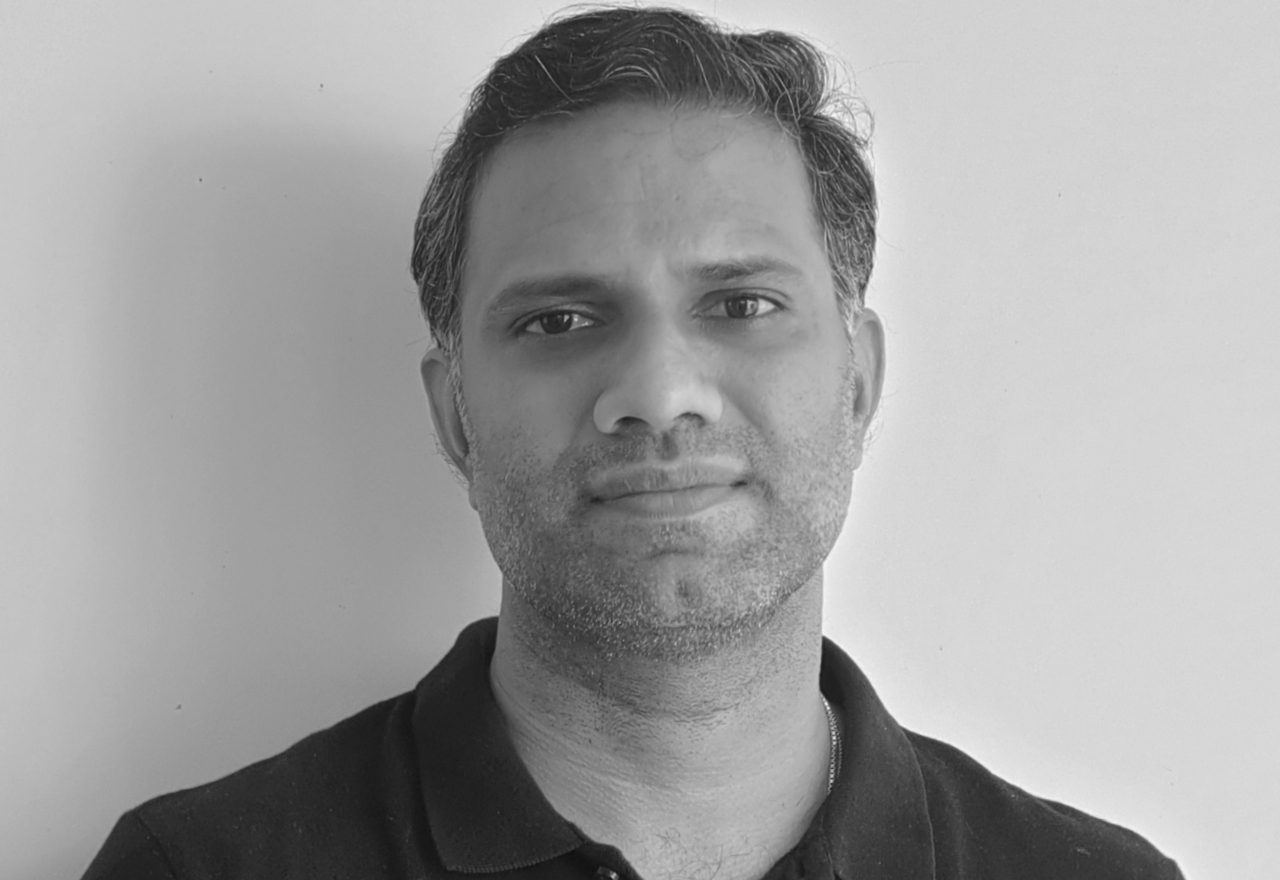 Kiran Nallan Chakravarthula
Lead Supply Chain Specialist for Retail - Thoughtworks
Kiran has over 14 years experience across consumer good and e-commerce industries setting up processes from scratch and helping drive digitization & automation charters in the space of supply chain planning, fulfillment services & logistics for leading organisations like Asian Paints, Britannia, Flipkart and Cloudtail. With this experience, Kiran is helping Thoughtworks' clients translate technological transformation and innovation into business results.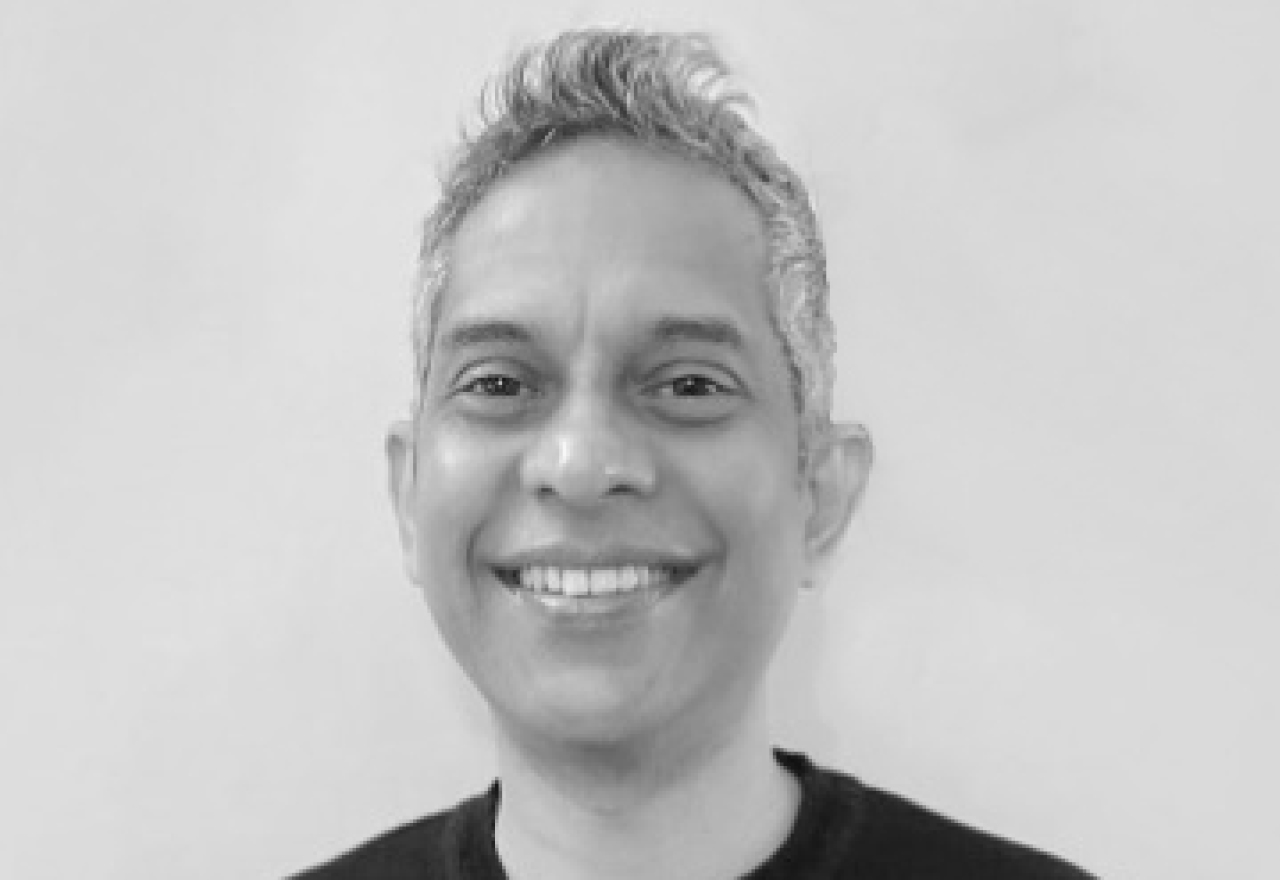 Sanjeev S Athreya
Head, India Retail and Consumer Practice - Thoughtworks (moderator)
Having worked in the retail industry across diverse business roles such as Corporate Planning & Best practices, Operations, Category management, Voice of Customer and as a retail consultant in IT, working with clients across the world, Sanjeev comes with a unique perspective of the retail industry.  Being part of an industry that has seen a paradigm shift in technology and consumer mindset over the past two decades, Sanjeev has witnessed close up the challenges of retailers and helped them in reinventing themselves,to stay relevant to their customers.
Past webinars
Reimagining the store of the future
Stores will continue to play an important role in nurturing customer relationships and bringing differentiated experiences. In this edition of Retail Rendezvous, retail leaders discuss how, when and where they see the store of the future.

Powering the next decade of retail acceleration
In this insightful conversation, retail leaders spearheading digital transformation and omnichannel strategies discuss the role of technology, ecosystems and customer experience in powering digital acceleration for retail.