How ONDC is revolutionizing commerce and mobility in India
Open Network for Digital Commerce or ONDC is India's groundbreaking initiative that aims to create open protocols for digital transactions involving goods and services. ONDC is expected to democratize e-commerce and mobility, and provide a level playing field for all stakeholders across the ecosystem. This will promote fair competition and inhibit dependency on only a few players in the process.
The evolution of ONDC has been gradual but steady. The government has launched several pilot projects, in phases, across the country. Several buyer, seller, logistics and ride-hailing apps have already onboarded and are functional on ONDC — Namma Yatri, PayTM and Delhivery. While challenges are being addressed, the journey ahead looks promising.
In this episode of Retail Rendezvous, panelists who are deeply involved in the development and adoption of ONDC, discussed the following topics:
The ONDC journey and key milestones 

ONDC leveraging India Stack

The mobility space: current state and the challenges

How ONDC is transforming mobility

The value that technologists bring to the ONDC network
The panelists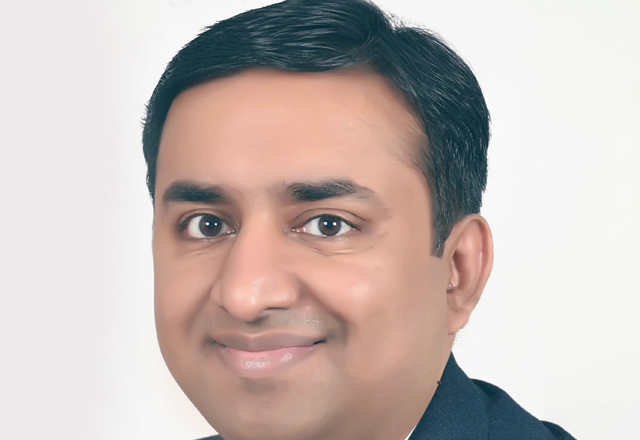 Nitin Nair
Senior Vice President at ONDC
Nitin leads the South India business of ONDC, along with a pan India responsibility for the Mobility domain. He is a part of the Network Expansion team that spearheads growth of the ONDC network by bringing in network participants. Before ONDC, Nitin led the Connected Cars business of Nissan Motors and led the setup and growth of the global ride-hailing app UBER in Kerala. Nitin also spent over 10 years with Ernst & Young where he advised clients in India, the Middle East and Europe.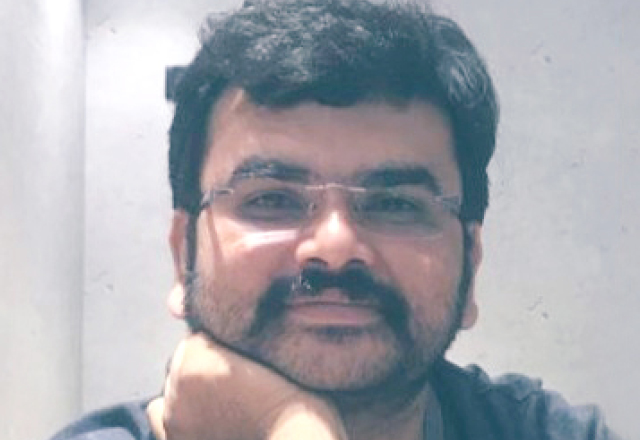 Magizhan Selvan
Chief Product Officer at Juspay
Magizhan believes that good technology and products implemented on open protocols can have population scale impact. Apart from his current role at Juspay, Magizhan leads product and technology for Namma Yatri. He has also played a key role in multiple ecosystem initiatives such as launch of the BHIM UPI app, prototyping an app in OCEN (Open Credit Enablement Network) and the Yatri app on Beckn Protocol.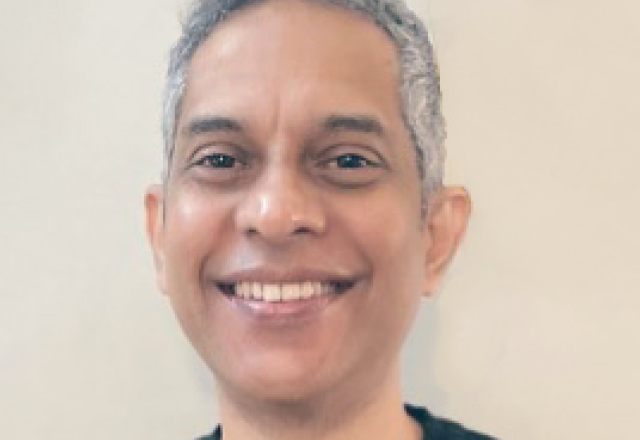 Sanjeev Athreya
Head of Retail and Commerce at Thoughtworks
Sanjeev has a background as a retailer and retail business consultant. He has held roles in retail operations, category management, business process compliance, voice of customer and defining retail strategy. Over the years he has helped build the retail business consulting practice in the IT services space. At Thoughtworks, Sanjeev's responsibilities include shaping demand and capability, creating thought leadership and growing the commerce footprint across the globe.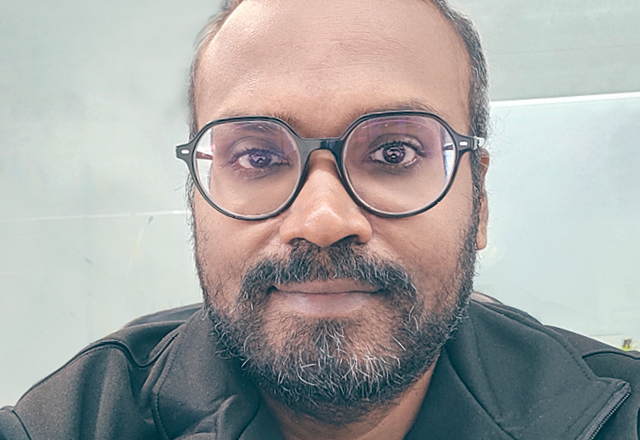 Virapandy Thulasimani
Retail and Commerce Specialist at Thoughtworks (Retail Rendezvous' Moderator)
Virapandy has worked with organizations across the US, Latin America and Europe, crafting transformational solutions in the areas of store modernization, merchandize management, forecasting and omnichannel experiences. He has over 14 years of experience in the IT industry, working at the cusp of technology, people and process. He is currently engaged in  ONDC mobility, transport and travel, and increasing their adoption.
Past editions
Commerce platforms, marketplaces, and evolution of marketplaces
Industry leaders share their perspectives on the past, present, and future of marketplaces, the role of technology and digital partnerships in supporting and expediting the evolution, and the initiatives that they are taking to have a powerful and positive impact on customers and stakeholders.
Driving extraordinary intelligence, insights and impact with Data and AI
In this episode, leaders driving data initiatives in the retail and commerce space discuss how data can create extraordinary impact for customers, internal stakeholders and partners within and across ecosystems.
Women driving transformational change in retail
The global retail industry has been transforming digitally and otherwise. We find it imperative to pause and reflect on if and how this evolution is creating equitable and inclusive work environments - not just in technology roles, but at all levels across core retail value chain functions. In this edition of Retail Rendezvous, we spoke to a few notable women leaders who are leading transformation initiatives in the retail space to hear their perspectives on this topic.
Future of retail supply chain and logistics
Retailers across the globe are vying to bring down delivery times from days and hours to minutes. Supply chain and last mile delivery capabilities are becoming critical to deliver a seamless and superior customer experience and to build a loyal customer base. In this edition, retail leaders discuss the future of retail supply chain and logistics.
Reimagining the store of the future
Stores will continue to play an important role in nurturing customer relationships and bringing differentiated experiences. In this edition of Retail Rendezvous, retail leaders discuss how, when and where they see the store of the future.

Powering the next decade of retail acceleration
In this insightful conversation, retail leaders spearheading digital transformation and omnichannel strategies discuss the role of technology, ecosystems and customer experience in powering digital acceleration for retail.