To move AI beyond the hype, we need an end-to-end approach for building AI solutions that are production ready, scalable and drive real value. The question is, are we there yet? And if not, how do we get there? 
For years we've been hearing about statistics saying 80% of AI initiatives don't make it past the experiment or Proof of Concept phase. Even though both technology and the industry evolved a lot. Why is it that we have so much trouble moving AI beyond the hype? And when and how can we start delivering on the promise and potential of AI that everybody is writing and talking about? 
It took years of experience in software development and AI solutioning, across industries and with a wide variety of clients and cases, but we've been able to find some answers to those questions. We brought them down to five principles to follow to increase the chances of success with AI. We use them in our day to day business and can proudly say that our client's success rates have improved substantially for their end-to-end AI implementations. 
By sharing and discussing these learnings with everyone that is involved or interested in the end-to-end  implementation of AI solutions, we want to play our part in helping the AI industry to "move beyond the hype". 
In this webinar our speakers Vlad Metodiev and Alexandre Goedert shared with you:
Our opinionated look at where we feel the AI industry is at the moment;

What we've experienced to be the primary challenges and blockers for tangible AI success;

What practices and solutions we've tried and tested to overcome them;

Why and how we compressed our learnings into 5 principles. And how to apply them;

Examples of the principles in action, successes and learnings!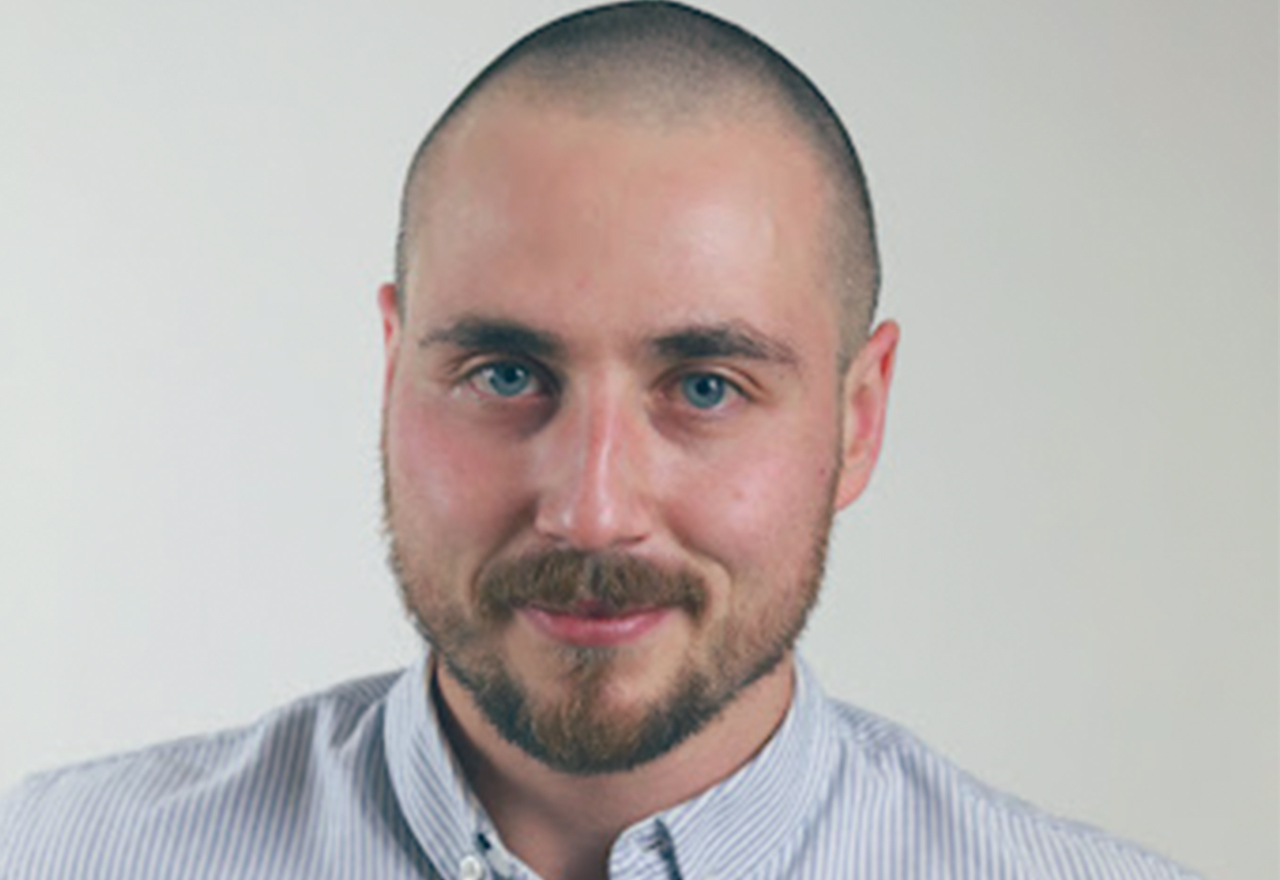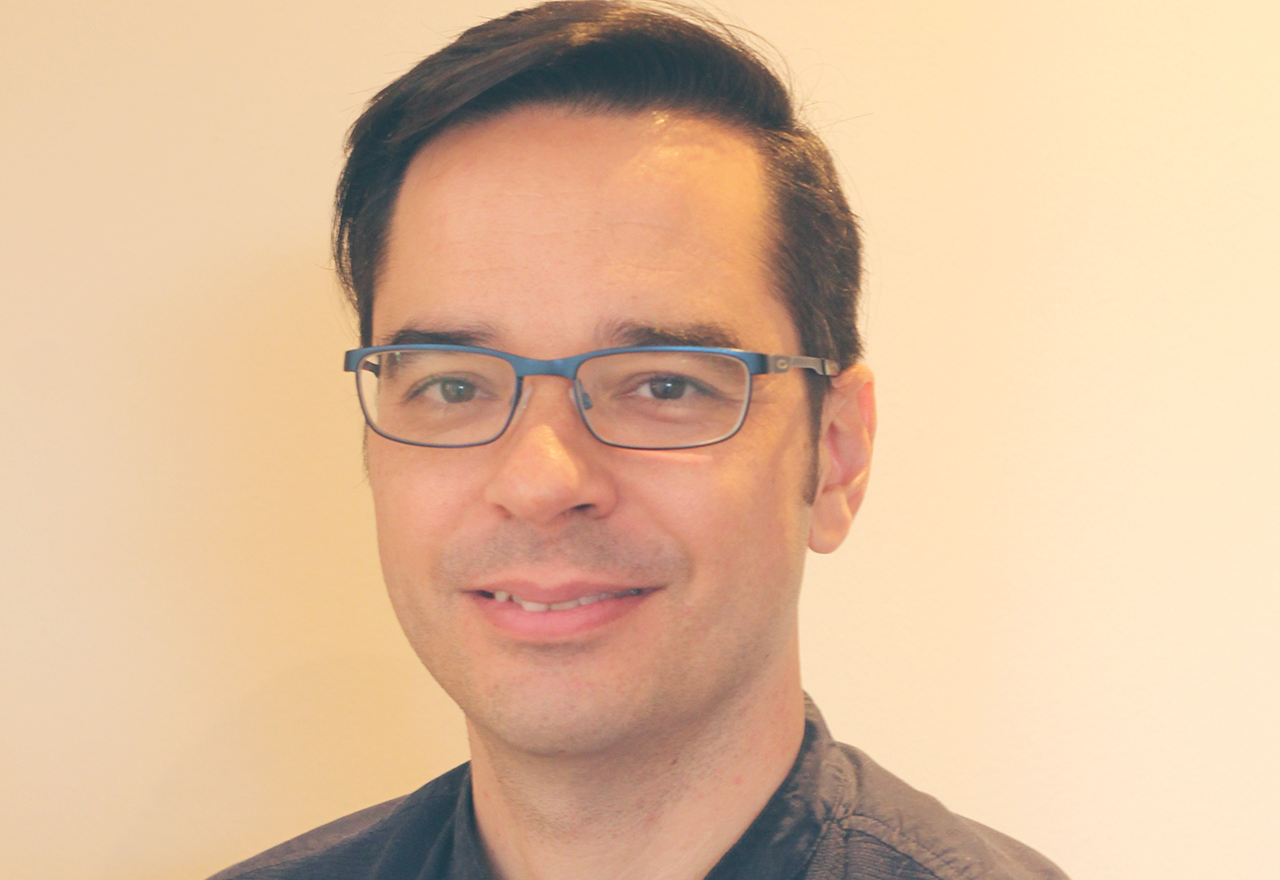 Alexandre Goedert
Alexandre Goedert has a background in software development and has been working as developer and technical manager for 18 years. He works as Head of Technology at Thoughtworks, where he is responsible for defining and coordinating the execution of the technology strategy of the region, as well as how to connect the needs of the clients to their possible solutions. He is a member of the Global Technology Advisory Board at Thoughtworks and an enthusiast of the DevOps culture and Cloud Computing.