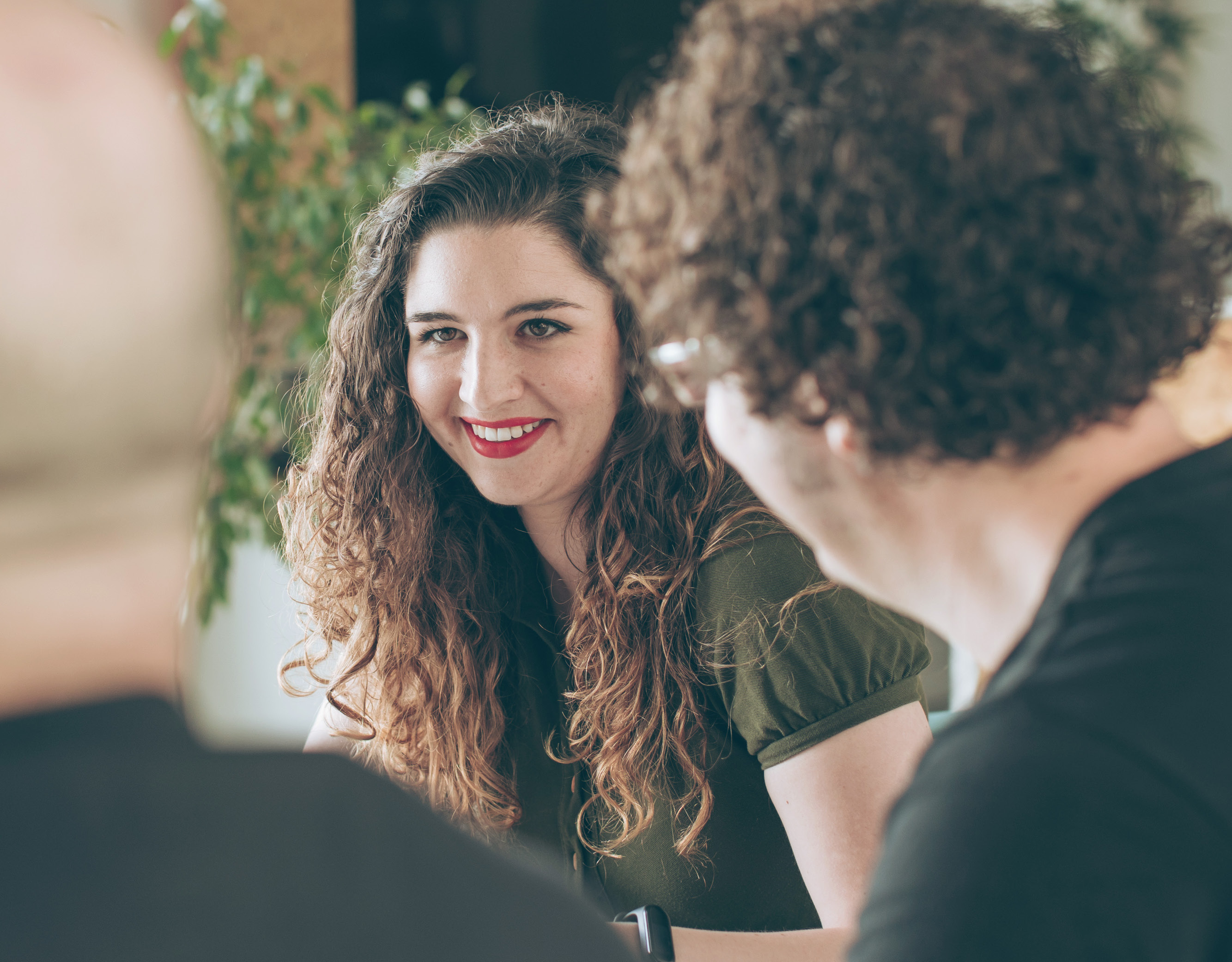 Strategy. Design. Engineering.
By combining all three disciplines together, you gain a competitive edge that helps propel your business to the next level. We're laser-focused on transforming your digital journey so you can make extraordinary impact today, tomorrow and beyond.

A brand new edition of the Technology Radar is here
The Technology Radar is a snapshot of tools, techniques, platforms, languages and frameworks based on the practical experiences of Thoughtworkers around the world. Published twice a year, it provides insights on how the world builds software today. Use it to identify and evaluate what's important to you.
Together we make extraordinary impact

Jobs in technology can be ordinary. Clock in, clock out — lather, rinse, repeat. Who wants that? Definitely not us and definitely not you. Thoughtworkers break the mold. Join our Great Place to Work-Certified™️ team. Together we make extraordinary impact.