Thursday, June 8 | 6:30pm CET
For more than 10 years, Thoughtworks' Technology Radar report has been relied on by global technology leaders to identify trends and inform investment decisions.
Join our speaker Ian Cartwright for a discussion on some of the new blips and themes that are featured in the new volume of the Technology Radar. You'll also have the chance to ask questions to our panel. 
The 28th edition of the Technology Radar summarizes four core ideas that are significantly impacting the technology industry: machine learning, the power of platforms, moving data ownership to the edges and making mobile modular. Learn more about the tech challenges we've encountered with our clients and the work our Thoughtworkers do on a daily basis.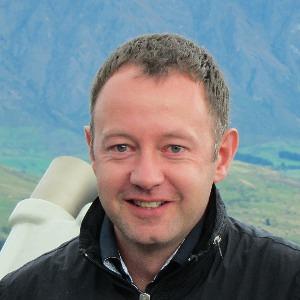 Ian Cartwright
Tech Principal
Ian Cartwright is a Tech Principal at Thoughtworks. Based in Manchester, UK, he provides technical oversight for various projects and ensures that innovative solutions are applied in the right ways. He keeps his skills "hands on" by working directly with teams and contributing to some open source cloud tools. He is also a member of the Technology Advisory Board and helps create the Thoughtworks Tech Radar, a guide to emerging technologies. As a consultant, he is passionate about helping clients build more agile and adaptable business infrastructure.
Sign up here
The event will take place at Impact Hub, Sihlquai 131, 8005 Zurich.