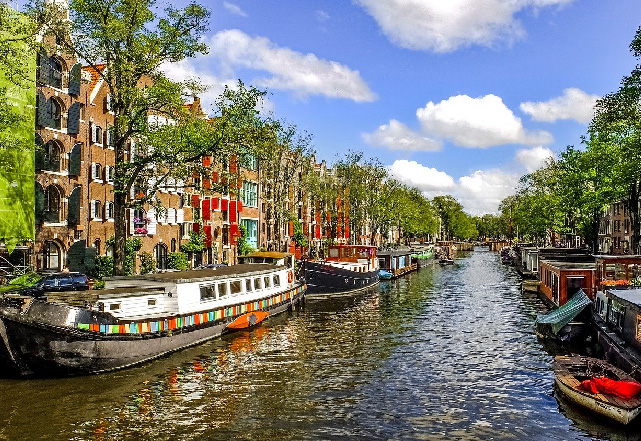 Adopt, trial, assess or hold? Find out in the 28th edition of the Technology Radar! The Thoughtworks Technology Radar has been tracking changes in the technology landscape for over a decade. 
Based on our observations, conversations and experiences with our clients, it covers both existing and emerging technologies.
The report divides the trends into four groups: Techniques, platforms, tools, programming languages and frameworks. Within these groups, each trend has a recommendation: "Hold" for technologies that are not initially recommended for use; "Assess" for technologies that require further evaluation; "Trial" for technologies that are ready for use; and "Adopt" for mature technologies.
Register now for our exclusive presentation in Amsterdam on June 14 and find out what's currently shaking up the tech world!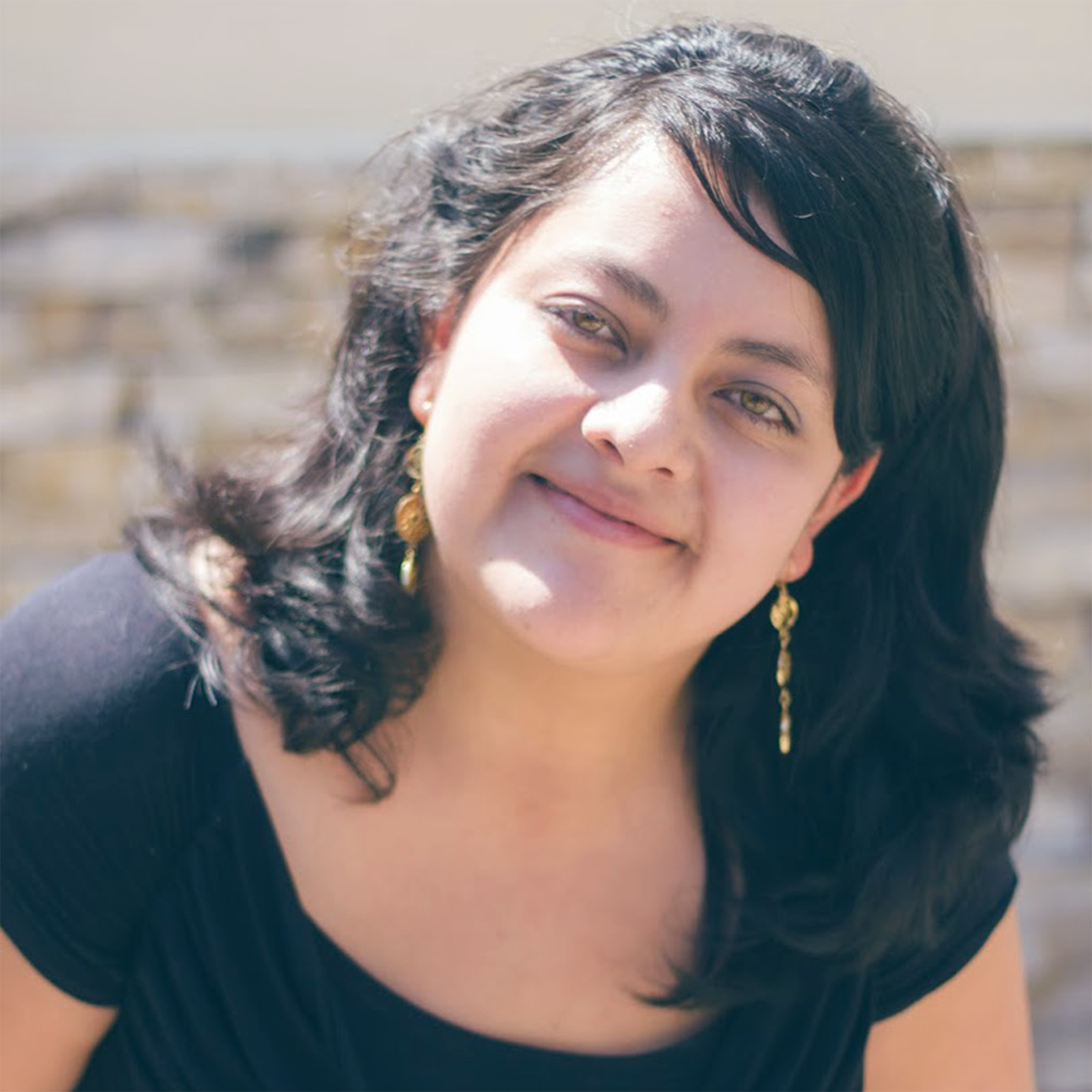 Karina Mora
Karina Mora is a Tech Principal Consultant at Thoughtworks, with a 12-year track record in different business contexts. She had played various roles such as: developer, technical leader, architect and strategic advisor for Technological Initiatives. Had provided consultancy to organisations on different aspects of Digital Transformations from API Management and event oriented architectures to Tech Talent and Organisation design. She is passionate about consulting at the strategy level, including working closely with business roles to connect technology decisions with business priorities and communicating technical details of architecture solutions at different levels of detail.
Alexandre Goedert
Alexandre Goedert has a background in software development and has been working as developer and technical manager for 20 years. He works as Head of Technology at Thoughtworks in the Netherlands, where he is responsible for defining and coordinating the execution of the technology strategy of the region, as well as how to connect the needs of the clients to their possible solutions. He is a member of the Global Technology Advisory Board at Thoughtworks and an enthusiast of the DevOps culture and Cloud Computing
Register now
Where to find us:
Thoughtworks Netherlands B.V
Prinsengracht 739 - 741 4th Floor
1017 JX Amsterdam