Badass women in tech get ready - Women in BigData and Women in DevOps have teamed up with us to take over tech!
What's awaiting you?
Inspiring talks from women who rock male dominated tech areas, a network full of DevOps and Data experts and a relaxed evening with nice food and drinks!
To ensure the safety and health of everyone, we are limiting the number of participants for this event and will only use 60% of our event space capacity. Additionally, 2G+ applies as well as a mask obligation (please see below for more info). 
Sign up now and join us on Thursday, May 12 | 6:30pm.
The agenda
6.30pm CEST
Welcome & Get together
7.00pm CEST
Future of data-driven work
Karolina Stosio, Lead Data Scientist | Temedica
The way we work changes faster than ever: on one hand the AI revolution disrupts the job market , on the other the COVID-19  pandemics disrupts our expectation of a workspace and work itself.
A steady 9-to-5 career for life is an artifact of the past. We will all change our highly mobile jobs within the next few years spending an average of 4 years with the same employer (Stepstone, 2017). Our next job position may not yet exist today, our couture position may be obsolete in the future. Yet one thing is clear: the future of work is data-driven. Which roles are and will be available in data-driven companies? What skills are are in demand and will remain relevant? Which positions are going to disappear? 

7.30pm CEST
Automating Privacy and Security in Pipelines
Katharine Jarmul, Principal Data Scientist | Thoughtworks
In this talk, we'll outline strategies for automating data privacy and security into your large scale data workflows. By walking through several concrete use cases and technologies, you'll learn where to insert these techniques and how to incorporate governance as part of your data architecture and system design. Finally, we'll investigate ways this can apply in a distributed data environment, like Data Mesh.
8.00pm CEST
Empowering TechOps Teams in an Evolving Digital space
Ramya Ashok, Head of SRE and DevOps | Unzer
8.30pm CEST
Dinner & Get-Together
The Speakers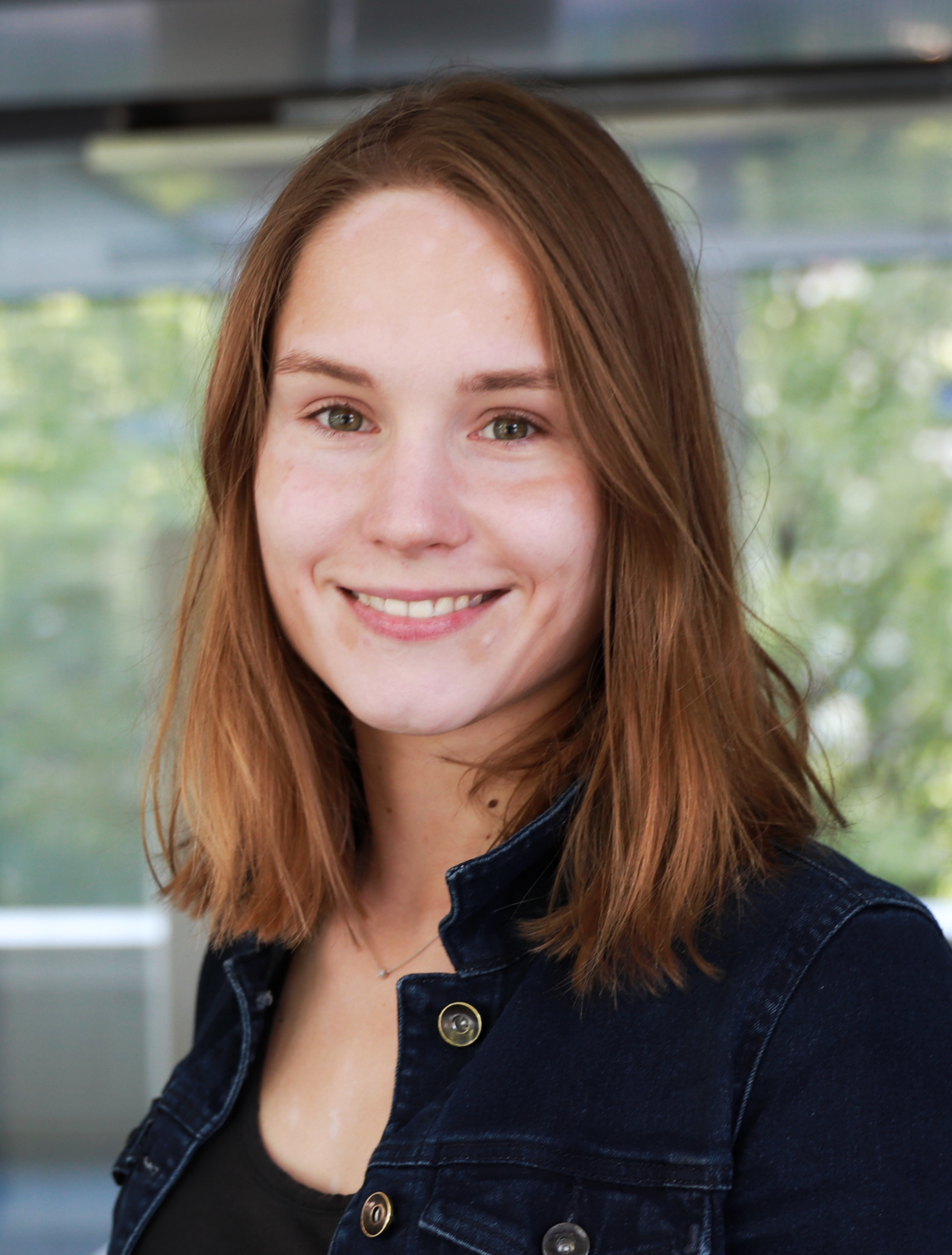 Karolina Stosio
Lead Data Scientist | Temedica
 
Karolina Stosio is a Lead Data Scientist at Temedica and a co-lead of the Munich chapter of Woman in Big Data. As a computational neuroscientist turned machine learning and data specialist, she understands challenges of transitioning into new field and actively tries to support others on the way through outreach and mentoring.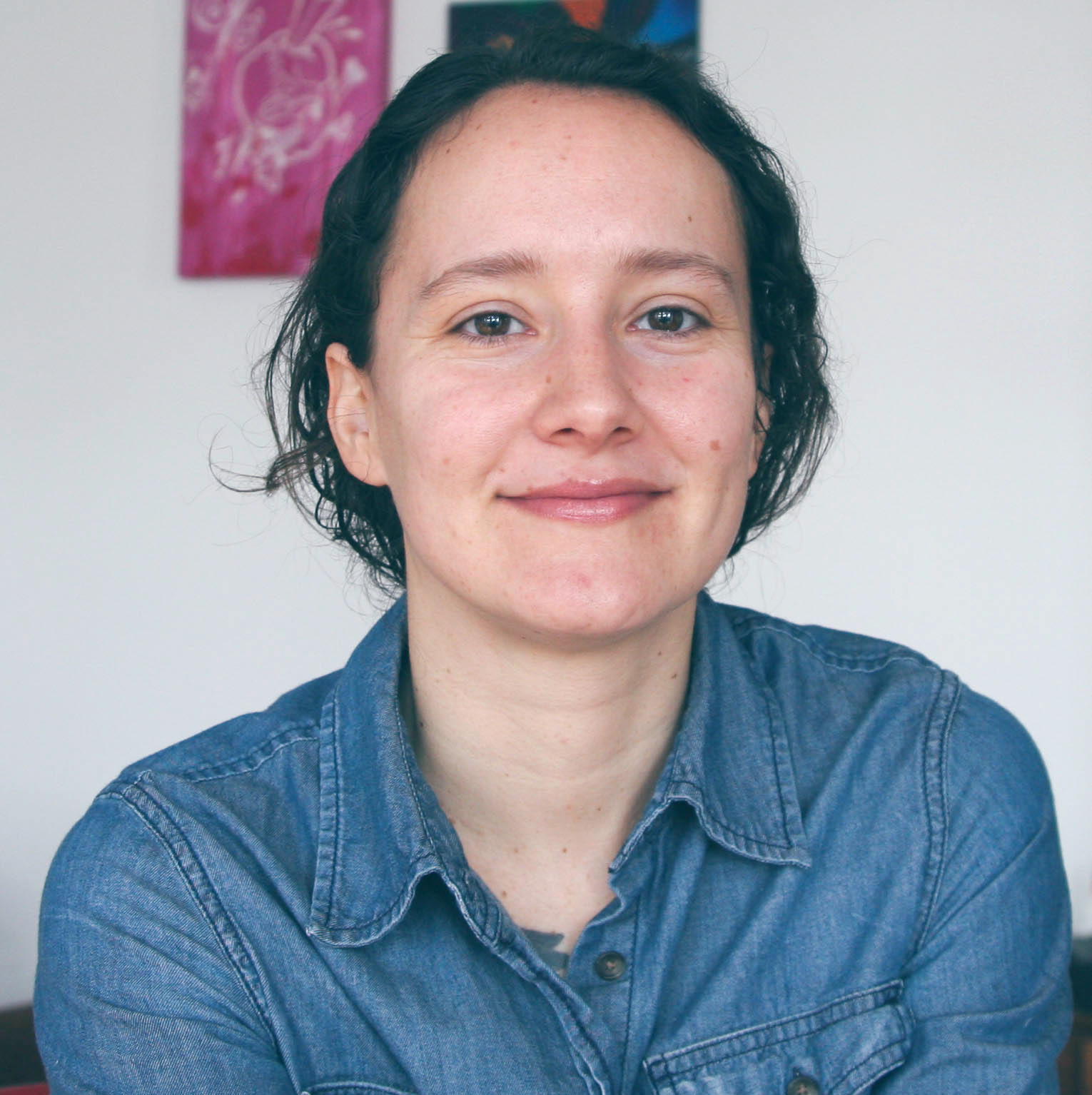 Katharine Jarmul
Principal Data Scientist | Thoughtworks
Katharine Jarmul is a Principal Data Scientist at Thoughtworks Germany focusing on privacy, ethics and security for data science workflows. Previously, she has held numerous roles at large companies and startups in the US and Germany, implementing data processing and machine learning systems with a focus on reliability, testability, privacy and security.
She is a passionate and internationally recognized data scientist, programmer, and lecturer. Katharine is also an author for O'Reilly and a frequent keynote speaker at international software and AI conferences.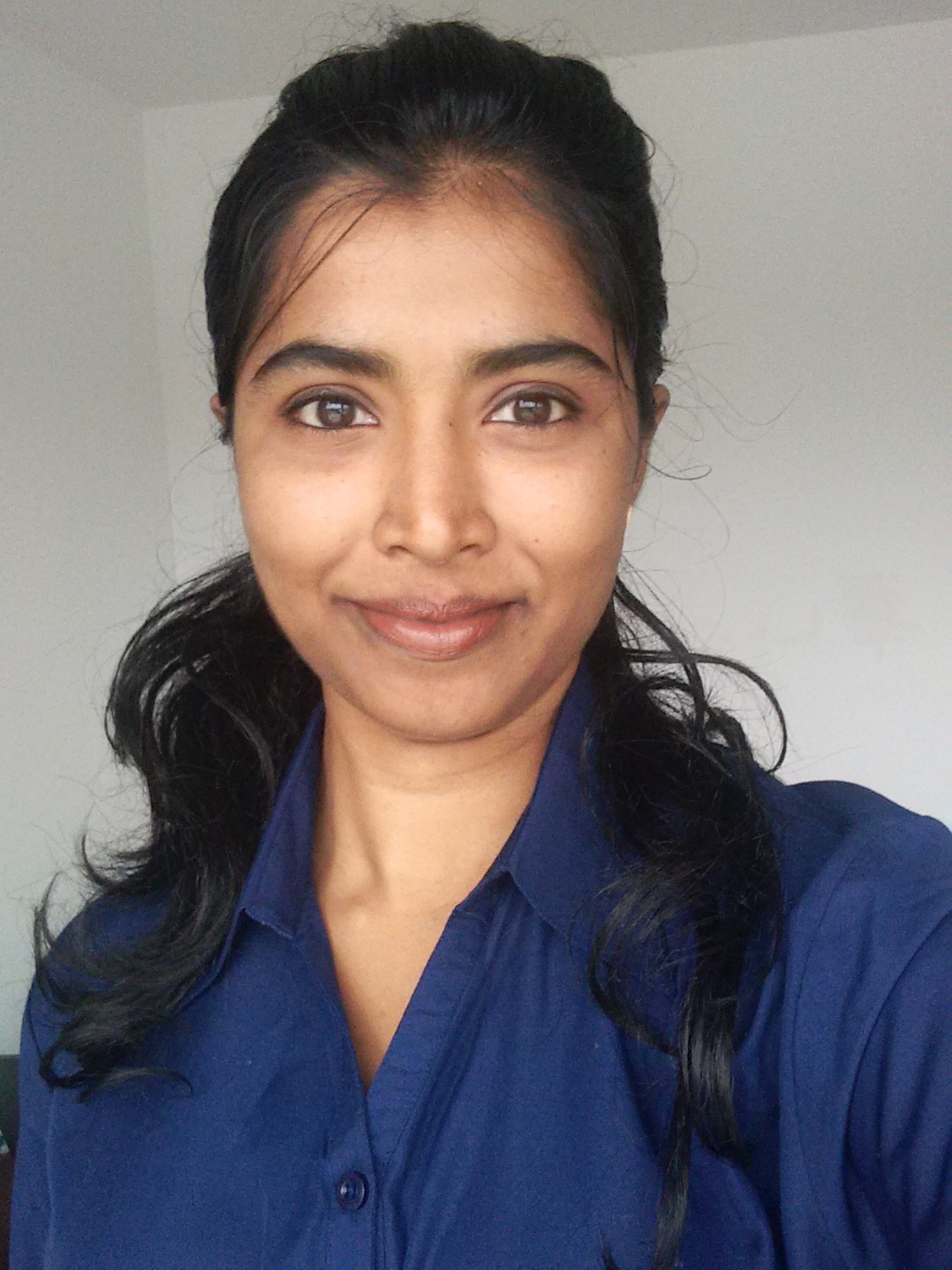 Ramya Ashok
Head of SRE and DevOps | Unzer
Ramya is a Senior engineering manager, renowned panel discussion moderator, and public speaker.
A highly analytical and driven leader with a passion for building a thriving business through diligence, insight, and collaboration. She has many years of experience in Site Reliability Engineering, IT operations , and Middleware Technologies that has allowed her to be a catalyst for process and innovation management, creating a positive impact on corporate excellence, building Teams, and turning around Projects.
She is a passionate advocate for achieving harmony in equal employment opportunities for women in Technology and leadership. Her experience as a strategic partner to c-level executives in the Fintech industry has proven invaluable in the implementation of SRE and Devops best practices. Her unique strength lies in her people-first approach.
Sign up here
The event will take place at our Munich Office (Thoughtworks Deutschland GmbH, Bothestraße 11, 81675 Munich) at 6:30pm CEST on May 12, 2022.
Please check the safety and health measures for this event bellow.
Safety measures during the event
In view of the current high incidence figures and the regulations of the Federal Government, the 2G+ regulation applies during this event. In order to protect each other, we ask all participants to wear a medical mask during the event and to observe the hygiene and distance regulations of the BZgA. The events will take place under 60% occupancy of our respective event areas. In general, the event will be held in consideration of current recommendations and regulations by the government and regional rules for Munich. As these regulations might differ due to the changing pandemic circumstances, we reserve the right to update them two days before the event. Please note that in any case, we ask you to observe the current regional rules and regulations and check the recommendations by Stadt München.
We want to organize the event as safe as possible for all participants and hope for your understanding.