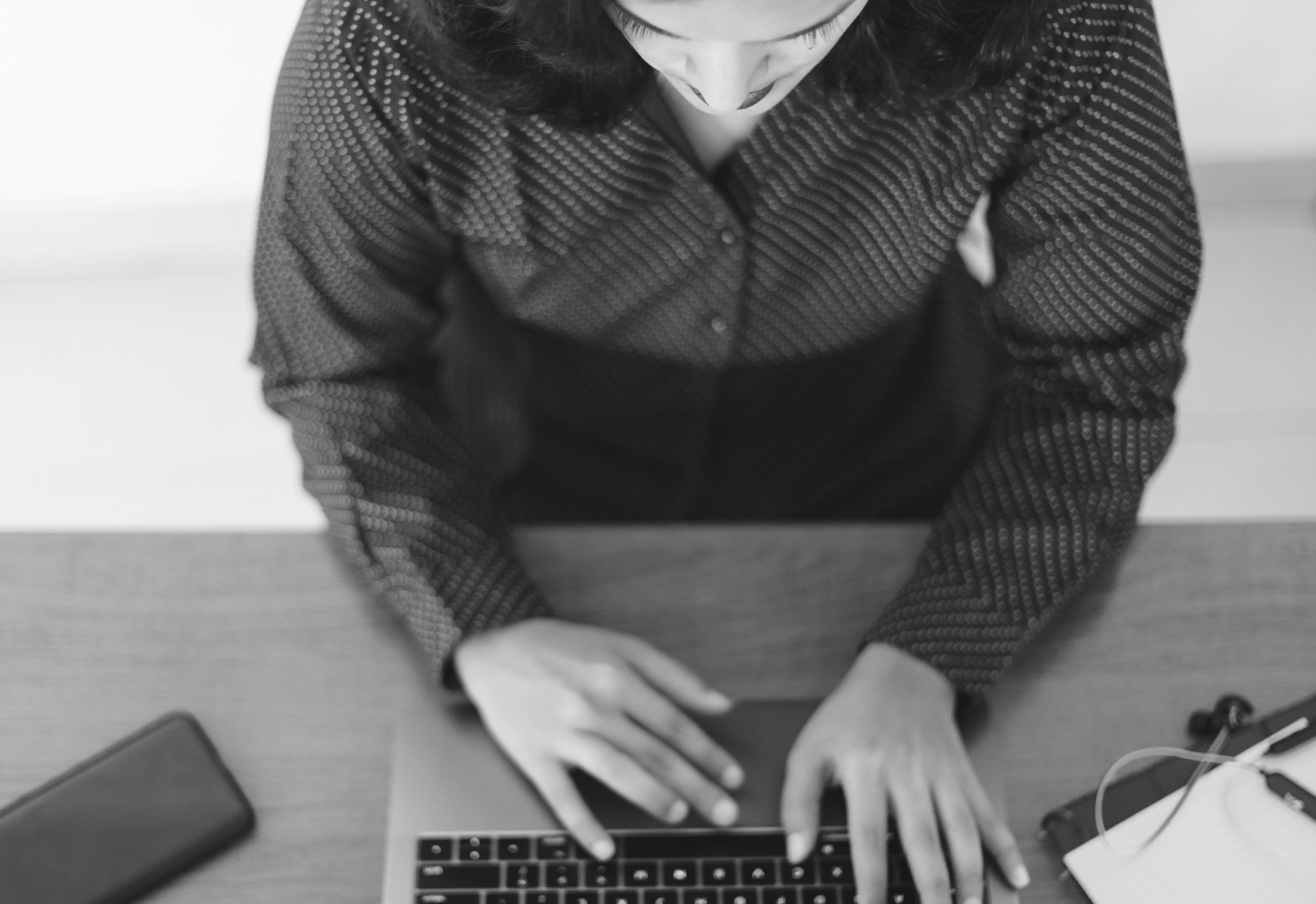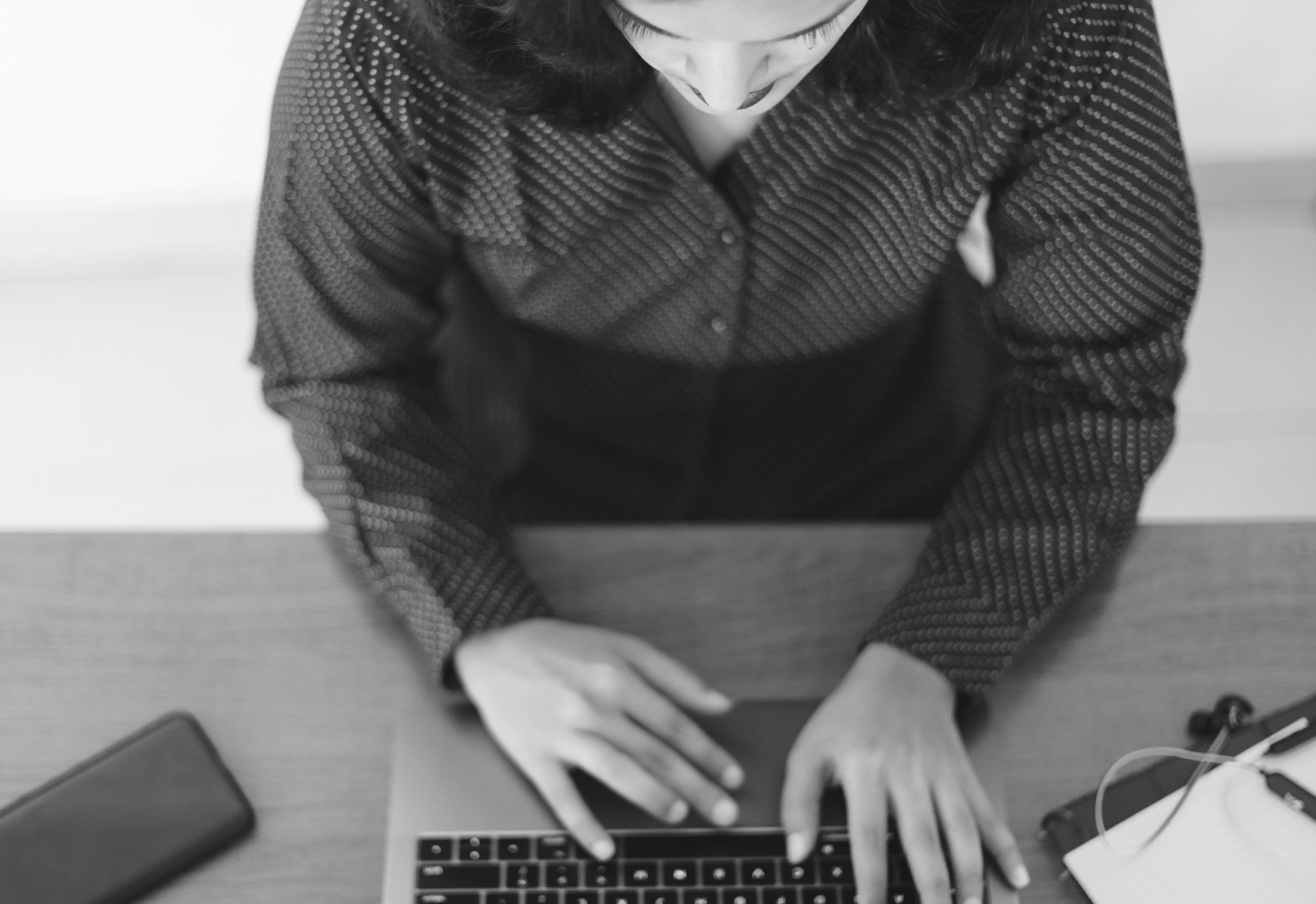 Sorry to say, but you missed the most recent Radar preview webinar.

You can check out the replays below.

You can also use the subscribe button at the bottom of the page to ensure an invitation for the Radar webinar via email — so you need never miss.
Speakers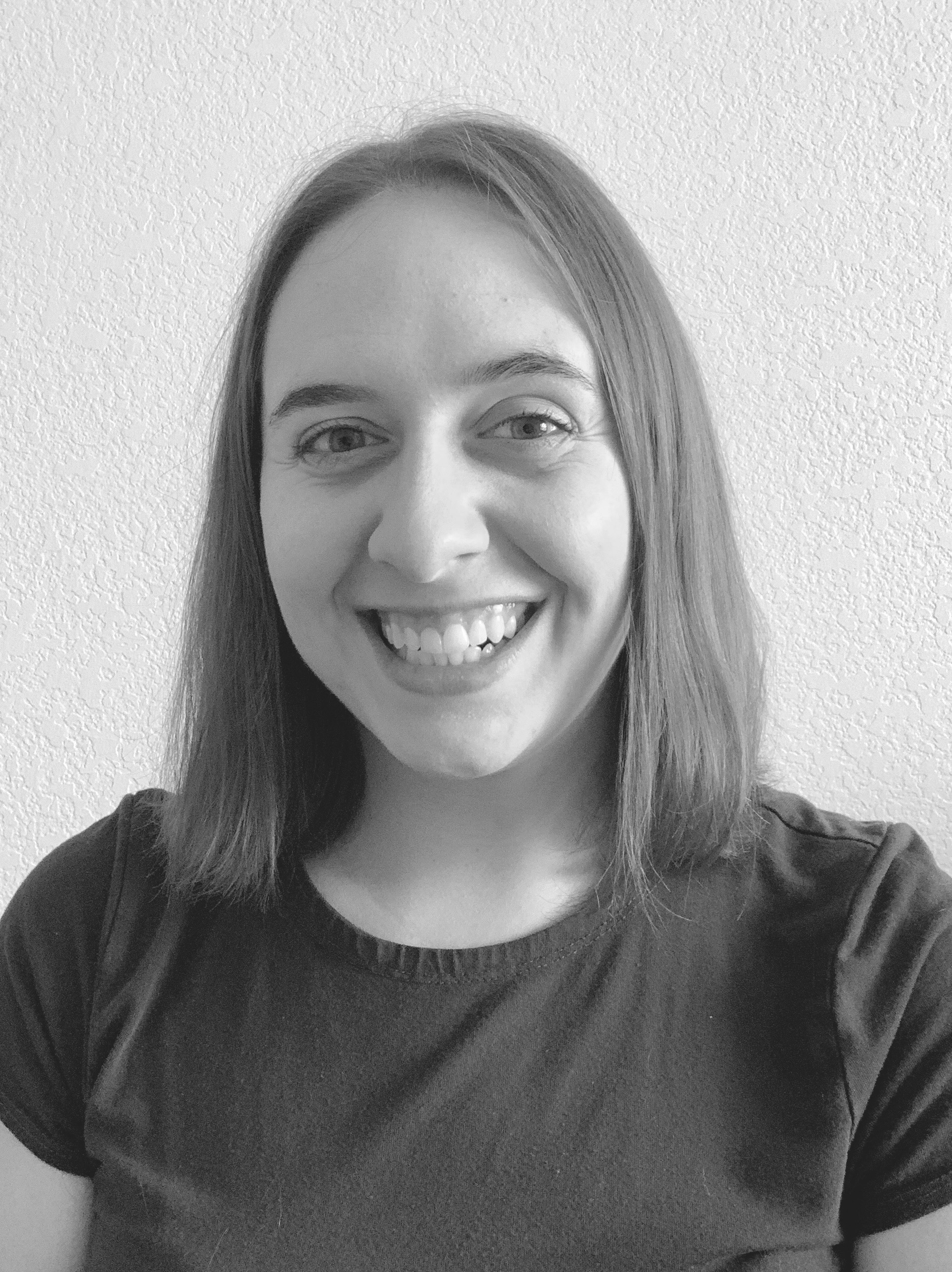 Marisa Hoenig
Technical Assistant to the CTO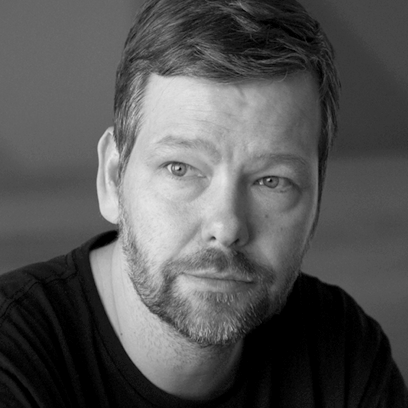 Erik Dörnenburg
Head of Technology, Thoughtworks Germany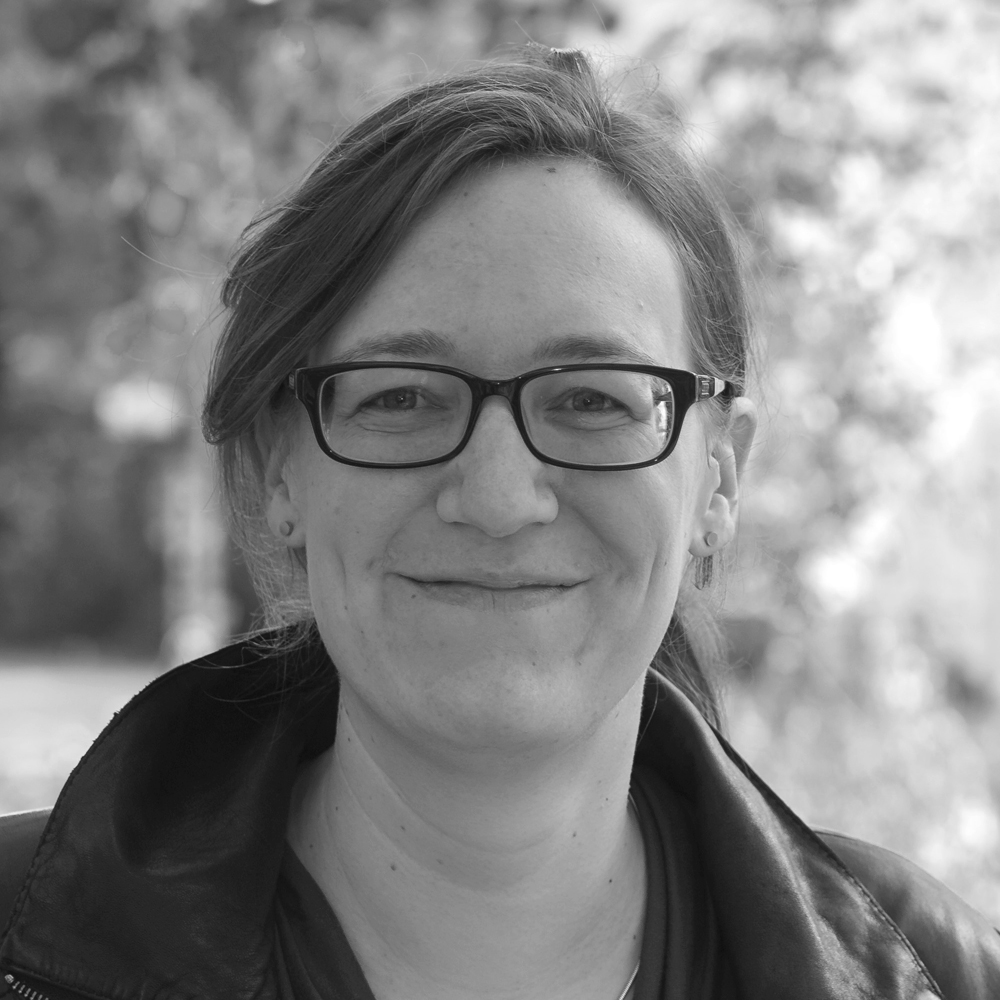 Birgitta Böckeler
Technical Principal, Thoughtworks Germany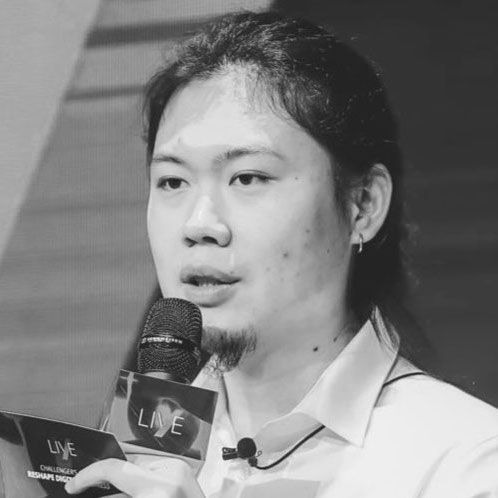 Shangqi Liu
Head of Thoughtworks Hong Kong

We held two webinars for the preview of the Volume 28 of Thoughtworks Technology Radar. You can watch them both below.