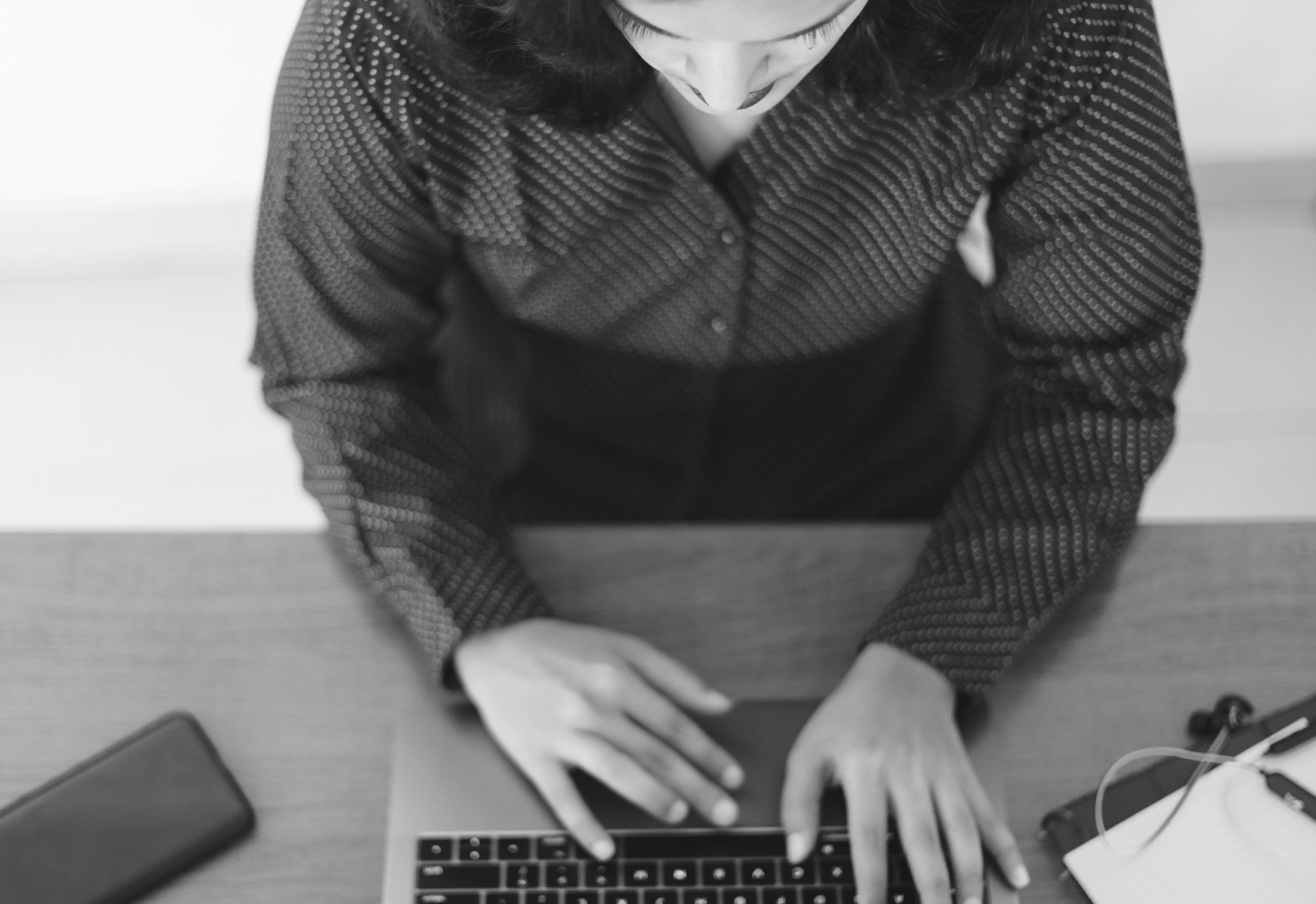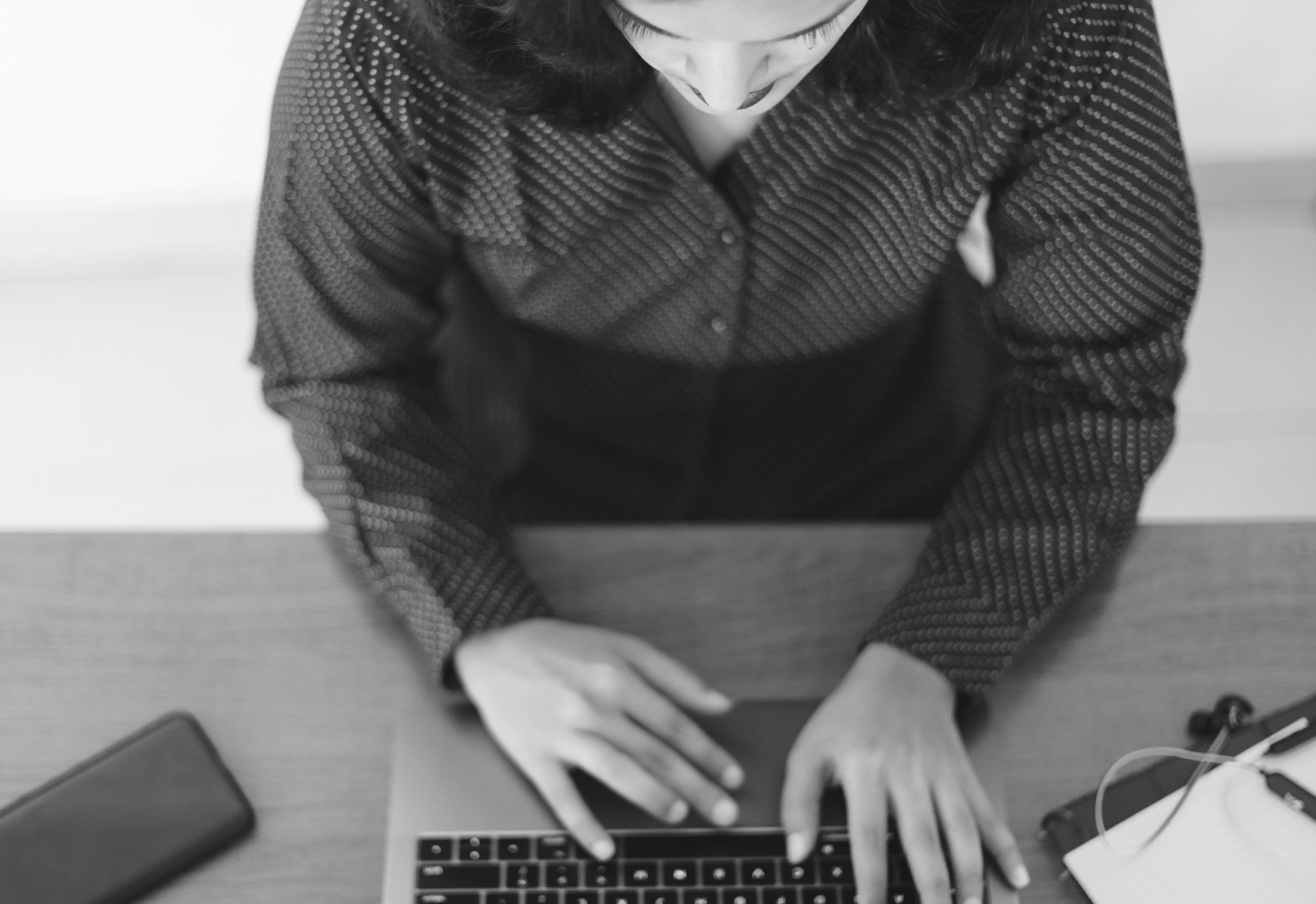 Join one of our special preview webinars
REGISTER NOW
Thoughtworks Technology Radar is an opinionated guide to technology based purely on the work being done by Thoughtworkers. It gives technologists all over the world a chance to take a closer look at what's happening at the frontiers of tech.
Join us at one of two sessions on Wednesday, September 20, to take a look at highlights of the upcoming edition — Volume 29. You'll hear from technology leaders at Thoughtworks who helped put it together. They'll offer their perspective on the key platforms, tools, techniques and languages set to feature.
Both webinars are open to all — all that's needed is a curiosity about what's happening in tech.
Eastern webinar:
6:30am London | 11am Bangalore | 12:30pm Bangkok | 1:30pm Singapore | 1:30pm Beijing | 3:30pm Sydney
Speakers: Selvakumar Natesan, Scott Shaw
Moderator: Shraddha Surana
Western webinar:
7am San Francisco | 9am Quito | 10am New York | 11am Santiago | 3pm London | 4pm Frankfurt | 7.30pm Bangalore
Speakers: Camilla Crispim, Neal Ford
Moderator: Vanessa Towers
Register Now
Thank you for registering. You will get a personal link to join the webinar.
Speakers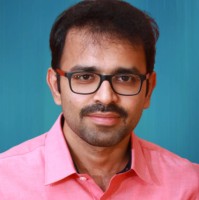 Selvakumar Natesan
Technical Principal, Thoughtworks India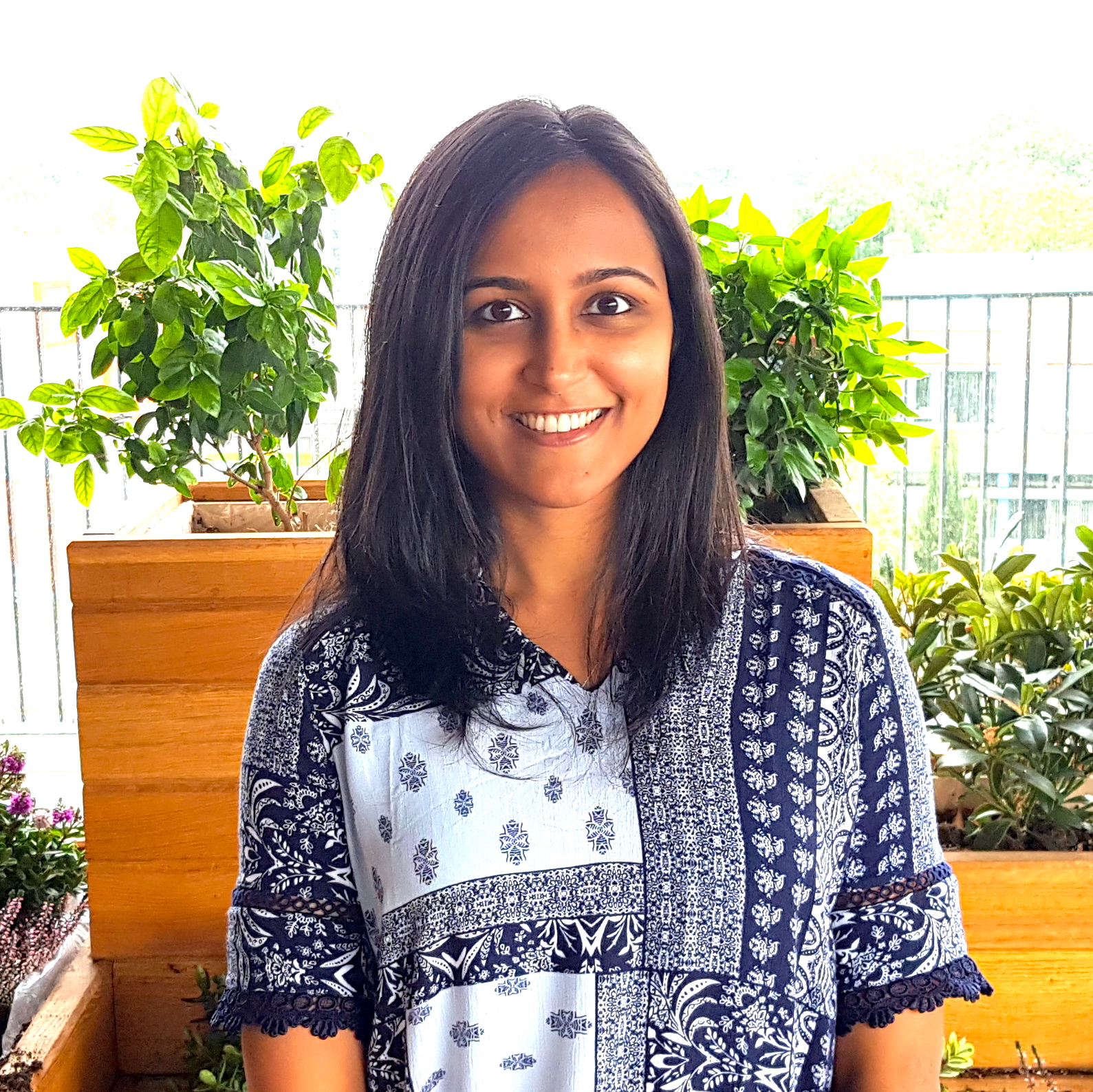 Shraddha Surana
Global Data Community Lead, Thoughtworks India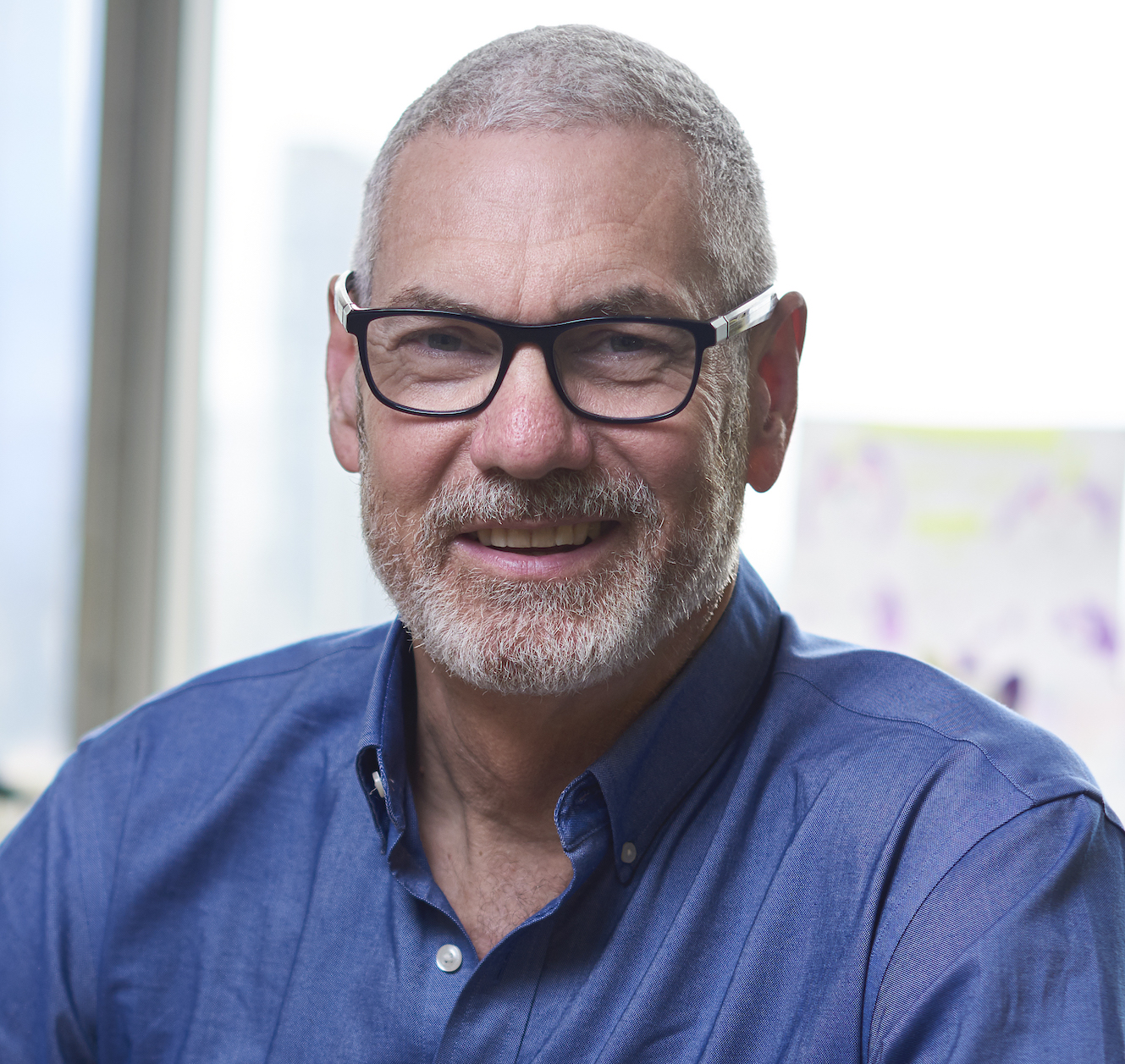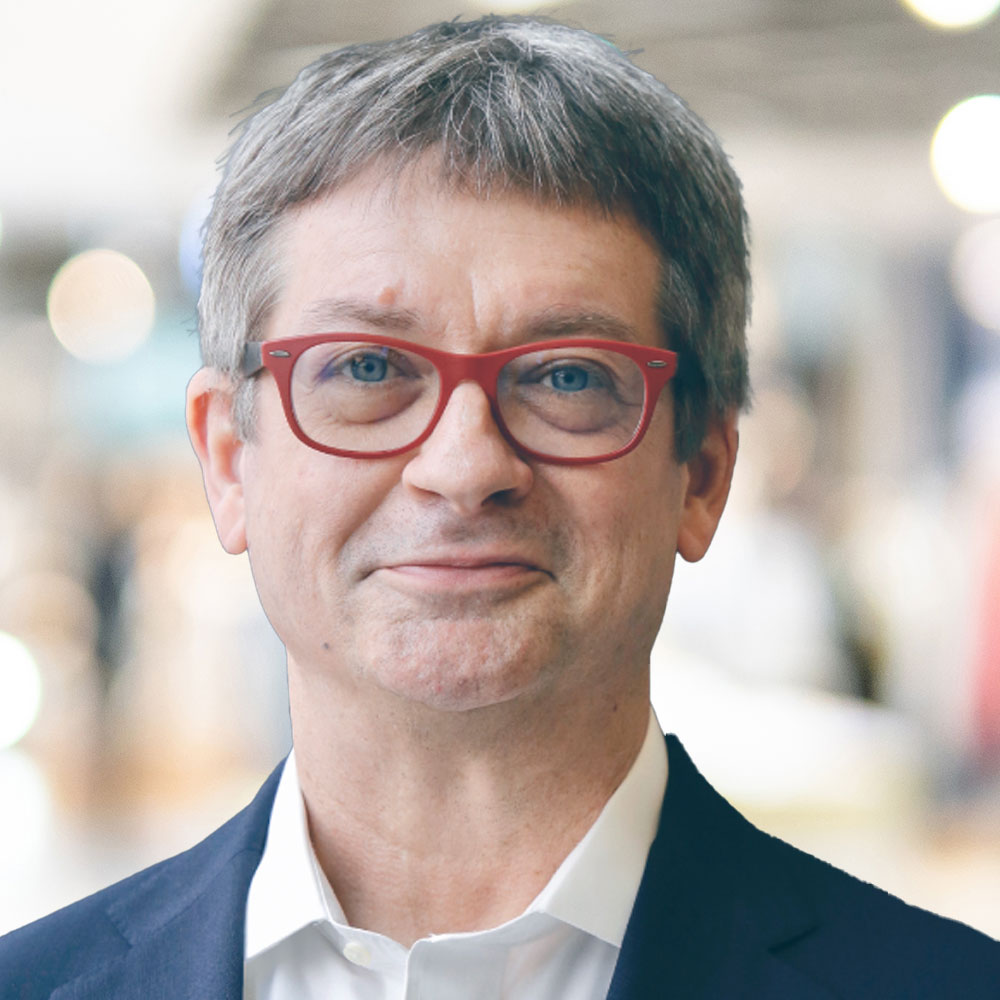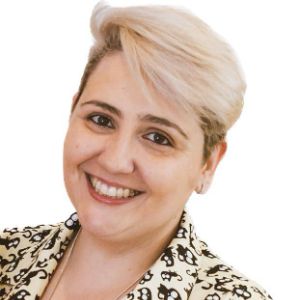 Camilla Crispim
Technical Director, Thoughtworks Brazil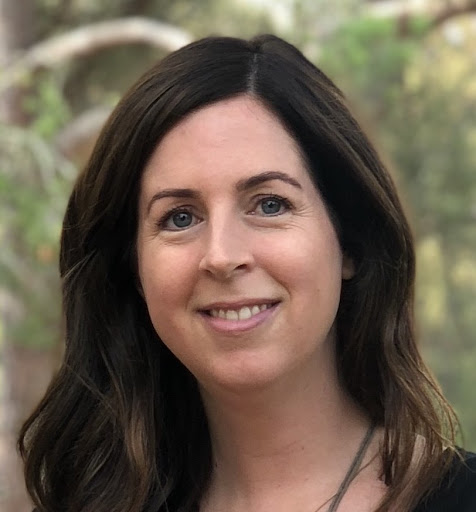 Vanessa Towers
Head of Technology, Thoughtworks North America