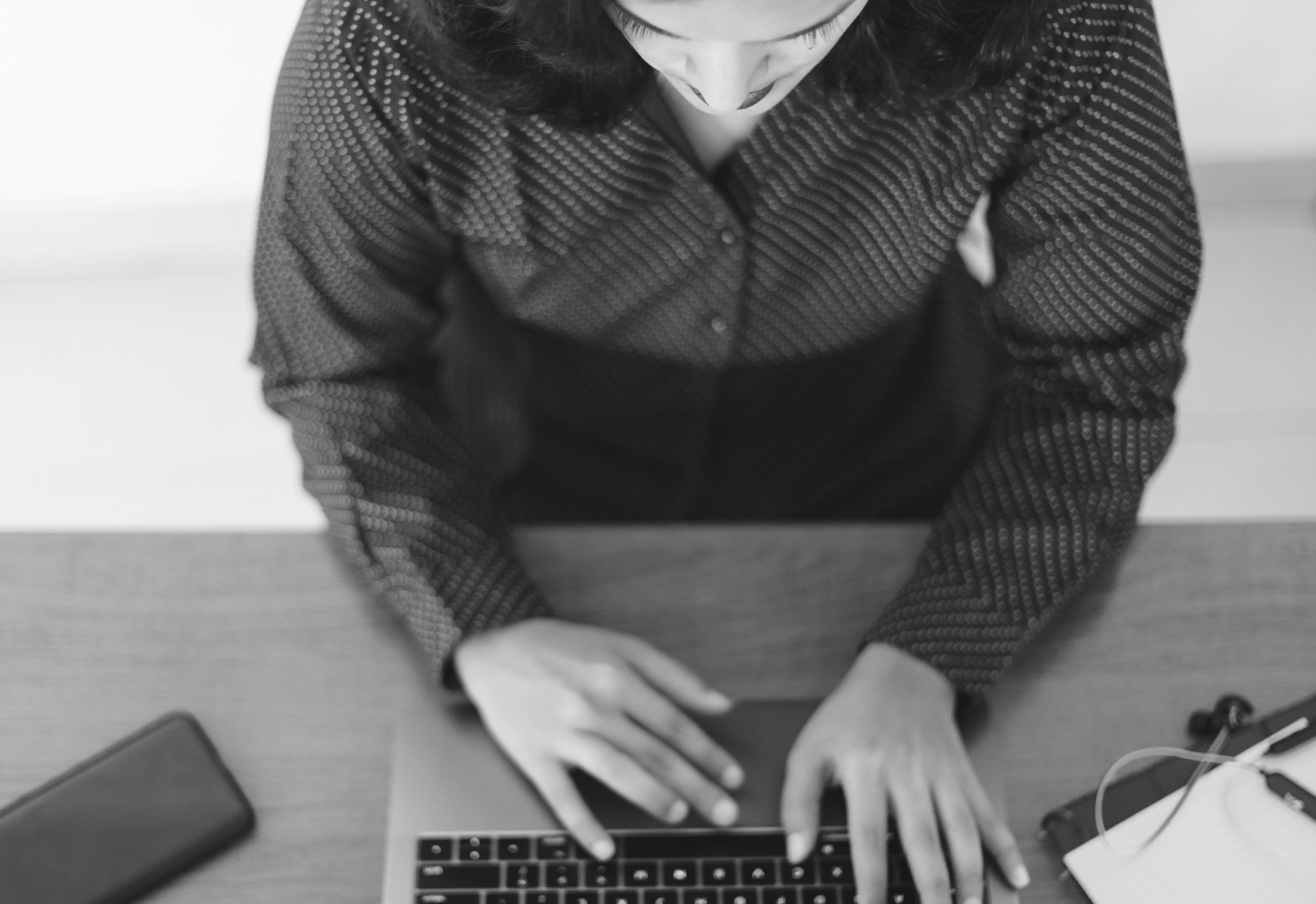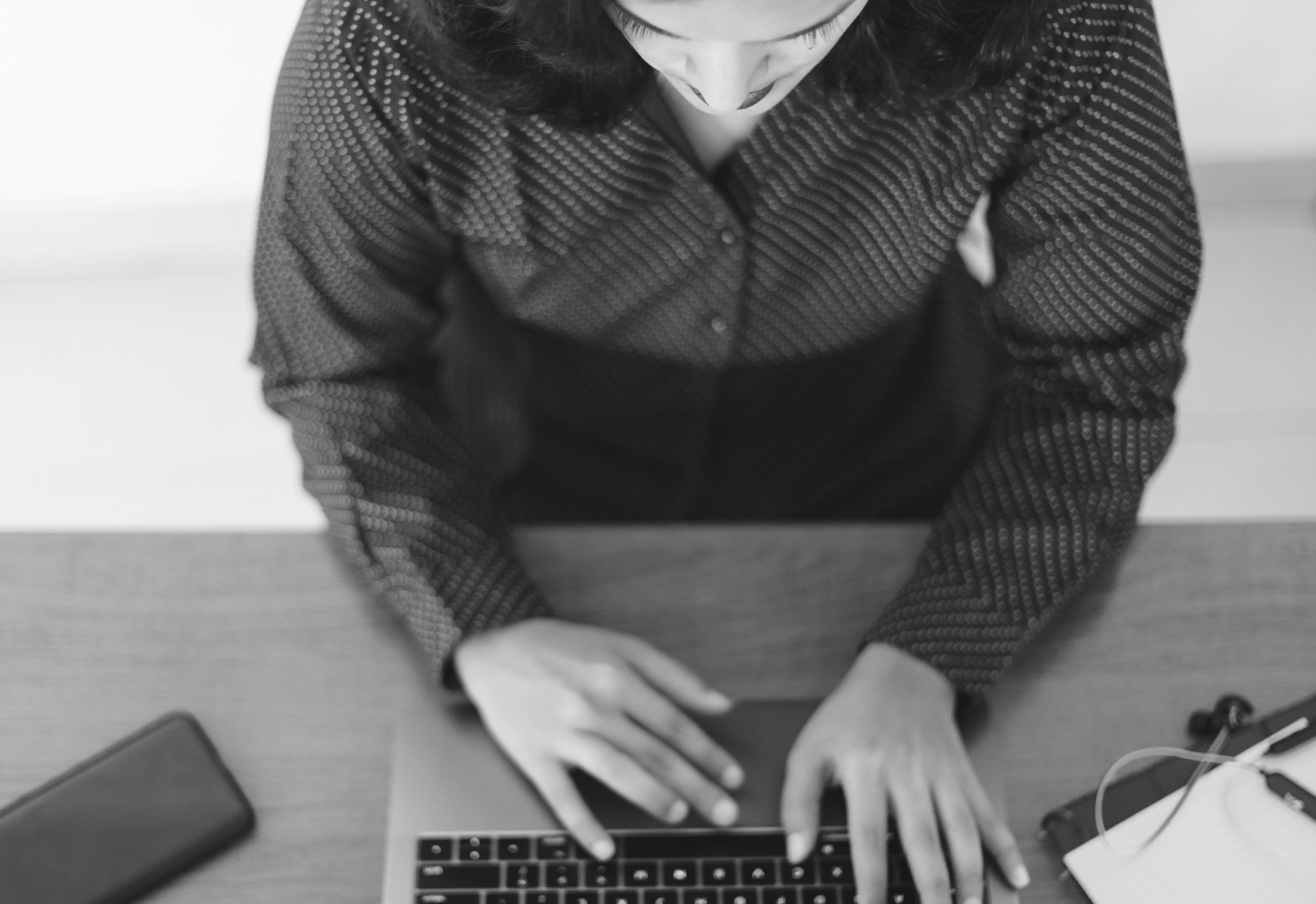 Technology Radar Vol 29 webinar
You can now watch our Technology Radar sneak peek webinars.
Thoughtworks Technology Radar is an opinionated guide to technology based purely on the work being done by Thoughtworkers. It gives technologists all over the world a chance to take a closer look at what's happening at the frontiers of tech.

Speakers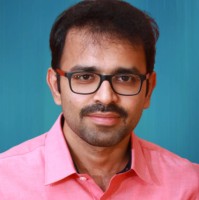 Selvakumar Natesan
Technical Principal, Thoughtworks India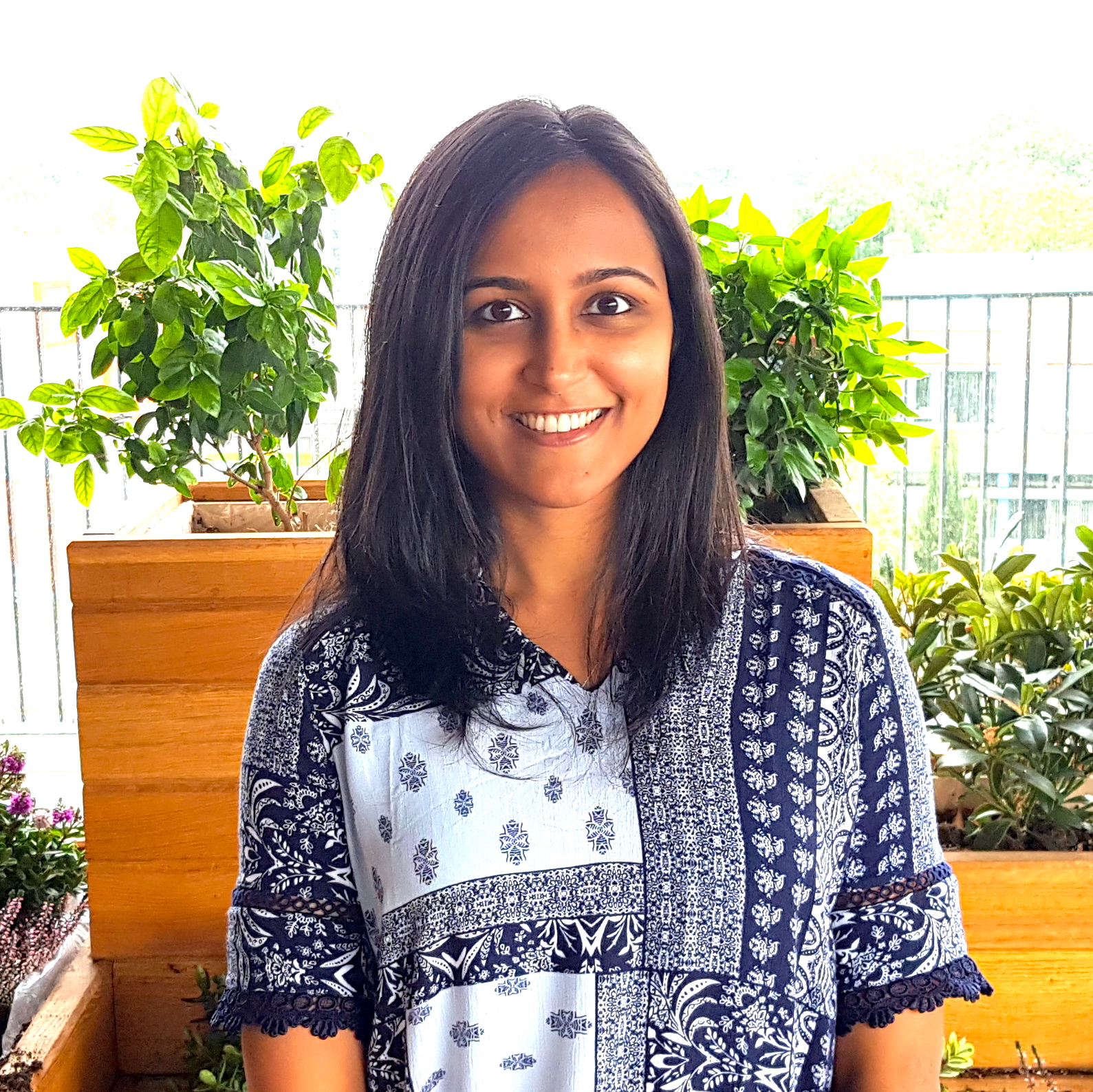 Shraddha Surana
Global Data Community Lead, Thoughtworks India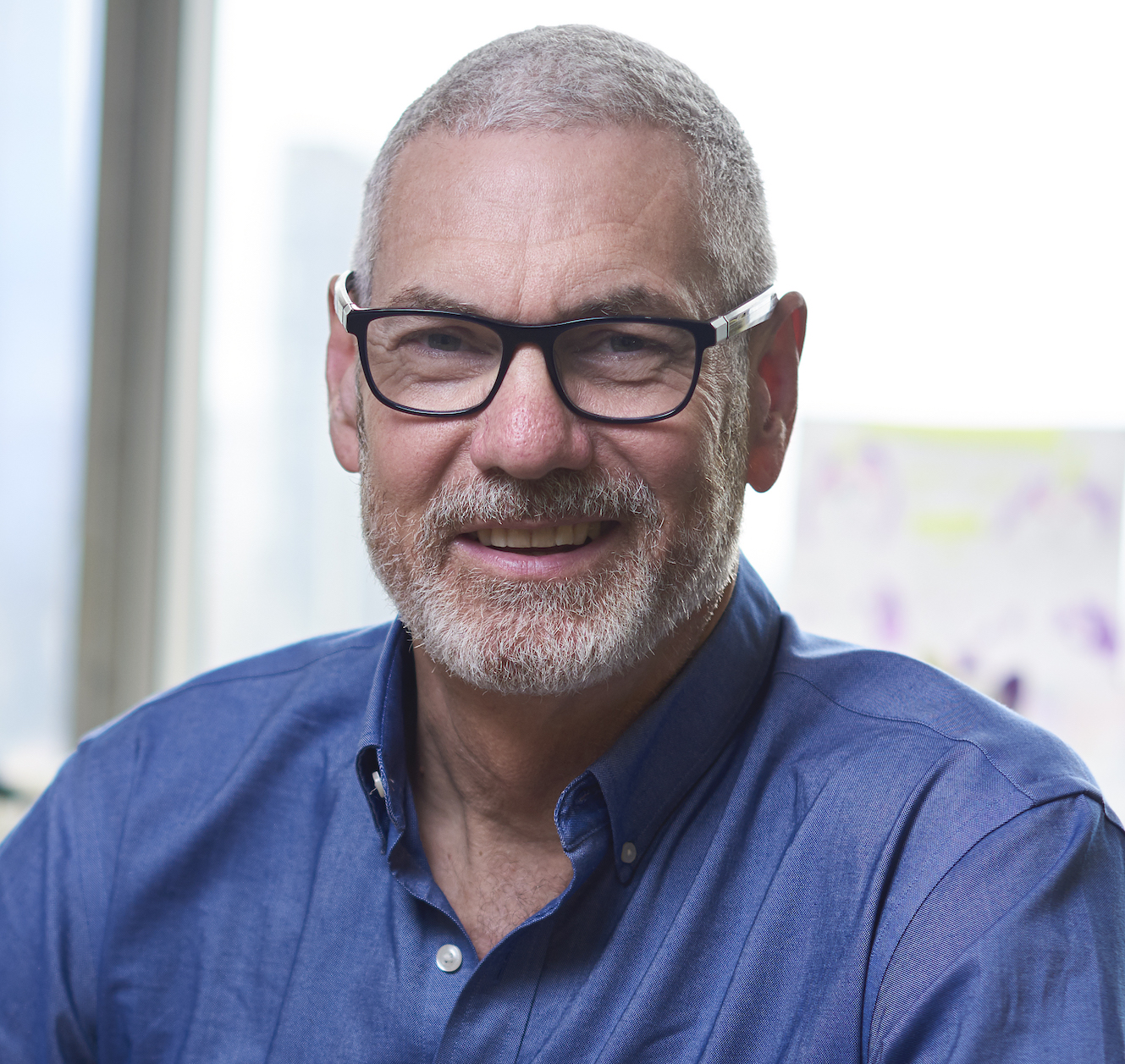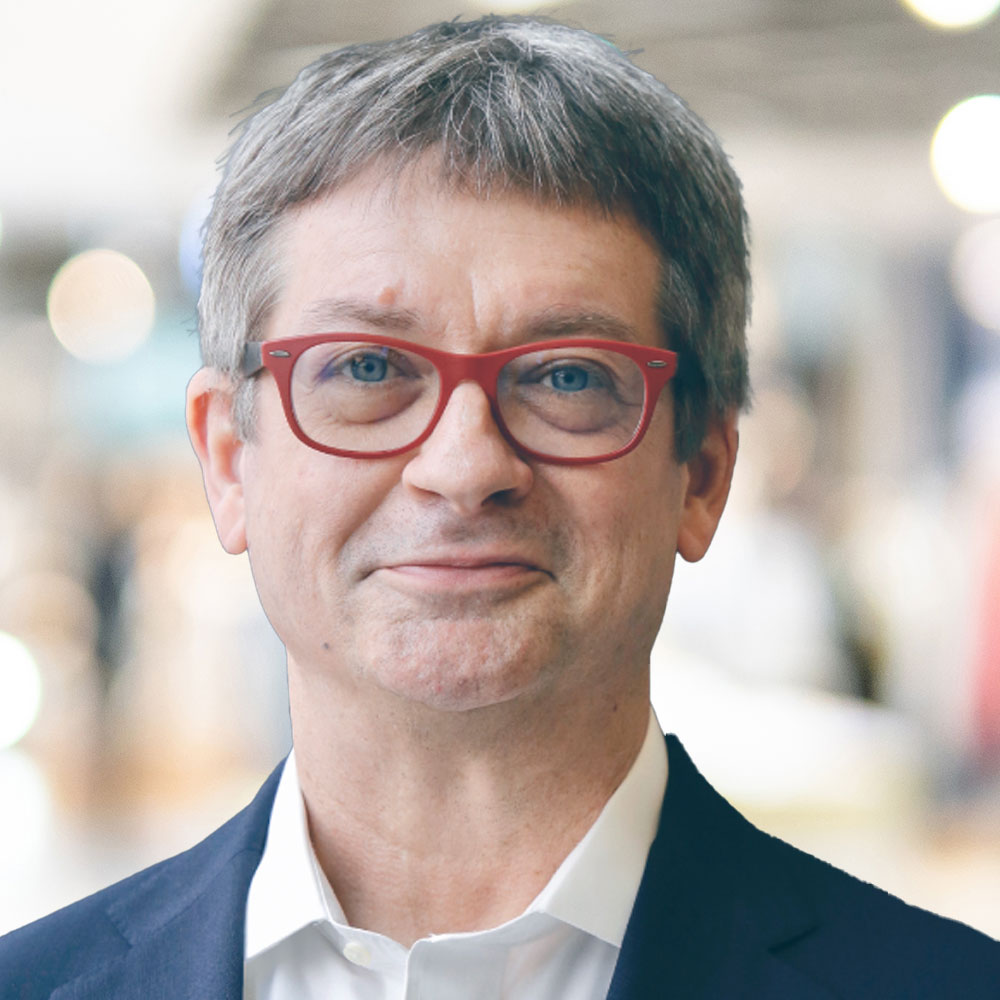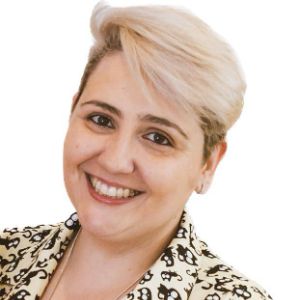 Camilla Crispim
Technical Director, Thoughtworks Brazil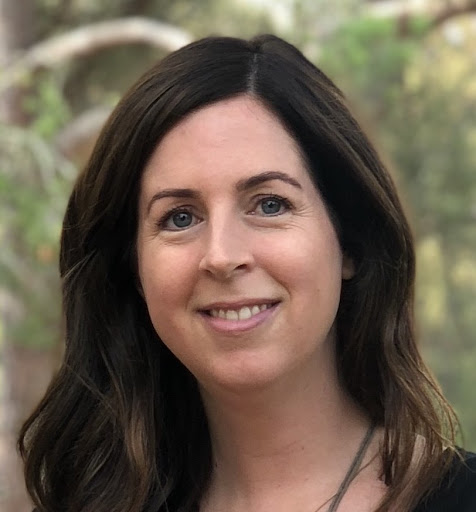 Vanessa Towers
Head of Technology, Thoughtworks North America
Technology Radar Vol 29 Eastern Webinar
Listen to Scott Shaw and Selvakumar Natesan speak about their favourite blips and themes in the Technology Radar Vol 29; Webinar moderated by Shraddha Surana
Technology Radar Vol 29 Western Webinar
Listen to Neal Ford and Camilla Crispim cover some of the blips and themes in the Technology Radar Vol 29; Moderated by Vanessa Towers