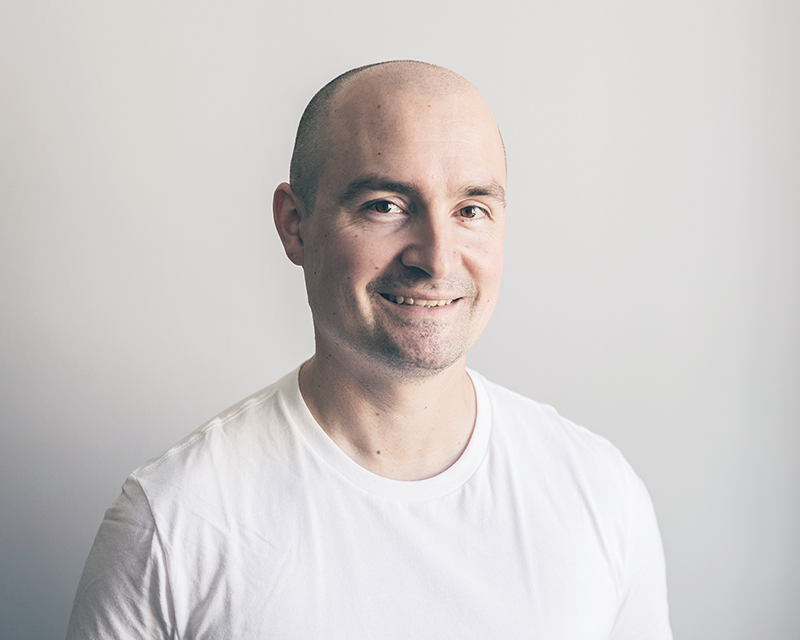 Jussi Ritola
Head of Data & AI, Finland
I am an experienced data and AI leader with more than 15 years of experience delivering results in various settings, including government sector initiatives and multinational business environments. My background is in applied econometrics, and I have held roles ranging from a senior statistician to program manager in both private and public sectors. I love connecting with people on topics related to AI, ML and data engineering; I thrive when constantly learning new things.
Currently, I'm interested in building data science organizations, consulting on data and AI strategy and building reinforcement learning systems with clients.
In my free time, I enjoy tinkering with bicycles and spending time with my family.