The benefits of being a Thoughtworker
At Thoughtworks, you will work in a dynamic environment as part of a vibrant community of diverse and passionate technologists who make extraordinary impact.
We offer thoughtful, well-rounded benefits to support your personal and professional development goals and your health and well being. Benefits packages are periodically reviewed to provide the best work experience, ensuring everyone is supported on their journey with us.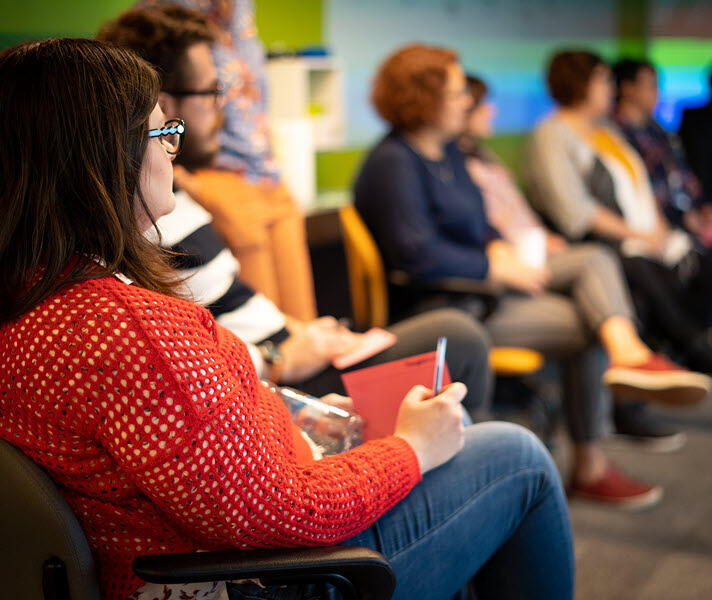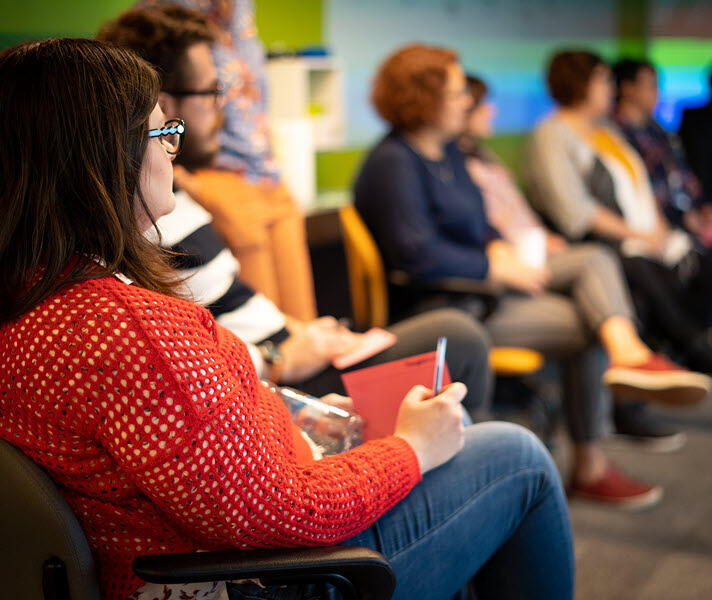 Be a lifelong learner
We're big on supporting growth. If you're new to tech, we will set you up for success with Thoughtworks University (TWU): an in-depth, three-week training program taught by and for Thoughtworkers. In addition, we offer all employees unlimited access to online learning via Udemy and an annual personal development budget for training programs, conferences, books and more to keep you up to date with the latest tech trends and industry knowledge.
Total rewards
Thoughtworks offers a suite of benefits and perks that care for employees and reflect our values, including: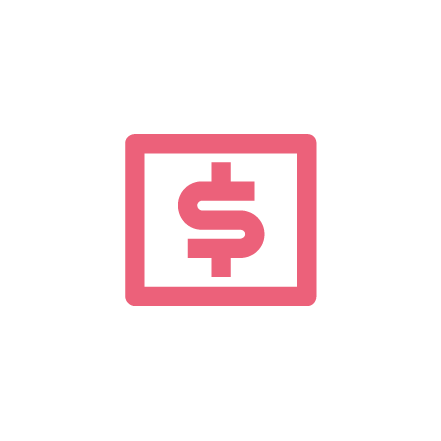 Short and long-term incentives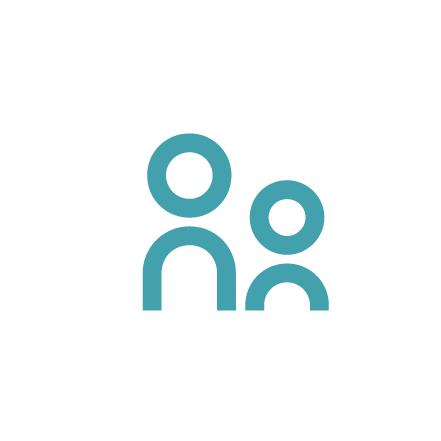 Benefits through all life stages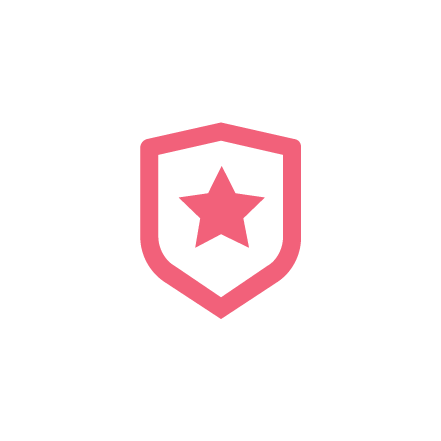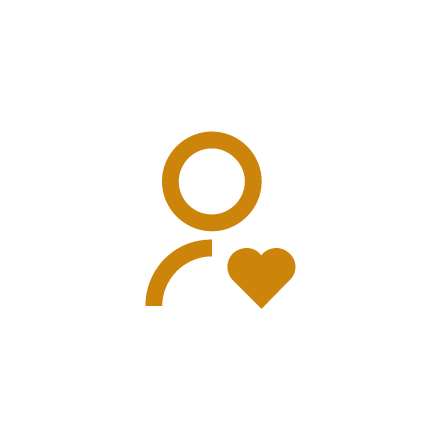 Quality of life
We provide a series of salary and non-wage benefits, which aim to positively impact the quality of life of Thoughtworkers across four main areas: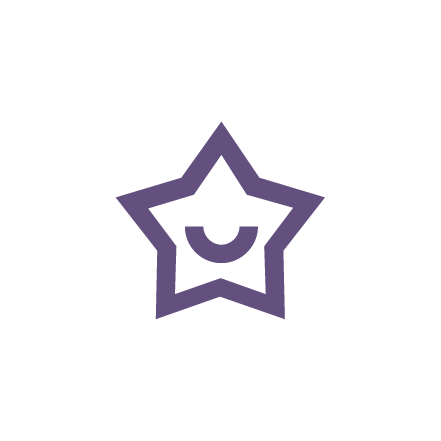 Bonuses and monetary allowances
Fixed monthly bonuses: Logistics bonus for food and internet (Wi-Fi).

 

Personal development budget: All Thoughtworkers have an annual budget for their professional and personal development, earmarked for conferences, books, trainings and more.

 

Certification benefit: We offer an annual bonus for you to get certified in any programming language, technology or cloud platform

 

Personal assessments: Discover more about your personality and how it can positively impact your career and help you set goals though our personality test.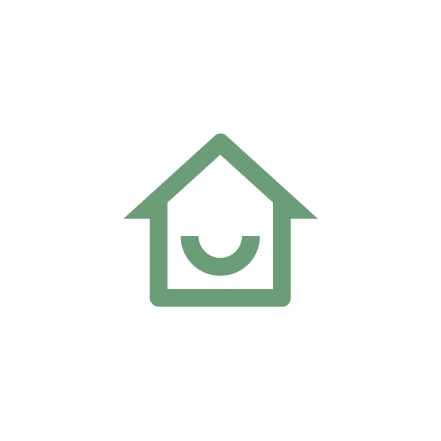 Well being and work/life balance
'Thank you' time: 20 hours per year to take time off for personal time, recreation, rest or leisure activities. 

 

'Birthday' day off: One day off to celebrate your birthday to be taken any working day during the week and within the month of your birthday.

 

Vacation: 13 days of vacation per year in addition to weekends and holidays as per Ecuador's labor law. For New Hires, after your third month you can anticipate proportional vacation days.

 

Graduation day: One day off for you to participate in your university/master's graduation ceremony or for the awarding of certificates.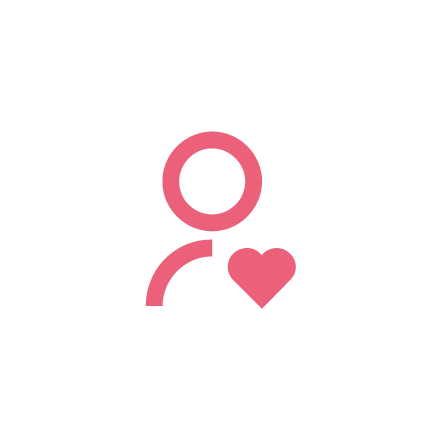 Health and life insurance
Health insurance: We cover 100% of your individual medical insurance and 50% of the monthly cost for dependents (spouse and children.) In addition, we provide the option to include special plans for non-dependents (parents or siblings) which is covered by the Thoughtworker.

 

Life Insurance: Life Insurance for death from any cause of and accidental death. Applies to all Thoughtworkers at 100%.

 

Medical leave: Thoughtworks covers the first five days of sick leave at 100%. After the 6th day, IESS covers 75% and Thoughtworks 25%.

 

Vehicle insurance: Our plan covers all risk with a low rate. It is managed by our broker and covered by the Thoughtworker with payment facilities.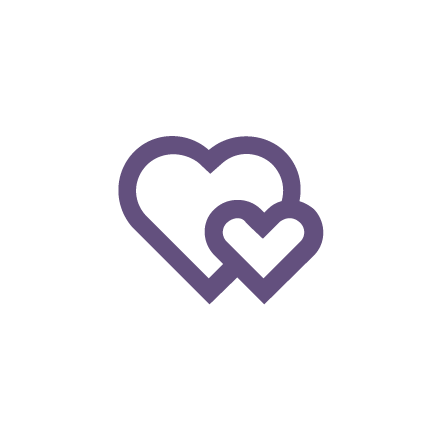 Family Care
Parental leave for mothers: Thoughtworks grants four paid months to the mother from the day of birth or adoption.

Parental leave for parents: Thoughtworks grants one month of paid leave to the father from the day of the birth or adoption. According to labor law in Ecuador, the father should have twelve to fifteen days, depending on the case.

 

 

Childcare/breastfeeding bonus: The childcare bonus is a paid benefit by Thoughtworks to mothers and fathers with babies from birth to four and a half years old; the amount of the bonus is reflected on the payroll. We also respect the maternity breastfeeding period during the first 15 months of the baby's life.

 

Adoption leave: Under the current Labor Code, adoptive parents are entitled to a paid leave of absence for 15 days from the date on which the child is legally placed with them. At Thoughtworks, we promote diverse families; anyone who adopts is legally entitled to this benefit.

 

Thoughtworks grants four paid months to the mother from the day of the birth or adoption, and one (1) month to the father, from the day of the birth or adoption.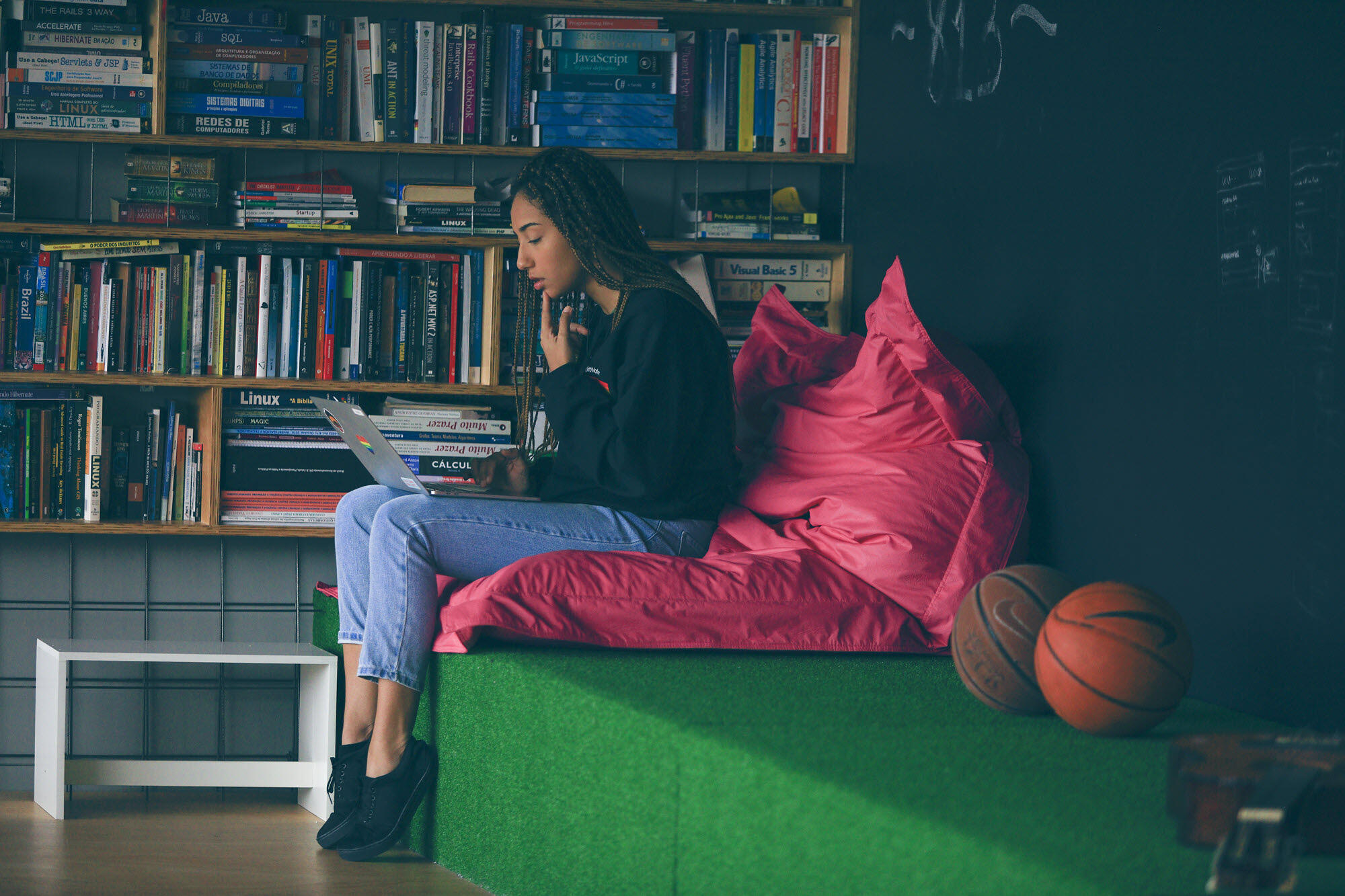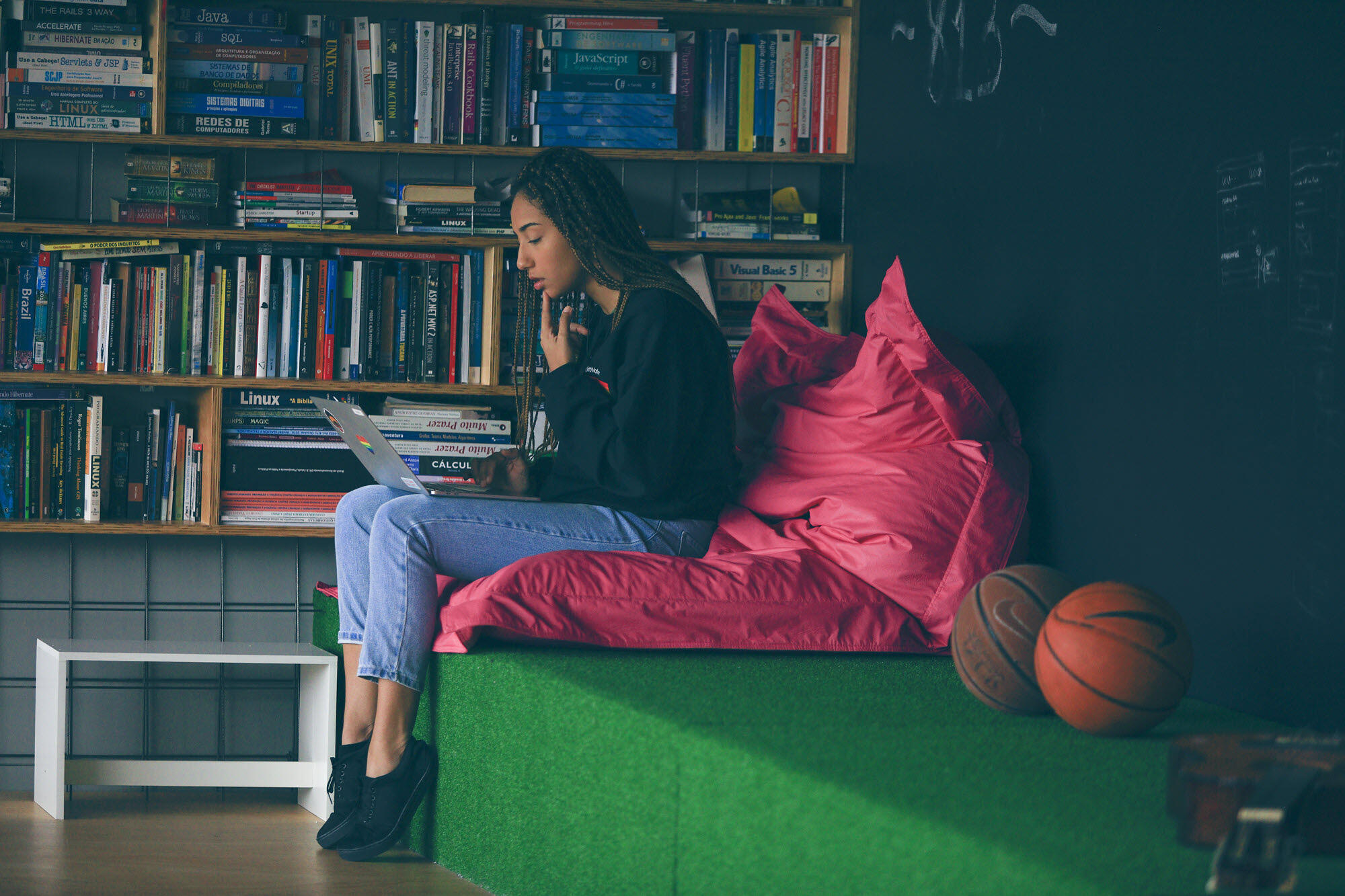 Flexible work environment
We understand that now more than ever people have different needs in working models and flexible locations. Thoughtworks Ecuador offers the option to choose between a hybrid location model (office and home) and a work-from-home model. Moreover, through our alliance with Grupo LILA—an organization that specializes in the inclusion and empowerment of moms in STEM careers—we have role-sharing jobs that allow moms to combine their professional careers without leaving behind their role as mothers.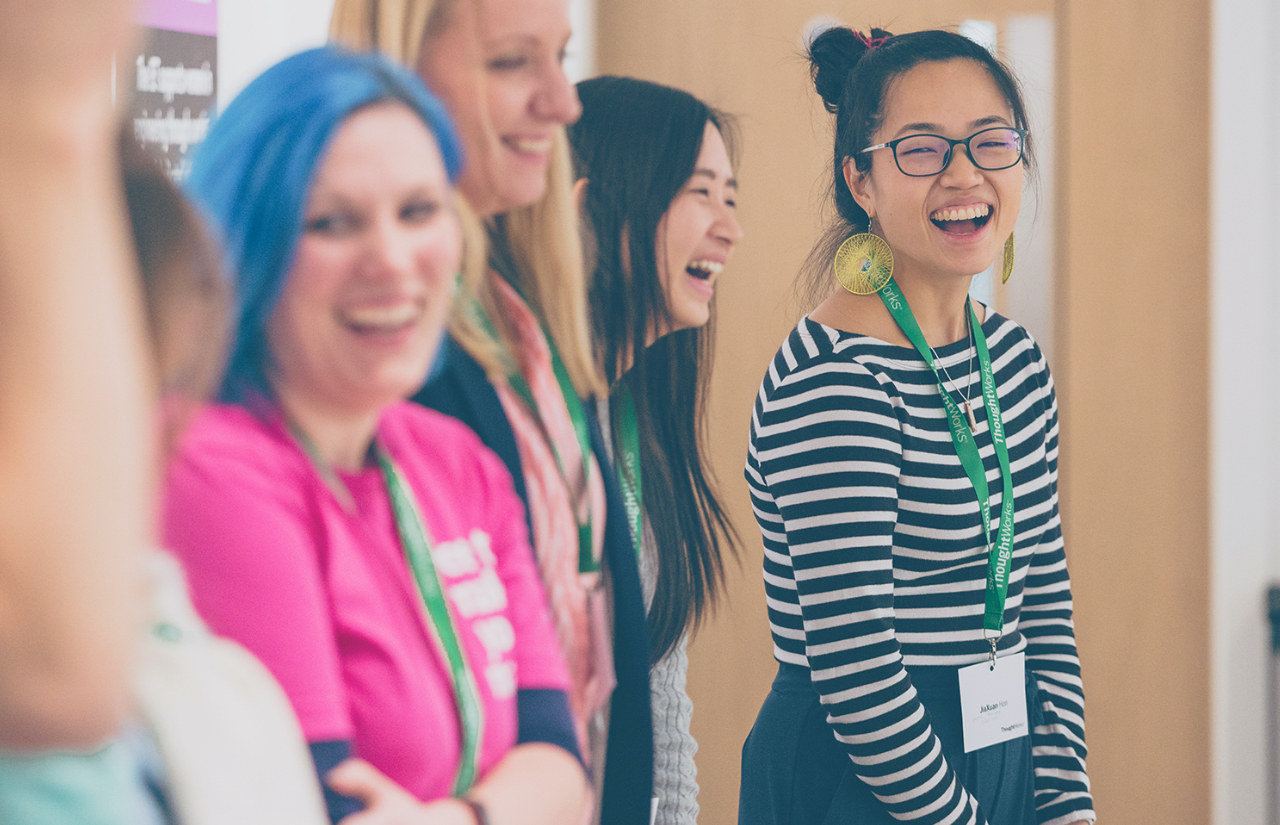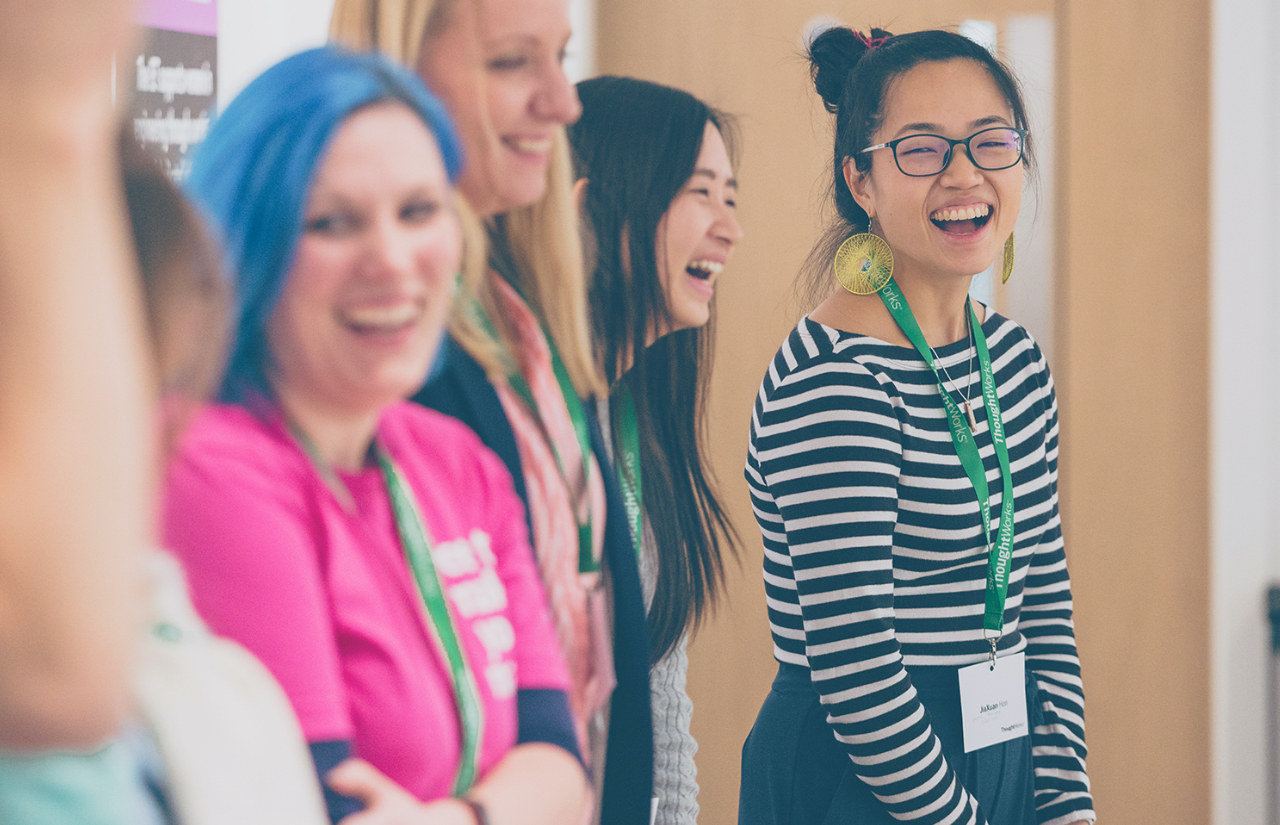 Supporting diversity, equity and inclusion
Diversity and inclusion have the power to create transformative social change. As we continue to grow and evolve, the pursuit of this remains at the heart of our purpose, culture and work. Locally, we offer employee resource groups such as Gender Justice and New Masculinities communities.
External partners we work with:
PUCE (Universidad Católica del Ecuador) through a scholarship program.
KISTH (Instituto Kichwa de Ciencia, Tecnología y Humanidades) in mentoring programs to develop collective capacities, strengthen their organization ahd host discussions about decolonization in tech.
UDLA (Universidad de las Américas) through a scholarship program as well as psychological support and wellness.
Perks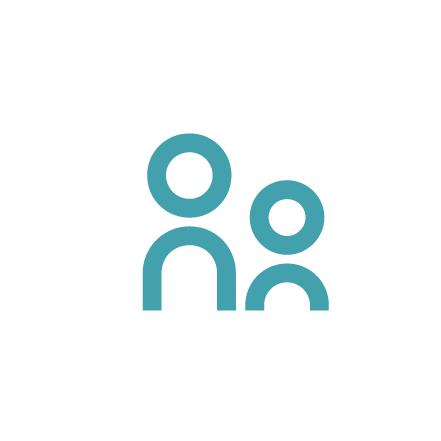 Work tools
You will receive a Notebook as a work tool, which you can use for personal purposes, taking into account the company's internal use and security policies.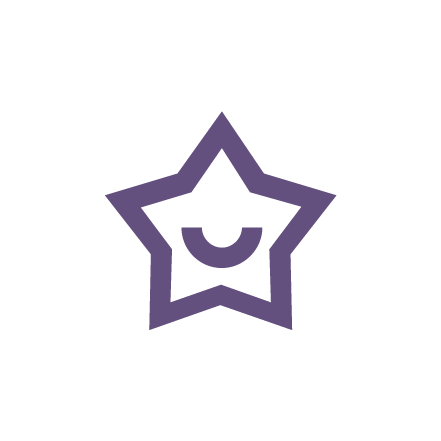 Referral program
Thoughtworkers know great people and bonus payments are rewarded for each hired referral.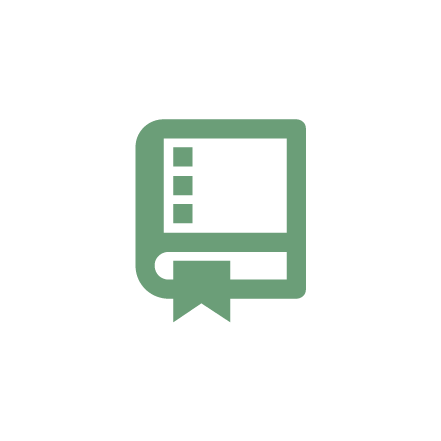 Materials
We offer access to a wealth of internal resources to enhance your learning. In addition, Thoughtworkers have unlimited access to Udemy and other learning platforms including Cloud Guru, O'Reilly Learning, PentesterLab and DataCamp.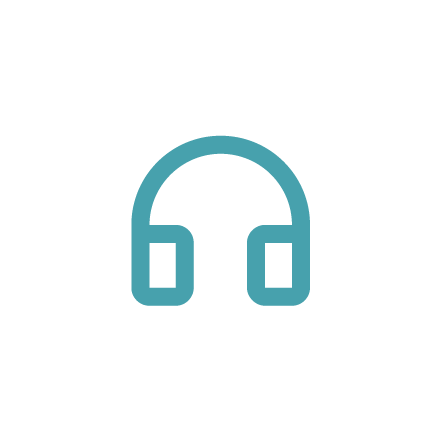 Peripherals
Each Thoughtworker receives a bonus to purchase items that enhance their remote work experience such as monitors, keyboards and headsets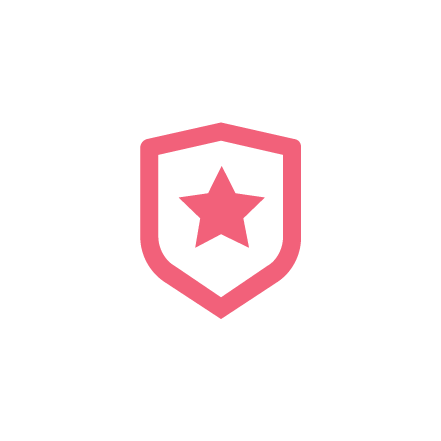 Career development
We offer ongoing development programs to help you learn new skills, grow as a leader or explore new paths.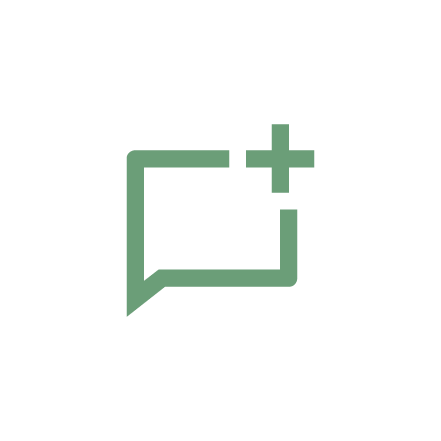 English classes
We provide classes, access to an English Learning Platform and the opportunity to get sponsorship to study at an English Learning Institute.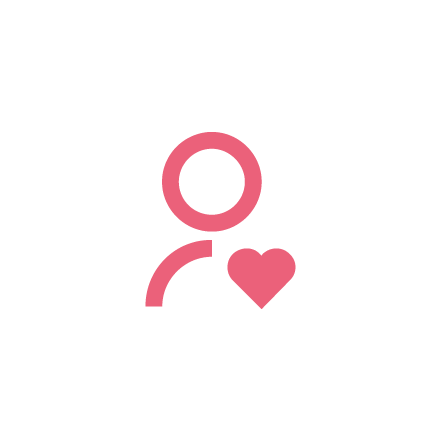 Onboarding buddy
Every new hire is assigned an onboarding buddy to help them navigate Thoughtworks during their first three months.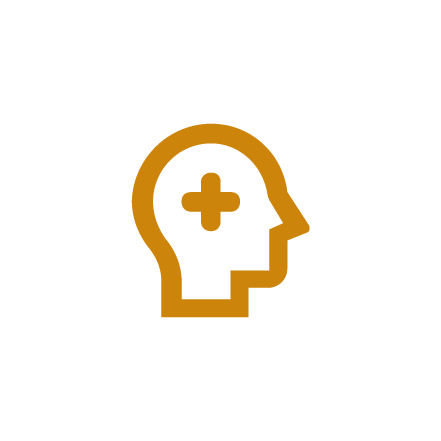 Psychological support
We want our people to feel at ease in their personal and work lives, so we provide assistance through a social worker and an annual voucher for psychological or psychiatric help.
Mindfulness platform
We provide an annual bonus to cover the cost of a mindfulness app.