The benefits of being a Thoughtworker
At Thoughtworks, you will work in a dynamic environment as part of a vibrant community of diverse and passionate technologists who make extraordinary impact.
We offer thoughtful, well-rounded benefits to support your personal and professional development goals and your health and well being. Benefits packages are periodically reviewed to provide the best work experience, ensuring everyone is supported on their journey with us.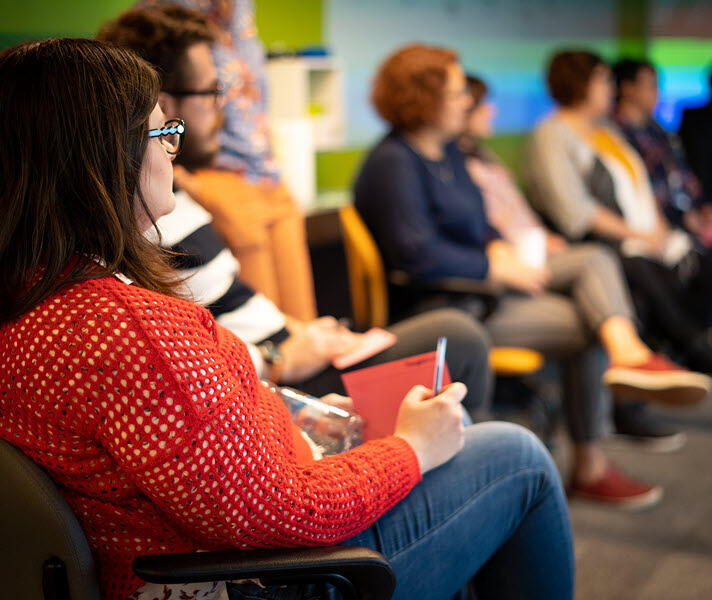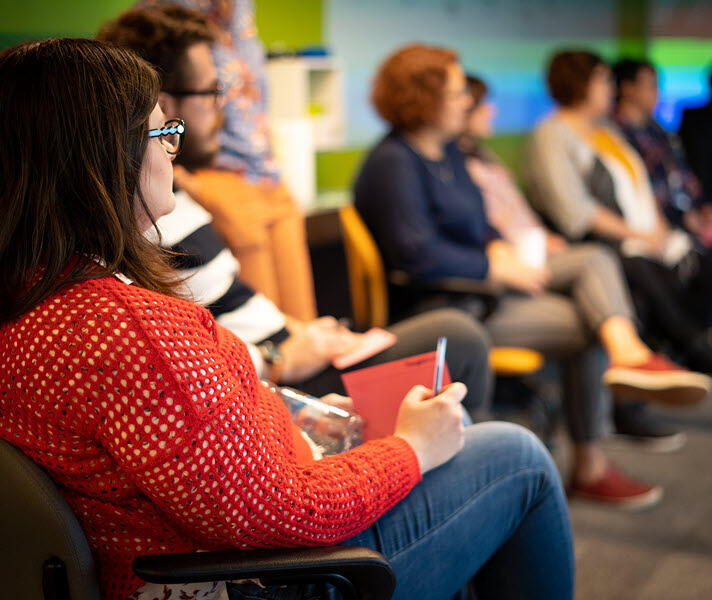 Be a lifelong learner
We're big on supporting growth. If you're new to tech, we will set you up for success with Thoughtworks University (TWU): an in-depth, three-week training program taught by and for Thoughtworkers. In addition, we offer all our collaborators unlimited online learning access through Udemy and an annual personal development budget for training programs, conferences, books, and more to keep you updated with the latest technological trends and industry knowledge.
Total rewards
Thoughtworks offers a suite of benefits and perks that care for employees and reflect our values, including: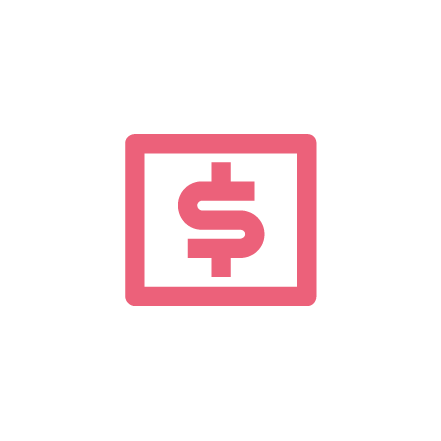 Short and long-term incentives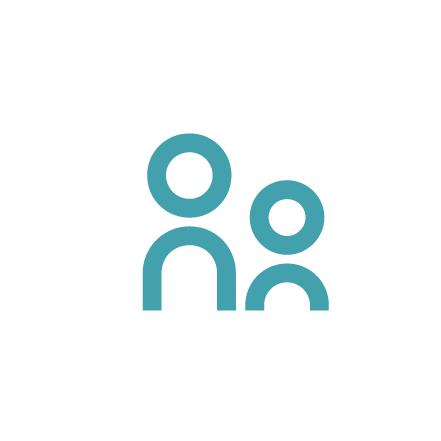 Benefits through all life stages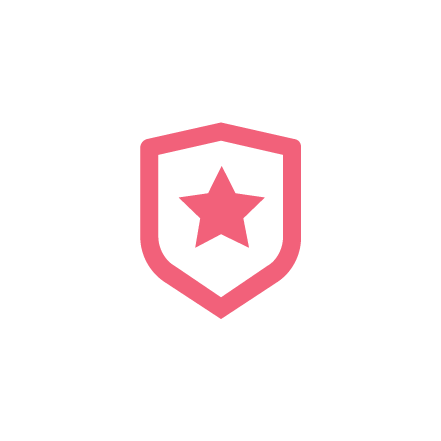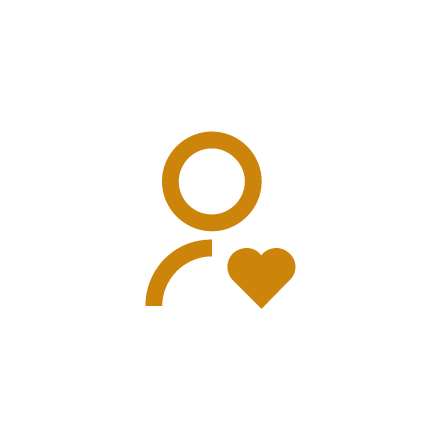 Quality of life
We provide a series of salary and non-wage benefits, aiming to positively impact the quality of life of the Thoughtworkers, focusing on four main dimensions.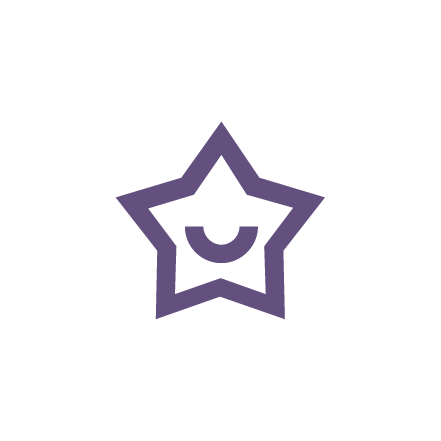 Bonuses and monetary allowances
Fixed monthly bonuses: Logistics bonus for food and internet (Wi-Fi).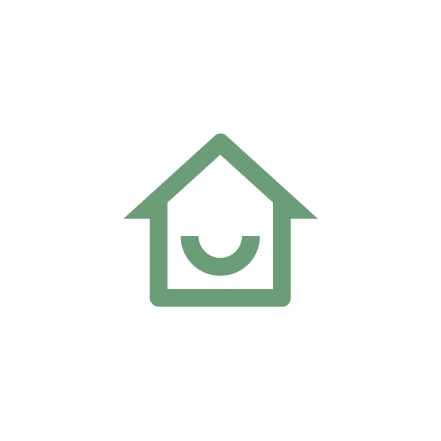 Well being and work/life balance
Thank You Time: We offer 20 hours per year for taking time off for personal, recreational, rest, or leisure activities. We care about the mental and physical well-being of our people.
Birthday day off: 1 day off to celebrate your birthday. You can take any working day of the month of your birthday.
Vacations: 13 vacation days per year (does not include weekends and holidays as mandated by Ecuadorian labor law). For new hires, after the 3rd month, proportional vacation days can be advanced.
Graduation day: 1 day off to be present at the University/Master's Graduation Ceremony or certificate delivery.
Flexible friday: From July to September, by working an extra hour from Monday to Thursday, you can leave at noon on Fridays during this period.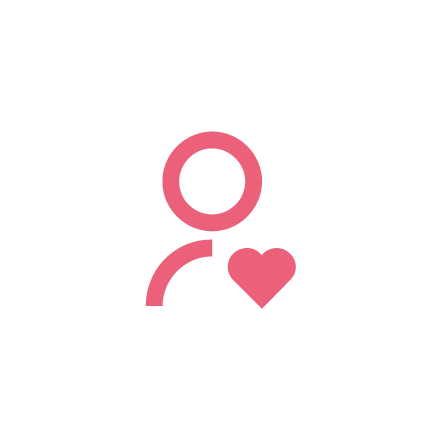 Health and life insurance
Health insurance: 100% company-covered health insurance for each Thoughtworker. Dependents (spouse and children) can be added, in which case Thoughtworks covers 50% of the monthly cost. Additionally, we offer the option of health insurance with special plans (at a reasonable cost) for non-dependents (parents, siblings), which is paid for by the Thoughtworker.
Life insurance: Life insurance for death by any cause and for accidental death. In the event of accidental death, an additional 100% is added; and in the case of a terminal illness, 50% is provided upfront to economically protect the family.
Medical leave: In the event of illness or emergency, you can report sick and take 1 day off without a medical certificate; however, it's important to communicate this. If you require between 2 to 5 days, present your medical certificate without the need to have it stamped by the IESS. For leaves of 6 days or more, you can request Thoughtworks to pay your full salary. This amount will need to be reimbursed once the IESS provides the subsidy, ensuring the continuity of your income.
Vehicle insurance: We offer a comprehensive all-risk coverage plan at a preferential rate. This insurance is managed by our broker, and as a Thoughtworker, you'll have payment facilities to cover it.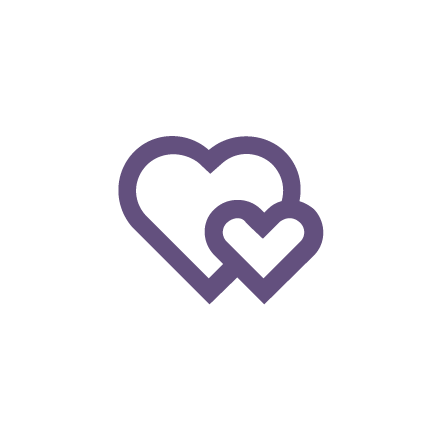 Family Care
Maternity leave: Thoughtworks grants mothers four (4) paid months from the day of birth or adoption. Additionally, it offers a 15-month breastfeeding period and the option for mothers to take an unpaid leave of up to one year.
Paternity leave: Thoughtworks provides fathers with one (1) paid month of leave from the day of birth or adoption. According to Ecuadorian labor law, the father is entitled to twelve to fifteen days, depending on the case.
Nursery/breastfeeding bonus: The nursery bonus is a benefit paid by Thoughtworks to mothers and fathers with babies aged 0 to 4 years and 11 months. The bonus amount is reflected in the payroll.
Adoption leave: In accordance with the current Labor Code, adoptive parents are entitled to 15 paid days off from the date the child is legally handed over to them, including an additional 15 days for adoption procedures. At Thoughtworks, we promote diverse families; anyone who adopts is legally entitled to this benefit.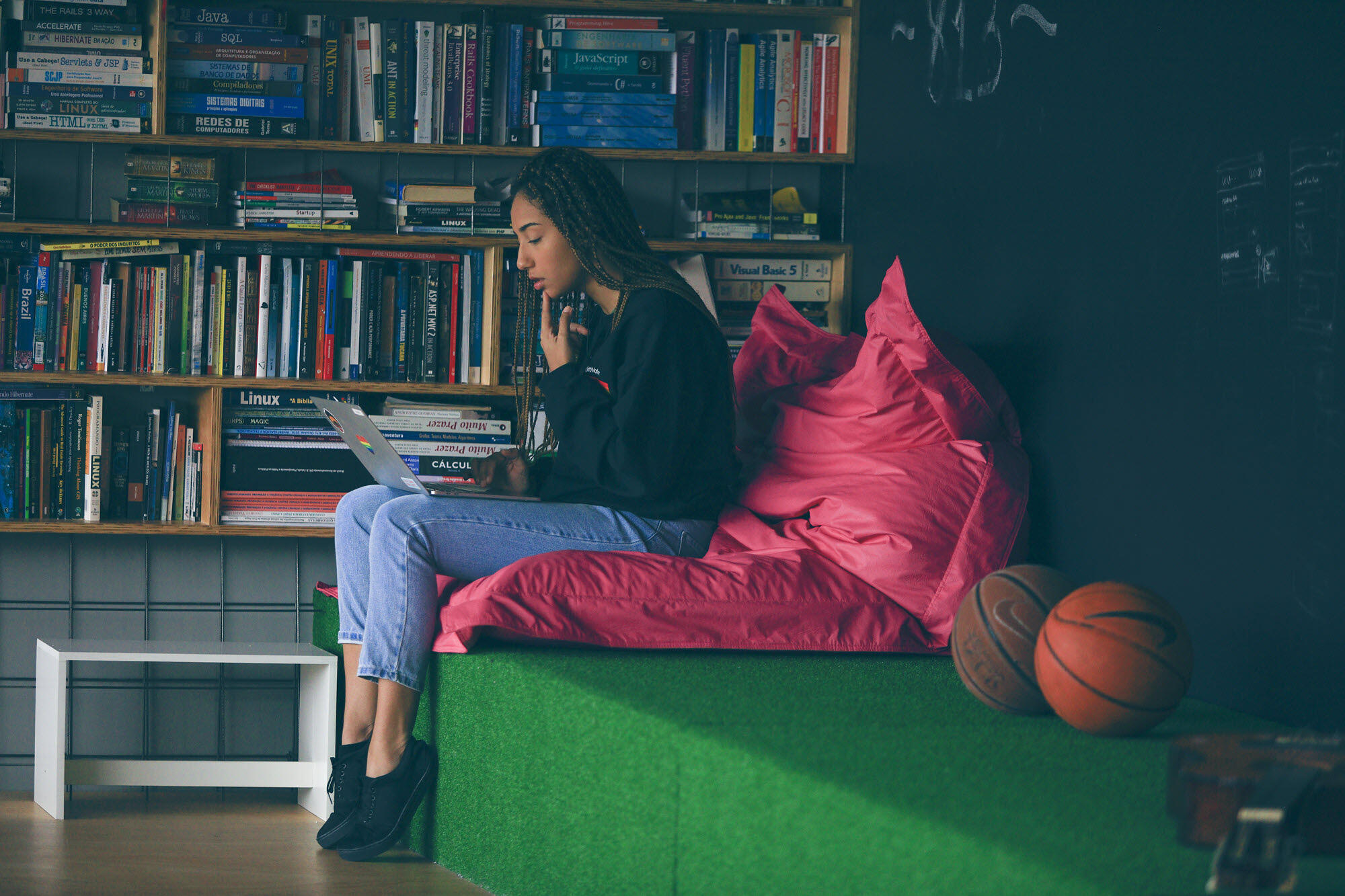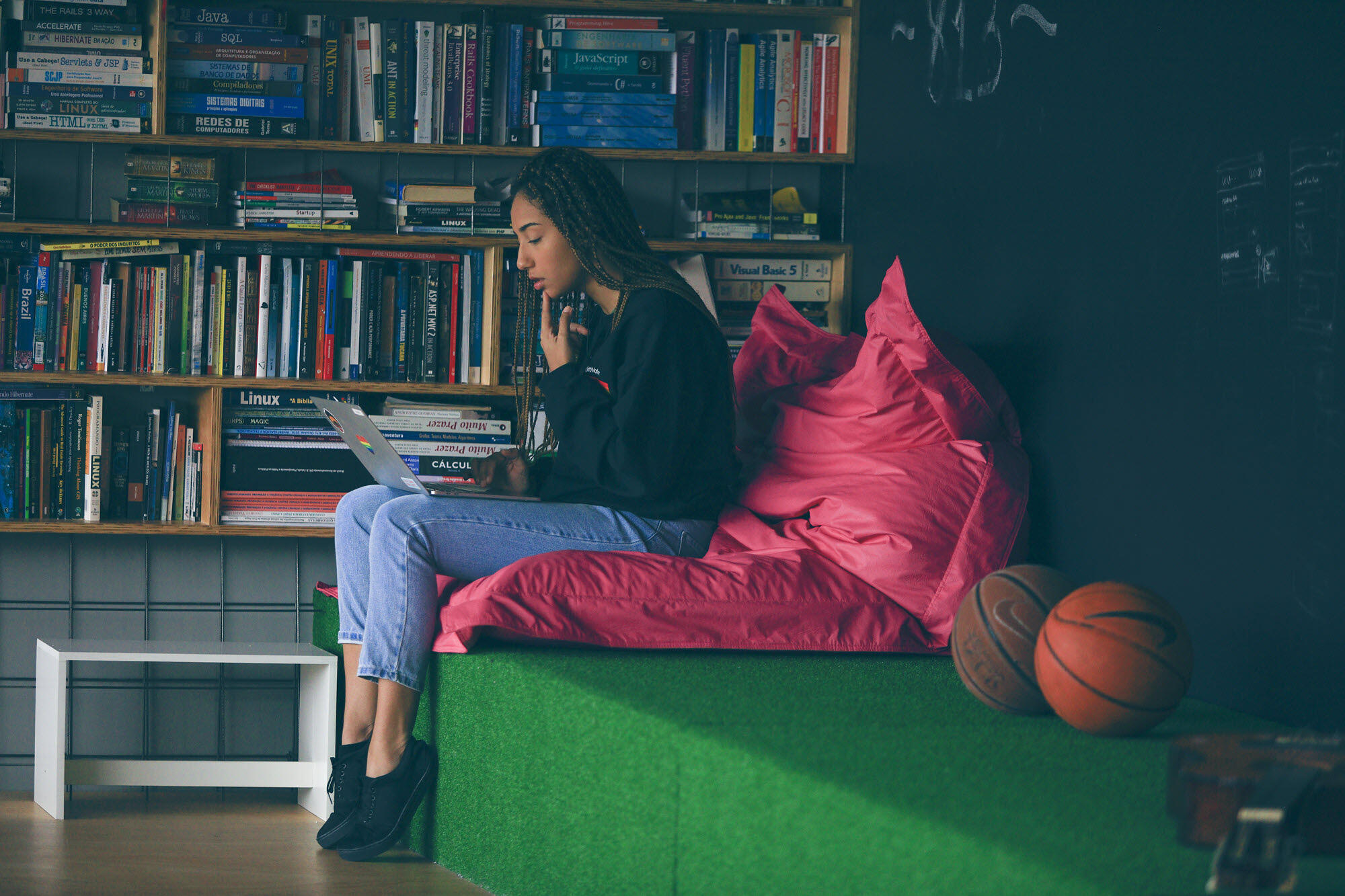 Flexible work environment
We understand that, now more than ever, individuals have varying needs regarding work models and flexible locations. Thoughtworks Ecuador offers the option to choose between a hybrid location model (office and home) and a work-from-home model. These choices allow you to adapt to the one that best suits your objectives and needs.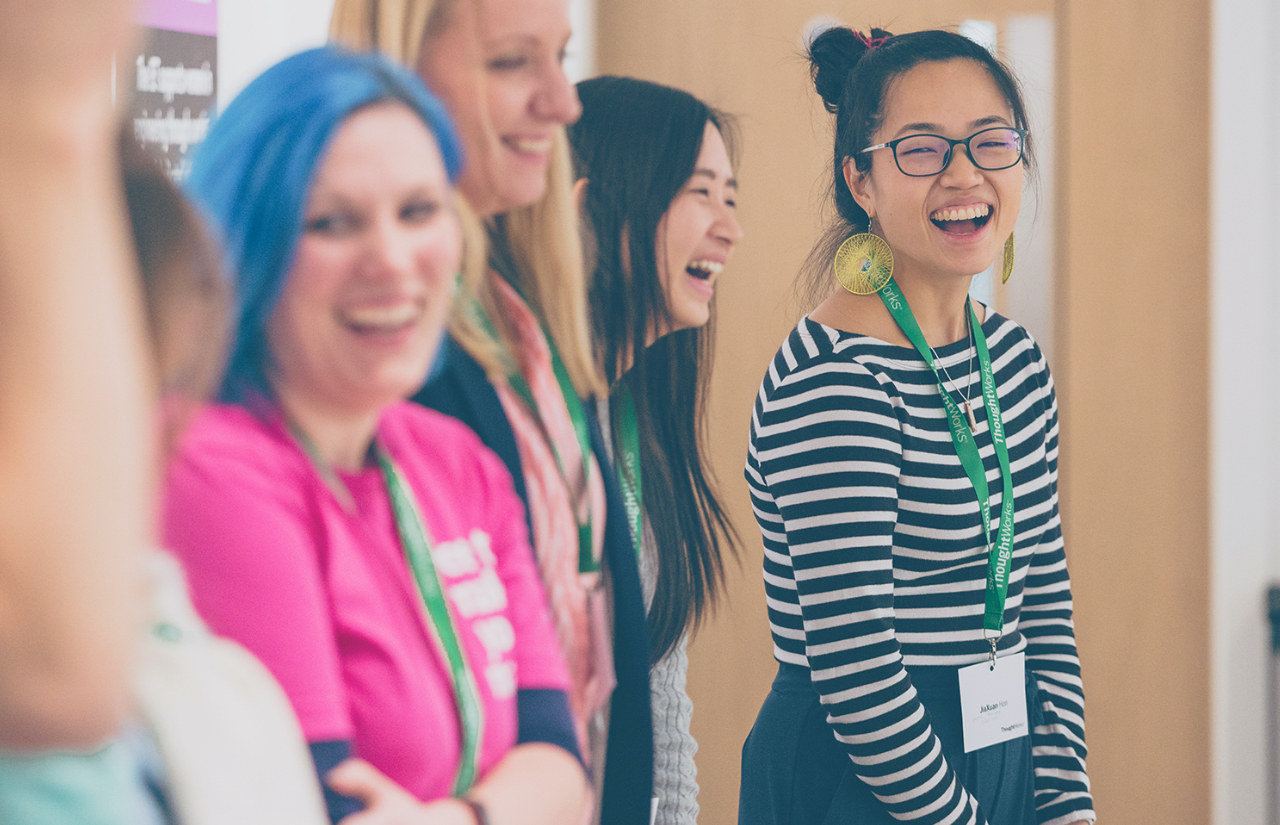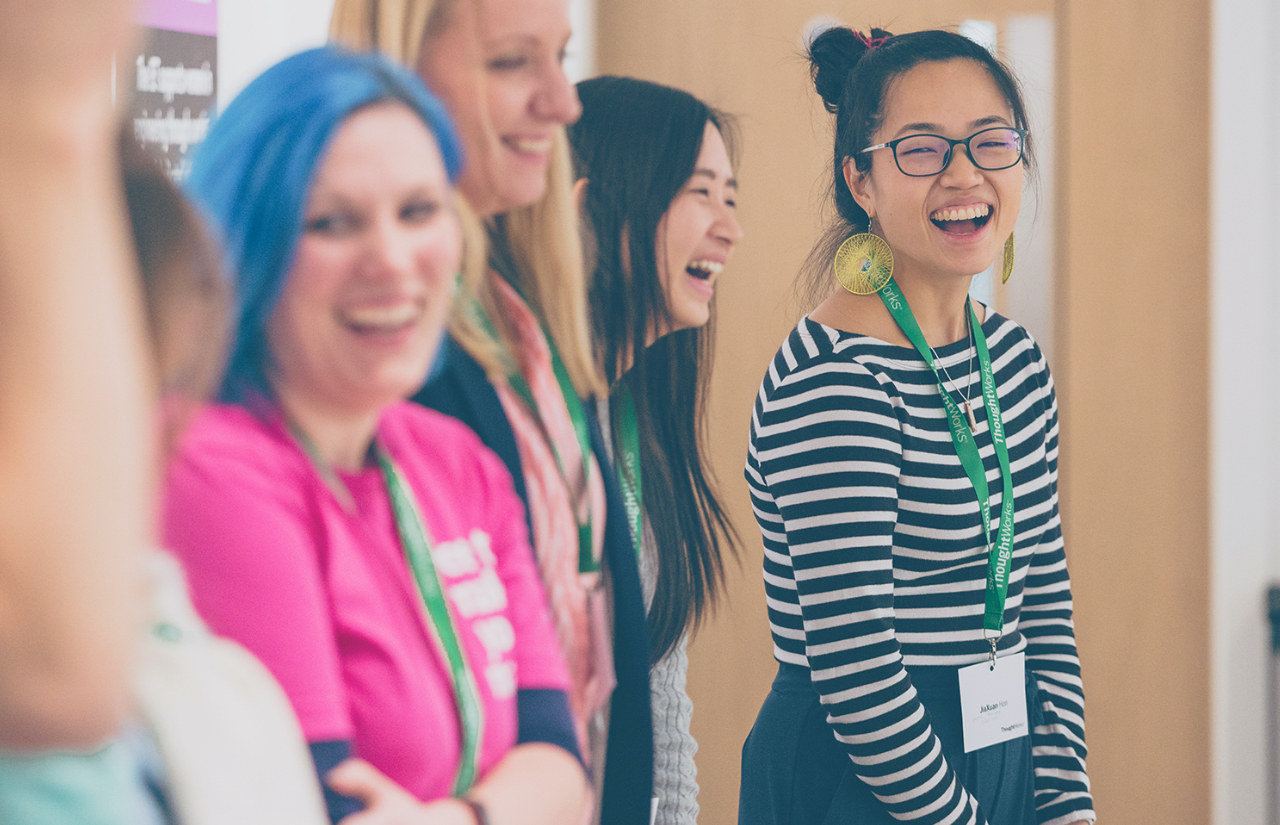 Supporting diversity, equity and inclusion
Diversity and inclusion have the power to drive transformative social change. As we continue to grow and evolve, the pursuit of this remains at the heart of our purpose, culture, and work. Our commitment to positive social change is one of the reasons people join Thoughtworks and often becomes one of the main reasons they stay with us. Our collaborative groups include Social Impact Projects, Gender Justice, and New Masculinities Communities, to learn more about diversity and equity.
External partners we work with:
PUCE (Universidad Católica del Ecuador) through a scholarship program.
KISTH (Instituto Kichwa de Ciencia, Tecnología y Humanidades) in mentoring programs to develop collective capacities, strengthen their organization ahd host discussions about decolonization in tech.
UDLA (Universidad de las Américas) through a scholarship program as well as psychological support and wellness.
Perks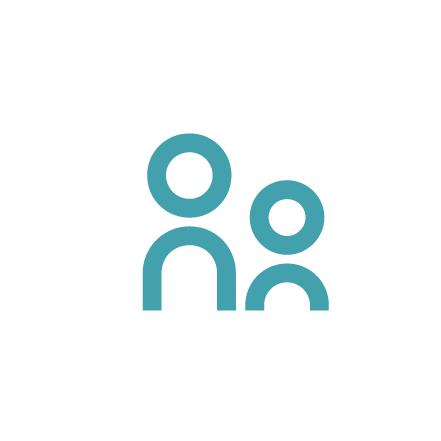 Work tools
You will receive a laptop as a work tool, which you can use for personal purposes, keeping in mind the company's internal usage and security policies.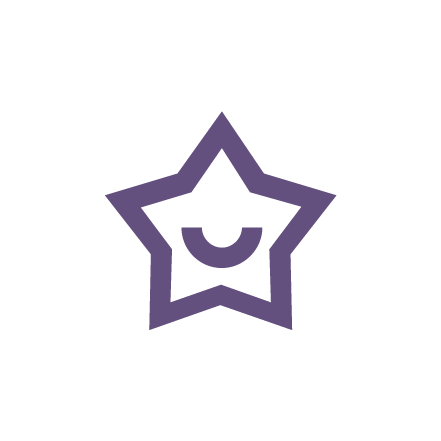 Referral program
You contribute to the growth of the office and promote Thoughtworks as a great place to work. For every referred hire, you will receive a bonus through the payroll.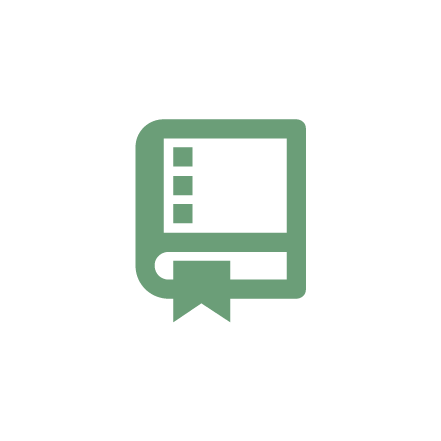 Materials
Access to a wealth of internal resources: materials, books, and content to enhance your learning. Additionally, every Thoughtworker has unlimited access to the Udemy platform to take any course, as well as other learning platforms like Cloud Guru, O'Reilly Learning, PentesterLab, or DataCamp.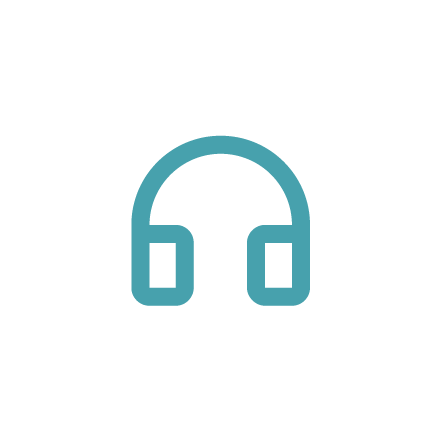 Peripherals
Every Thoughtworker receives a bonus to purchase items that enhance the remote work experience, such as monitors, keyboards, and headphones.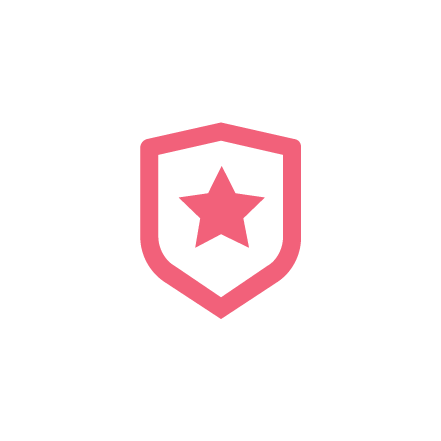 Career development
We offer ongoing development programs for enhancing and transitioning the skills of each Thoughtworker.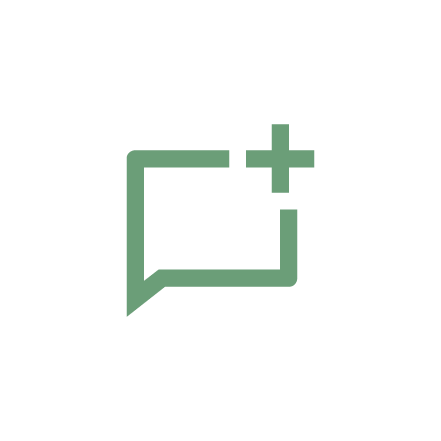 English classes
We have different levels to support our people in growing their language proficiency. They can enroll in tailored English classes for our business needs, access an English learning platform, or obtain sponsorship to study at a language learning institute.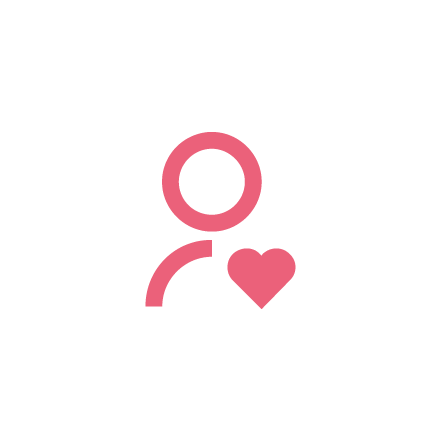 Onboarding buddy
We assign a companion to the New Hire, who becomes the Onboarding Buddy for a period of 3 months. Their role is to teach, guide, and impart our culture regarding all tools, platforms, etc., ensuring the onboarding process is as smooth as possible.
Your mental health is important
Psychological care
With the health insurance, you have the possibility of a 100% reimbursement for psychological care during the policy year, without the application of deductibles.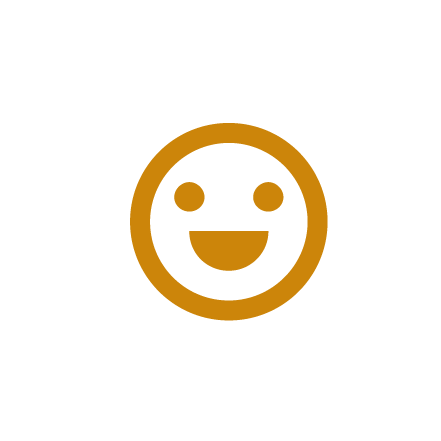 Psychological wellbeing
We have an exclusive agreement with a psychological institute, boasting a team of experts in psychology and various specialties. Thoughtworkers and their families enjoy preferential rates, with different costs for virtual or face-to-face sessions.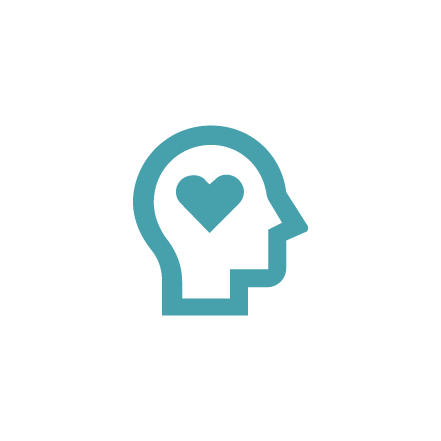 Mindfulness application
The mindfulness process of being aware and focusing on the present moment to recognize feelings and thoughts will help you connect better with your surroundings. We provide an annual bonus to cover the payment for mindfulness apps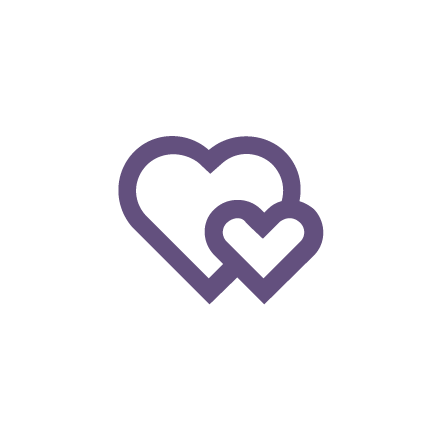 Wellbeing
At Thoughtworks, we prioritize the holistic well-being of all individuals. Therefore, we offer a range of special activities in the office that include: cervical therapies, facial cleansings, dance therapy, music therapy, nutrition consultations, health fairs, jiu jitsu, and self-defense classes