The benefits of being a Thoughtworker
At Thoughtworks, you will work in a dynamic environment as part of a vibrant community of diverse and passionate technologists who make extraordinary impact.
We offer thoughtful, well-rounded benefits to support your personal and professional development goals and your health and wellbeing. Benefits packages are periodically reviewed to provide the best work experience, ensuring everyone is supported on their journey with us.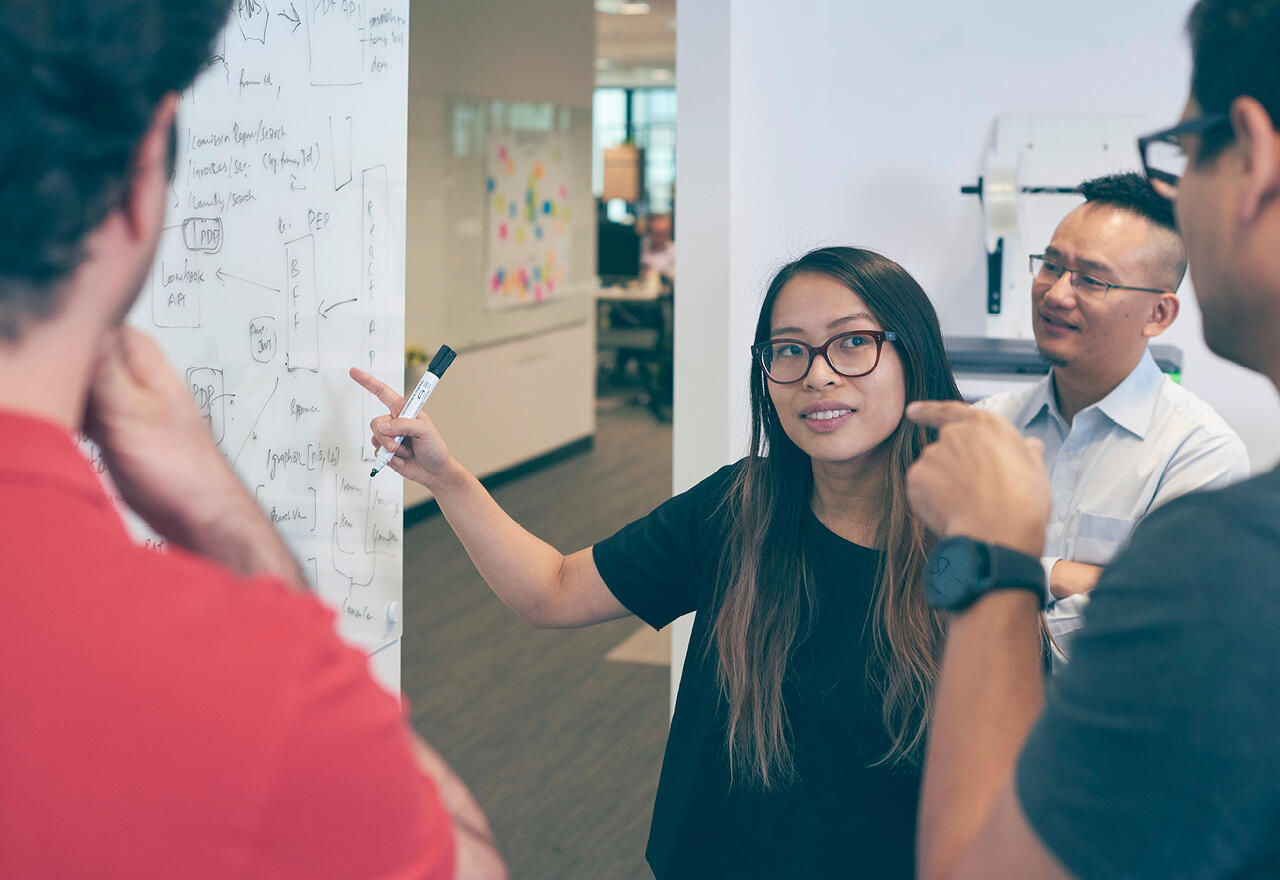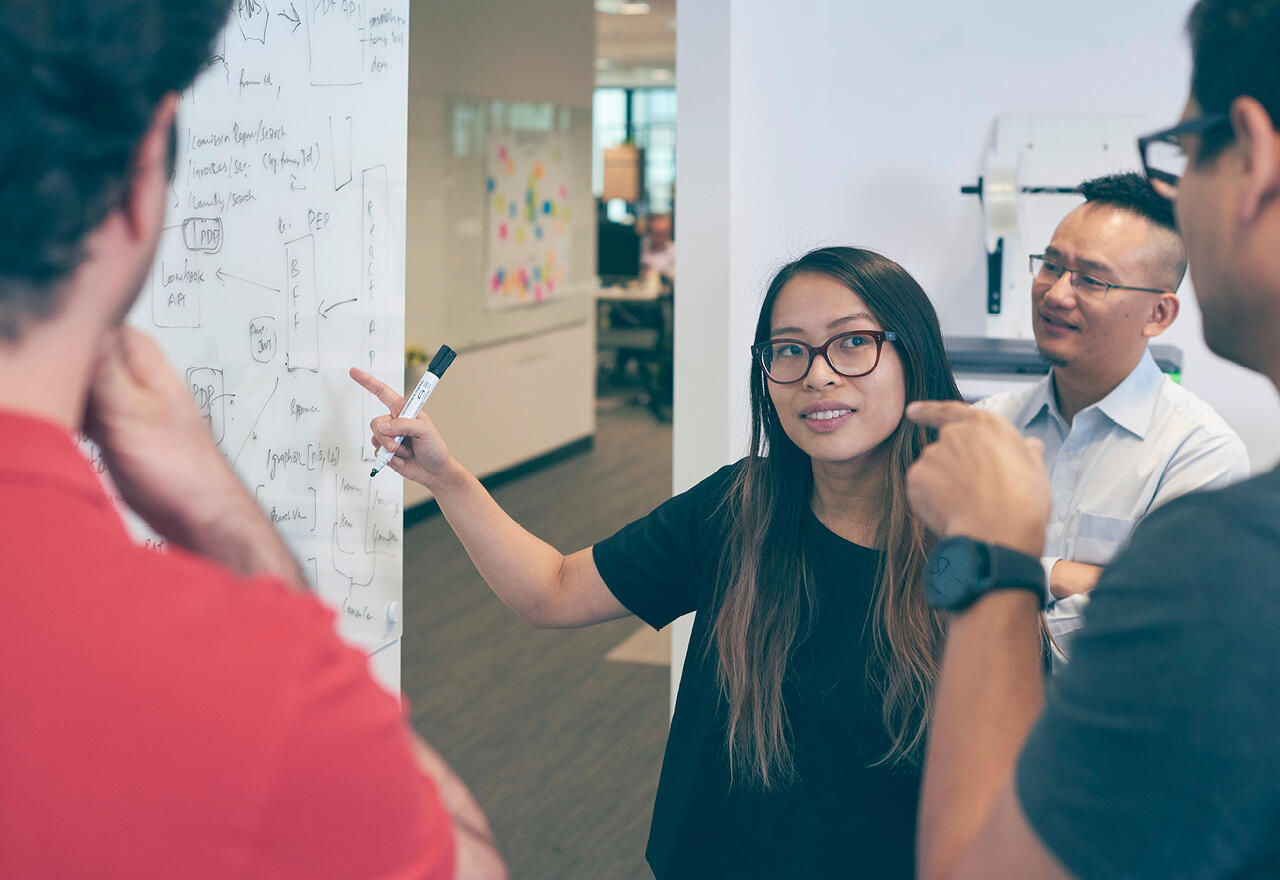 Be a lifelong learner
To support your continued learning, you'll be paired with a dedicated mentor. You'll also receive 2 days training leave and up to $2500 to attend training or conferences as well as $500 per year to spend on books, publications and technology to help you keep up to date with the latest tech trends and industry knowledge.
Lead a healthy lifestyle
With your health and wellbeing in mind, you'll receive a wellness benefit of $45 per month to use towards activities that support your wellbeing such as gym memberships, nutrition sessions or even painting classes. We also offer discounts for private healthcare. We understand that life is a series of peaks and valleys. To help you get through difficult times, we offer 'Uprise' a free confidential digital wellbeing and coaching service to you and members of your family.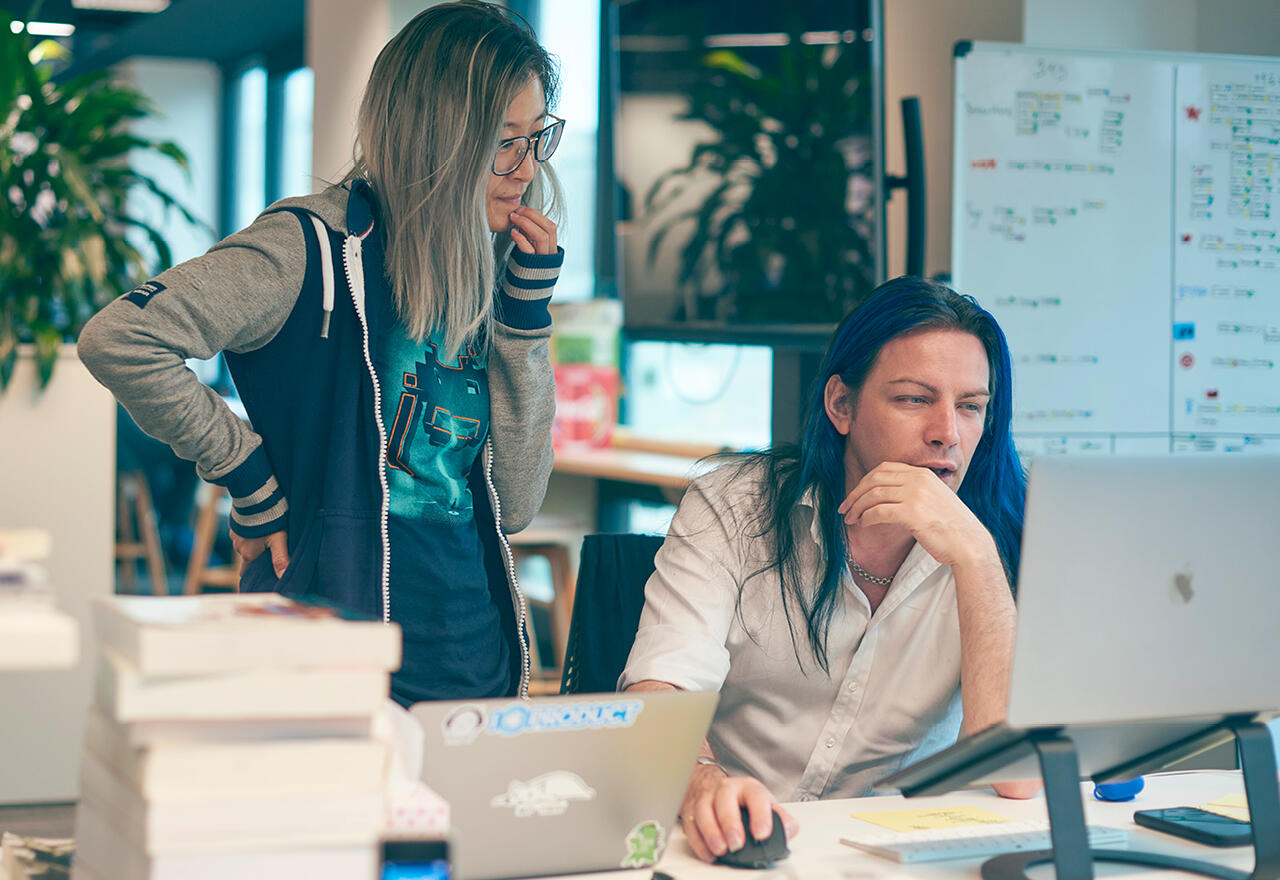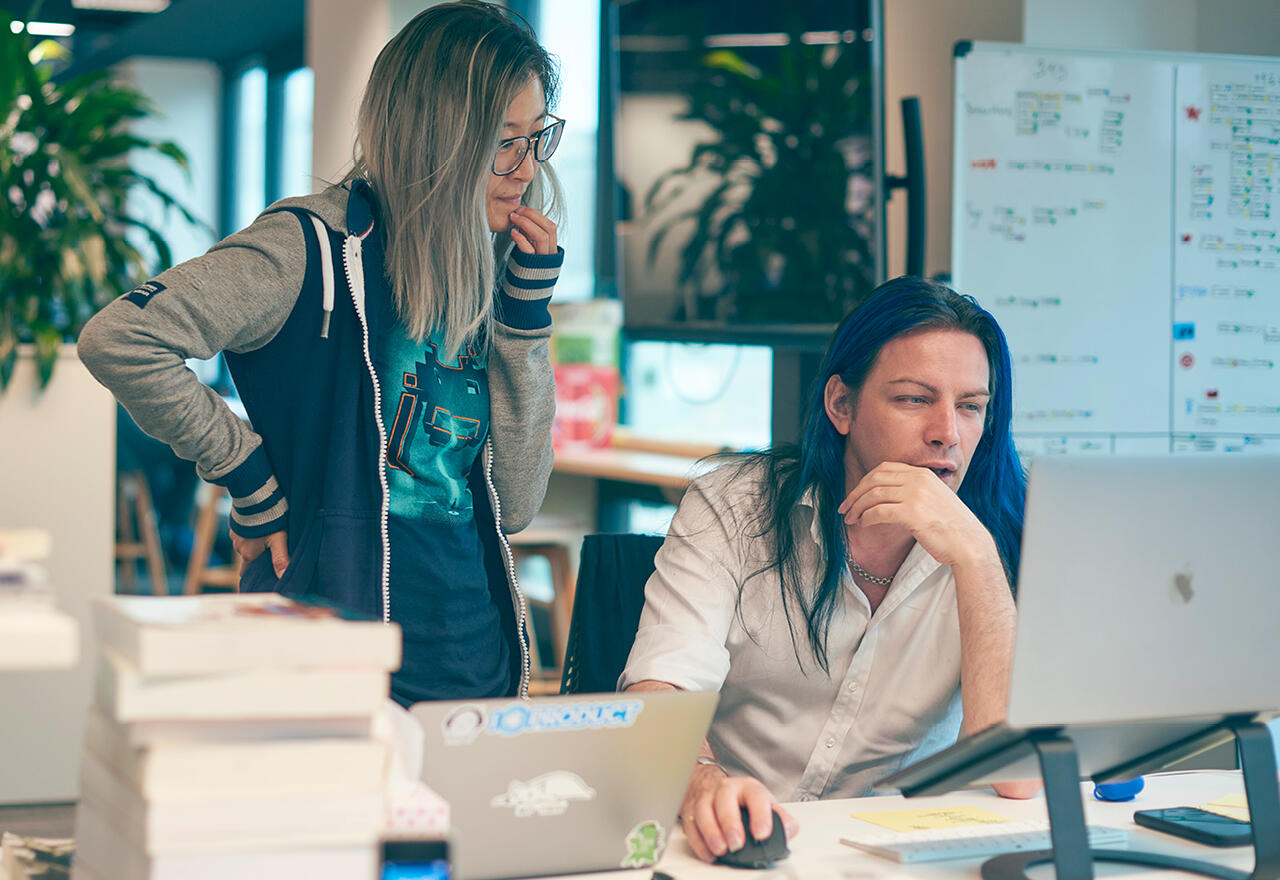 Supporting Inclusivity & Diversity
Diversity in thought is what makes us better technologists, and we're loud and proud of our commitment to building a diverse and inclusive community. Thoughtworks Australia is WGEA's Employer of Choice for Gender Equality for the 8th time. In 2019, we also introduced our 'Transition in the Workplace' initiative to provide trans and gender diverse employees access to up to 20 days paid transition leave alongside additional support, resources and privacy.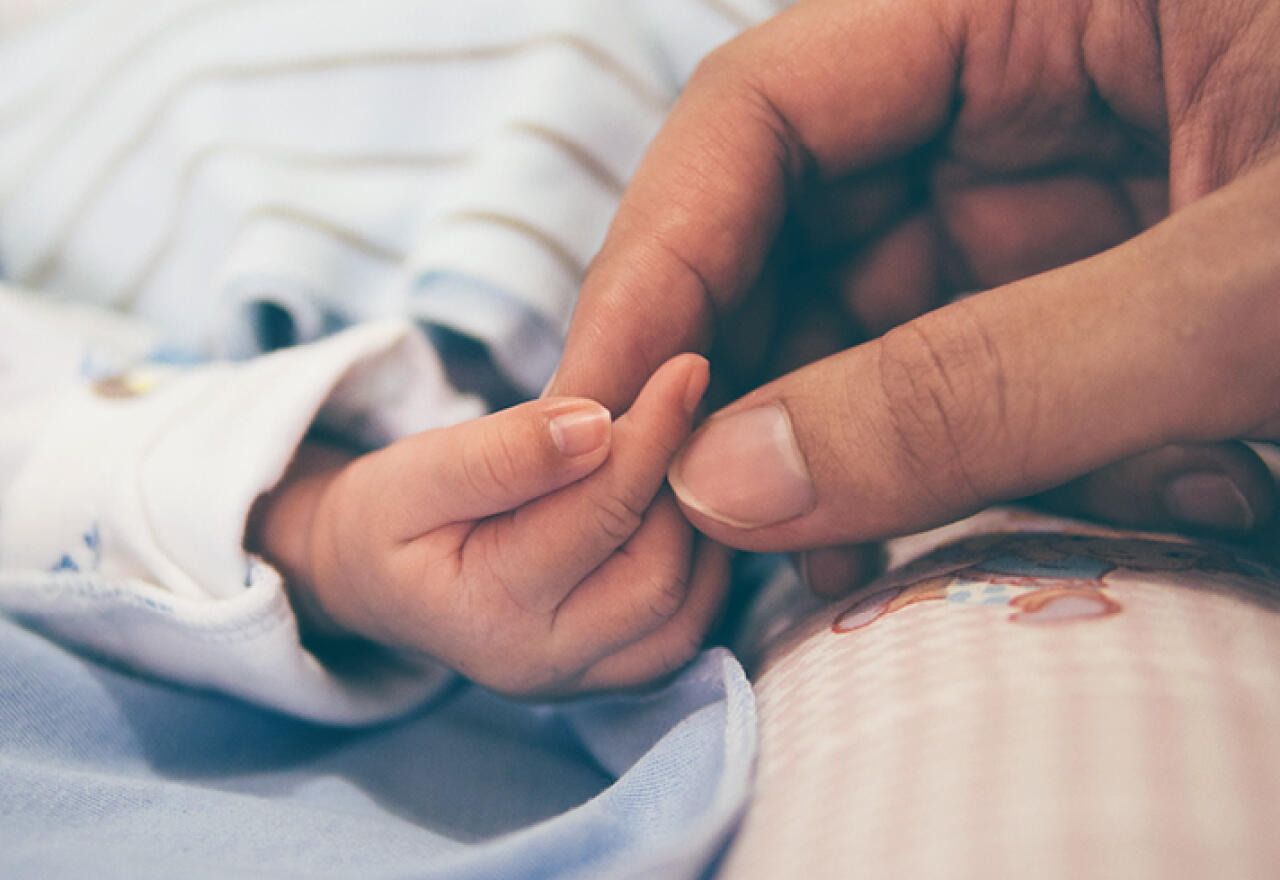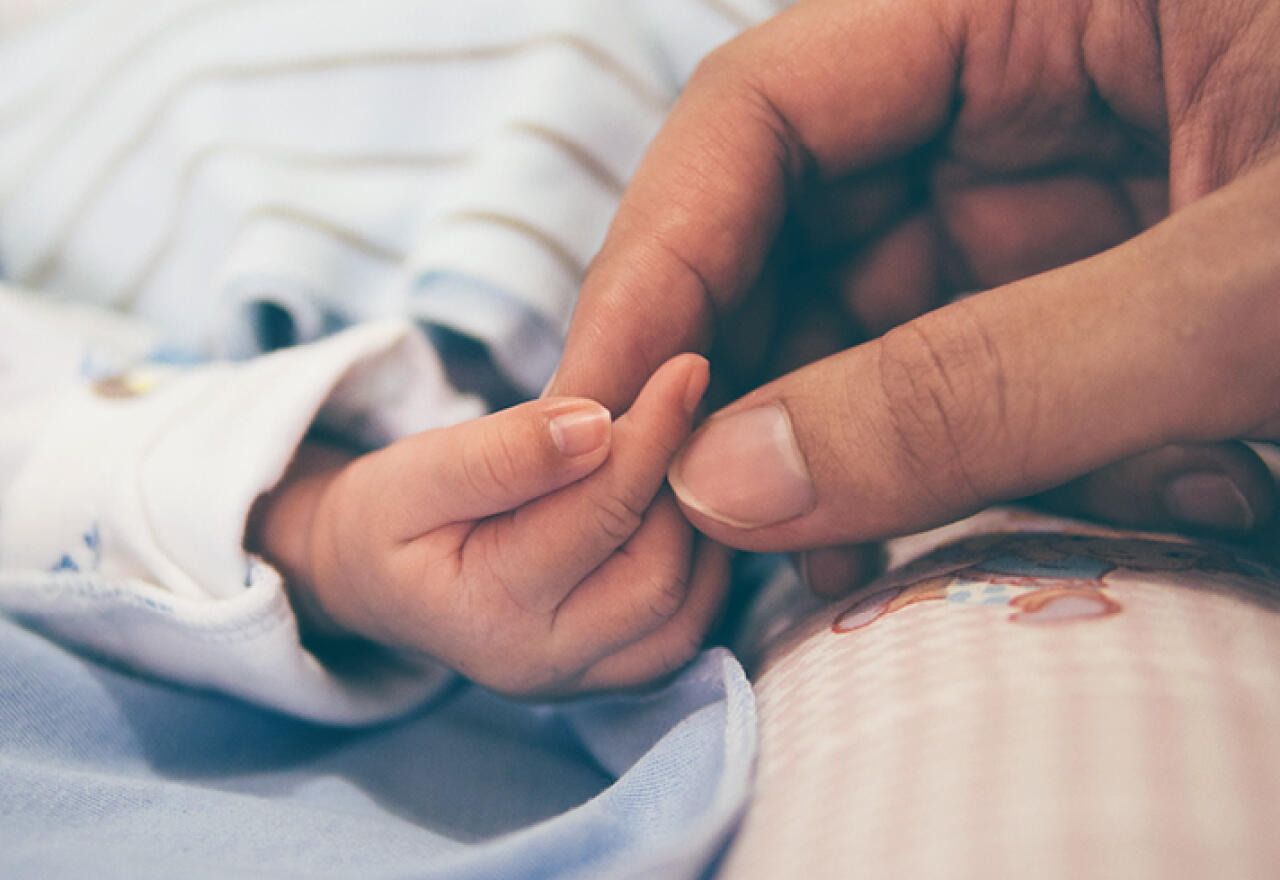 Supporting young families
Welcoming a new family member is a special time. So to give you more time to adjust and welcome your newest member(s), we offer 18 weeks paid leave to primary carers including continued superannuation contribution for up to 12 months so you don't miss out on saving up for your future. We also offer secondary carers 4 weeks paid leave.
Perks
Communications allowance
Up to $165 per month which covers both internet, mobile and/or tablet data plan. How you split it is completely up to you.
Also as a one-off benefit, you can:
upgrade your home internet: home installation costs to the value of $200. 
purchase a new laptop bag: up to the value of $150
get new laptop accessories: up to the value of $200 (each time you receive a new laptop)
Extras
In addition to the above benefits, we also offer the following :
Activities organised by the social club in each city
Catered Friday lunches across the Brisbane, Melbourne and Sydney offices
Home office days, where Thoughtworkers from an office get together for a day to share ideas and knowledge with each other 
Team away days, where Thoughtworkers from different offices in Australia, come together for a weekend to connect, exchange knowledge, get inspired and have fun 
A fully-stocked kitchen 
Special employee pricing on Apple products 
Ability to salary sacrifice laptops, tablets & mobile phones 
Ability to host & run Meetups from the office
Additional sick leave, carer's leave and loyalty leave entitlements which build with tenure