The benefits of being a Thoughtworker
At Thoughtworks, you will work in a dynamic environment as part of a vibrant community of diverse and passionate technologists who make extraordinary impact.
We offer thoughtful, well-rounded benefits to support your personal and professional development goals as well as your health and wellbeing. Benefits packages are periodically reviewed to provide the best work experience, ensuring everyone is supported on their journey with us.
Be a lifelong learner
We're big on supporting growth. From day one and through your entire Thoughtworks journey!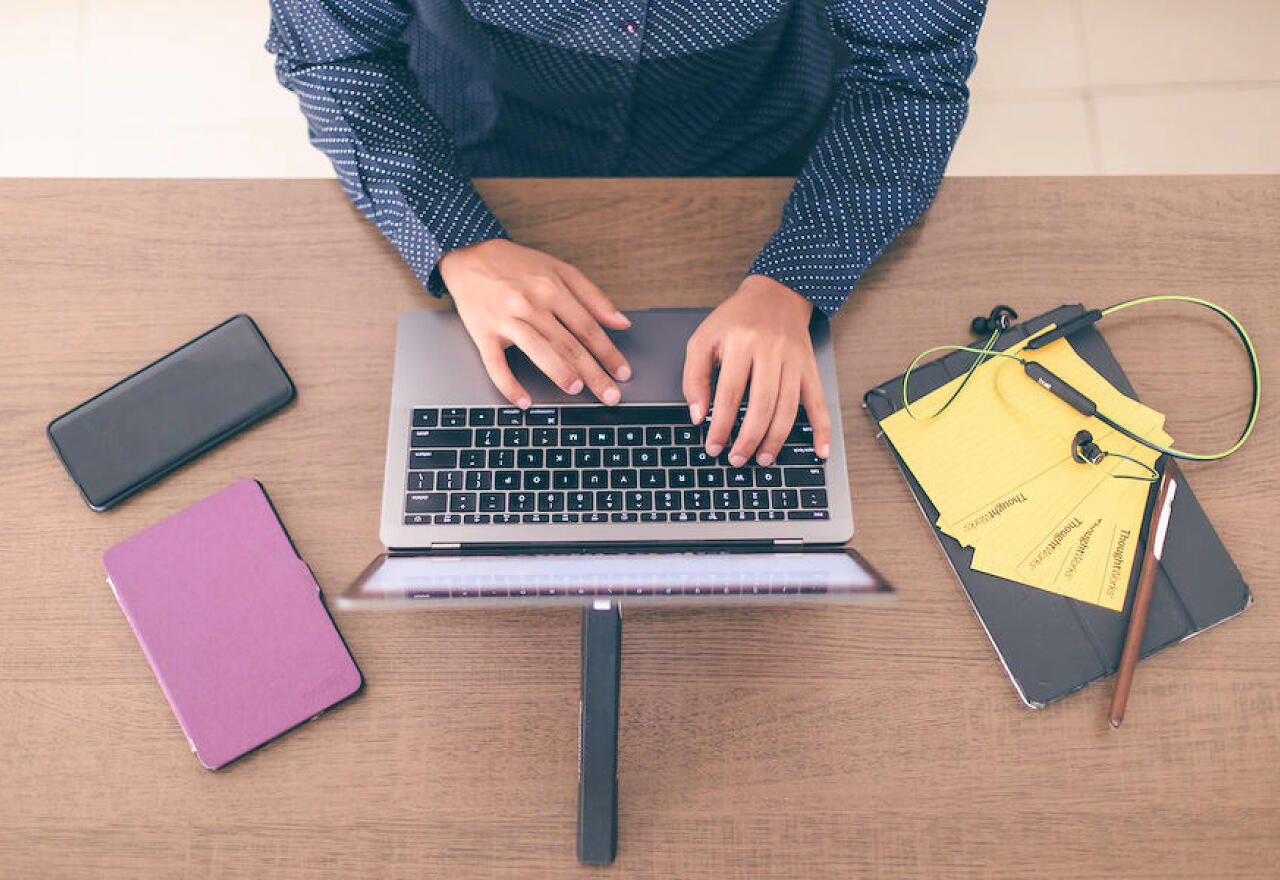 Onboarding experience
All new joiners benefit from our First Year Experience which provides resources, mentorship and networking from day one to 365. Your first week at Thoughtworks starts with various induction sessions on the life as a consultant, on our culture, social impact, how to use new systems and more! We make sure that you start the best way possible by equipping you with everything you need: from working material, to access to all needed insights and of course a buddy who supports you on your entire onboarding journey.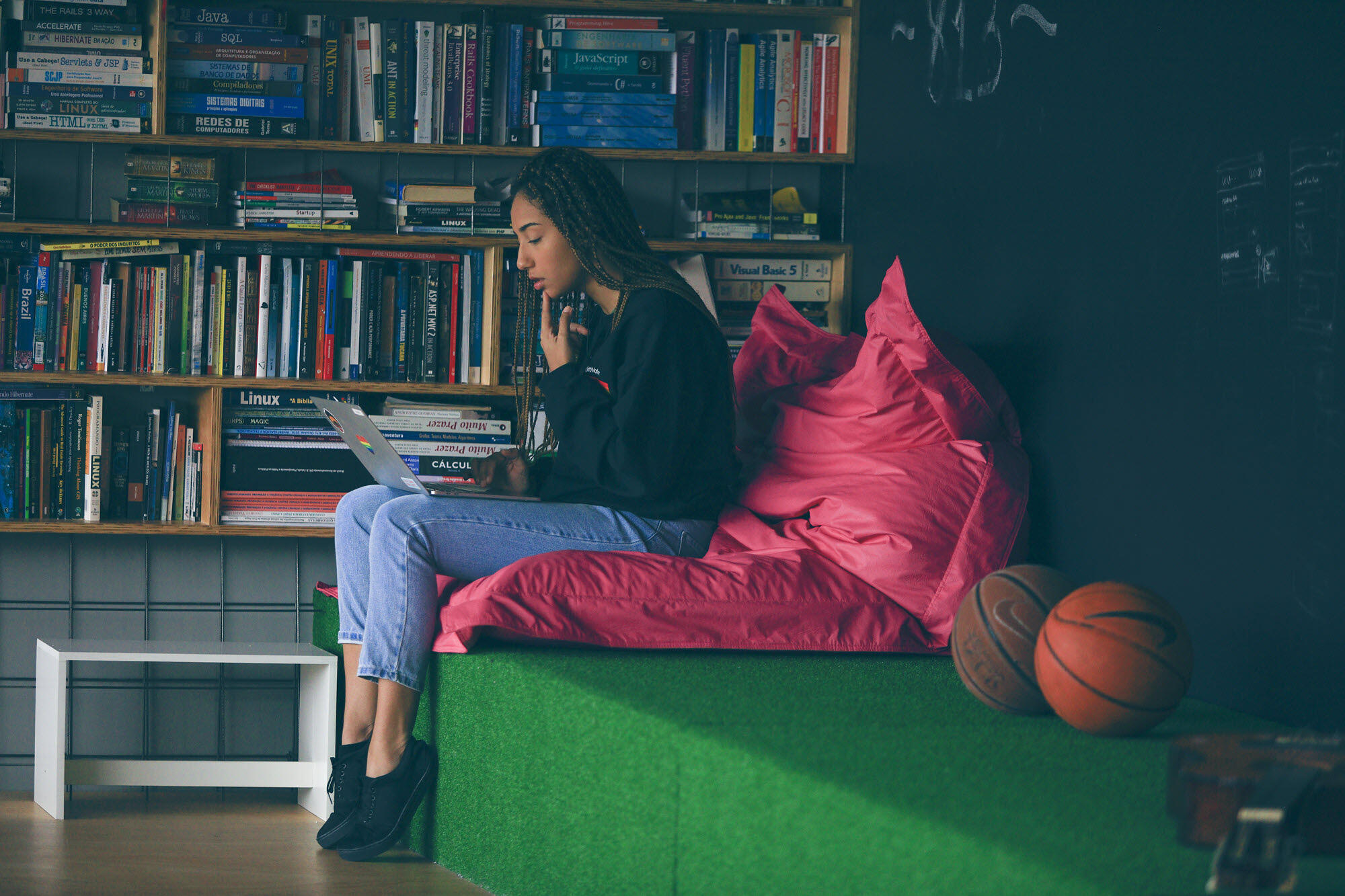 Personal development budget
You decide how you grow your career and we are there to support you. We offer all employees unlimited access to online learning via Udemy plus a personal development budget of €1.200 per calendar year & 2 days leave for training programs, conferences, books and more to keep you up to date with the latest tech trends and industry knowledge.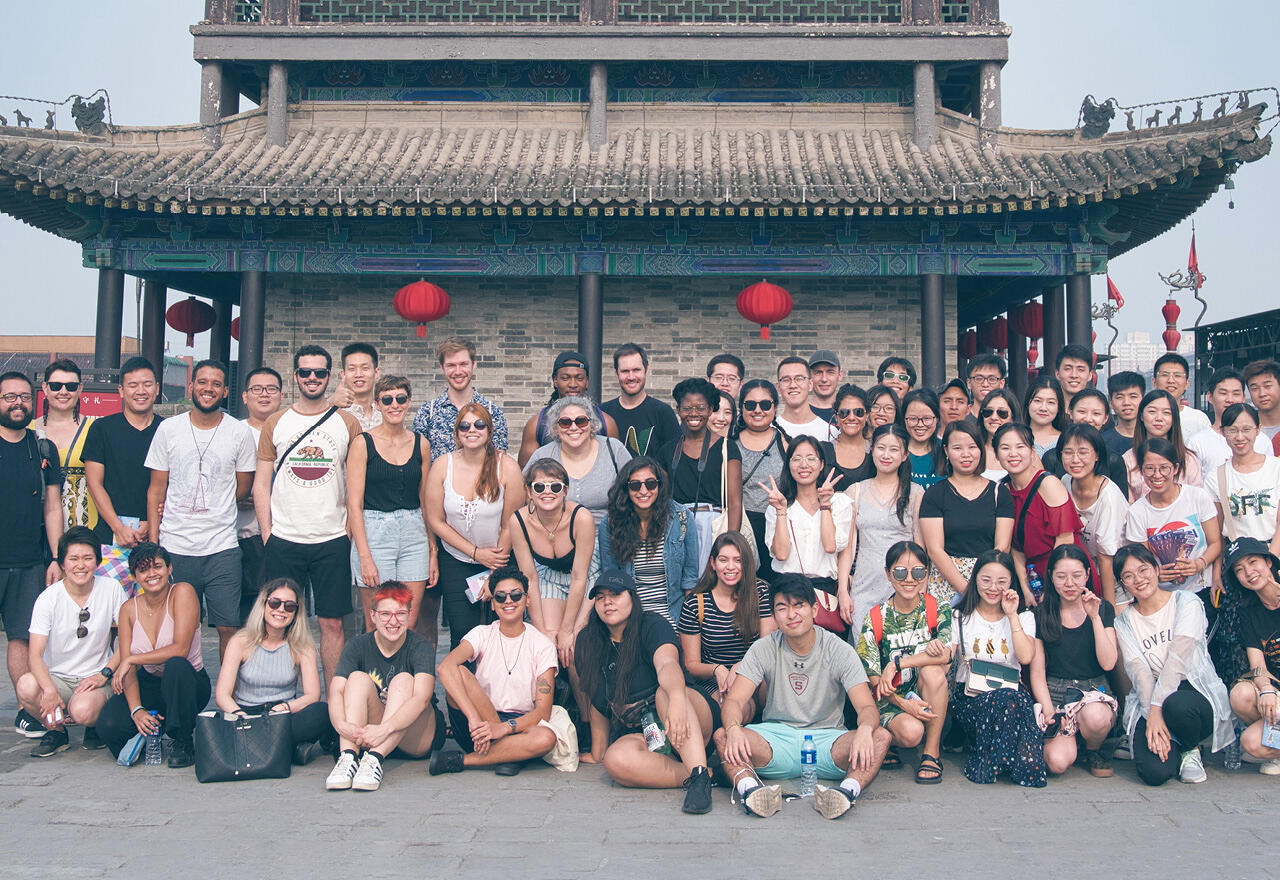 Thoughtworks University
If you're new to tech, your journey will begin with Thoughtworks University (TWU): A one year journey starting with three weeks of immersive learning, followed by monthly sessions throughout the year to ensure a smooth transition into consulting and our way of working.

The perfect way to start growing your career and network internationally!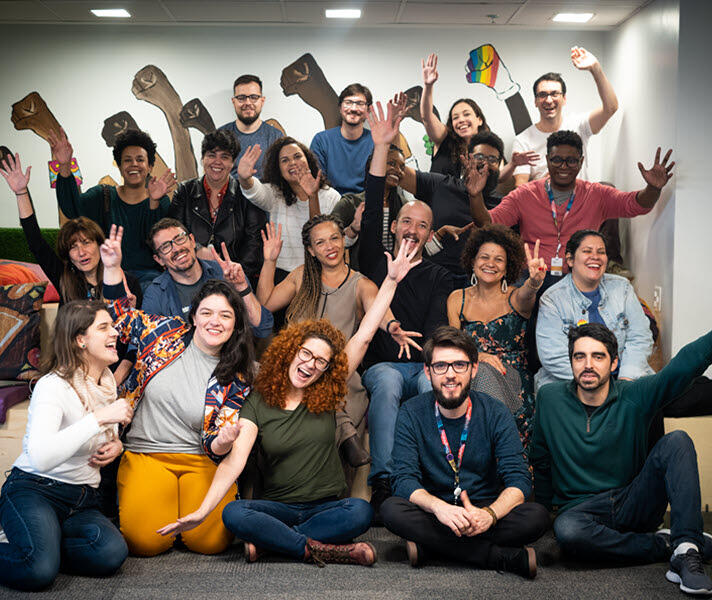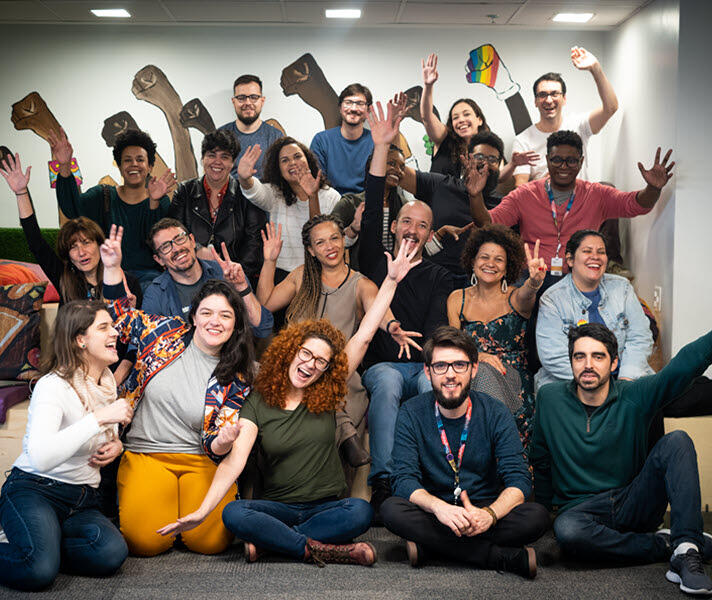 Supporting diversity, equity and inclusion
Diversity, equity and inclusion have the power to create transformative social change. As we continue to grow and evolve, the pursuit of social change remains at the heart of our purpose, culture and work. Our commitment to positive social change is one of the reasons why people join Thoughtworks, and it often becomes one of the main reasons why they stay with us.
Putting purpose-led into action
Through our social change projects and thought leadership like our Responsible Tech Playbook, we aim to inspire our people and all technologists to create better tech for all. Our annual Social Impact Report also provides a deeper view of our work in this space.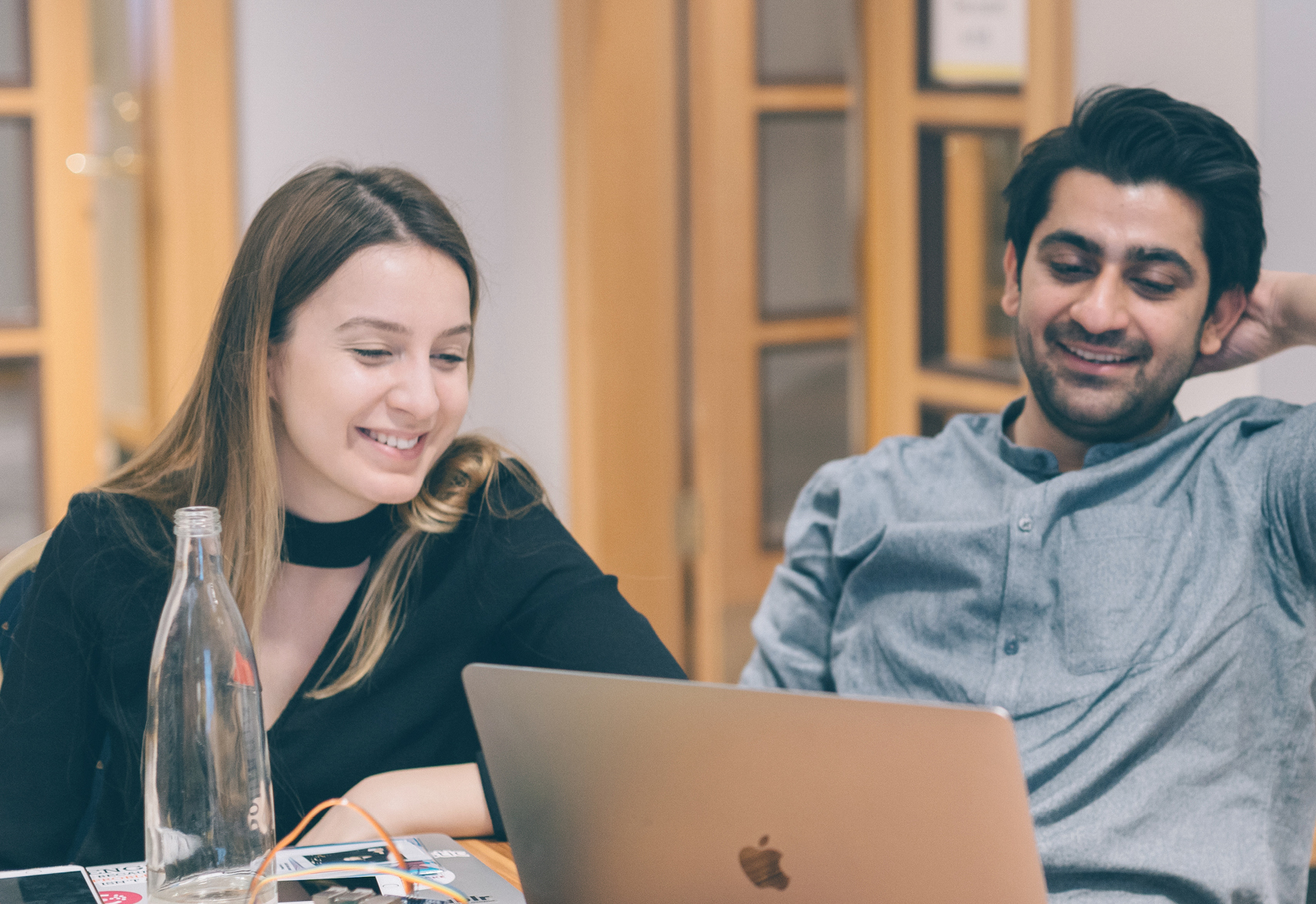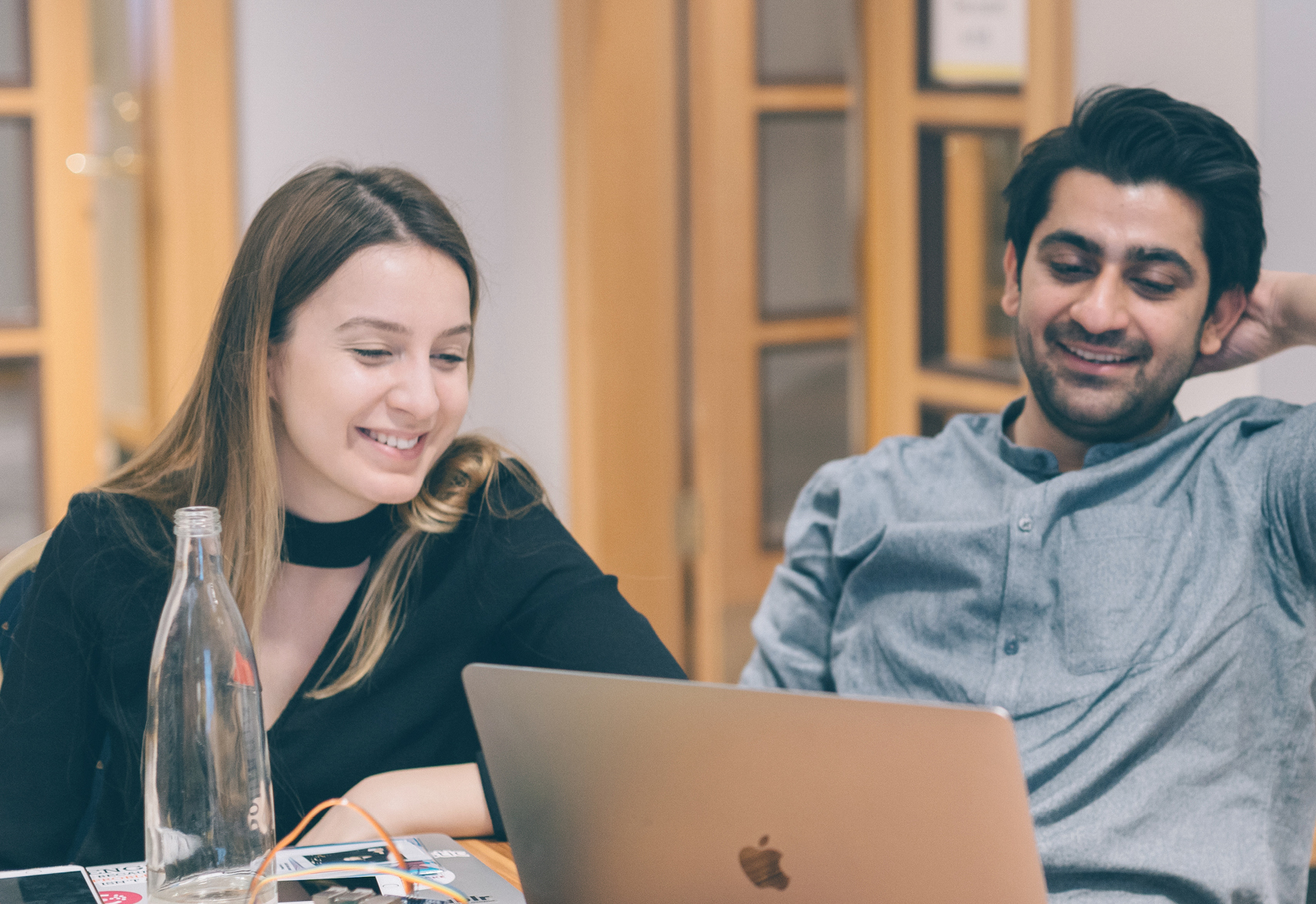 Tech excellence
We are the birthplace of Agile Software Development, Data Mesh, Continuous Delivery, Infrastructure as Code, the Tech Radar and much more. At Thoughtworks you have the chance to work with inspiring tech experts and diverse teams on extraordinary projects.
Lead a healthy lifestyle
We care for the health of our Thoughtworkers and offer a number of programs and benefits to support this.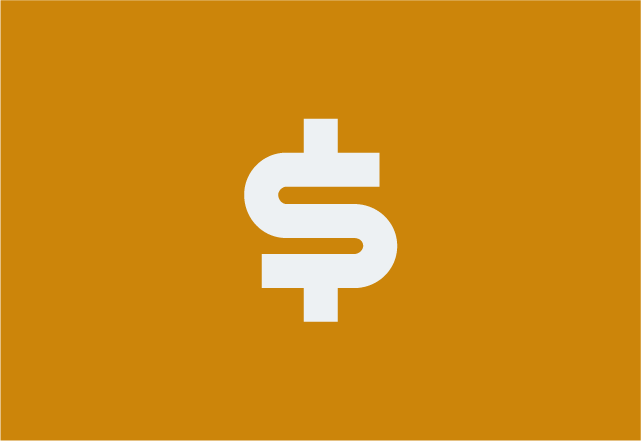 Plan for retirement
You can choose an additional retirement income based on contributions fully funded by Thoughtworks in the amount of 4.5% of the monthly gross base salary paid into a provident fund. Employees can also choose to add the flexible budget (4.5%) to their gross base salary.
Home office equipment
Thoughtworks is committed to supporting you with your home office needs, such as electronics or contribution to home office furniture.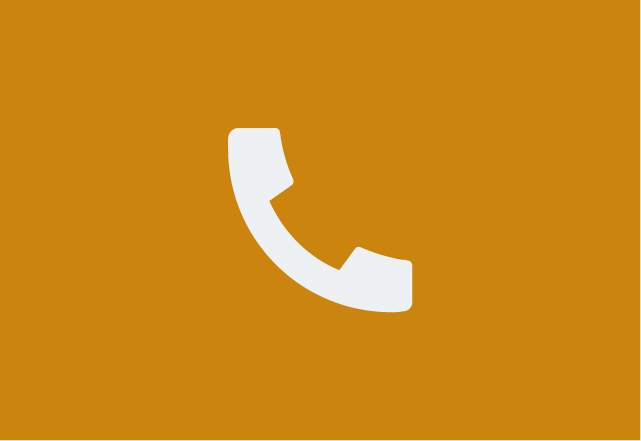 EAP (Employee Assistance Program)
We provide free, anonymous telephone consultations for employees and their dependents for any personal, health or professional concerns such as family services (e.g. finding child care or babysitters) and research (e.g. therapy places or doctors).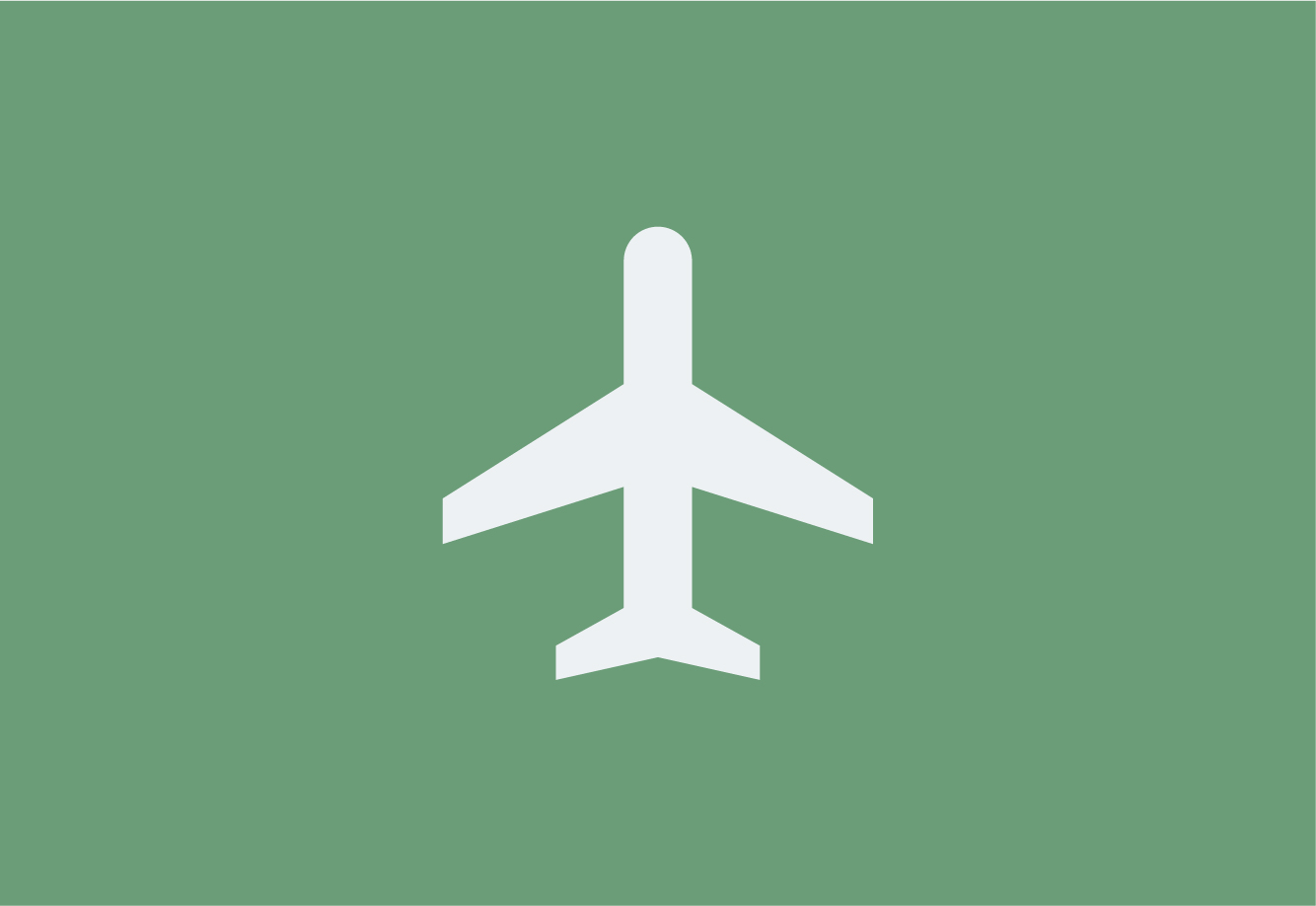 Sabbatical
Upon completing ten years at Thoughtworks, an employee is entitled to 12 weeks of paid leave. For every additional five years with the company, they are entitled to six weeks of paid leave.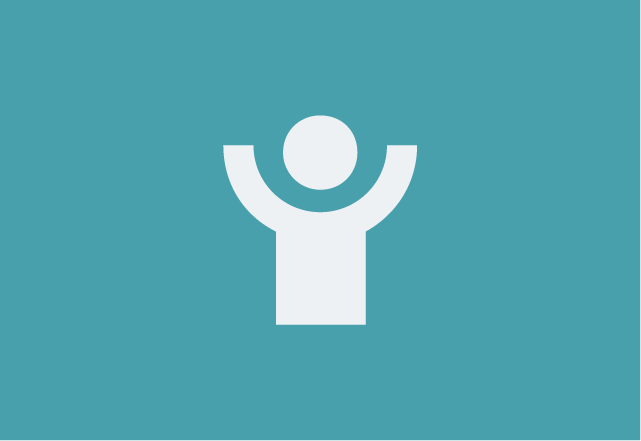 Fitness membership via EGYM
With just one membership and a small monthly fee, you can make unlimited and flexible use of all participating studios and sports providers to stay fit and healthy.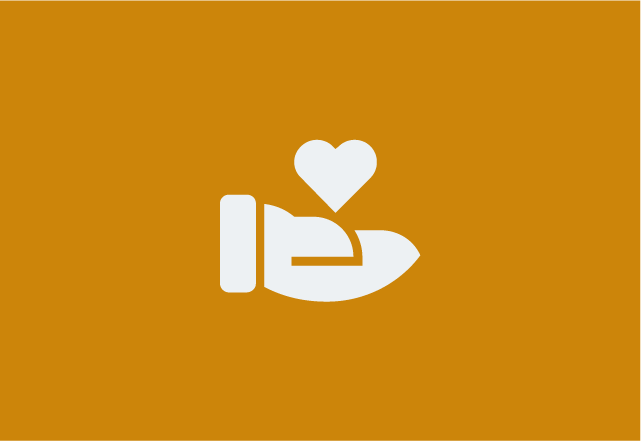 Wellbeing Initiative
We offer various events, talks and workshops around mental health and well being topics to de-stress and free your mind.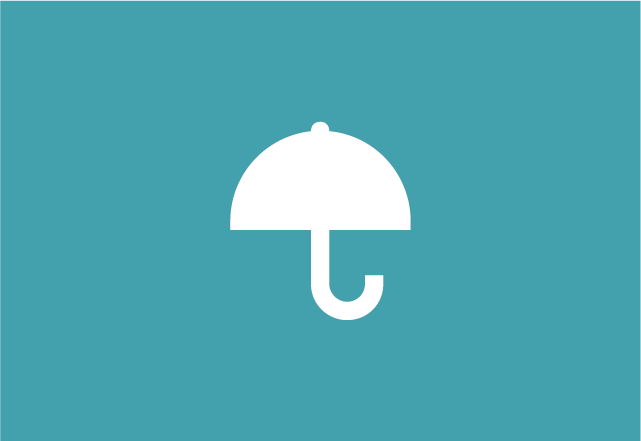 Wellbeing and mental health support via ifeel
ifeel, our mental health counseling provider, supports you in taking care of your emotional wellbeing and mental health.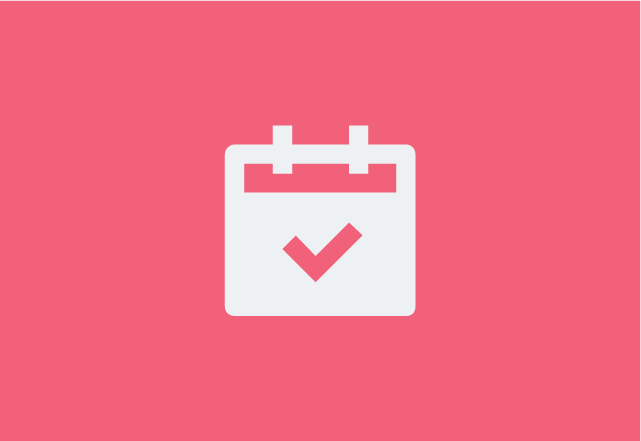 Leaves
We provide full-time employees 28 days of annual leave per calendar year. Unpaid leave and leaves of absence are also available in the event longer time off is needed.
Away Day
Two days in which Thoughtworks Germany come together in one city to learn, work and party together.
Community events
Hosting of Meetups and support of local community events.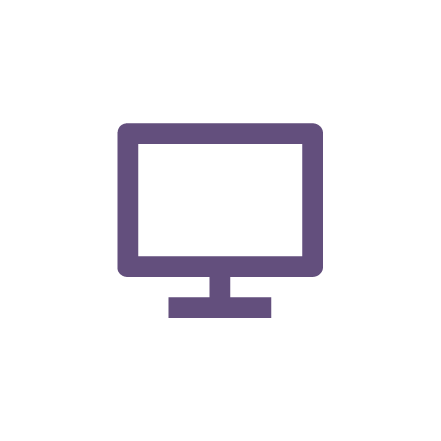 Local Office Day
Employees meet up at their local office for lunch, networking and collaboration.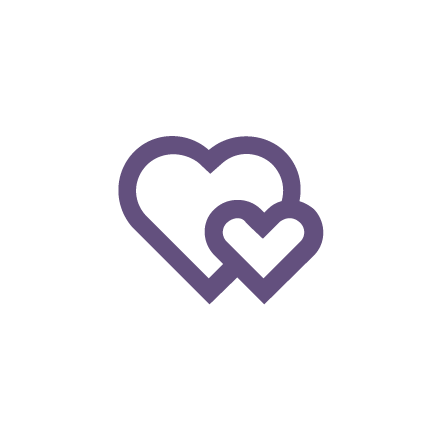 Personal development budget
We provide up to 2 days leave & €1.200 budget per calendar year.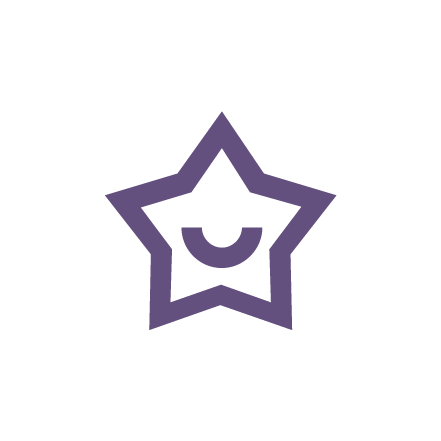 Referral bonus
We encourage and recognise referrals with a bonus payment for each referral that is hired.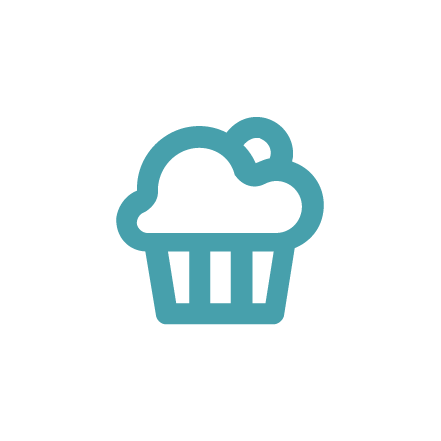 Friday talks and team lunches
Weekly opportunities to share your knowledge with your colleagues and also learn from them as well as Team lunches to bond with the local team.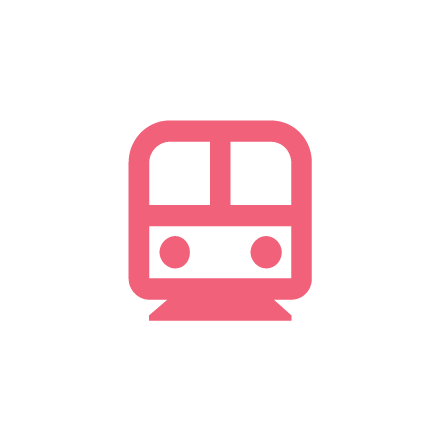 Public transportation
We offer a fully paid public transport ticket for your home office location and depending on travel activities the BahnCard 50.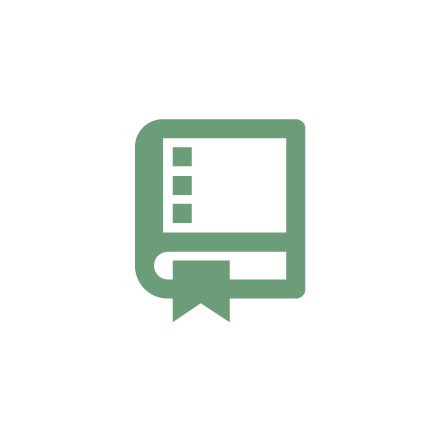 Lending library
Libraries in each office with interesting reference books written by Thoughtworkers and many other experts.