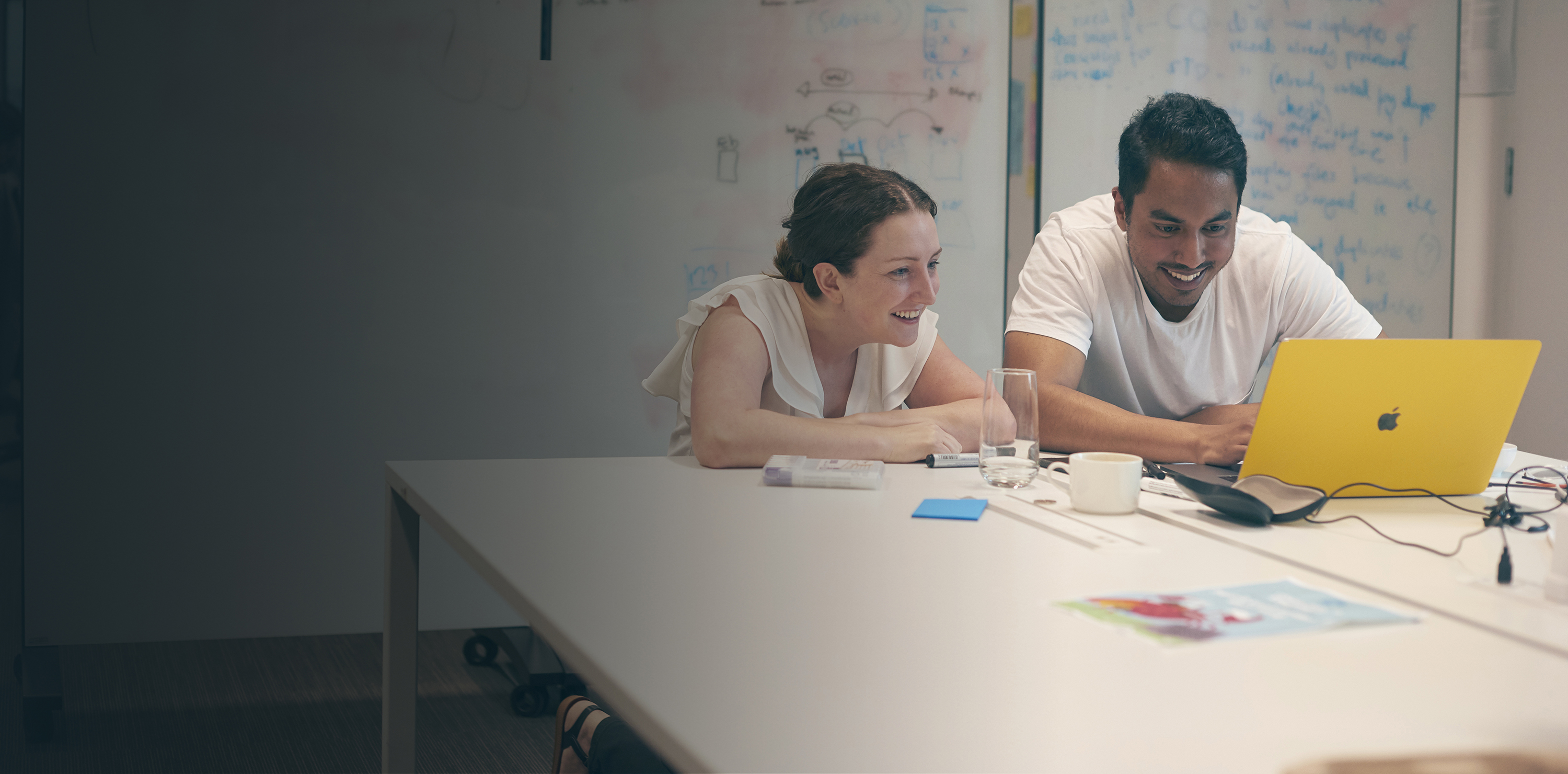 Please complete the form below so we can direct your inquiry to the right team. You can view our office locations here.
Contact Form
Marketo Form ID is invalid !!!
Office Locations
Meeanjin / Brisbane

Thoughtworks Australia Pty. Ltd.

Land of the Turrbal and Jagera/Yuggera Peoples

Level 19,127 Creek Street

Brisbane, Queensland 4000

Got a question? Please complete our contact form so we can respond to your inquiry.