The benefits of being a Thoughtworker
At Thoughtworks, you will work in a dynamic environment as part of a vibrant community of diverse and passionate technologists who make extraordinary impact.
We offer thoughtful, well-rounded benefits to support your personal and professional development goals and your health and well being. Benefits packages are periodically reviewed to provide the best work experience, ensuring everyone is supported on their journey with us.
Be a lifelong learner
We're big on supporting growth. If you're new to tech, your journey will begin with Thoughtworks University (TWU): an immersive five-week program designed by and for Thoughtworkers to ensure a smooth transition into consulting and our way of working. And all new joiners benefit from our First Year Experience which provides resources, mentorship and networking from day one to 365. In addition, we offer all employees unlimited access to online learning via Udemy and an annual personal development budget for training programs, conferences, books and more to keep you up to date with the latest tech trends and industry knowledge.
Impact from anywhere in Spain
We are a remote-friendly organization: you can work from your favorite city in Spain and change the technology world at the same time. And if you miss in-person interactions, our Barcelona and Madrid offices are fully equipped for you to work and collaborate.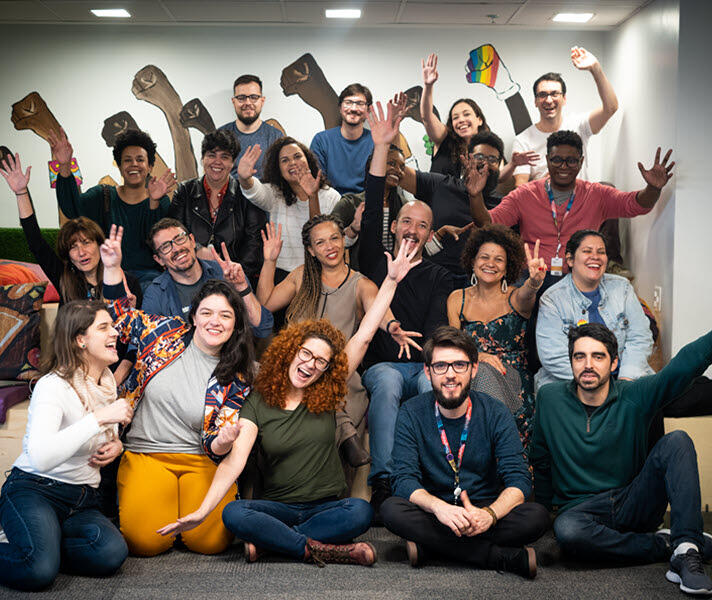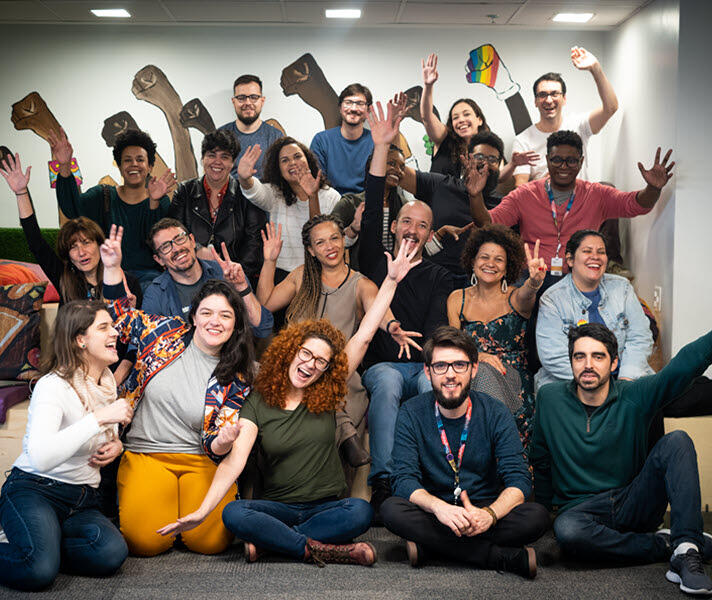 Supporting inclusion, equity and diversity
Diversity and inclusion have the power to create transformative social change. As we continue to grow and evolve, the pursuit of this remains at the heart of our purpose, culture and work. Our commitment to positive social change is one of the reasons why people join Thoughtworks and it often becomes one of the main reasons why they stay with us. Our employee resource groups include Gender Justice, New Masculinities communities and more. We also collaborate with external partners including PUCE (Universidad Católica del Ecuador), KISTH (Kichwa Institute of Science, Technology and Humanities) and Grupo LILA.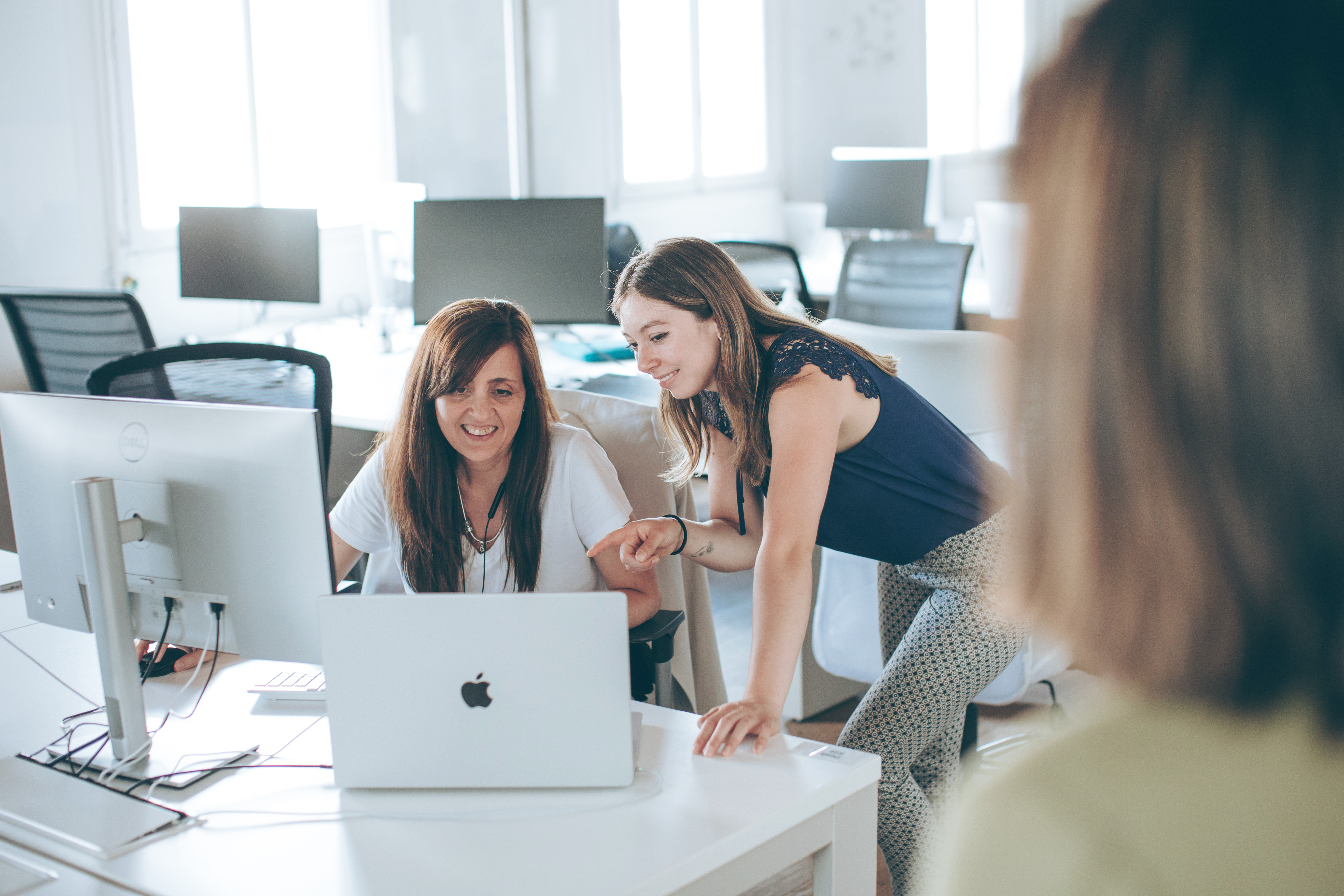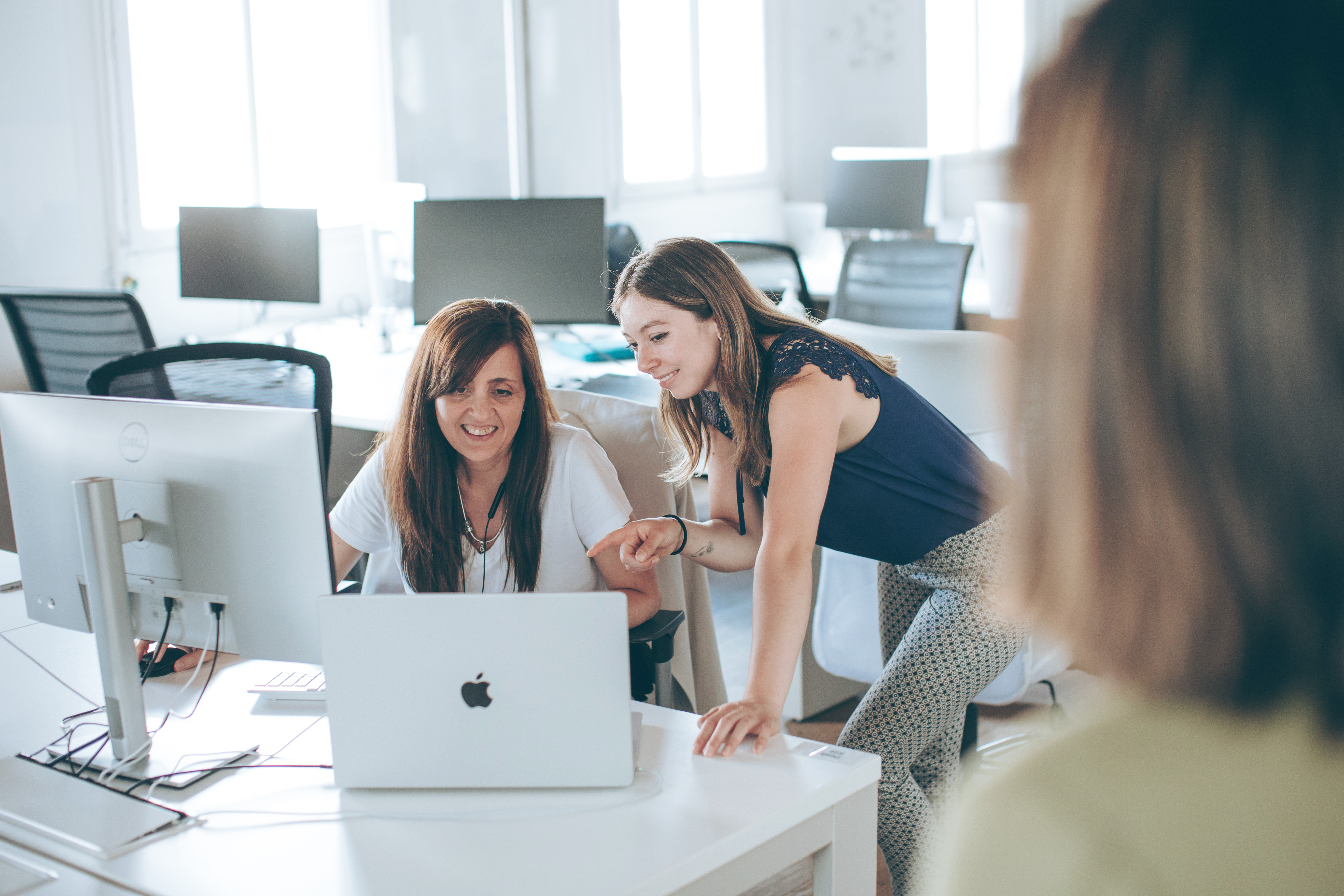 Putting purpose-led into action
Our commitment to positive social change is one of the reasons why people join Thoughtworks and it often becomes one of the main reasons why they stay with us. Through our social change projects and thought leadership like our Responsible Tech Playbook we aim to inspire our people and all technologists to create better tech for all. Our annual Social Impact Report also provides a deeper view of our work in this space.
Lead a healthy lifestyle
We care for the health of our Thoughtworkers and offer a number of programs and benefits to support this.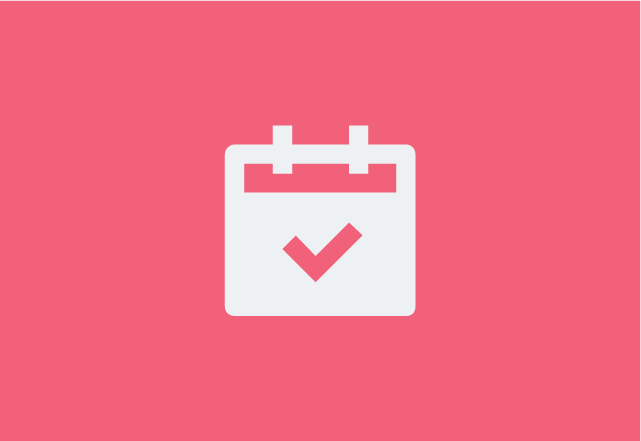 Annual leave
Take advantage of 23 days of annual leave per year plus additional days granted depending on tenure. Unpaid leave and leaves of absence are also provided in the event you need longer time off.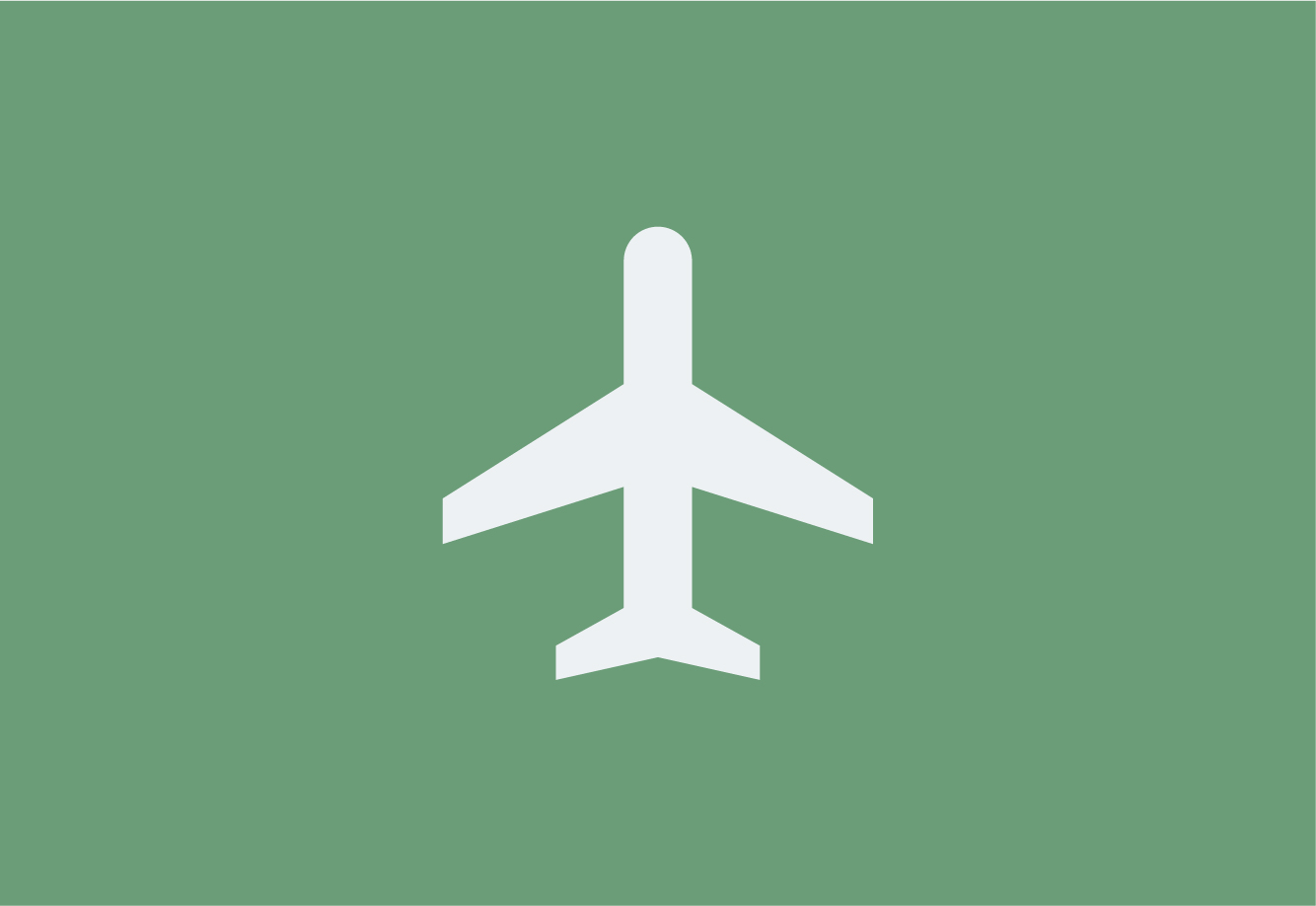 Sabbatical
Upon completing ten years at Thoughtworks, an employee is entitled to 12 weeks of paid leave. For every additional five years with the company, they are entitled to six weeks of paid leave.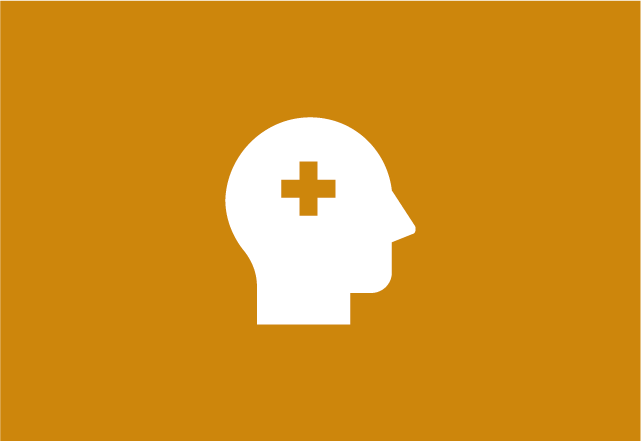 Mental health
We offer various events, talks and workshops around mental health and well being to de-stress and free your mind.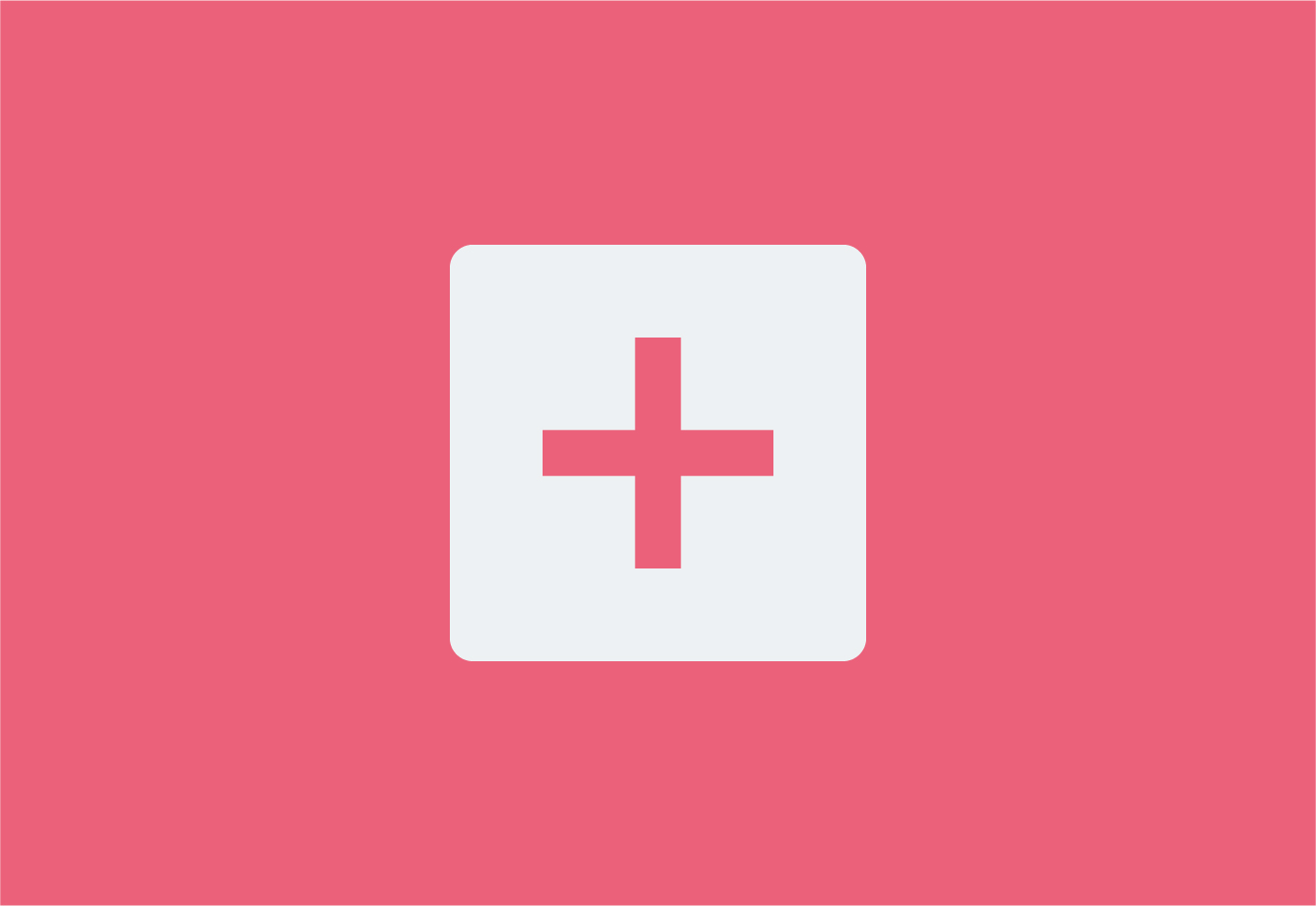 International Remote Work
You can work up to 30 calendar days within a 12-month period in a country in which you hold citizenship or RTW (Right to Work) that is different from your country of employment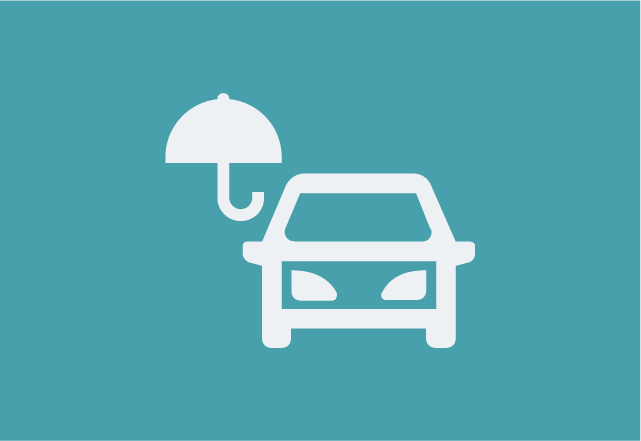 Travel insurance
Year-round travel insurance to cover business trips for you and your family.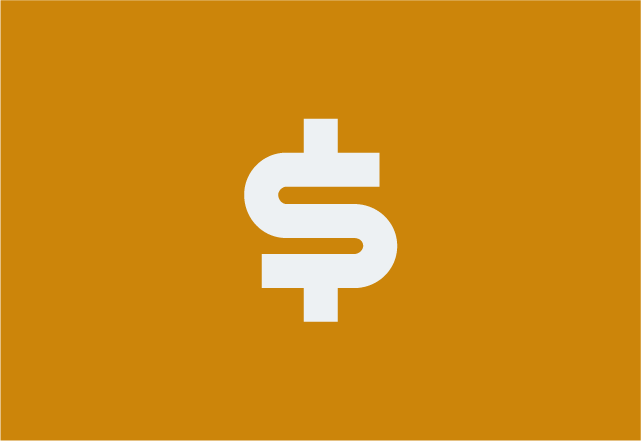 Allowances
Thoughtworkers receive an extra monthly budget in tax-free benefits through the Cobee VISA card, which covers benefits such as meals, public transport, training, childcare and private medical health insurance.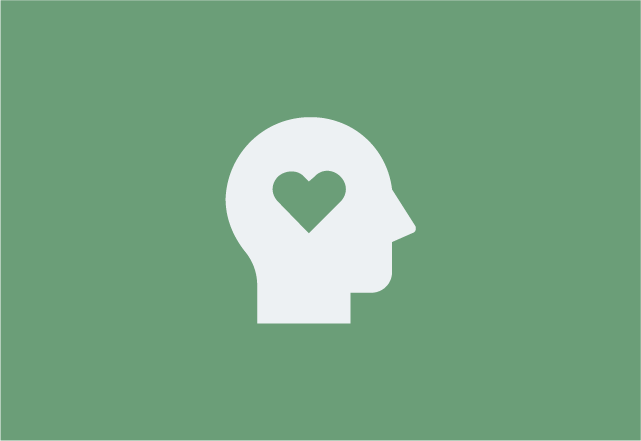 Professional psychologists
We provide ifeel, a mental well being service, free to every Thoughtworker in Spain.
Home office equipment
Thoughtworks is committed to supporting you with your home office needs, such as electronics or contribution to home office furniture. While working from home, you'll have a monthly allowance added to your salary

Perks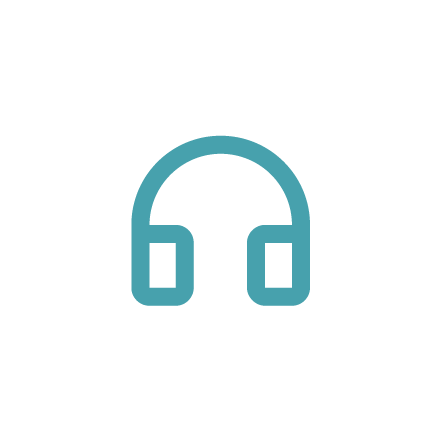 Peripherals
Each Thoughtworker can request equipment that enhances the remote work experience, such as monitors, keyboards and headsets.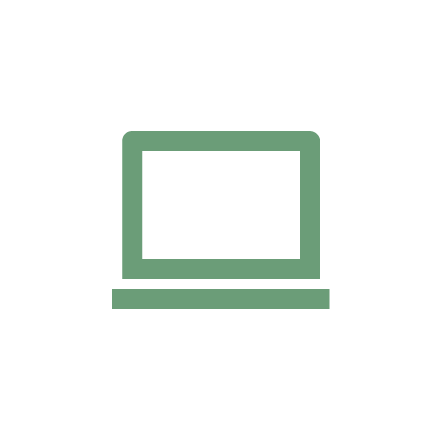 Laptop buyback
Employees have the option to buy a laptop at a discount after the "end of life" period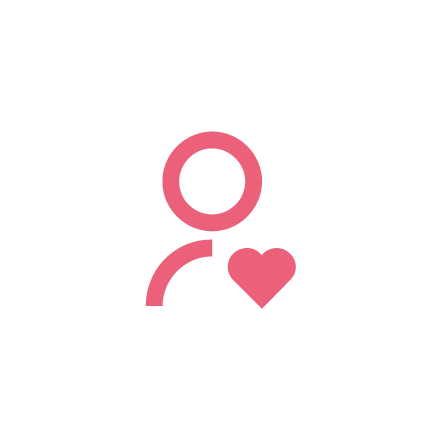 Onboarding buddy
We assign an accompanying person to the New Hire, who becomes the Onboarding Buddy for a period of 3 months to teach guide, transmit our culture to them about all the tools, platforms, etc. to make the onboarding process as smooth as possible.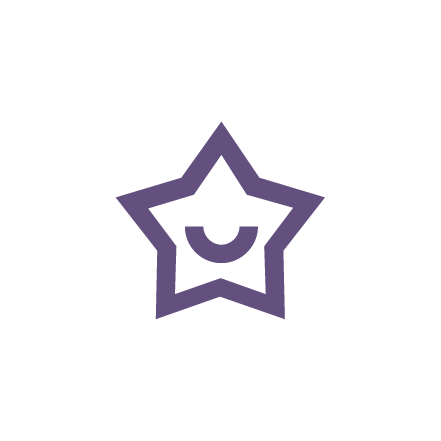 Referral bonus
Thoughtworkers know great people and bonus payments are rewarded for each hired referral.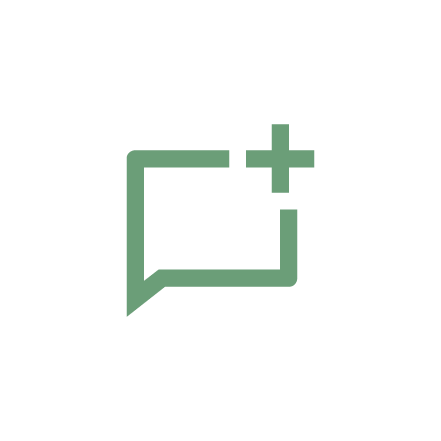 Language classes
Free Spanish, English and Catalan classes so you can interact with your teammates from around the world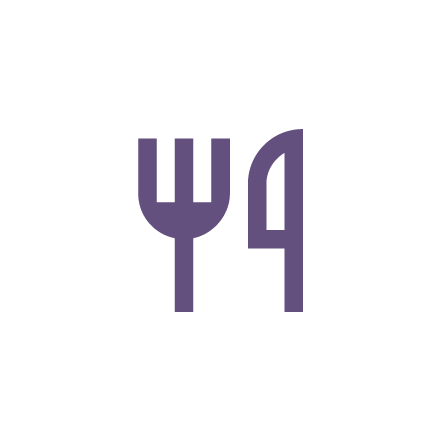 Stocked pantry
Fully-stocked pantry and event space, ideal for catching up with colleagues or having a game of ping-pong
In addition to the above benefits and perks, we also offer the following:
Social groups built around running, exploring nature and other activities

Annual parties and celebrations

All-staff meetings every Friday

Ability to host and run Meetups and other events from the office

Trust-based sick leave

Loyalty leave entitlements which build with tenure
Barista-quality coffee machine, drinks and snacks for free in the office

Book library in the offices