The benefits of being a Thoughtworker
At Thoughtworks, you will work in a dynamic environment as part of a vibrant community of diverse and passionate technologists who make extraordinary impact.
We offer thoughtful, well-rounded benefits to support your personal and professional development goals and your health and wellbeing. Benefits packages are periodically reviewed to provide the best work experience, ensuring everyone is supported on their journey with us.
Be a lifelong learner
We encourage continuous learning among our employees and offer Thoughtworks University (TWU) courses for fresh graduates. Through the "Chengfeng Plan," we provide employees with the opportunity to transfer jobs and work overseas to experience life in other Thoughtworks countries. In addition, we offer all employees unlimited access to online learning via Udemy and an annual personal development budget for training programs, conferences, books and more to keep you up to date with the latest tech trends and industry knowledge.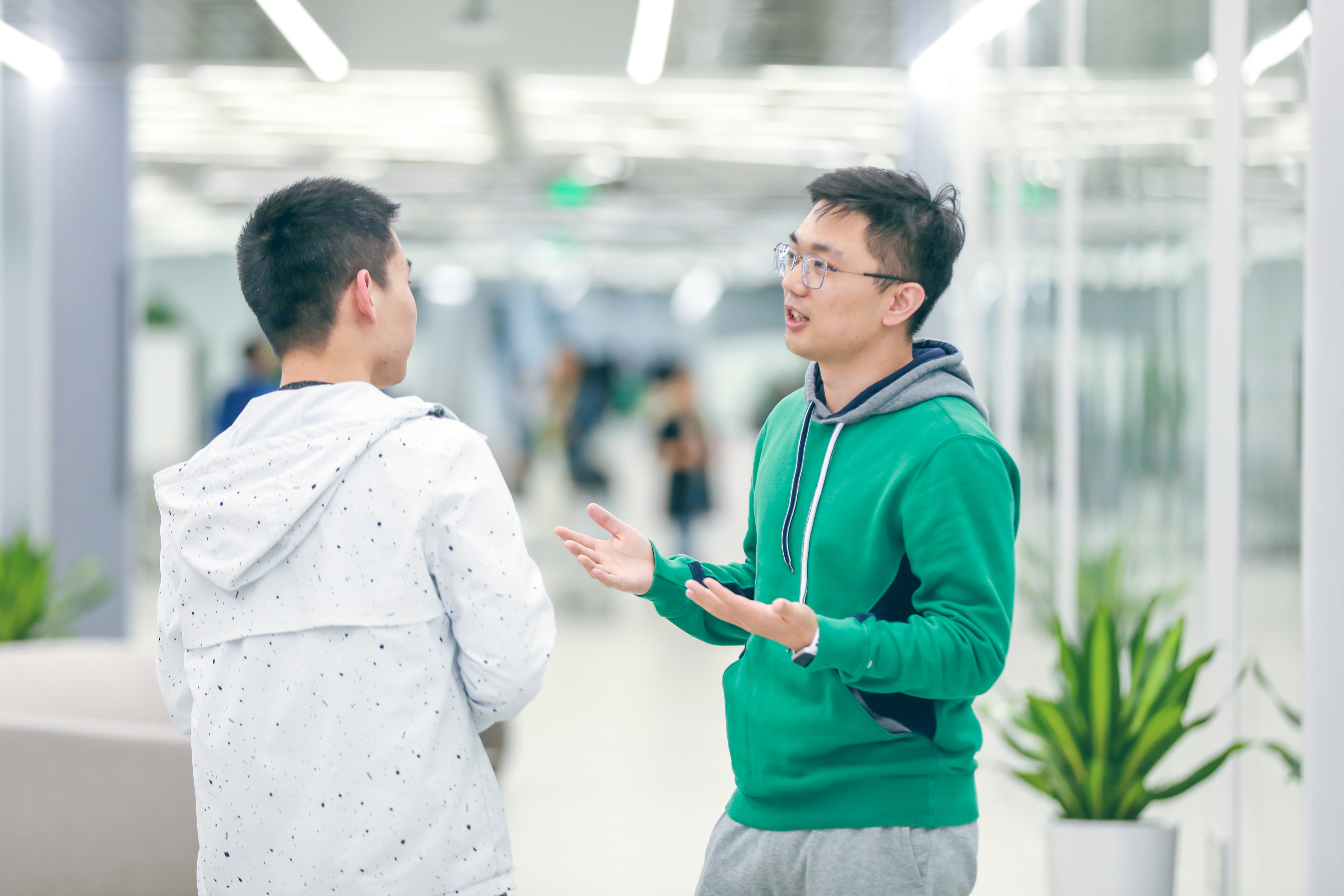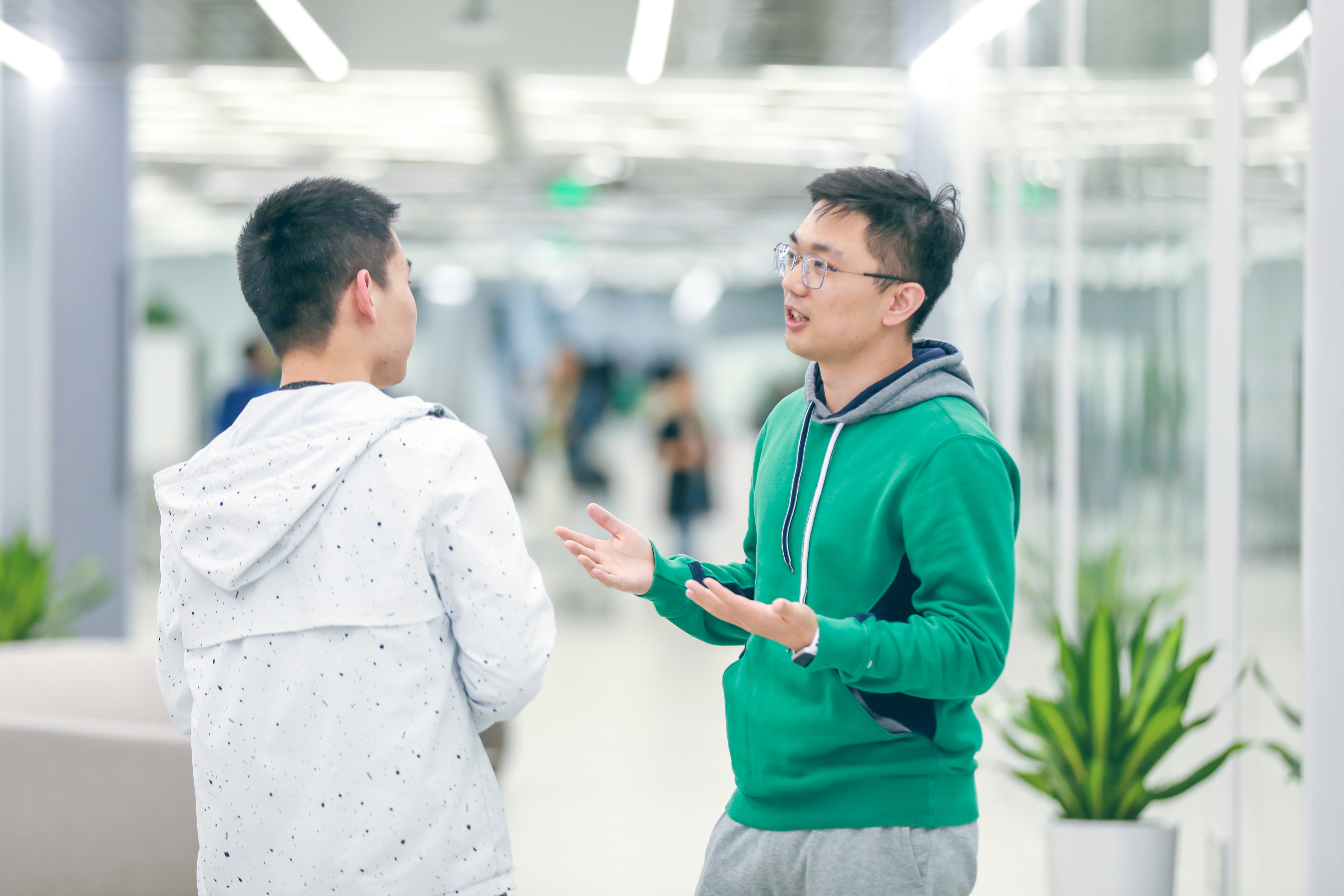 Community sharing
At Thoughtworks, we have dozens of diverse and rich communities that come together to discuss topics such as technology, DEI and even personal finance. You can join the communities that you're interested in or start your own community with like-minded Thoughtworkers to create extraordinary impact together.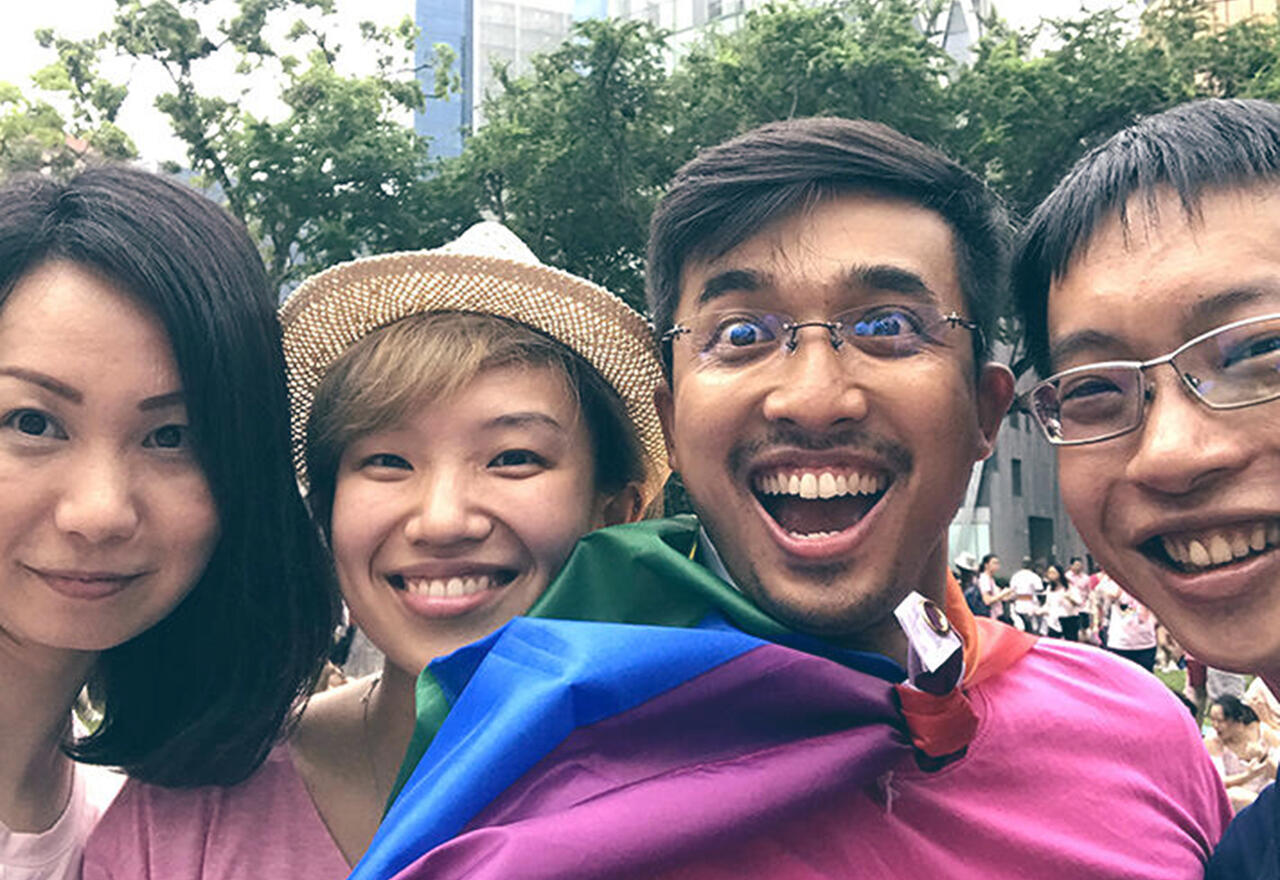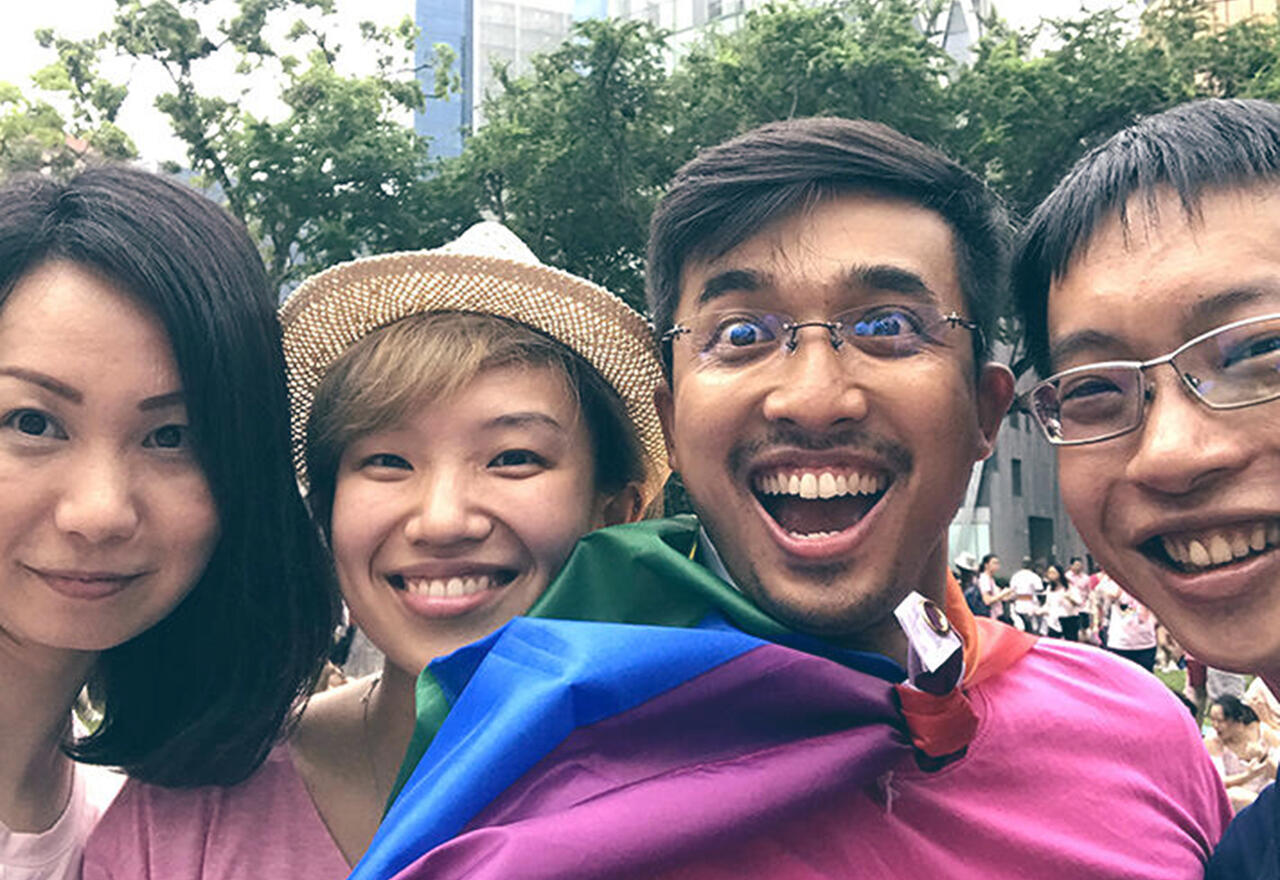 Supporting inclusion, equity and diversity
Diversity and inclusion have the power to create transformative social change. As we continue to grow and evolve, the pursuit of this remains at the heart of our purpose, culture and work. Our commitment to positive social change is one of the reasons why people join Thoughtworks and it often becomes one of the main reasons why they stay with us.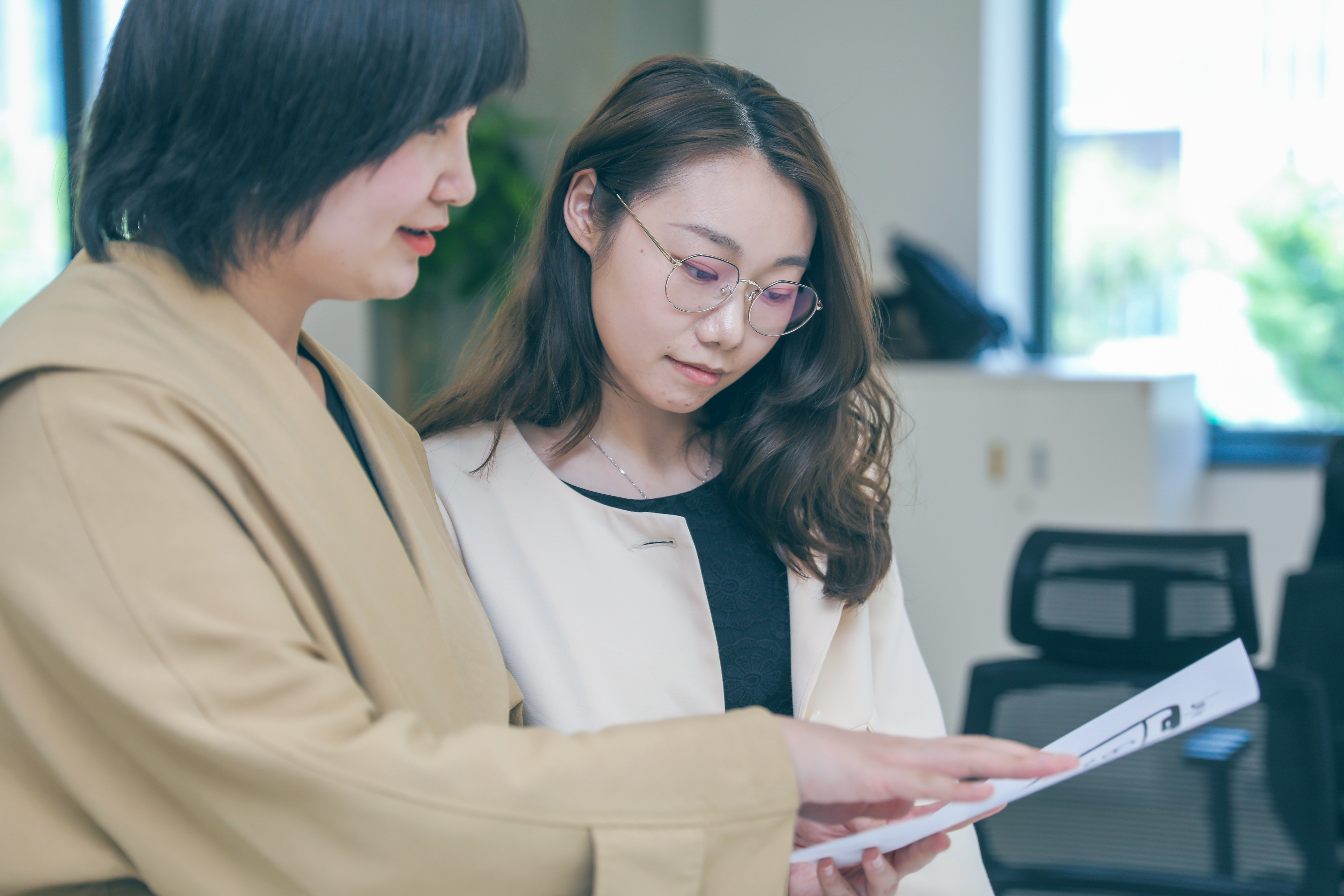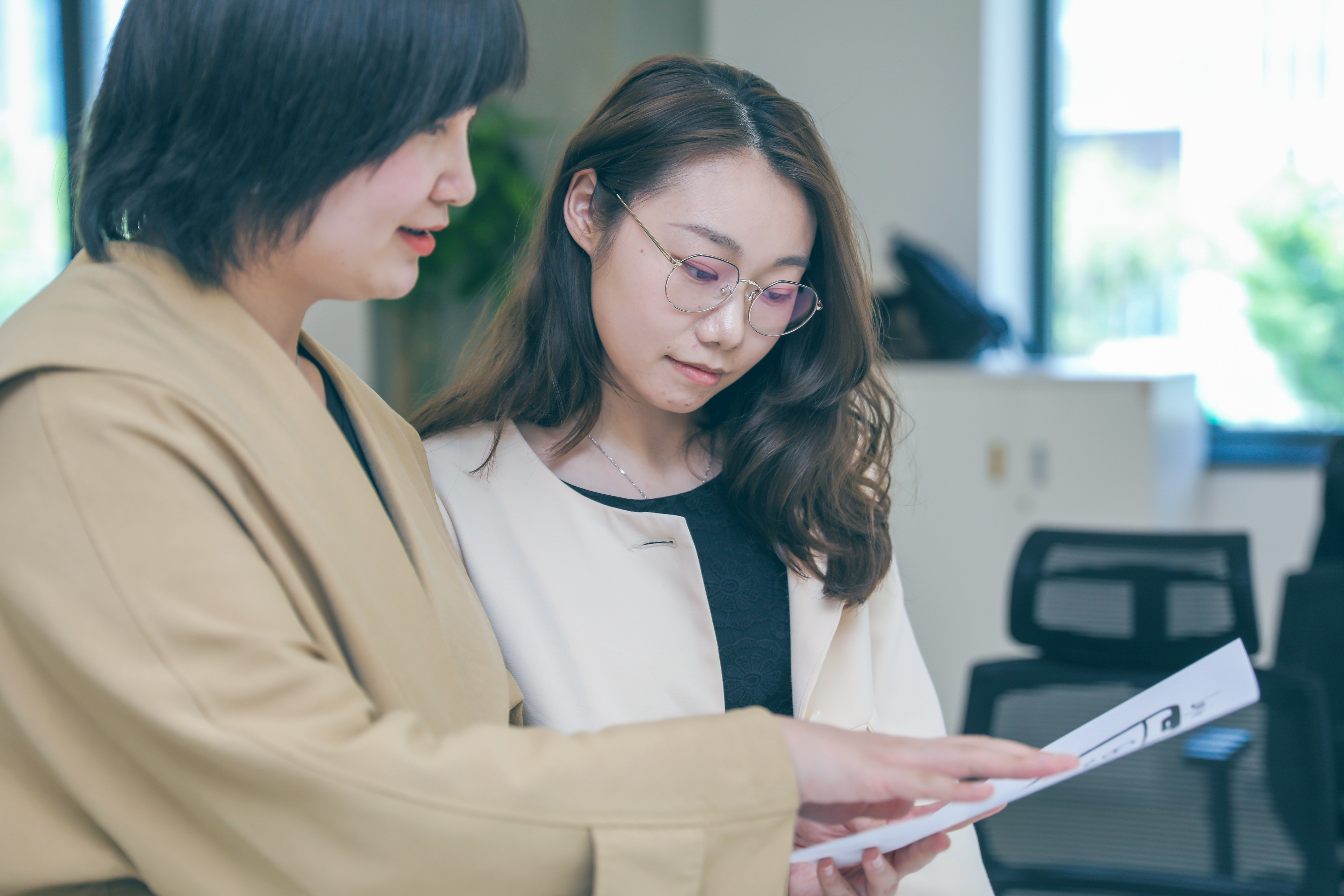 Putting purpose-led into action
Our commitment to positive social change is one of the reasons why people join Thoughtworks and it often becomes one of the main reasons why they stay with us. Through our social change projects and thought leadership like our Responsible Tech Playbook we aim to inspire our people and all technologists to create better tech for all. Our annual Social Impact Report also provides a deeper view of our work in this space.
Lead a healthy lifestyle
We care for the health of our Thoughtworkers and offer a number of programs and benefits to support this.
Five insurances, one housing fund
Five insurances and one housing fund (for employees in mainland China)

Housing accumulation fund with a company-matched contribution rate

MPF and Labor Insurance (for Hong Kong employees)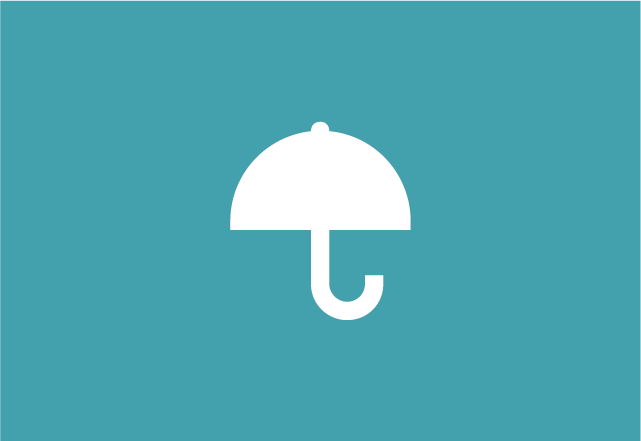 Business insurance
For employees, their spouses and children; insurance coverage includes accidental injuries, major diseases, and comprehensive medical expenses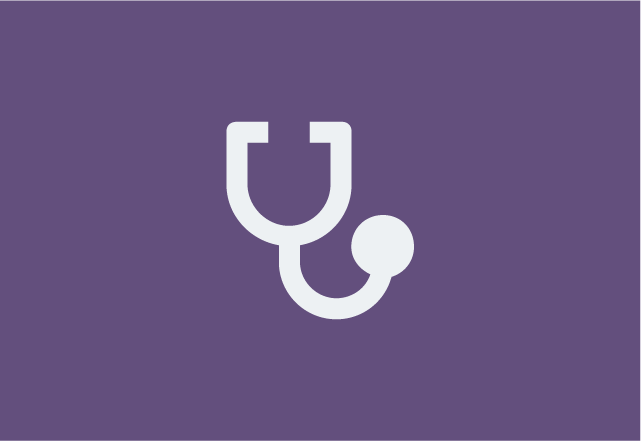 Physical examinations
Annual comprehensive health checks provided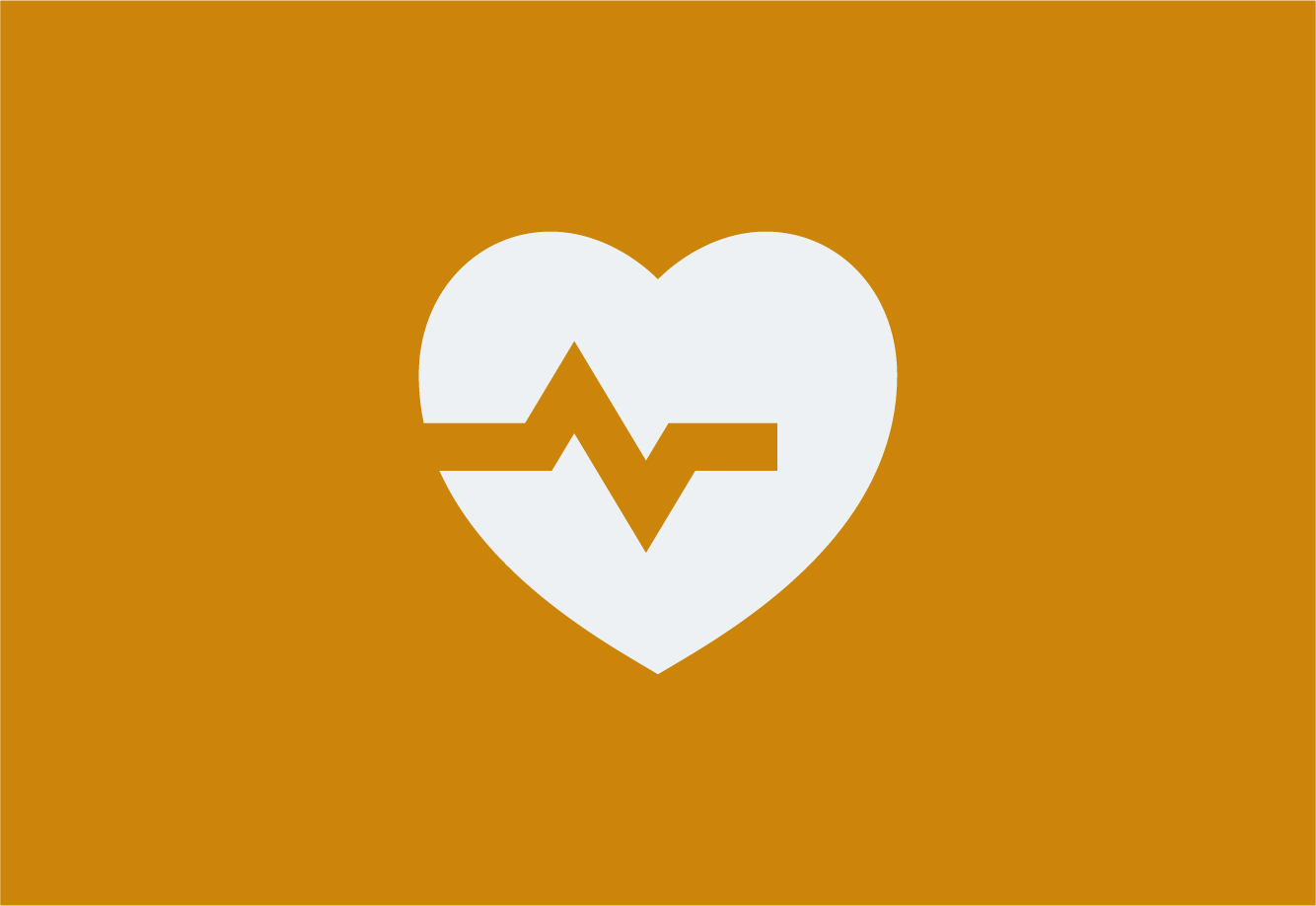 Sick leave
Employees can take up to 15 paid sick days per year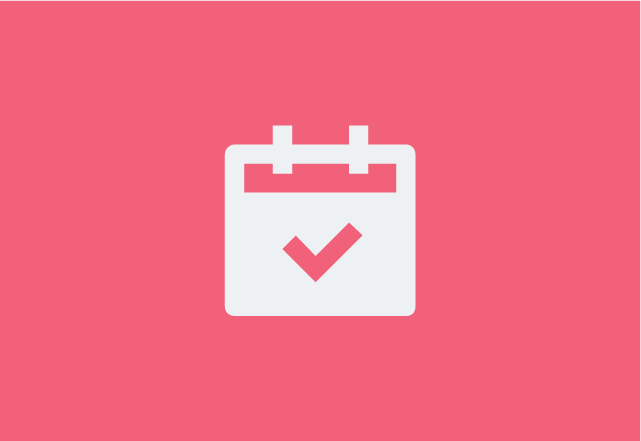 Annual leave
at least ten paid days of annual leave, which increases with tenure (adjusted according to local policies for employees in the Hong Kong region)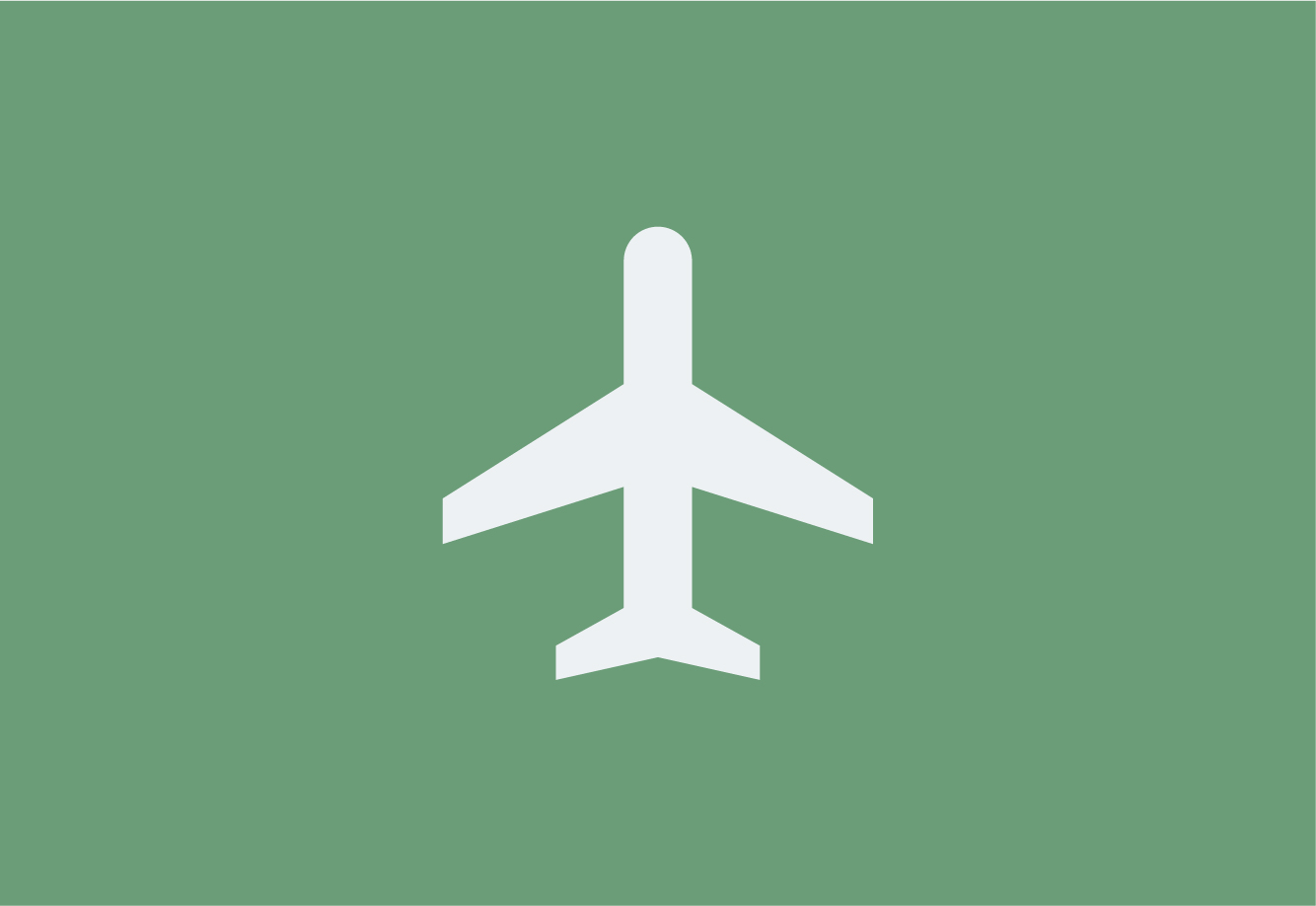 Sabbatical
Upon completing ten years at Thoughtworks, an employee is entitled to 12 weeks of paid leave. For every additional five years with the company, they are entitled to six weeks of paid leave.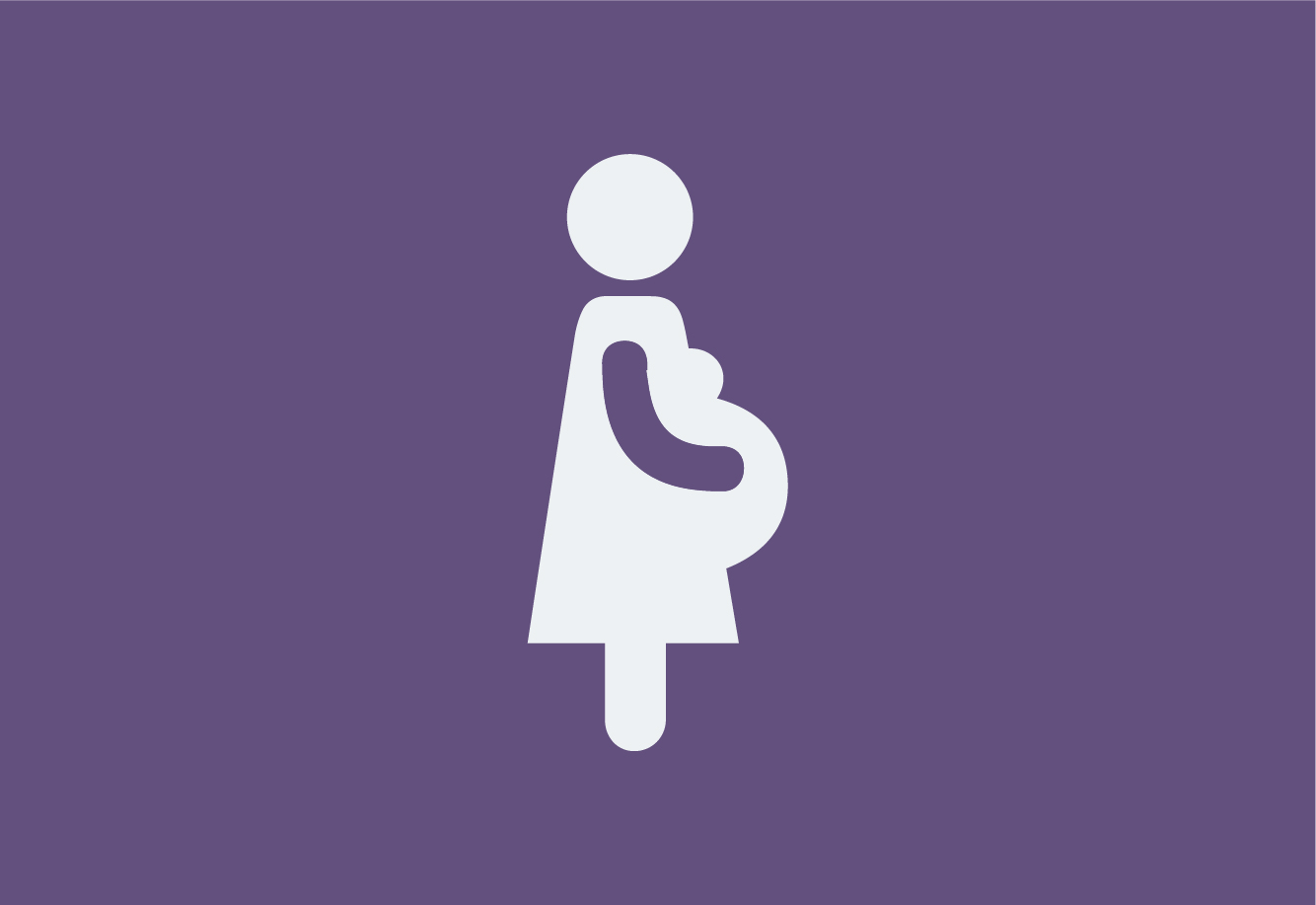 Maternity leave, breastfeeding break time and flexible working hours
During pregnancy, female employees can enjoy paid maternity leave, plus an additional one hour of paid break time for breastfeeding per day for up to one year after the birth and the opportunity to work from home
Perks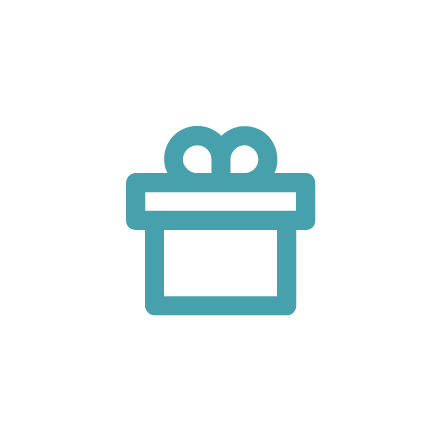 Gifts for International Women's Day, Dragon Boat Festival, Mid-Autumn Festival, Spring Festival as well as birthdays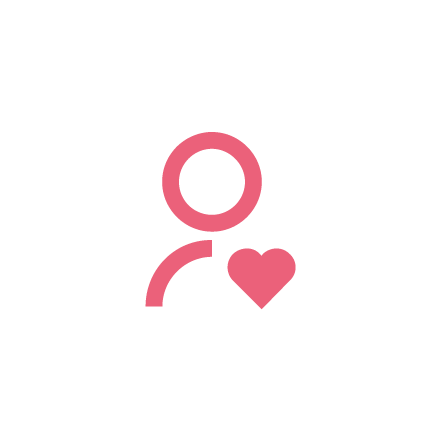 Employee Memorial Day Gift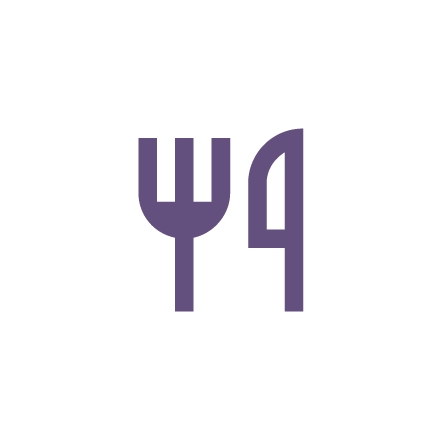 Buddy Lunch, Sponsor Lunch and Team Building Fund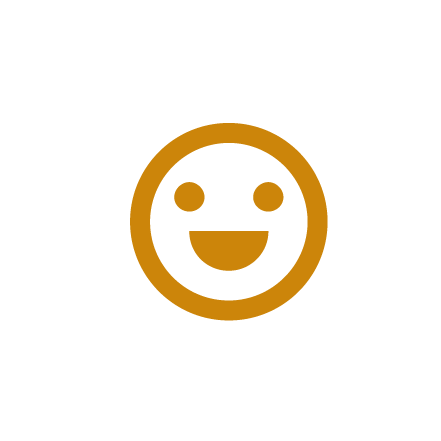 Special fund for employee activities such as Friday drink, sports, yoga, manicure, etc.