The benefits of being a Thoughtworker
At Thoughtworks Singapore, you will work in a dynamic environment as part of a vibrant community of diverse and passionate technologists who make extraordinary impact.
We offer thoughtful, well-rounded benefits to support your personal and professional development goals and your health and well being. Benefits packages are periodically reviewed to provide the best work experience, ensuring everyone is supported on their journey with us.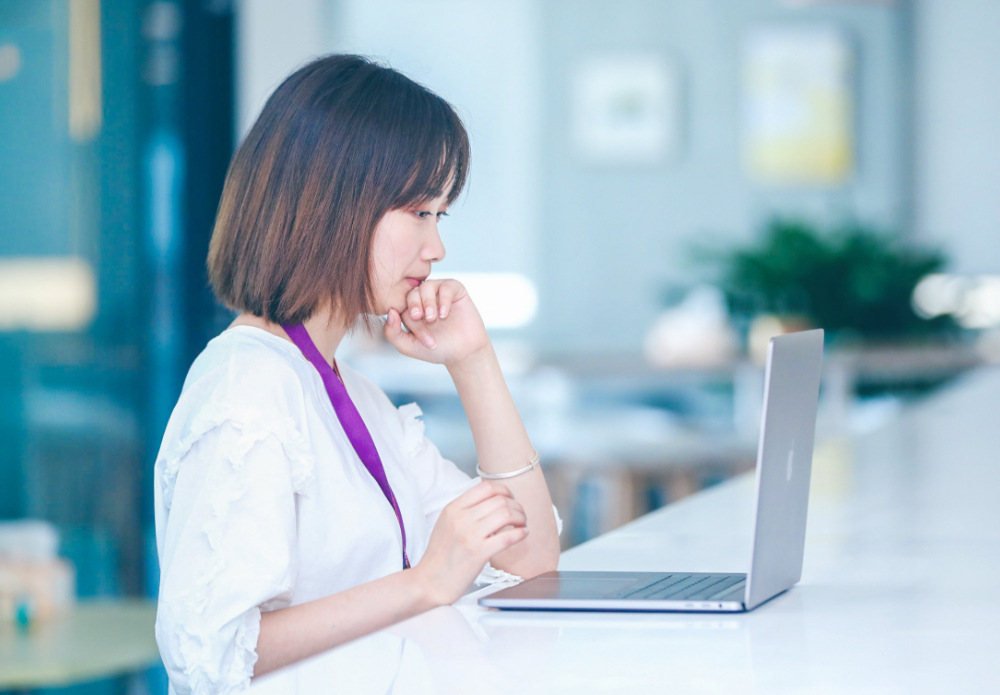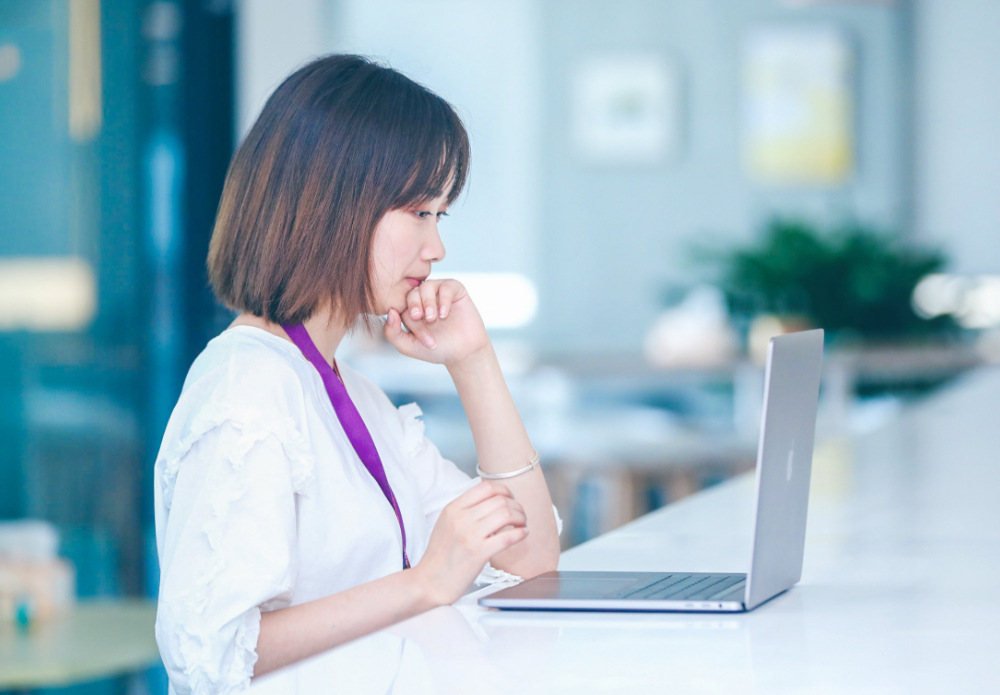 Be a lifelong learner
We're big on supporting growth. We have many programs in place that will help you chart your own career path and resources to aid you on your journey to become who you want to be. To support your continued learning, you'll be paired with a dedicated mentor for your first six months. You'll also receive two paid days of training leave, unlimited access to online learning via Udemy and an annual personal development budget for training programs, conferences, books and more to keep you up to date with the latest tech trends and industry knowledge.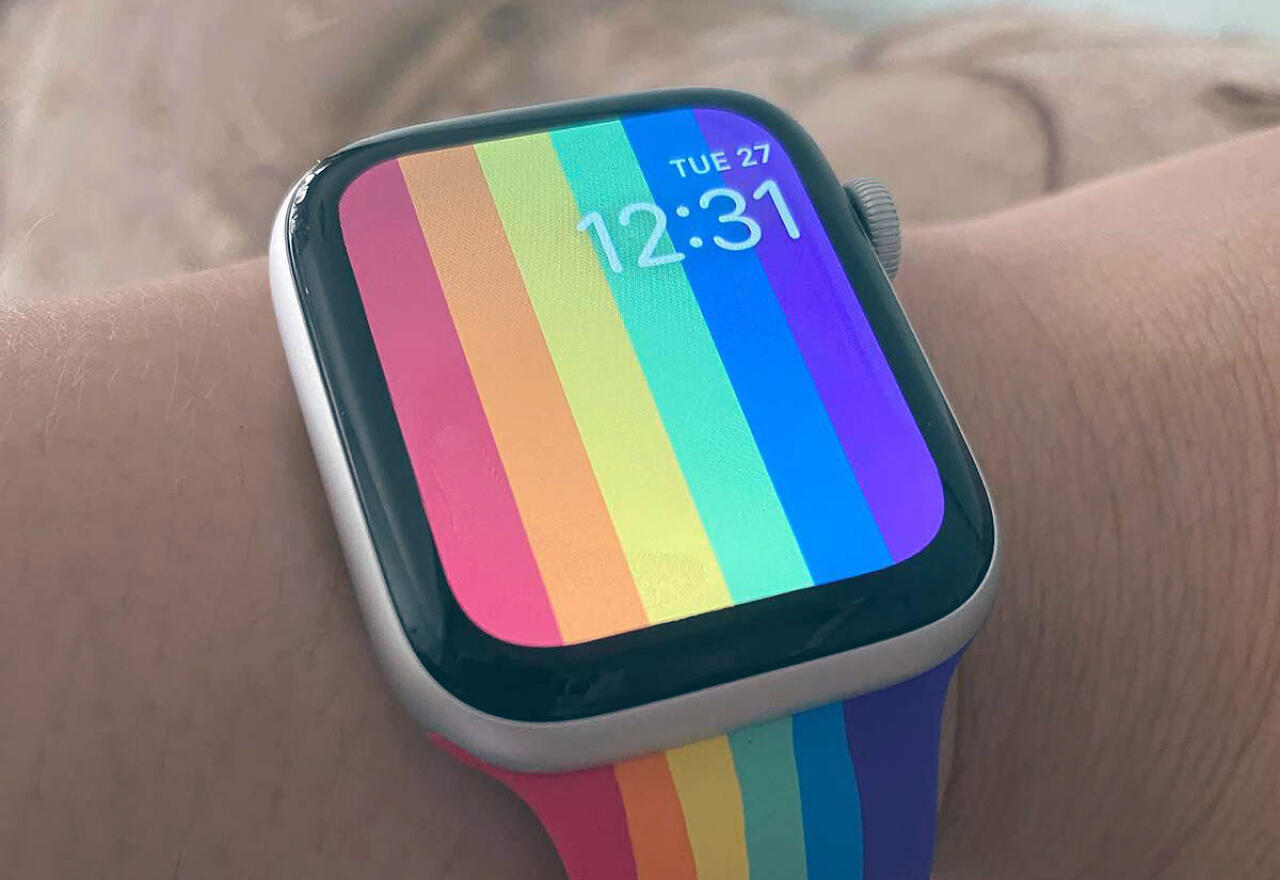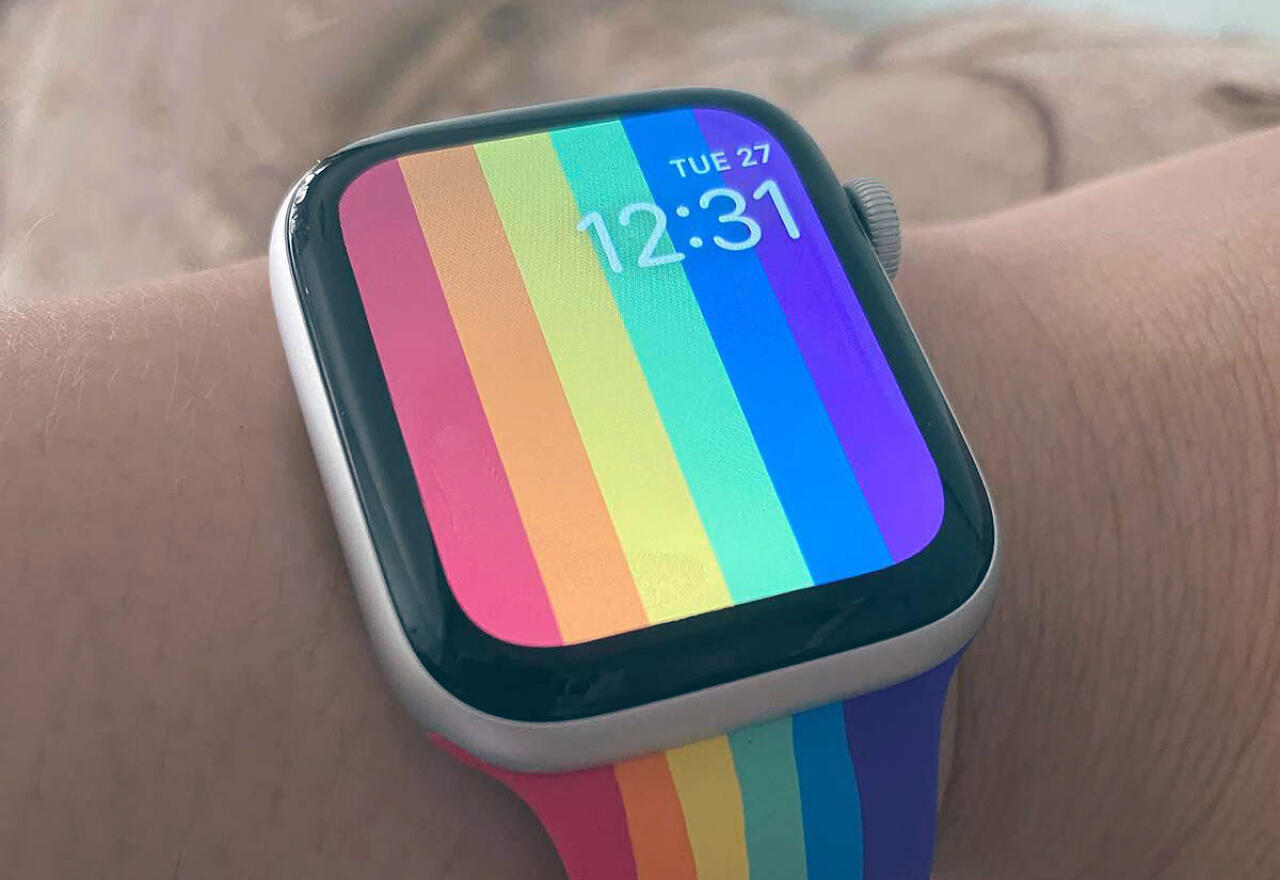 Supporting inclusivity and diversity
Diversity and inclusion have the power to create transformative social change. Diversity in thought is what makes us better technologists, and that's not just talk. From active participation in Pink Fest Singapore and conducting sharing sessions to spread awareness, our actions show we're loud and proud of our commitment to building a diverse and inclusive community.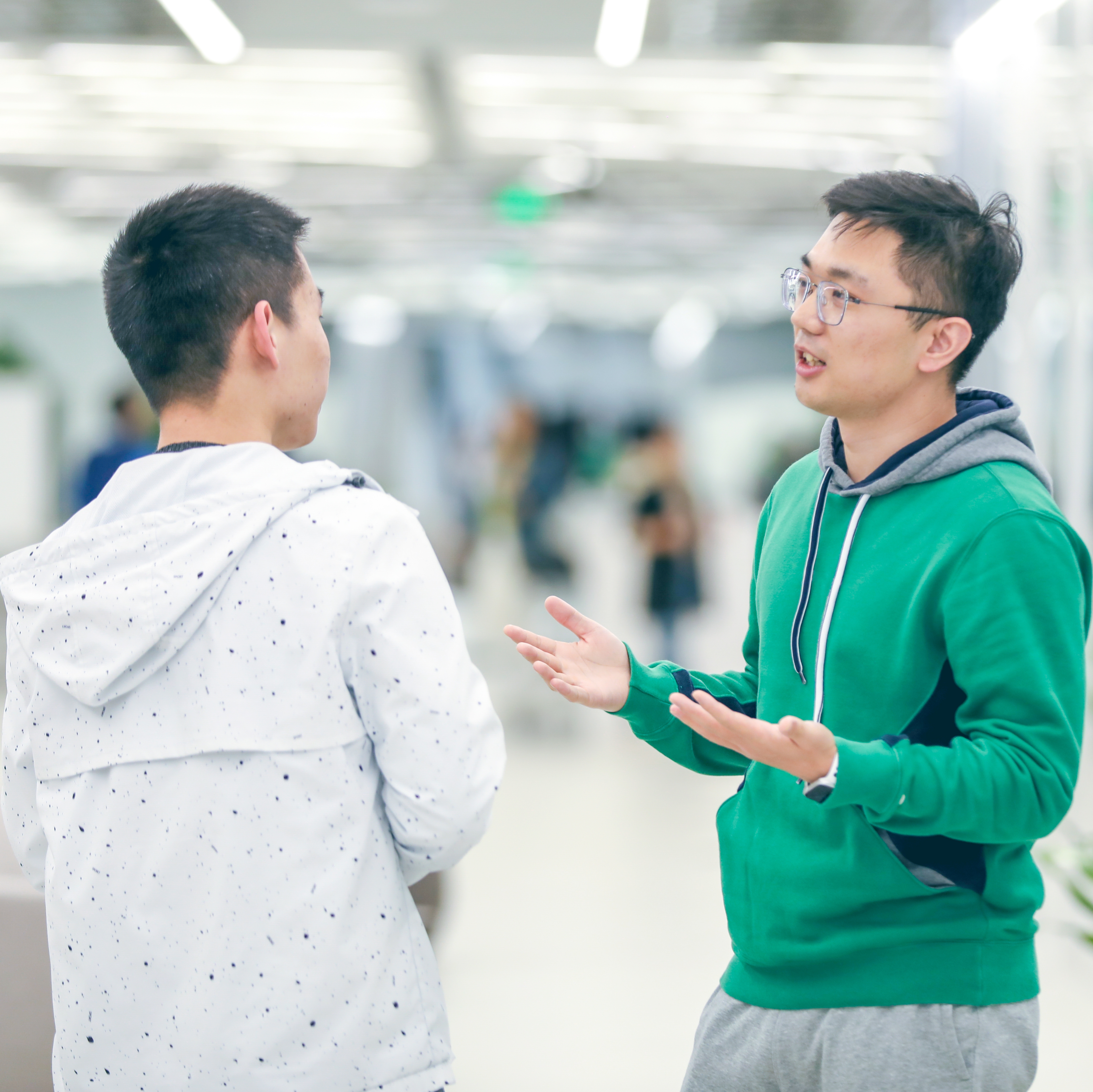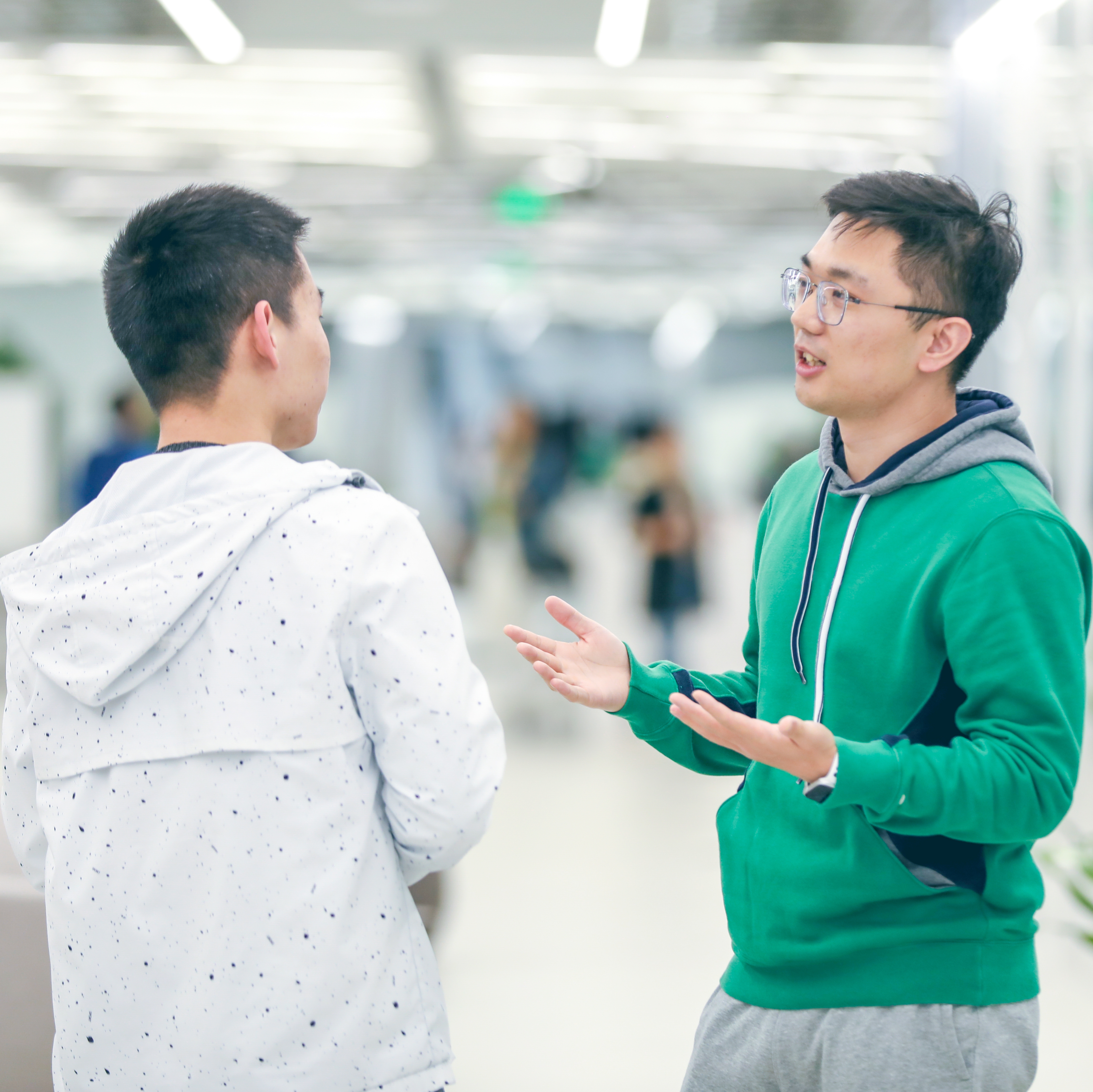 Putting purpose-led into action
Our commitment to positive social change is one of the reasons why people join Thoughtworks and it often becomes one of the main reasons why they stay with us. Through our social change projects and thought leadership like our Responsible Tech Playbook we aim to inspire our people and all technologists to create better tech for all. Our annual Social Impact Report also provides a deeper view of our work in this space.
Lead a healthy lifestyle
We care for the health of our Thoughtworkers and offer a number of programs and benefits to support this.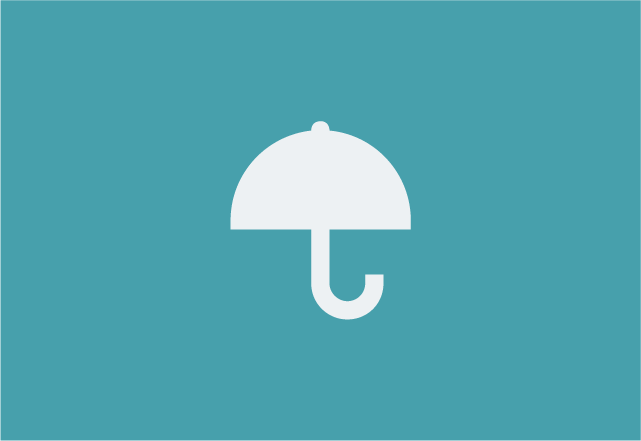 Health insurance
Our health insurance program covers hospitalizations, GP and specialist visits, dental care and also includes a flexible component that can be used for health screenings, vaccinations or optical care. We also cover virtual doctor visits and medication via Doctor Anywhere, a telehealth service.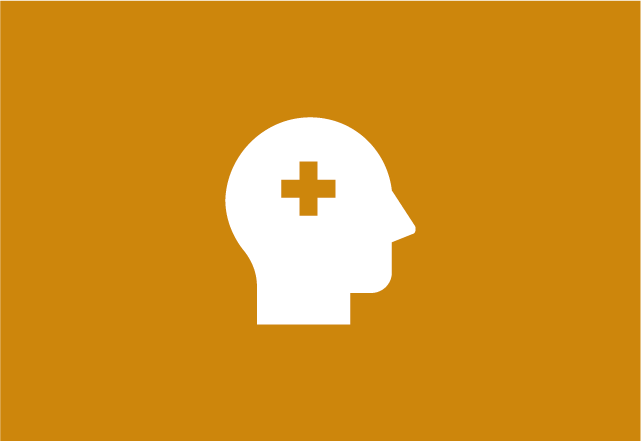 Mental health
Mental health is important too, so to help you get through difficult times, we offer a free confidential Employee Assistance Program. Both our insurance program and Employee Assistance Program extend to cover Thoughtworkers' spouses and children as well.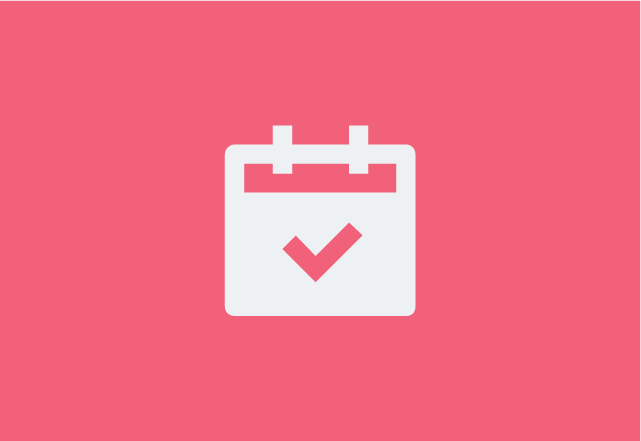 Sabbatical Leave
Upon completing ten years at Thoughtworks, an employee is entitled to 12 weeks of paid leave. For every additional five years with the company, they are entitled to six weeks of paid leave.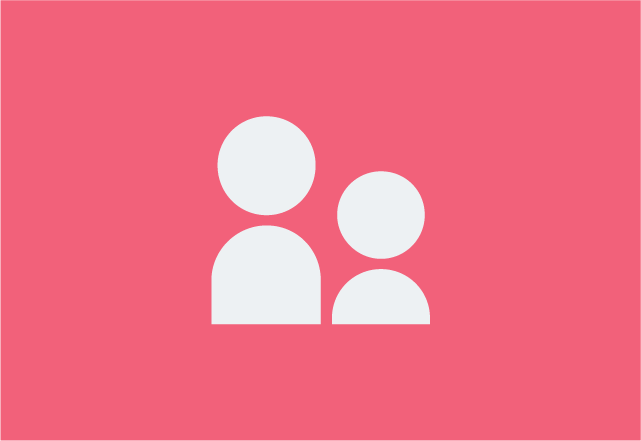 Maternity and paternity leave
We offer 20 weeks of maternity leave and two weeks of paternity leave.
Perks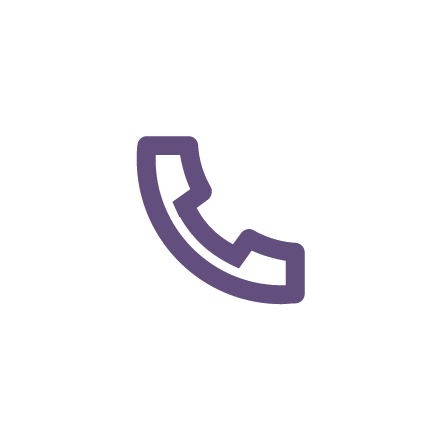 Monthly communications allowance
This benefit will cover both your broadband internet access for the home and your mobile phone and/or tablet data plan based on actual costs.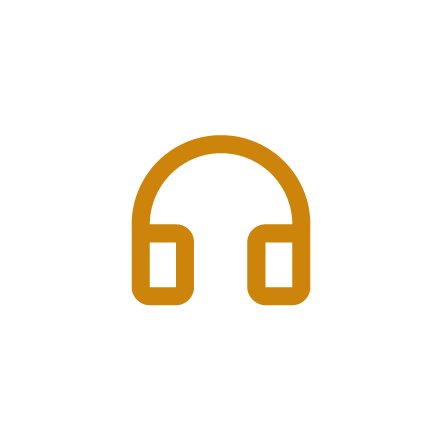 Laptop and work-from-home setup allowance
We provide an allowance to cover both laptop accessories as well as equipment for your work-from-home setup.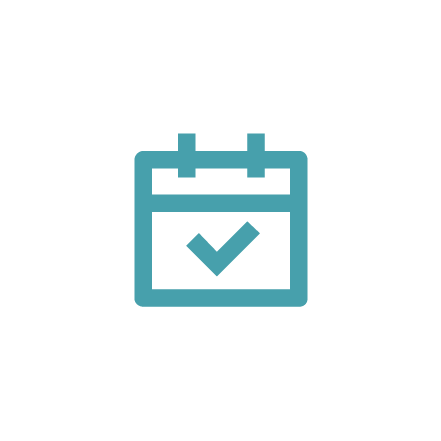 Training leave
To support your continued growth, we offer two days of training leave to attend a conference or training program.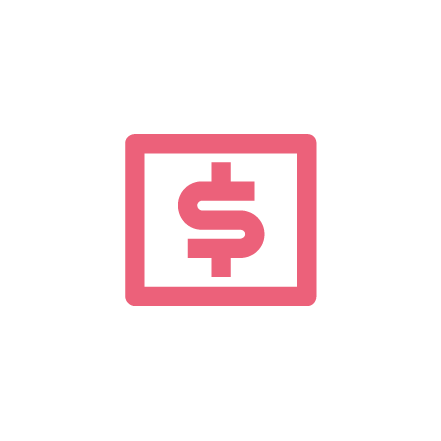 Personal Development Budget (PDB)
Each employee will be provided with a Personal Development Budget (PDB) that you can spend on training programs, conferences, courses and purchasing books.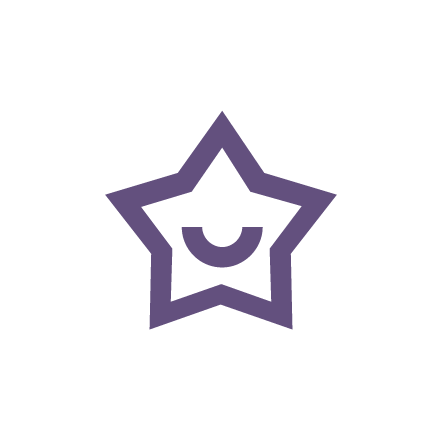 Referral bonus
We encourage and recognize referrals with a bonus payment for each referral who is hired.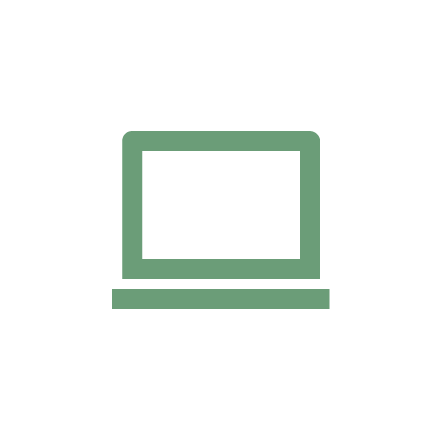 Laptop buyback
Employees have the option to buy a laptop at a discount after the "end of life" period.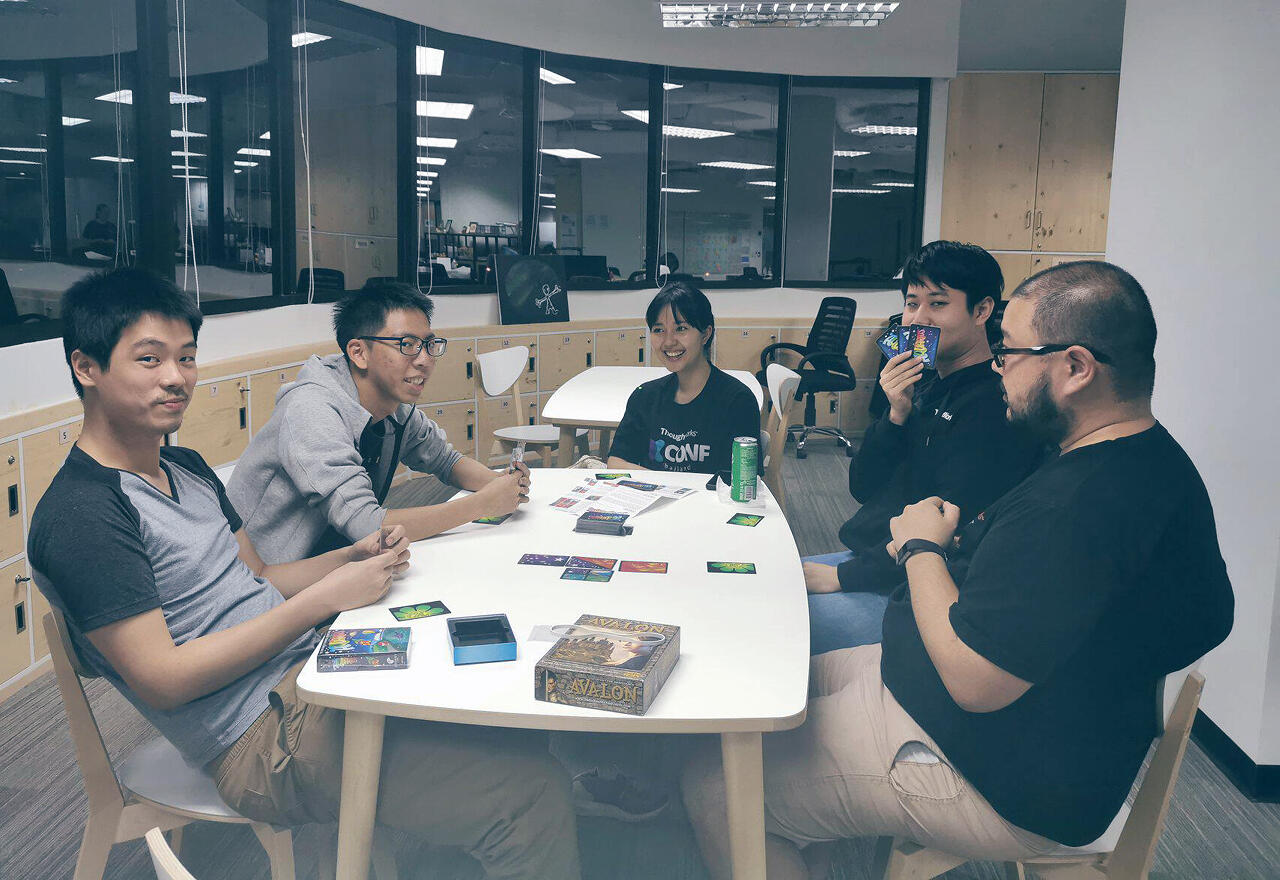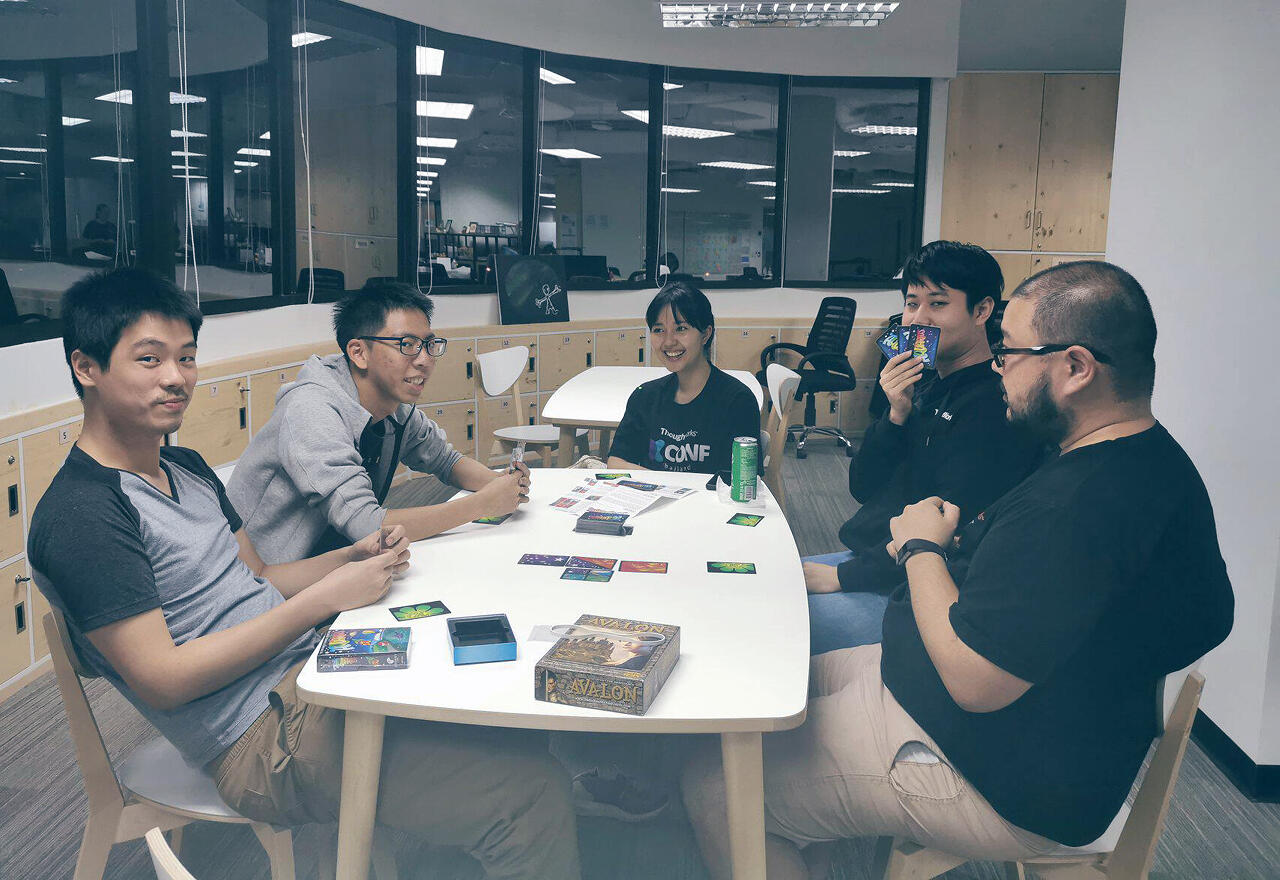 Fun social activities
In addition to the above benefits and perks, we also organize social activities including running clubs, outings to explore nature, catered Friday breakfasts, monthly Town Halls, annual parties and more.