The benefits of being a Thoughtworker
At Thoughtworks, you will work in a dynamic environment as part of a vibrant community of diverse and passionate technologists who make extraordinary impact.
We offer thoughtful, well-rounded benefits to support your personal and professional development goals as well as your health and well being. Benefits packages are periodically reviewed to provide the best work experience, ensuring everyone is supported on their journey with us.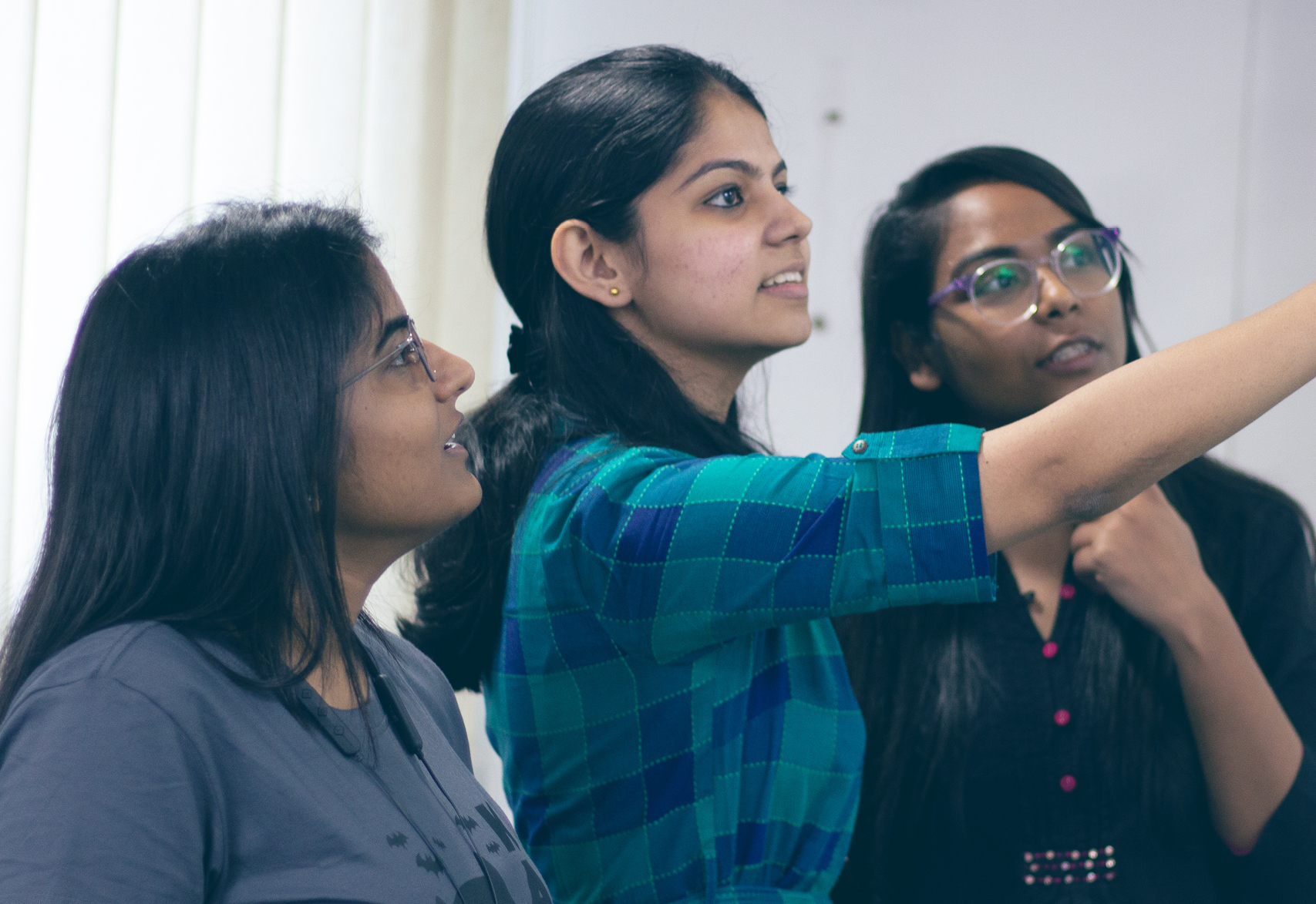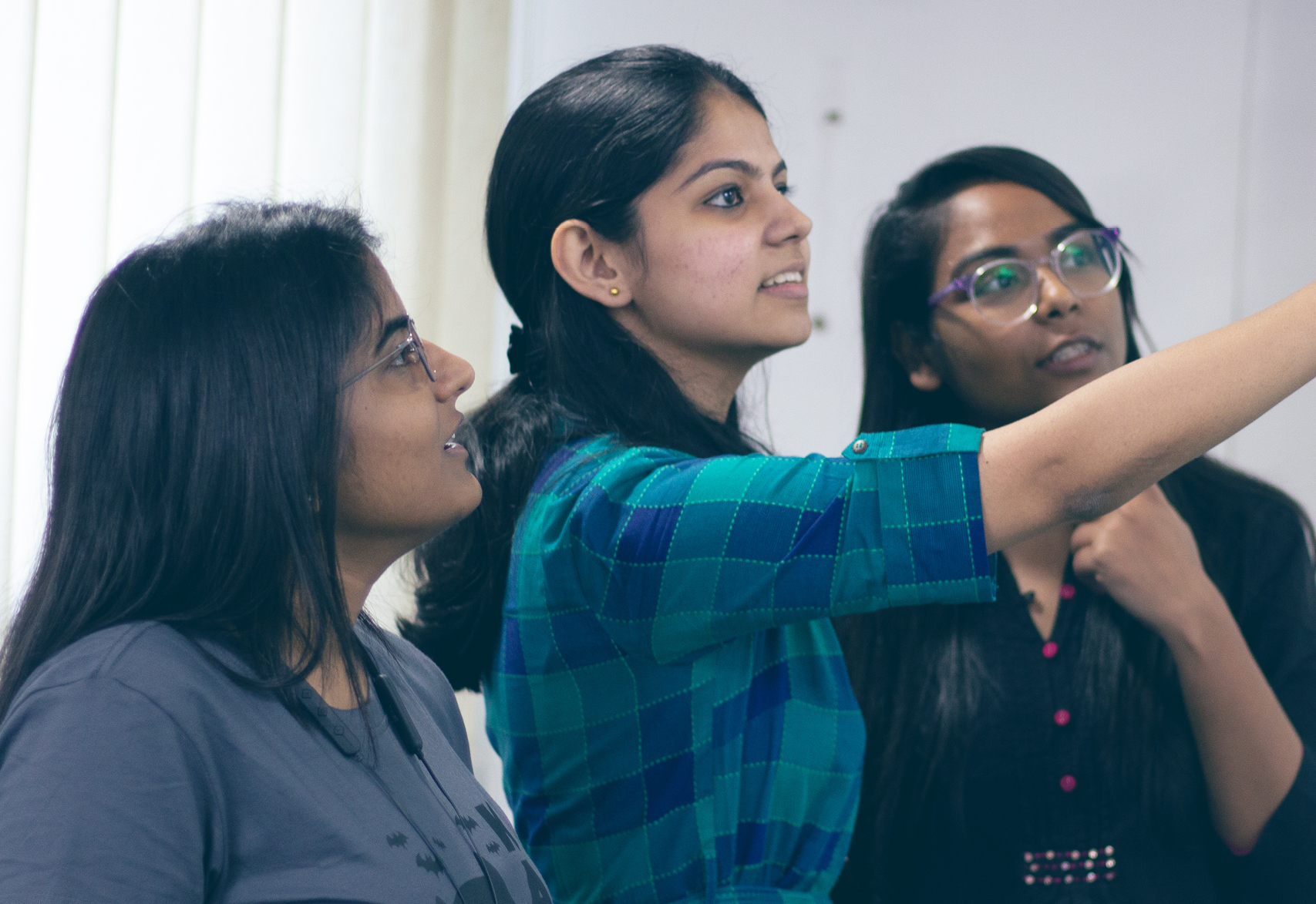 Be a lifelong learner
We're big on supporting growth. If you're new to tech, we will set you up for success with an immersive six-week training program designed to prepare entry-level hires transition from academia (or a non-technical background) to a professional tech consulting environment. In addition, we offer all employees unlimited access to online learning via Udemy and an annual personal development budget for training programs, conferences, books and more to keep you up to date with the latest tech trends and industry knowledge.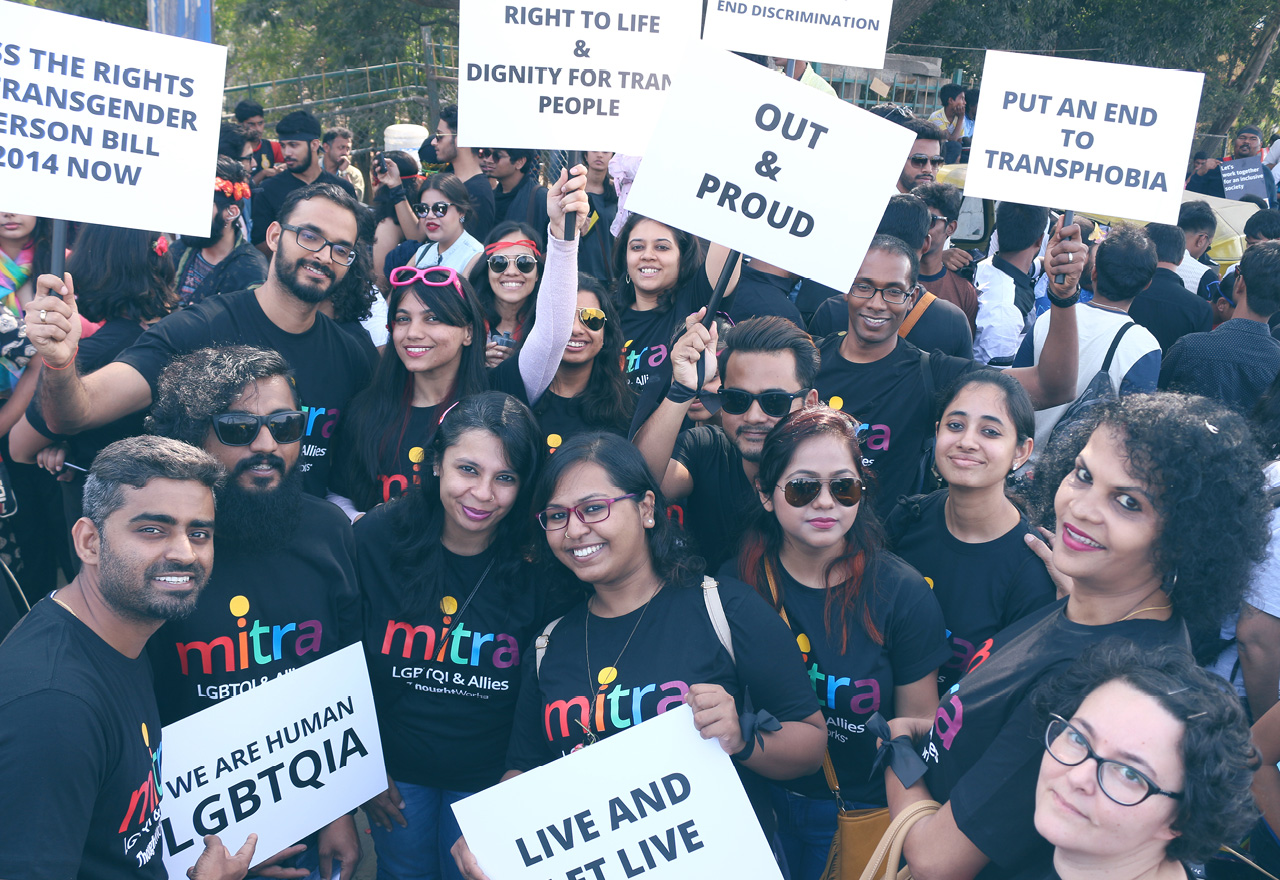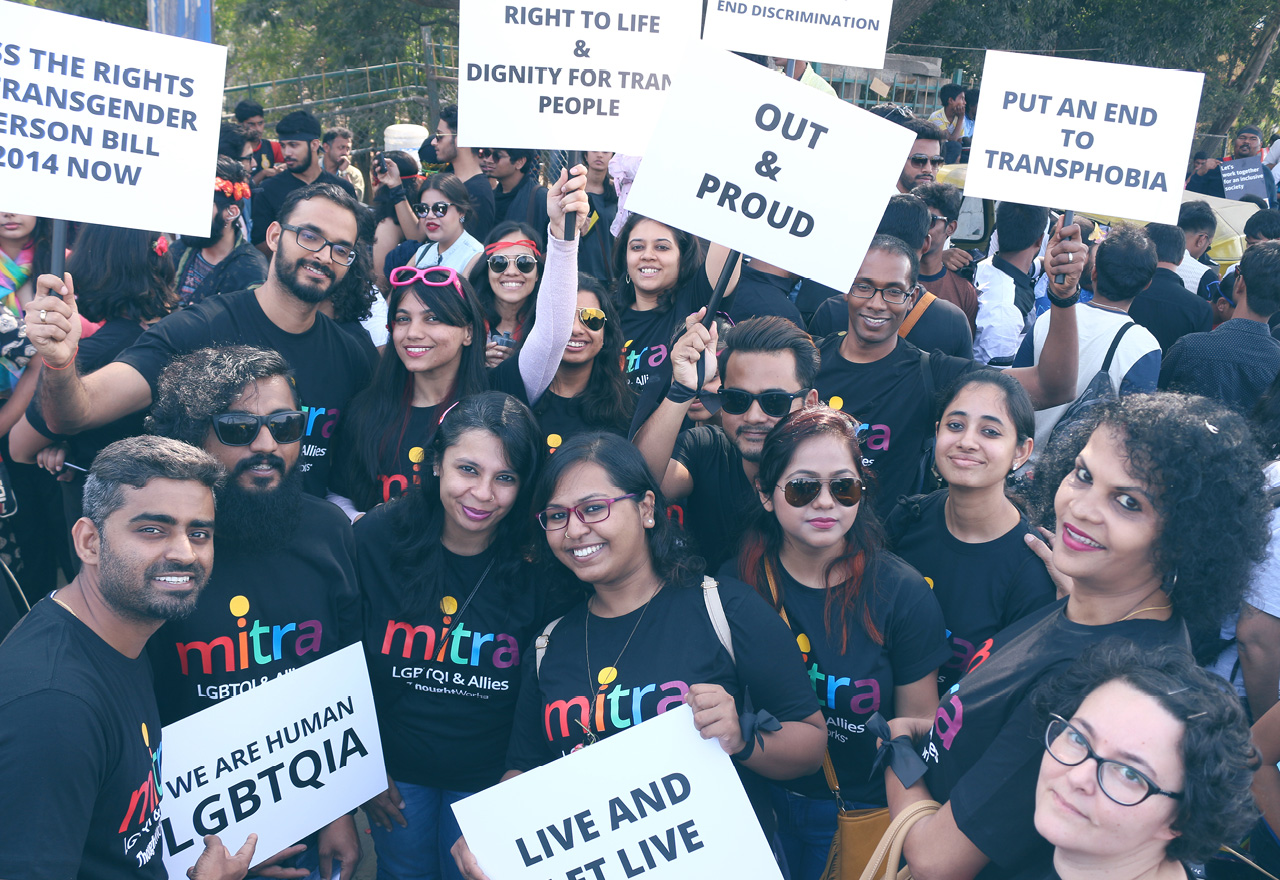 Supporting inclusion, equity and diversity
Diversity and inclusion have the power to create transformative social change. As we continue to grow and evolve, the pursuit of this remains at the heart of our purpose, culture and work. Our commitment to positive social change is one of the reasons why people join Thoughtworks and it often becomes one of the main reasons why they stay with us. We recognise and celebrate the diversity of our employees, including our LGBTQIA+ community members. We offer ample resources for those seeking to transition their sex or apply for transition leave, including medical insurance for transition-related surgeries, workplace flexibility/leave, EAP support with counseling and more.
Lead a healthy lifestyle
We care for the health of our Thoughtworkers and offer a number of programs and benefits to support this.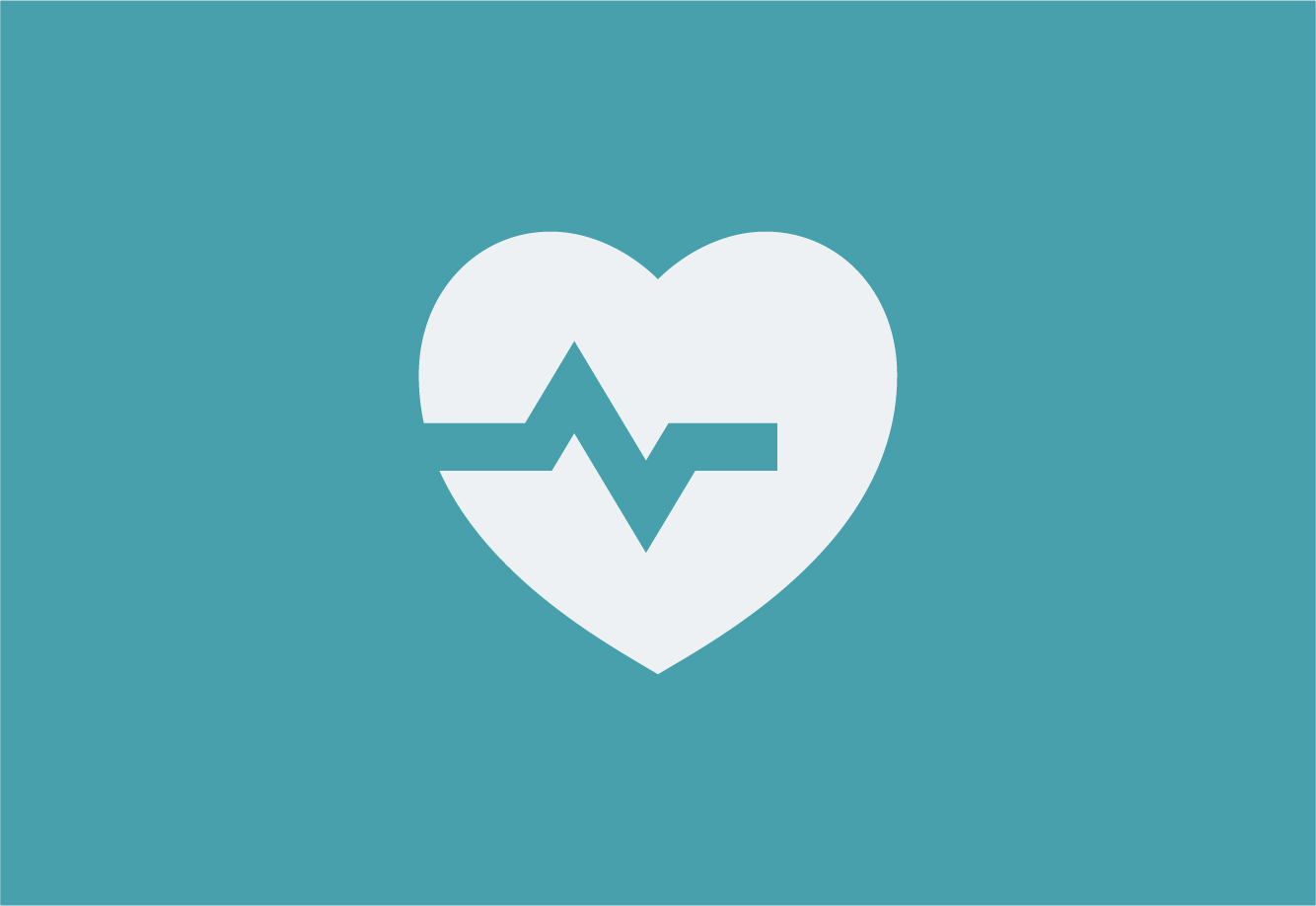 Medical Insurance
We aid our employees and their dependents with hospitalization benefits including COVID-19 home care support. We offer coverage for members belonging to the LGBTQ+ community, domestic partners-no questions asked and for differently-abled and financially-dependent siblings. We also offer flexibility to port the policy even after you leave Thoughtworks.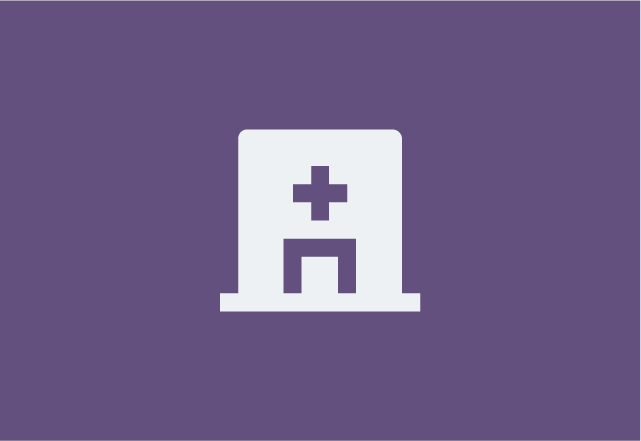 Life and Accidental Insurance
All employees are covered by life insurance. In case of death or disability retirement of an employee, the beneficiary receives up to 3 times of your CTC.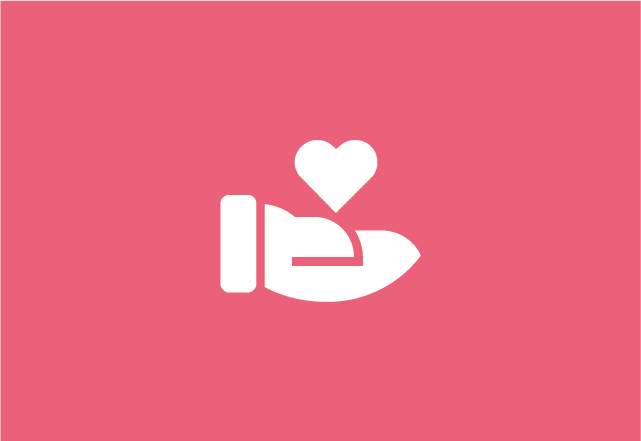 Health and Wellness
To encourage physical activity and improved morale, we provide annual wellness stipends for gym memberships, health checkups, meditation sessions and more.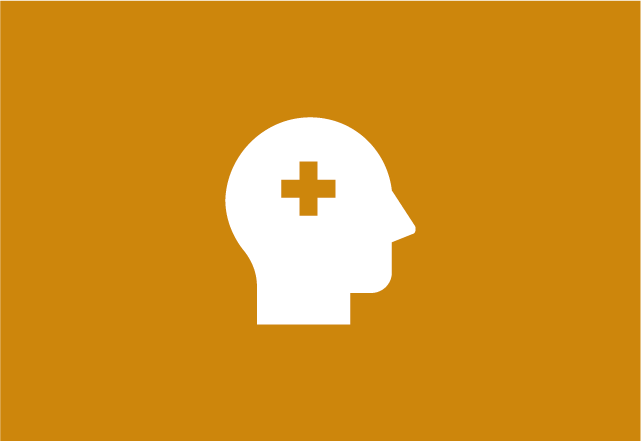 Thoughtworker Support Program 
We provide free, 24/7 counseling services (mental, physical, financial, etc.) and referrals for Thoughtworkers and family members to help manage day-to-day life challenges.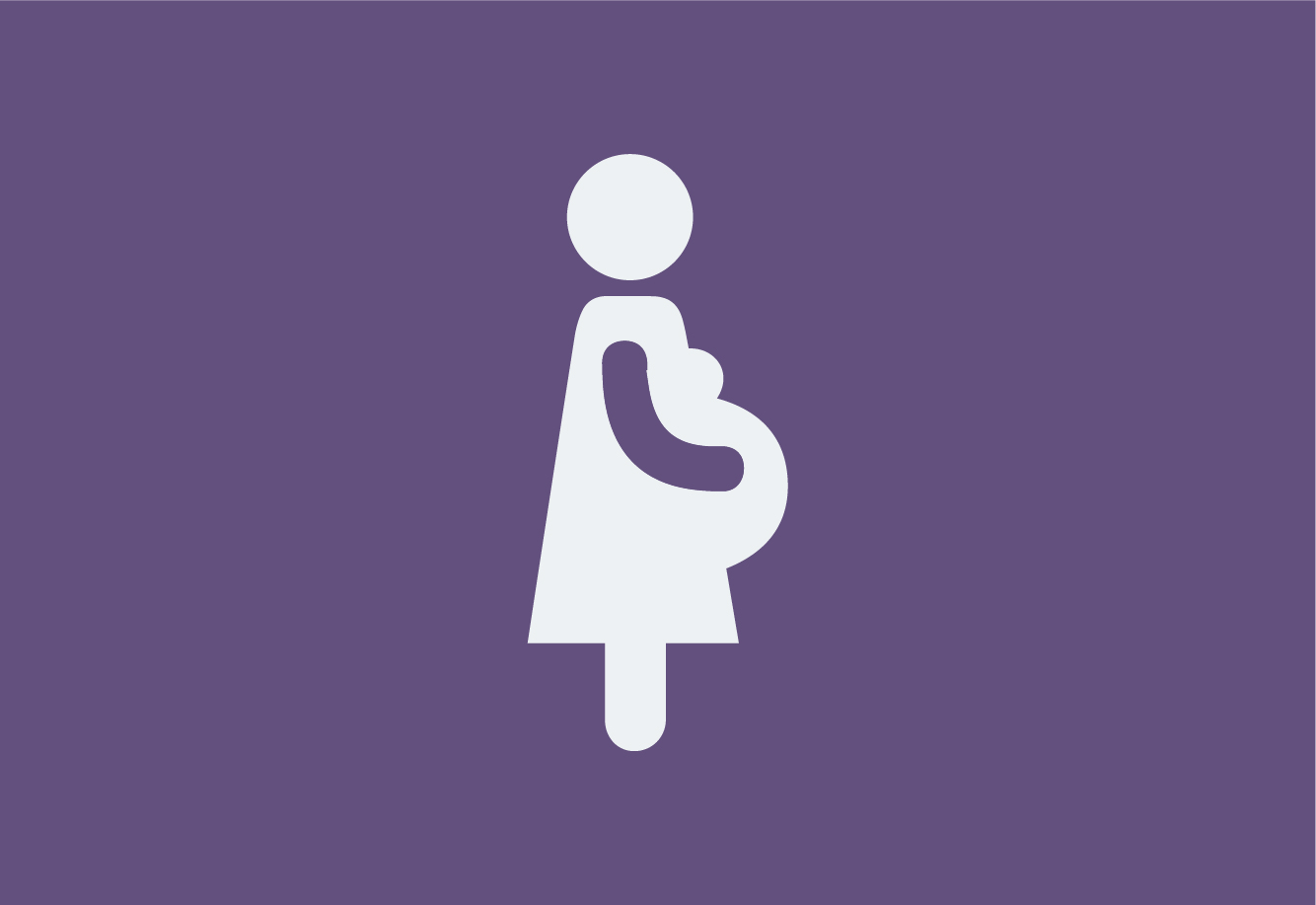 Maternity leave
We offer maternity leave for both biological and adoptive mothers. Supporting a smooth transition back to work is important to us, which is why we offer flexible work options once maternity leave ends.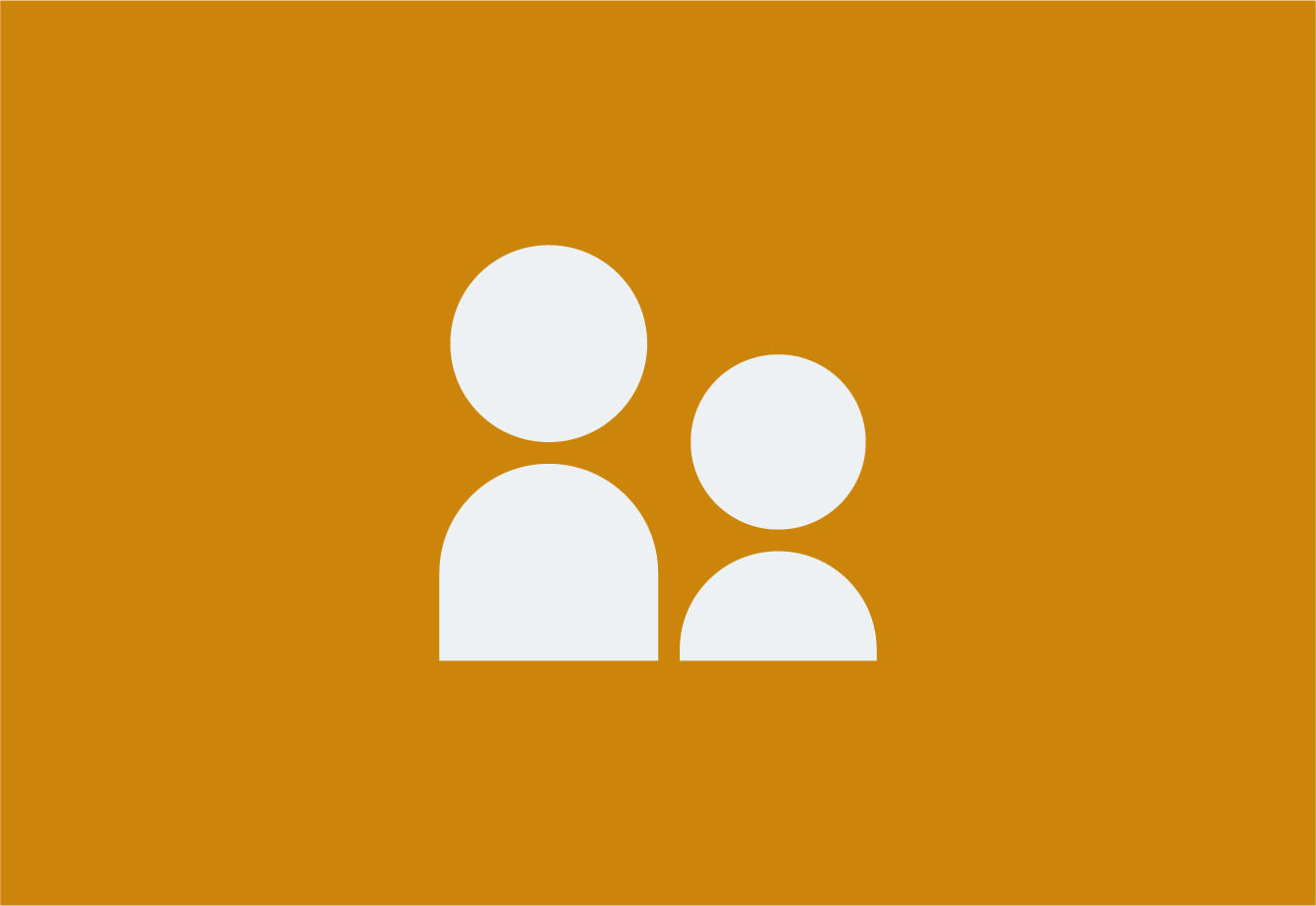 Paternity leave
In addition to maternity leave, male employees are entitled to paternity leave benefit of 28 calendar days. Adoption is covered up to 12 years of age, too.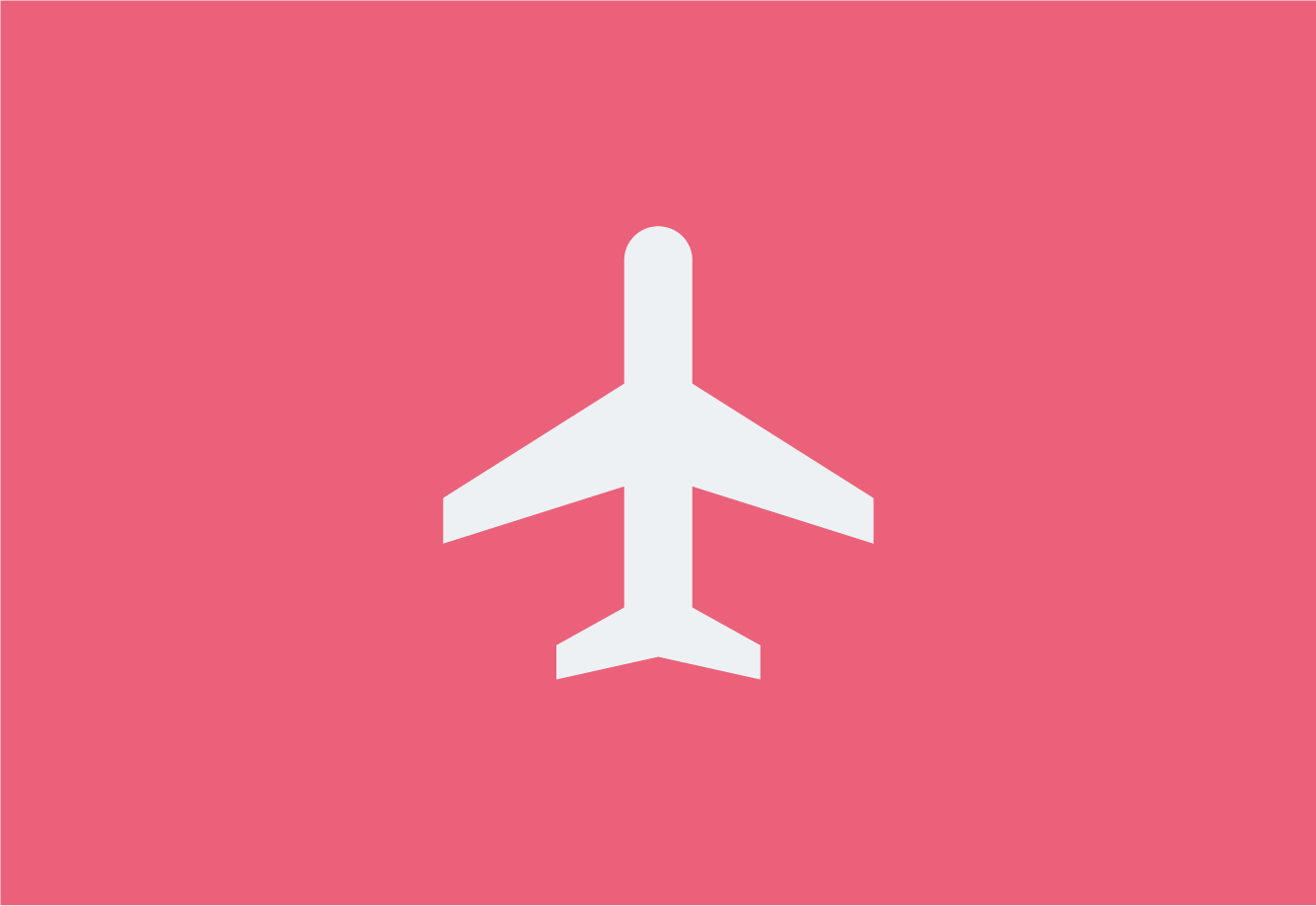 Sabbatical leave
Upon completing ten years at Thoughtworks, an employee is entitled to 12 weeks of paid leave. For every additional five years with the company, they are entitled to six weeks of paid leave.
Perks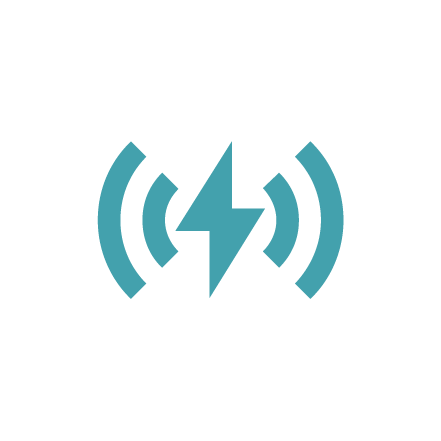 Communication allowance 
We support employees by providing a consolidated amount for data & mobile phone connections. An employee is eligible to spend a predetermined amount per annum towards this benefit.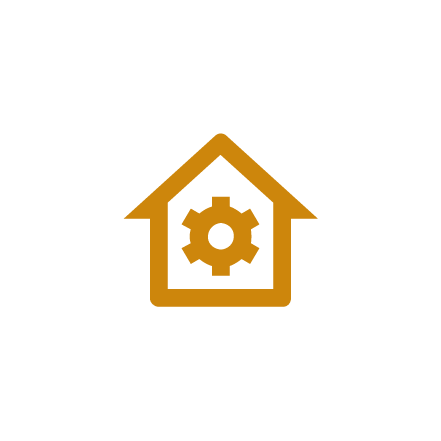 Work-from-home support 
We help Thoughtworkers work from home comfortably by providing financial assistance for home office equipment and other work-related resources.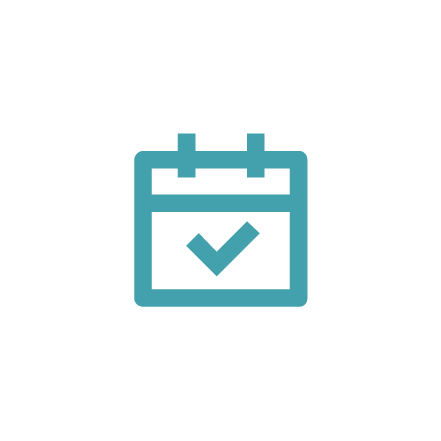 Leave travel allowance
We also assist the employees & their dependents (defined as per company policy) travel within India, by using the flexible portion of their salary and also to get a tax benefit in the process.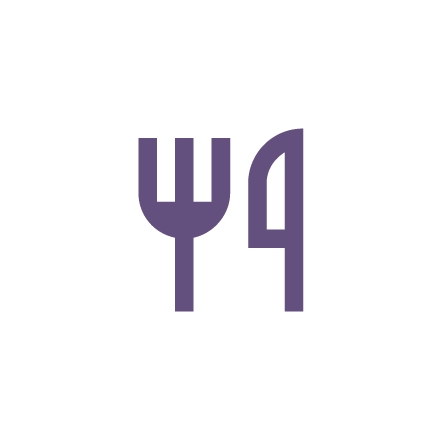 Meal allowance
Each employee receives a monthly meal allowance via the Meal Wallet of Sodexo Pass.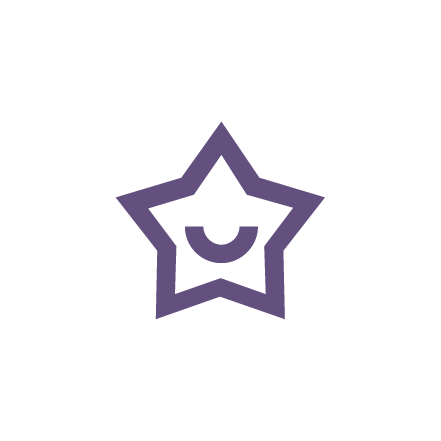 Referral Bonus
Thoughtworkers know great people and bonus payments are rewarded for each hired referral.
In addition to the above benefits, we also offer the following:
Advance for security deposit: Thoughtworks seeks to assist its employees in paying an advance towards a security deposit for rental accommodations. 


Cab or carpool: employees who need support with their daily commute to and from the office can use this facility. 

Relocation or transfer support: Thoughtworks takes care of the relocation expenses incurred by the employee

Travel kit support: we assist employees with the purchase of necessary travel-related items when traveling for work internationally.