The benefits of being a Thoughtworker
At Thoughtworks, you will work in a dynamic environment as part of a vibrant community of diverse and passionate technologists who make extraordinary impact.
We offer thoughtful well-rounded benefits to support your personal and professional development goals, as well as your health and wellbeing needs. Benefits packages are periodically reviewed to provide the best work experience.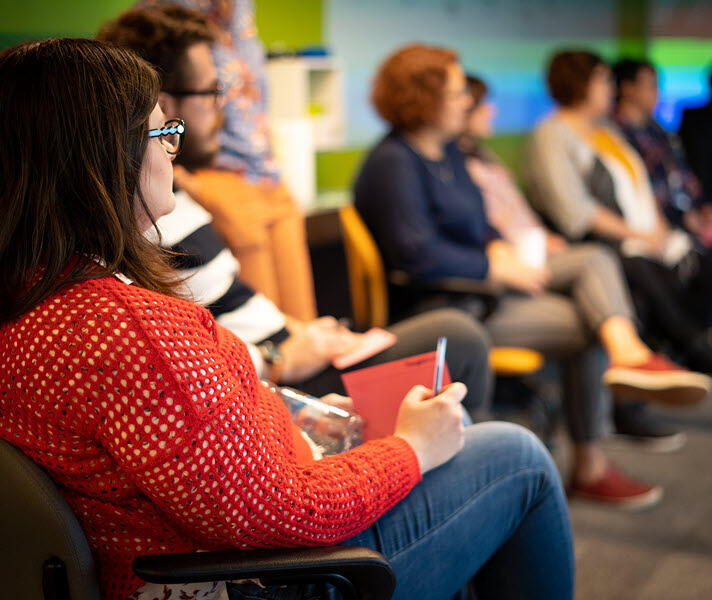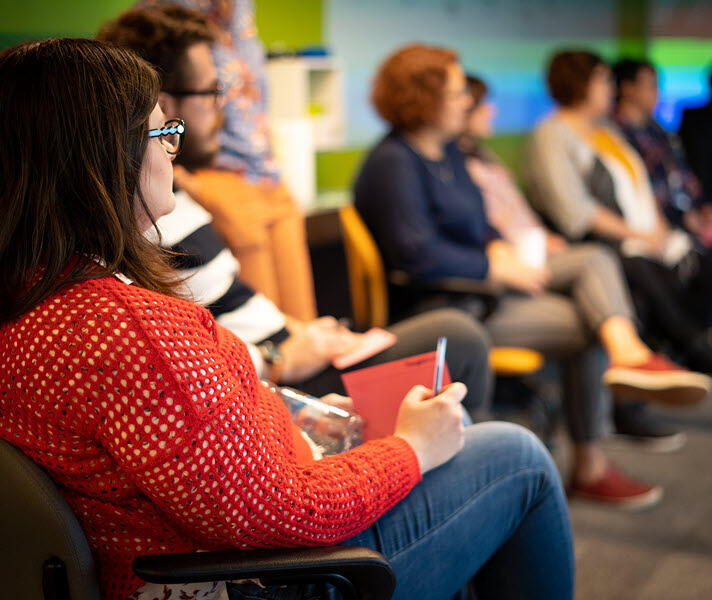 Be a lifelong learner
We're big on supporting growth. If you're new to tech, your journey will begin with Thoughtworks University (TWU): an immersive five-week program designed by and for Thoughtworkers to ensure a smooth transition into consulting and our way of working. And all new joiners benefit from our First Year Experience which provides resources, mentorship and networking from day one to 365. In addition, we offer all employees unlimited access to online learning via Udemy and an annual personal development budget for training programs, conferences, books and more to keep you up to date with the latest tech trends and industry knowledge.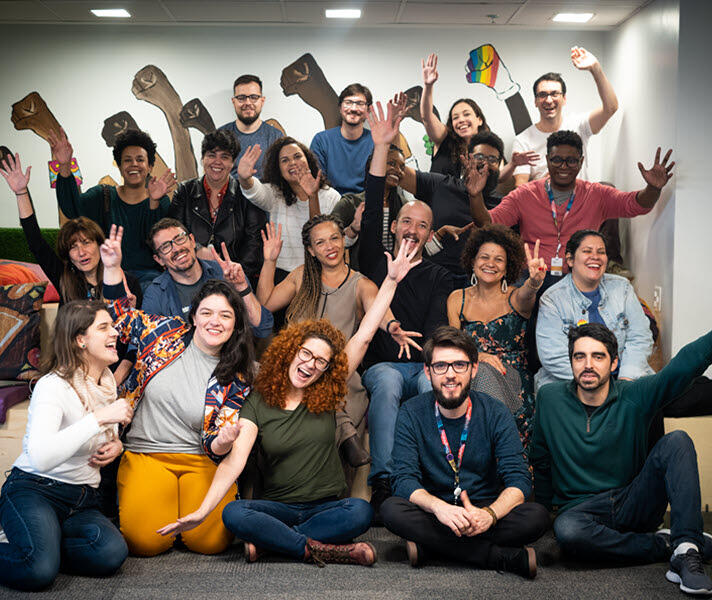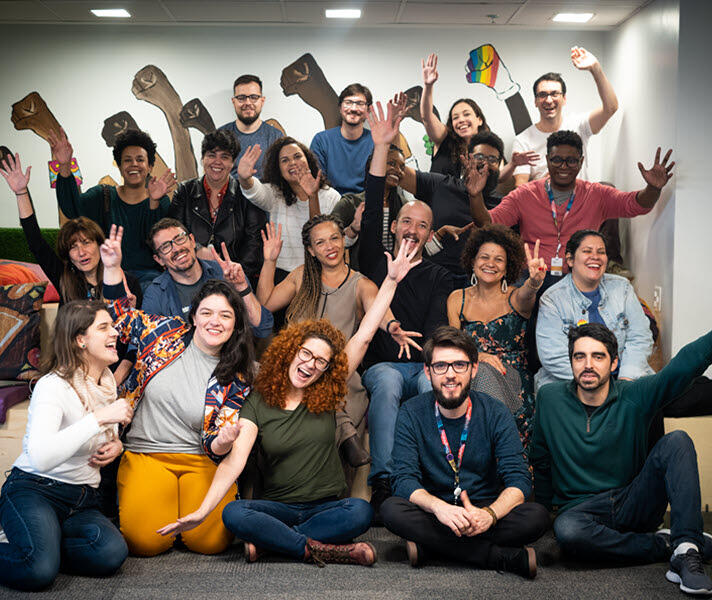 Supporting inclusion, equity and diversity
Diversity and inclusion have the power to create transformative social change. As we continue to grow and evolve, the pursuit of this remains at the heart of our purpose, culture and work. Our commitment to positive social change is one of the reasons why people join Thoughtworks and it often becomes one of the main reasons why they stay with us.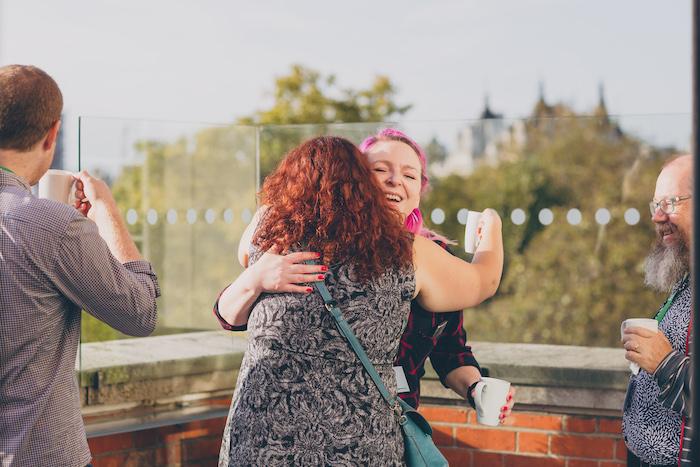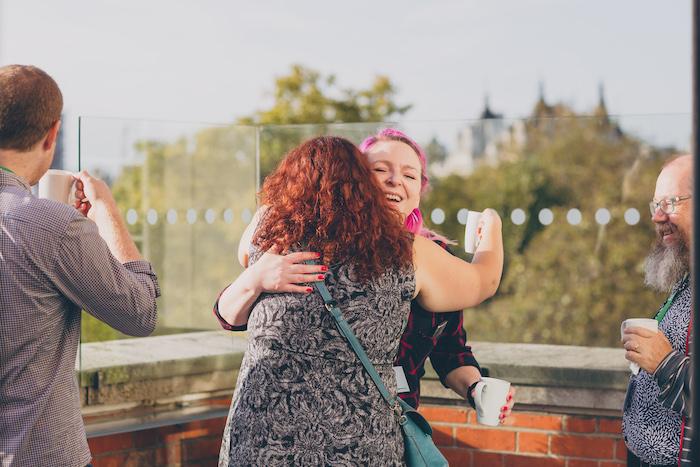 Mental health
Thoughtworks prioritizes mental health and we have numerous mental health benefits with several confidential support options including therapy, coaching and unlimited access to self-care apps. So whether you're navigating stress, anxiety, depression or relationship challenges, Thoughtworks is here to support you.
Putting purpose-led into action
Our commitment to positive social change is one of the reasons why people join Thoughtworks and it often becomes one of the main reasons why they stay with us. Through our social change projects and thought leadership like our Responsible Tech Playbook we aim to inspire our people and all technologists to create better tech for all. Our annual Social Impact Report also provides a deeper view of our work in this space.
Benefits at Thoughtworks
We care for the health, wellbeing and growth of our Thoughtworkers and offer a number of programs and benefits to support this.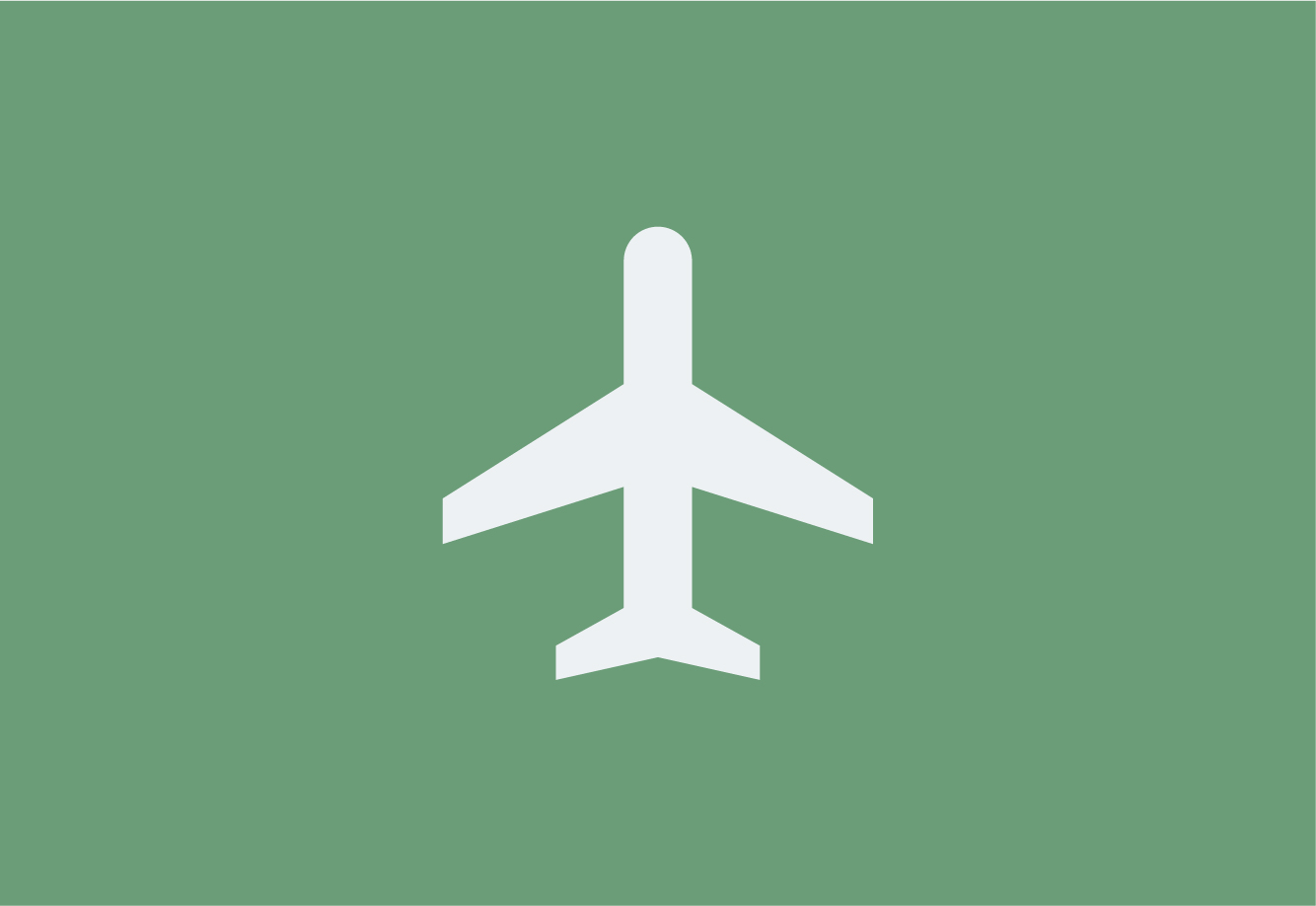 Sabbatical leave
Upon completing ten years at Thoughtworks, an employee is entitled to 12 weeks of paid leave. For every additional five years with the company, they are entitled to six weeks of paid leave.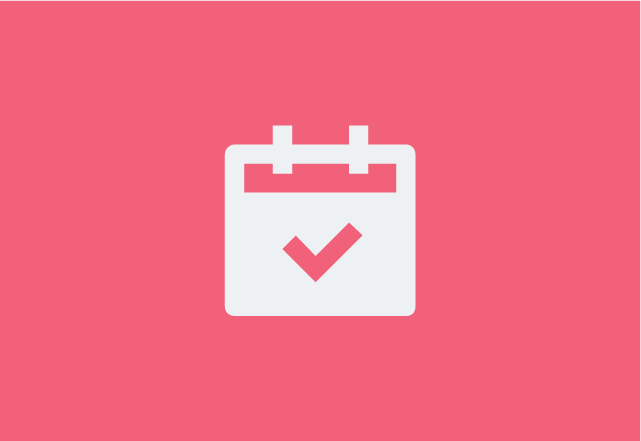 Paid time off
Generous vacation accrual starting from day one with year-over-year rollover.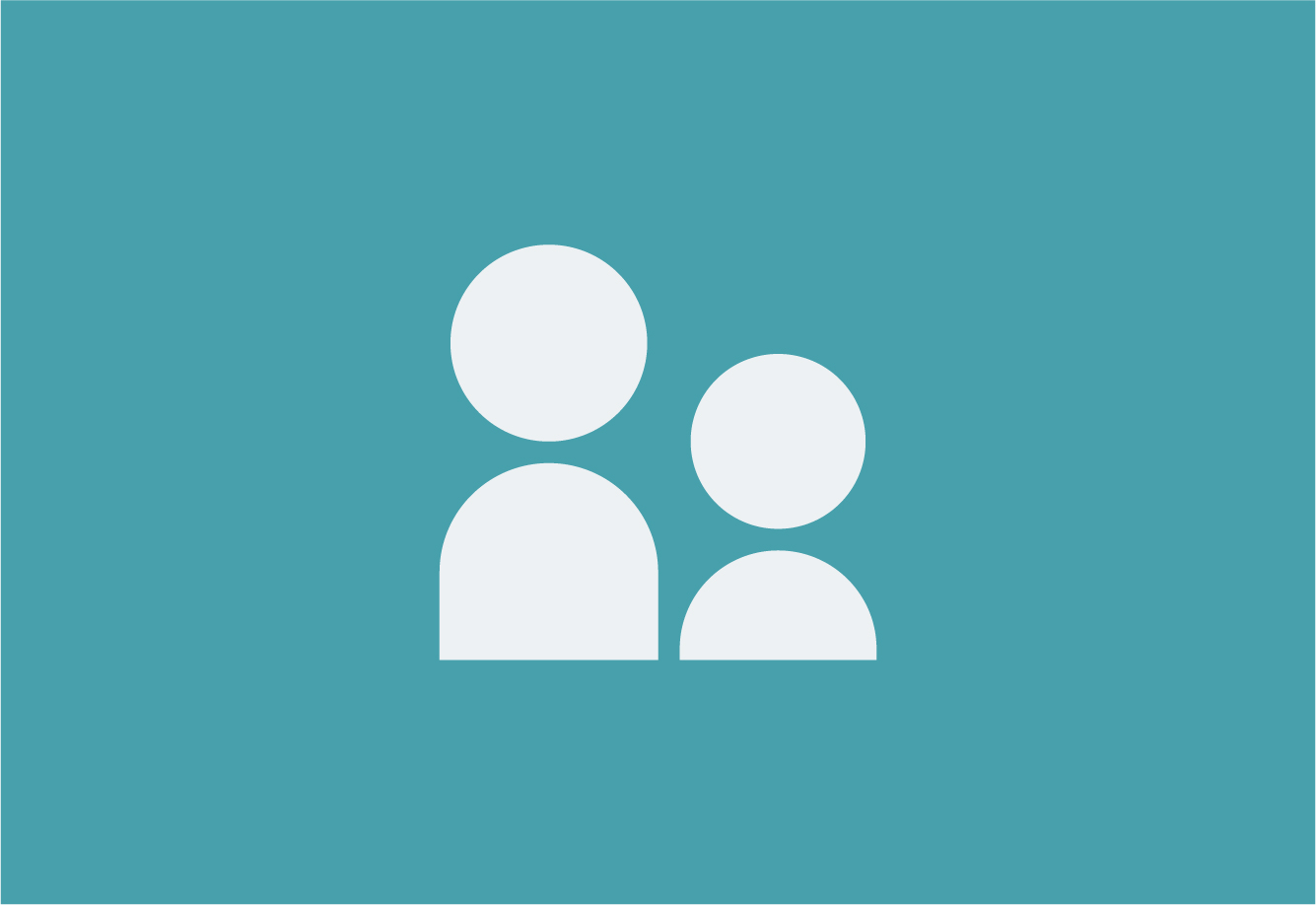 Parental leave
We offer 12 weeks of maternity leave, six weeks of paternity leave and six weeks of adoption leave.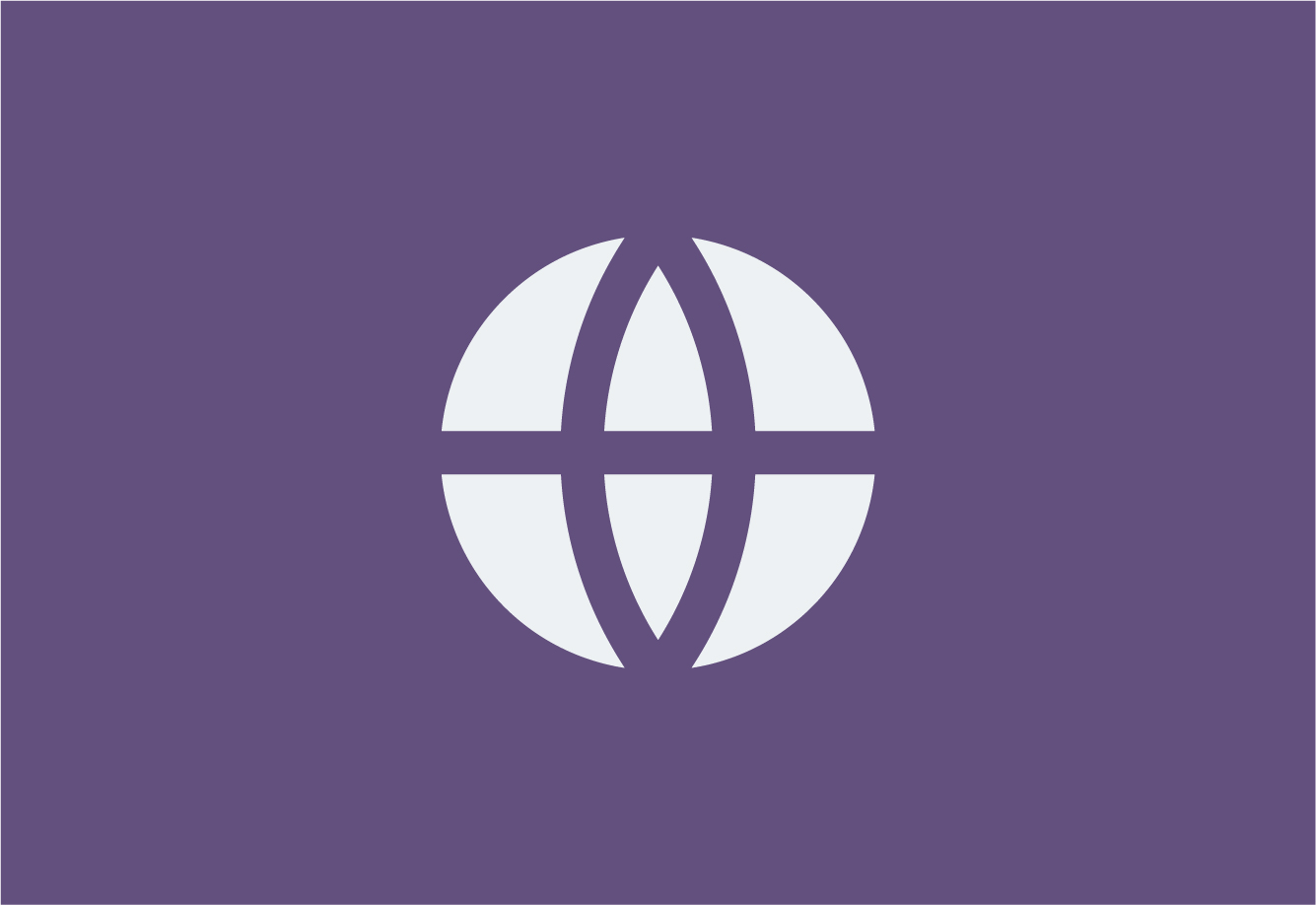 Connectivity reimbursement
We provide a monthly allowance to help cover costs for your internet and mobile so that you can effectively work from home.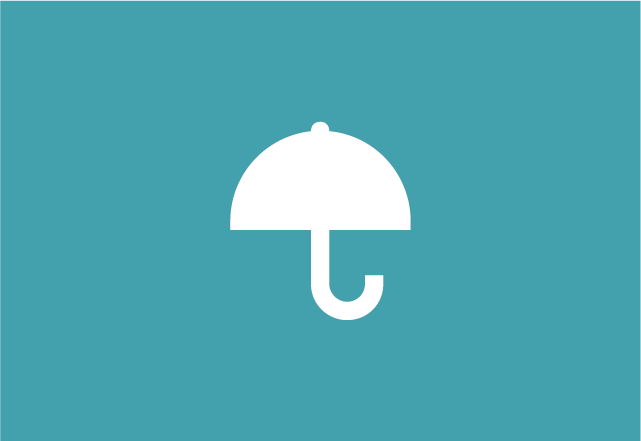 Insurance
Comprehensive medical & dental insurance, vision, life, AD&D, long- and short-term disability and more.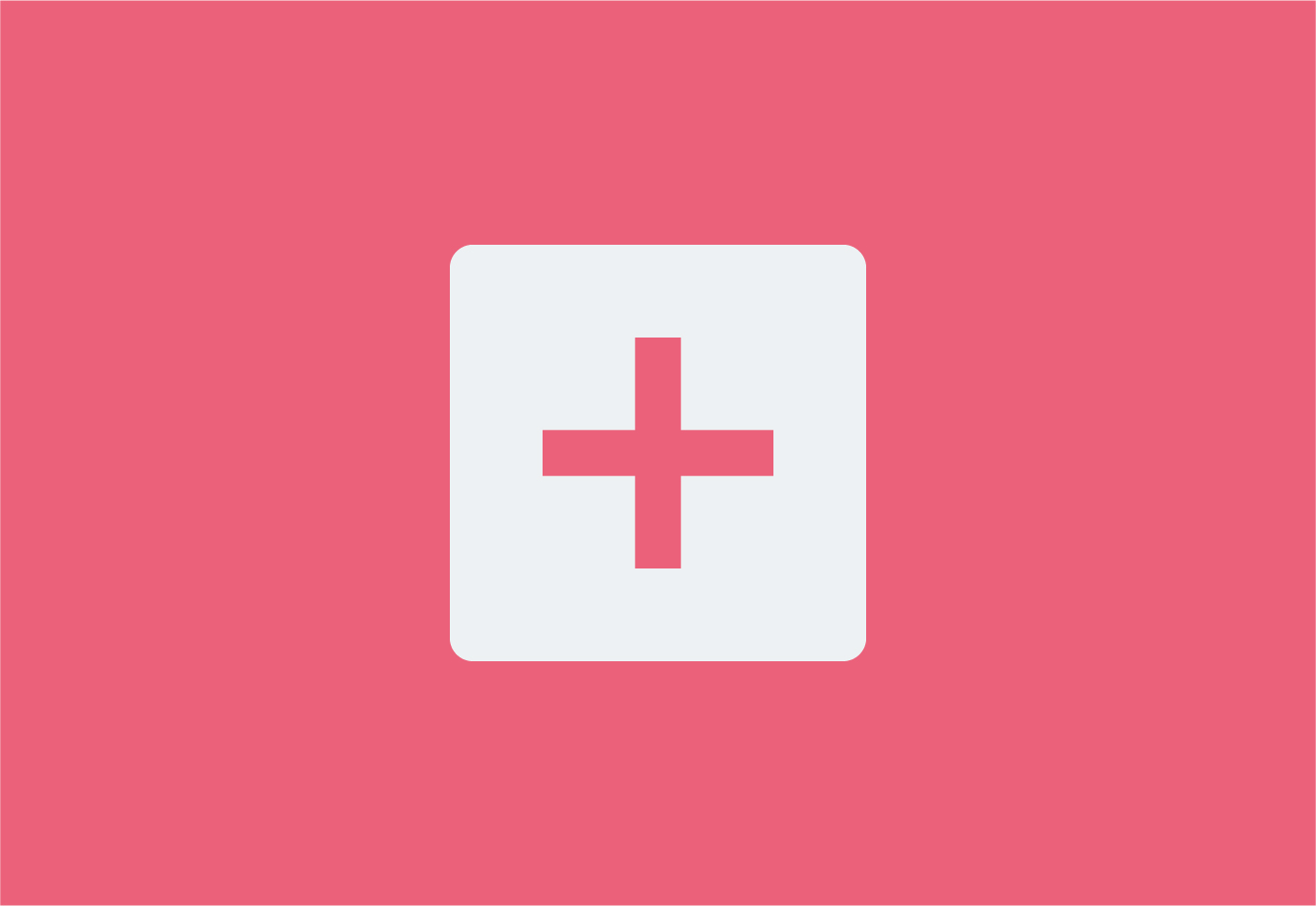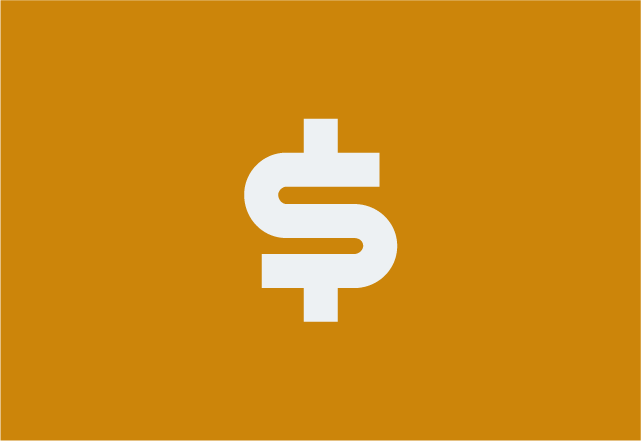 Referral bonus
Thoughtworkers know great people and bonus payments are rewarded for each hired referral.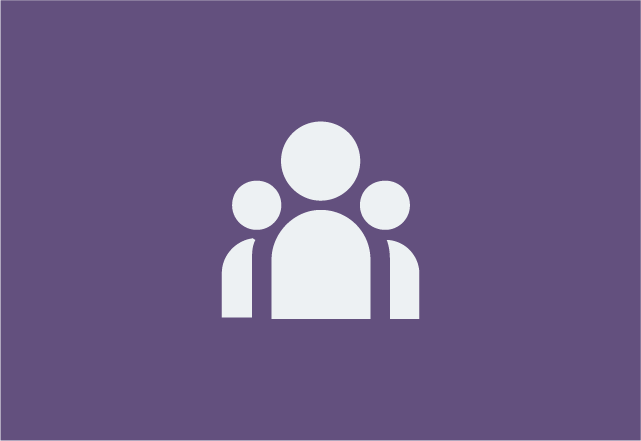 Employee Resource Groups
We have a number of employee lead and driven groups to help connect underrepresented employees with each other for support, networking, and relationship building. All are welcome to build camaraderie and belonging.