The benefits of being a Thoughtworker
At Thoughtworks, you will work in a dynamic environment as part of a vibrant community of diverse and passionate technologists who make extraordinary impact.
We offer thoughtful, well-rounded benefits to support your personal and professional development goals as well as your health and wellbeing. Benefits packages are periodically reviewed to provide the best work experience, ensuring everyone is supported on their journey with us.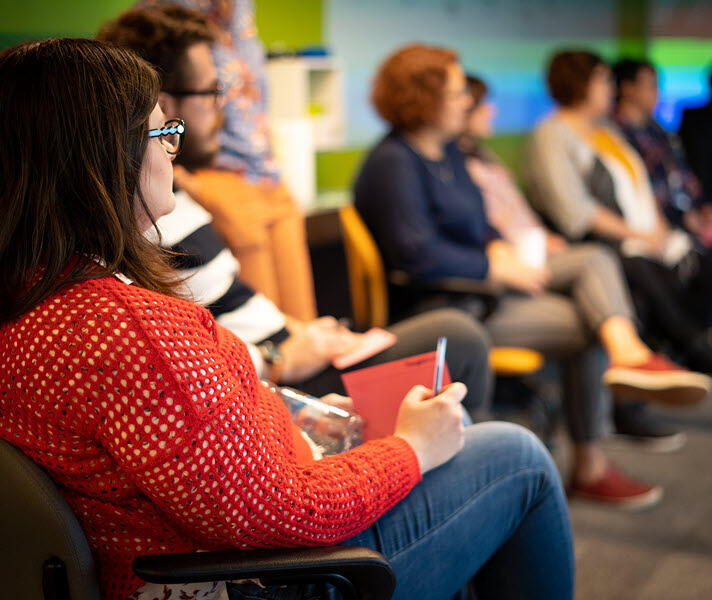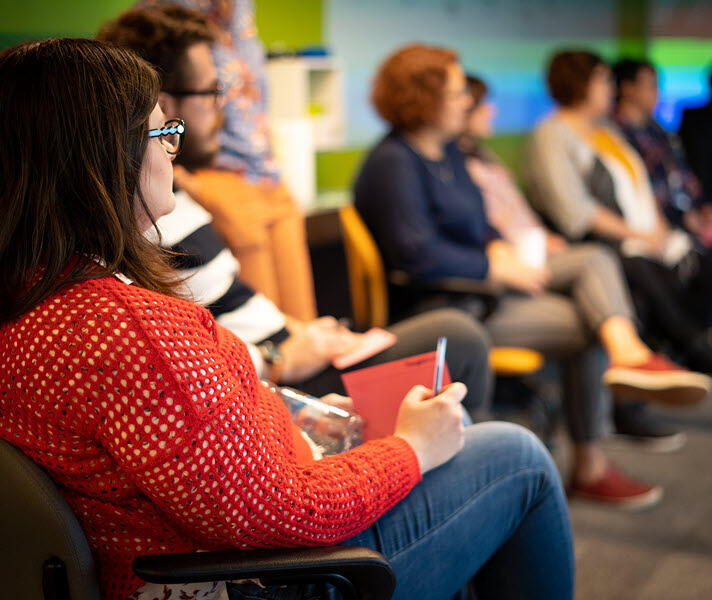 Personal development plan
We're big on supporting growth. If you're new to tech, your journey will begin with Thoughtworks University (TWU): an immersive five-week programme designed by and for Thoughtworkers to ensure a smooth transition into consulting and our way of working. And all new joiners benefit from our First Year Experience which provides resources, mentorship and networking from day one to 365. In addition, we offer all employees unlimited access to online learning via Udemy and an annual personal development budget for training programs, conferences, books and more to keep you up to date with the latest tech trends and industry knowledge.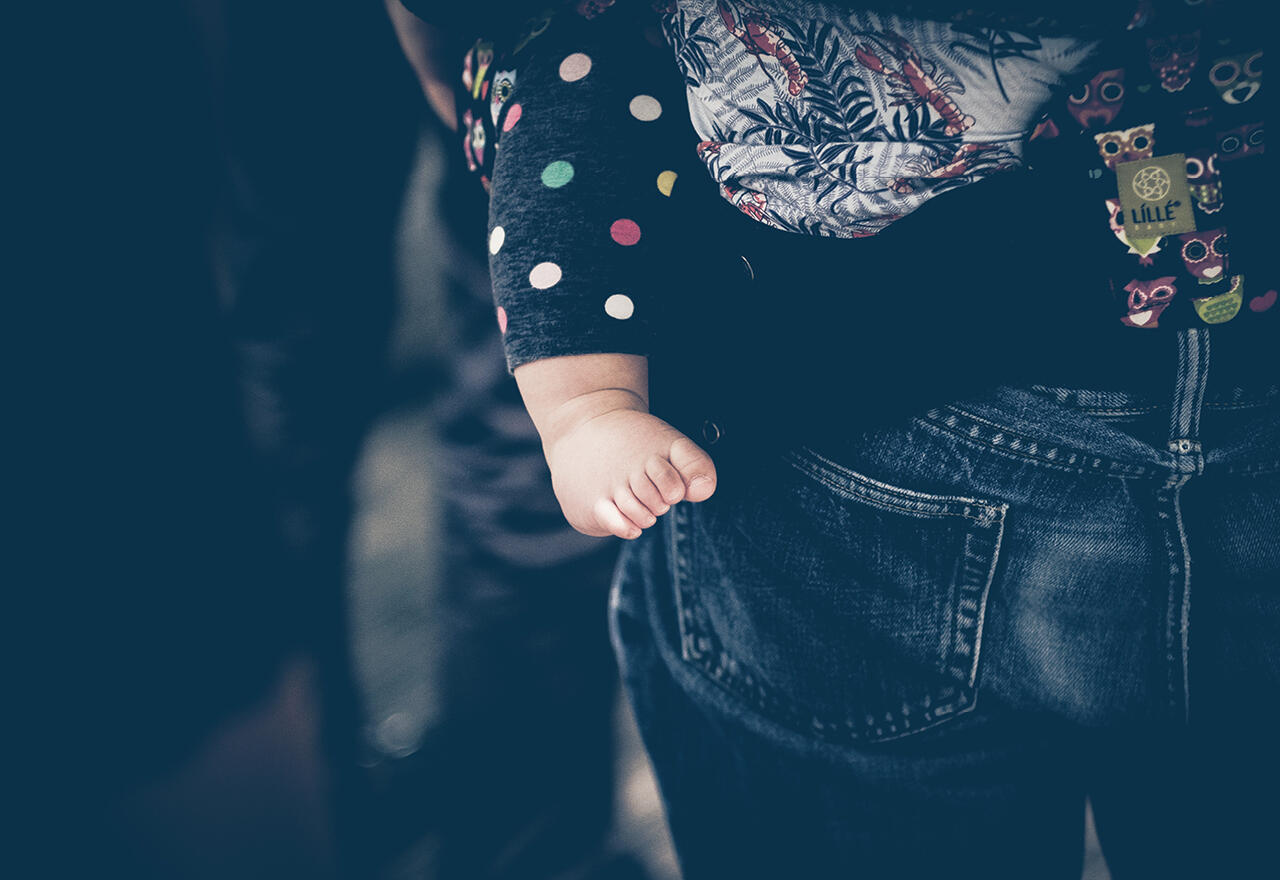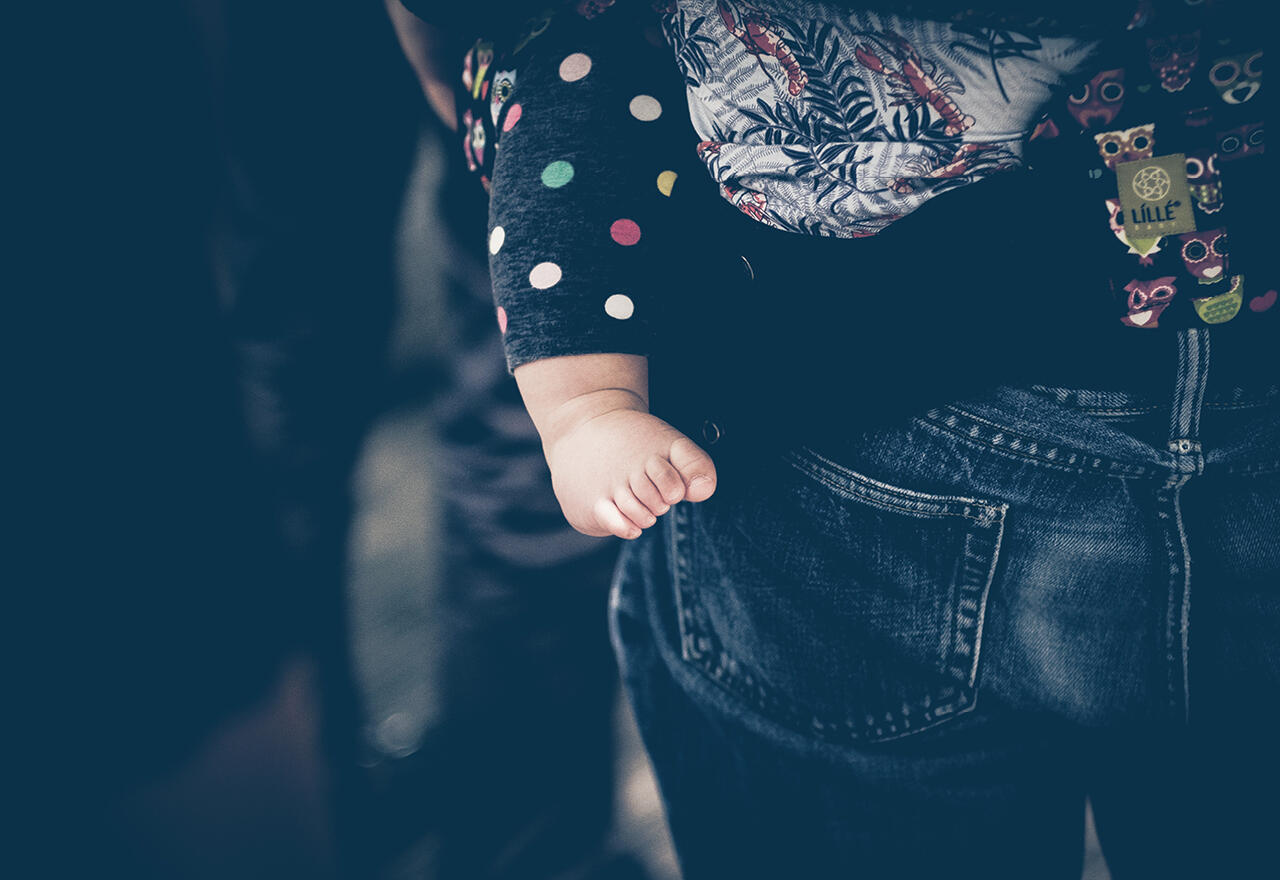 Parental leave and fertility policy
Family is important to us, which is why we offer generous parental leave. Our parental leave policy provides six weeks full pay for paternity, six months full pay (and a further six months leave available) for either maternity or shared parental leave. Thoughtworks understands that employees need to feel supported during events like IVF, fertility testing and child loss, which is why we have a comprehensive Fertility Policy to be used at your discretion.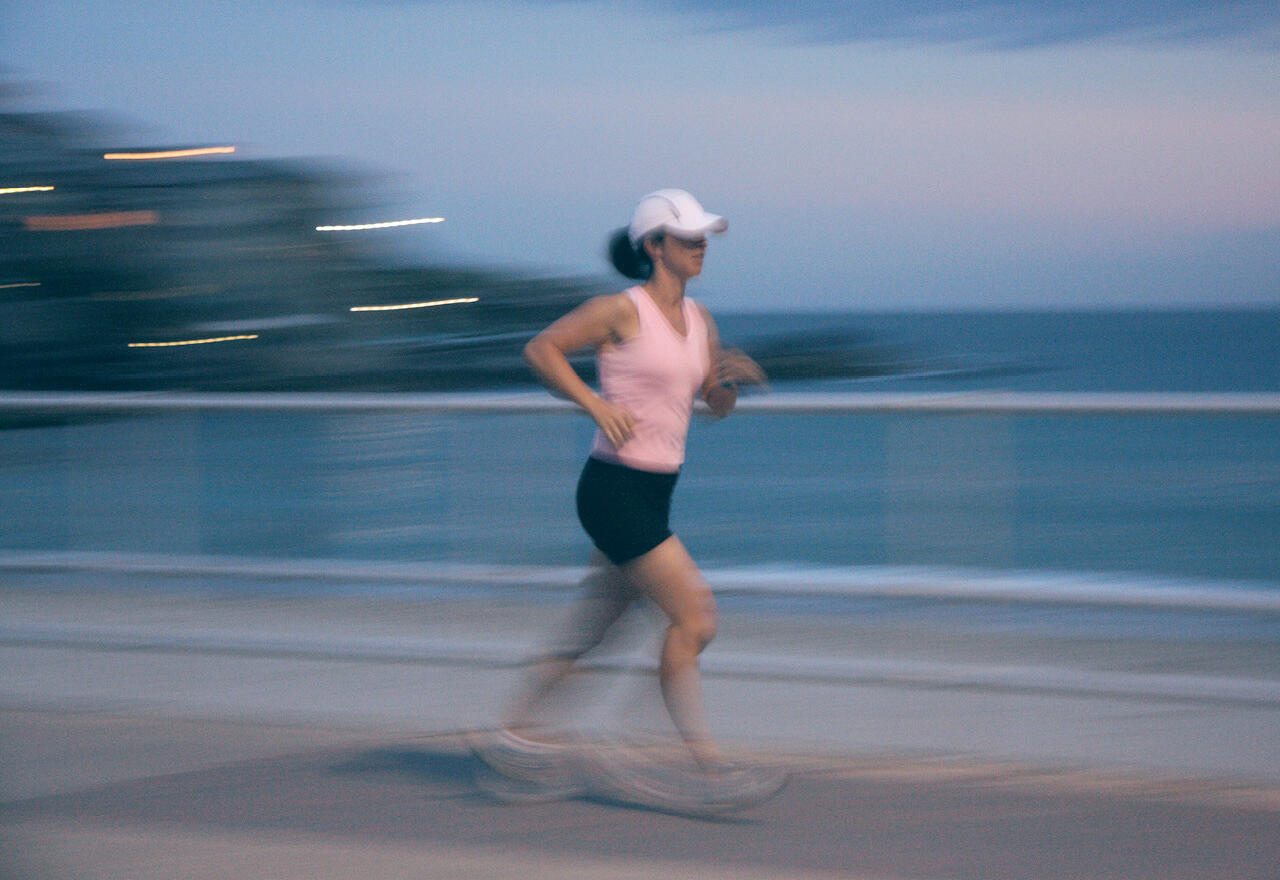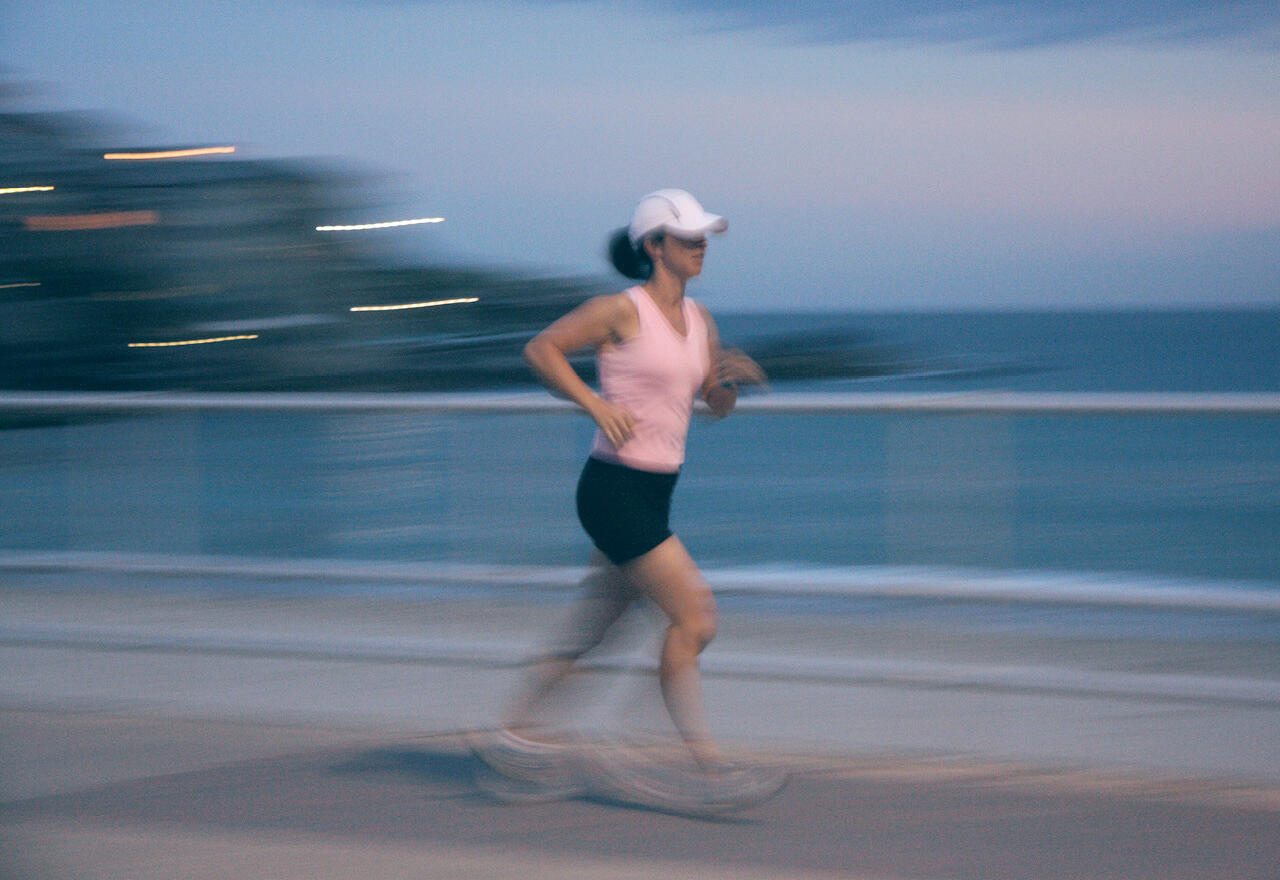 Health and wellness
We offer private healthcare provider through Vitality Health, which makes it easy to get quick access to high-quality healthcare while supporting your health with discounts and rewards across a range of health partners. Some of the rewards you are entitled to are gym, travel and spa day discounts, as well as free cinema tickets. We also offer a 24-hour helpline to support you through any of life's challenges.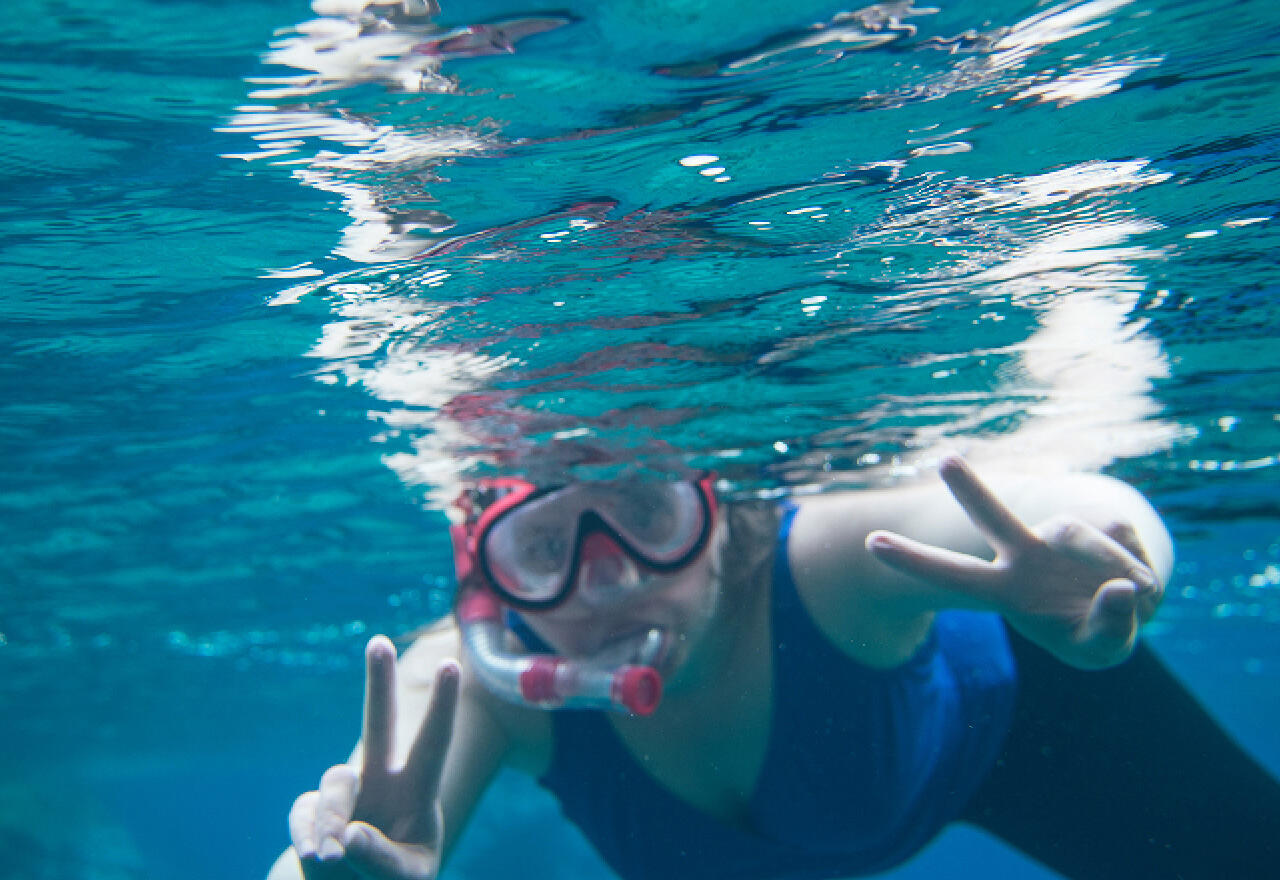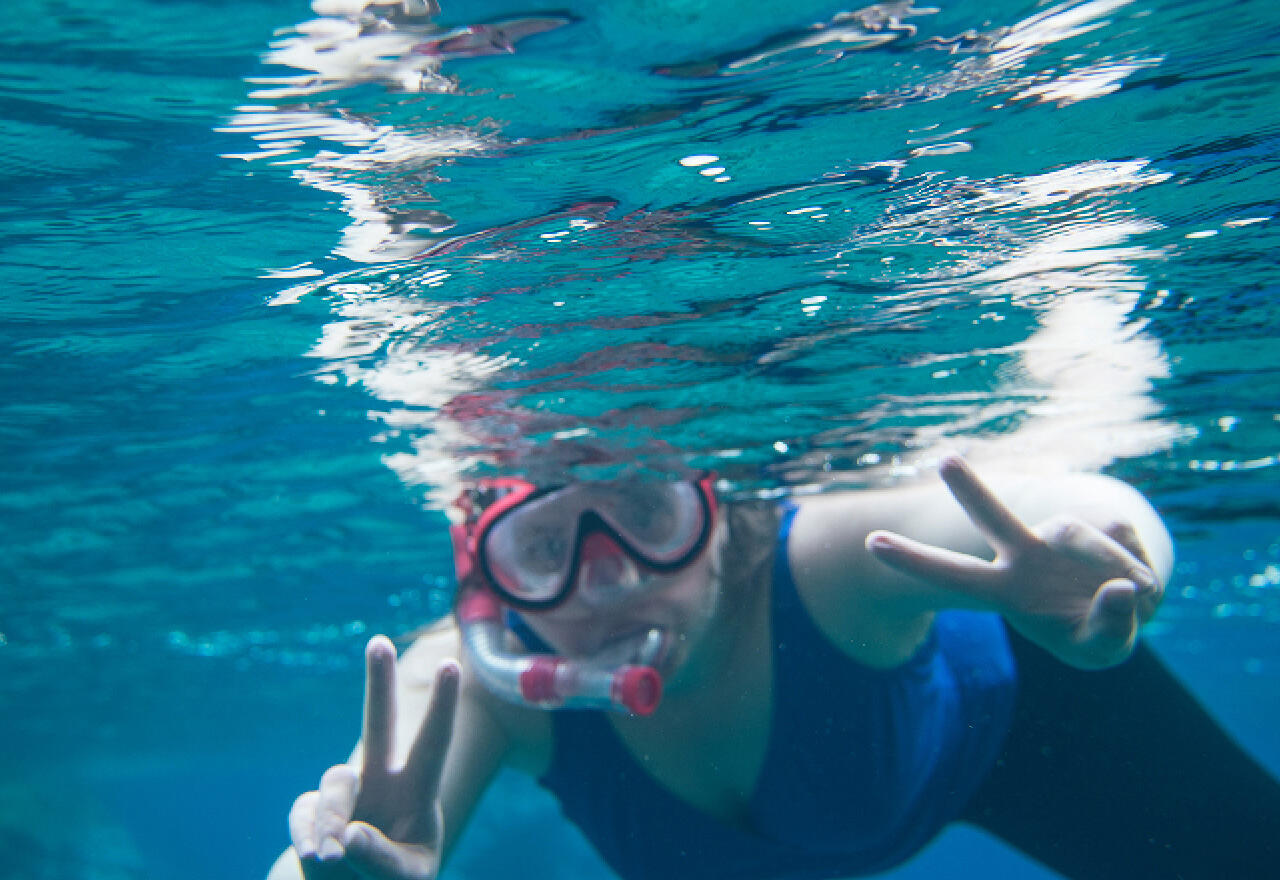 Income protection, critical illness and life insurance
Sometimes the unexpected happens and you're unable to work and pay your bills. At Thoughtworks, we have income protection insurance and critical illness protection to cover those costs right through the recovery period so you can just concentrate on getting better. We provide you with life insurance to help protect your family financially in the case of death.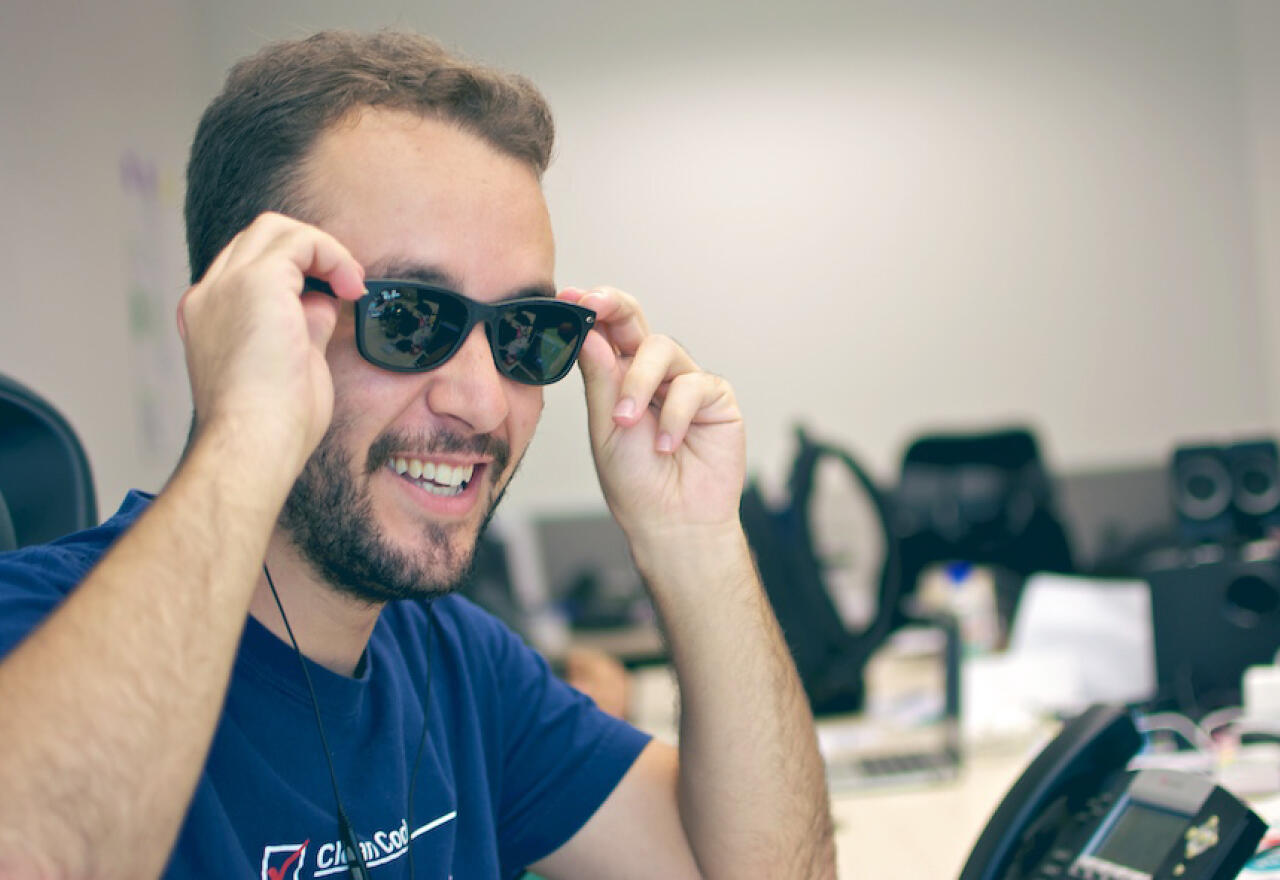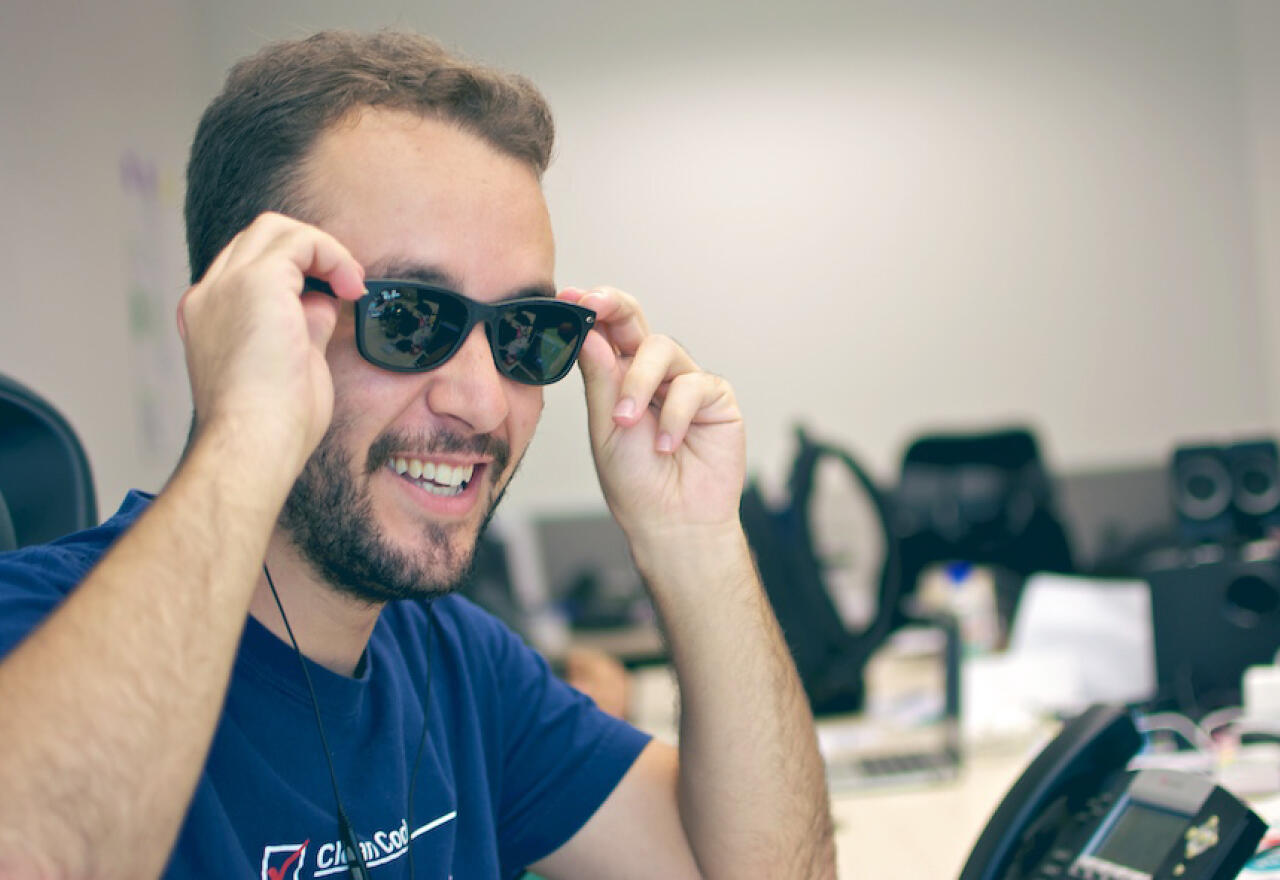 Pension scheme
We want to help you save money for later life, that's why at Thoughtworks we offer a competitive contributory pension scheme.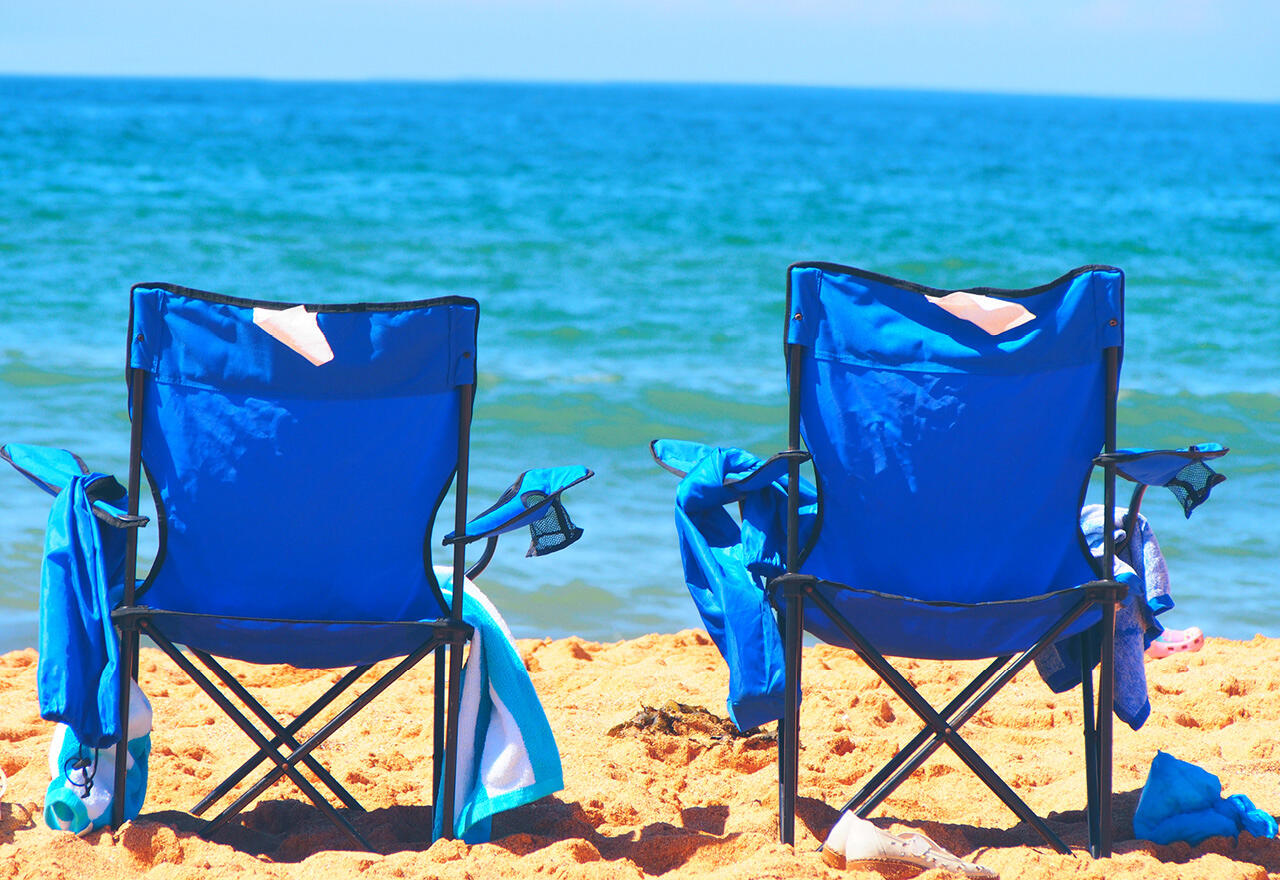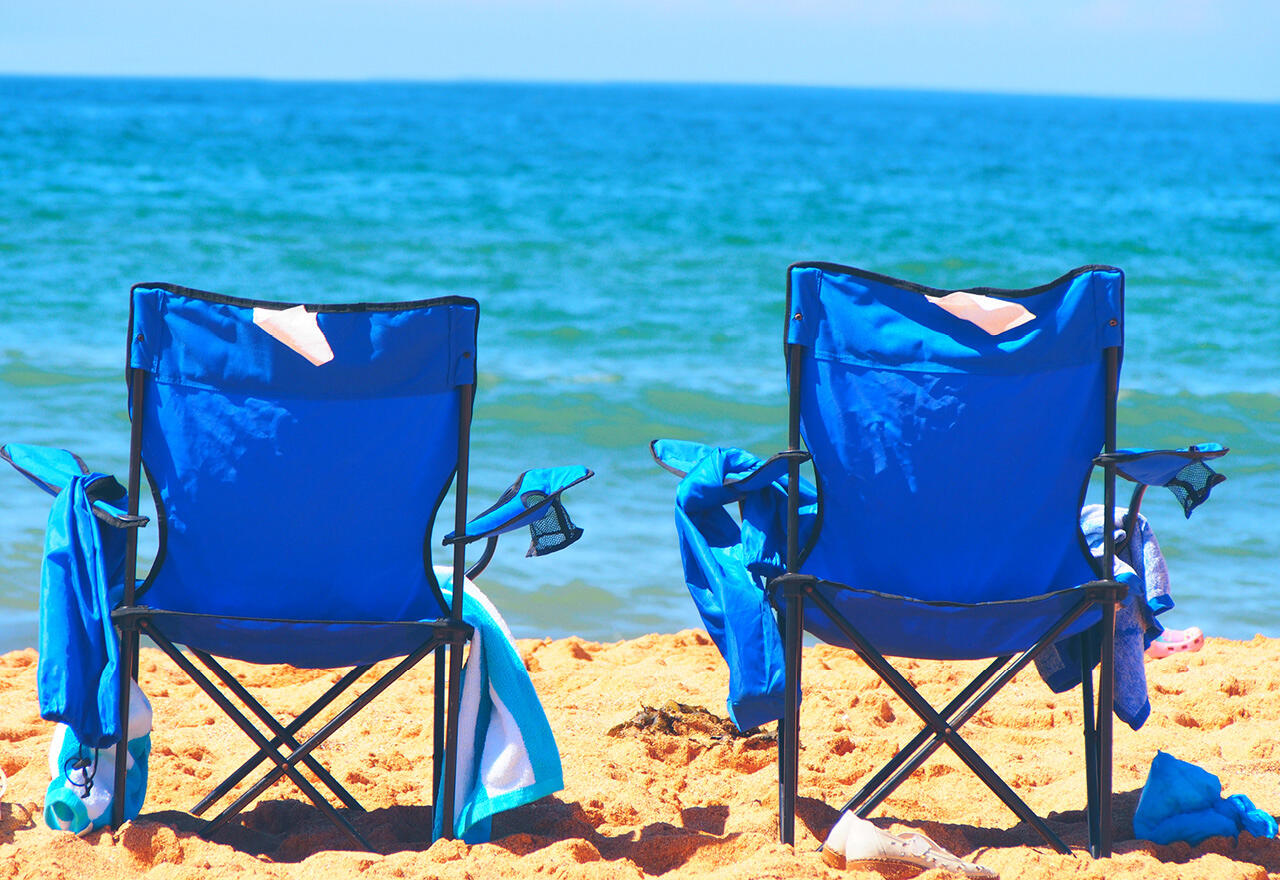 Annual leave
We understand the importance of annual leave and flexible working on your productivity and morale. That's why at Thoughtworks we encourage you to take your annual days off from work and relax. During your working week, we offer flexible working to accommodate your lifestyle.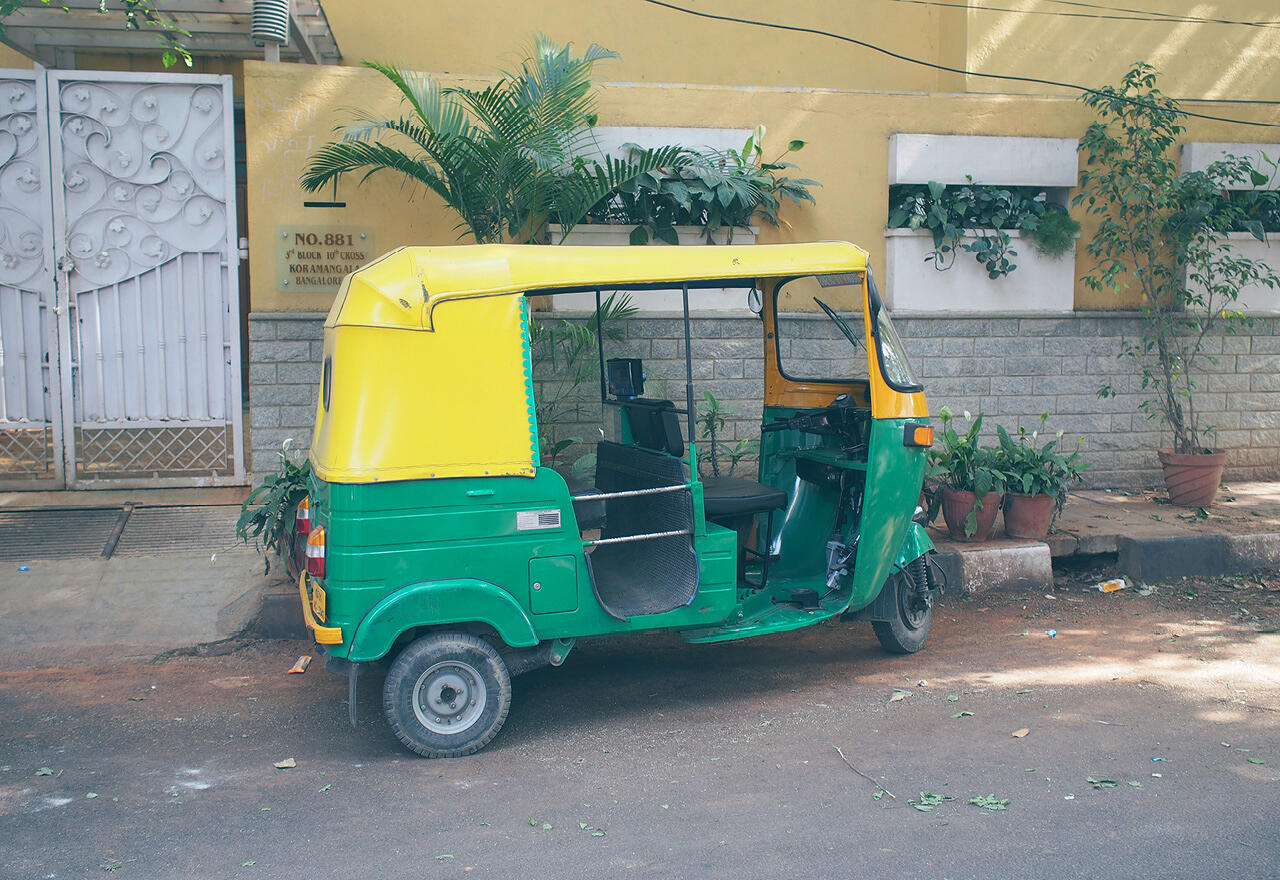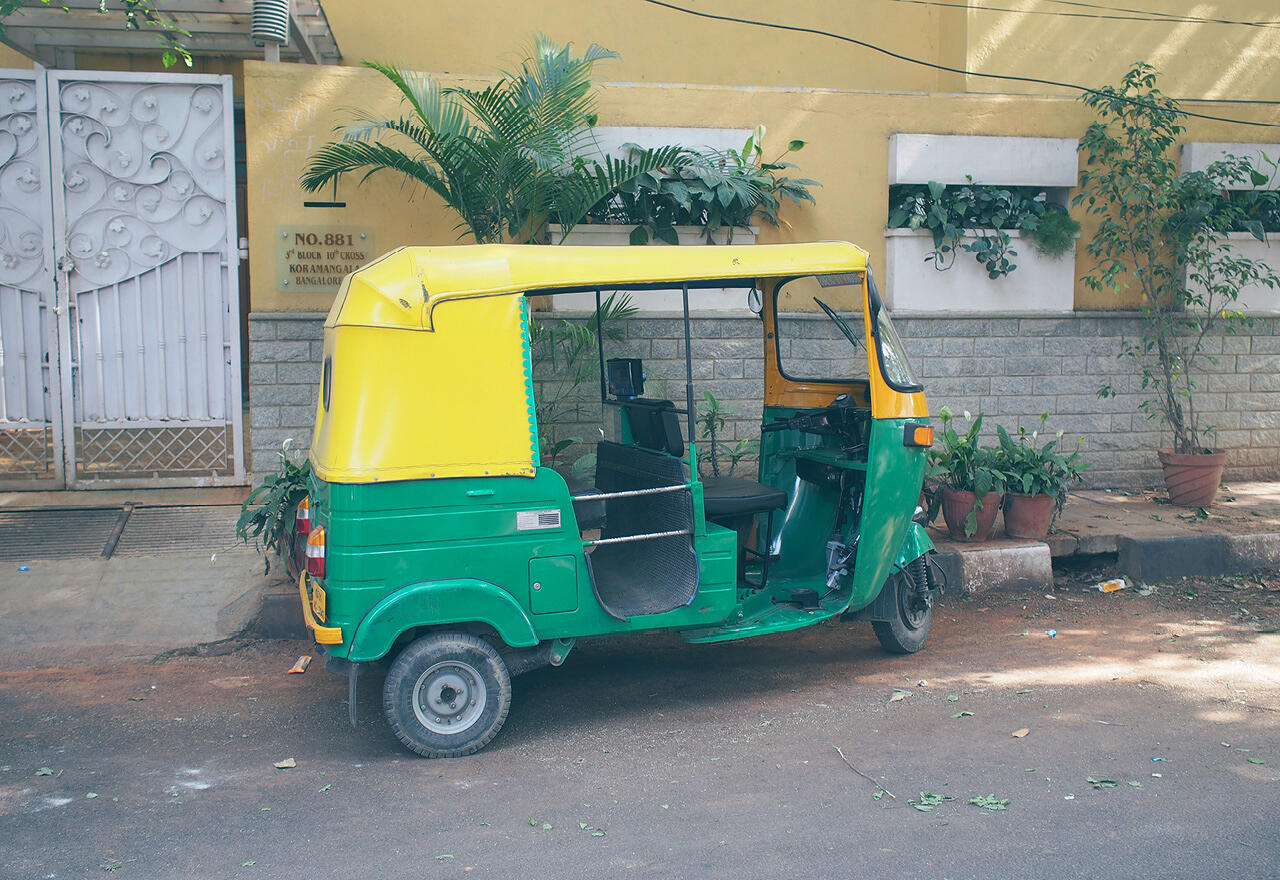 Annual travel insurance
At Thoughtworks your travel requirements will differ depending on your role and region. We ensure that your professional and personal travel insurance are covered to give you peace of mind when travelling.