The benefits of being a Thoughtworker
At Thoughtworks Brazil, you will have the opportunity to work in a dynamic environment and be part of a vibrant community of diverse and passionate technologists.
We offer thoughtful well-rounded benefits to support your personal and professional development goals, as well as your health and wellbeing needs. Benefits packages are periodically reviewed to provide the best work experience.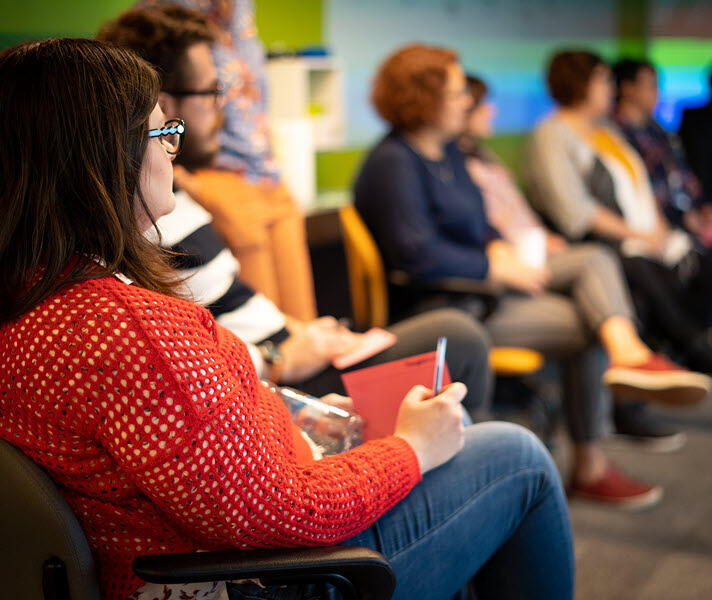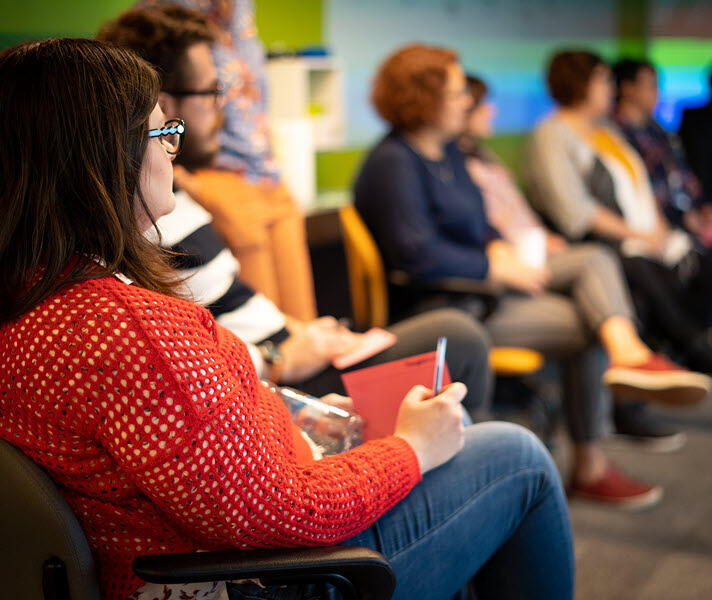 Be a lifelong learner
We're a company that's big on growth. If you are new to the tech industry we will set you up for success with Thoughtworks University (TWU) Brazil, an in-depth, five-week training program taught by and for Thoughtworkers. In addition, we offer all our employees unlimited access to online training via Udemy and an annual personal development budget that you can spend on training programs, conferences, books, publications and technology to help you keep up to date with the latest tech trends and industry knowledge. Continued education benefits are also available to employees after their first year at Thoughtworks.
Lead a healthy lifestyle
We care for the health of our Thoughtworkers and offer a number of programs and benefits to support this.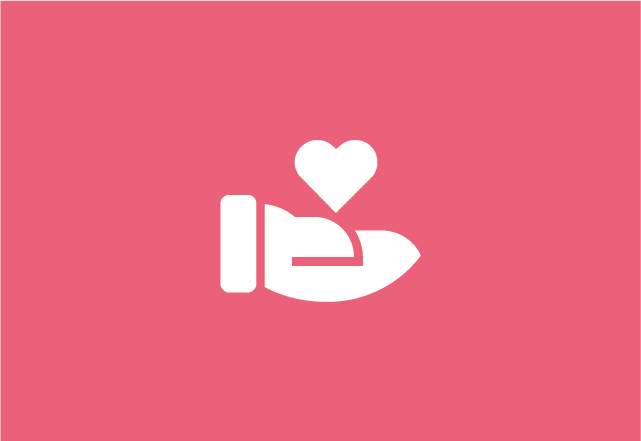 Care Program (Cuidado)
Care is Thoughtworks Brazil's mental, emotional and well-being program. Our Care program, Cuidado, aims to support professional and personal development through three pillars: self-care, content sharing and support, and support. Within each pillar, several initiatives are offered that are designed to meet the needs of our people.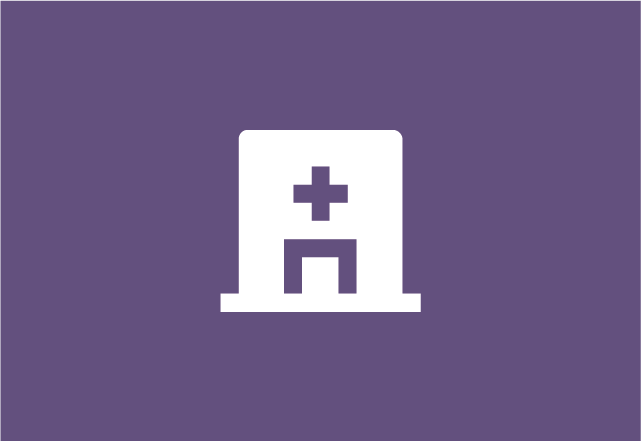 Health and dental
We offer national health and dental plans for employees and dependents (spouse and children).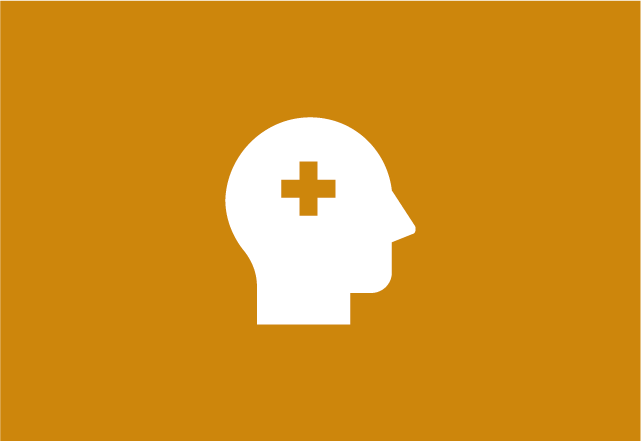 Program PAT
PAT, Programa de Apoio ao Thoughtworker (Thoughtworker Support Program) provides professional and confidential assistance when our people and their dependents need access to a psychologist, lawyer, social worker or financial consultant.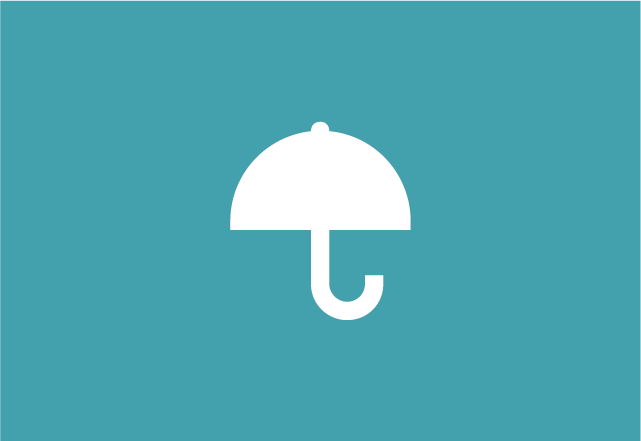 Life insurance
All employees are covered by life insurance. In case of death or disability retirement of an employee, the beneficiary receives the total amount of 24x the employee salary.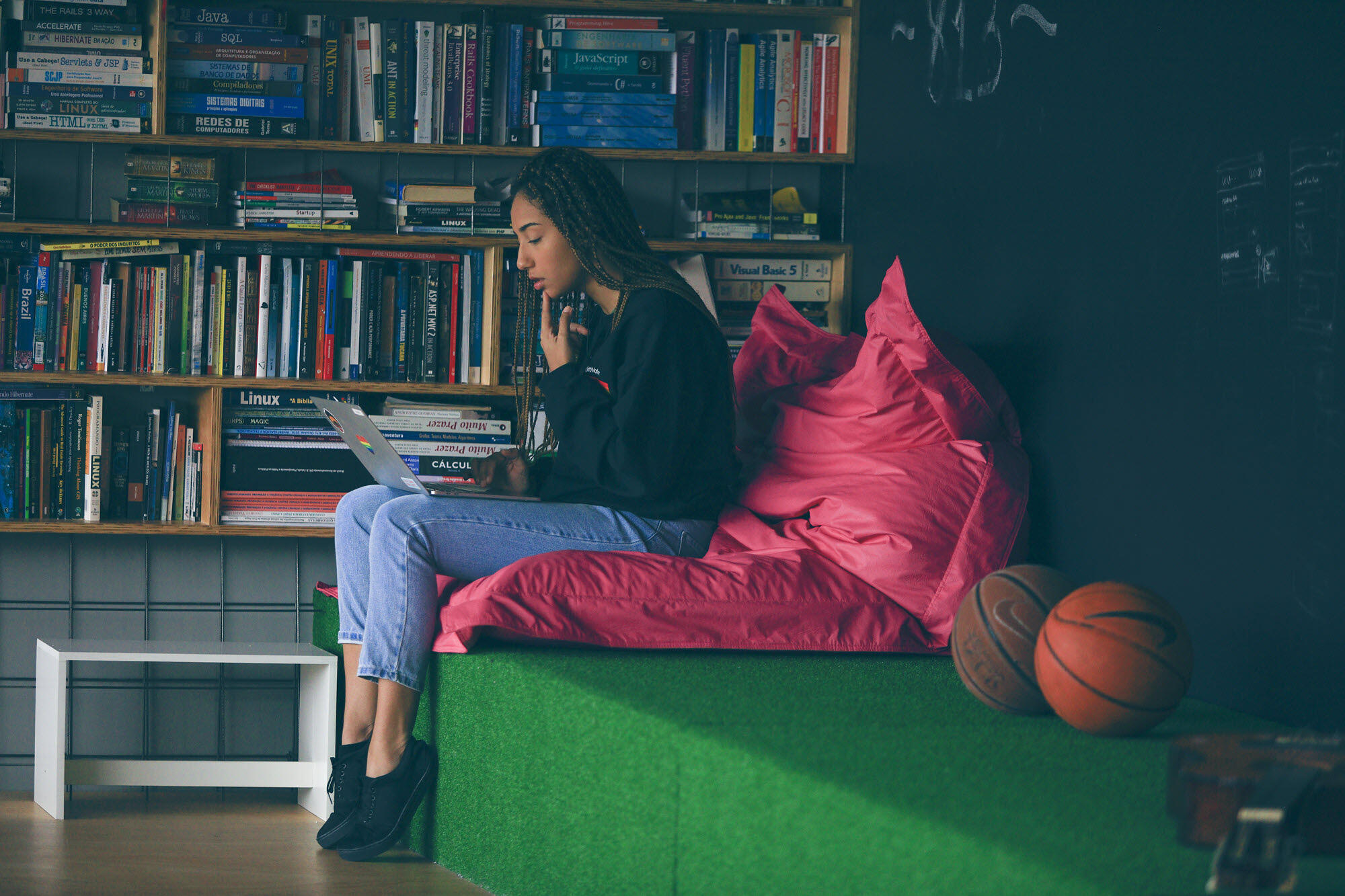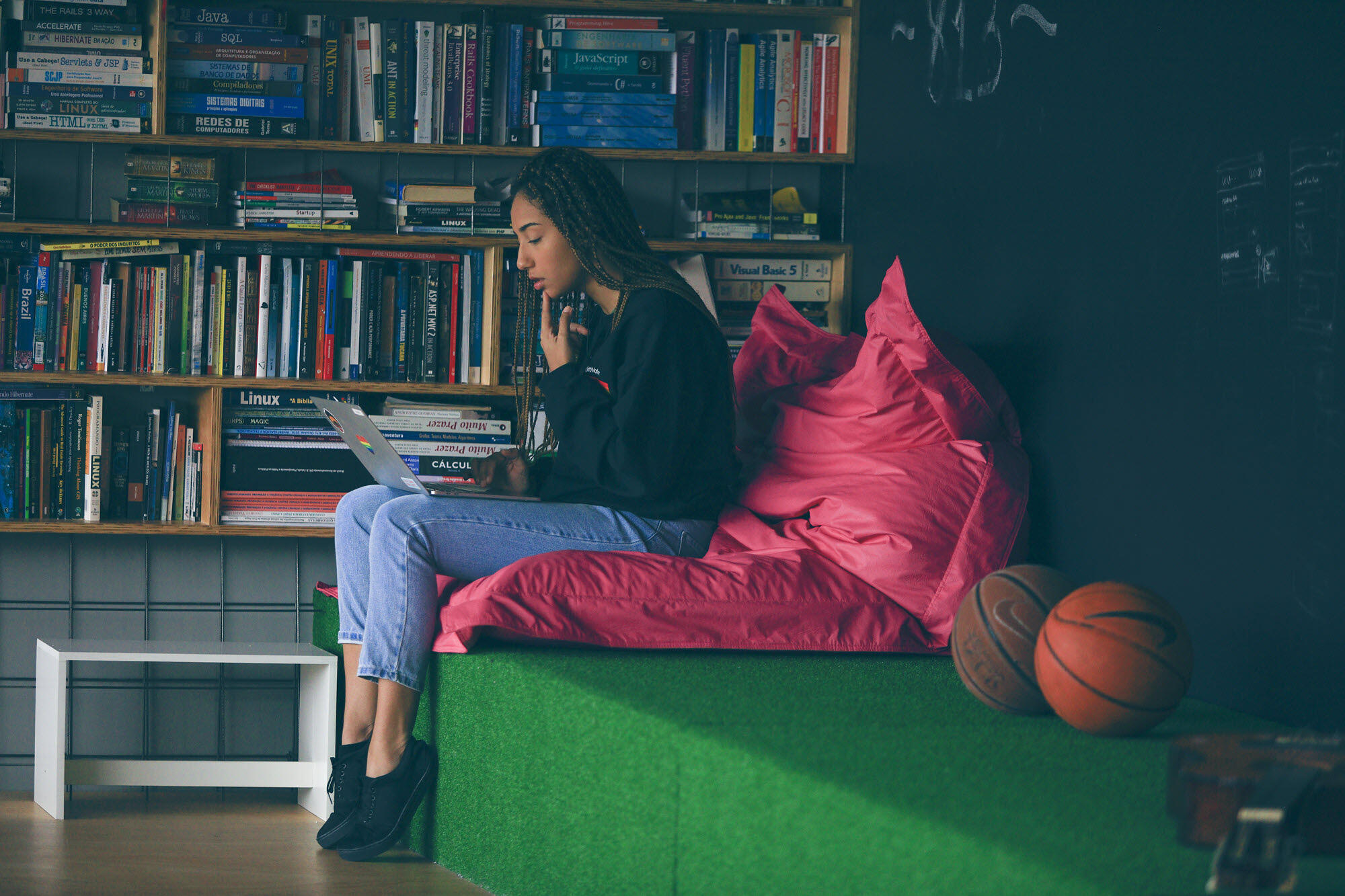 Work from anywhere
We understand that, now, more than ever, people have different needs in terms of working models and flexible locations. Thoughtworks Brazil offers the option to choose between a Hybrid location model (office and home) and a Work from Home model. These options allow you to adapt to the one that best fits your goals and needs.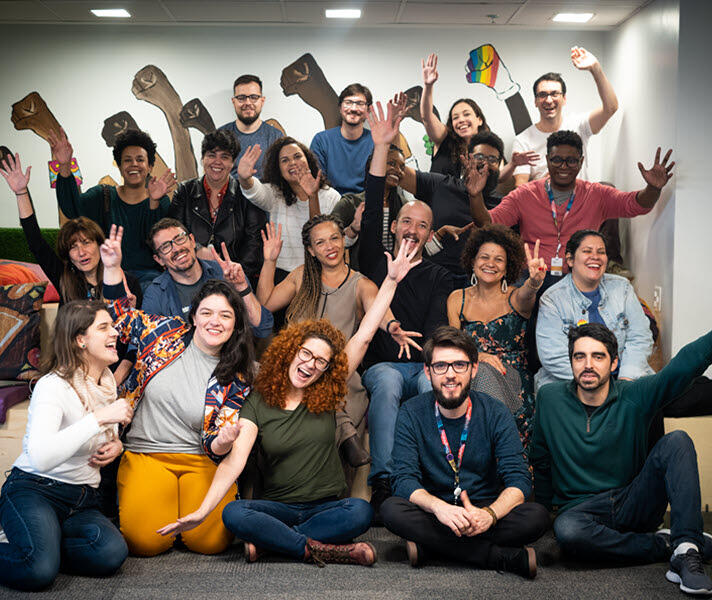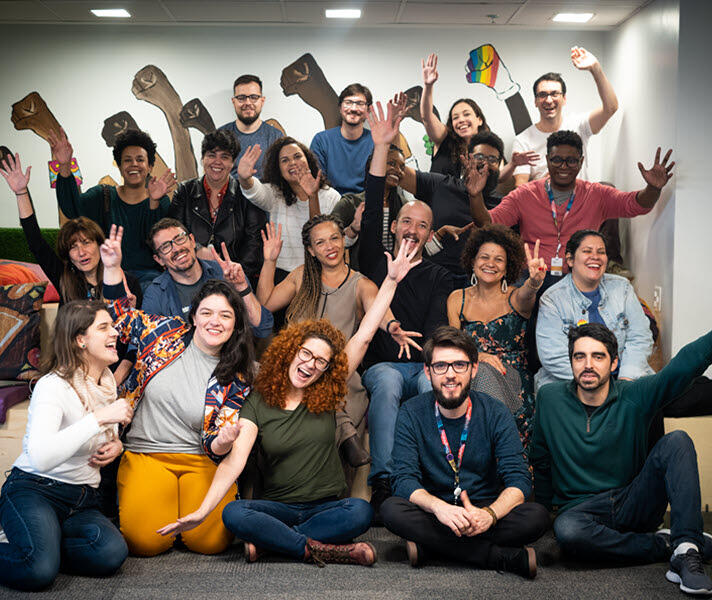 Supporting inclusion, equity and diversity
Diversity and inclusion have the power to create transformative social change. As we continue to grow and evolve, the pursuit of this remains at the heart of our purpose, culture and work. Our commitment to positive social change is one of the reasons why people join Thoughtworks and it often becomes one of the main reasons why they stay with us. Our employee groups include Blacken Technology (Enegrecer), LGBTQIA+, TWU Brazil and Social Impact Projects, amongst others.
Perks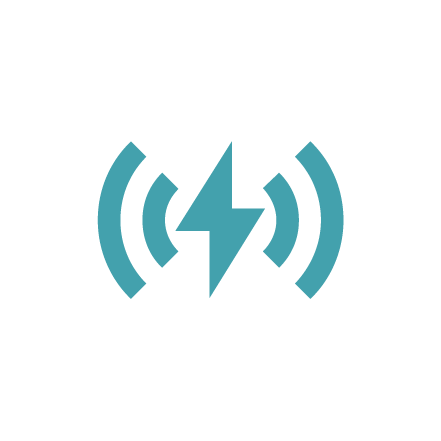 Internet and Light allowance
We provide a monthly allowance to help cover costs for internet and lights so that you can effectively work from home during the current pandemic.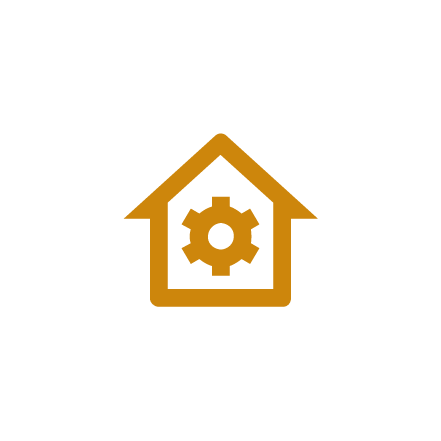 Home office equipment allowance
To help make your home office set up a comfortable one, we fund or loan ergonomic equipment such as chairs, keyboards, laptop accessories and support.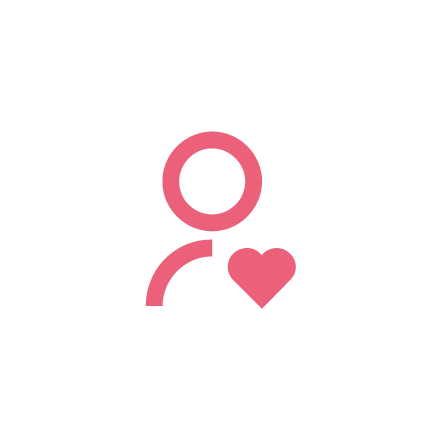 Program Transposing Barriers
Our "Transposing Barriers" (Transpondo Barreiras) program for trans employees or dependents provides a monthly reimbursement for medication and/or consultations.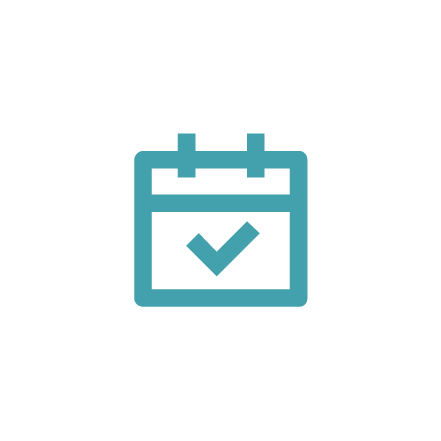 Sabbatical Leave
Upon completing 10 years at Thoughtworks, an employee is entitled to one, 12-week paid leave. For every additional five years with the company, they are entitled to six-weeks of paid leave.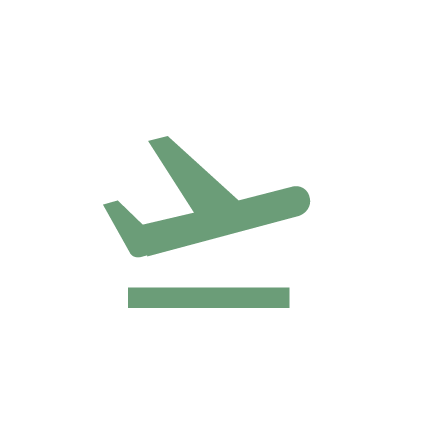 Unpaid leave
We provide up to three months of unpaid leave within a one-year period for those who need to be absent from their activities.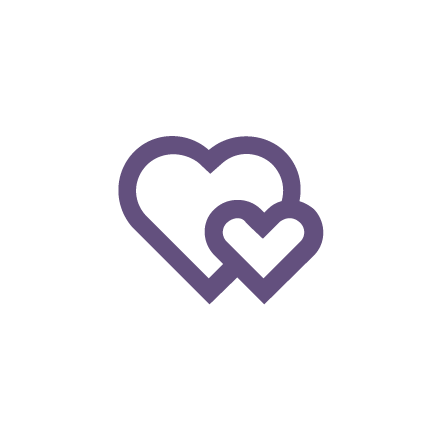 Maternity and paternity leave
We offer 180 days of maternity leave and 20 days of paternity leave.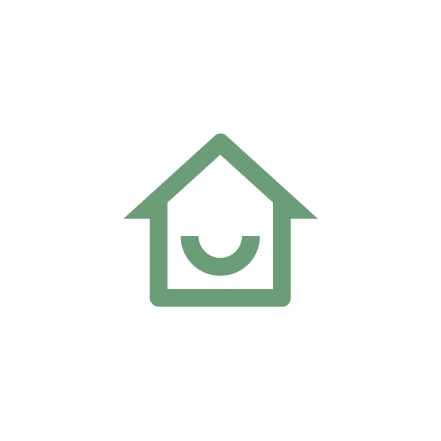 Home office after leave
After maternity or paternity leave we offer the employee a 100% home office contract for three months.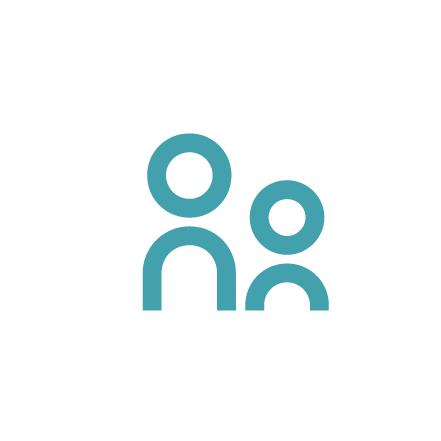 Childcare assistance
Employees with children up to seven years of age are offered daycare or nanny assistance.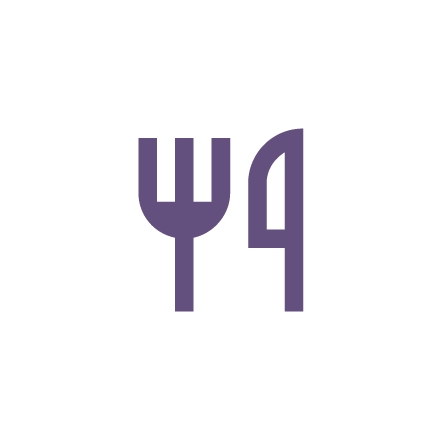 Food voucher
A food voucher is offered per working day of the month for each employee. This benefit is provided through a Mastercard card that is accepted in restaurants, supermarkets, bakeries, cafeterias, etc.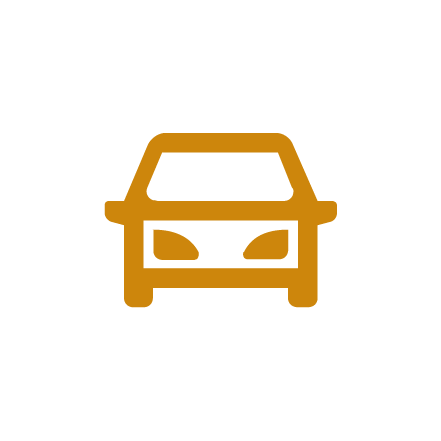 Transportation or Parking Voucher
Transportation vouchers are provided (when we go back to the office) for anyone who needs it. Parking vouchers are also available for some of our offices. You can choose one of these voucher options.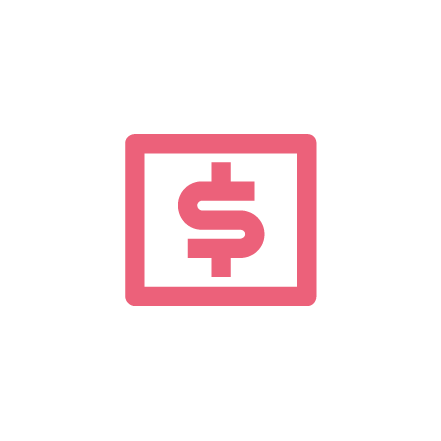 Referral Bonus
We encourage and recognize referrals with a bonus payment for each referral that is hired.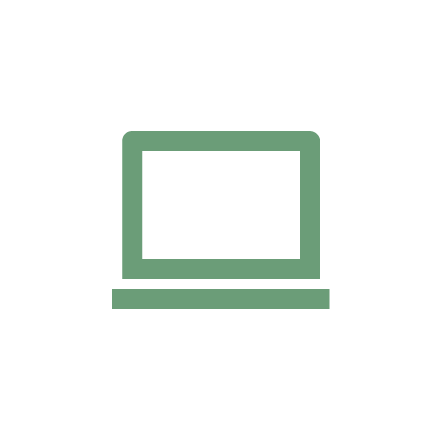 Macbook Pro
We make our inventory of used laptops available after the "end of life" for purchase with a discount in installments on the payroll for employees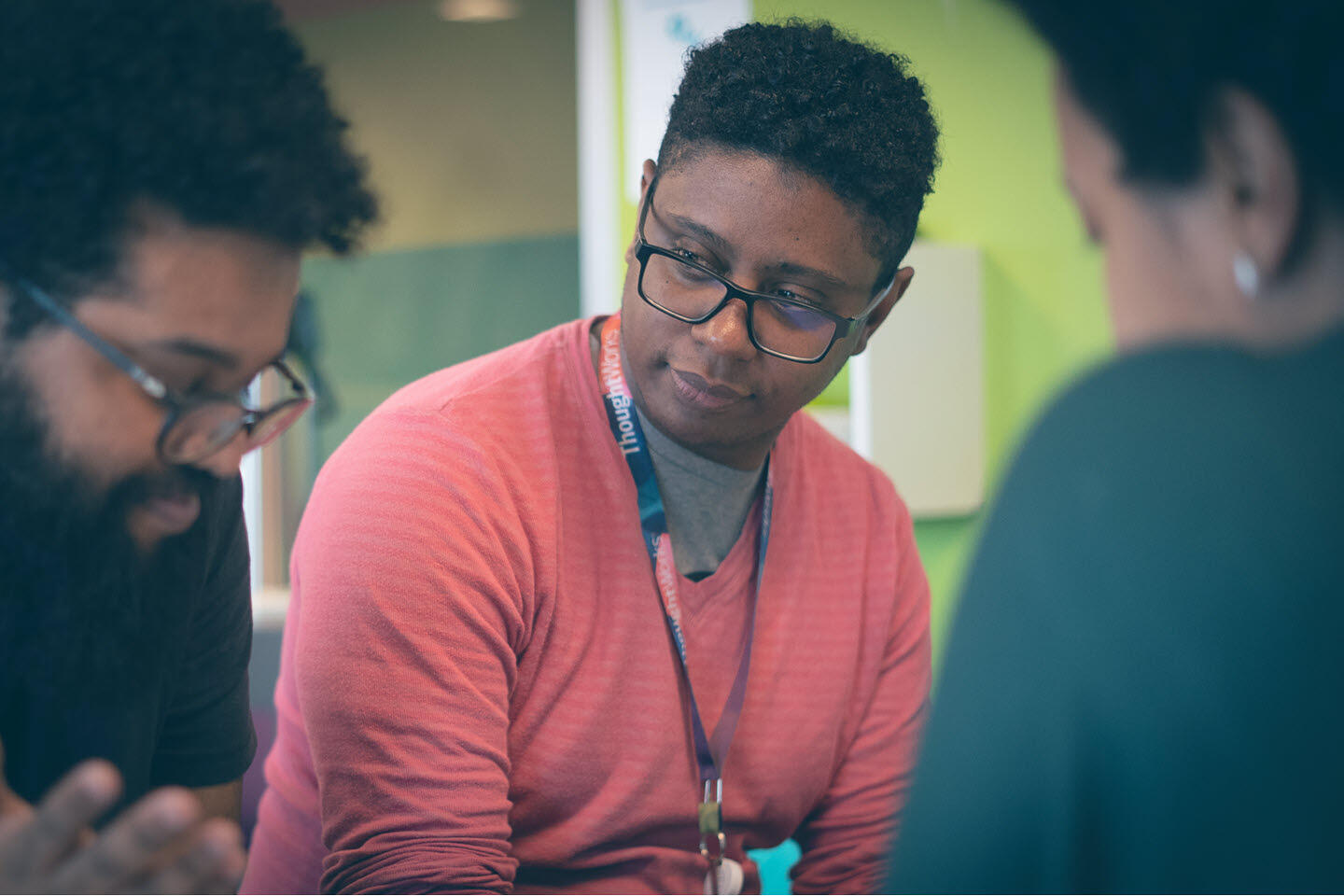 In addition to the above benefits, we also offer the following:
English, Spanish and Sign-language classes
Community events, celebrations and birthday recognitions
Annual office celebration events
A monthly subsidy, with a partner company, which generates a discount on the tuition fee of several national and international gyms. 
Partnership discounts with many different companies.