We help audacious, fast growing startups build evolutionary technology platforms that power the tech titans of tomorrow.
The growth dilemma
According to the 2016 ScaleUp Survey, 82% of scaleup leaders say that finding the right tech talent remains one of the top three issues that prevent them from achieving their growth targets. As startups often need to make rapid changes and directional shifts to their technology platform, it is much harder to source technologists that would have the right skills to support future changes.
1. PLATFORM STRATEGY AND IMPLEMENTATION
Need to Refactor your existing code base, build microservices, or deliver a new tech platform? We help you define the best way to address your technology and business challenges.
2. PRODUCT DESIGN AND DELIVERY
Need to simplify the user flows to improve customer experience and demonstrate improvement in operational efficiency, or don't have the capacity to launch a strategic product? We help you build the right products in weeks, not months.
3. GROW TECH TALENT
We help you build a platform with technology that top tech talent wants to use. We pair with your people using modern software delivery approaches. We can share our 25+ years of experience hiring top tech talent with HR, or provide an interim CTO to help with burning tech needs.
How they did it:
Our clients dream big. We help them achieve their vision faster, delivering results in weeks, not months and years.
Innit Brings the Connected Food Platform to Life
Innit is a food technology startup that links food, nutrition information, appliances, grocers, QSRs, and even lifestyle brands to reimagine the way we buy, store, prepare and cook food. ThoughtWorks helped Innit build the connected food platform, and bring the connected kitchen concept to life at PIRCH store in New York, in just 5 months.
Mysense (formerly T7 tech) Improves Care at Home with IoT Devices
2.8 million people over 65 will need nursing and social care in the UK by 2025. ThoughtWorks has partnered with a London-based technology firm MySense to help elders monitor their health at home and identify declines in health in real-time.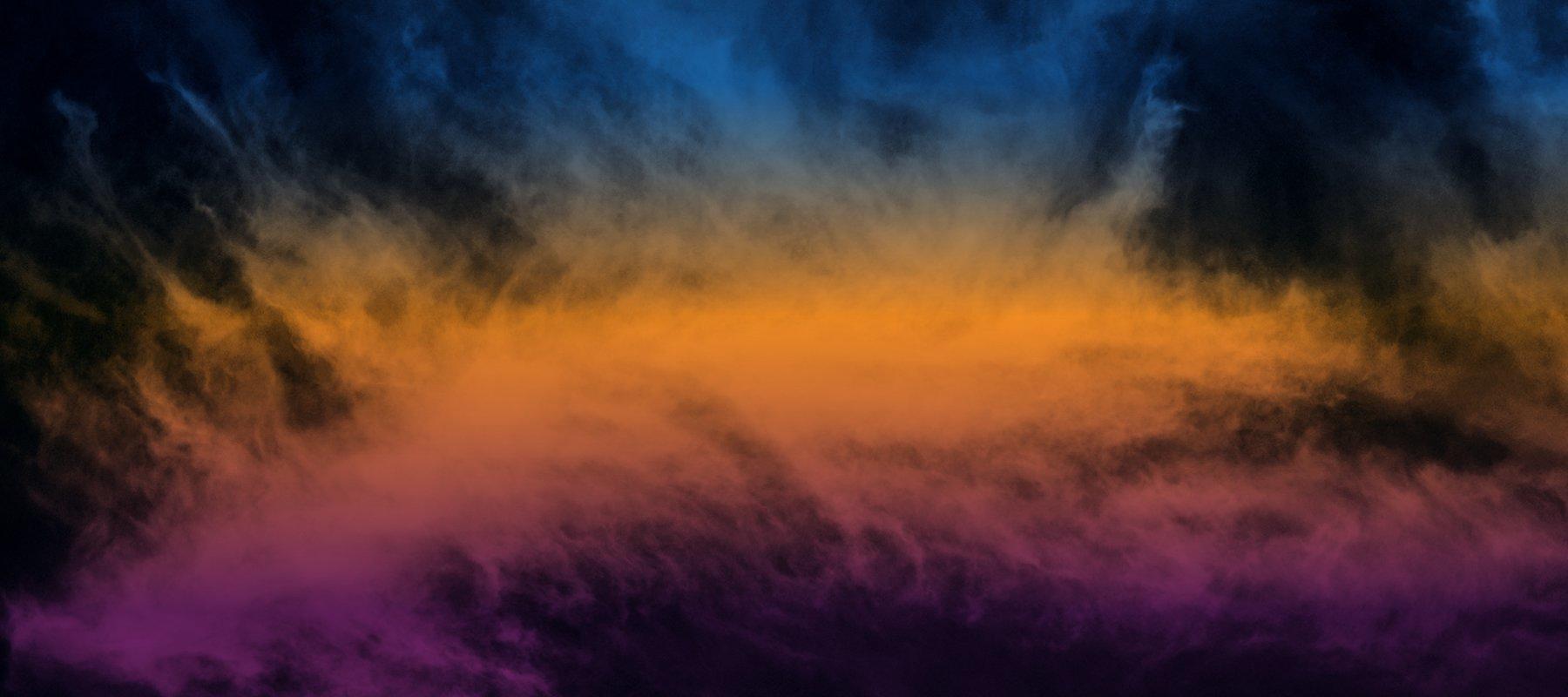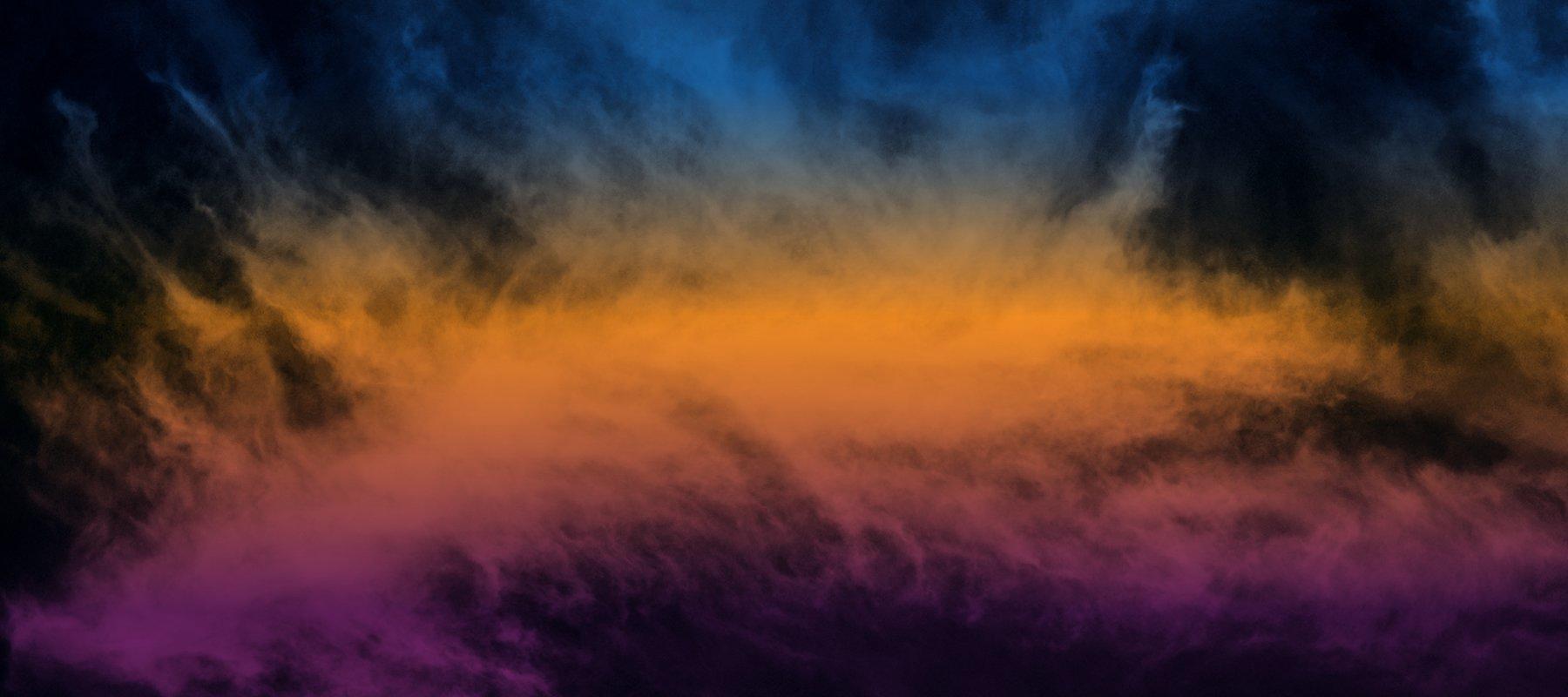 Cross-functional team working with you locally.
Cross-functional teams offshore and onshore.
Cross-functional team in an offshore location, a few roles onshore to help with coordination.
Distributed agile:
The trainline was struggling to meet customer and regulatory demand with high costs and a legacy platform that it was unable to scale effectively.
With ThoughtWorks distributed agile approach The Trainline was able to scale its platform and embrace continuous delivery and automation throughout their technology organisation.
As a result of our distributed partnership:
Accelerate development to an average of

10 releases per day

Reduce average time to market for applications from

5 months to 6-12 weeks

Implement automated testing technologies that have

reduced testing times

to half overall development time