Digital Leaders Forum
The future of CX in the age of AI
This exclusive executive dinner is designed to help business leaders as they navigate the future of customer experience in the age of AI.
Date: Thursday 27 October 2022
Commencing: 5:30pm (AEST)
Concluding: Formalites conclude at 9:30pm (AEST)
Venue: Cargo Hall - South Wharf, Victoria

Address: 39 S Wharf Promenade, South Wharf VIC 3006
We look forward to hosting you at this event.
Guest Speaker: Dr Catriona Wallace
AI Technologist
Catriona is an expert in the field of Artificial Intelligence and the Metaverse and is an Adjunct Professor, keynote speaker and Founder of the Responsible Metaverse Alliance. She is also the co-author of the book Checkmate Humanity: the how and why of Responsible AI.

As the founder of one of the first Artificial Intelligence companies to list on the Australian Securities Exchange, Catriona has truly lived the life of an entrepreneur and CEO in the emerging technologies field. Indeed, Flamingo AI was the second only woman-led (CEO & Chair) business ever to list on the Australian Stock Exchange.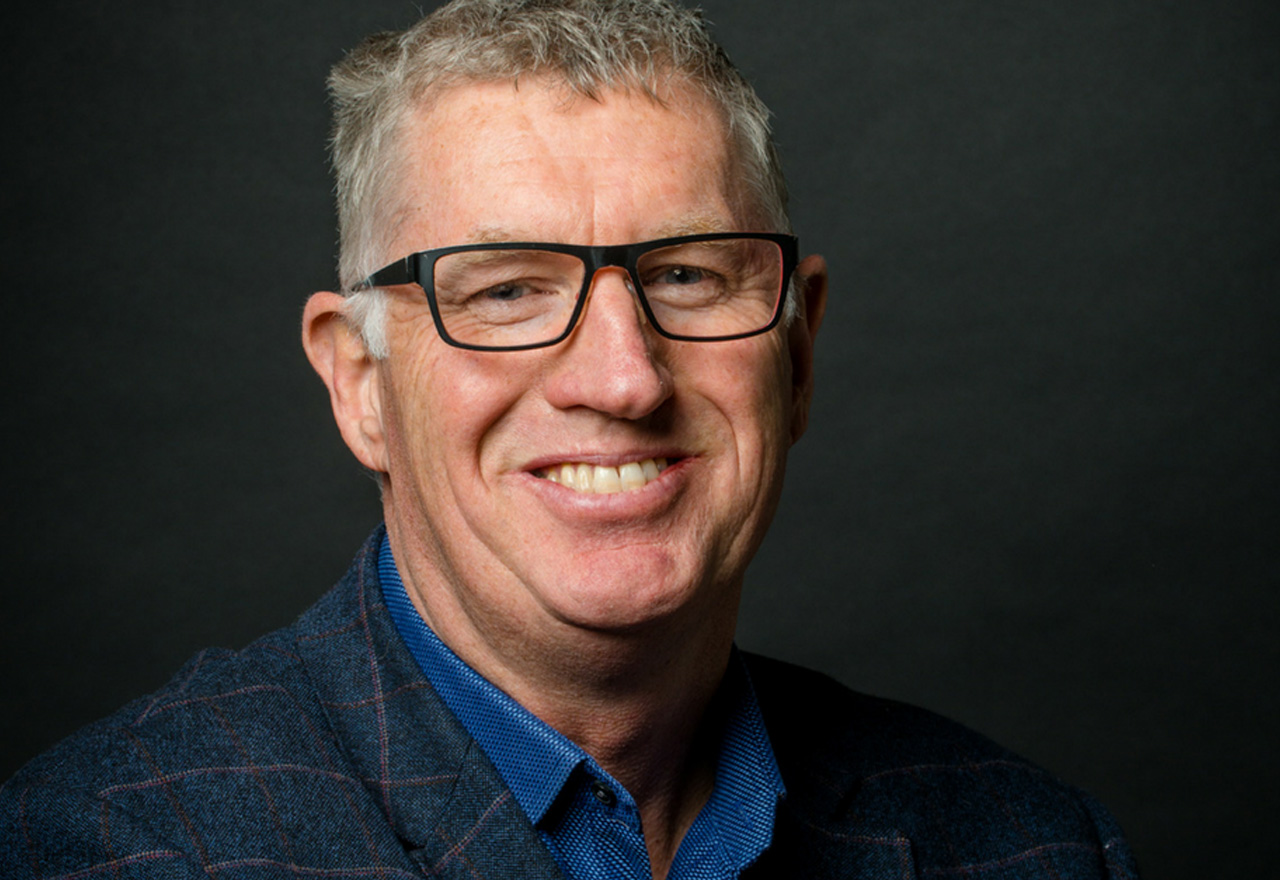 Chair: Nigel Dalton
Social Scientist at Thoughtworks
As a social scientist for Thoughtworks, Nigel combines agile and lean management thinking to help organisations increase their speed to market, keep pace with the accelerating rate of technological change, and enable them to grow as purpose-driven, modern businesses.
His current role threads together his last two decades of experience. Among other positions, he worked at USA HRtech startup ePredix, which offered online pre-employment assessment and employee development tools; spearheaded the technological elements of book publisher Lonely Planet's shift to digital publishing and commerce; and was CIO and led research and development at global property portal organization REA Group. Currently, he serves as chair of Lean Enterprise Australia, part of the Lean Global Network.
Agenda
Guest Speaker Presentation
Navigating the future of Customer Experience in the age of AI
Dr. Catriona Wallace, AI Technologist
In a highly way, Catriona will present what the AI-driven future of Customer Experience is shaping up to become – covering AI, data, AR, VR and metaverse. She'll also discuss the benefits and risks of AI and emerging technologies, along with a framework for Ethical AI.
Open Forum Discussion
The possibilities and pitfalls of AI in CX
Faciliated by Nigel Dalton, Social Scientist at Thoughtworks
Nigel will guide a broad group discussion exploring possibilities and pitfalls for artificial intelligence in customer experience, how to get your AI project started, and the wider cultural hurdles.
The agenda also allows for informal discussion and networking throughout the evening.
About the Digital Leaders Forum
As technology continues to transform the economy and business becomes more digital and data-driven, research reveals that large enterprises with digitally proficient executive teams outperform comparable companies (without such teams) by more than 48%, based on revenue growth and valuation.
To strengthen digital expertise among Australian business leaders, ​​Thoughtworks – in partnership with Connect Media – has formed the Digital Leaders Forum.
Driven by an ambitious and dynamic business agenda, the Forum provides a platform of candid discussion guided by industry-leading speakers and innovators,  with a focus on building connections among the senior executives who are shaping Australia's digital economy.   
Contact Information:
For more information regarding Digital Leaders Forum events, please contact Sarah Ivanoff at Connect Media.
Email: sarahi@connectmedia.com
Telephone: +61416057507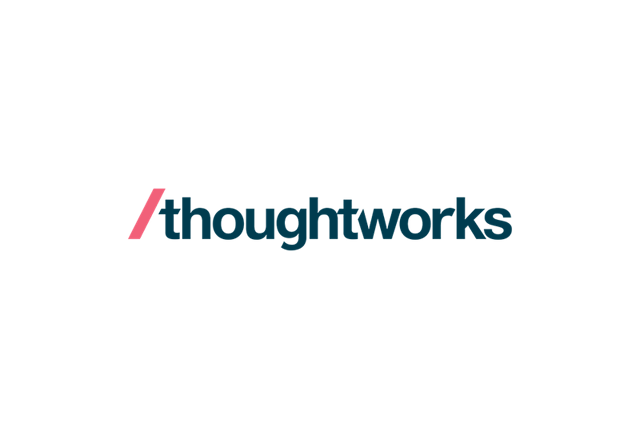 Thoughtworks is a leading global technology consultancy that integrates strategy, design and software engineering to enable enterprises and technology disruptors across the globe to thrive as modern digital businesses.

Connect Media produces live events and integrated B2B marketing services that create advantage. Our content platforms encourage the knowledge-exchange and interaction of senior leaders, and deliver marketing solutions to some of the world's most-recognised companies. We are driven by a culture of originality that is powered by people.