Exclusive invitation: Inaugural Thoughtworks Digital Leaders Forum
July 28, 2022
5:30pm arrival for a 6:00pm start. Concluding at 10:00pm.
At the Museum of Contemporary Art Australia
140 George Street, The Rocks, Sydney
Thoughtworks, in partnership with Connect Media, has formed the Digital Leaders Forum – to explore the challenges leaders face in the disruptive digital age. This inaugural event brings together a select group of courageous executives, who share in their desire to build organisational resilience while pushing the envelope of what's possible in their industries.
As the spectre of a recession hovers over our economy, executives must now weigh cutting costs and minimising risk, against supporting innovation-enabled growth.

How you emerge from this next phase of disruption will depend on your ongoing relevance in the marketplace. Playing it safe may be shortsighted, but walking the tightrope between breaking new ground and fulfilling day-to-day business priorities is no easy feat. Is it even possible for a business to excel at both at once? One thing is clear, the precarious balancing act is leading to a sense of 'innovation fatigue'.
Future-focused business leaders should attend the Digital Leaders Forum to:   
Discuss business challenges and opportunities associated with the current economic downturn.
Explore sustainable approaches to driving innovation that creates future value.
Gain and share valuable insights related to driving ROI from digital and technology investments.

Network and build strong connections with senior business executives.
Gain greater insight into the forces that will shape technology and business in the future.
Do you have a colleague or peer who may be interested in attending the Digital Leaders Forum?
Keeping in mind that this event is for senior business executives only – you're welcome to share this registration page with your colleagues or peers who may be interested to attend the Digital Leaders Forum.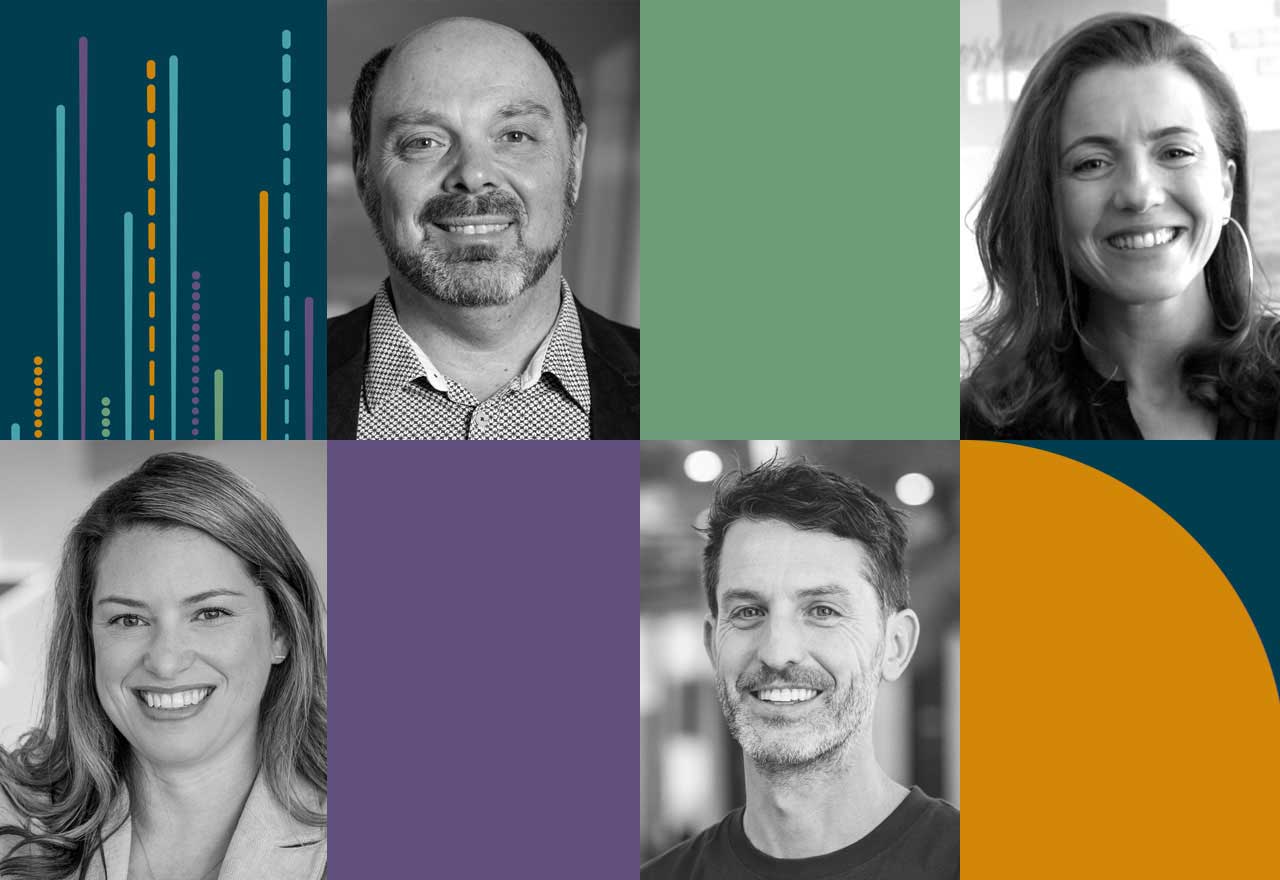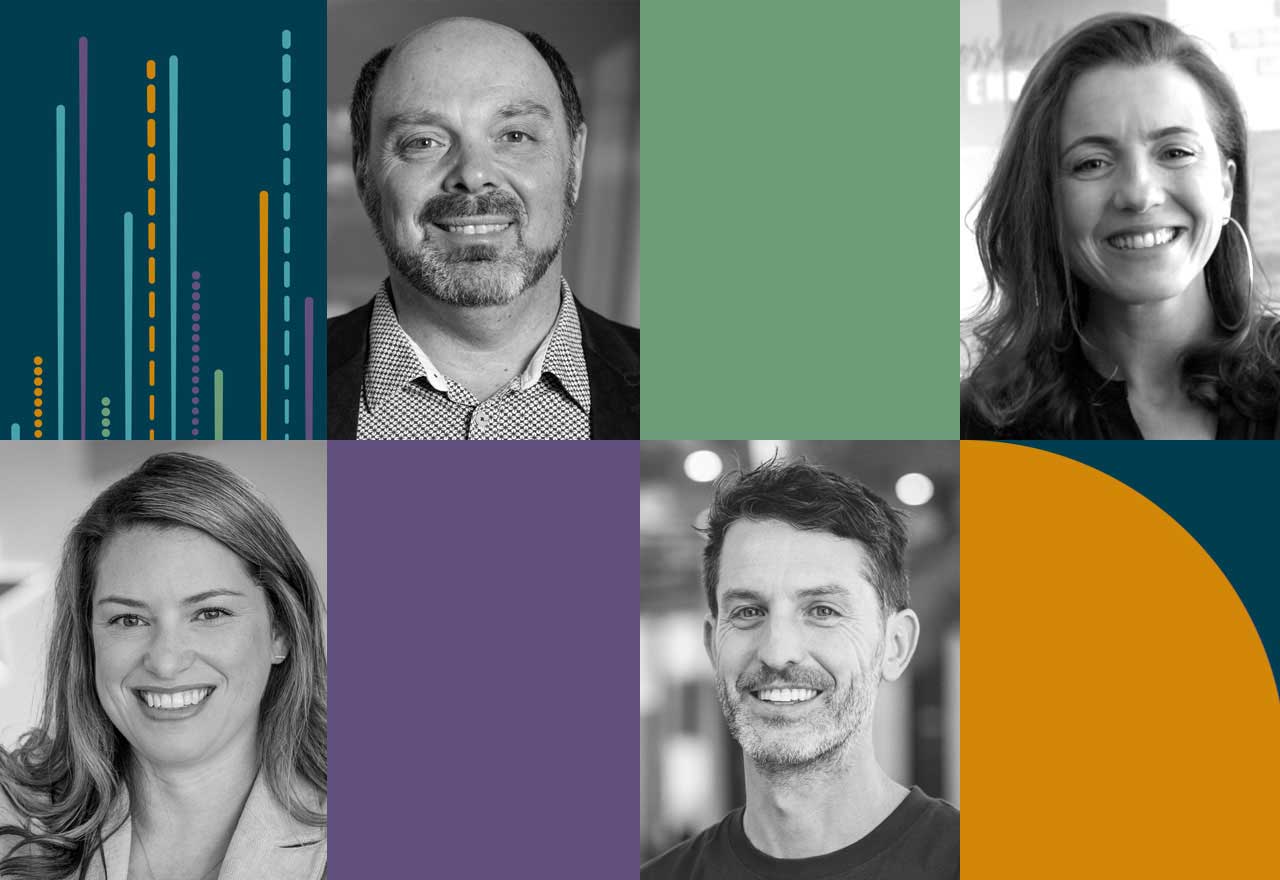 In a hyper-competitive and uncertain global environment, businesses must excel at everyday operations while also pushing the envelope. Our speakers will explore how to do both well.
Agenda
Keynote presentation
Unleashing possibilities by breaking with convention
Morris Misel - Global Thinker, Foresight Strategist, Business Futurist
With uncertainty, comes headwinds of opportunity – opportunities to grow, reflect, continue and cease... the onus is on executives to find and embrace these possibilities chances to invent, innovate and evolve. And the decisions you make today, will have lasting consequences for your organisation's ability to compete in years to come.

Morris Misel finds opportunities in the constraints and describes how they can be turned into profitable strategies. At the Digital Leaders Forum, he will share his take on the industries poised to experience a growth in opportunity – as well as where lost opportunities are likely to occur.
Panel discussion
Innovation in the downturn: Why it's more critical than ever and how to make it sustainable
Moderated by Kathryn Heffernan - Portfolio Director, Strategic Accounts at Thoughtworks Australia
Prioritising innovation today is the key to unlocking future growth. But when we're preoccupied with responses to more immediate challenges – like inflation, supply chain bottlenecks or the struggle for talent – expanding your organisation's horizons can seem like a luxury.
Entrenched bureaucracies, lack of coordination and shortages of funding or strategic vision can all conspire to trap us in 'keeping the lights on' mode. The good news is that innovation can take place in different ways and along different horizons, making it sustainable even in periods of great uncertainty.
Our panel will explore sustainable approaches for creating future value – even in highly uncertain times.
Meet our speakers
The futurist: Morris Misel - Global Thinker, Foresight Strategist, Business Futurisit
"The challenging economic environment we now face presents a plethora of opportunities, and the onus is on executives to find and embrace these chances to innovate."
The visionary: Cathryn Arnold – Chief Technology Officer at Jetstar
"Yes people fly on aeroplanes every day on Jetstar and that's synonymous with our brand but we sell a lot more than just flights, we sell experiences"
The technologist: Eglantine Etiemble - Chief Technology Officer at PEXA
"Technology implementation requires clear strategic direction and a strong change management approach to be impactful; without these elements it can become a particularly expensive exercise with limited value."
The innovator: Andy Nolan - Director of Emerging Technology at Thoughtworks Australia
"Instead of exclusively pursuing big-picture, transformative innovations, building a portfolio of initiatives that span different innovation 'horizons' is often the path to becoming more competitive and delivering better outcomes."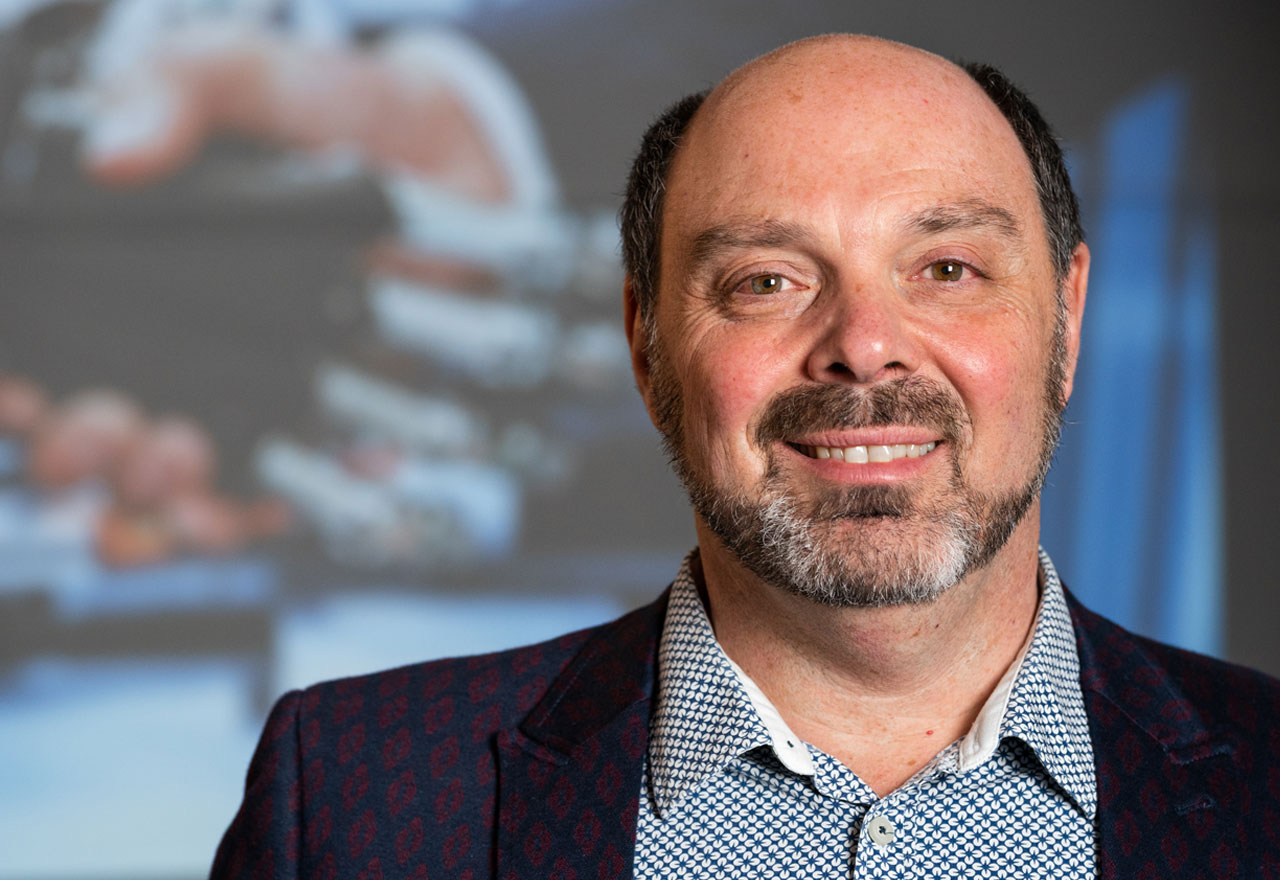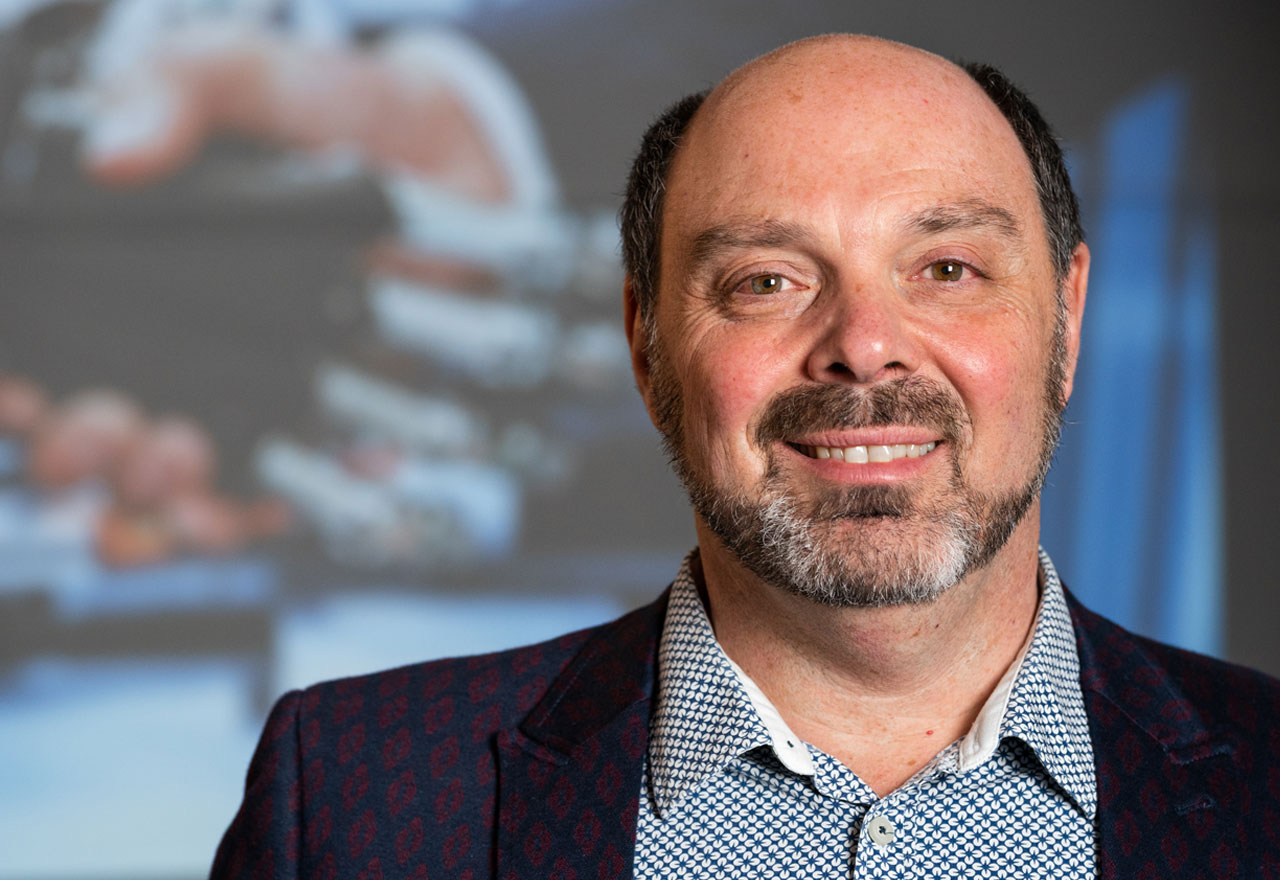 Morris Misel - Global Thinker, Foresight Strategist, Business Futurisit
Morris is known to hurl metaphorical hand-grenades into rooms to push companies to unshackle from legacy systems and stuck-in-the past thinking. For over 30 years he's influenced the thinking of some of the world's biggest organisations and brands to see what tomorrow might look like – long before they experience it. Among futurists he has a reputation for being the 'real deal,' which has earnt him a position in the Einstein 100 Genius (G100) community and a Fellowship with Griffith University.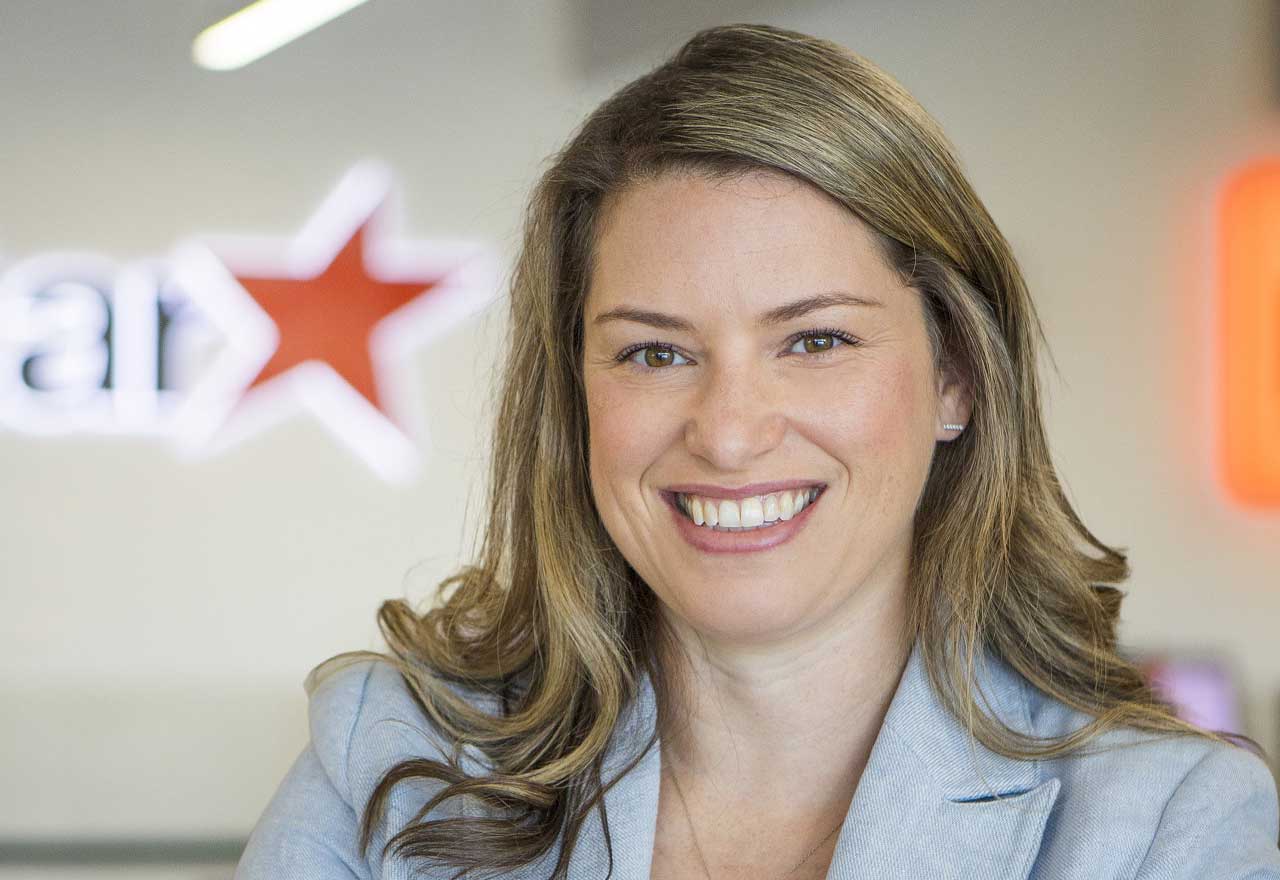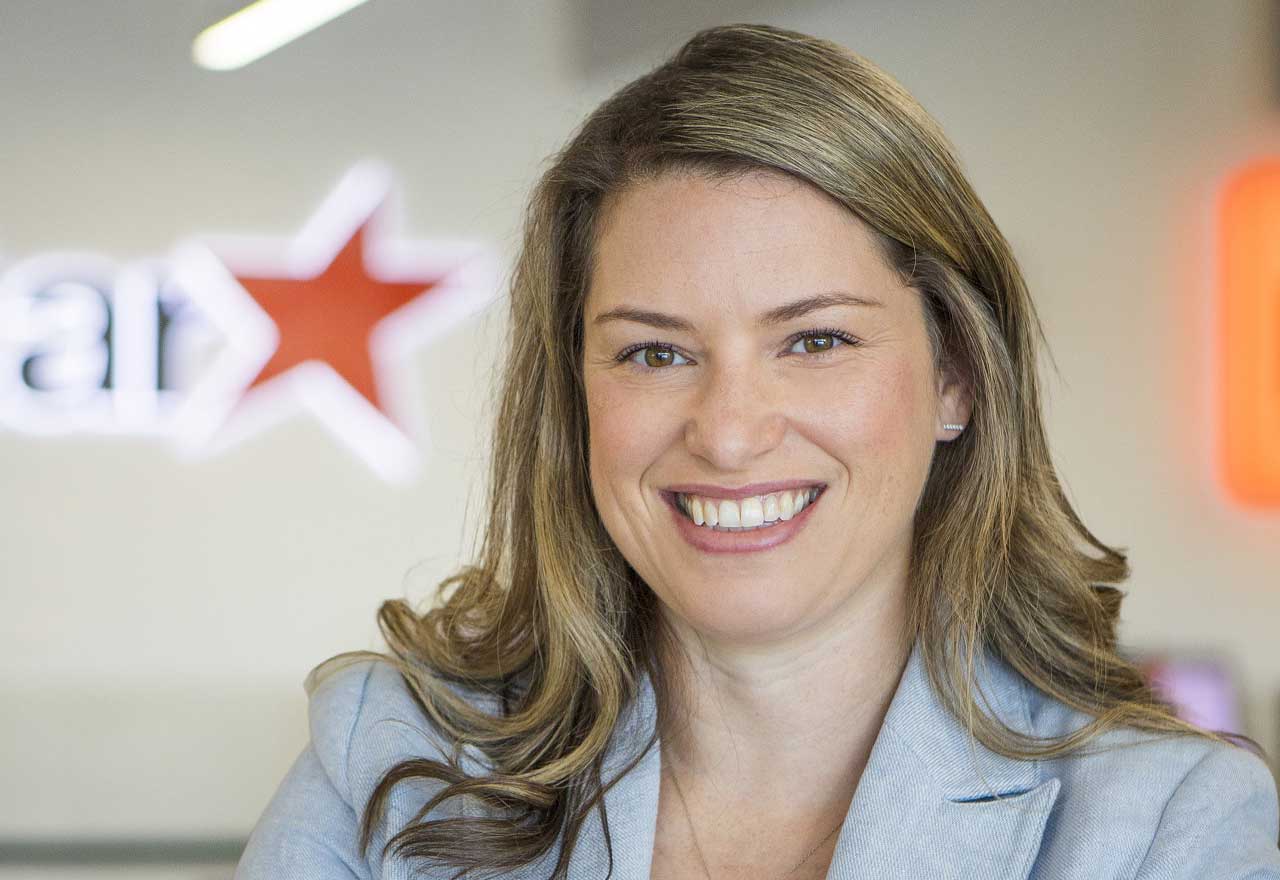 Cathryn Arnold - Chief Technology Officer at Jetstar
Cathryn has built a career in the airline industry with roles focused on the customer, digital and technology, and is the Chief Technology Officer at Jetstar. Beginning at Go Fly and EasyJet, Cathryn has gone on to deliver digital, customer and travel solutions across, Europe, US, Middle East and the Asia Pacific region. The last 15 years of which in Australia, working for the Qantas group. Cathryn is driven by the Customer and the People that drive the best experiences in both the digital world and in real life. She has a passion for travel and is loving be back in the air.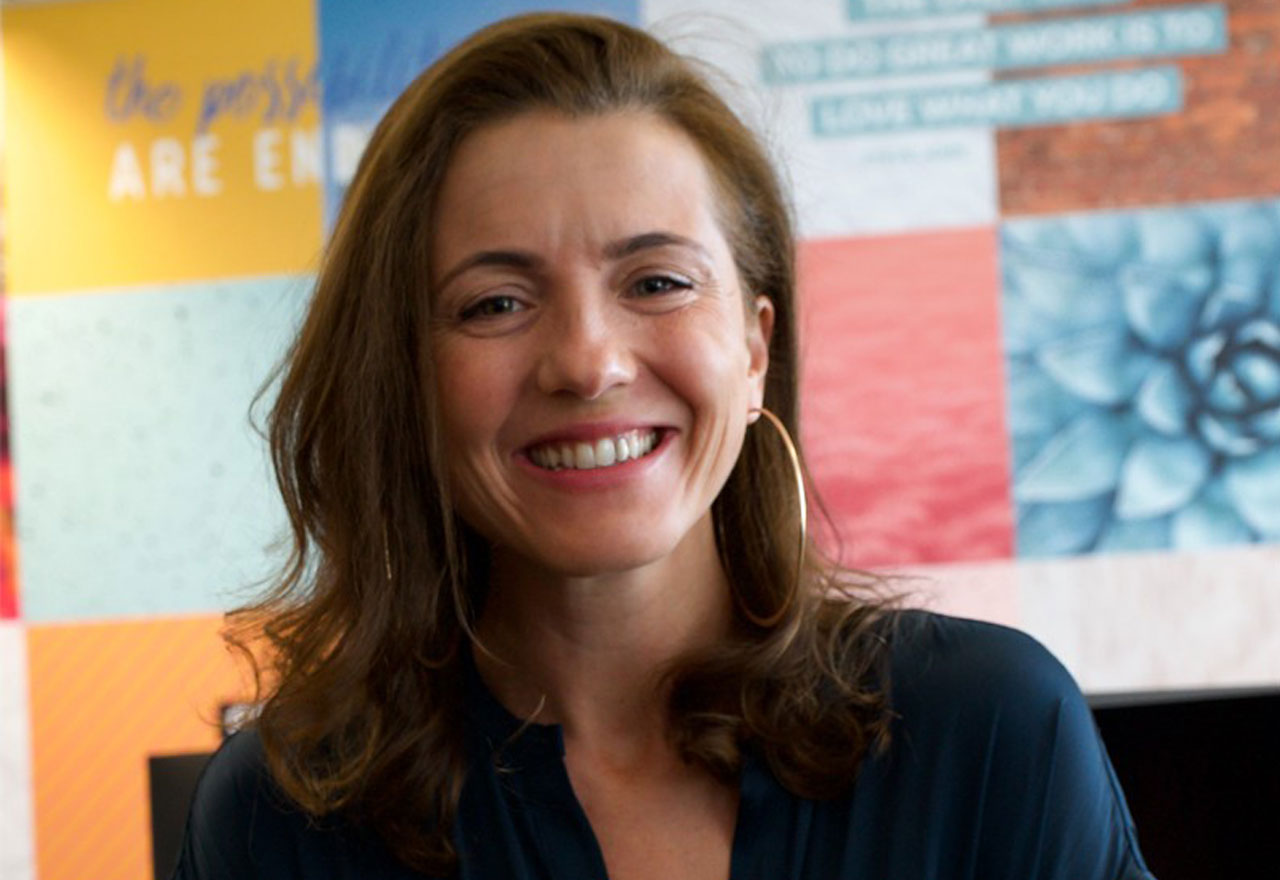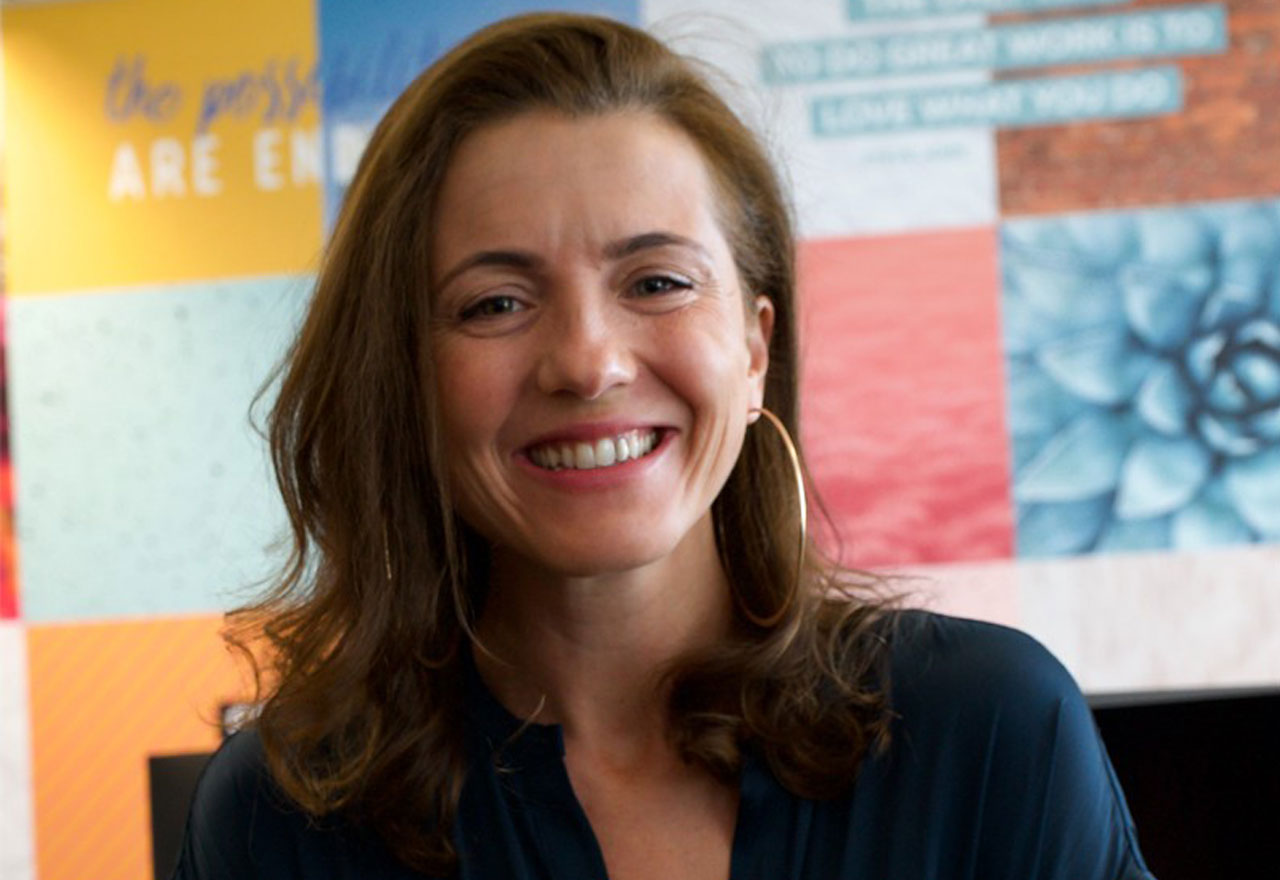 Eglantine Etiemble – Chief Technology Officer at PEXA
Eglantine has worked in the technology space for over two decades. Bringing more than 20 years' global experience in consulting, telco, manufacturing, retail and consumer goods, she is accountable for PEXA's technology, platforms and digital experience across existing and emerging initiatives, including the PEXA Exchange. As one of Australia's preeminent women in tech, Eglantine also mentors women and asylum seekers, creating the next generation of emerging leaders in the tech and digital space.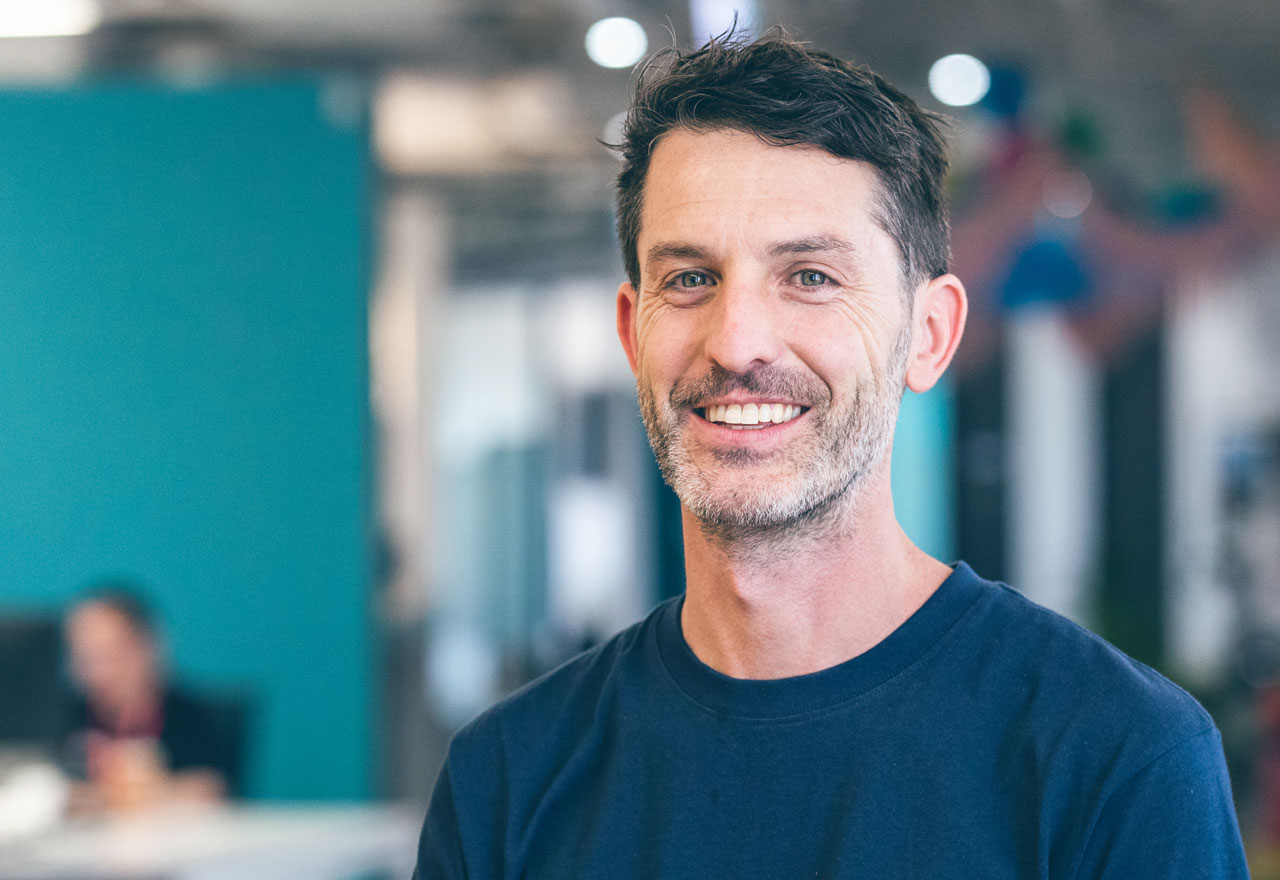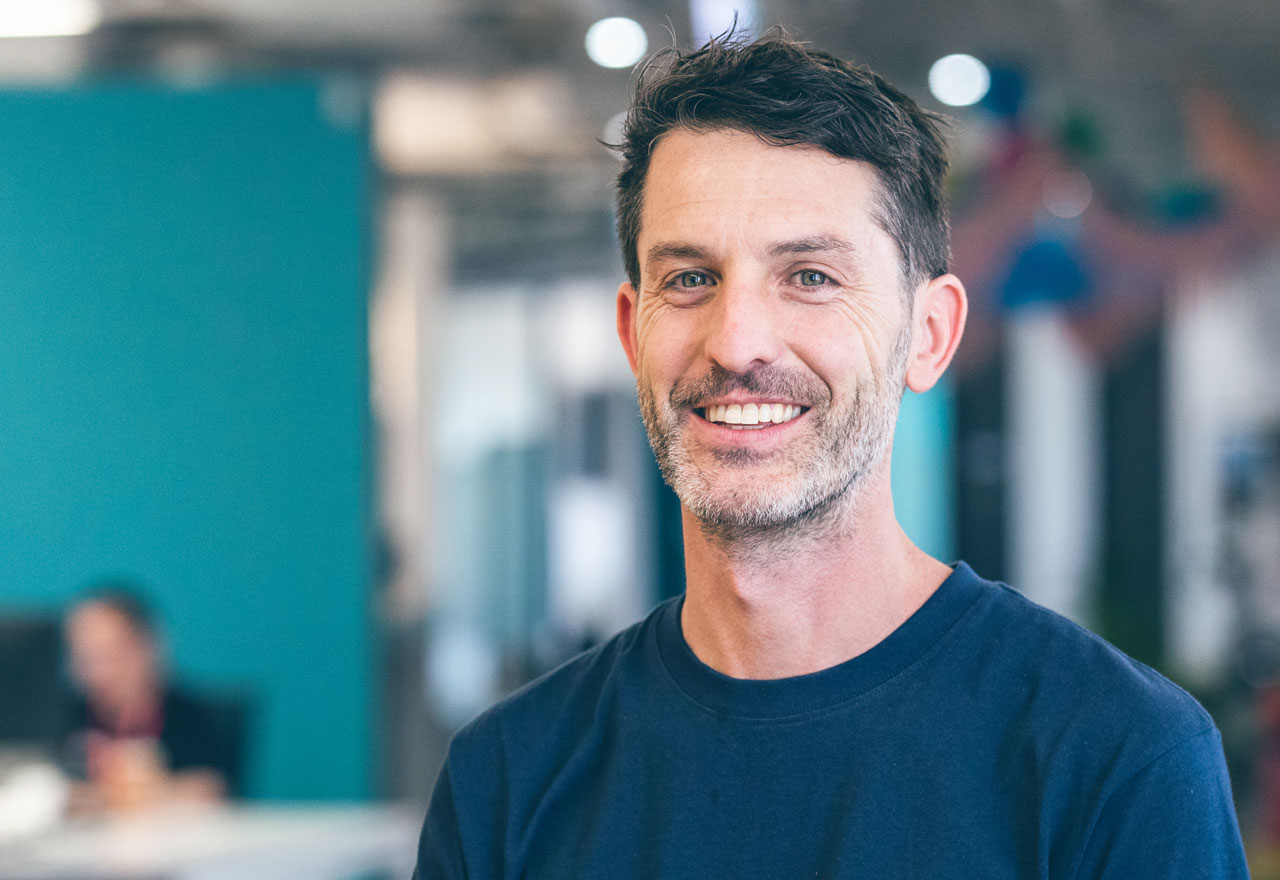 Andy Nolan - Director of Emerging Technology at Thoughtworks
Andy has a track record of innovation in the fields of retail, medical technology and agricultural technology. Prior to joining Thoughtworks, Andy led Coles' disruptive technology hub known as LAB288. This initiative emerged when Coles acquired Digital Falcon, a company Andy founded. Digital Falcon helps clients develop solutions in the fields of product engineering, artificial intelligence, machine learning and drone-based image analyses. Prior to his start-up days, Andy developed and deployed novel technologies into several extremely challenging environments and tightly regulated industries.
Register for the Digital Leaders Forum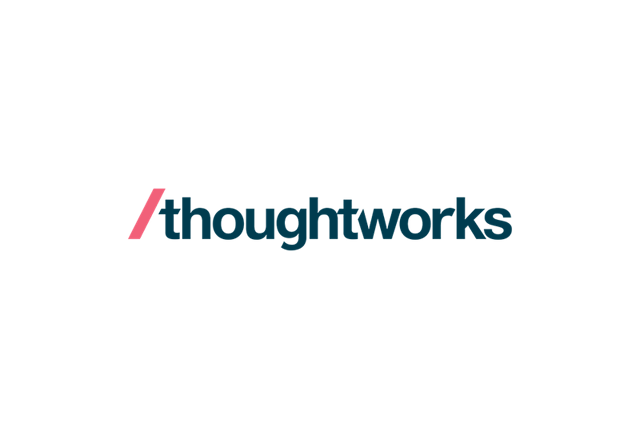 Thoughtworks is a leading global technology consultancy that integrates strategy, design and software engineering to enable enterprises and technology disruptors across the globe to thrive as modern digital businesses.

Connect Media produces live events and integrated B2B marketing services that create advantage. Our content platforms encourage the knowledge-exchange and interaction of senior leaders, and deliver marketing solutions to some of the world's most-recognised companies. We are driven by a culture of originality that is powered by people.