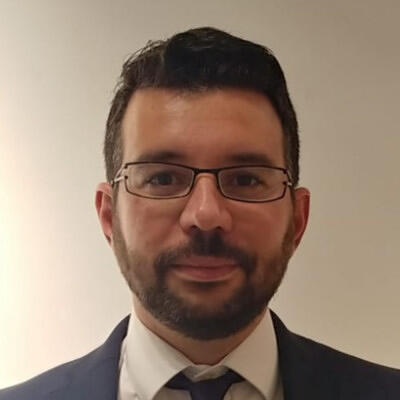 Jonathan Fernández
InfoSec Regional Lead (Spain + Italy)
After 14 years designing and developing software in several sectors (Most of them with Microsoft technologies) and managing high performing teams, now I'm focused in InfoSec, handling security incidents, and helping developers to improve their security skills.
I really love to work with people, solve problems and create software. 
Building software from scratch is really challenging and exciting and keeping security in mind during all the process is a must.