Thoughtworks contributes to and uses open source software wherever possible.
Software excellence
We are a bit fanatical when it comes to delivering software. We're serious about our craft and are always striving to improve the way we do things. And we like to push the industry as a whole to improve. This is a central tenet of our software excellence mission.
We believe that software quality is driven by open communication, review and collaboration. That's why we're such vehement supporters of open source and have been throughout our history. In 2020, Thoughtworks was rated in the top 25 contributors to GitHub by the Open Source Contributor Index.
Open source enables us to build superior solutions to those based on proprietary software in terms of cost, freedom, privacy, security, quality and community. Building open source allows us to pay it forward, share new ways of working, and learn from the wider community.
What we are building
Our technologists bring successful, field-tested techniques and ideas from around the globe to open source solutions. Here are some highlights of our work across many domains including machine learning, security and privacy, global health, continuous delivery, monitoring, testing, and software development tools.
Continuous Delivery and Monitoring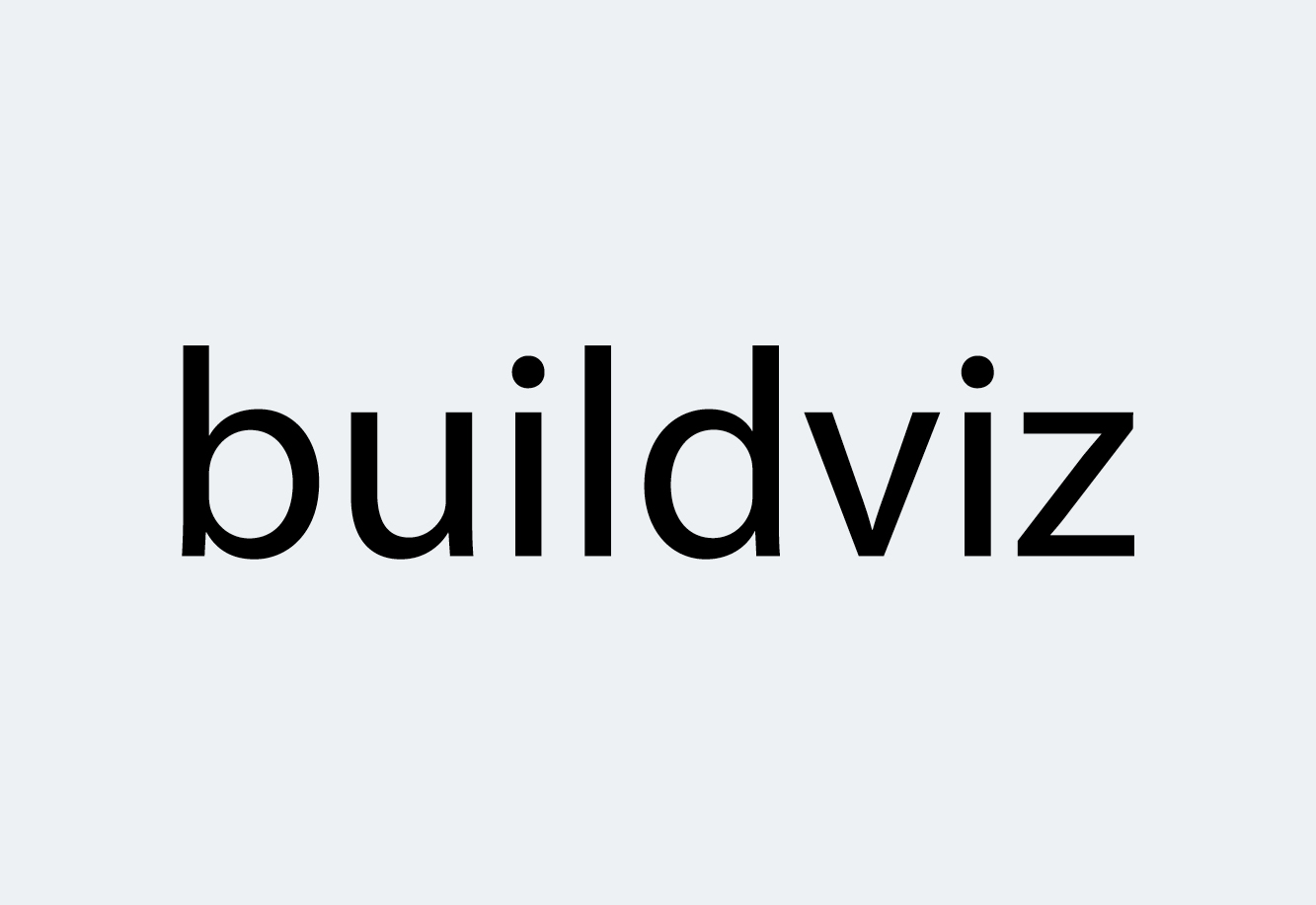 Understanding your build pipeline and continually improving it isn't always easy. buildviz provides graphs detailing runtime behavior, failures and stability of a pipeline.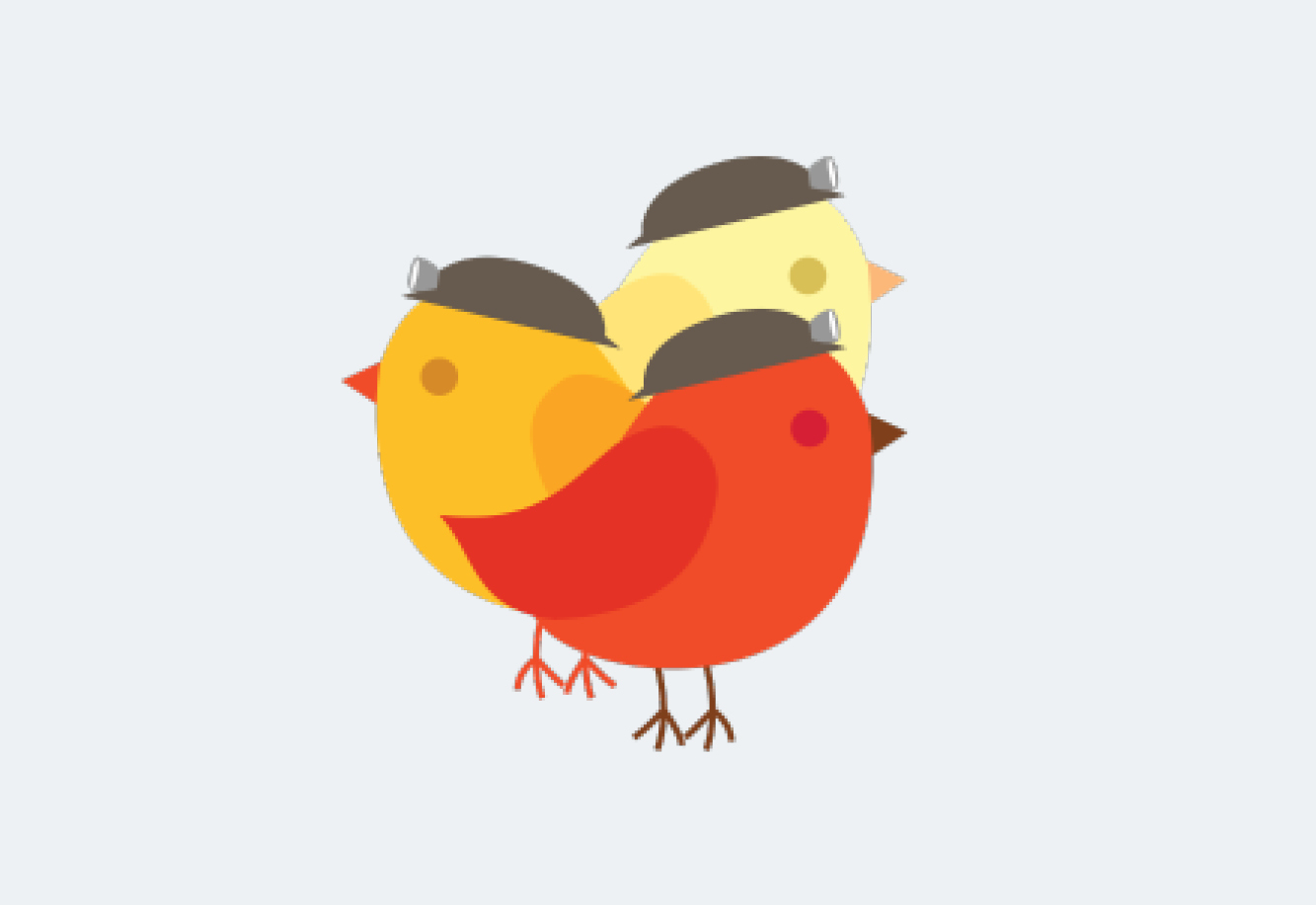 Your builds should always be green. As a build monitor with attitude, Nevergreen understands this. It only shows you projects that have failed or are building.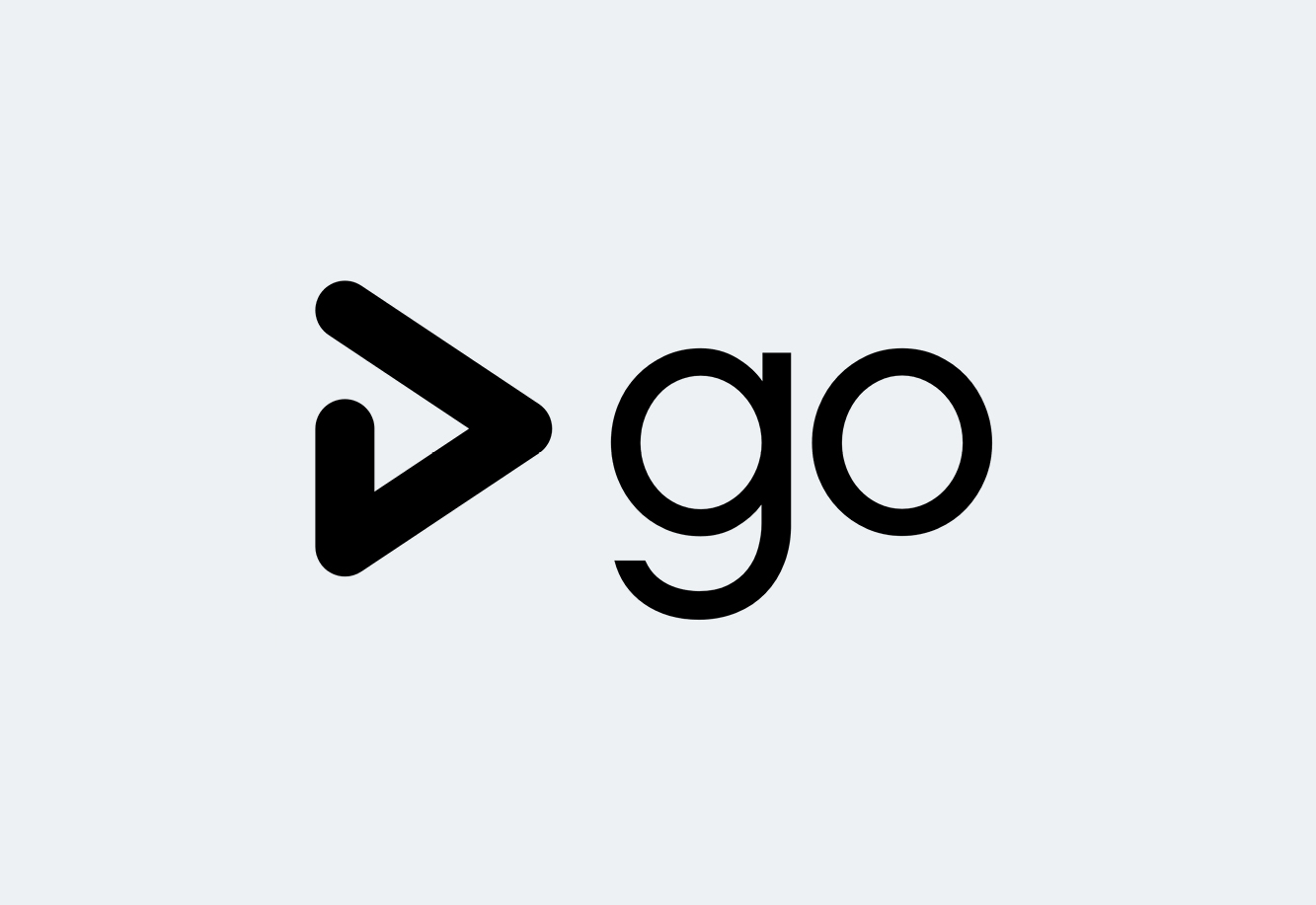 GoCD enables you to easily model and visualize complex workflows end to end, simplifying continuous delivery. It also supports modern infrastructure and cloud deployments.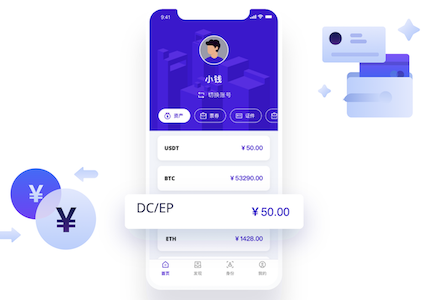 TWallet is the next-generation digital wallet. It supports general payment, digital currency transfer and duplex-offline payment. With an emphasis on personal privacy issues, it introduces technologies such as decentralized identity and verifiable claims.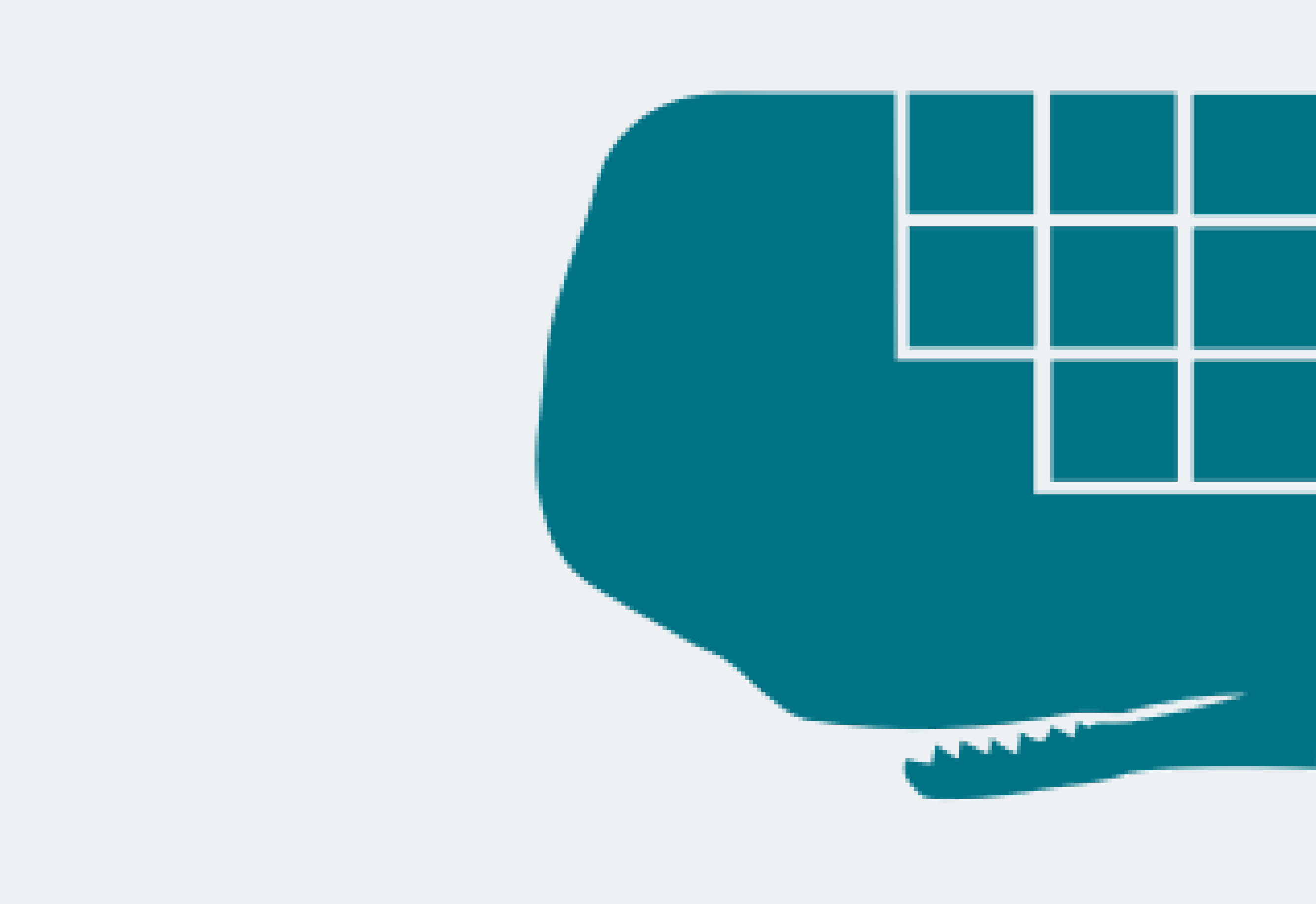 Social Impact
Bahamas Marine Mammal Research Organization (BMMRO) is a non-profit scientific research organization led by scientists finding marine mammals in and around Abaco Island, Bahamas, understanding their primary areas of habitation and using what they learn to make a difference. As a part of the conservation of biodiversity efforts within the social impact umbrella, a team of Thoughtworkers in the UK are developing an open-source web application. The vision is to build a data centric tool to help researchers promote conservation of marine mammals.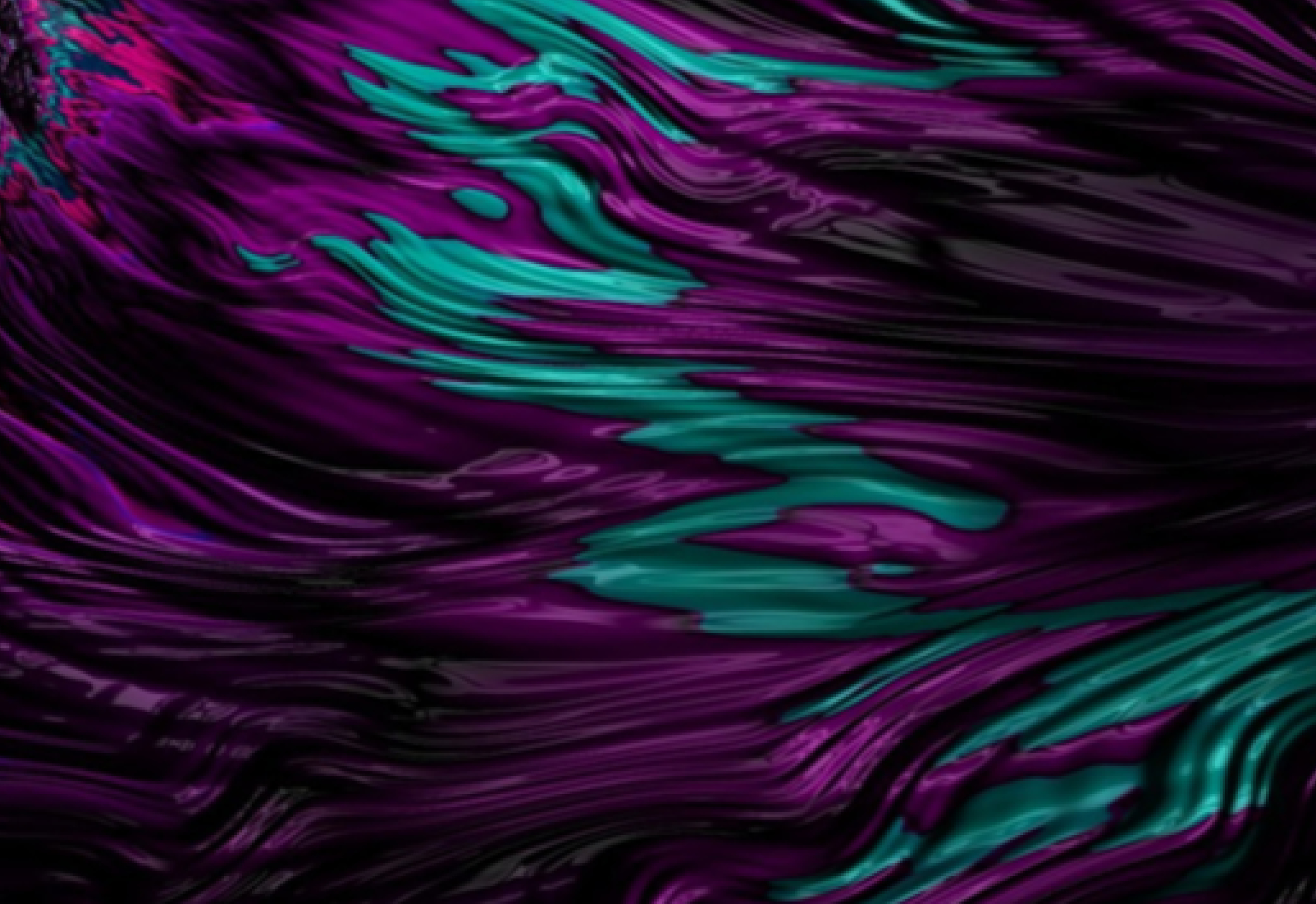 HardPosit is a library of hardware units that implement Posit arithmetic using Chisel, a Scala embedded hardware description language. This project is maintained by a relatively small team at E4R (Engineering for Research). It deals with a different programming paradigm all together (hardware description/digital design) and introduces a less familiar technology to the community, ultimately opening doors for new endeavors.

Help us
Apply for a job at Thoughtworks to join these and many other contributors.