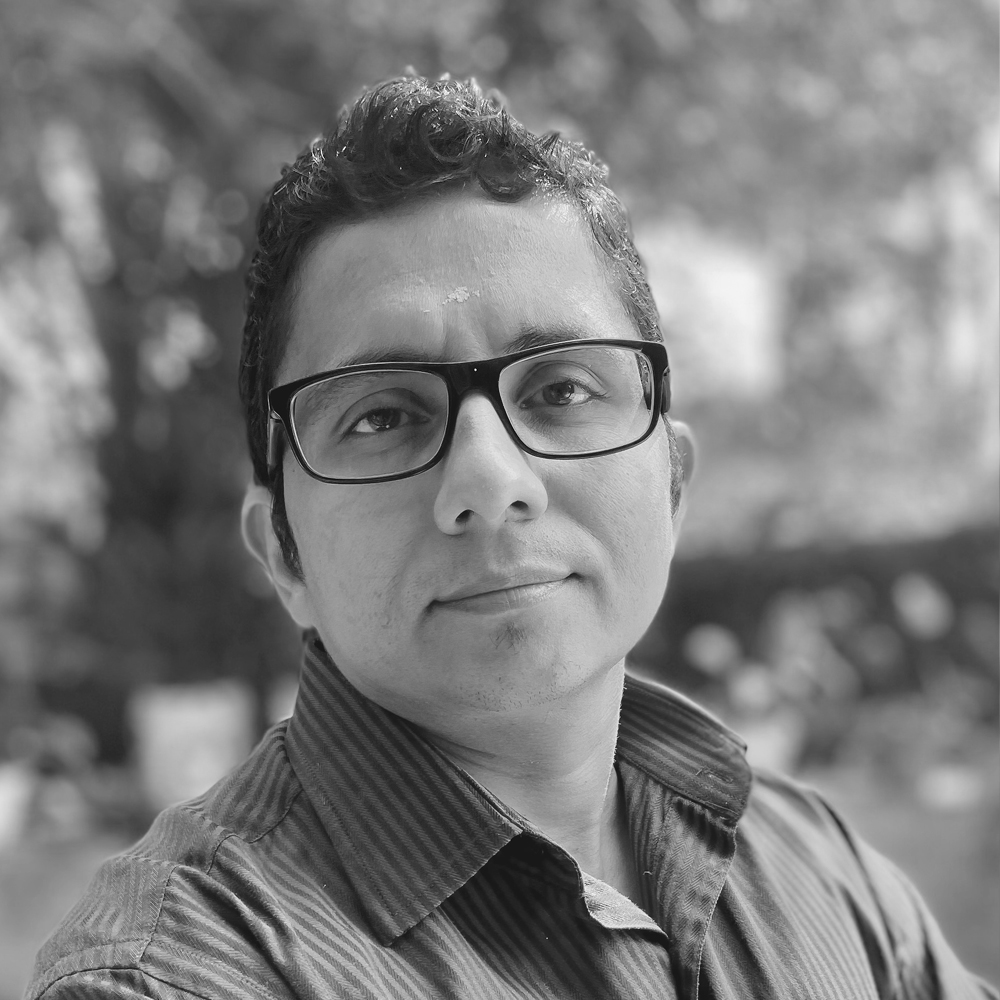 Sathyan Sethumadhavan
AI/ML Consultant | Technical Engineering Leader at Thoughtworks
As an AI/ML consultant | Thought Leader, I specialize in creating an enterprise ecosystem needed to operationalize AI/ML, which includes process, tools, people, engineering. My continuous research subjects include enterprise AI strategy and transformation, AIOps, Data Mesh, MLOps, ML Engineering, ModelOps. With close to 2 decades of technical and operational expertise, I work with enterprises to design and deliver AI strategy, digital transformation,  leading research driven AI enabled product development , building self-service data science platforms. 
As a technologist, my passion includes building AI CoE for enterprises, AI enabled products focused on NLP, Chatbots, IOT(nearables and proximity based intelligence). Holds breadth of experience on object storage based data platforms, AI orchestration engines, streaming and batch ingestion, CDC based technologies, on-prem open source data science platforms, large scale object storage platforms, model serving platforms, model governance, model explainability and related programming languages. 
My foundational experience is on agile consulting and digital transformation for large enterprises, leading engineering, delivery of products and leading distributed programs working with global teams.
Hold a US patent  on "IOT BLE Beacons based triangulation" for real-time tracking of assets. 
I write my thoughts @geekcubo.  
Deep Learning Specializations - Machine Learning Engineering for Production (MLOps) Specialization and  DeepLearning.AI Tensorflow Developer Specialization.
Currently writing an ebook on AIOps.