Spotlight: Legacy modernization 

Modernization is now a business imperative. It is about more than just meeting the needs of the market today, it is about building the capabilities and mindset required to continually adapt.
Top picks, curated by Thoughtworkers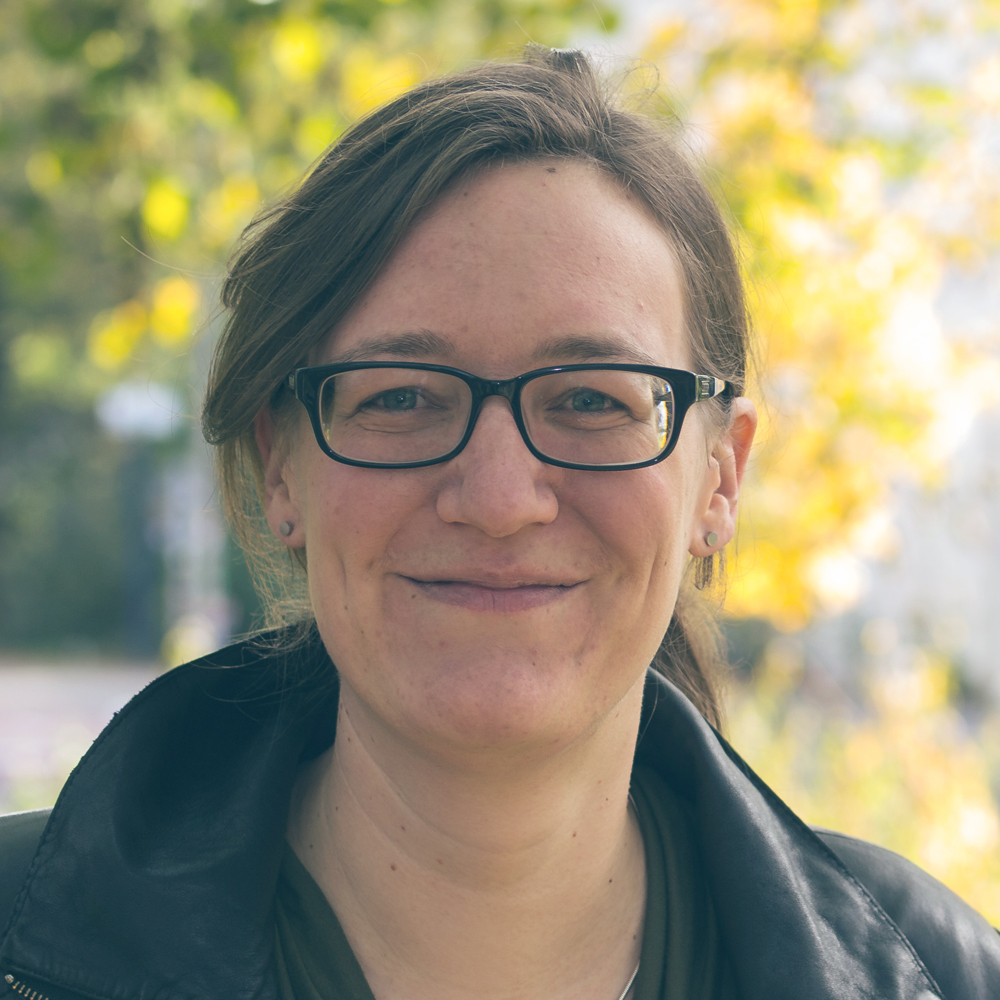 Birgitta Böckeler
Principal Consultant
As a Technical Principal at Thoughtworks, I work with clients in Germany on all things tech and architecture. I'm also the Global Community of Practice Lead for Thoughtworks developers, and a member of the group that curates the Thoughtworks Technology Radar, and one of the co-hosts of our Technology Podcast.

One of the podcast episodes I really enjoyed recording was about Mastodon and the Fediverse. While the Fediverse hype has gone down a bit again since we recorded, I would love to see more air time and brain power spent on decentralisation approaches like that, as opposed to blockchain.
Speaking of hype: I keep going back to the 2-part blog post "Beyond the ChatGPT hype", where my colleagues nicely break down where generative AI like ChatGPT is useful - and where it isn't. And finally, another thing I keep going back to in my architecture work is the book "Software Architecture: The Hard Parts", where Neal Ford and Mark Richards talk readers through many examples of how "it all depends" in architecture, and how we can think through on WHAT it depends. 
Insights and perspectives on the most important technology trends and challenges