A Bain & Company survey revealed over "two-thirds of the world's non-life and life insurers were still using systems from the 1970s and 1980s." While insurers have modernized rapidly since then, they have and continue to face challenges in their digital journey. This blog covers the various challenges and approaches that insurers should consider when embarking on a modernization journey.
Challenges faced by insurers
Many insurance companies face gradually reducing interest rates and changing customer expectations. Digital upstarts like Lemonade and tech giants like Amazon offer personalized products and frictionless interactions, creating competition for traditional insurance incumbents. 
The challenges incumbents face are as follows:
Legacy application portfolio challenges
Large insurer enterprises, due to evolving application estate and mergers and acquisitions, carry a lot of legacy applications over periods of time and are met with increasing friction and operational inefficiencies. This impacts business agility and innovation.

Monolithic architecture of policy admin systems and peripheral applications

High maintenance cost and technical debt - esp. infrastructure costs for legacy mainframe applications

Difficulty in adding new features and quickly rolling them out - regulatory changes are tricky and are frequent due to the evolution of regulatory frameworks

Complex code base and low developer confidence

Large technology footprint with capability duplication - missing reusability across the insurer IT ecosystem

Inefficient business processes like claims, policy servicing, etc.
Organizational culture-related challenges
Modernization programs are not exclusively technology-based activities, but insurers often treat system transformation as IT projects and not as business transformation projects.

Disconnected IT and business strategy increase data fragmentation, security and compliance risks. It decreases transparency and clarity within organizations causing fragmented consumer experiences

System issues make timely access to information impossible

Traditionally the insurance industry's focus has been on personal contacts and relationship building to sell complex products like life insurance. Moving on from this stage to sell 'digitally' requires a huge mind shift
Insurers reap significant benefits from their modernization journey – reduced operating costs, improved ability to launch new digital offerings leading to multiple and innovative points of sales and better connections with customers. But, insurers still fear embarking on modernization journeys fearing it to be a tough nut to crack because they fear:
Business disruption

Reliability and cost of data conversion and migration 

Cost of migrating business logic (product, process, forms authoring/management) from poorly documented and varied legacy systems

Impact to the integration with upstream and downstream systems
Why should  insurers modernize now
The pandemic has proven to be an accelerator rather than a change agent, compressing years of gradual change into a span of months. Let us look at some of the ways modernization can accelerate business drivers for insurers.
Cost saving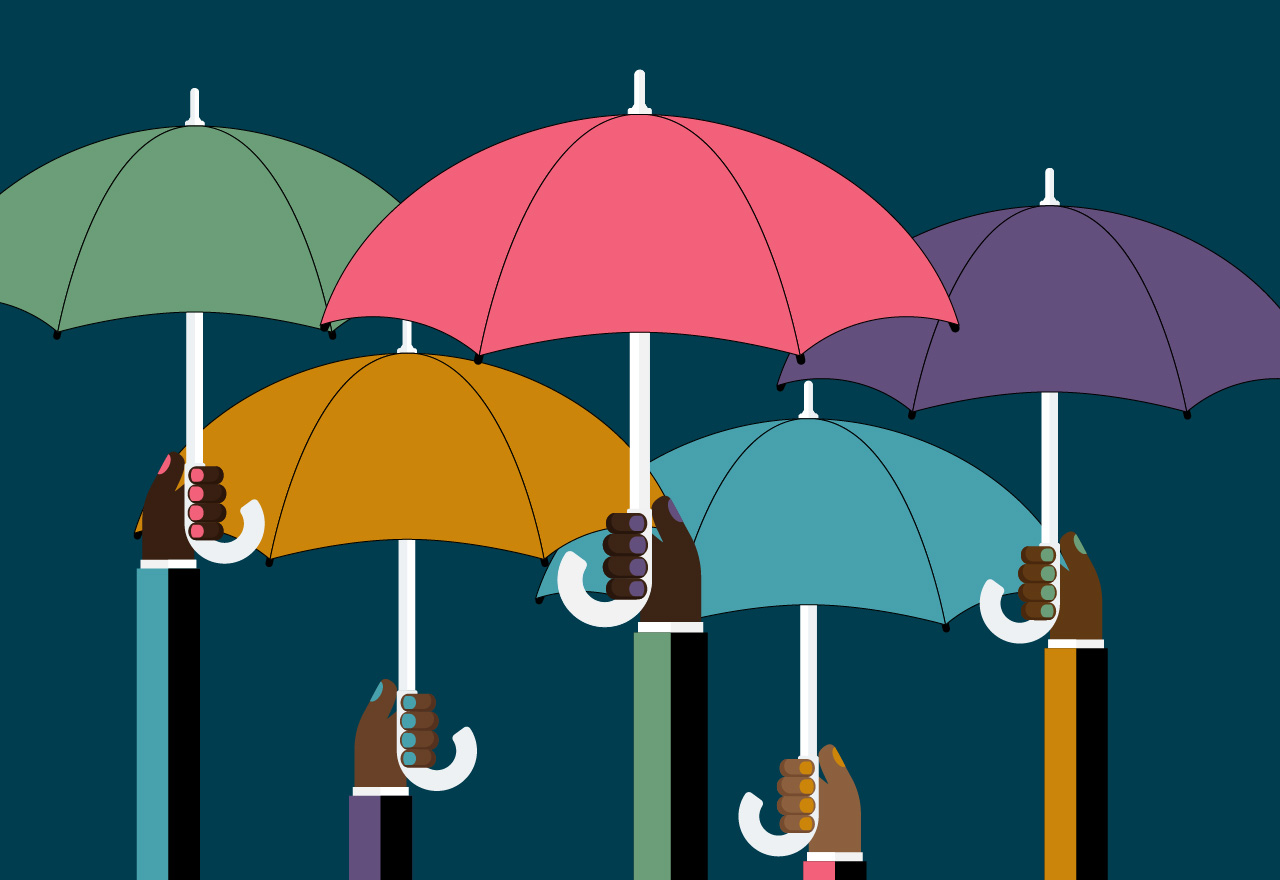 Changing customer needs for insurance products and services
The advent of flexible insurance products such as pay-per-mile, on-demand and bundling of products is just the start to 'alternative products meeting customer expectations.'
How modernization can help?
It increases the speed of innovation in products and services, self-service and personalization, and automation helps reduce the processing costs for claims and policy servicing.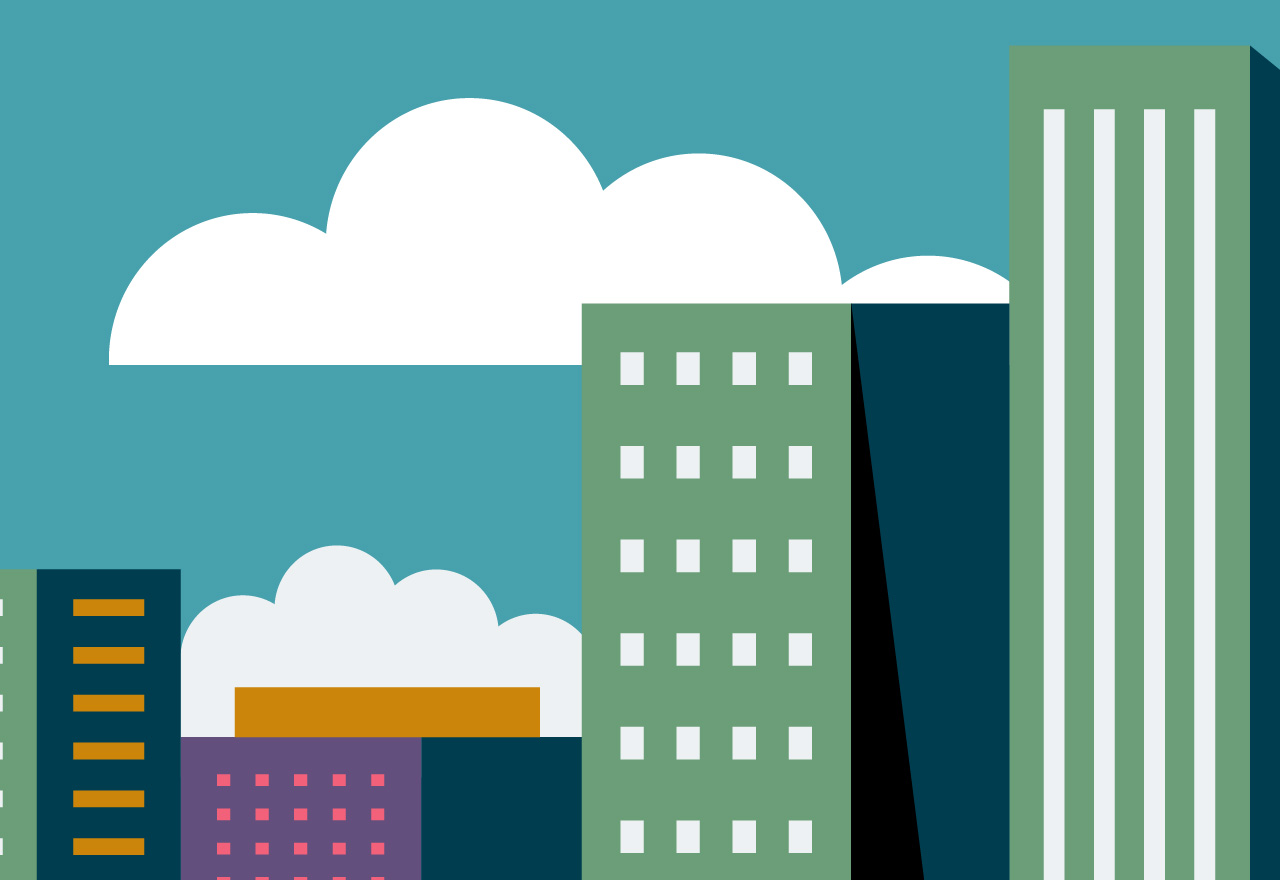 Movement to cloud
Partnering with cloud providers to pay for what is used ensures reduction of infrastructure cost.
How modernization can help?
Insurers can still power their core systems to meet productivity pressures with a shift to the cloud.
Modern IT systems can substantially reduce the cost of core IT systems by, for instance, running on commodity hardware versus mainframe systems that is used by many insurers today.
Increasing revenue
Alternative revenue models and the opti-channel approach
Competition is moving towards alternate revenue models – marketplace (aggregators, channel partners), one-in-a-segment and insurance as a service.
Revamping product innovation processes helps create flexible digitized products. This aids in insurers achieving increased gross written premiums and reduced customer churn, thereby adding to the top line.
How modernization can help?
Easy adoption of new revenue models are enabled by architecture that is modular, scalable and secure alongside a thought through API strategy and microservices based architecture.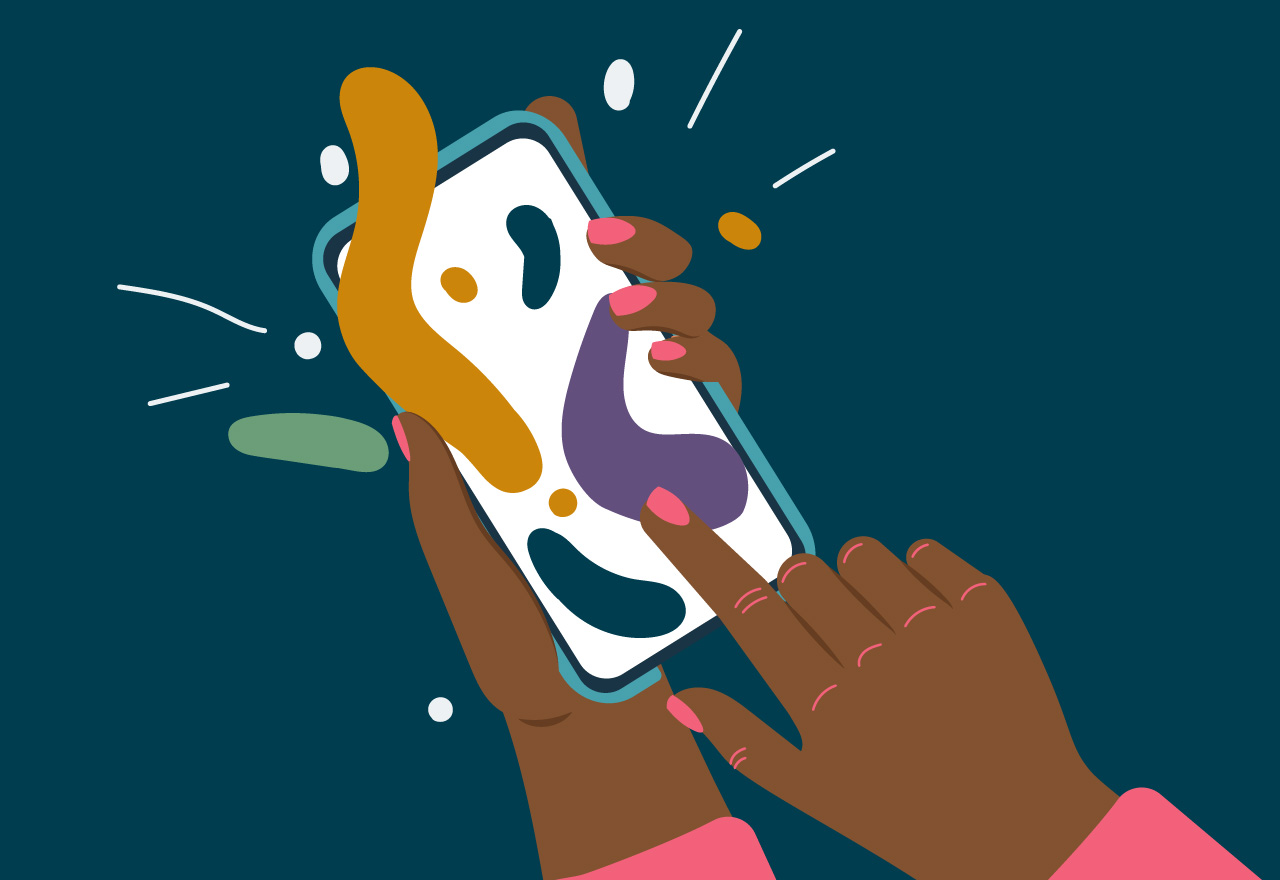 Hyper personalization
The most appropriate way to acquire customers in the insurance industry is to suggest the right product through the right channel at the right time.
How modernization can help?
Adopt data monetization using in house data, enriched through open data platforms and customer-centric analytics that
generate insights

analyze patterns and behaviors

understand buyer's values and triggers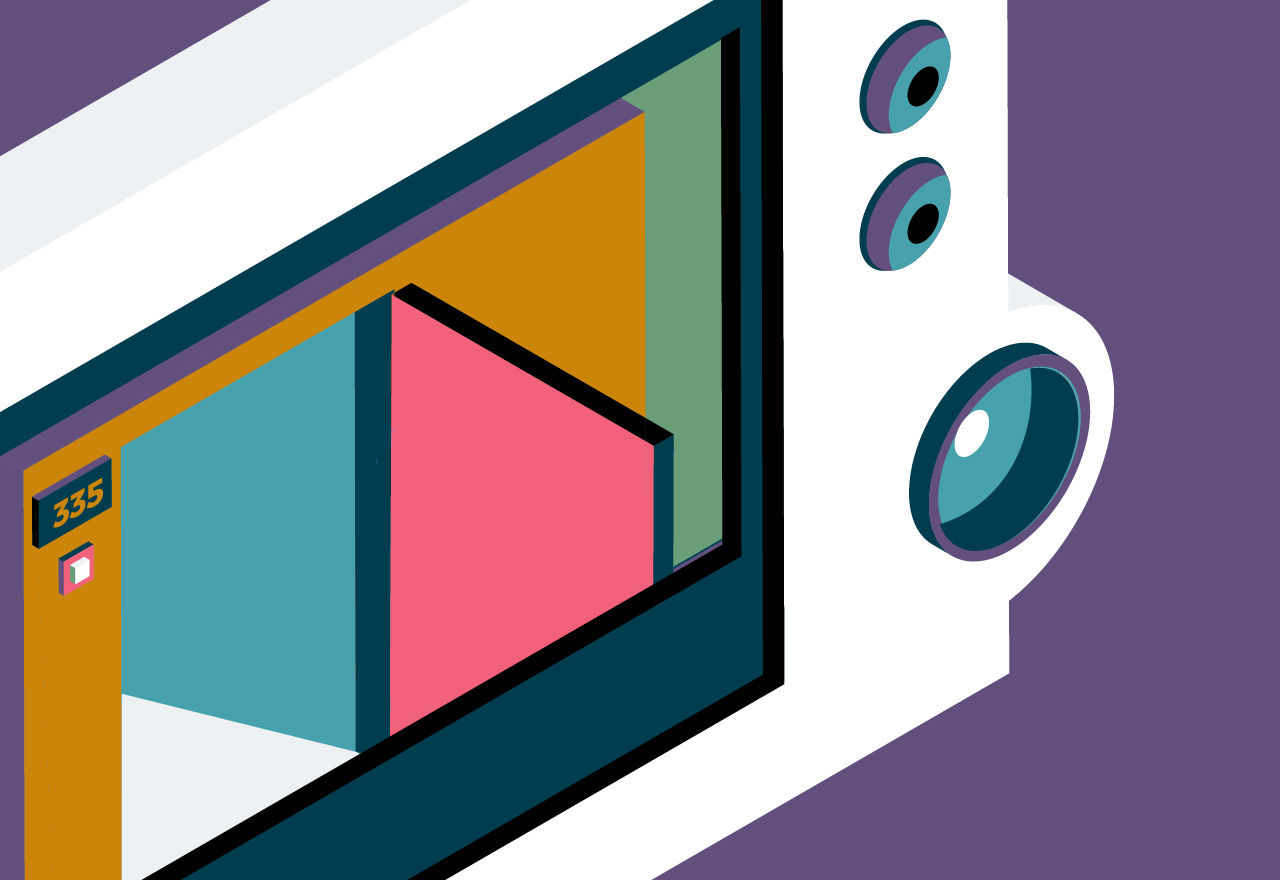 Movement from risk assessment to risk prevention
Insurers can start offering digital add-on services such as home security, convenience services, etc.
How modernization can help?
Ensuring security and establishing scalability across IoT services and technical capabilities will help insurers support smart ecosystem partnerships.
Market share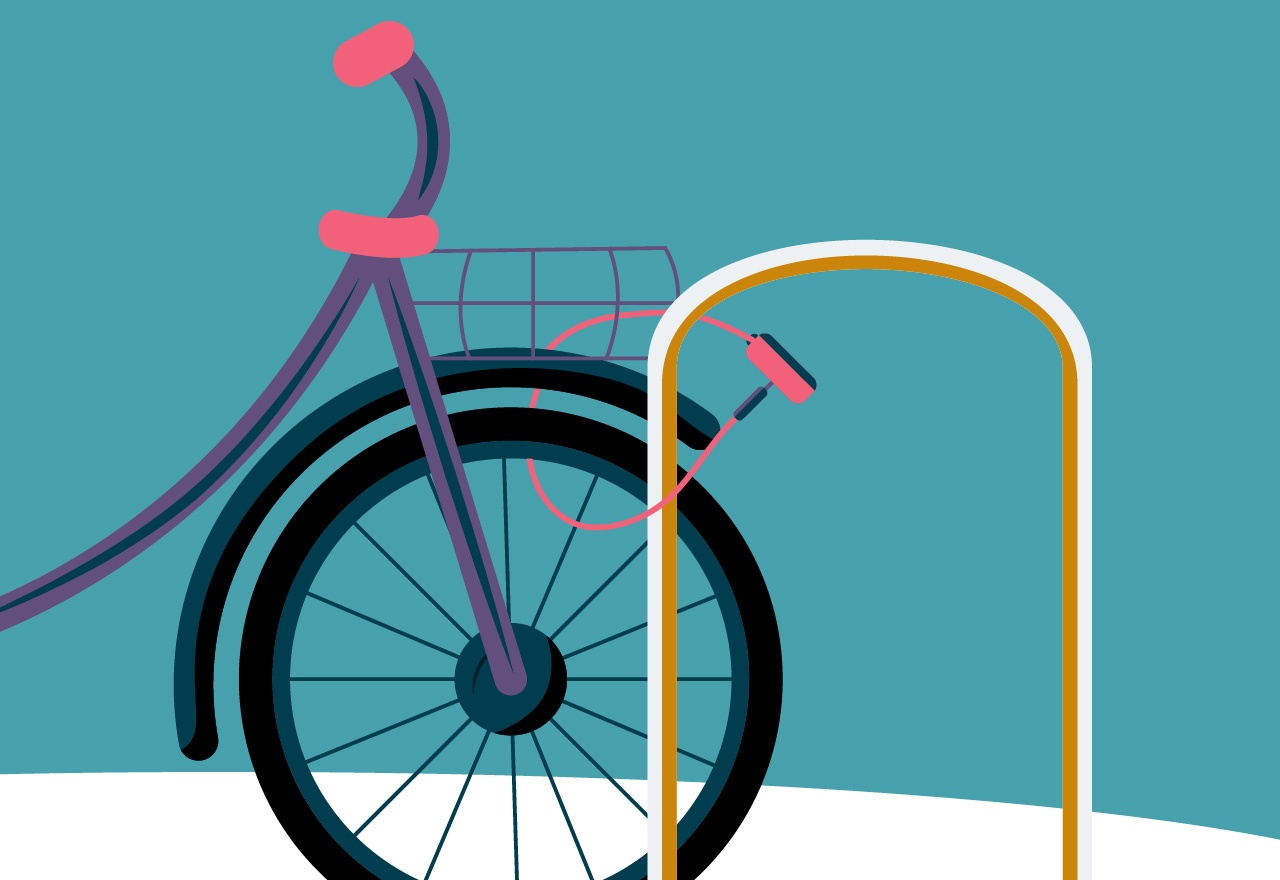 Need for top-notch customer service and innovative products
With customer needs becoming very specific or niche, insurtech companies are taking over the market share with innovative and targeted products such as cycle theft insurance and fitness insurance.
How modernization can help?
Insurers will be able to think beyond the usual, increase customer loyalty and attract better talent.
Approaches for enterprise modernization 
Though modernization is the need of the hour in the insurance industry, CXO's wonder where to start their modernization efforts. 
They are stuck, trying to navigate a maze of questions:
How much should be invested in modernization efforts?

Should all the IT assets be modernized?

How can teams be onboarded on to this long and tough journey?

What does success look like and how should it be measured?

 
Modernization is not a "one and done initiative."
Considering such challenges, insurers require a framework to evaluate modernization opportunities. The best way to start is by taking a deep dive into the drivers. 
Deciding on a modernization approach depends on several factors. This includes the state, age and stability of a legacy system; the level of an insurer's ambition; the availability of a mature standard solution in the market that caters to business; the effectiveness of IT capabilities and resources.
Depending on these factors, one of the following or a mix of approaches can be taken:
Directional change, improving existing strategy –
Applicable when the tech stack is not very outdated

Migrating current users to a new system is a mammoth task and entails a high risk of losing customers 

When the time and cost to completely replace existing systems is very high and the ROI is hard to justify
Gradually replacing technology assets over time –
Several new features and functionalities are desired in the new system that can take business growth to next level

The existing technology stack is too old to take forward and incurs disproportionate maintenance costs

The system can be broken down into multiple independent pieces that integrate with each other

Users can be provided with a seamless transition between the old and new system with minimal disruption to business
Completely replacing existing technology assets at once –
Considerable new business investment is required to redefine business/parts of business

Old technology assets are reaching end of life and cannot be taken forward

Users can be migrated without a constant real-time sync between new and old systems

Cost of existing systems is prohibitive due to license or personnel cost

Stakeholders are ready to invest time and money in the marketing and adoption of the new systems among internal users and end consumers
Irrespective of the approach chosen, Thoughtworks recommends a 4R modernization approach: Reimagine, Replatform, Retire and Reset.
Reimagine existing business capabilities by exposing core assets and aligning the to-be architecture to serve current and future business needs. Insurers could look for existing/new platforms with level five specifications for typical business processes.
Here is a use case: a system designed to administer policies could define or standardize process steps for common transactions (such as policy issuance, loan approval and disbursement) and have parameters for dynamic adjustment (such as loan interest rates based on market conditions). Existing processes like this can be reverse engineered and tailored to an organization's needs. But processes not already in place should be planned based on the time required to configure the system

Create and reuse capabilities like KYC, De-Dup, journey orchestrator, collections and payments, disbursements, which can be re-wired or reused with any application across the internal and external ecosystem. 
Re-architect, refactor or replatform the application or a subset of the application portfolio (identified based on business criticality) to a cloud-native platform.
(D) Differentiation - impact on sales / revenue for insurers
(A) Agility - nimblessness of IT for insurer operations
(E) Efficiency - reduce the TCO for back office operations
For individual and group life insurance carriers
Modernizing various capabilities on the cloud will help insurers uplift agility or efficiency or drive differentiation. The table below articulates this nature of value addition:
| | | |
| --- | --- | --- |
|   Pricing & underwriting   |  Policy servicing | Claims |
| Underwriting business rules - (A) | Rating and quoting - (E) | Intake - (E) |
| Predictive modelling - (A) | Submission and issuance - (E) | Allocation - (A) |
| Risk qualification assessment - (A) | Change policy/in-force/mid-term adjustments - (E) | Claims administration - (D) |
| Facultative reinsurance - (A) | Scheduled activity/renewals - (A) | Claims validation - (E) |
| Underwriting authority - (A) | Cancellation and reinstatement - (A) | Recovery - (D) |
| Pricing terms and conditions - (A) | Policy storage and retrieval - (D) | Financials - (D) |
| Quotes and proposals - (E) | Regulatory and management reporting - (E) | Supply chain/vendor management - (E) |
| Negotiations and decisions - (E) |   | Claim assessment - (E) |
|   |   | Fraud detection - (E) |
Retire features that are no longer providing business value, simplify core assets, improve operational efficiencies or reduce operational costs. Here are a few examples:
Inward/outward of proposals/policy servicing/claims forms system can be retired if the document management system has the same capability

Underwriting system can be retired if the latest core policy admin system has an inbuilt underwriting functionality
Reset engineering culture to enable modern software delivery, upskill talent through various channels like agile dev practices, DevSecOps, a developer platform, etc. thus increasing the developer experience and efficiency. The insurance industry has been very slow to create the right environment that enables Agile culture and software delivery.
Measuring the success of modernization efforts
Insurers can use a scorecard to measure the success of their modernization journey.
  Business metrics  

 Customer metrics 

    Talent metrics    

Technology metrics

Reduced time to market for new insurance products
Improved pricing decision
Improved fraud detection
Improved underwriting accuracy and speed
Improved data insights or business intelligence
Reduced average cost per claim
Reduced average time to settle the claim
Increased average policy size
Reduced administrative costs per policy/application
Improved STP policy issuance
Improved incurred claim ratio

Improved customer experience and self-service

Improved customer satisfaction score
Increased customer retention/renewal ratio
Improved conversion of personalized offers like Pre-Approved Sum Assured (PASA)
Increased revenue per policyholder
Improved customer acquisition
Market or channel growth
Improved Customer Lifetime Value (CLV)

Increased automation and employee productivity

Improved talent recruitment and retention
Improved employee happiness

Improved IT agility and ability to respond to business needs
Improved reusability and adoption of technology components or business services
Improved security and infrastructure (uptime and average MTTR)
Reduced technical debt for current applications and change failure percentage
Decoupling monolithic applications; allowing individual team releases and increasing deployment frequency
When modernizing a legacy platform, companies can choose to either build a proprietary platform or buy a standard software package. When the question is build vs. buy, conducting a comprehensive analysis is a great way to compare costs, timing, flexibility and user experience. 
Regardless of the modernization path chosen, we recommend starting with the top business challenges and identifying opportunities for quick wins. Modernization isn't an IT project. Meeting modern consumer expectations is a business imperative. Insurers who consistently exceed expectations are the ones who will stay relevant and competitive.
Disclaimer: The statements and opinions expressed in this article are those of the author(s) and do not necessarily reflect the positions of Thoughtworks.