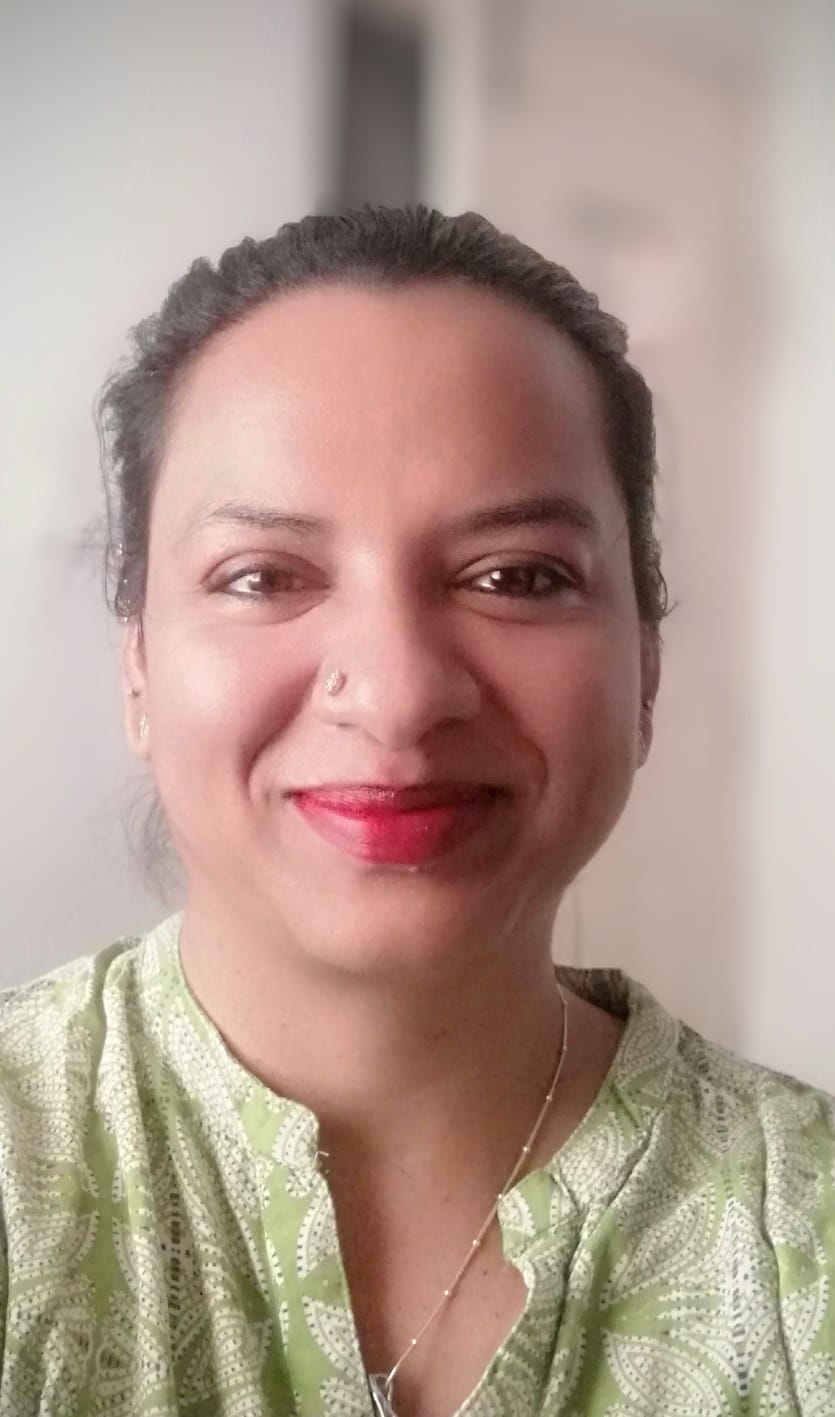 Senior Content and Campaign Specialist
I'm a reader and writer.
Trained as a financial journalist, I pivoted to marketing and communications bringing my love for news and data into all that I create. I'm fascinated by how technology has changed the way we live and work.
At Thoughtworks, I work with the global content marketing and thought leadership team. My role is to create well-thought-out campaigns that amplify the impactful content Thoughtworkers produce through blogs, articles, books, etc.
I also manage the Insights blog and work closely with our regional and global editorial teams as also OCTO to ensure each piece is delivering value.